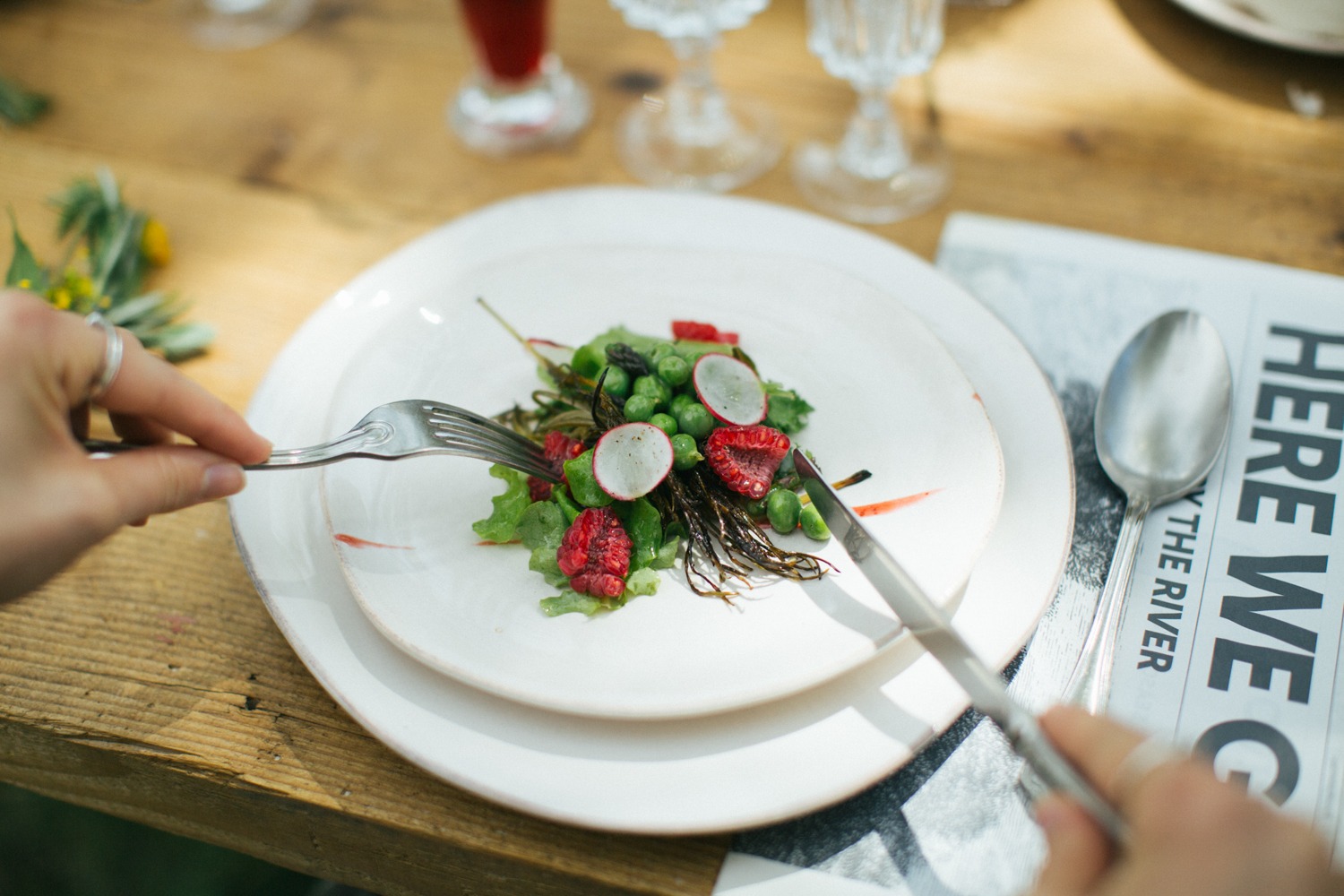 If you ever get the chance to attend a Gatherings out in the fields, you won't regret it. It always begins the same way, with a warm welcome from those running the event: Melissa, Lele, Laurel and Emilio.
Close
Close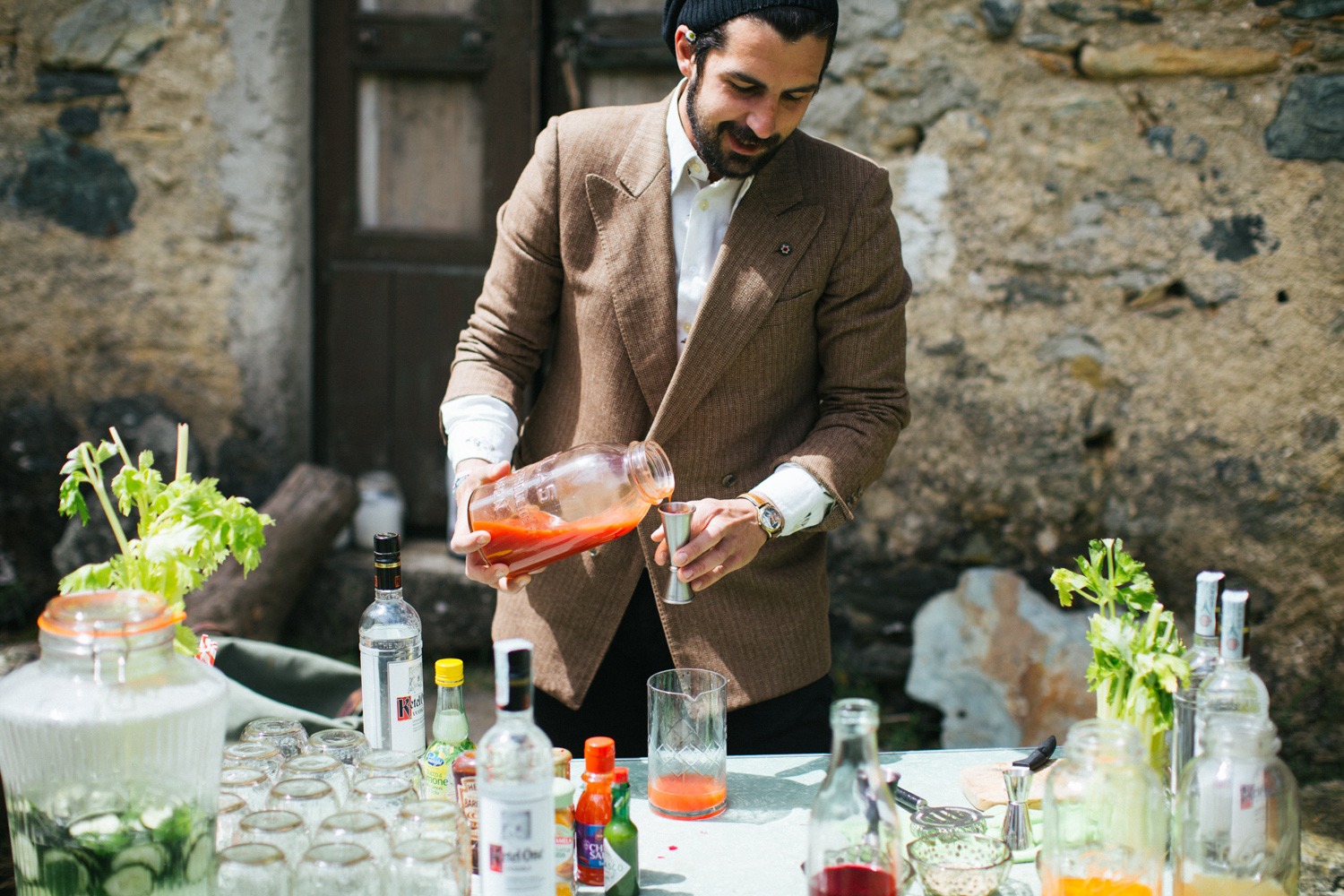 It is always a feeling of disbelief when arriving. Taking in the incredible views of nature and smelling the fresh food being prepared. Gatherings out in the fields are held in an exclusive and always stunning location. So far, we have been to the Appenino Mountains of Tiglieto (Episode Zero, By the River) and by the Ligurian seaside of Moneglia (The Fortress).
Close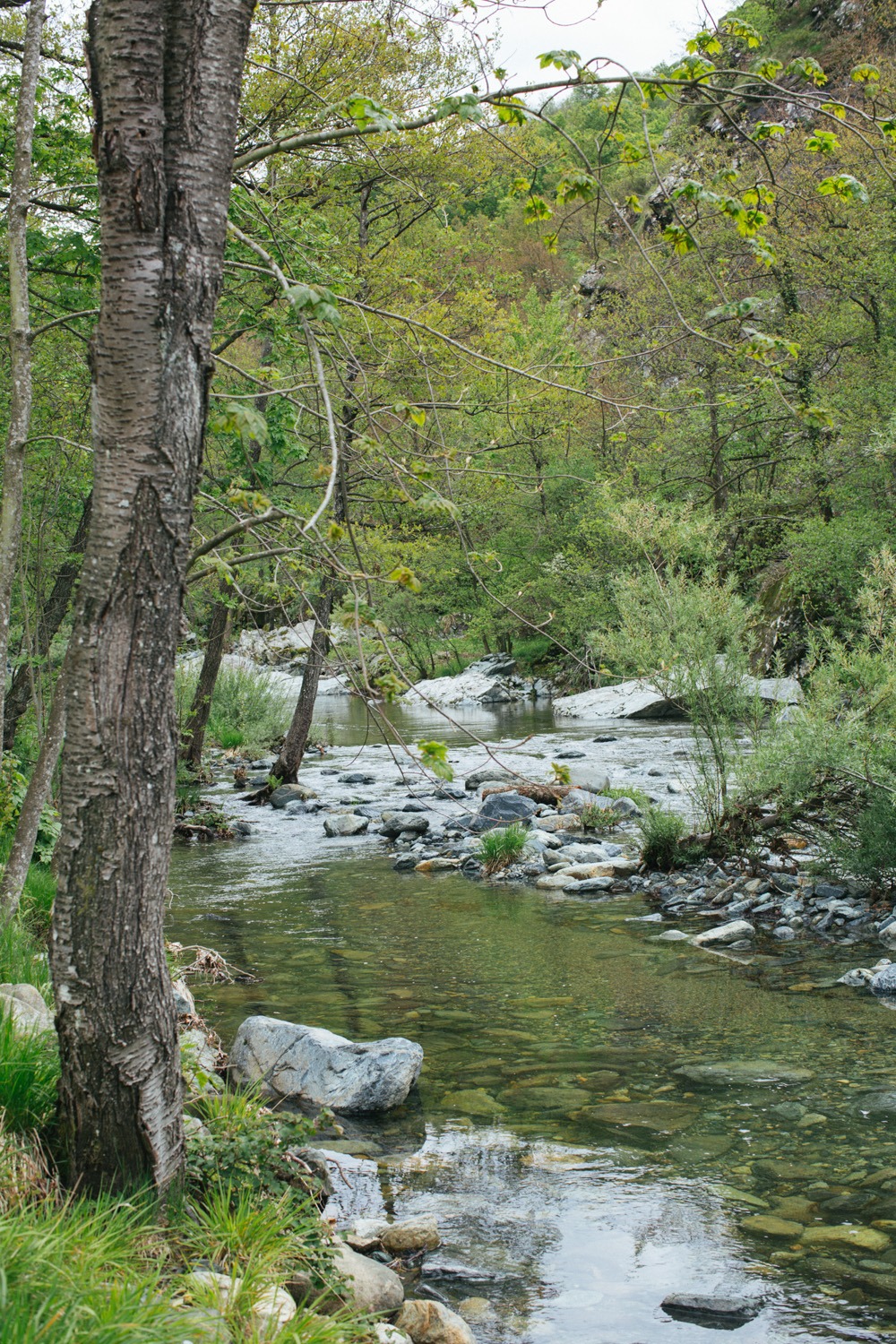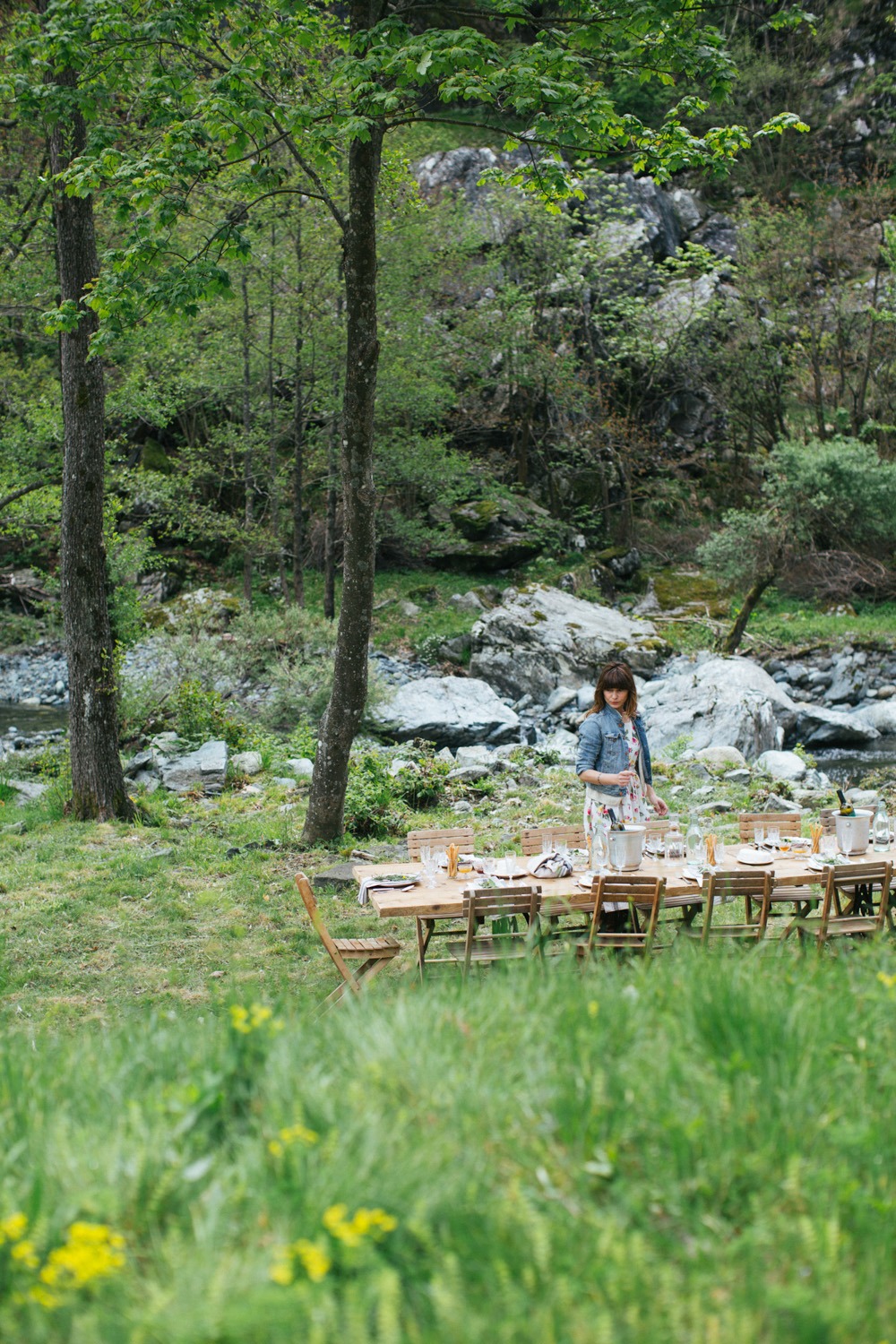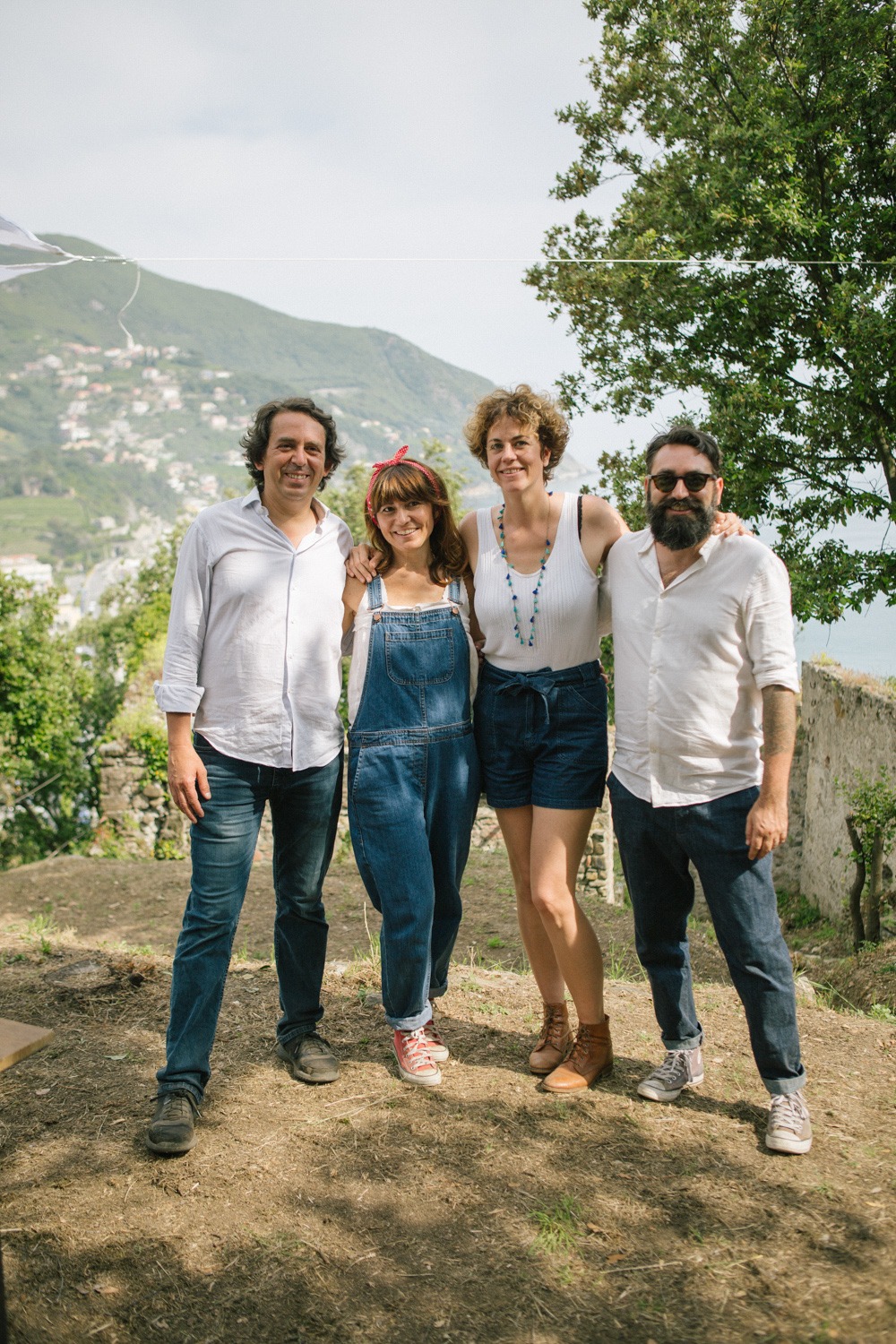 After appreciating the breath-taking views of the location, our ears heard the charming sounds of the live music and our eyes moved to the beautifully and well thought out table. Each item was placed so carefully and selected with taste. A big wooden table to bring everyone together, fresh scented flowers, vintage style tableware and of course the menu, printed like an issue of a 'Gatherings Newspaper'.
First thing was first, the aperitivo began with sipping on a refreshing cocktail made with one core spirit. By the River was Ketel One vodka for a world-class Bloody Mary served with fresh celery, and at The Fortress was Jameson whiskey for a ginger ale served with rosemary. Complementing the drinks was the amazing mix of flavours from meat, fish, and vegetables to get your taste buds working before indulging in a four-course meal of magic.
Close
Close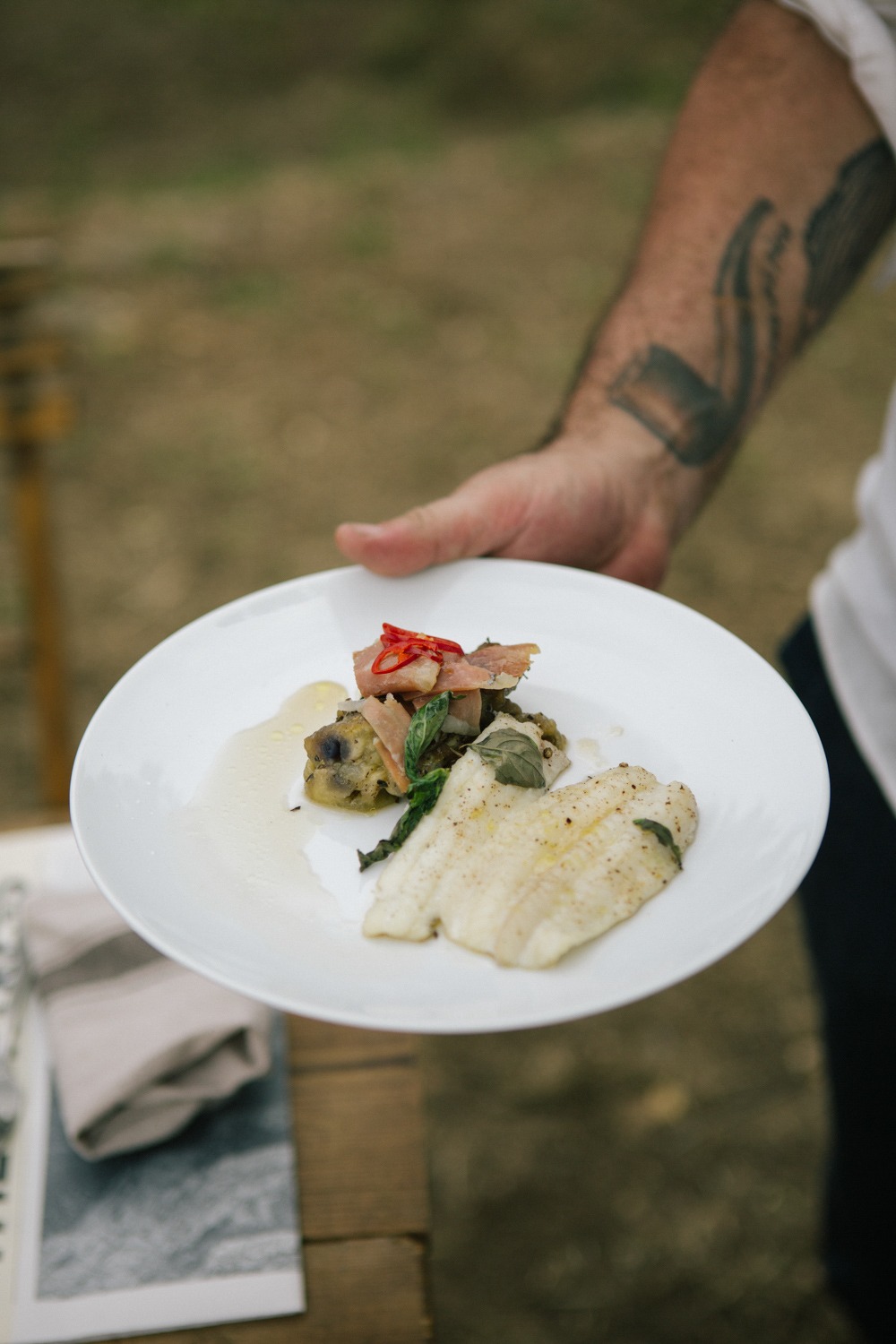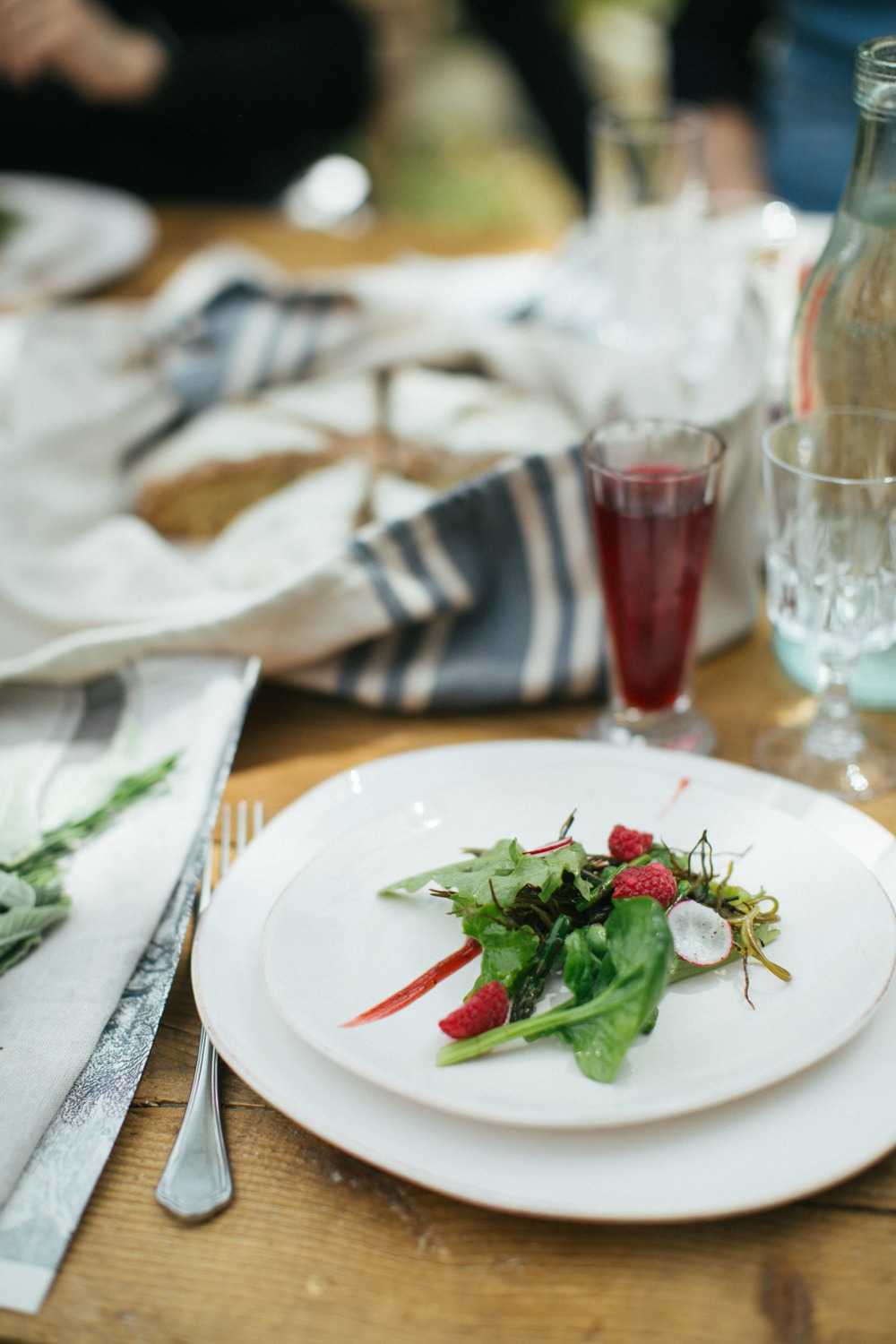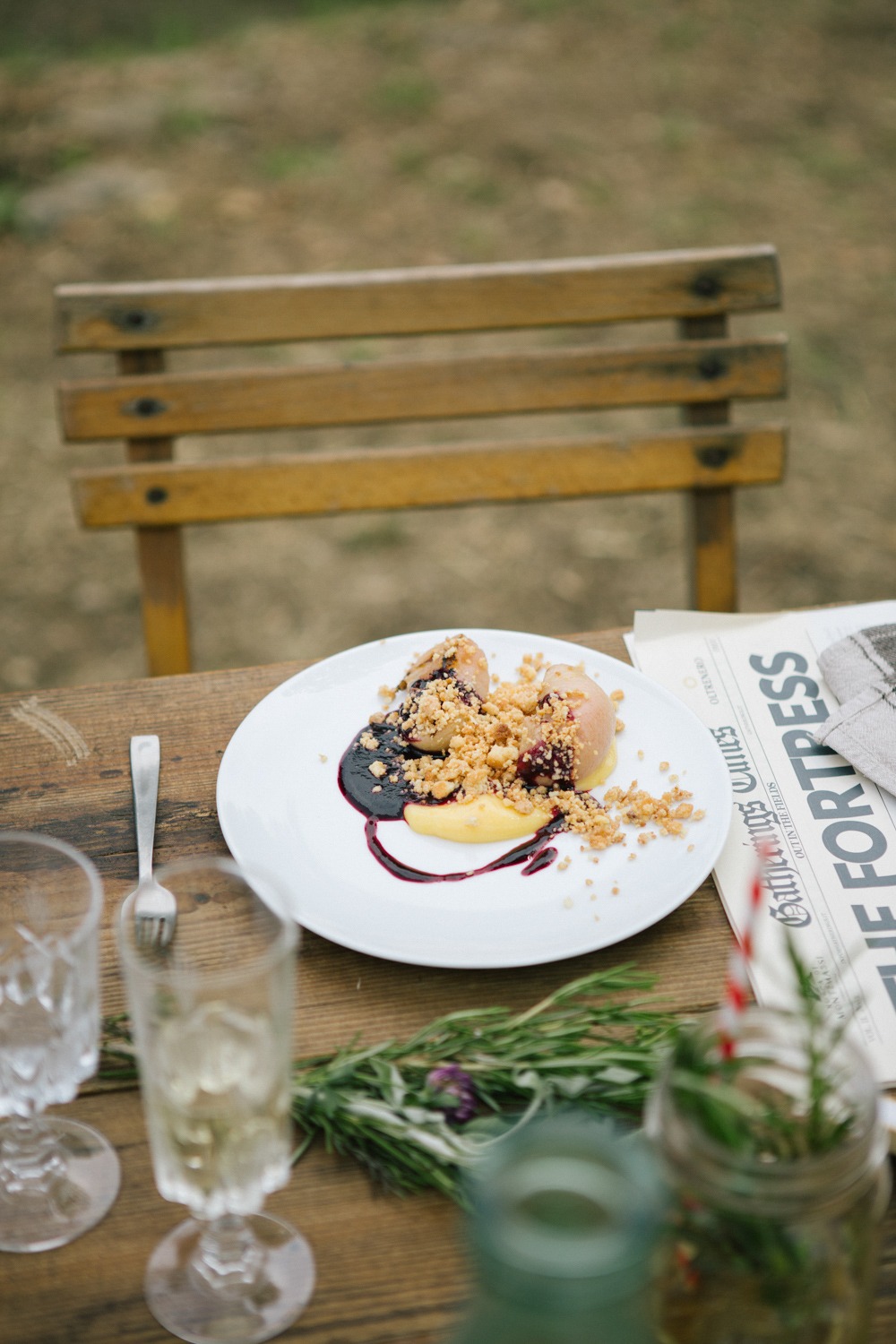 Both events had all four courses involving foods like fresh fish, meat, vegetables and fruit, but the outstanding thing about these meals was that they were made so well and carefully that each bite you took, you knew it was made with quality and fresh ingredients bringing out an amazing sensation of flavours.
Close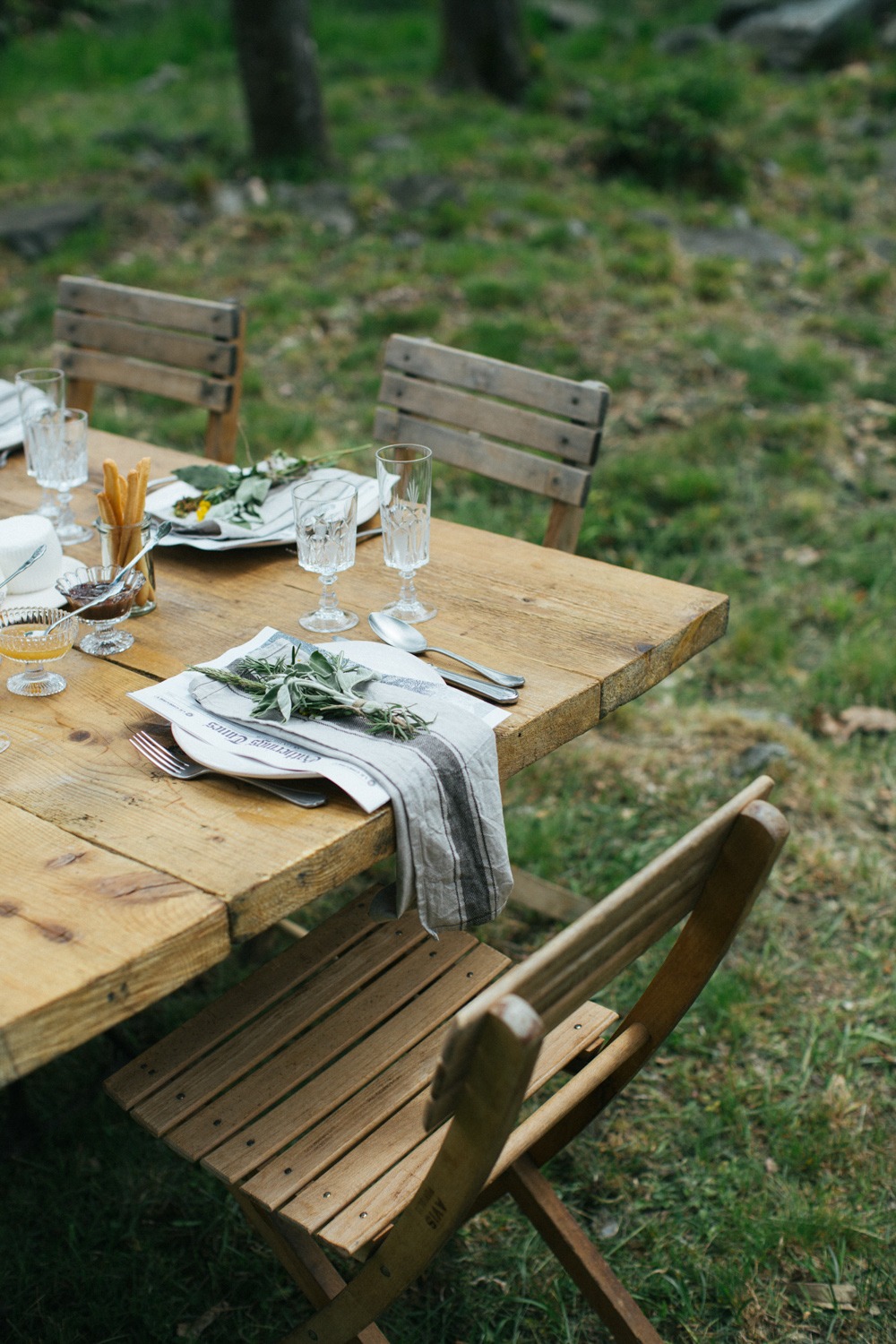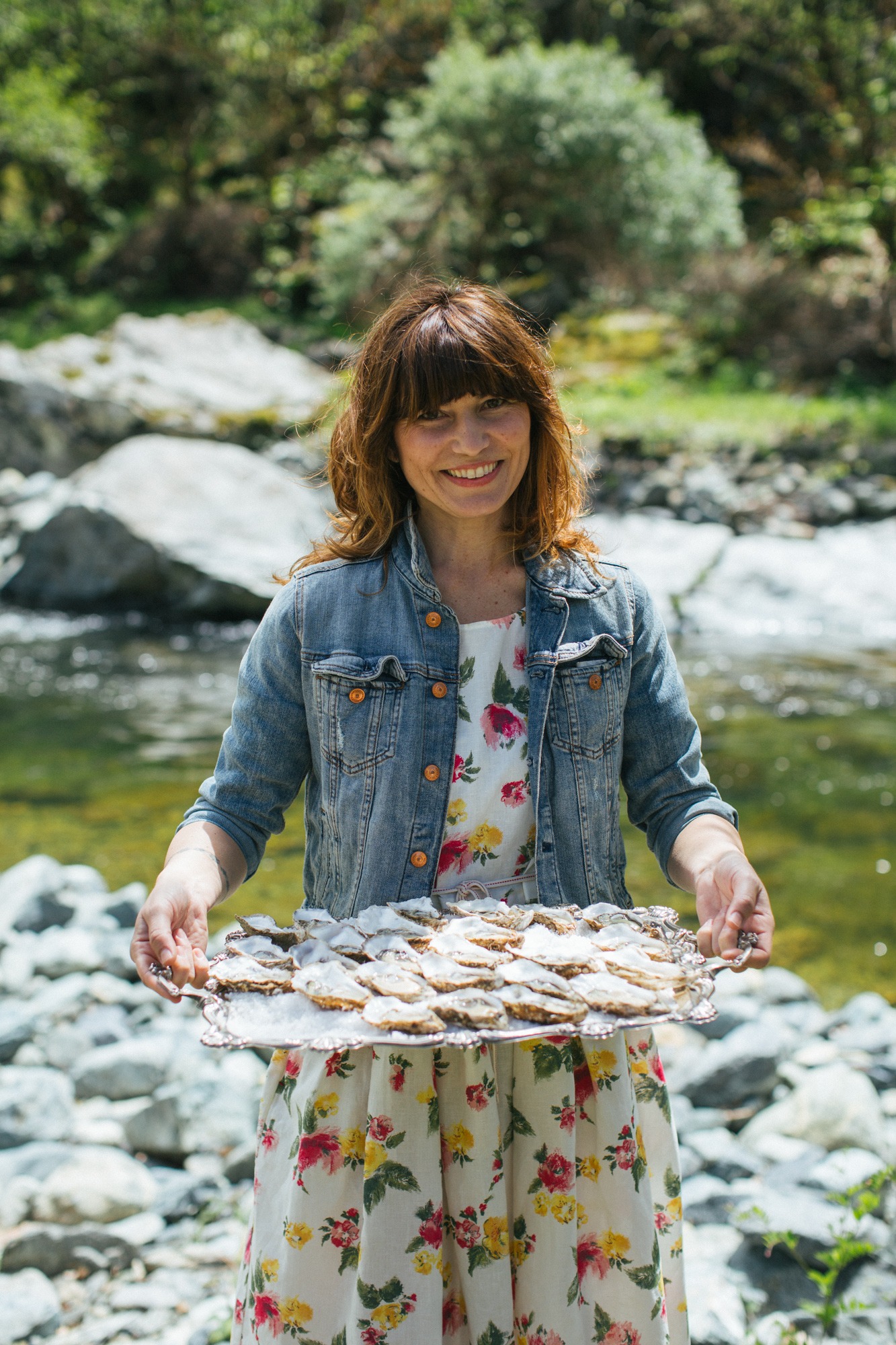 The experience of Gatherings out in the fields is one that will stick with you for as long as you remember. The reason for this is because all of the selected components complimented each other in harmony, which above all made you feel warm and awestruck.
The highlights of Gatherings out in the fields for us was the unimaginable location, incredibly fresh food and of course the company in which was shared. We can't thank Gatherings enough for the precious memories they have created for us and we look forward to seeing more from them in the future.
Close
Close