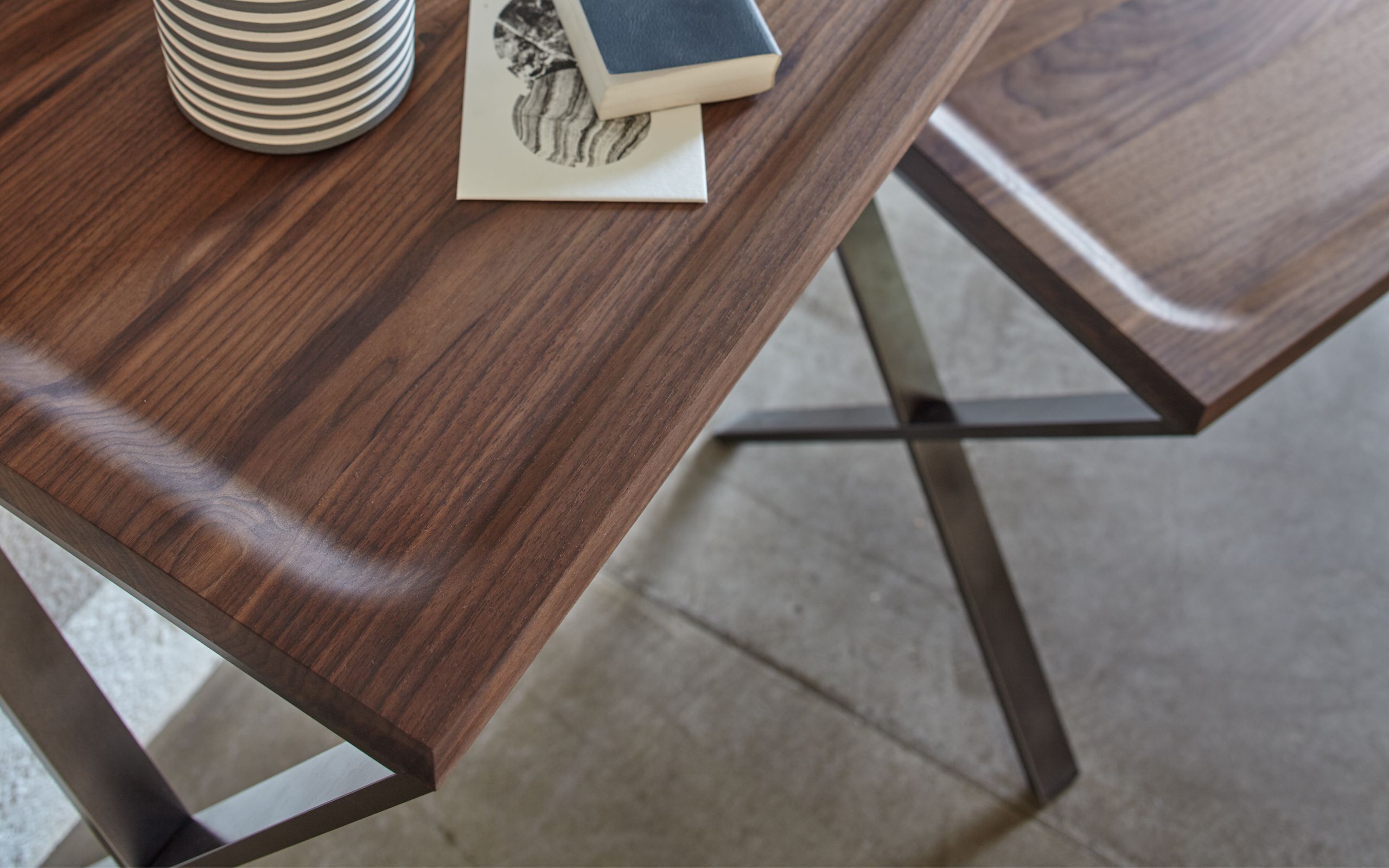 There was a time when saying that something was 'not personal' somehow gave value to a discourse, which would from then on be perceived as a sound one, particularly in the world of business.
However, this has never been – and will never be – applicable to
the world of design. 
In design, personal is one of the most interesting values with which a piece of work can be imprinted. It is the necessary ingredient that allows the piece to be known. The more subjective the whole process behind its creation, the more likely it is to be a success.
Close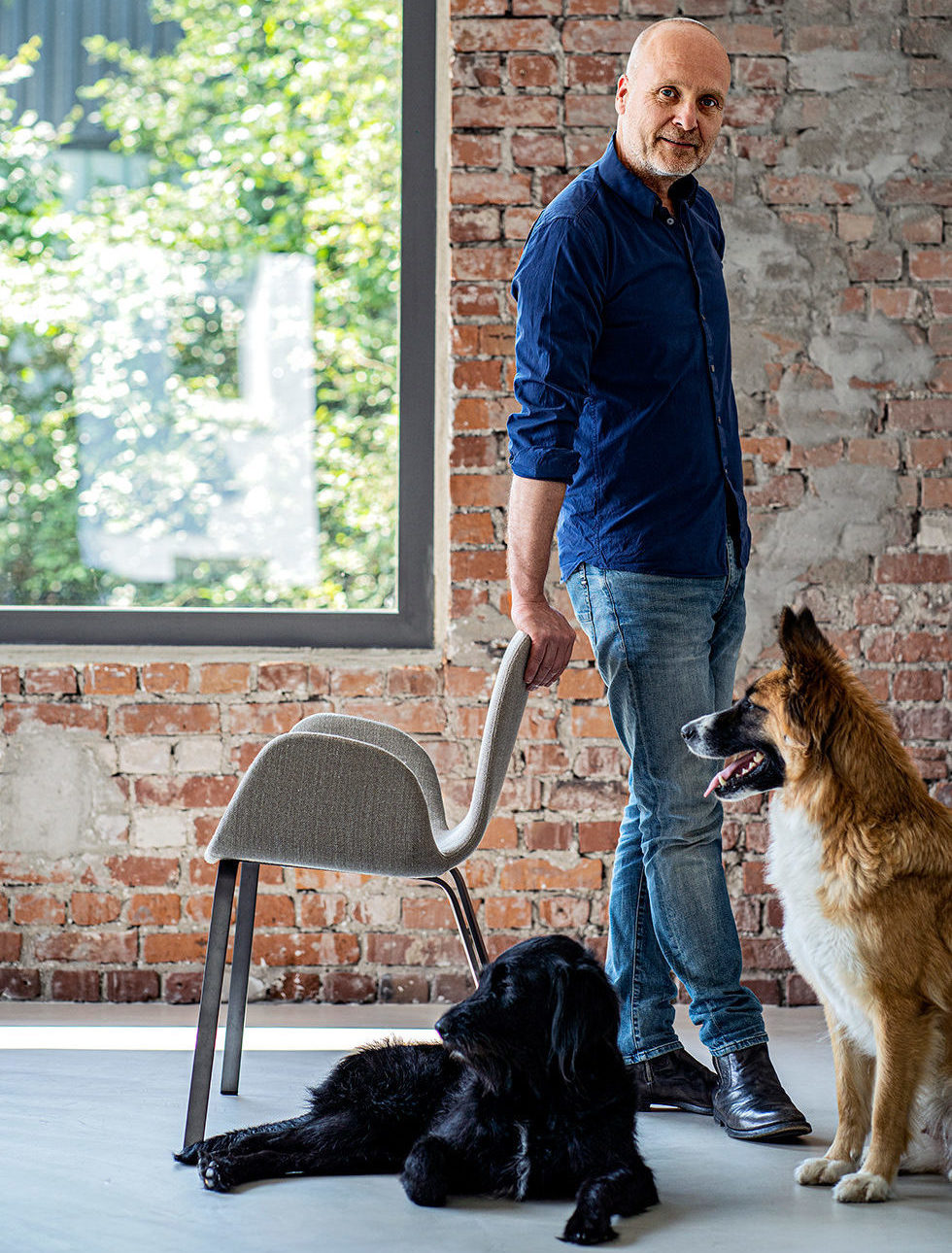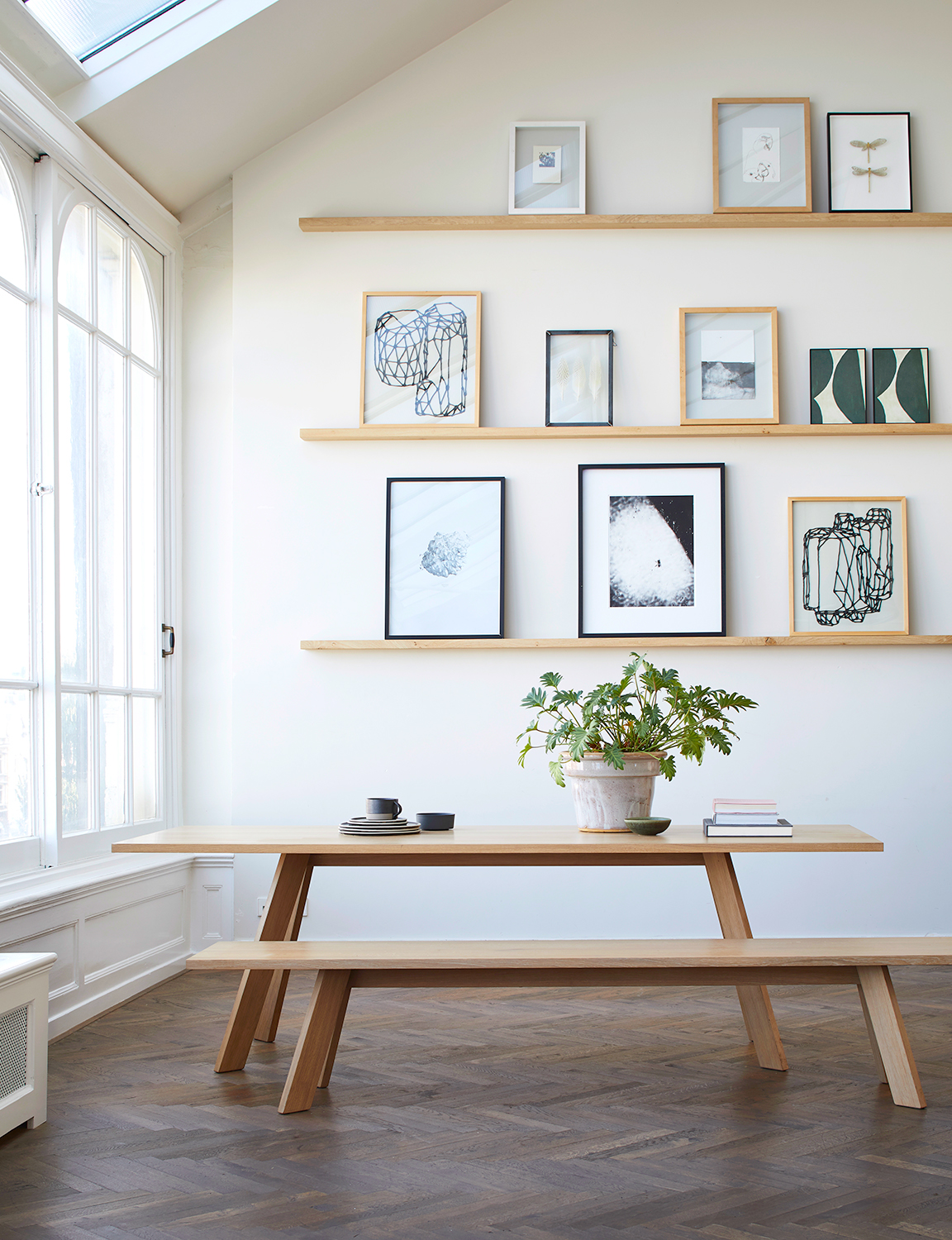 [more] was created by Bernhard Müller thirty  years ago under this very concept. "No two pieces are alike in feel, structure or grain, and this makes each of our furniture pieces unique," the designer explains.
Close
Wood is the main component of the furniture by this German firm. It is made from slow-growing, solid timber sourced from sustainable forests in Europe. "We are convinced that substantial design must make no concessions when it comes to the quality of materials," Müller points out. 
Close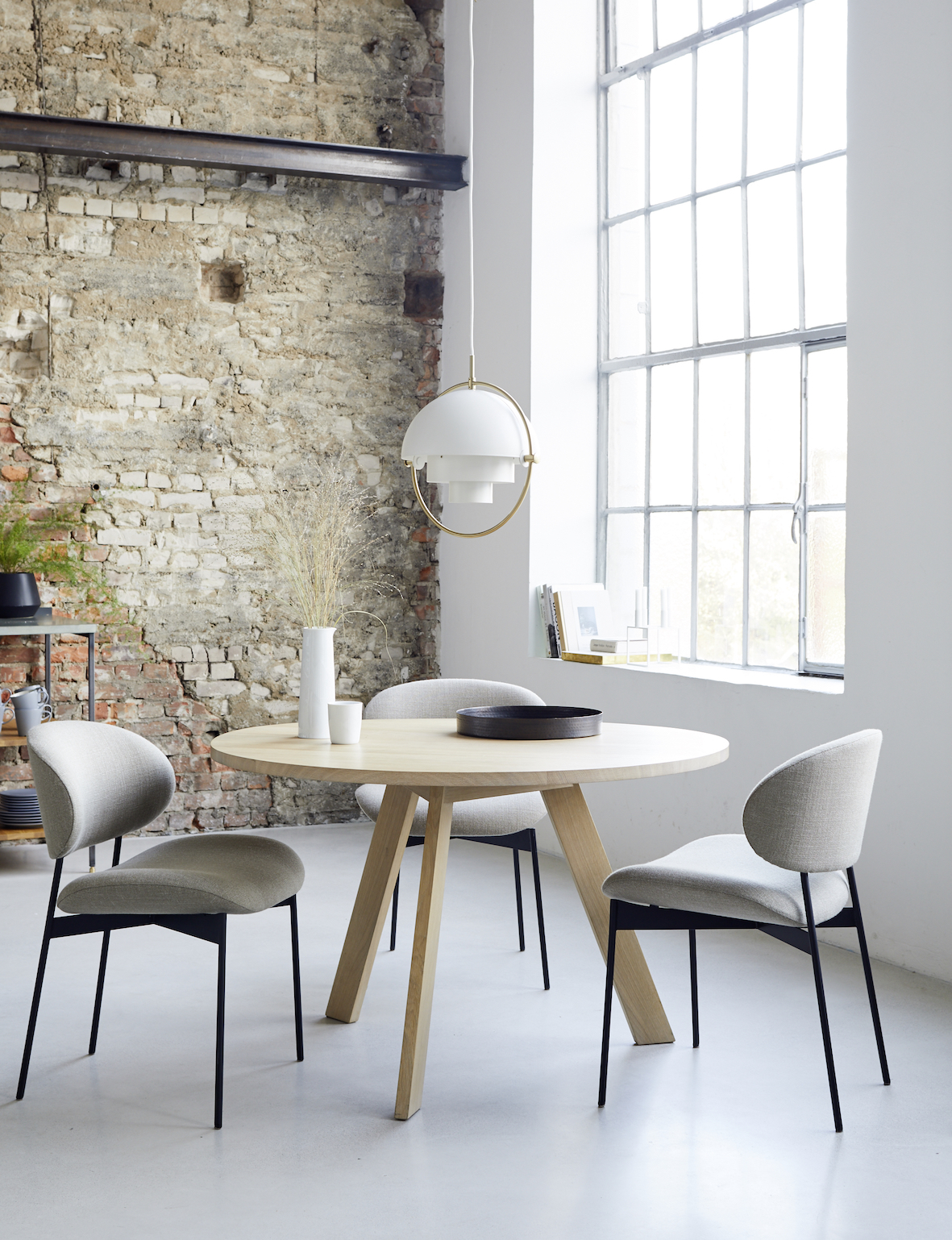 [more] objects are designed and manufactured to last their owners decades. "We rest the wood for set periods under controlled conditions of humidity between each step of the process, resulting in surfaces with particularly long-term durability."
Close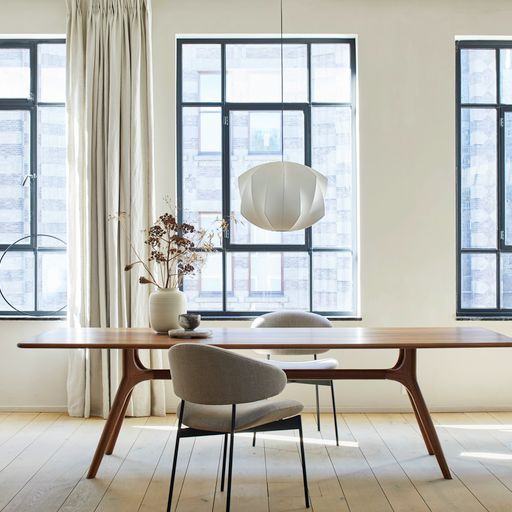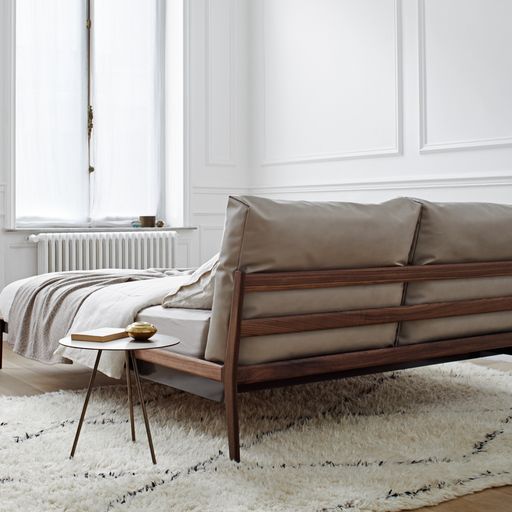 The expert hands of the [more] team then painstakingly sand the wood to produce particularly fine and long-lasting surfaces. These can be varnished on request, but they are generally treated with hard wax oil made from natural raw materials. This oil gives a light sheen, enhances the structure and protects the wood without sealing it completely. "The material can breathe; it stays alive, retains its authentic character and, over the years, becomes more beautiful with use."
Close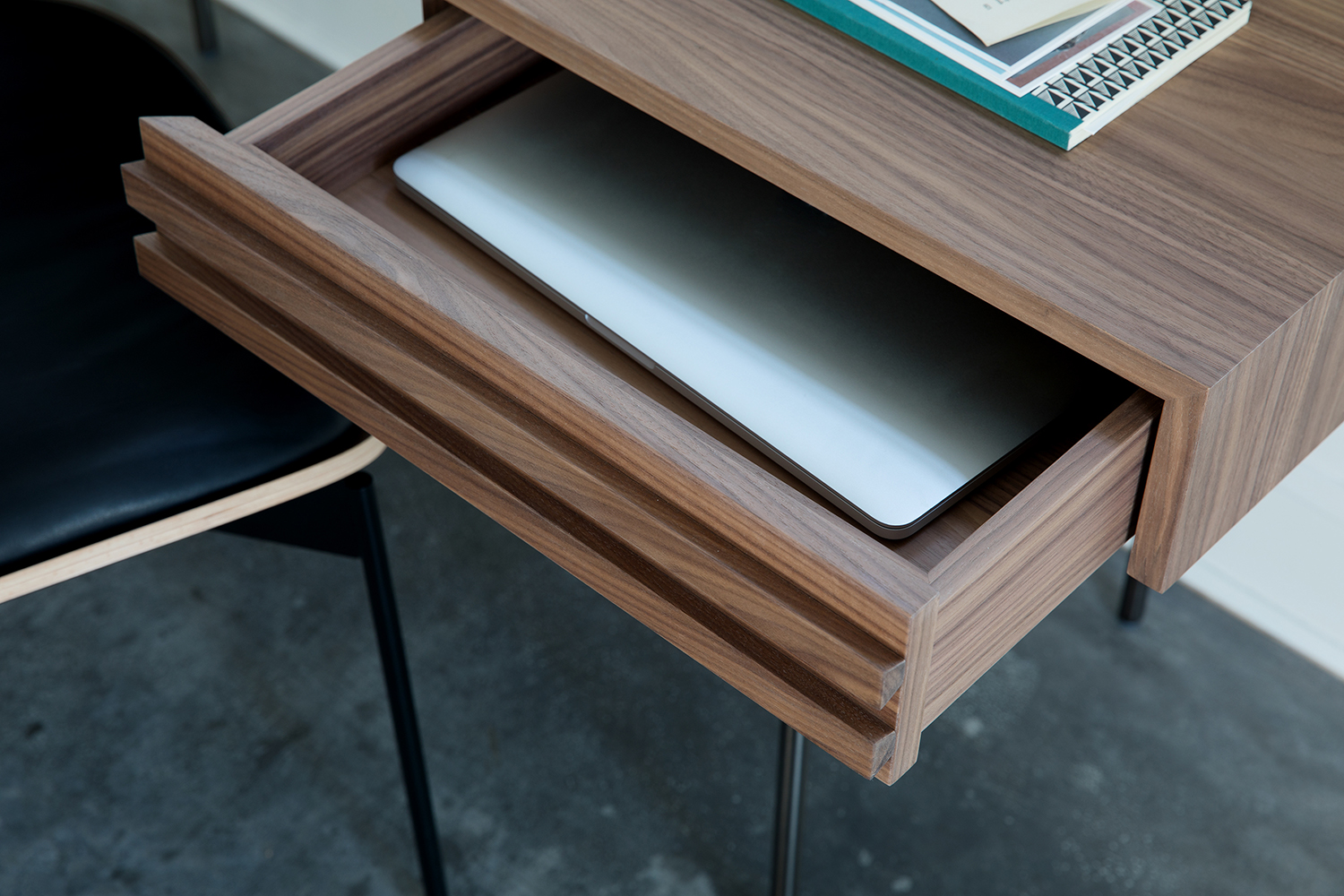 [more] is one of those firms that not only think about the what; but have how as an essential part of their work ethic. On this path to substantial and sustainable design, [more] aspires not only to achieve perfection in terms of form, but also to find answers to the larger question of how we want to live. 
Close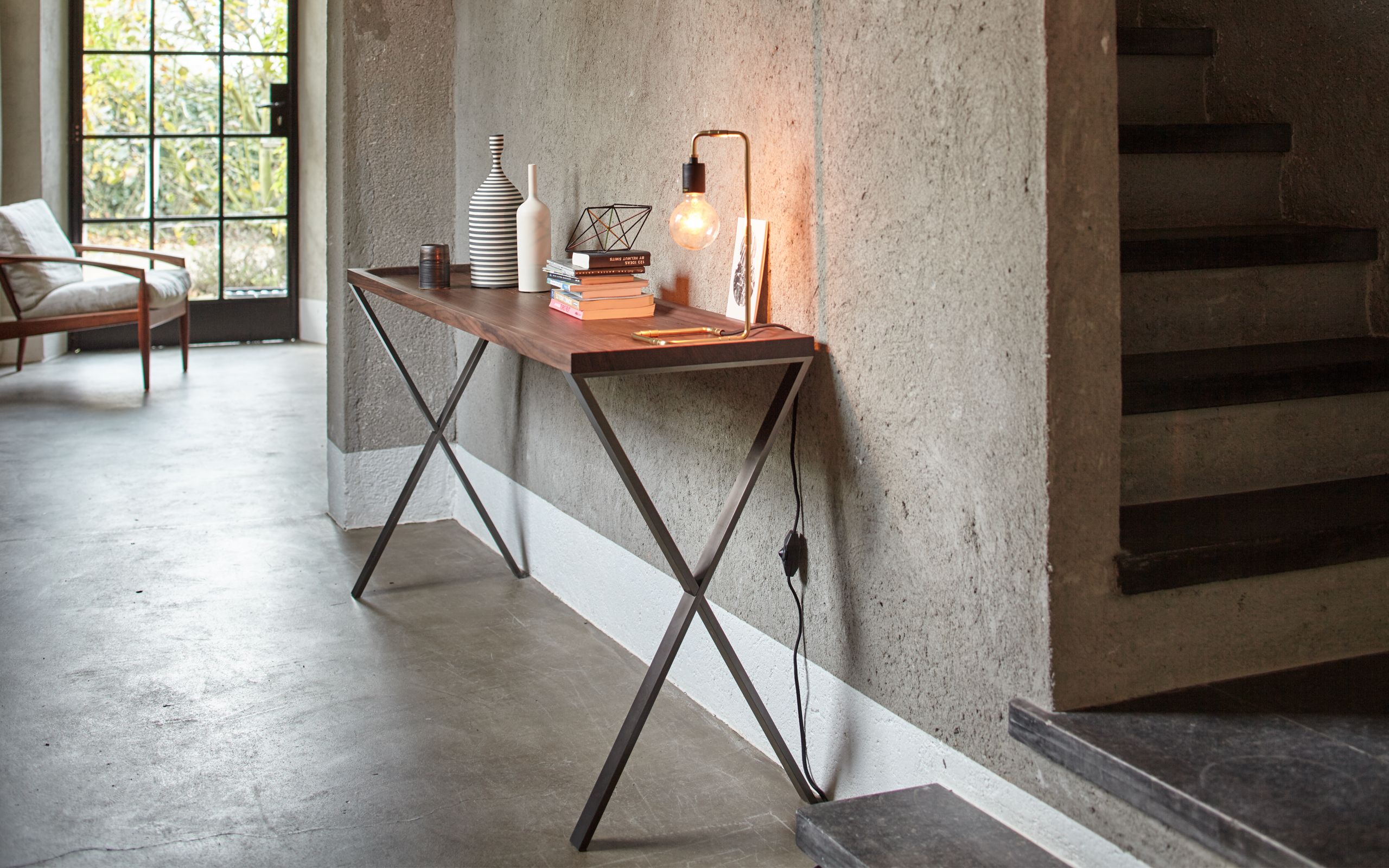 "From day one, we've been making our furniture as if it were for our own home," says the designer by way of a summary. "It's furniture with attitude that's designed to offer individual freedom rather than dominate spaces," says the architect and founder of [more].