The future of design is called The Audo, an experimental house with a strong sensory appeal, where design companies from all four corners of the world can engage in enriching dialogue.
It is an innovative space, aimed at cultivating a new sense of belonging, at fostering synergies between projects and at the construction of a community by the hands of partner brands: the beds by DUX, the flooring by Dinesen and textile by Dedar are some of them. The universe of MENU also dresses the space by presenting its range of products in many different new ways. "We wanted to take a new approach through knowledge exchanges and an environment that fosters collaboration. At the same time, by showcasing our collection in different contexts, we'll breathe more life into it," explained Joachim Kornbek Hansen, the Scandinavian Company's Brand & Design Director.
The increasingly blurred lines between home and work life fade away altogether at The Audo, with its skillful combination of co-working and event facilities, a café, restaurant and concept store, in addition to a hotel residence. Nathan Williams, co-founder of Kinfolk, is in charge of creative direction of The Audo's identity through his unique carefully balanced skills as a curator. "The idea is to create a backdrop similar to that of a collector's home where the hosts can explain the history of each item, and classic designs converge with modern ones. We strove to come up with a selection of objects that would complement one another and coexist in organic harmony with all the other areas that make up the building."
Close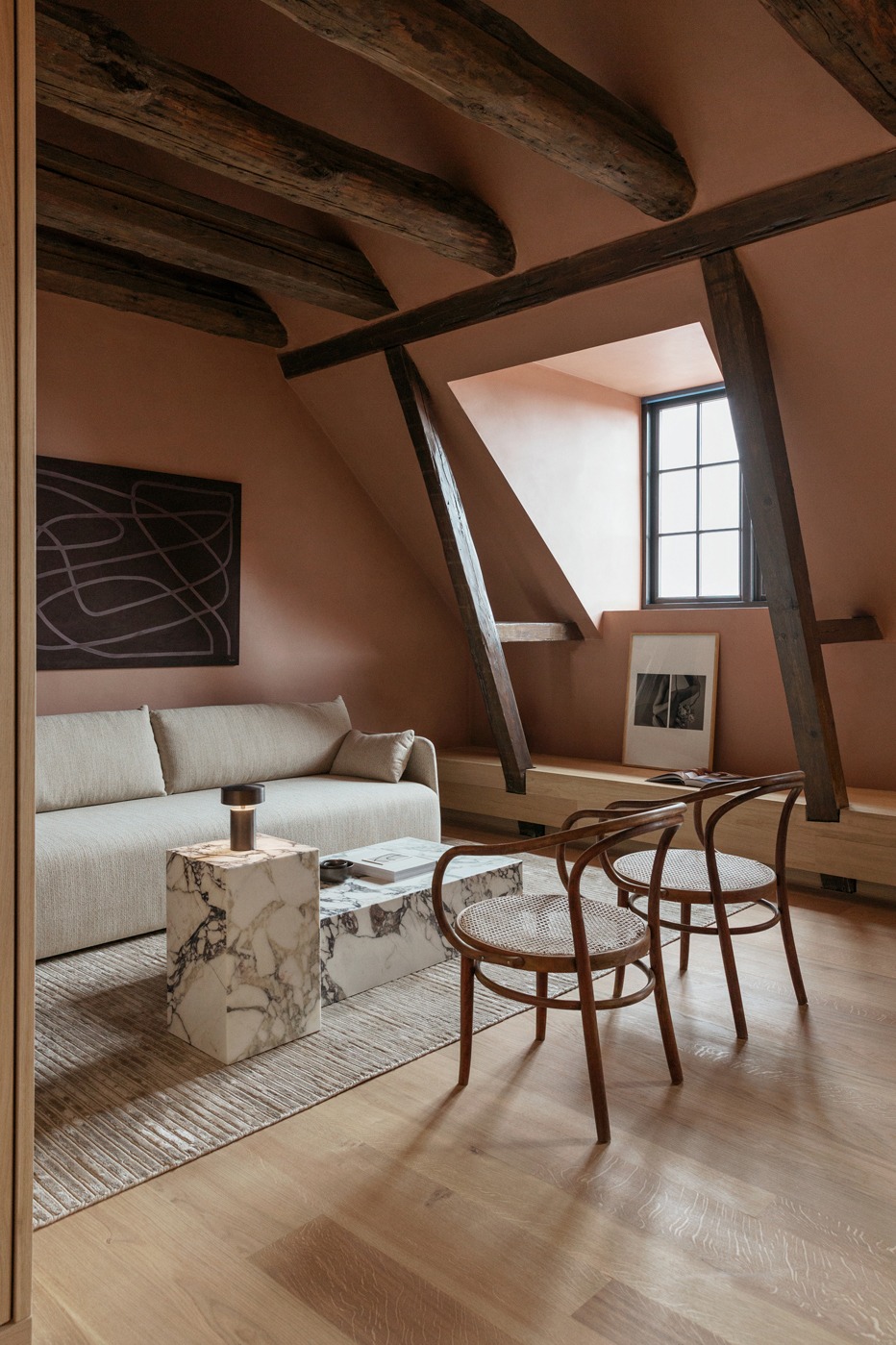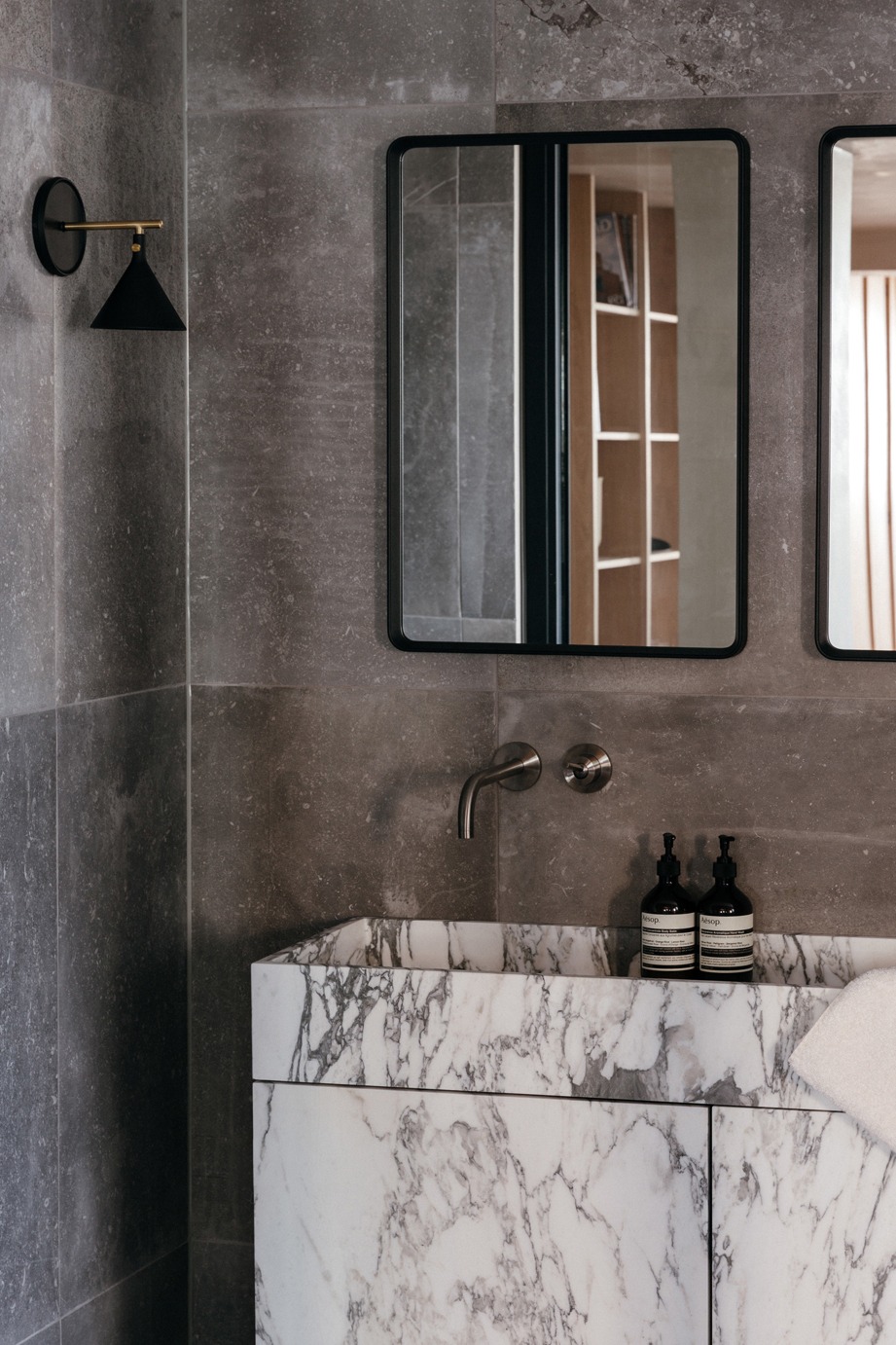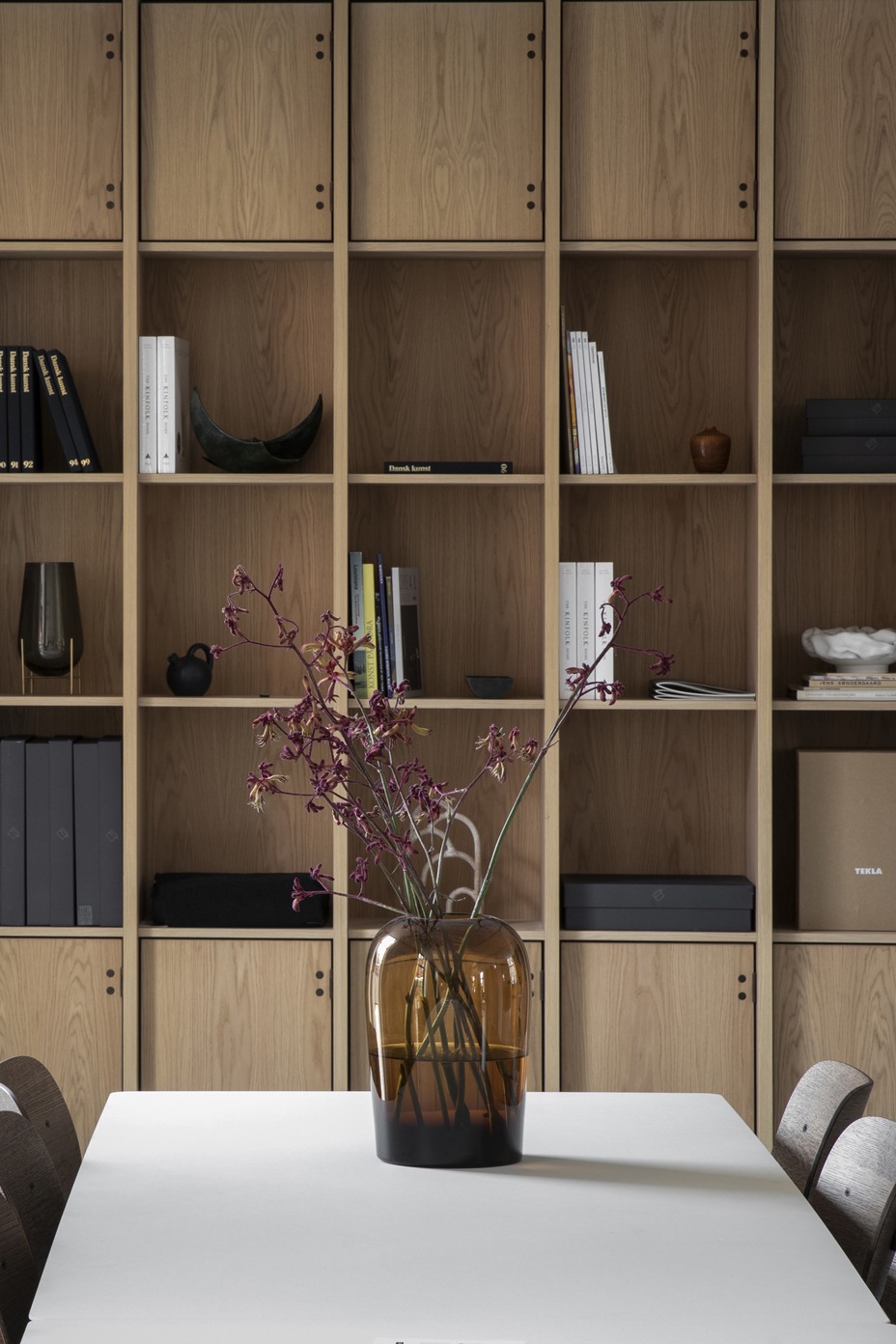 Created by Bjarne Hansen, former CEO and Founder of MENU, in collaboration with Norm Architects, The Audo exemplifies and testifies to the new era of design. Housed in a 1918 building covering an area of 2500m2 in the Nordhavn district of Copenhagen, its interiors were fully revamped by Norm Architects to turn it into a "genuine hybrid space". The original building was very closed in, with small windows and lots of internal partitioning. "Now full horizontal advantage has been taken of the building and it has been linked up with its exteriors. The ground and first floors have been transformed into a continuous 1600m2 open space. Most of the stairs have been moved or demolished and the building has been unified and vertically integrated, partly thanks to the big central stairway that connects the different levels. Only the residence floor, which was once an old attic, is conventionally divided up into private areas." 
It is a work of art in itself, the outcome of years of discussions on how to tackle the increasingly blurred lines between home-life, accommodation, workspaces and commercial life. The future is already here.
Close