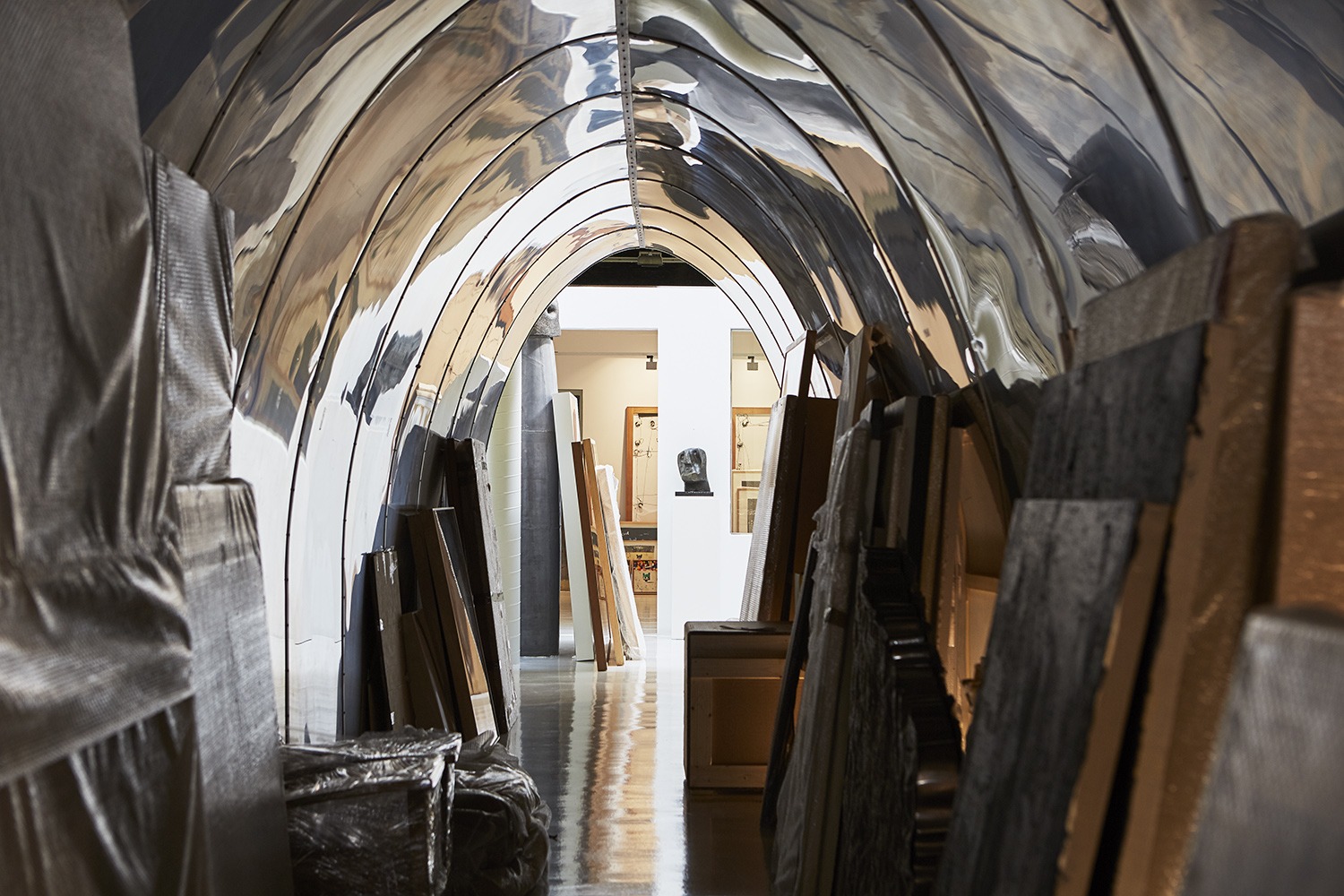 Miquel Alzueta is one of those people who does not go unnoticed. True to the style for which he is synonymous, he welcomes me to his Barcelona home in a white shirt, braces and baggy corduroy trousers, all suggestive of a highly original personality with a sober yet fun side to him.
Having arrived home from Mexico the night before, despite his friendly welcome and shy yet incessant smile, he confesses that he is exhausted. Maybe that is why he clings onto a cold Coca-Cola as we get ready to begin the interview.
Close

Miquel wasn't always a collector, although he remembers having a liking for art and design from an early age. He has not forgotten the first work he bought as a collector: "A painting by Josep Mompou at an auction at the age of 24. That was the first painting I bought in the knowledge of what I was doing." A passion for design was added to this shortly afterwards, together with the item that would change everything: "A chair by Jean Prouvé which I bought years ago in Paris. I fell in love with it the moment I saw it and it introduced me to the world of its creator."
In the course of time, his passion for art became something more than just a hobby, while his career revolved around books at Editorial Columna: a well-known publishing house specializing in publications in the Catalan language, which he himself had founded in 1985. After over 20 years as a publisher, he decided to leave the business. "I felt my time there was over. I had to change and move on."
Read the full story in issue No.11.
Close