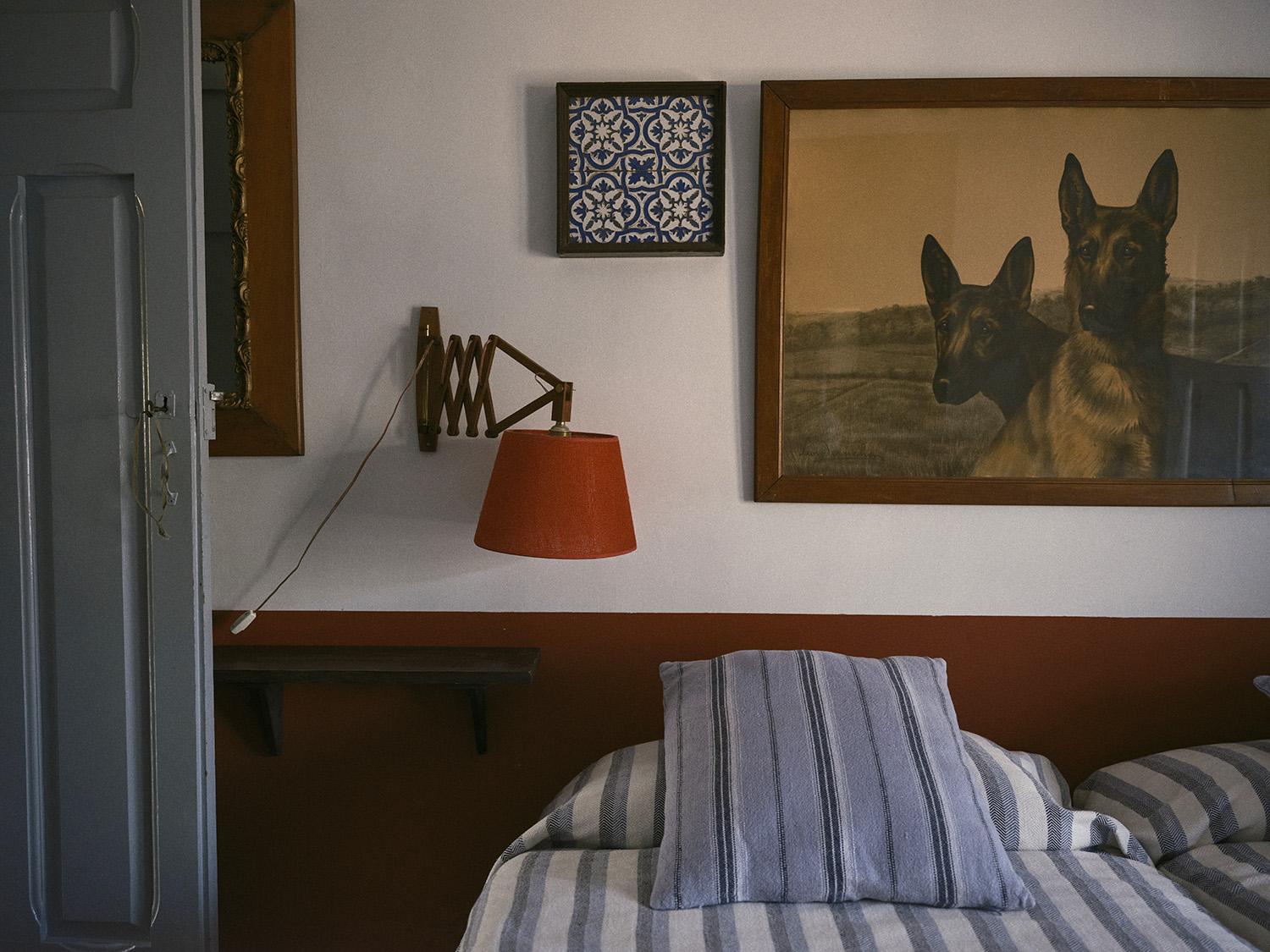 The most interesting things that happen to us in life are probably those for which there is no set plan; the things that happen when we let our hearts lead us. 
That is how Iñigo Aragón and Pablo López Navarro came to open a guest house in Sorzano, a village in the Spanish region of La Rioja, some fifteen years ago. "We wanted to combine our fields of experience: Iñigo's as a designer, and mine as someone who had worked in tourism up until that time," Pablo explains. "We searched everywhere in La Rioja, finally buying this house from an aunt of Iñigo's grandmother."
Close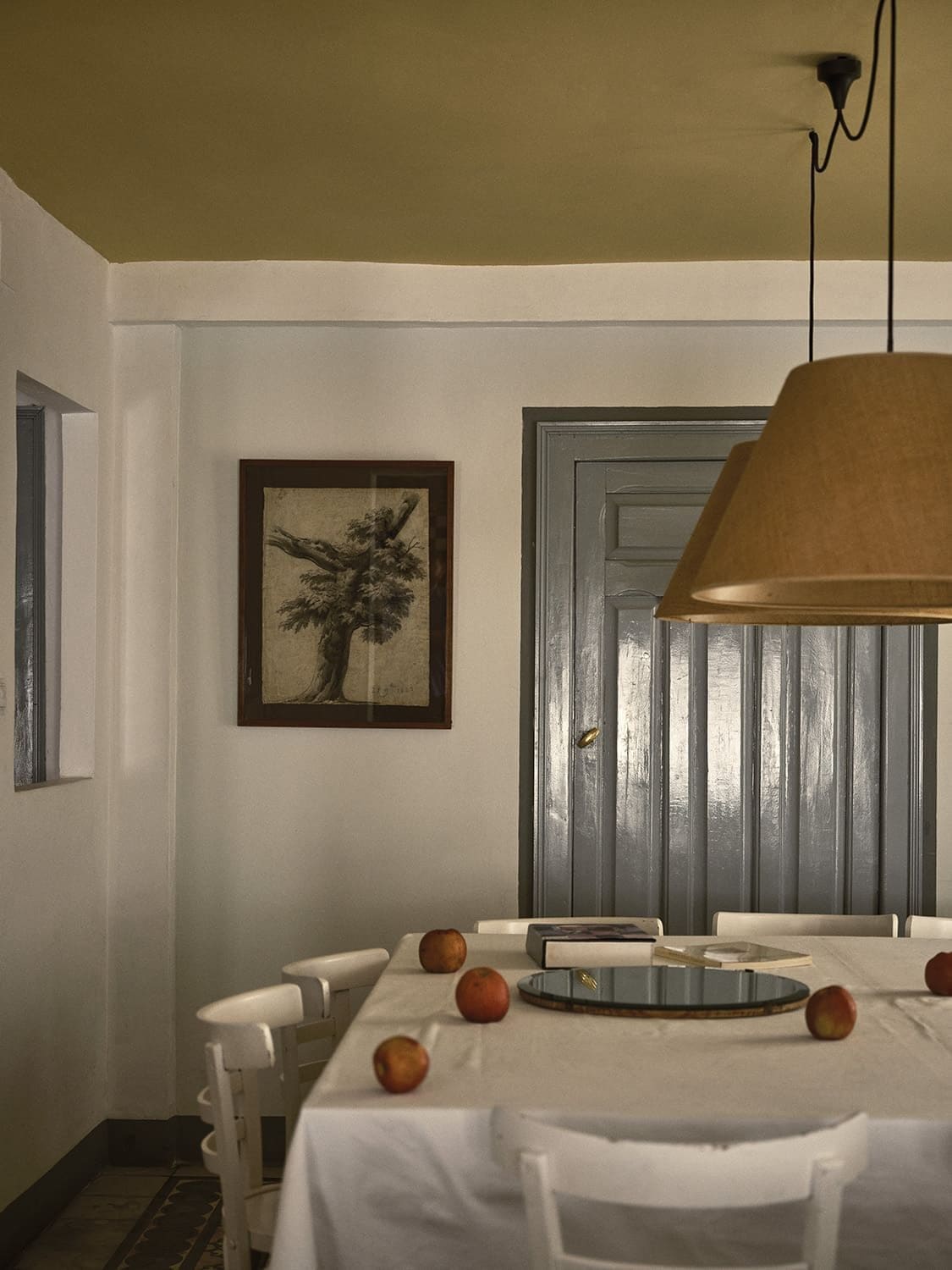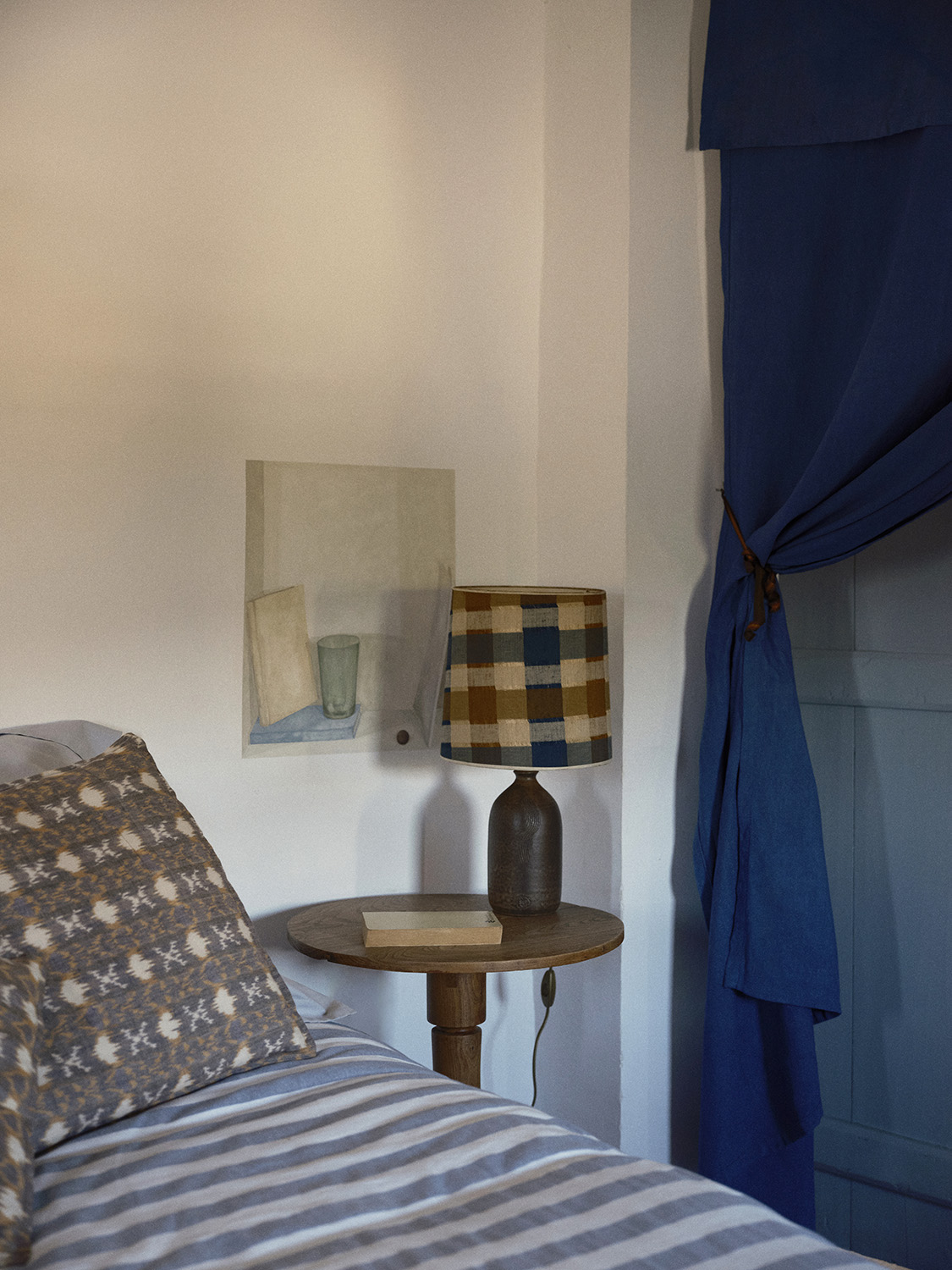 They called it Casa Josephine, in honour of its former owner. Decorating the house in their own taste, they allowed experimentation to guide them. Over time, Casa Josephine has turned into a business spanning many other aspects. The most important activity is the interior design studio, but the pair also have a shop in Madrid where you can find unique items, and a second, newly opened guest house in the province of Segovia.
Close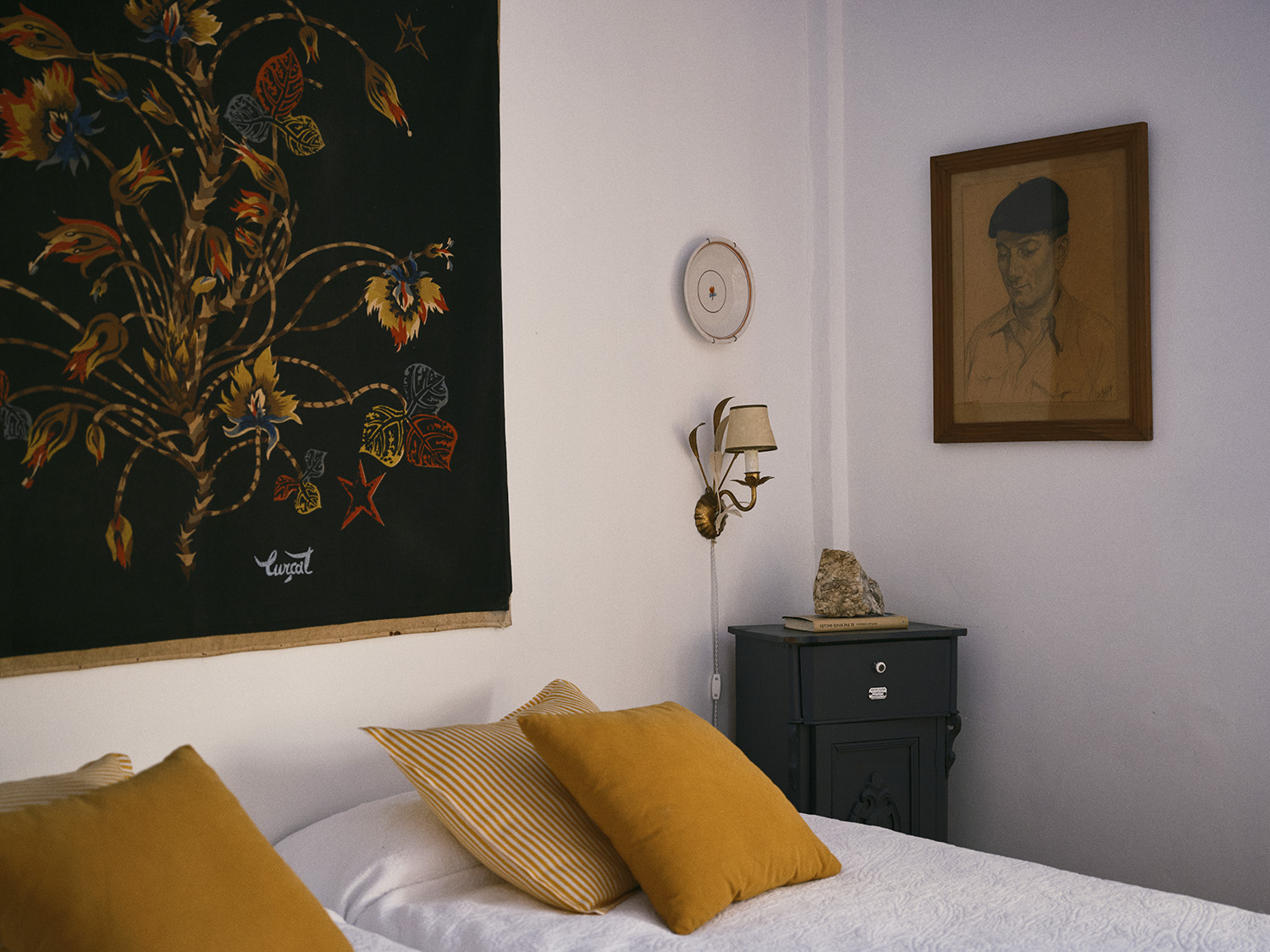 Iñigo and Pablo's shared project came about long before it was called Josephine. They met while studying art history at the University of Salamanca, and once they had completed their studies, they moved to Madrid. Perhaps the seed for the creation of Casa Josephine stems from back then: "For five years, we held two pop-up shops a year at our home, one in spring, and the other before Christmas. The doors to their special open house were opened on nine occasions: "We'd decorate the space with new ideas, and everything was for sale." Ultimately, a mini interior design project was created for each occasion. Their work was picked up by the media, and they gradually started receiving commissions. "Once we had a good number of projects, we set up the studio."