From May 24th to 26th,  Openhouse together with USM transformed the iconic Barcelona Pavilion of Mies van der Rohe into a home. This special event was organized to celebrate the launch of  Issue No.9.
To build the Openhouse feeling, our three-day event invited the public to use the space, sit and talk with friends, listen to music and join us for dinner. Rooftop Smokehouse prepared an intimate dinner for 50 guests, by the pool, ending the night with a jazz concert by Saphie Wells and the Swing Cats.
Close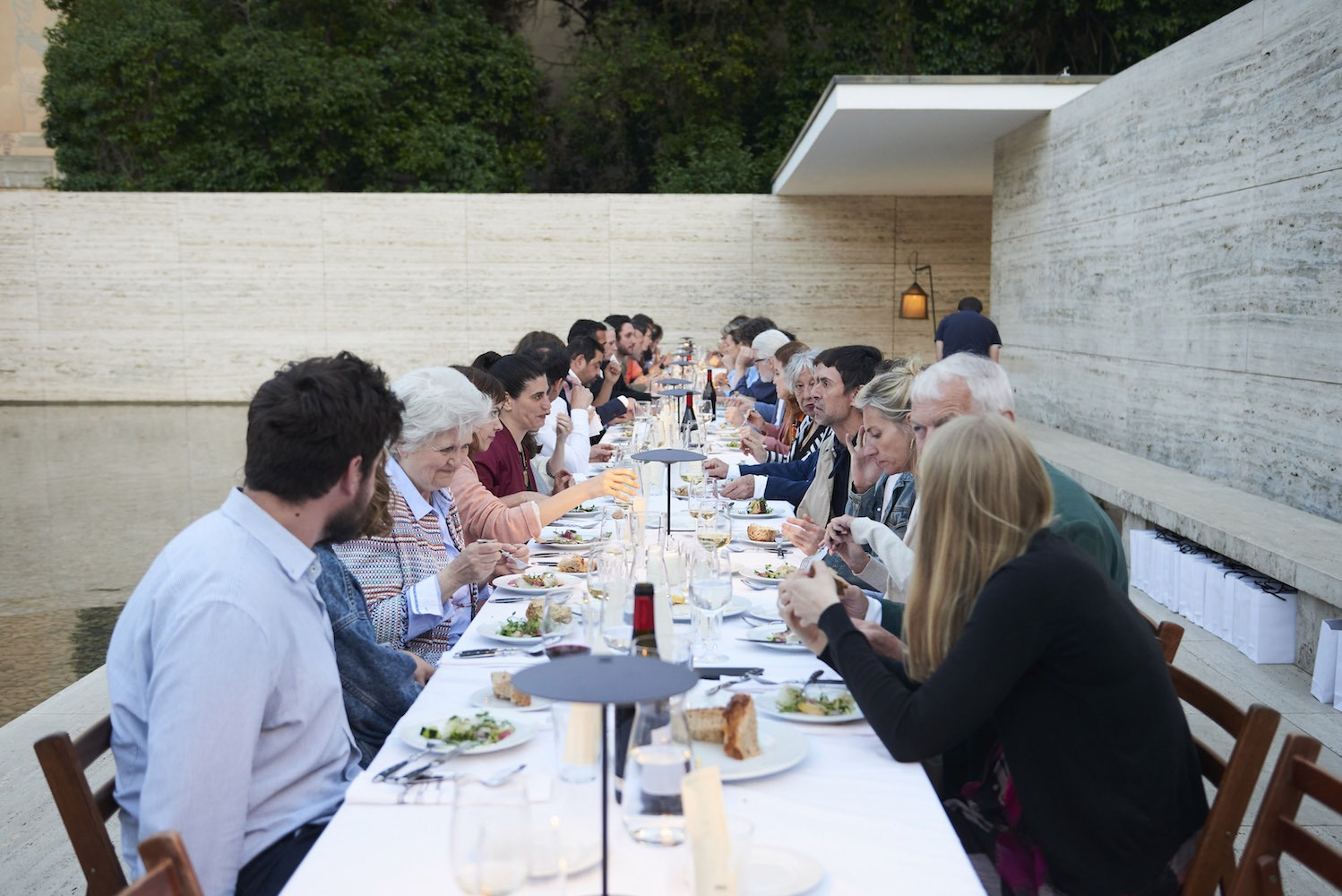 Close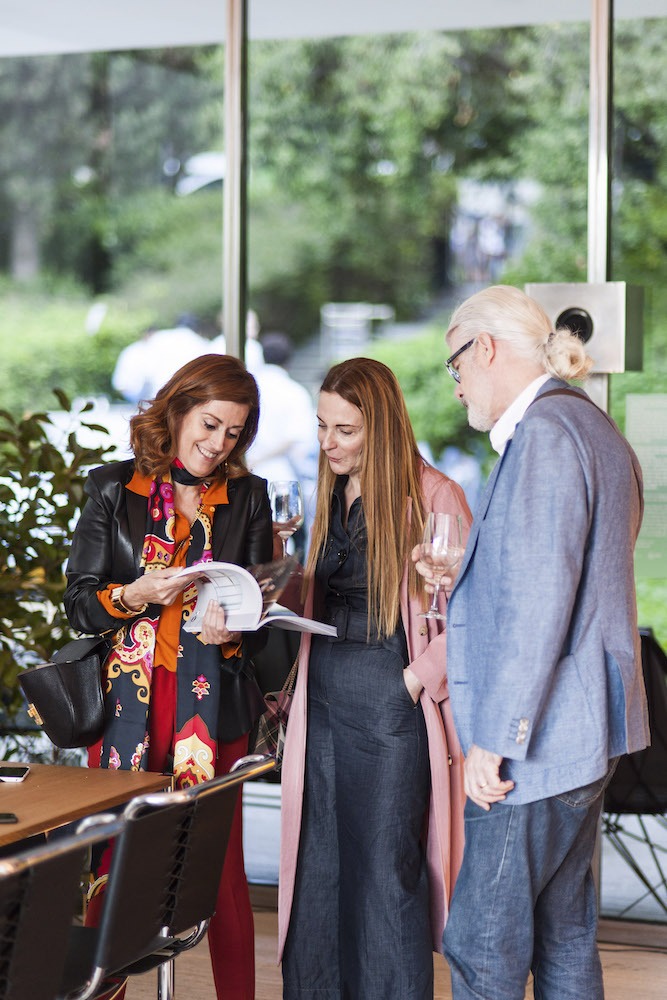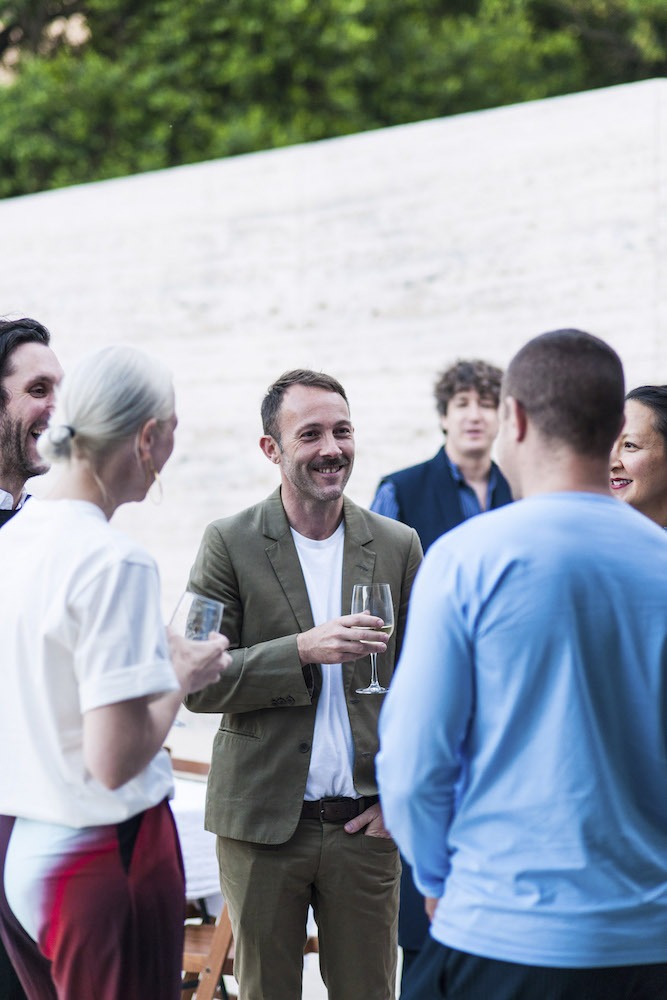 Close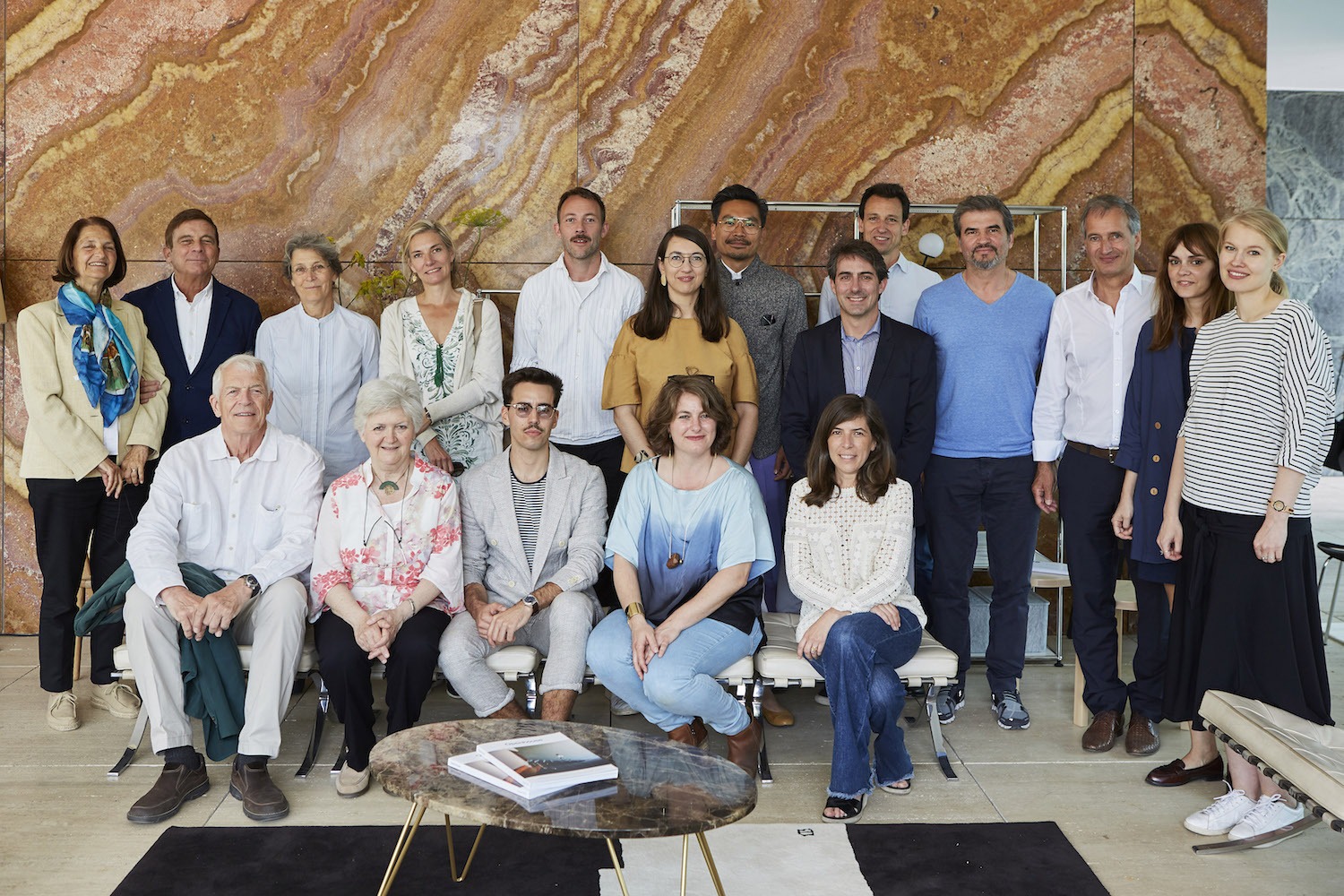 On the third day, we held talks that reflected on the limits between the home, architecture, art and design, with Jan Utzon, Alberto Campo Baeza, the Gomis Family, Solo Houses, UNStudio, USM, Side Gallery and Sabine Macelis, moderated by Liam Aldous, Miriam Giordano and Inma Buendía. We ended that day with a house party with music by DJs Sweet Charity.
Close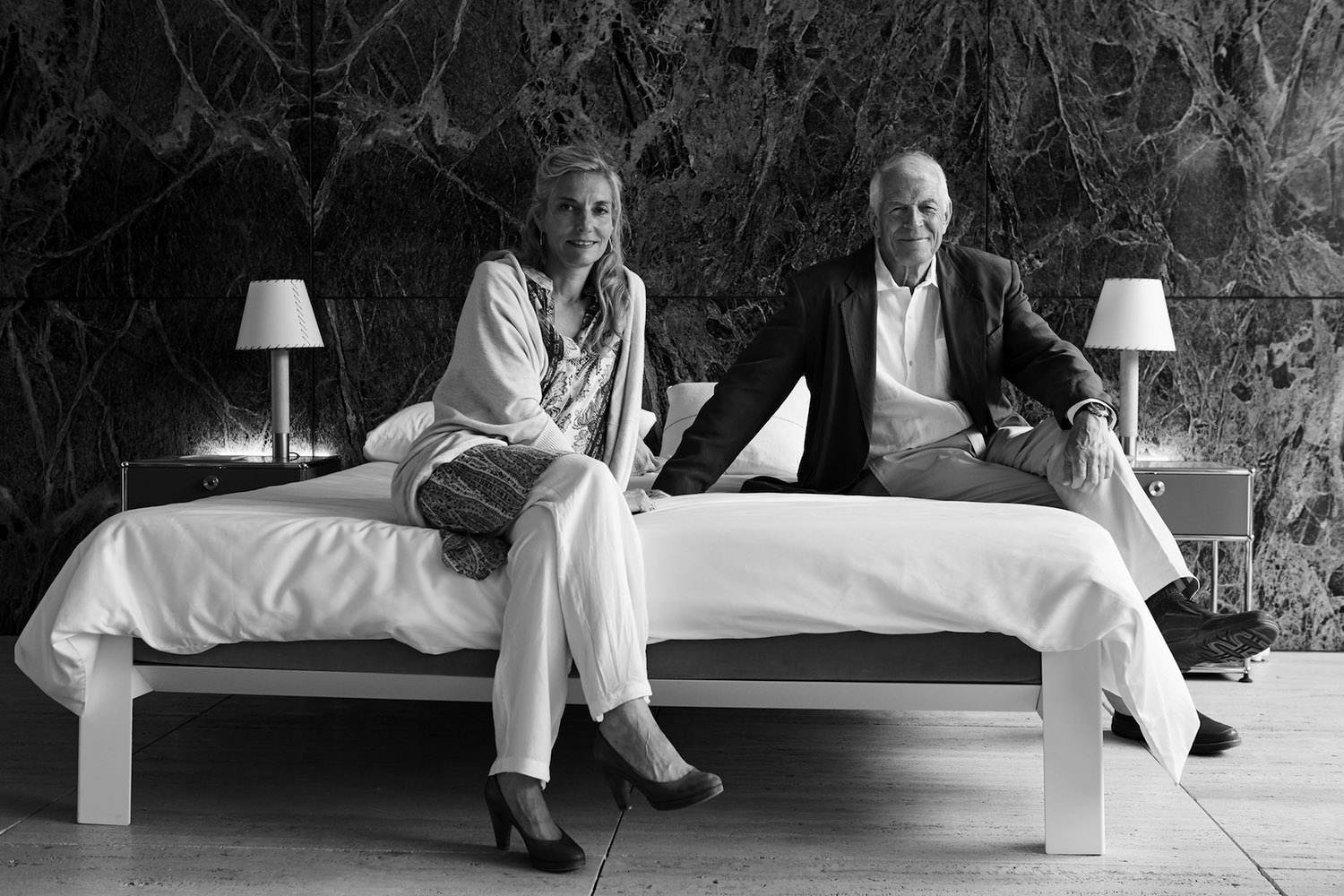 Close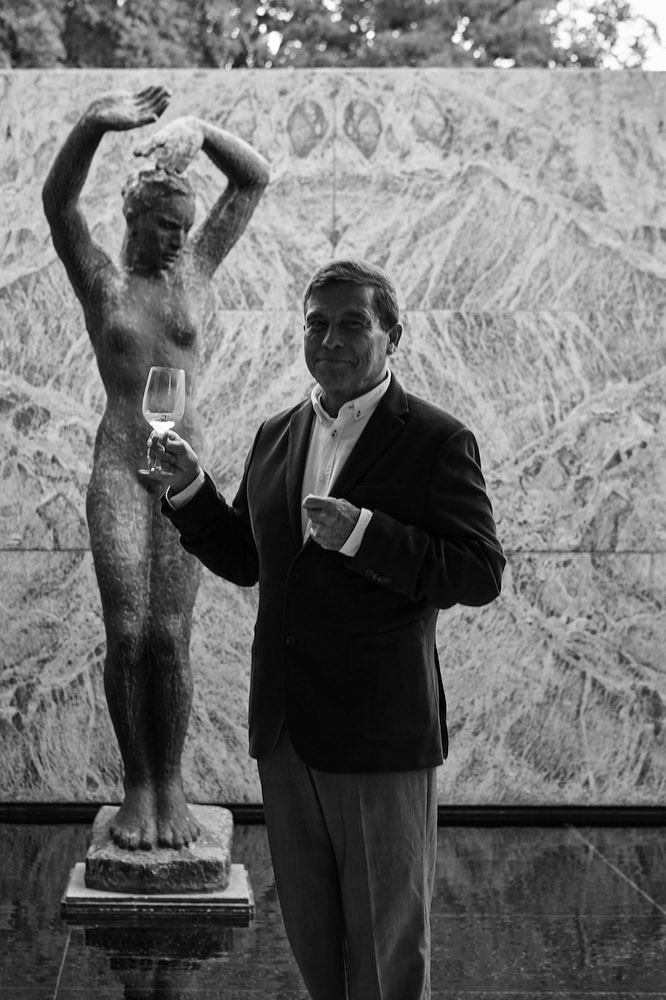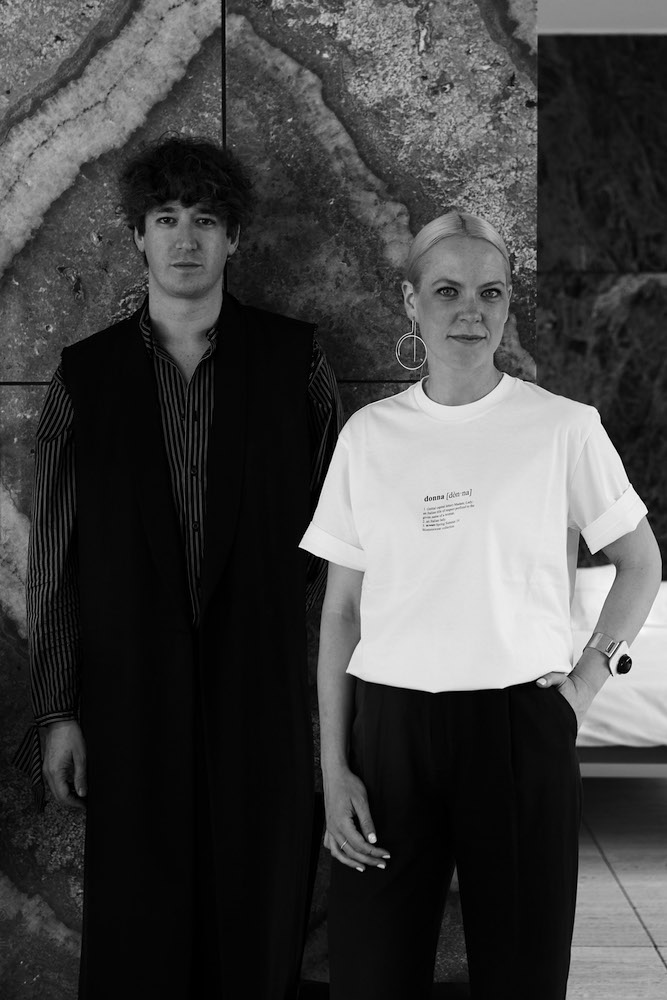 Close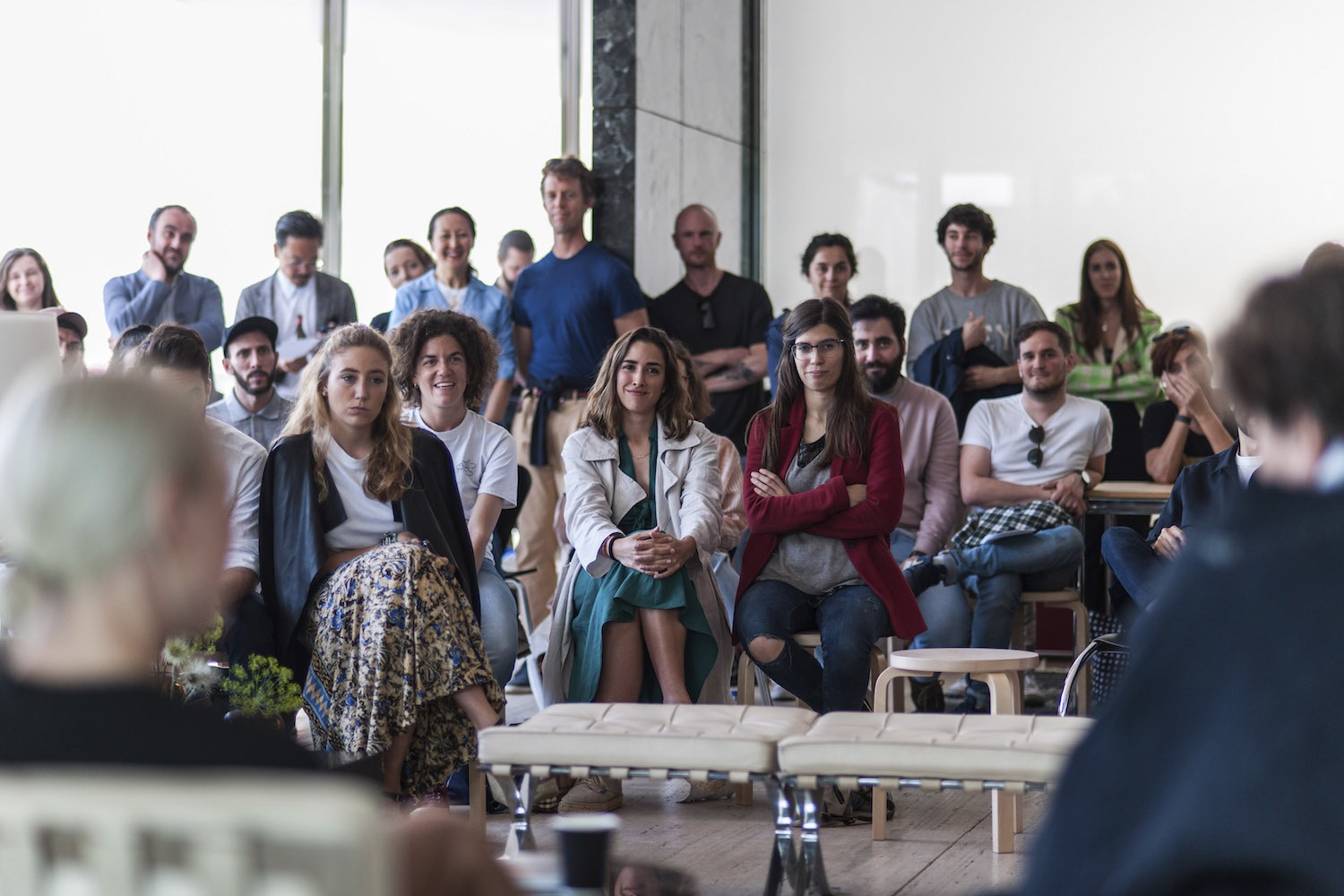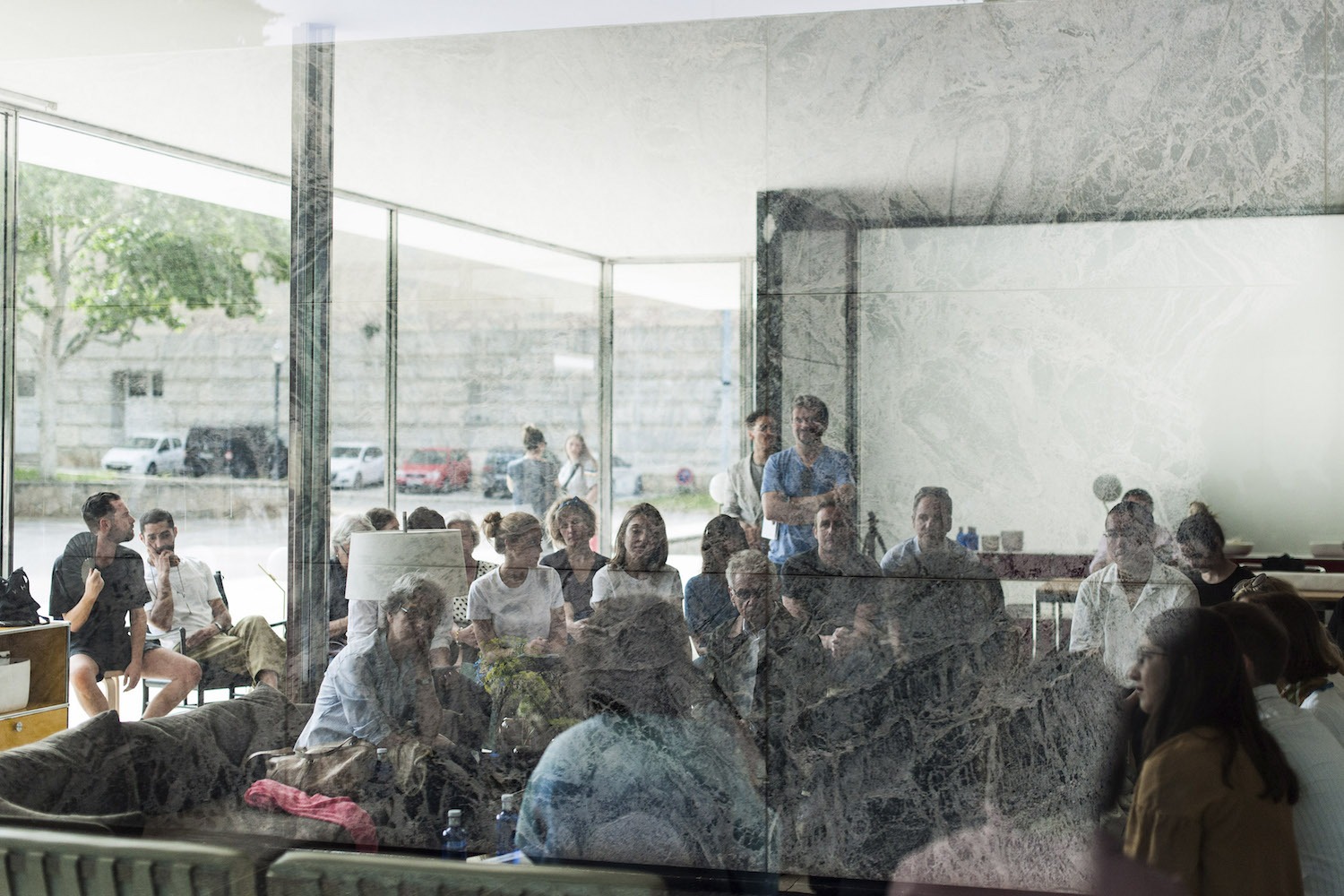 A huge thank you to everyone who came to our unforgettable event, and thank you to our sponsors Sauvage, Alex Carro, Le Labo, Hotel Regina, Wineissocial, Inedit, Malquerida, Ginraw, Bonato and Fever –Tree, and especially to USM and the Foundation Mies van der Rohe for believing in us.
You can see Openhouse & USM exhibition in the pavilion here.
Close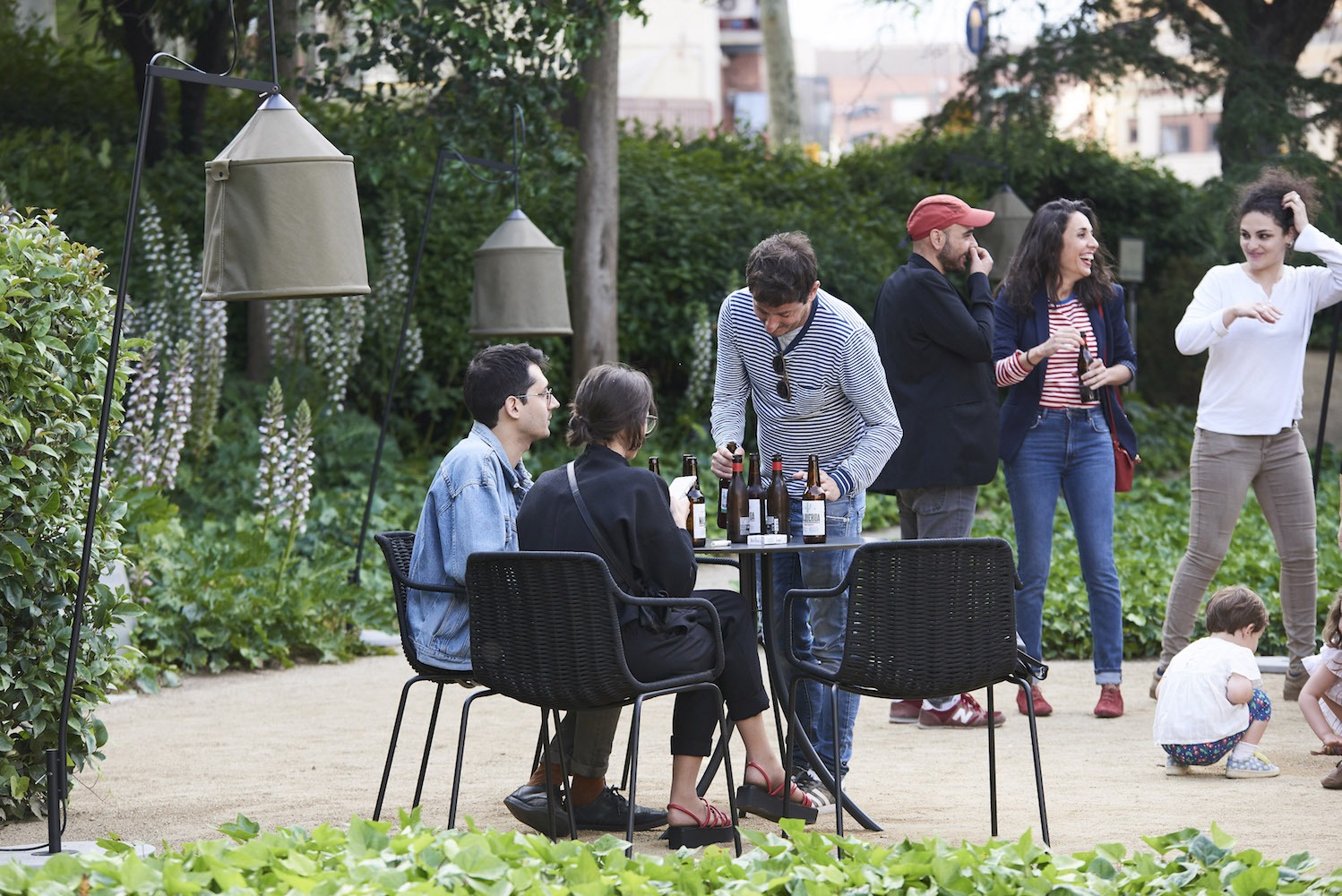 Close