To the rhythm set by R+D.LAB's founder, Jay Vosoghi, the glass performs a hypnotic dance in the hands of expert artisans, precipitated by a combination of fire and air and finalizing in the creation of an object filled with colour, sensuality, and design appeal. 
Close
These are the first steps by Research and Design Lab, a design lab founded in 2006 with an aesthete's reverence for contours and colour.
The glassware blown by specialist craftsmen using high-resistance borosilicate glass, the handmade crockery glazed using historial techniques, and the select noble fibres of the shuttle-loom woven blankets all reflect the company's deep respect for traditional Italian manufacturing processes.

Close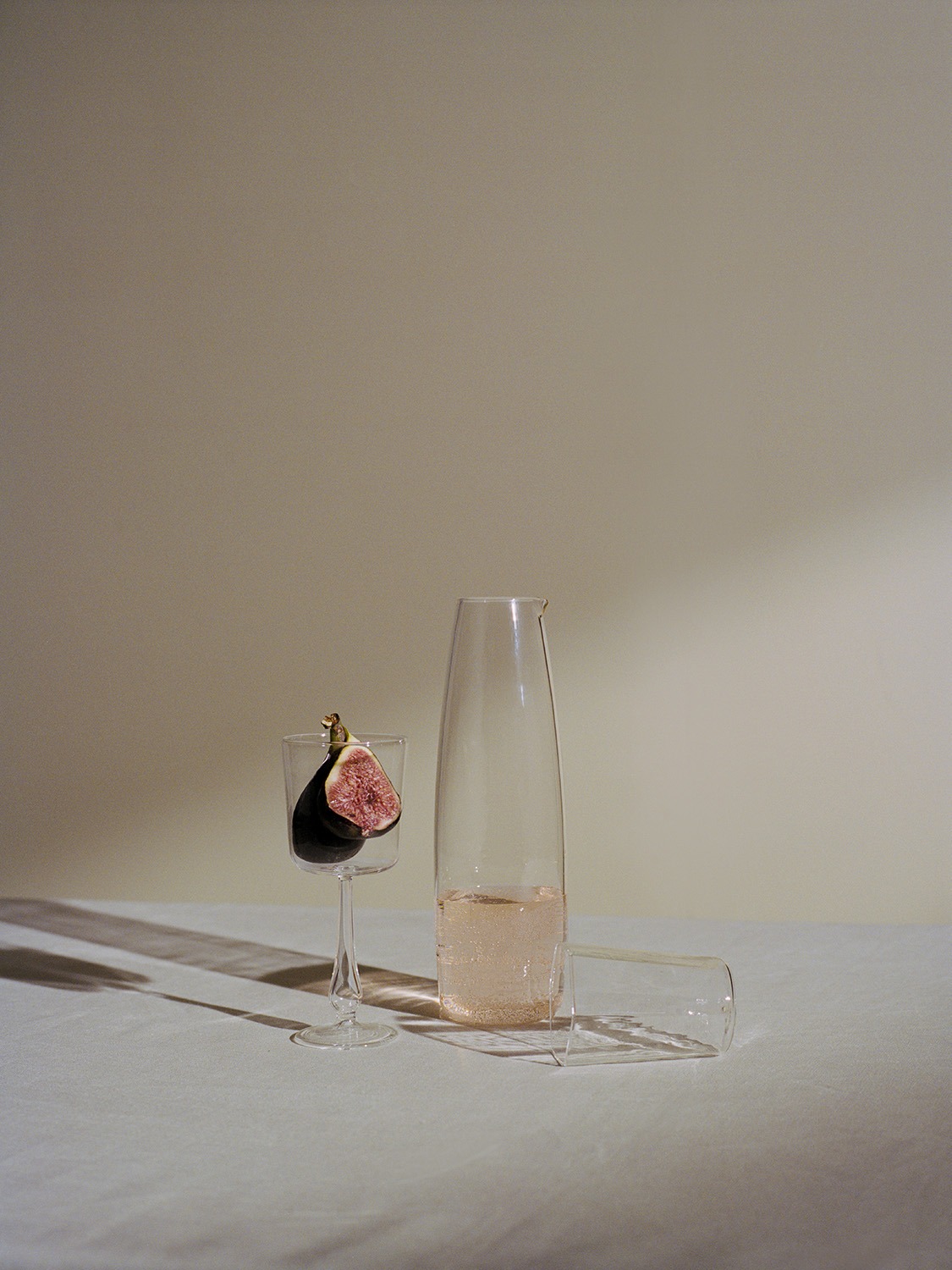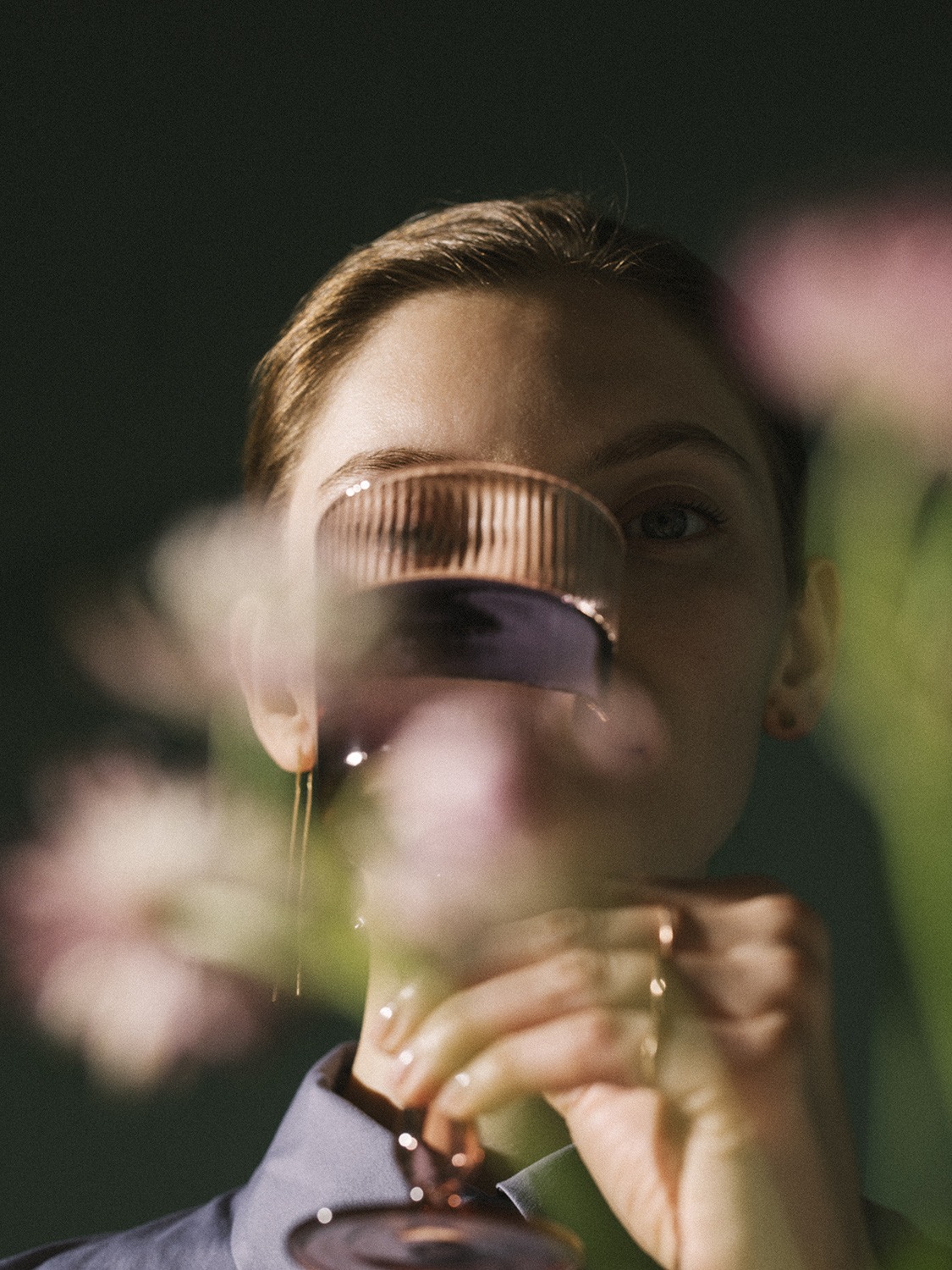 The Milan-based design firm upholds a chic sense of aesthetics, whose high standards can only be achieved through craftsmanship and top-quality materials. 'Research and design are a core component of our projects. We work with artisans and small traditional manufacturers, creating highly distinctive products conspicuous for their functionality, sustainability and meaningful role in modern life,' Jay explains. 
Close
Contrary to the design sector's current voracious consumer trends, R+D.LAB advocates select sober looks, with no unnecessary frills, focusing instead on functional, rationalist, elegant designs. Its work is inspired by an ethical vision, where objects can and should be used, enjoyed and experienced. They are not works of art to admire but tools with a function, designed to last. In Jay's words, 'What's happening in the fashion world is also occurring in design. It's what I call fast design. Our philosophy is just the opposite. We want our products to be handed down from generation to generation.'  
Close
Cross-cutting dialogue, with no impositions on the artisans, defines the work system used by R+D.LAB: 'We let ourselves be guided by artisans who are experts in the production process. We collaborate with them and involve them, because they are the ones who really know the potential for bringing our designs to life.'
Close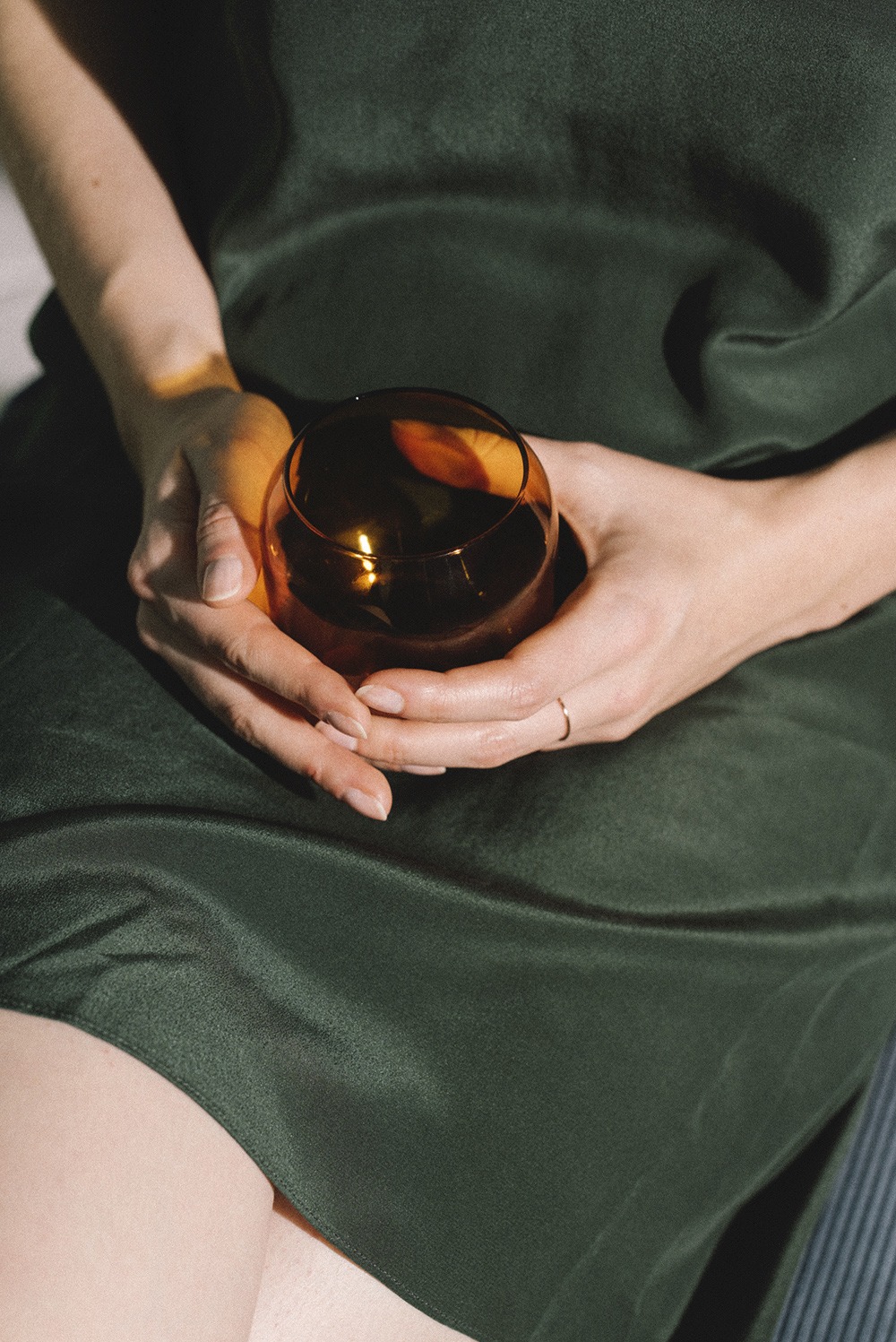 Colour, which suffuses each of the collections and fills them with life, is another contrast between R+D.LAB and current trends. 'Maybe it stems from my experience in the fashion world,' Jay explains. 'Colour is life and emotion. When we were doing the photo session with Martino Di Napoli Rampolla, he came up to me and said, "These colours are beautiful. They remind me of something," to which I replied, "Of course there is a sense of familiarity, they remind you of items that have been in your family kitchen always. The shapes and colours have a connection with the past and that gives you a feeling of comfort." And they indeed reassert the vernacular of historical forms and colours as a source of inspiration.
Close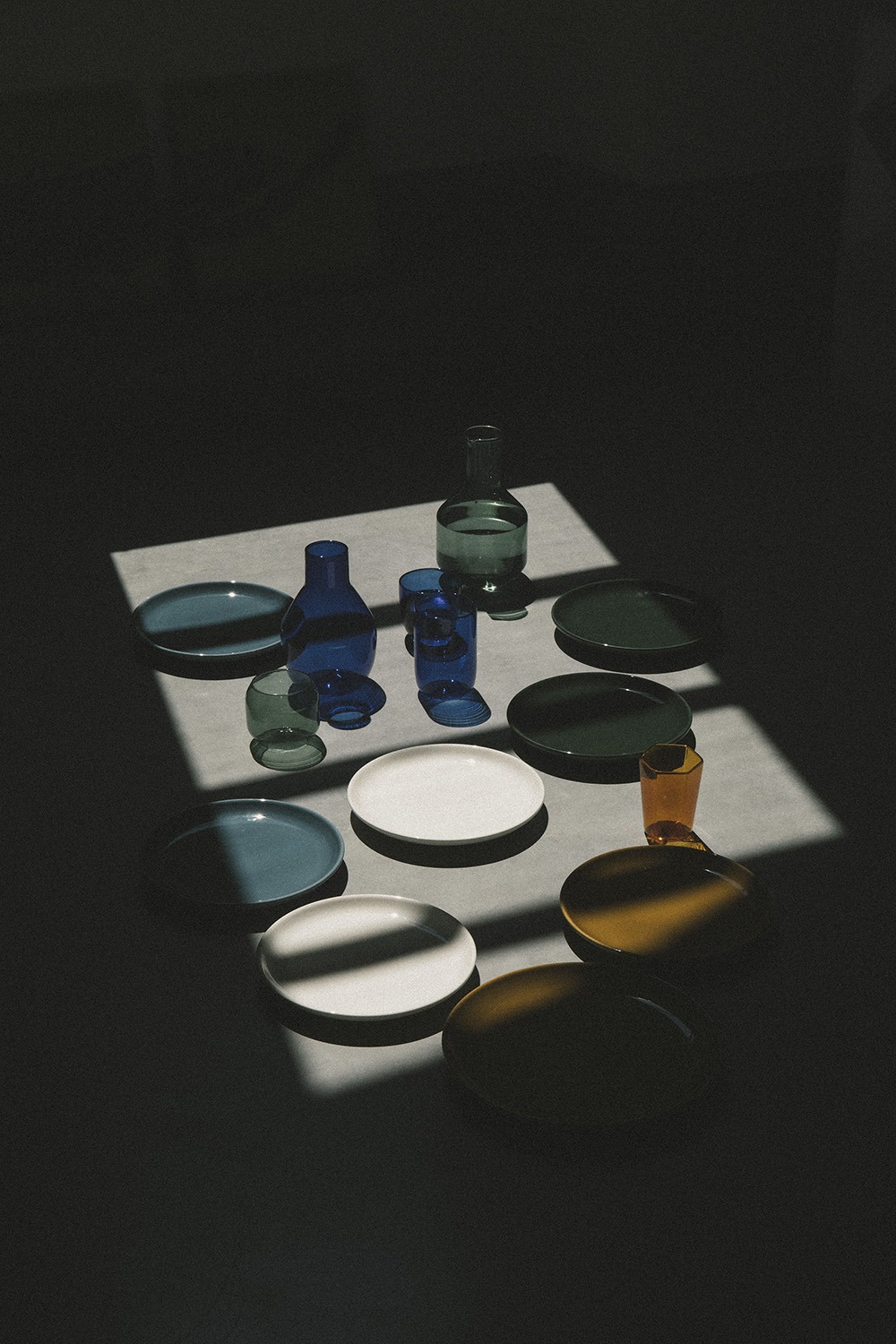 The strong presence of colour is inspired by the neo-Rationalist Milan of the 1960s and 70s. The paradigm of an austere beauty whose attractions gradually make themselves felt, the city has a huge significance for R+D.LAB: "It's in our DNA, it's our source of inspiration. We live and work in a city that became what it is today after the war, when a group of architects and designers from different parts of the world came here to rebuild it. Milan is different. It's an austere city of hidden beauty, and it's precisely this balance between luxury and frugality that we want to get across in the photos of the new collection taken by Martino.'
Close