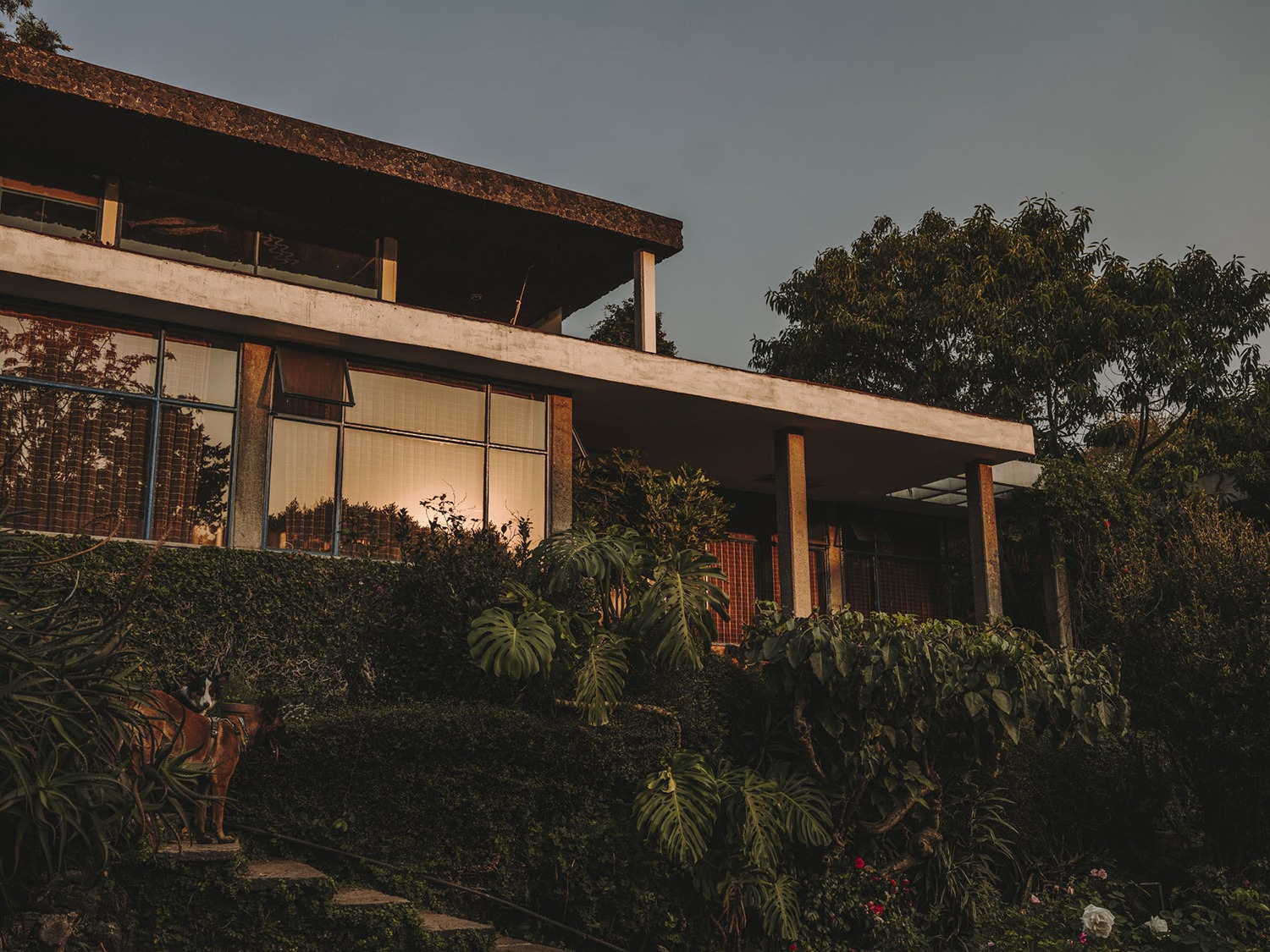 Ida Rodríguez Prampolini wrote that "by 1949, Cetto had become famous in Mexico and was affectionately known as 'El Hombre del Pedregal' for having been the builder and inhabitant of the first house in this area, devastated hundreds of years ago by the eruption of a volcano and in which a great new residential development would take place."
Close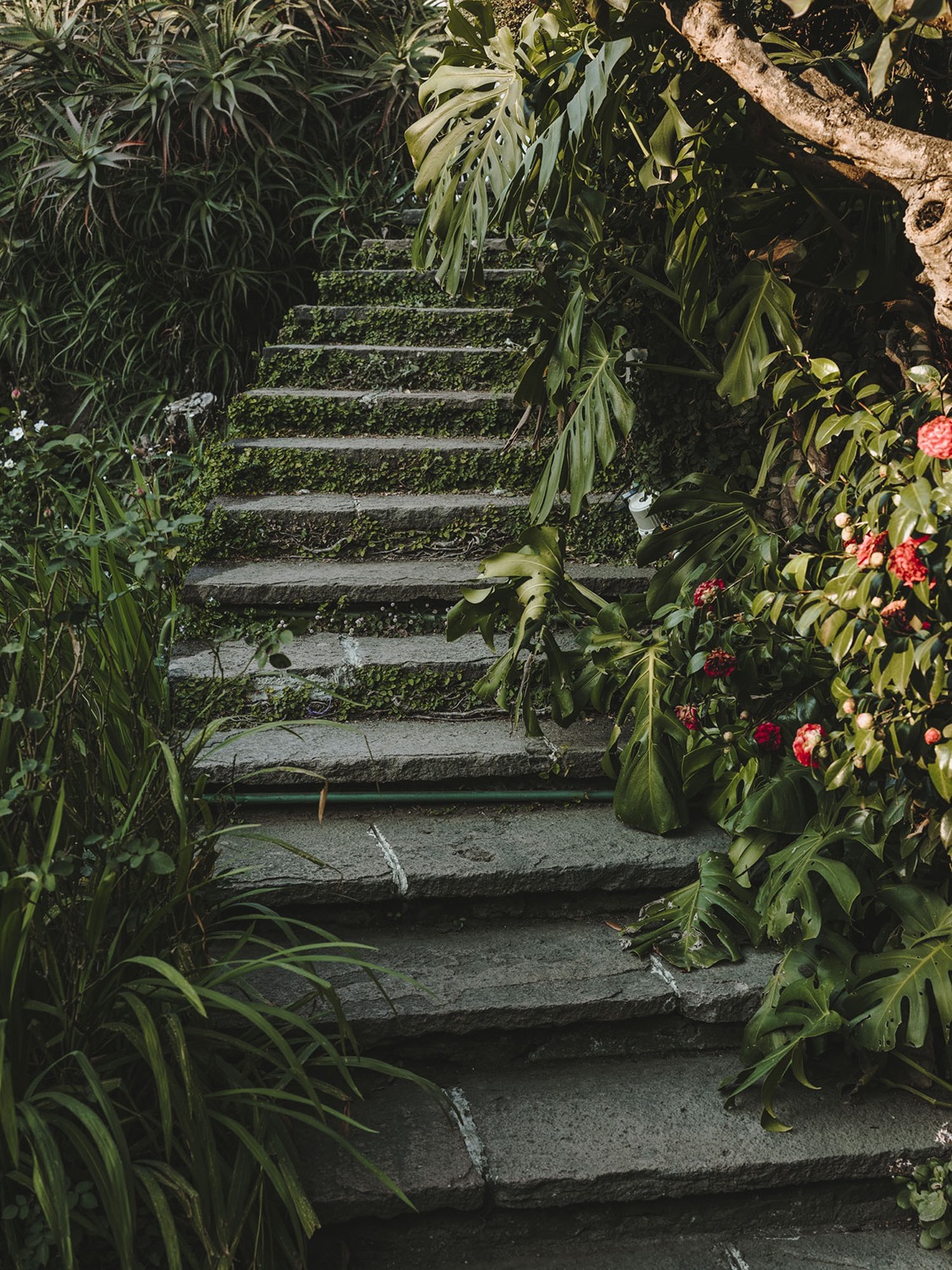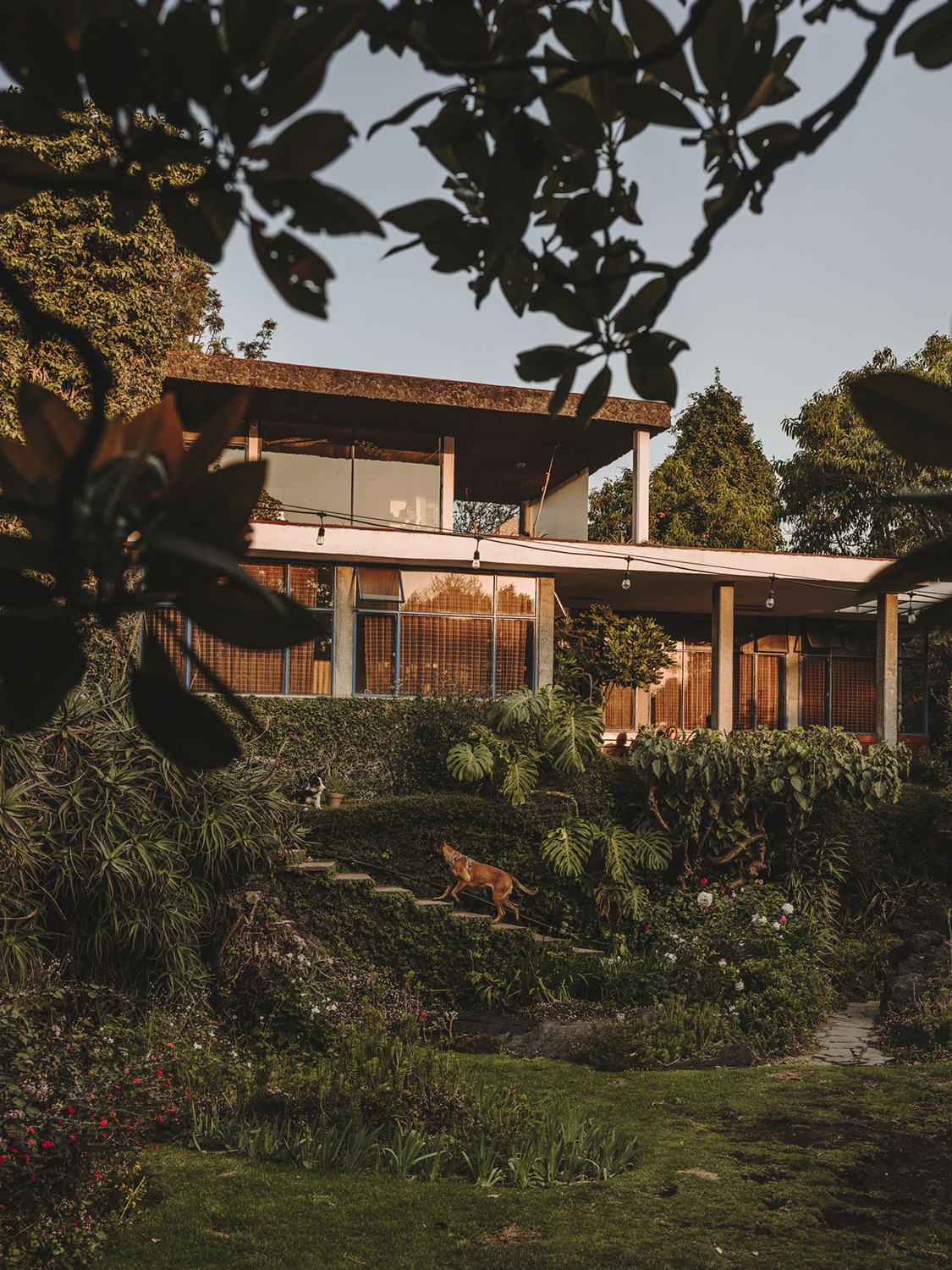 The rough ground, formed by volcanic lava and of peculiar vegetation and color, was a challenge to the imagination of Max Cetto. As was his practice, he toured the land again and again at different times of the day until he got to know it deeply, as expressed in his masterpiece, our home—which brought together his experience and reflections as an architect. To solve the lack of water supply for construction, he took advantage of a couple of hollows existing in the property, which were transformed into 'pools' for us, his three daughters.
Close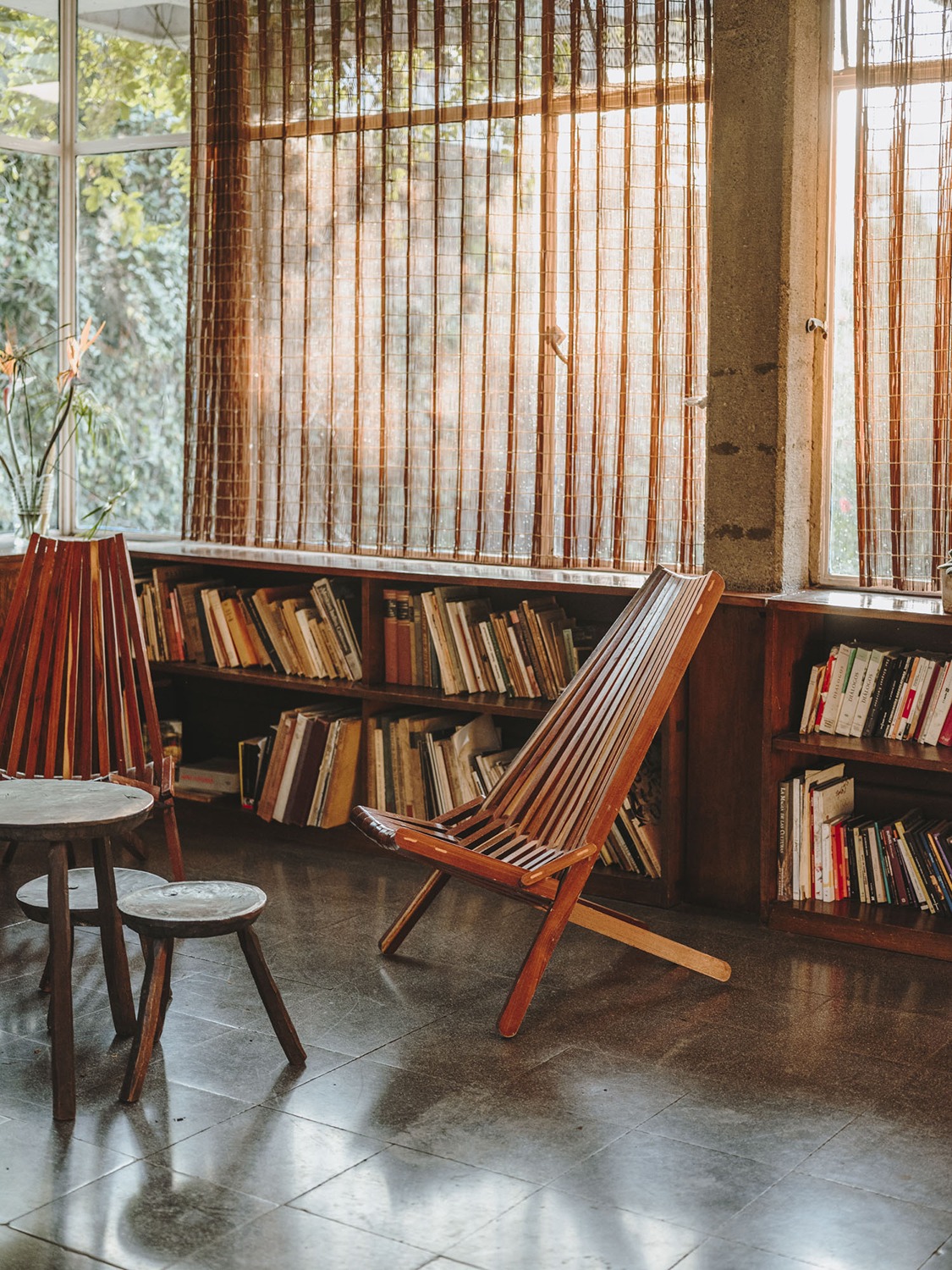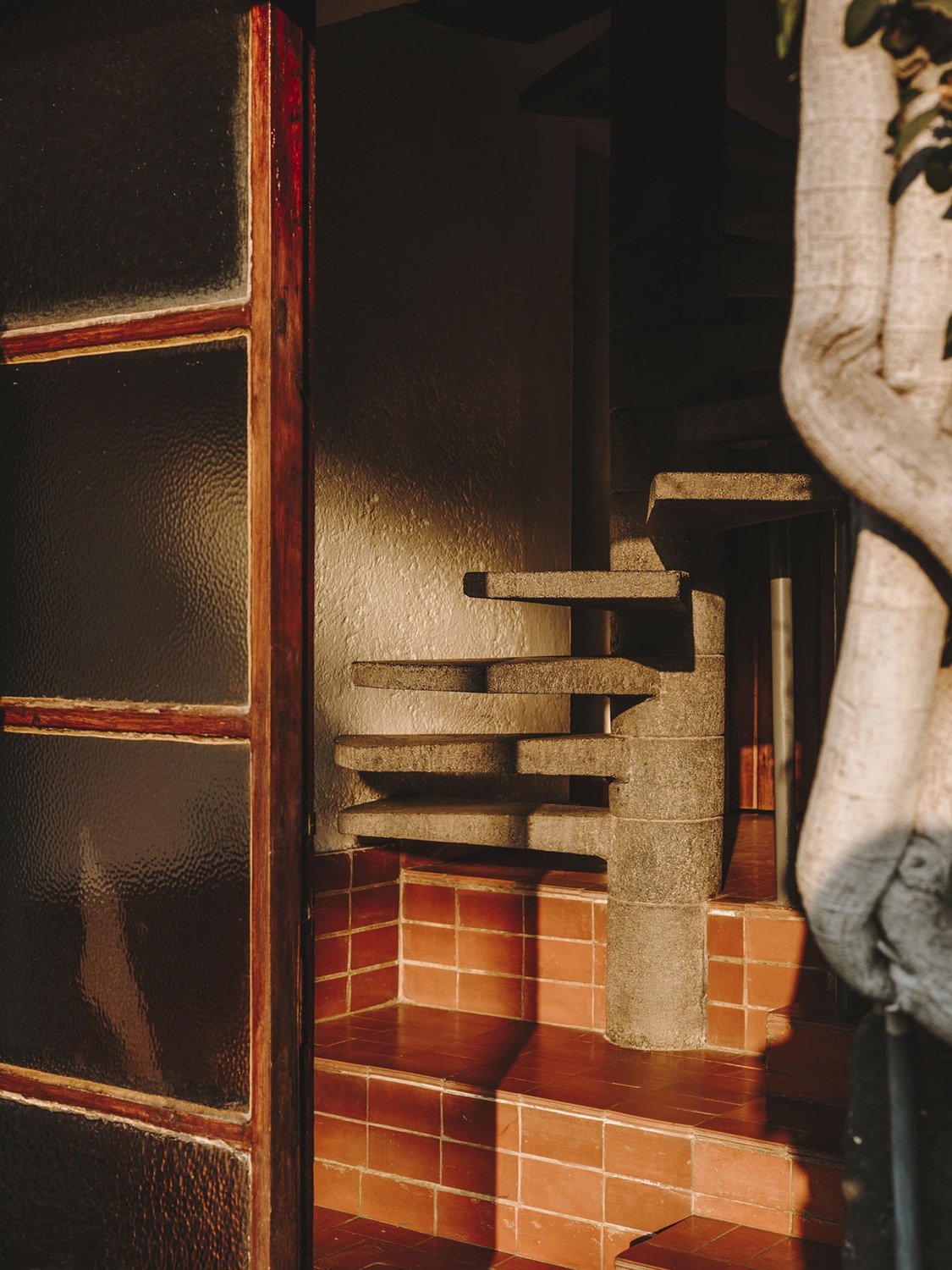 With natural elements, lava stone as structural and apparent material, mosaic, wood, etc., he sowed the dwelling for our family on the rock, masterly integrating the interior views with the surrounding landscape: at the west side, the Ajusco mountain range; nearby, the terrain populated by ferns, orchids, cacti, palo bobo, succulents, starlets, tigridia. Also notable was the abundance of pirules—known as a tree from Peru—whose origin is South America. Its seeds had travelled with the winds, so it was part of the 'original' biota.
Close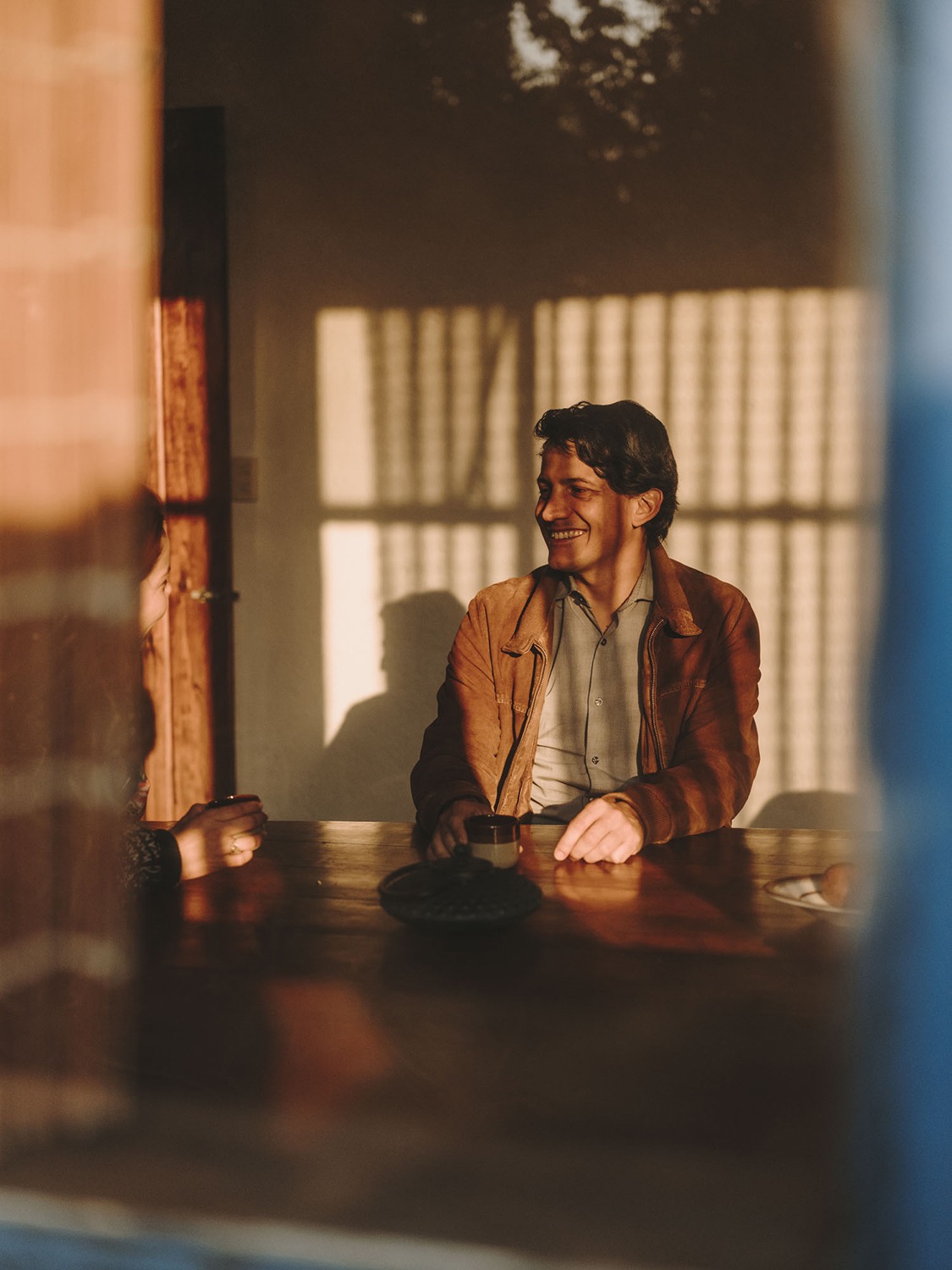 Taking advantage of the conditions of the natural environment—the sea of lava, with the presence of rattlesnakes, scorpions, tarantulas—to design and develop the garden, was also an extraordinary challenge that Catarina, my mother, joined and soon ended up assuming the reins.
Read more in Issue Nº13.
Close