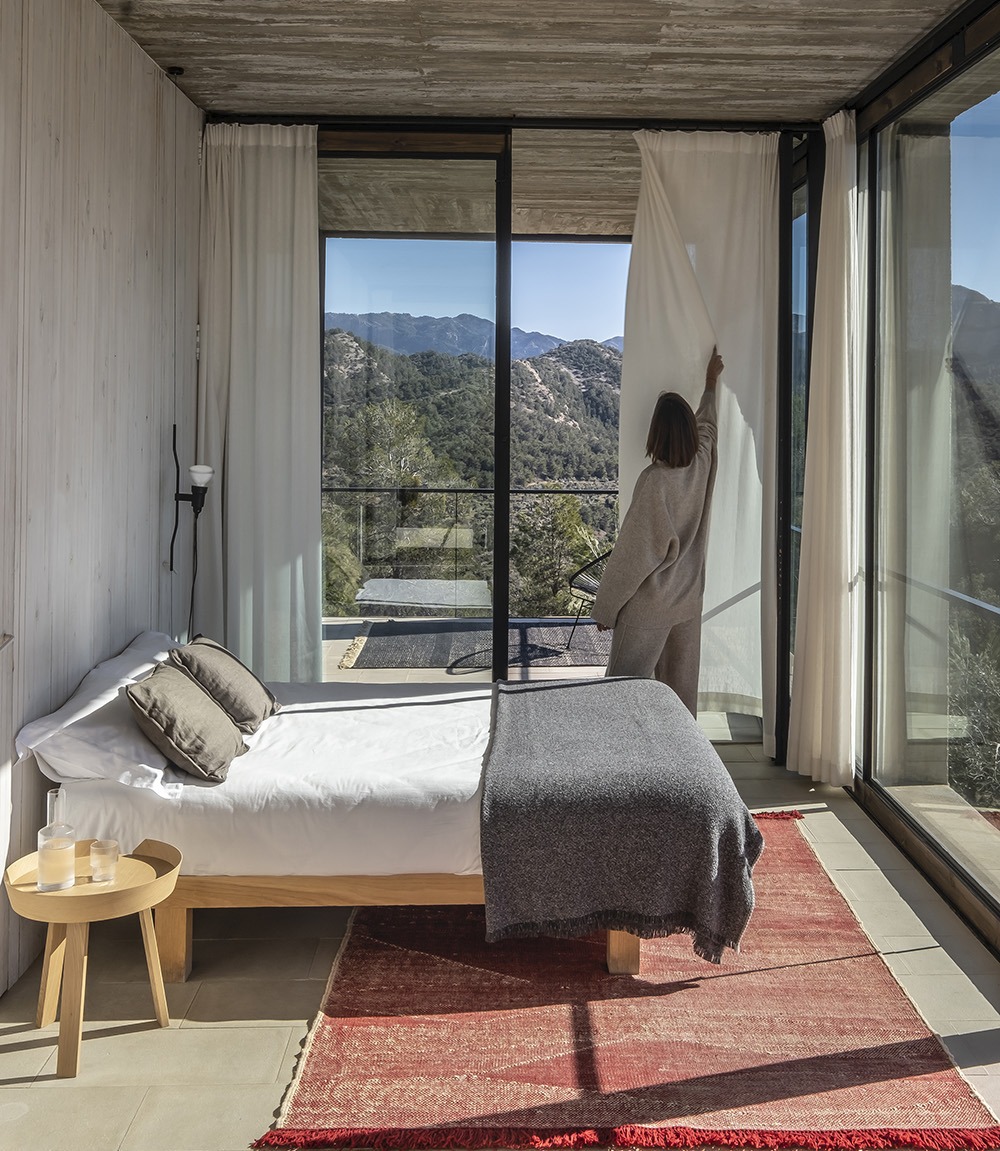 Sometimes, by returning to our roots, we can rediscover that refreshing, primitive, unprejudiced sense of creativity so typical of the young, free from any self-imposed or external pressure.
A rug is one of those things that conjures up the early beginnings of artisanal craftwork. With Telares (Looms in English), nanimarquina wished to recapture the handcrafted care implicit in an artisan's work through the creation of a collection whose irregularities lend it volume and character. "With this collection, we wanted to evoke traditional weaving methods," explained Nani, designer and founder of nanimarquina. "Artisanal weavers cross the threads in an intuitive way and, through these movements, their work comes to reflect their state of mind." 
Close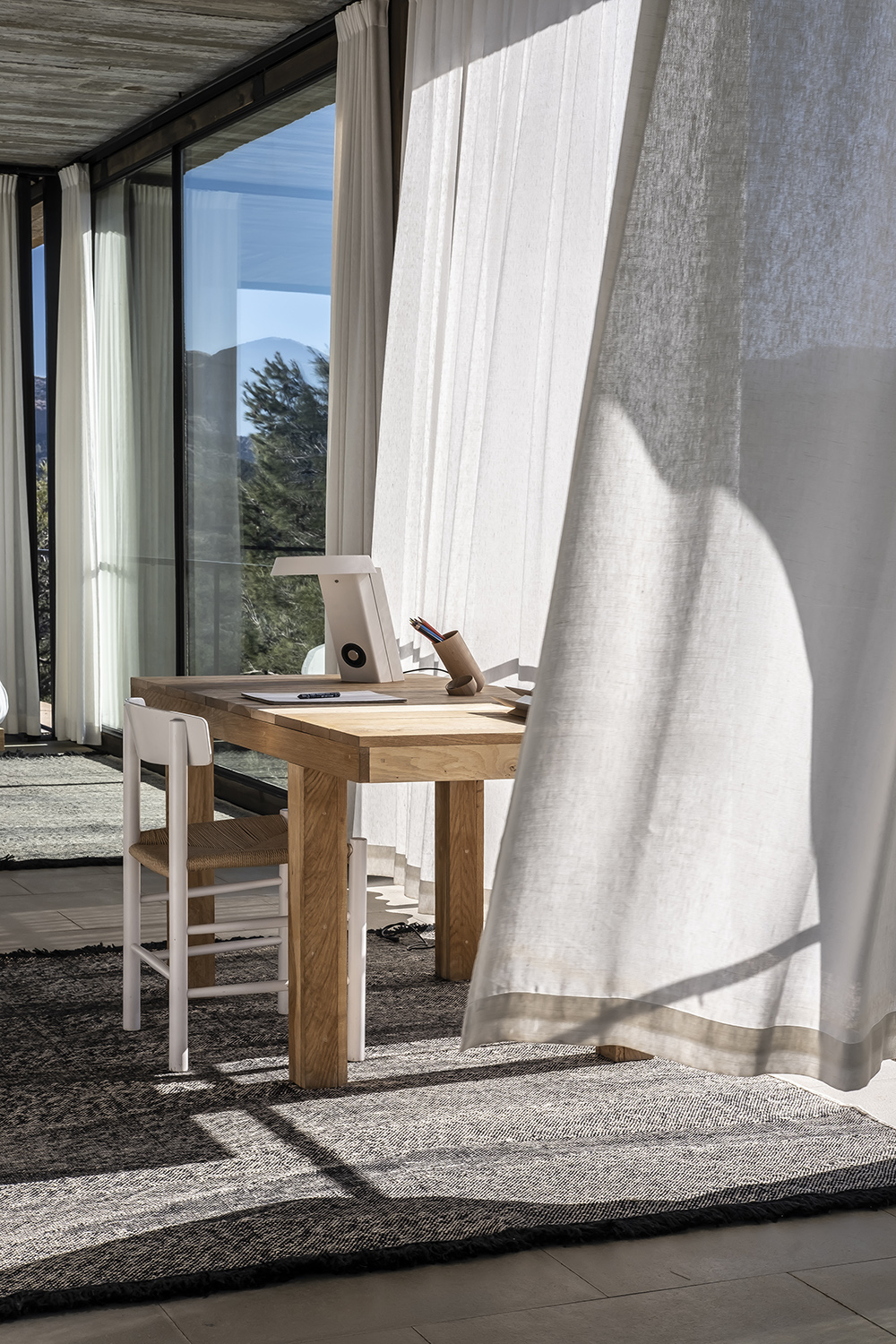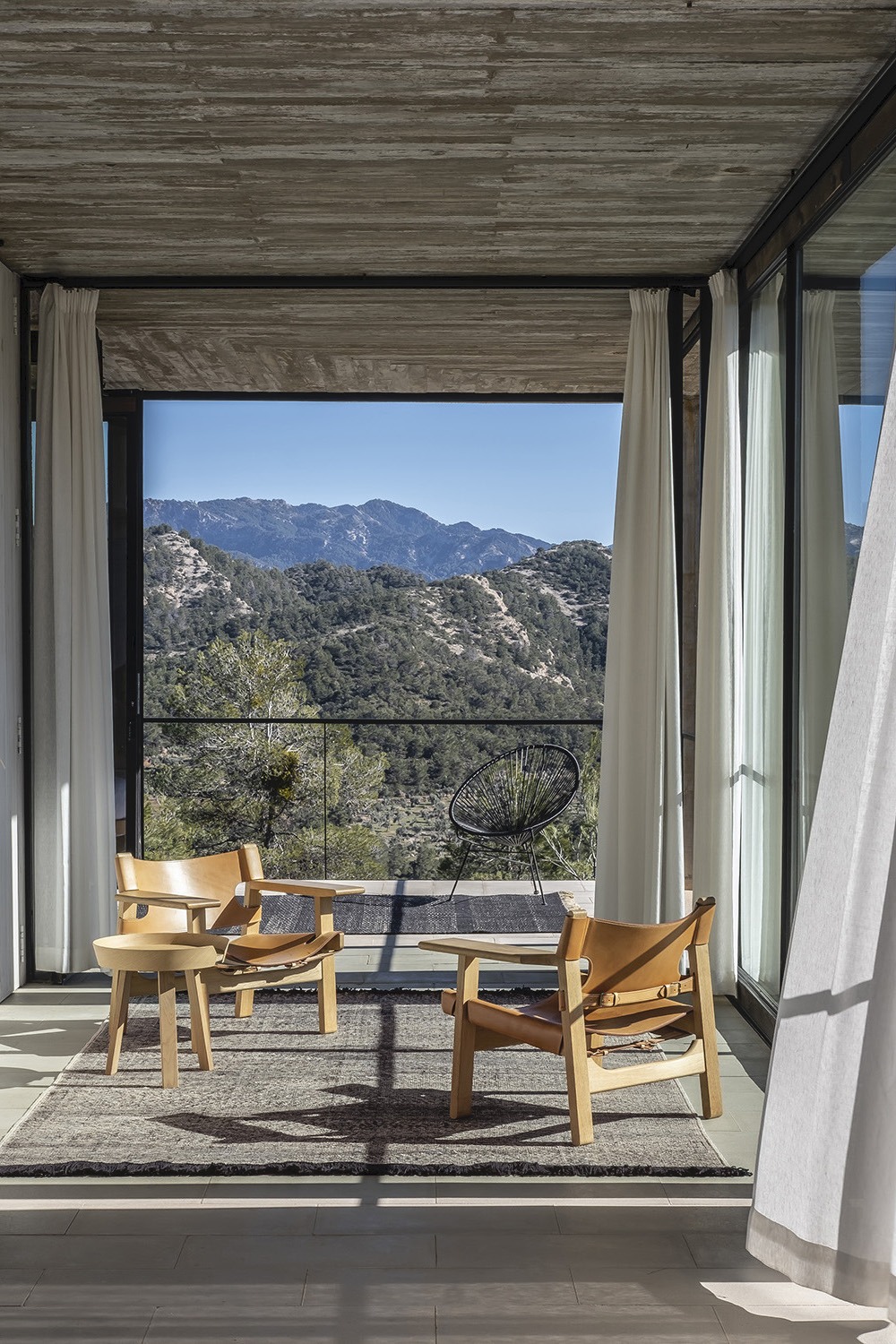 The morphology of Telares gradually took shape during the creative process. Instead of starting out with a design, the team from nanimarquina began to create it on the loom itself, letting the texture speak for itself. The shapes and waves just naturally started to emerge. "It's a rug to be slowly discovered, full of tiny variations that make it deeply expressive."
Available in five colours —an almost black Ebony; a rich red Carmine; a deep purple Indigo; a dusky beige Fog, and a forest green Pine—, the collection is made of hand-spun Afghan wool, leading to a looser kilim than normal with curved shapes.
"Telares is a rug to be slowly discovered, full of tiny variations that make it deeply expressive."
Unlike traditional kilims, which tend to be straight-lined and geometrical, its curves emphasize the personality of this highly versatile rug, suitable for living spaces of all kinds.

Telares stands out for its rhythmic textural interplay, thanks to the variation and pressure of the fibres. The changes in the pattern are dependent on the tension of the weft and warp, giving rise to a dynamic collection full of contrasts, where each rug is unique.   
Close