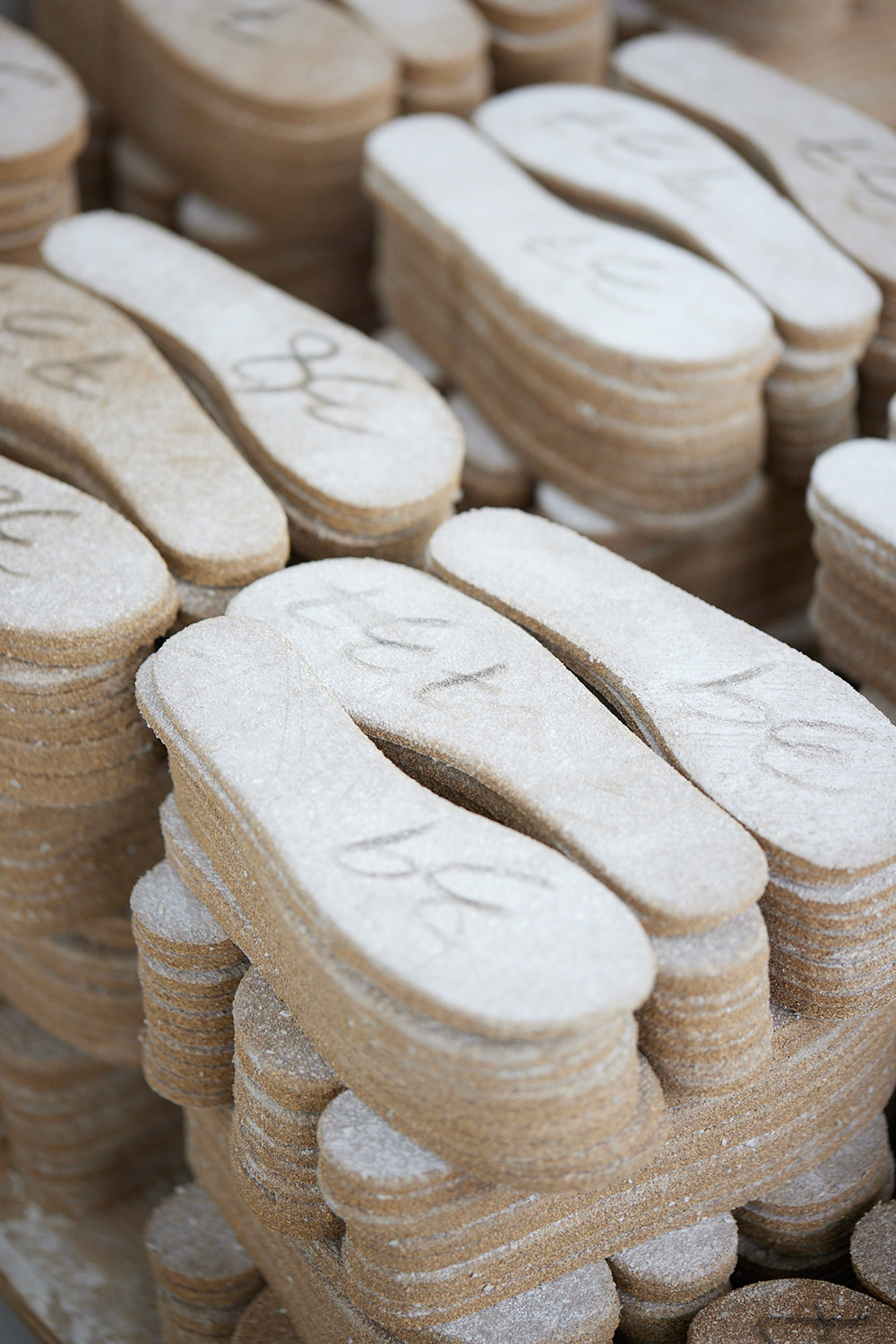 I don't know whether any of you has ever stopped to think about the importance of shoes in our society. Shoes say more about their wearer than any other garment.
The type of footwear we put on reveals a great many things about us. It has a lot to say about our tastes, our age, our personality, our job, and, at times, even the sort of music that puts us in the mood. Of all the items we use to cover our body every day, our shoes undoubtedly speak the loudest. Pedro García, creative director of the firm that bears his name works with the precision and commitment that the task of dressing our feet entails. "Choosing a shoe involves a very personal decision-making process, influenced by a series of factors. In addition to the actual choice, we believe it's very important that you should feel good in them, which is something that you actually convey."
Close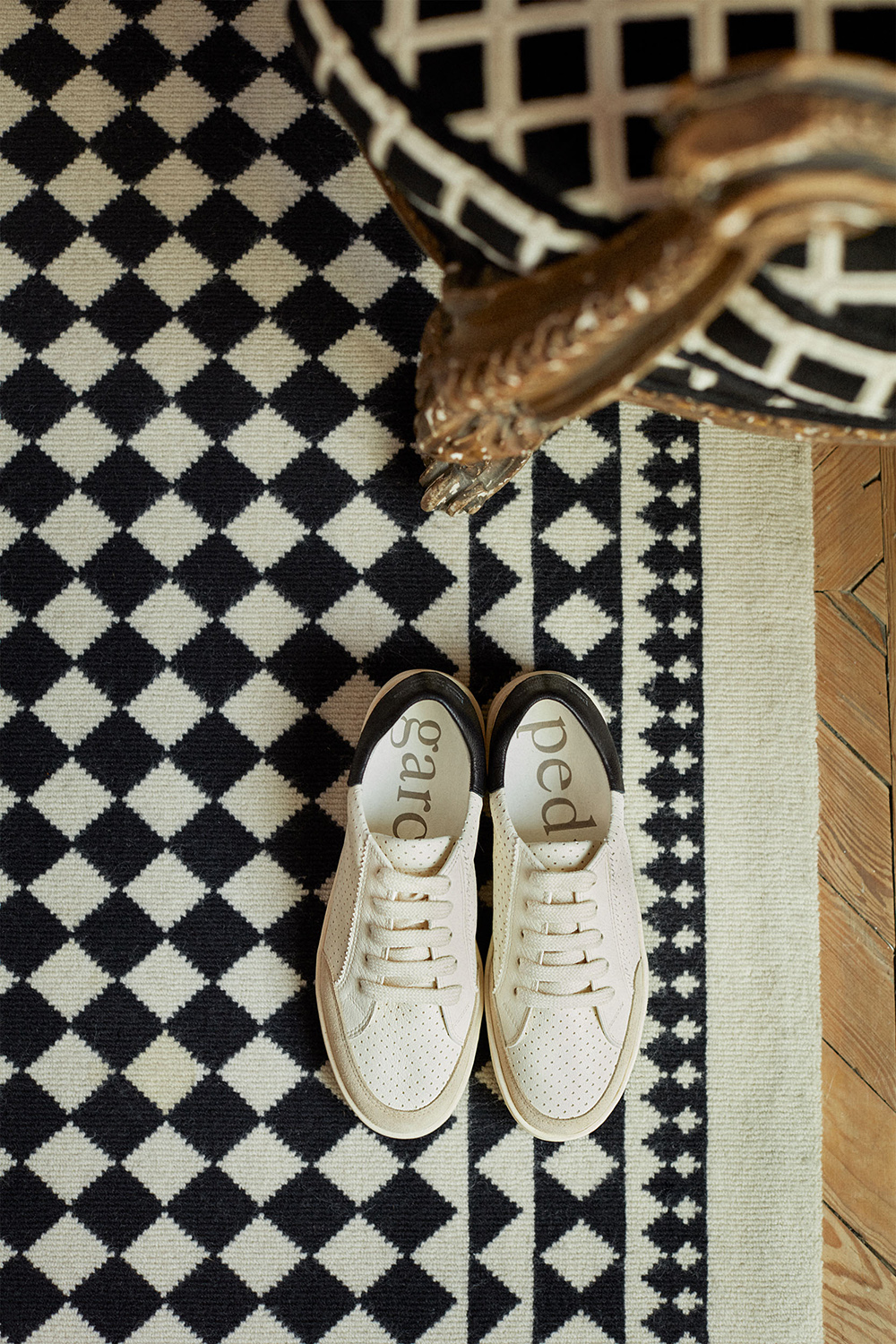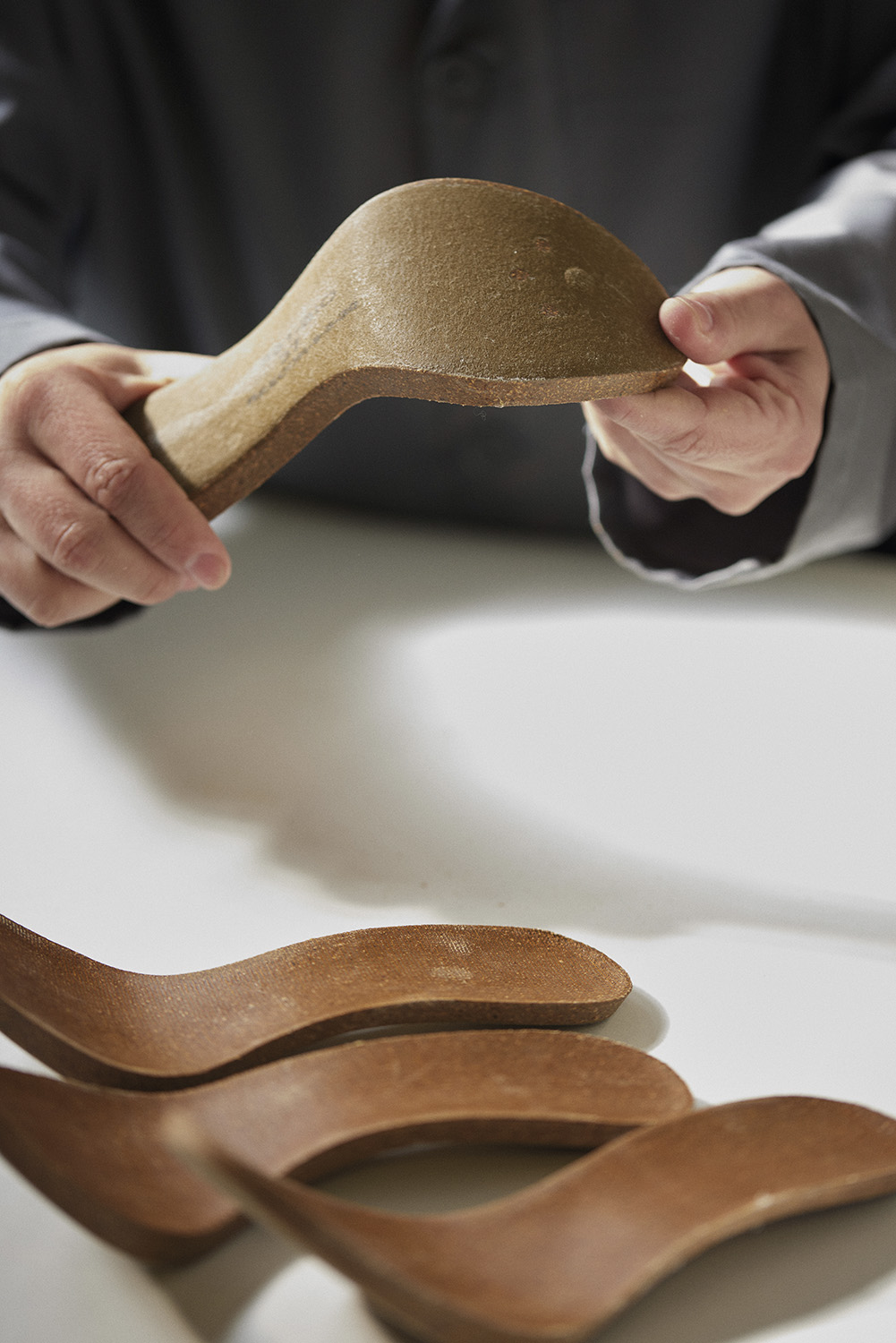 Since 1925, this company based in Elda (province of Alicante, Spain), has given its all to the trade. In the words of Pedro and Mila, the third generation of the firm's creative and executive directors: "At Pedro García, we consider ourselves a family business of shoemakers in the most artisanal sense of the word."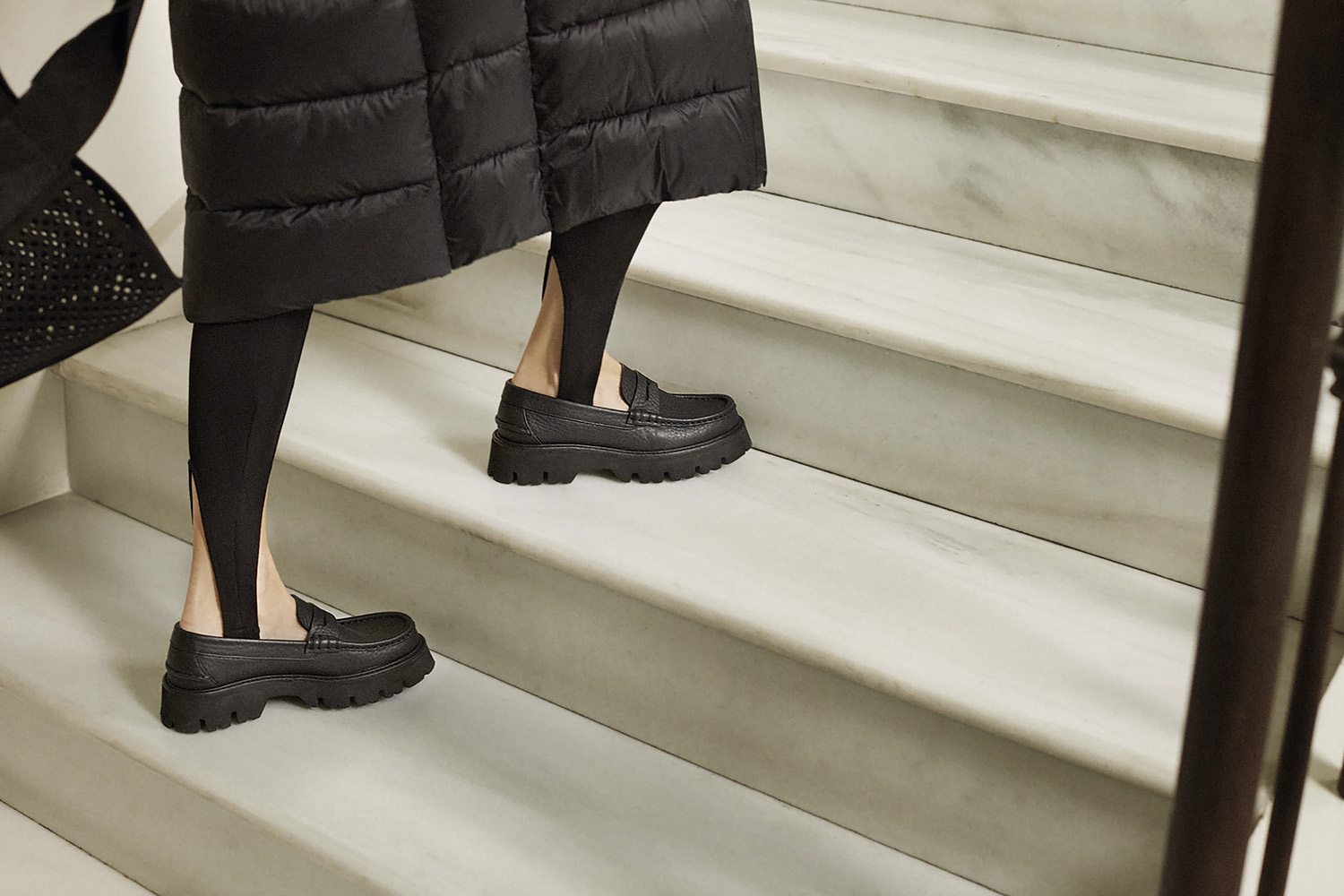 With a history spanning close to a century, things at Pedro García are either done well or not at all. "When our grandfather Pedro García came back from Cuba, he started the business in a small workshop he set up in a room in our great-grandfather's house. A few years later, he had the opportunity to open a shoe factory in premises across the street from his original workshop." Elda is not only the place where they produce; the small Mediterranean region is a part of the company's identity: "Since the very beginning, we have remained faithful to our commitment to our region, its people, the values of the craft and the retention of talent."
Close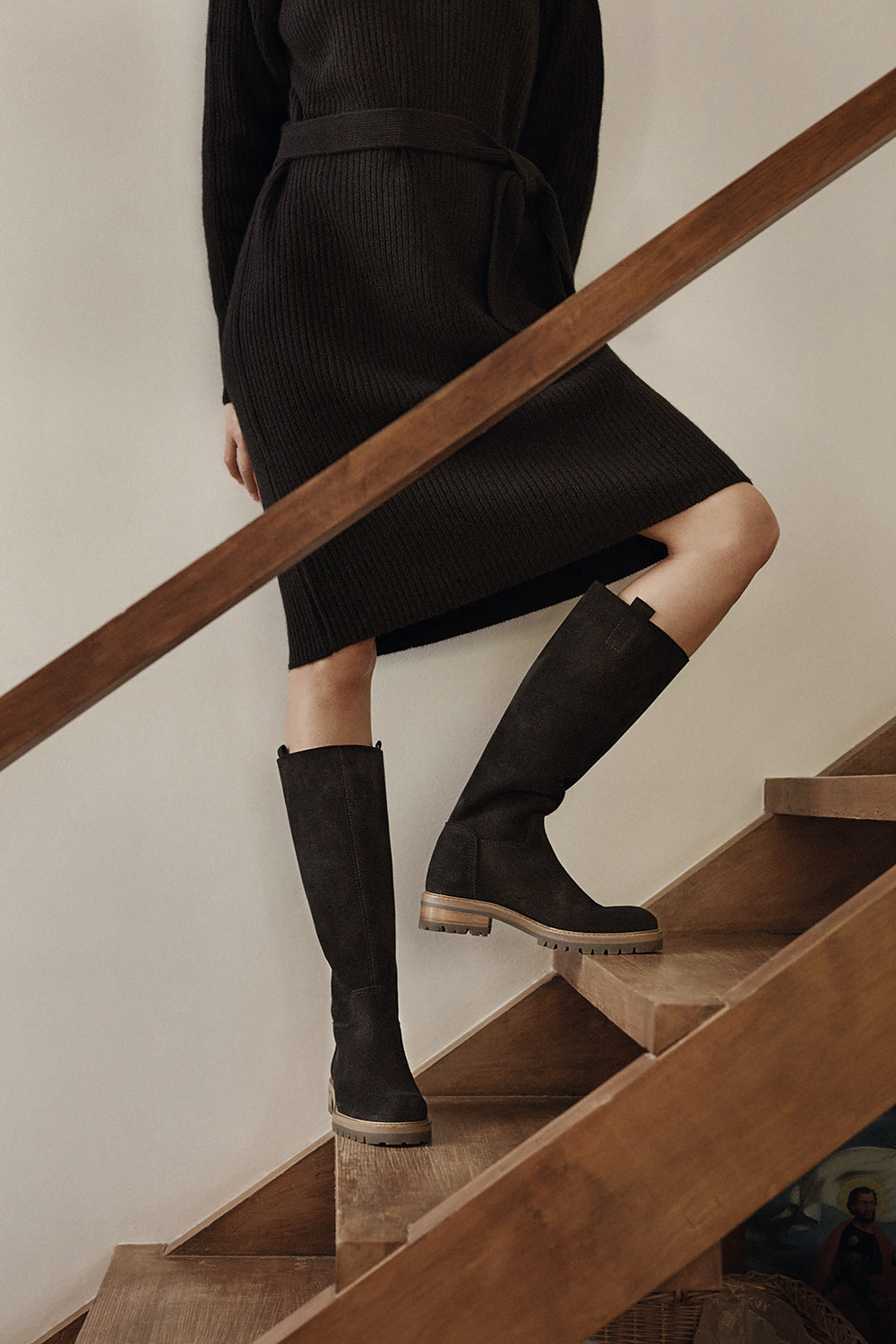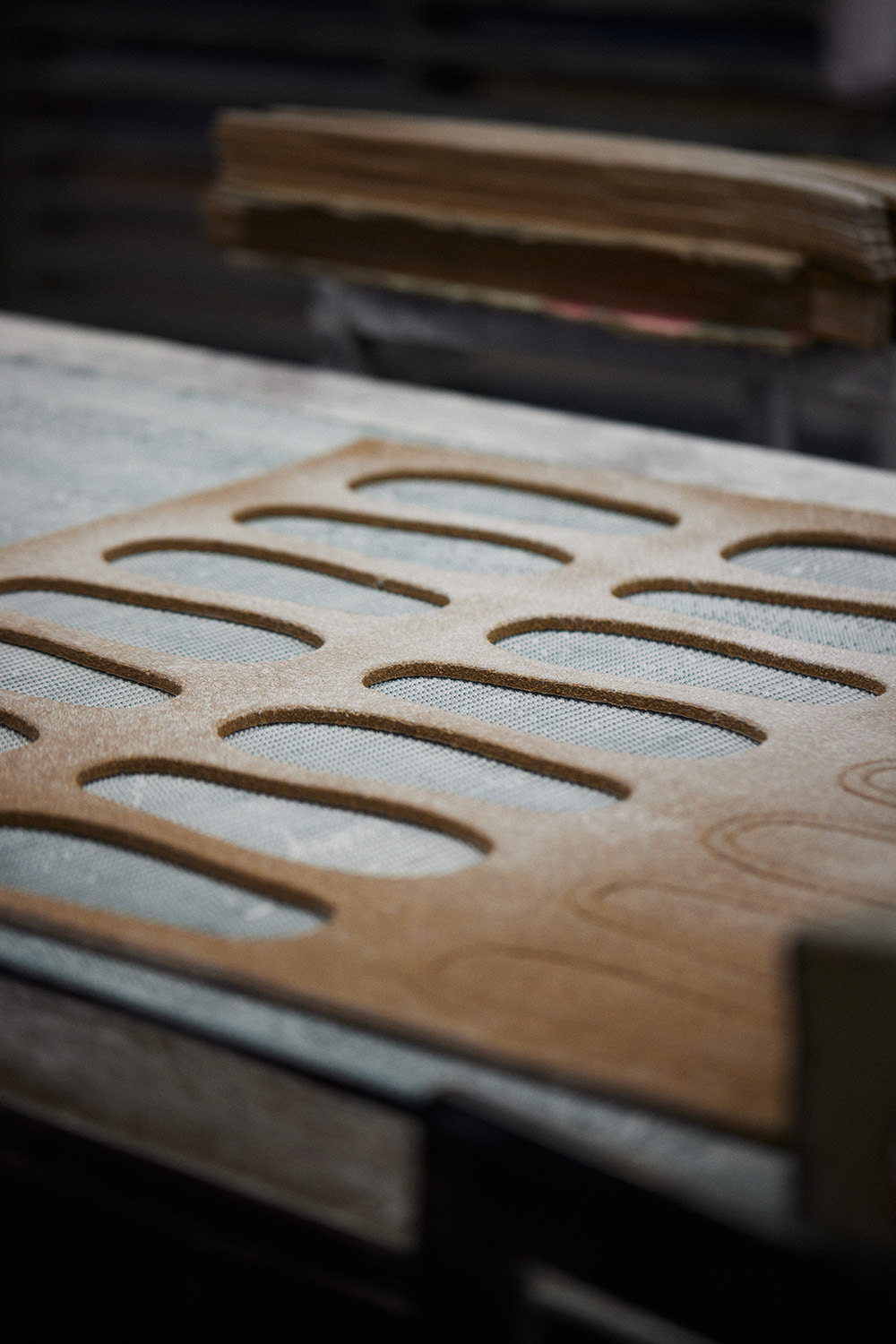 When Pedro and Mila's father inherited the company, it evolved towards a project that was much closer to the healthy ambition his children still harbor, that of turning Pedro García into a style-setter and a leading brand in the fashion industry. The two siblings learnt their craft at the factory, working as apprentices during the early years of their youth, which made them familiar with all the ins and outs of production.
Close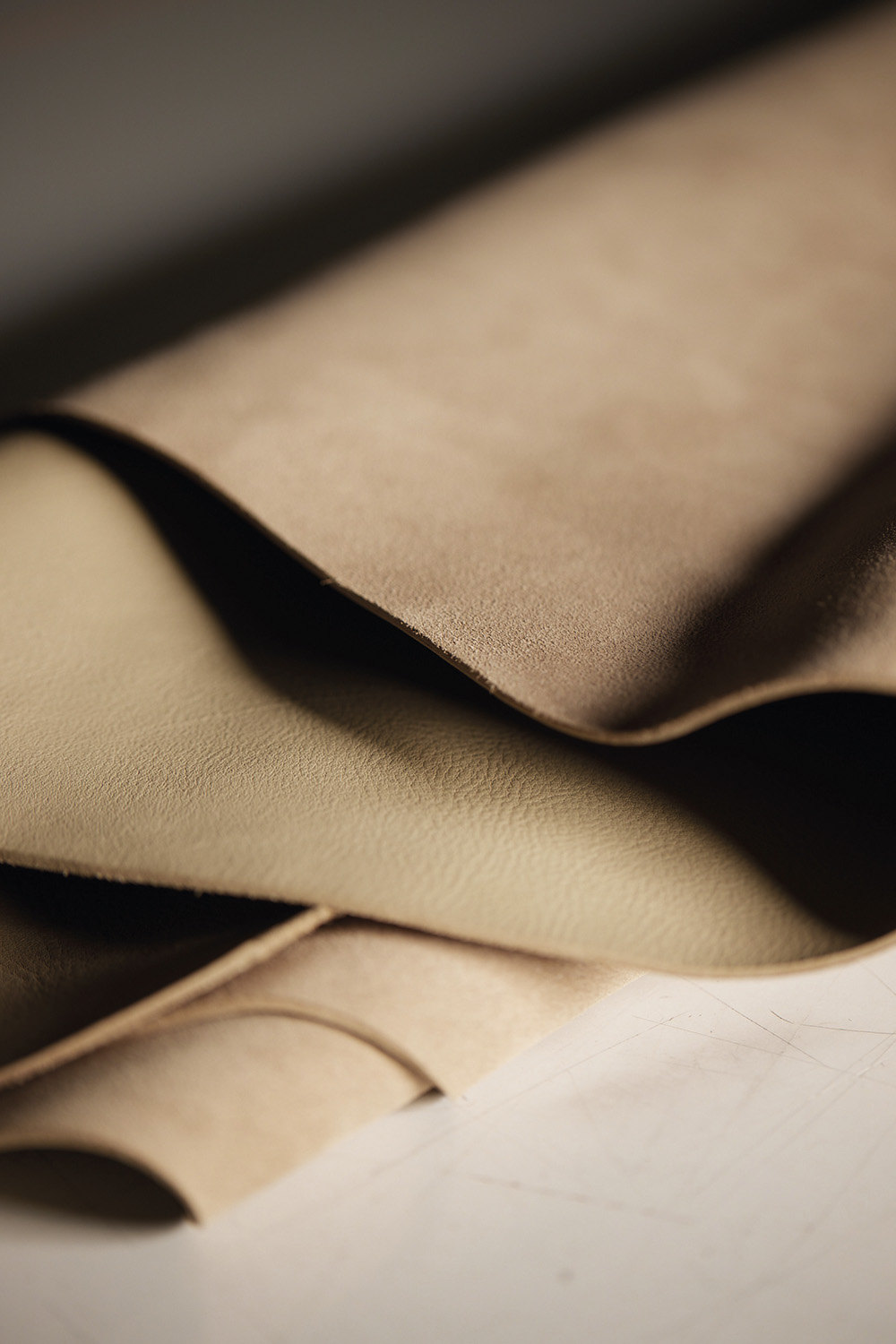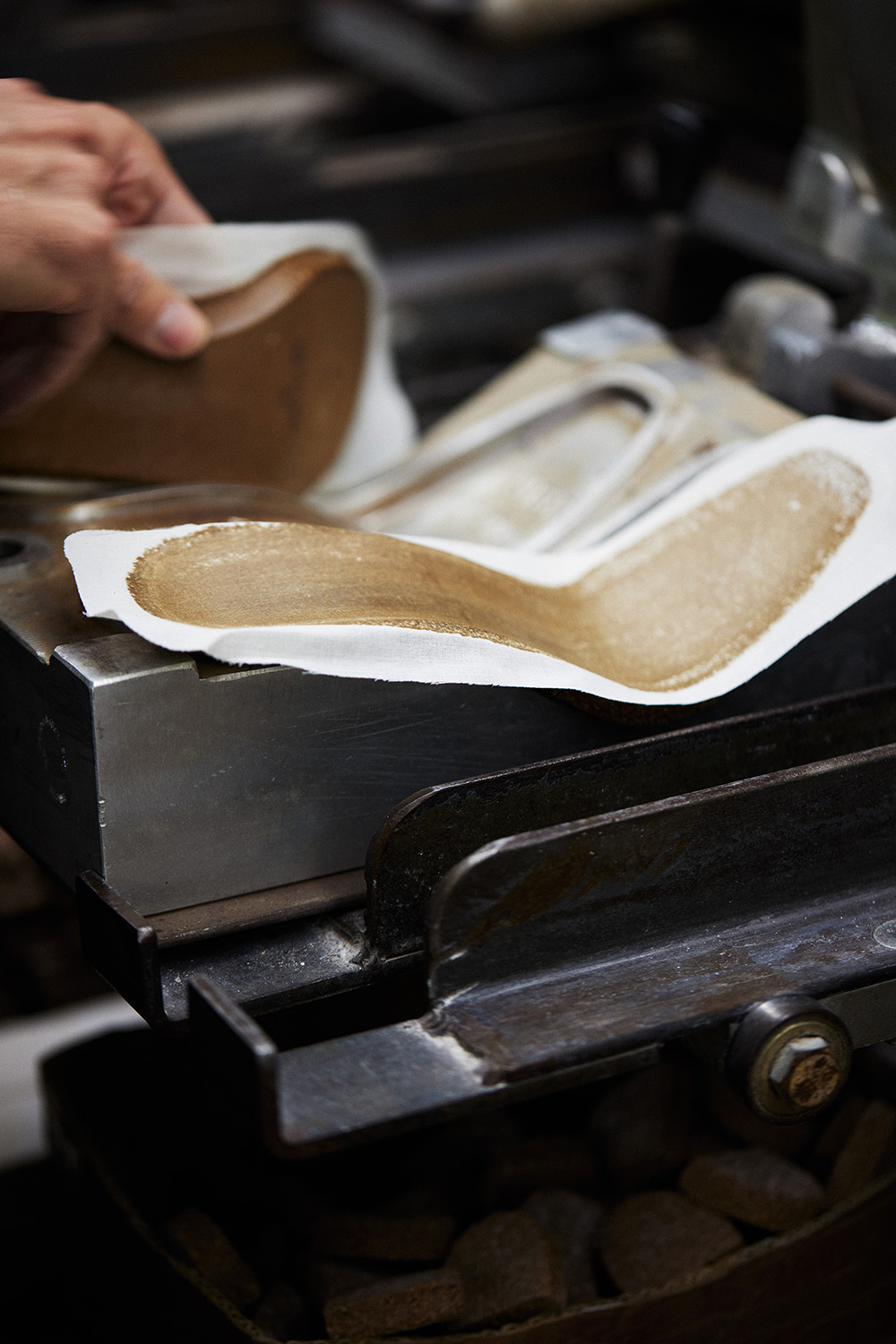 "It's a privileged perspective because it allows you to know how far you can go and to find design solutions for technical matters, as well as the aesthetics."  Yet, their incorporation into the company was not something that was taken for granted. Mila gave up a career in ballet to accompany her father on trips to the United States in 1983, while Pedro did not join the company until 1992, upon completion of his studies at the Fashion Institute of Technology (FIT), in New York.
Close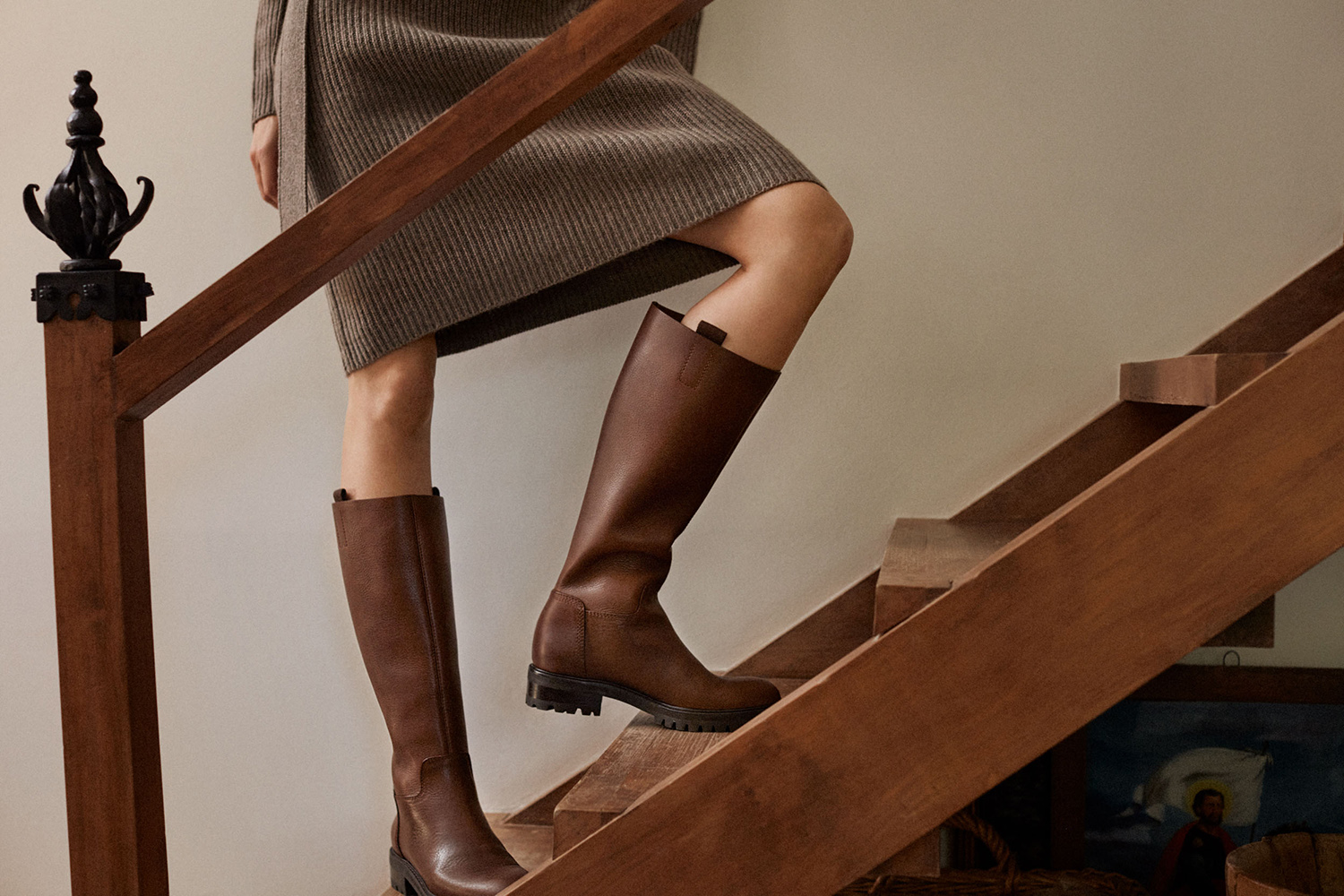 Pedro's vision, as a professional educated at FIT, together with his sentimental partner Dale Dubovich, was one of the turning points in the firm's sophistication: "We want to bring cutting-edge style to everyday use. Our collections are unmistakably contemporary, while at the same time bringing new design solutions without sacrificing style," Pedro explains. Each pair of the company's shoes is manufactured at their own factory, with the experience of artisanal shoemakers and technical experts. "It's essential to have our own factory, our own 'design lab'. That's where we research and test, so we can come up with new results. In shoe design, we are drawn to a series of materials, elements, techniques and finishings with which we have had experience over the years, from a practical and continuous point of view on the working table.  Quite often, the search for solutions to problems is what drives us to try out materials, finishes or techniques that turn out to be the trigger for innovation."
Close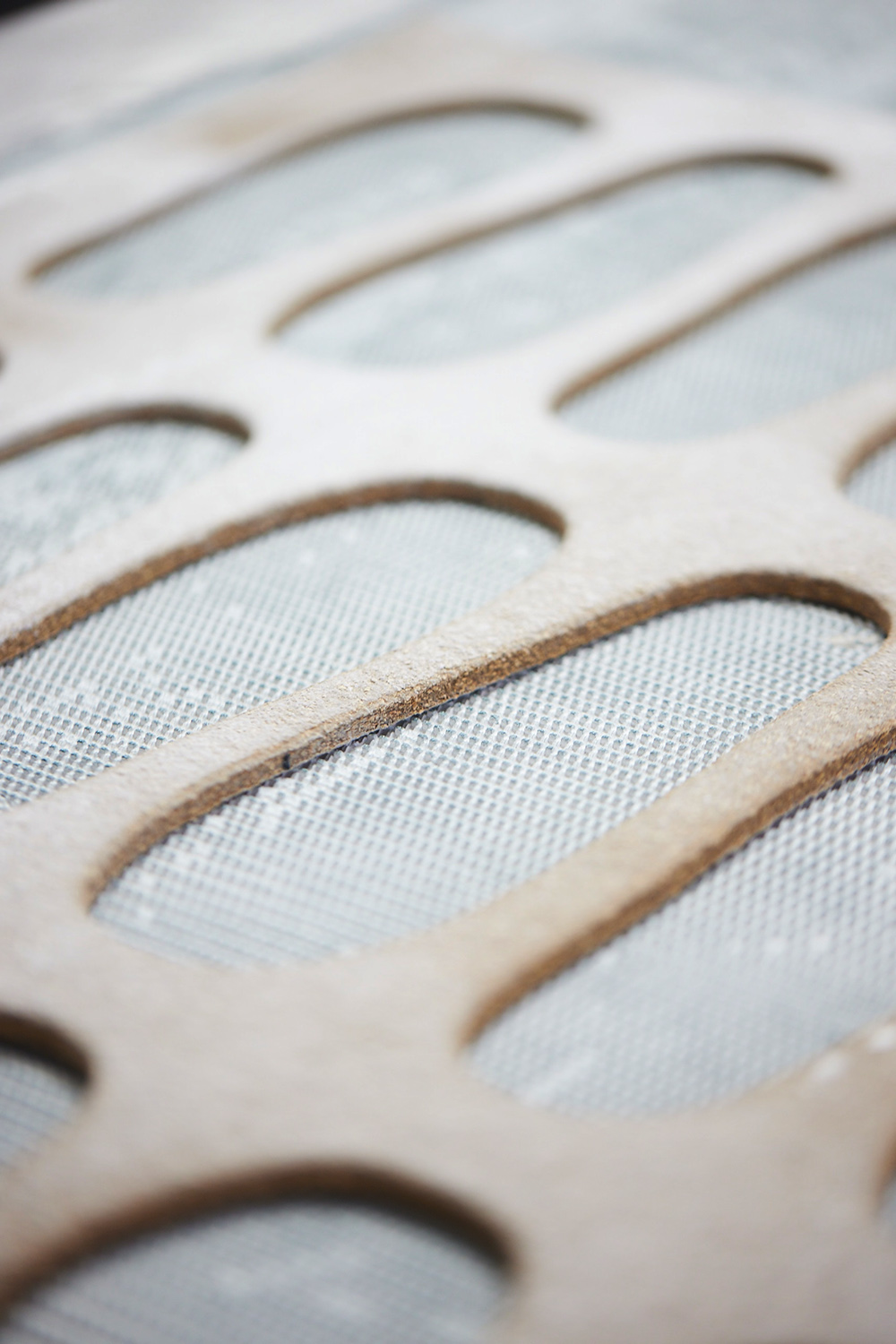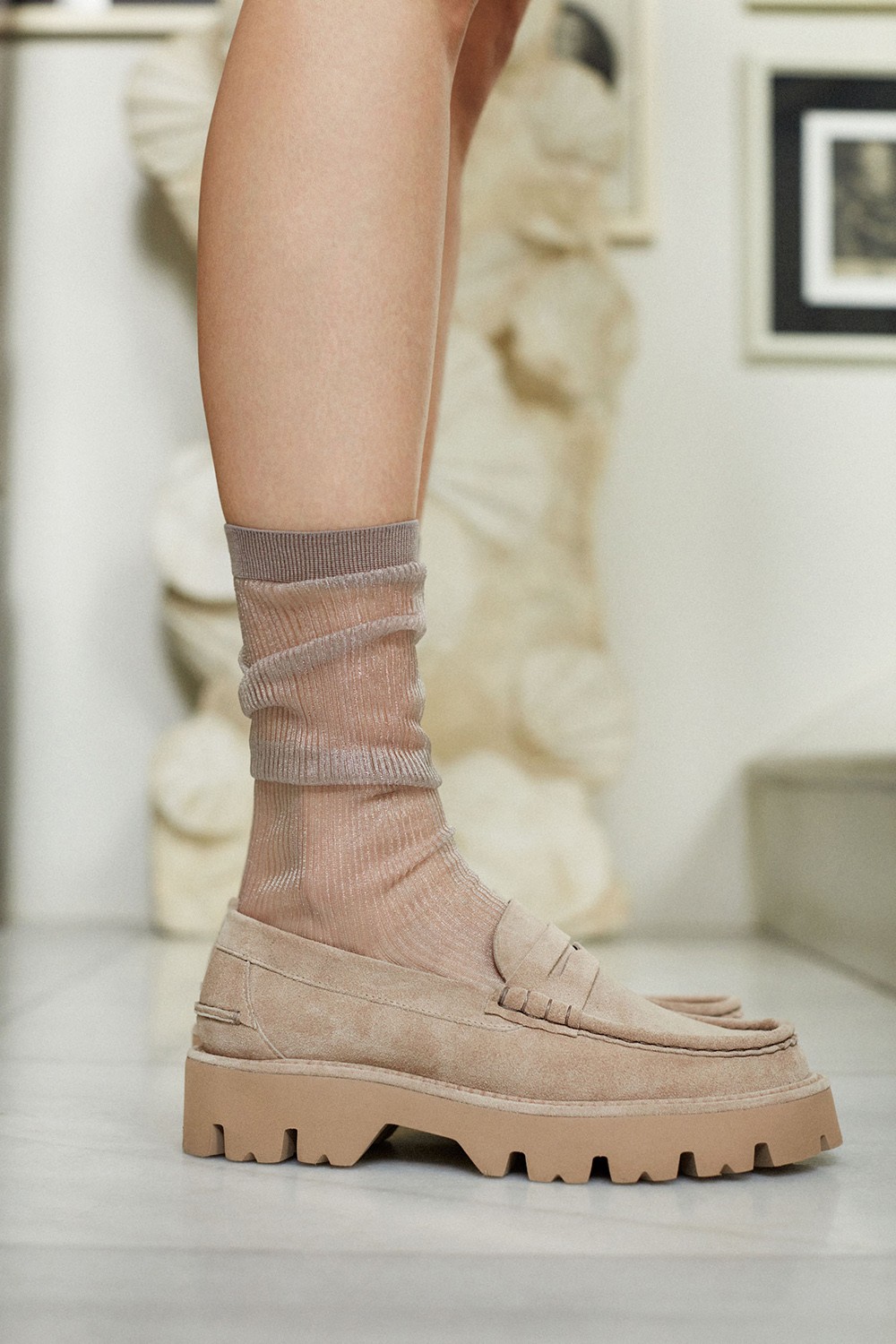 At Pedro García, design is crucial, but supported by the composition material. "Materials are to us the start and the basis on which to develop a design". The use of eco-friendly silk satin, the vegetable tanned cowhide or castoro suede have become a hallmark of the company. A guarantee which added to the techniques used in its tireless search for comfort, results in unique combinations. A good example of these are the hyper confort Xlight soles used in some new models; the high-heeled shoes on anatomical insoles with velcro closures whose soles are composed of a mixture of natural rubber and cork that provide strength and flexibility to the model; or the flat sandal with Swarovski crystals, one of the most iconic pieces by the Mediterranean brand.
Close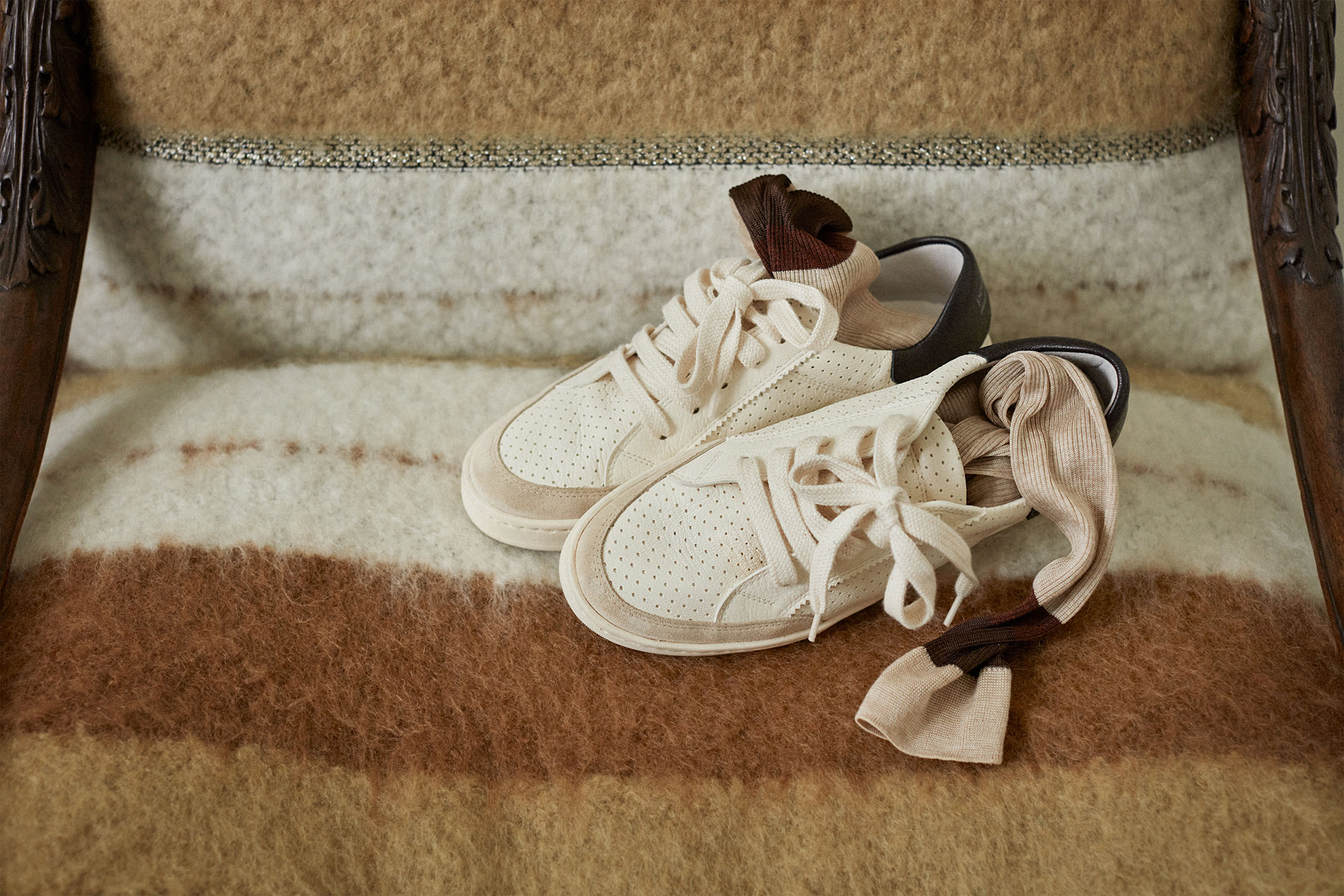 Pedro García's will for comfort and materials is closely linked to a commitment to sustainability: "With our Conscious Series, we've incorporated new sustainable materials, such as organic cotton and soles made from rubber tree sap, which is extracted one drop at a time through sustainable harvesting. For us, materials are the beginnings and foundations of everything. When it comes to designing shoes, we feel drawn to a series of materials, elements, techniques and finishes that we've been experimenting with over the years, in terms of both practicality and continuity, experimenting on the workbench."
Close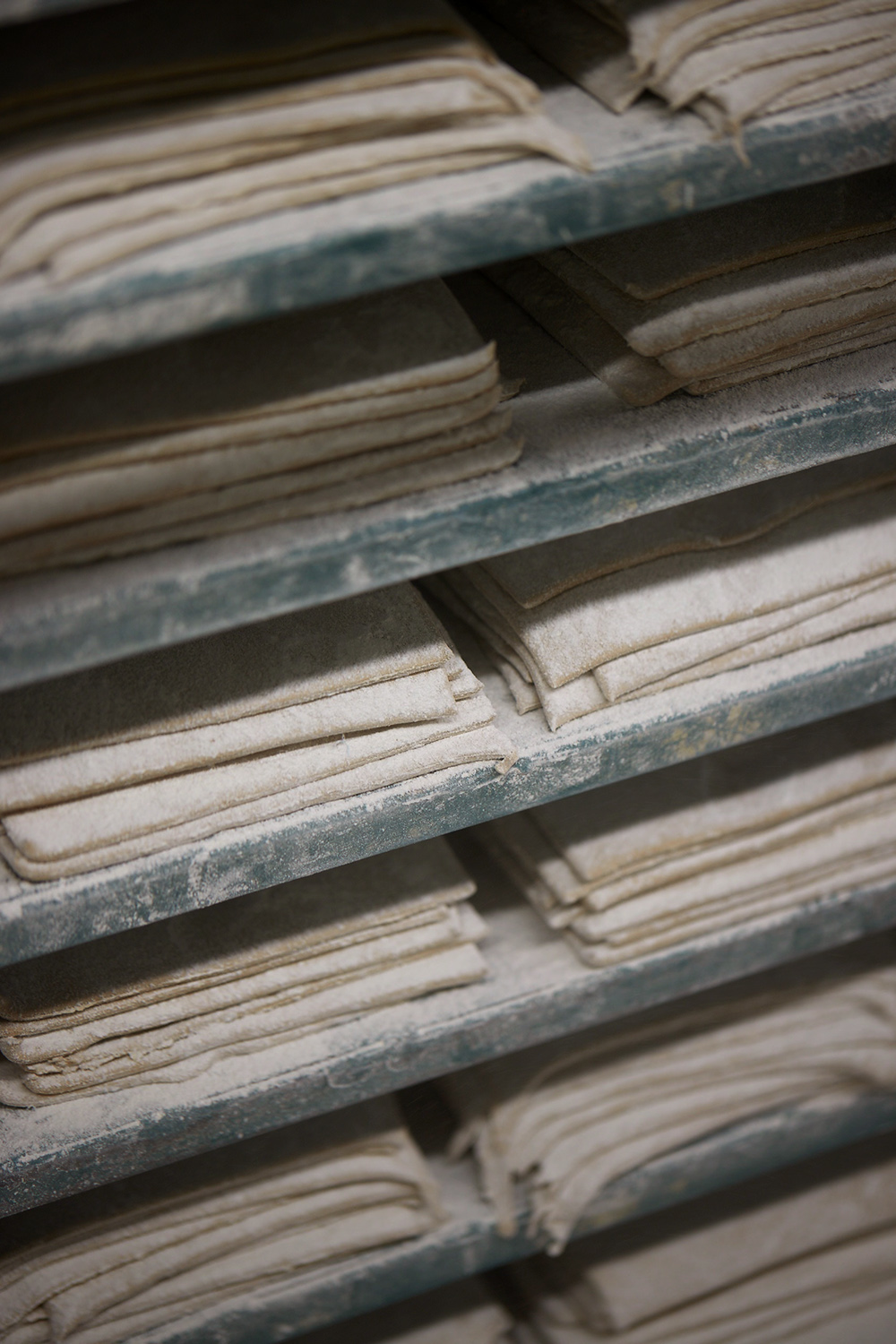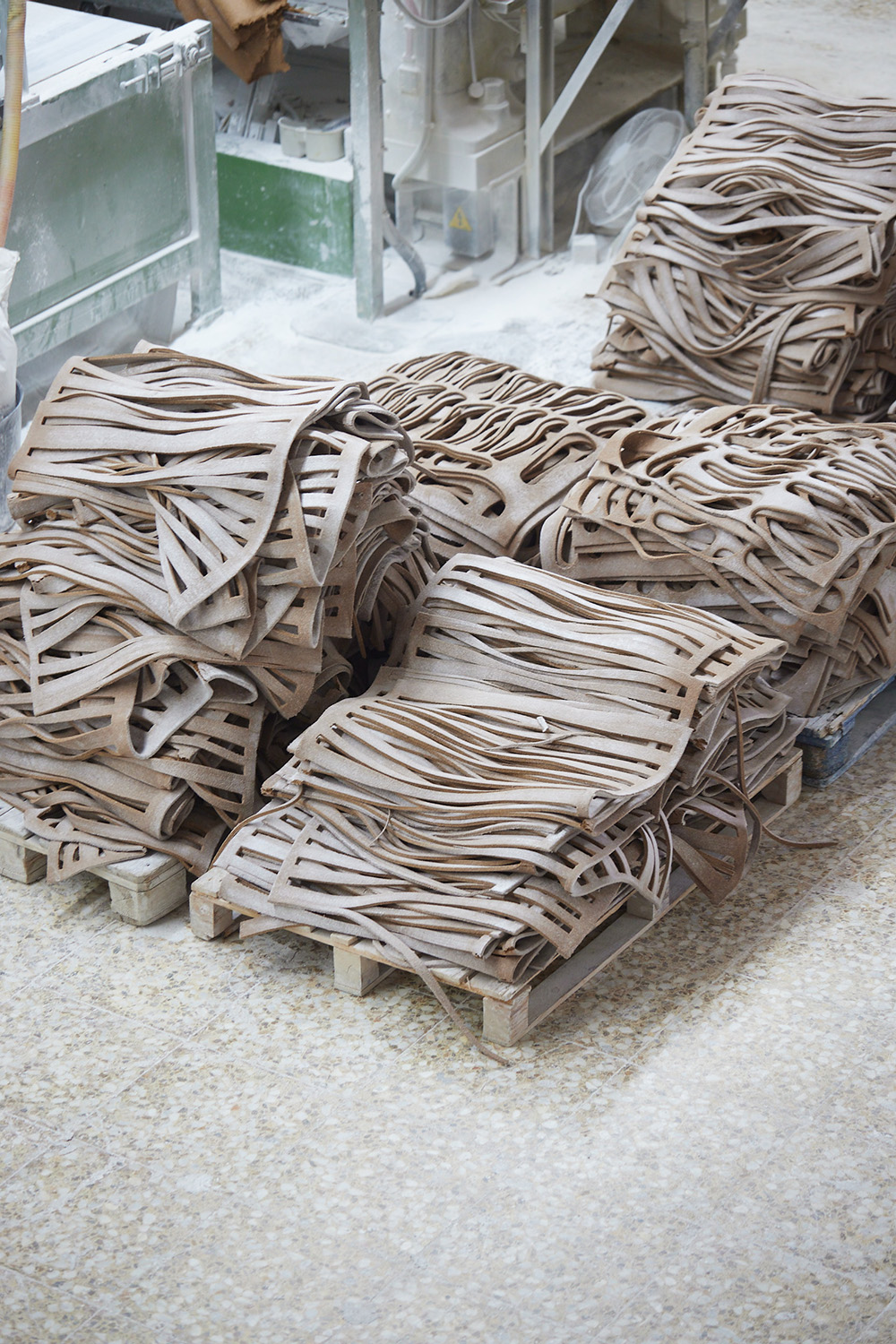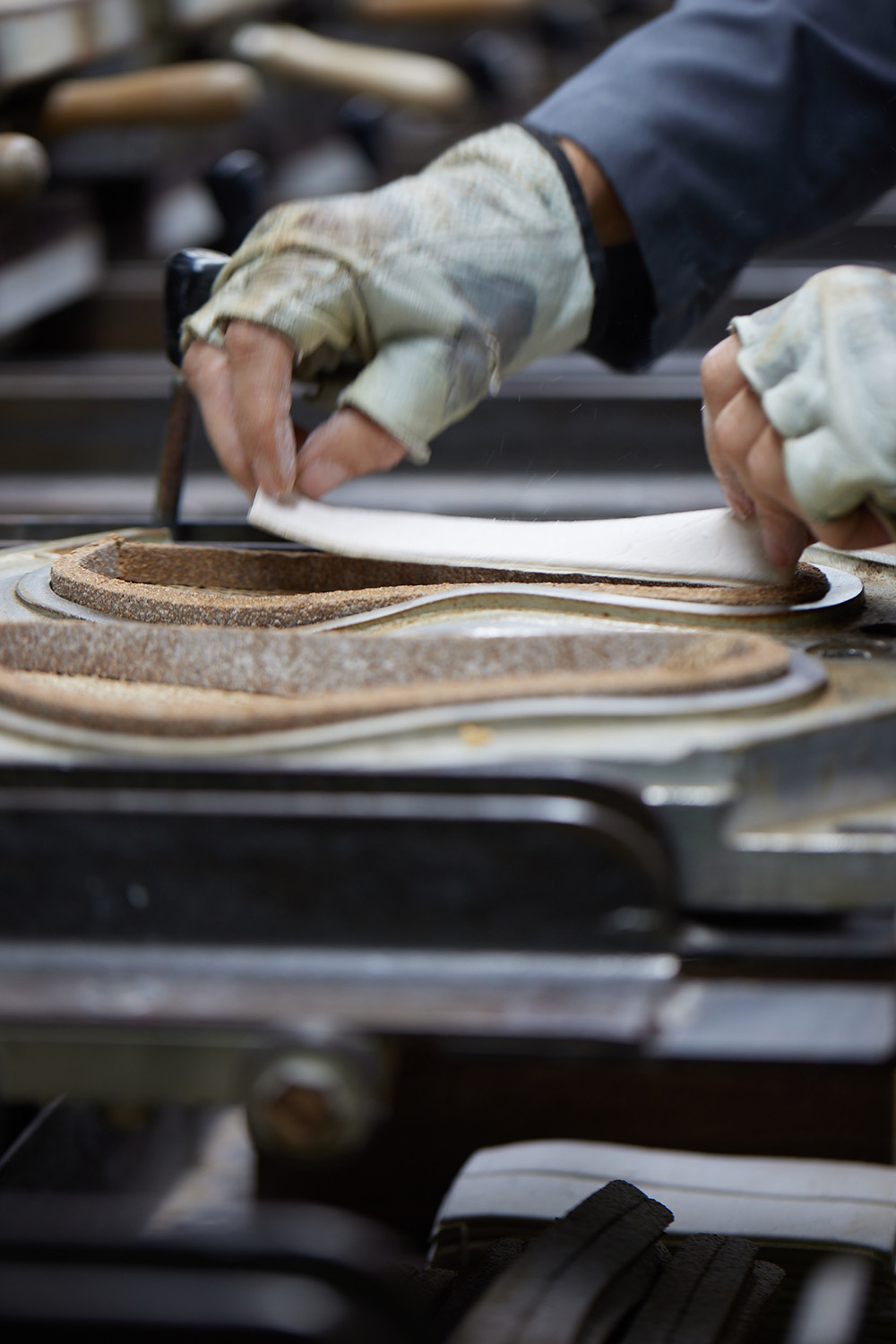 Delving into the world of Pedro García is like opening a family photo album. The first pages are filled with pictures in black and white, shifting shortly afterwards to colour photography and digital images until it becomes what it is today: a footwear company with a great past but, above all, a bright future.