Studio Ødegaard
The Art of Sharing Thoughts Around a Table
Quietly set in the heart of Lisbon's thrilling Príncipe Real neighbourhood, Peter Ødegaard's home away from home is a sight for sore eyes, teeming with natural light and a carefully chosen array of furniture and ornaments perfectly combining new and old. While his love for Lisbon is undeniable, he spends one half of the year here and the other half in Stockholm, Sweden, with his husband and Olga, their sweet Dachshund.
Dubbed Studio Ødegaard, this exquisite haven opened its doors to the second edition of A'Migalhada, a two-day event devoted to showcasing the work of a handful of talented makers and crafters, and spending time around a table exchanging thoughts and sharing a delicious homecooked meal at the end of the day.
Close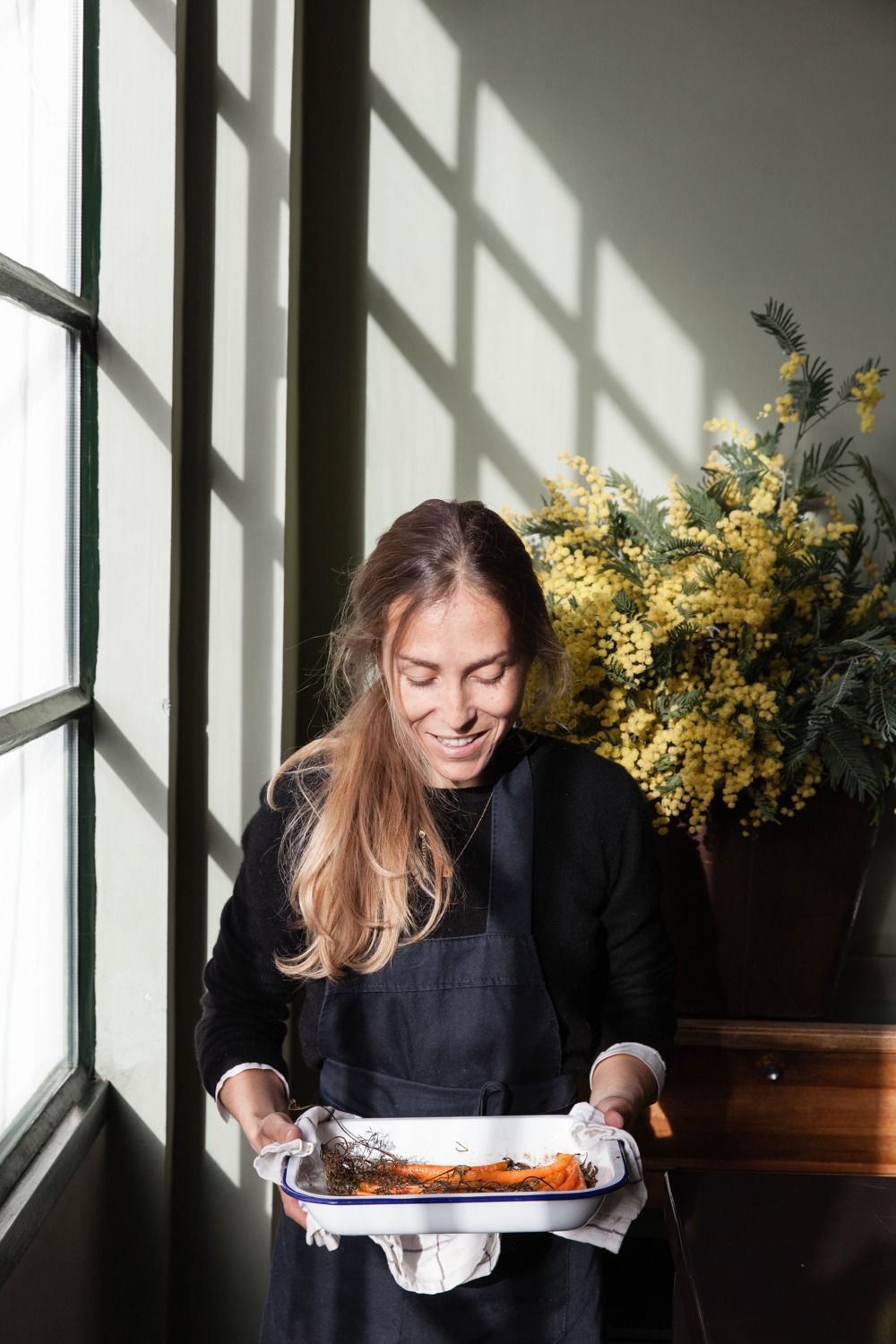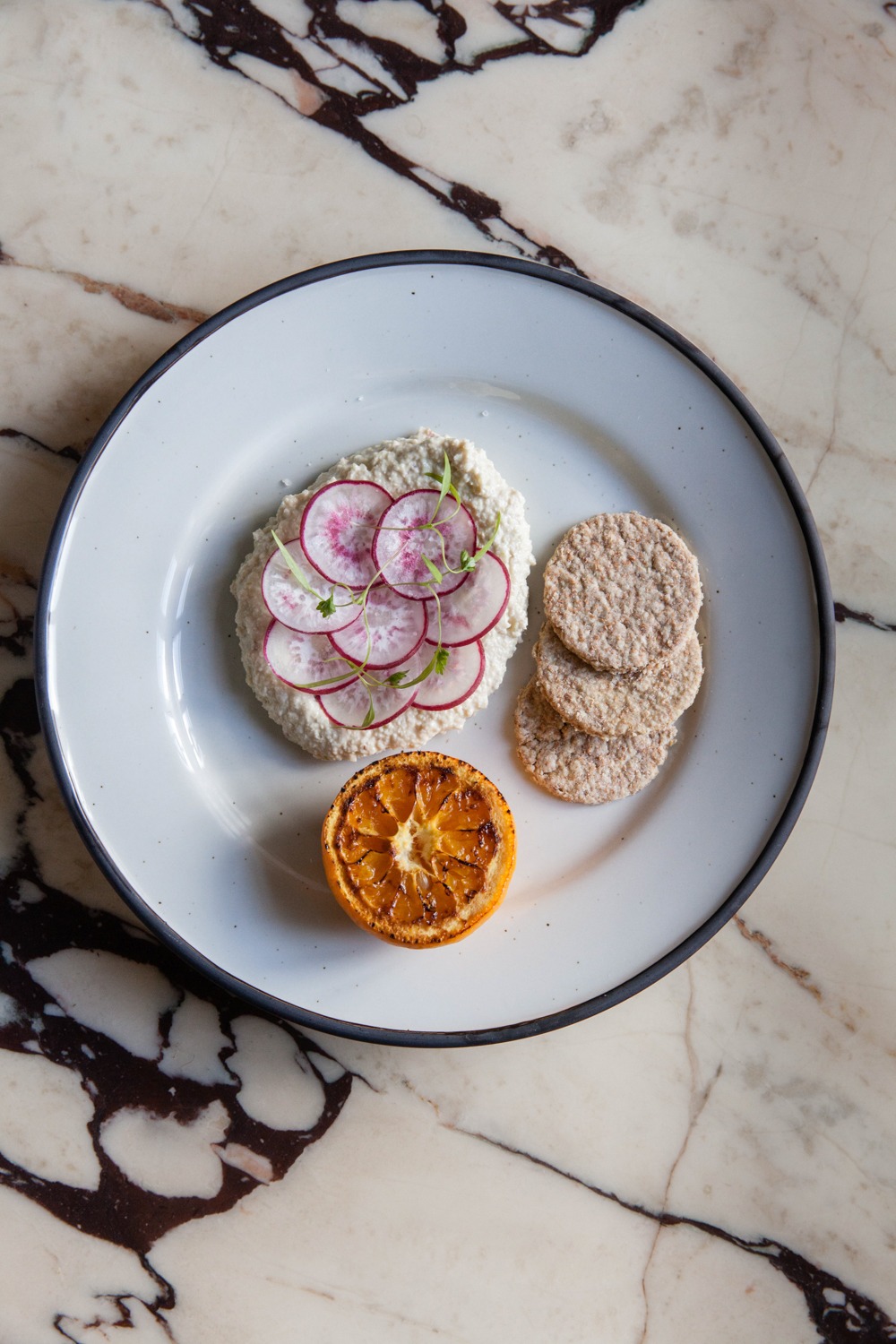 Being an artist himself, in addition to opening his home to visitors, Peter Ødegaard was keen on giving out small lectures on flower arrangements on the first day of the event, bringing nature inside and sharing the savoir faire he carried with him from the time when he used to work as a florist. Though it was a rainy day in Lisbon, A'Migalhada brought people together for tea from Companhia Portugueza do Chá, a slice of homemade organic cake by Sanda Vuckovic Pagaimo — who is the creator and fruitful mind behind this event — and flowers, of course, turning Peter Ødegaard's home into a meeting place exuding cosiness and a sense of ease.
To complete this compelling scenario, visitors had the chance to meet a number of makers scattered around the house, as well as chat with them and buy their products. ARMINHO, Cordame, Minois Paris, Ode Sabão, Patrícia Lobo Ceramics, SAL, and SUL are the names that A'Migalhada gathered to uncover some of Portugal's most riveting creations. All of them essentially celebrate high quality, handmade goods with attention to detail and a passion for what's truly home-grown and local.
Close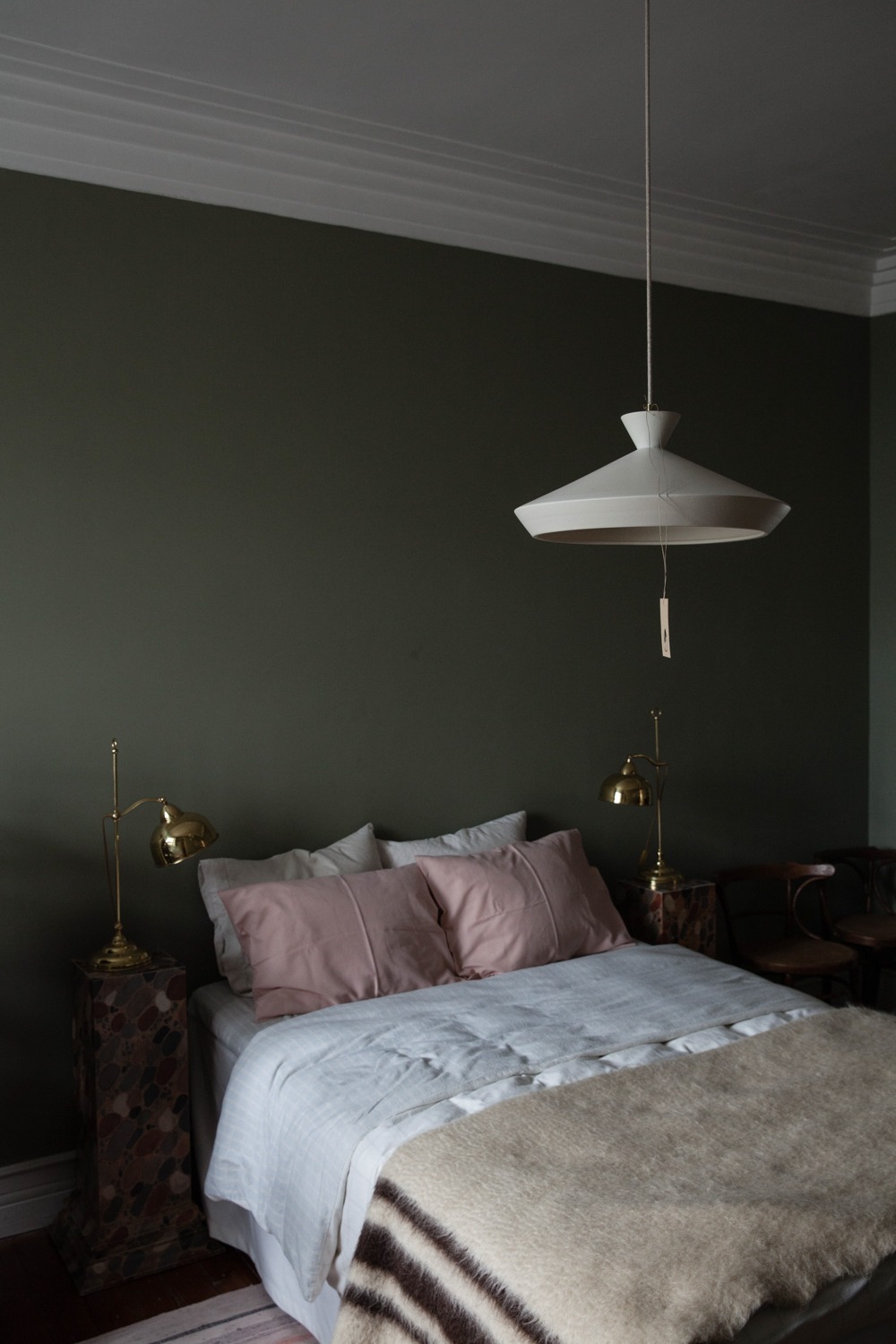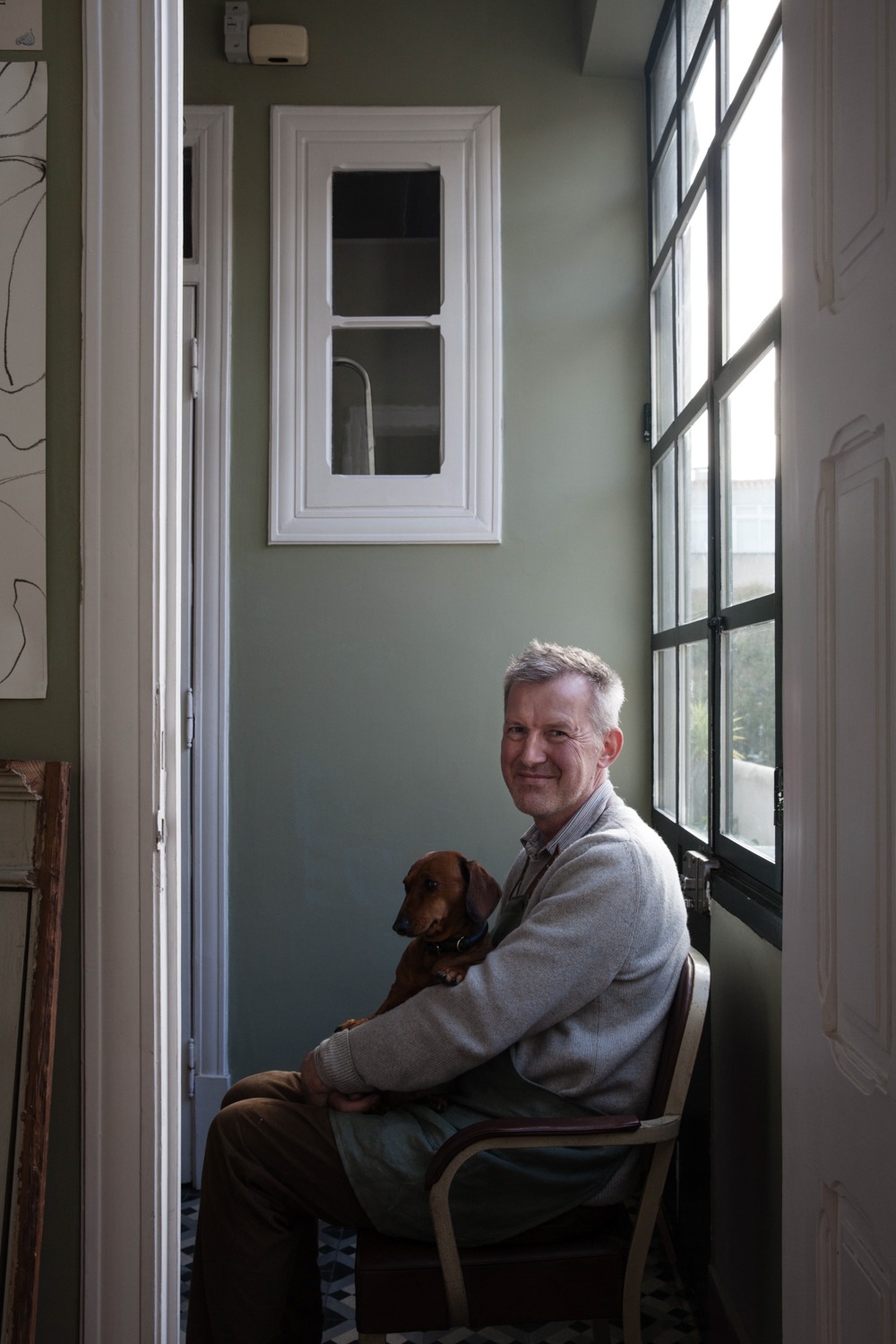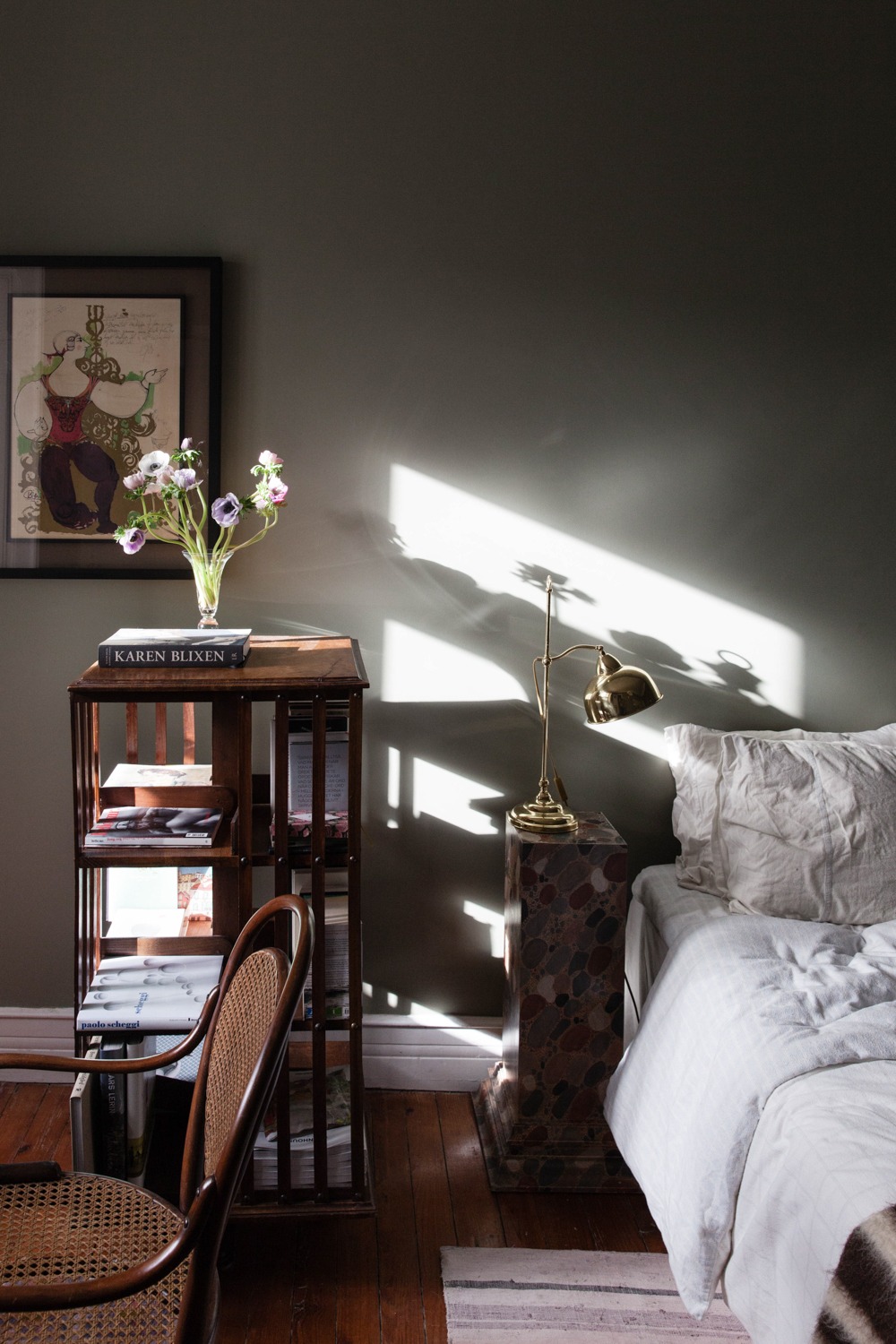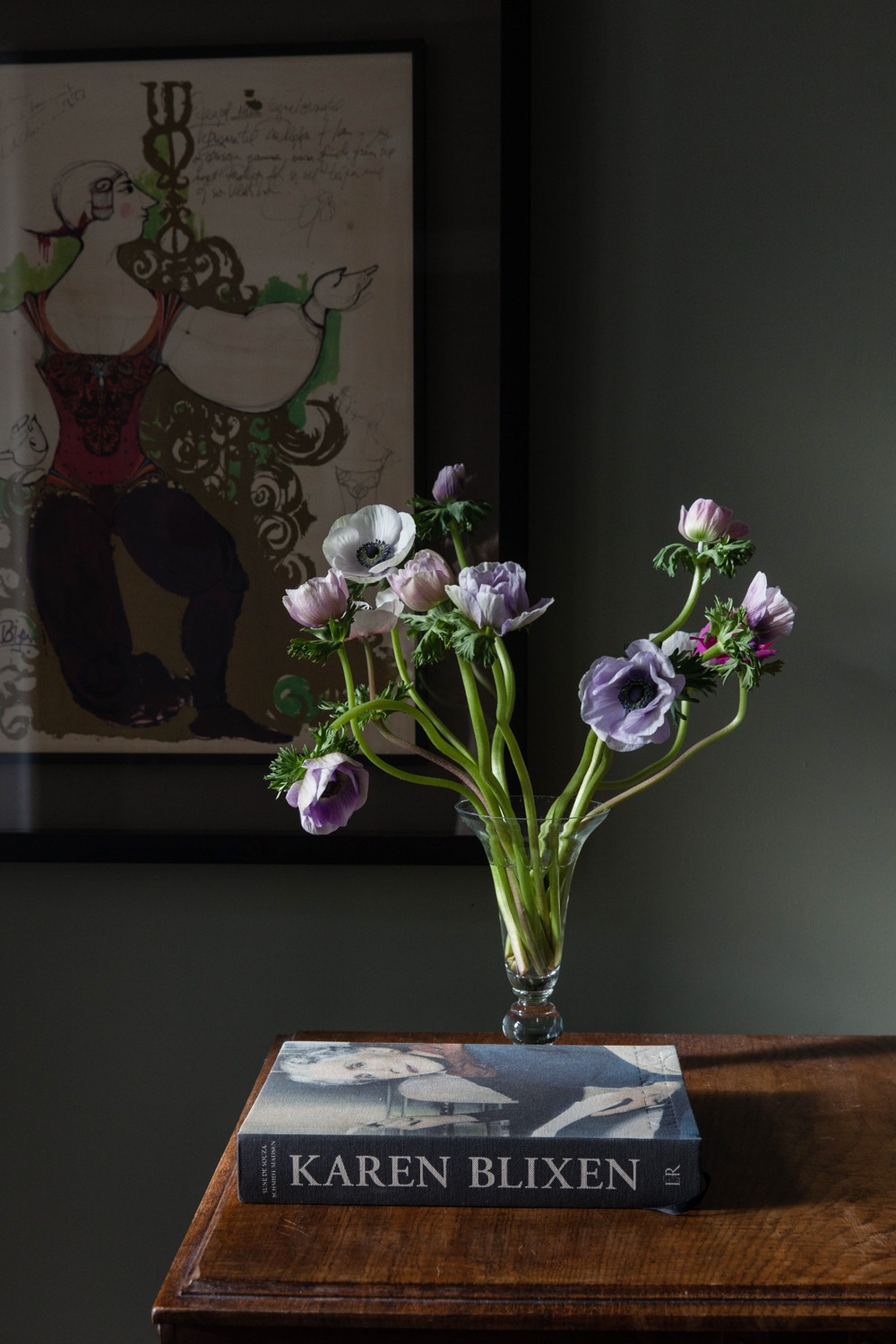 The following day, all paths led to the stunning kitchen, a light-filled, open-concept space with mild tones and a timeless hydraulic tiled-floor, where chef and photographer Diana Basto Ferreira cooked her plant-based and seasonal, mostly local and organic dinner. To fully enjoy this dinner, the attentions were now set on the round table, with simple yet meaningful decoration, the perfect ending for an inspiring weekend in a home that was made for sharing experiences and life stories.
Close