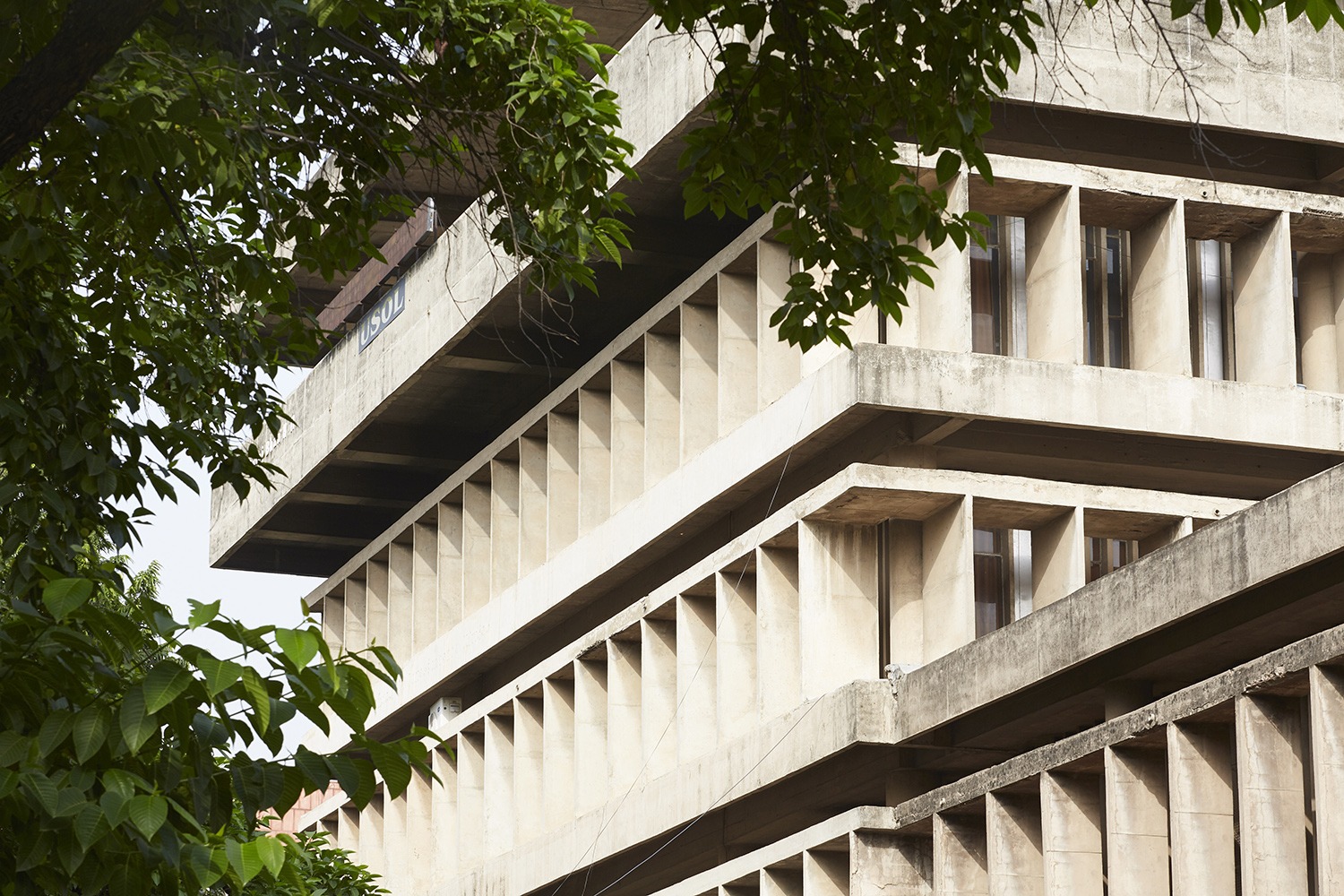 My first visit to Chandigarh had been a huge disappointment. We had booked a pretty good hotel, so we thought they would be full of information about their city that was built from scratch.
After a short but needed rest, I briskly walked down to the reception with eager anticipation. My question was quite a simple one, "Where do I find the Le Corbusier buildings," the answer to which was "Who is Le Corbusier?"
Close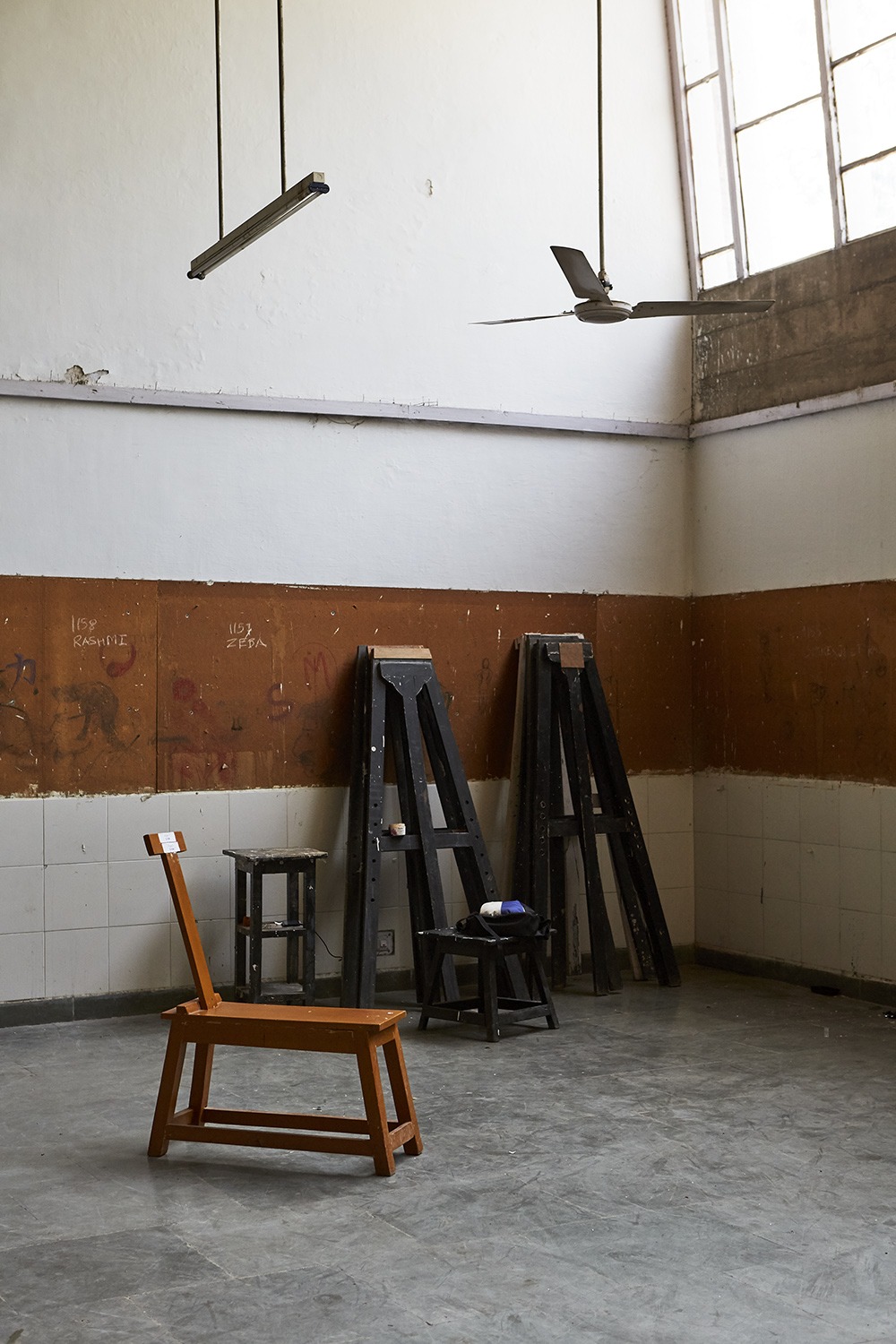 Finally, with a barely legible map in hand, I was told that my driver would be able to take us to where ever we wanted. Excited again, I jumped into the taxi, only to realise that he had no clue at all. Luckily, my first trip to India then went from strength to strength. No more disappointments, and three weeks later I arrived back in Europe with a huge chunk of my heart left in the promised land, eager to return.
Close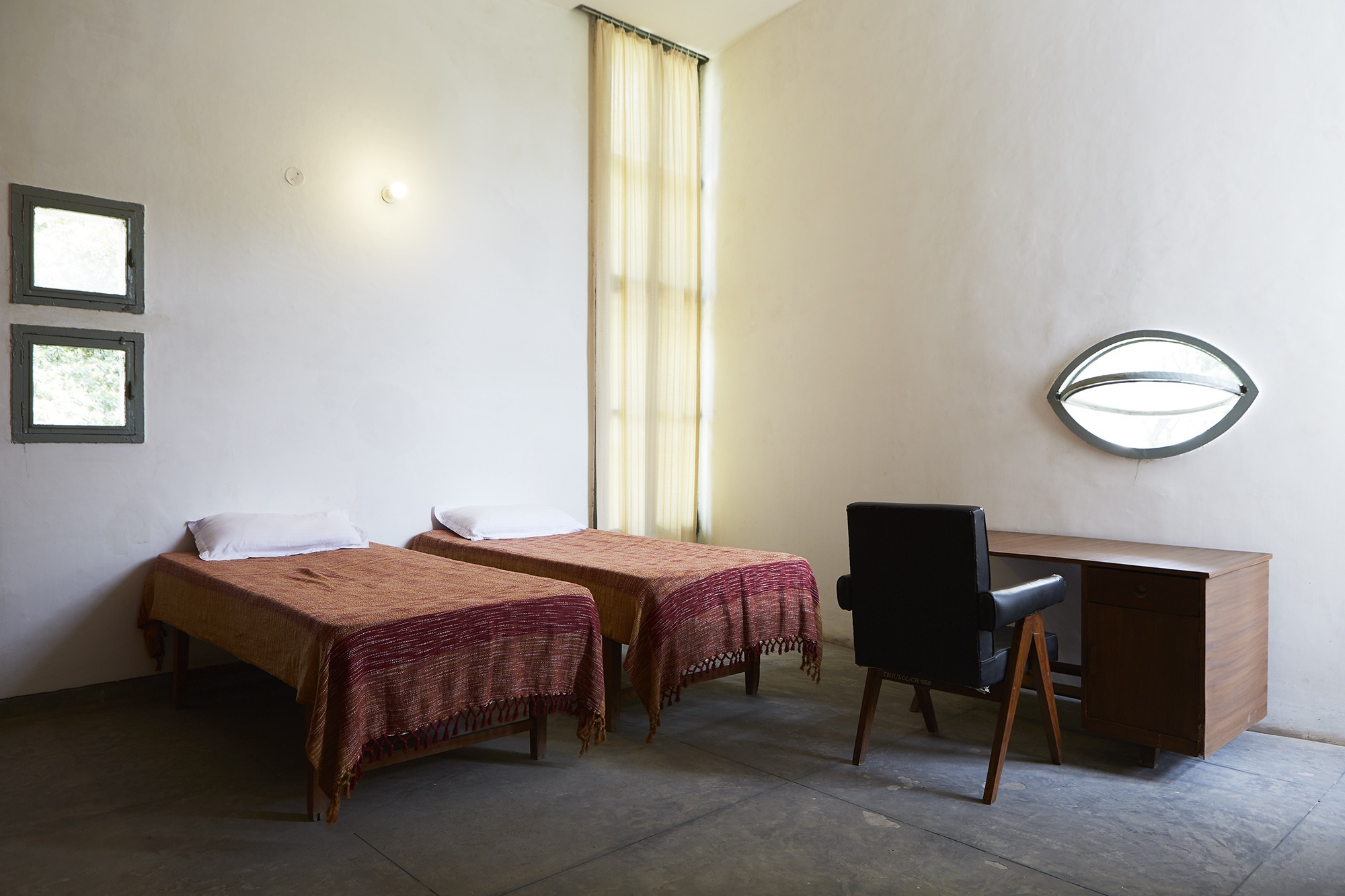 Fortunately, I had been in talks with Dheeraj at Kamalan Tours to make a story together for a while, and the name Chandigarh was right there at the top. A few months later and a new tour was set. This time with three days in the City of Le Corbusier, and with a guide who knew every piece of architecture in the town in which she lived, my heart was racing to view the buildings that had been in the books I had studied. It was summer, and a sweltering heat made it hot and heavy to walk around, but the humidity gave a haze to the light and made us feel like we were in another world. A full plan had been set for our stay in Chandigarh, and with Avita by our side, we knew we weren't going to miss a thing.
Close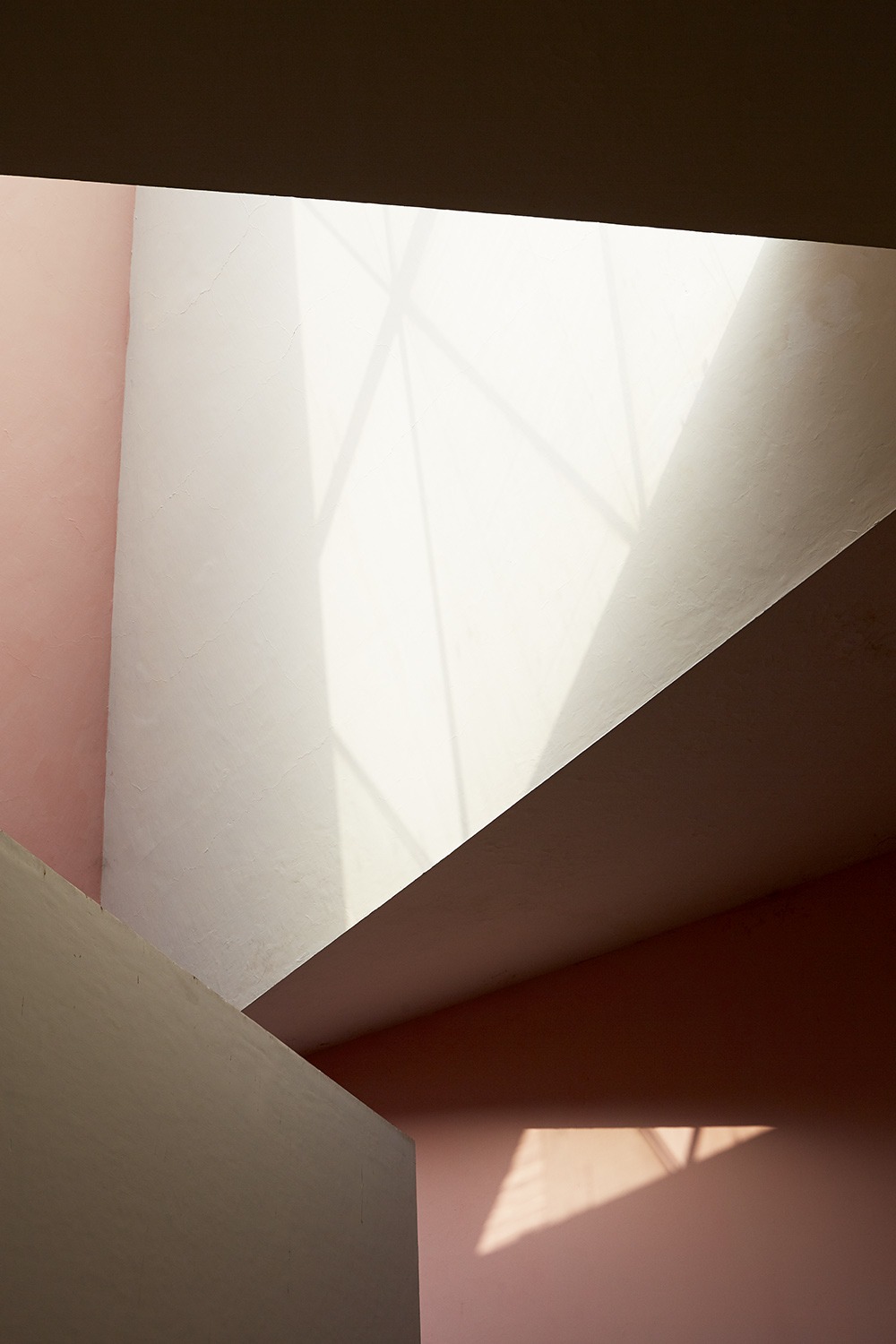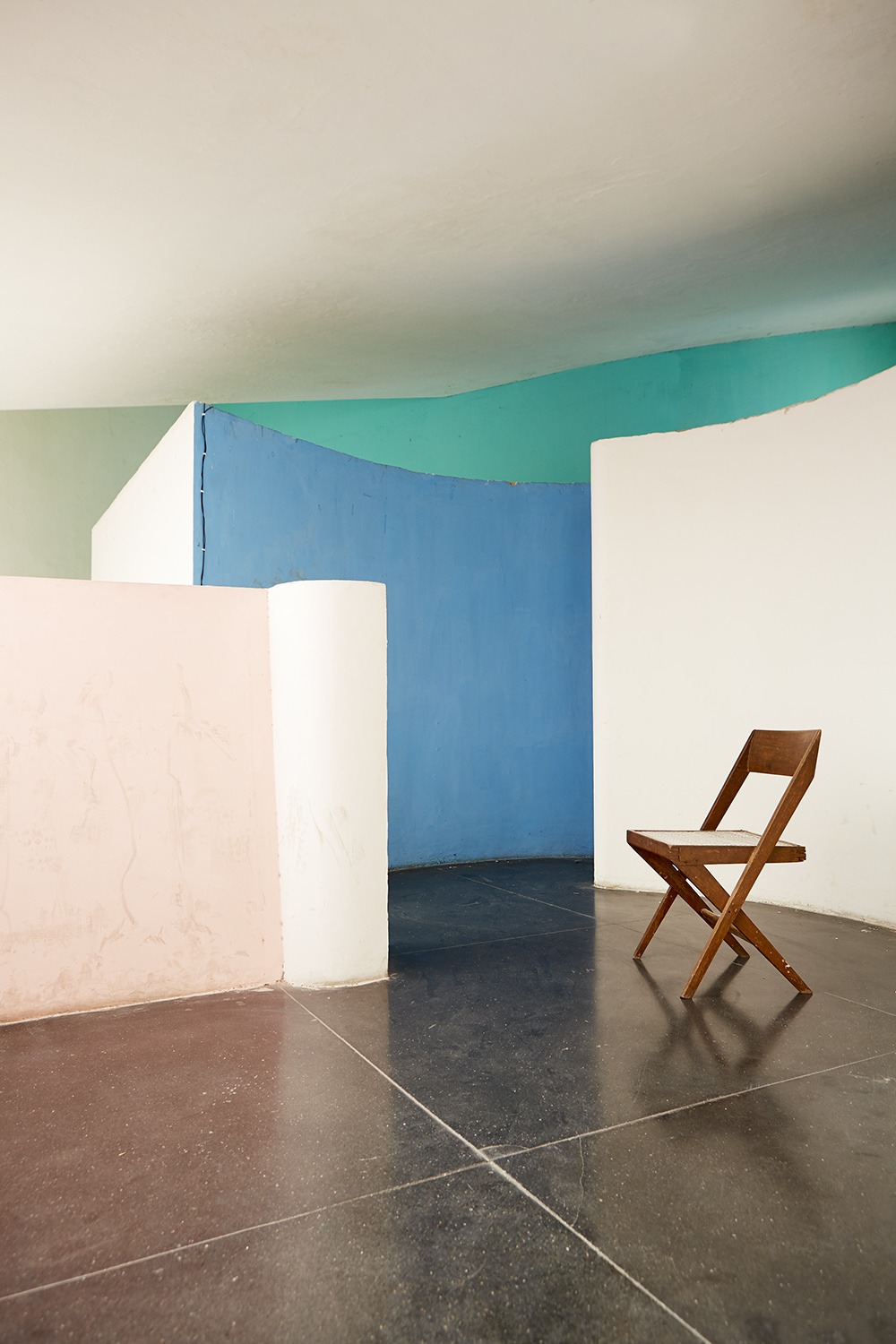 As we drove into the city, the kids playing on the side of the street were oblivious to the fact that they lived in buildings that figured large in our European imaginations. The perfect straight avenues, full of trees, hid a wealth of decaying architectural beauty behind every branch. Rows of identical houses, each with modernist details, with an air of a hotter climate, changed in design row by row. But it was the Capitol Complex that we were all dying to see.
Our journey was curated by Kamalan, a cultural agency that crafts bespoke journeys for those who seek to discover the India of their imagination.Read the full story in issue No.11
Close