Since prehistoric times, human beings have made shelter in intimate spaces: in cabins, huts or caves where they could enjoy a certain amount of privacy. 
This is not always a home in the physical sense; it can also take the form of a person or a landscape. Even when we have nothing to hold on to, our body becomes our refuge. Arale Reartes knows this all too well. During the pandemic, she explored self-portraits and, while she searched for her place on the outside, she also began that same journey looking inwards.
On this journey, the photographer from Barcelona has travelled halfway around the world to Italy, Paris, London, Japan, the United States… Her last stop was in Iceland, where she created the project 'Folie à deux'. A sensory journey with very little luggage: just her cameras and SHON MOTT garments.
Close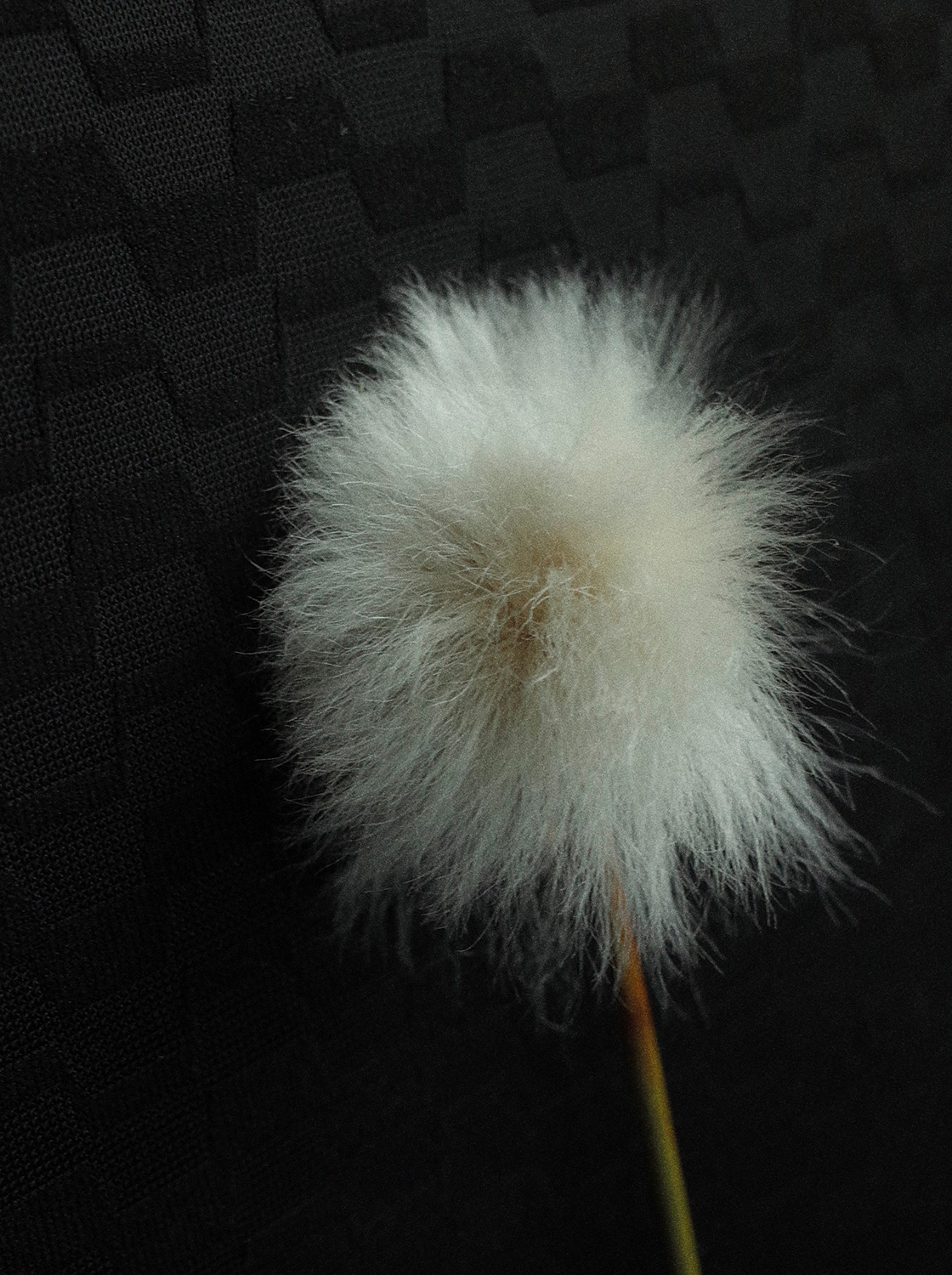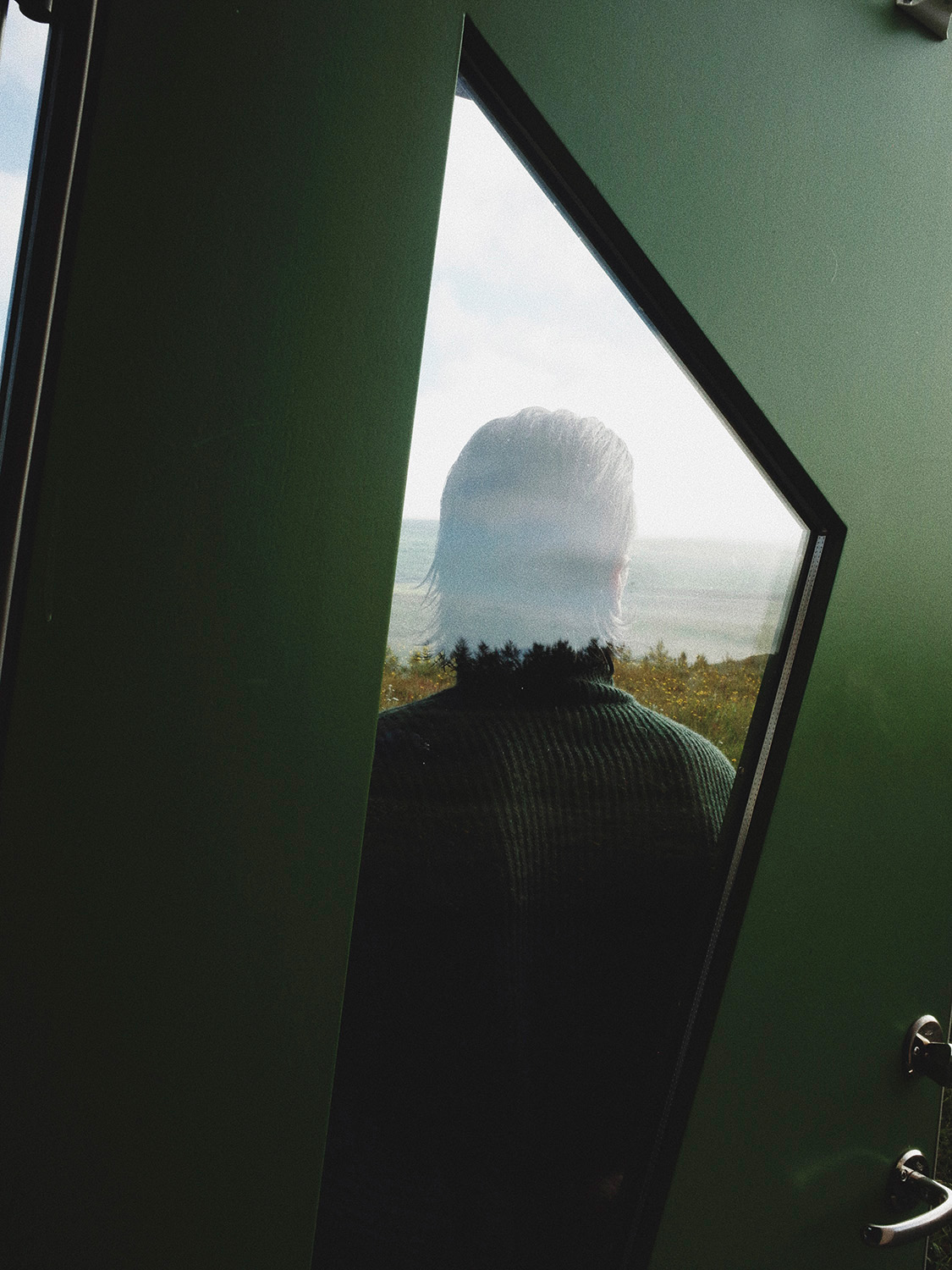 This Barcelona-based fashion company has its home in the Mediterranean. Winters in front of the sea in the heart of the Costa Brava, the greenish blue hues born from the dialogue of colour between the water and the sky, its misty humidity and northern wind, are part of the creative journey that SHON MOTT took to design the garments for the new fall winter 2021-2022 season. "SHON MOTT has strong roots in the Mediterranean, so I wanted to photograph a place that, though sharing its same values – tranquillity, nature and magnificence – would also bring something different, and I think that place is Iceland," explains Arale.
Close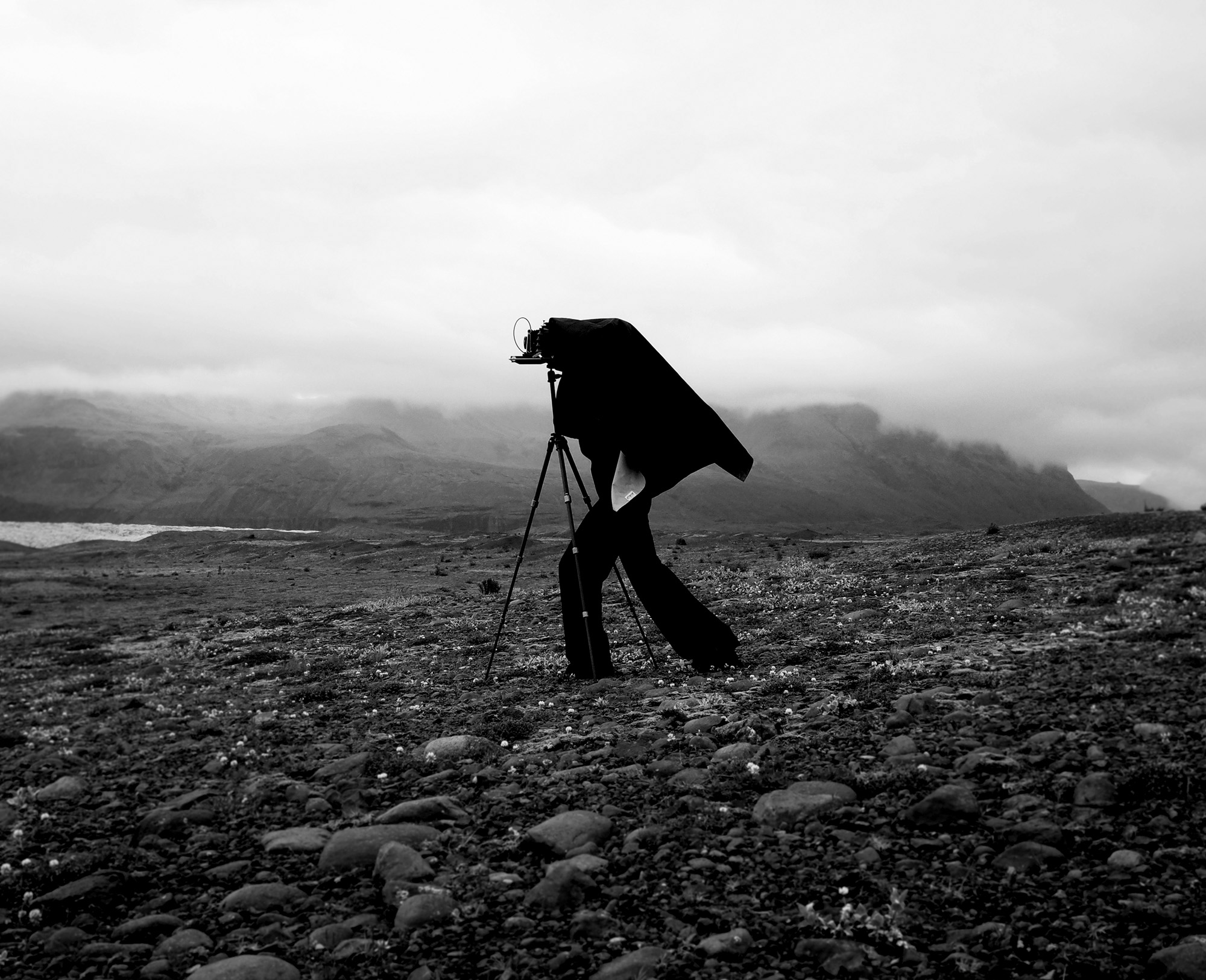 "We are inspired by the landscape that surrounds us, its rhythm, its climate and its beauty," explains Kiko Buxó, head of communications for this family business. It is he who welcomes us to the fashion brand's headquarters in Barcelona. Rather than conforming to the stereotypes of an aseptic and perhaps somewhat cold workspace typical of the 21st century, the office is more similar to that of a last century family residence with wooden floors and ceilings decorated with delicate mouldings reminiscent of the French style. Kiko explains to me excitedly that the next city where SHON MOTT will have its own retail boutique is Paris.  
Close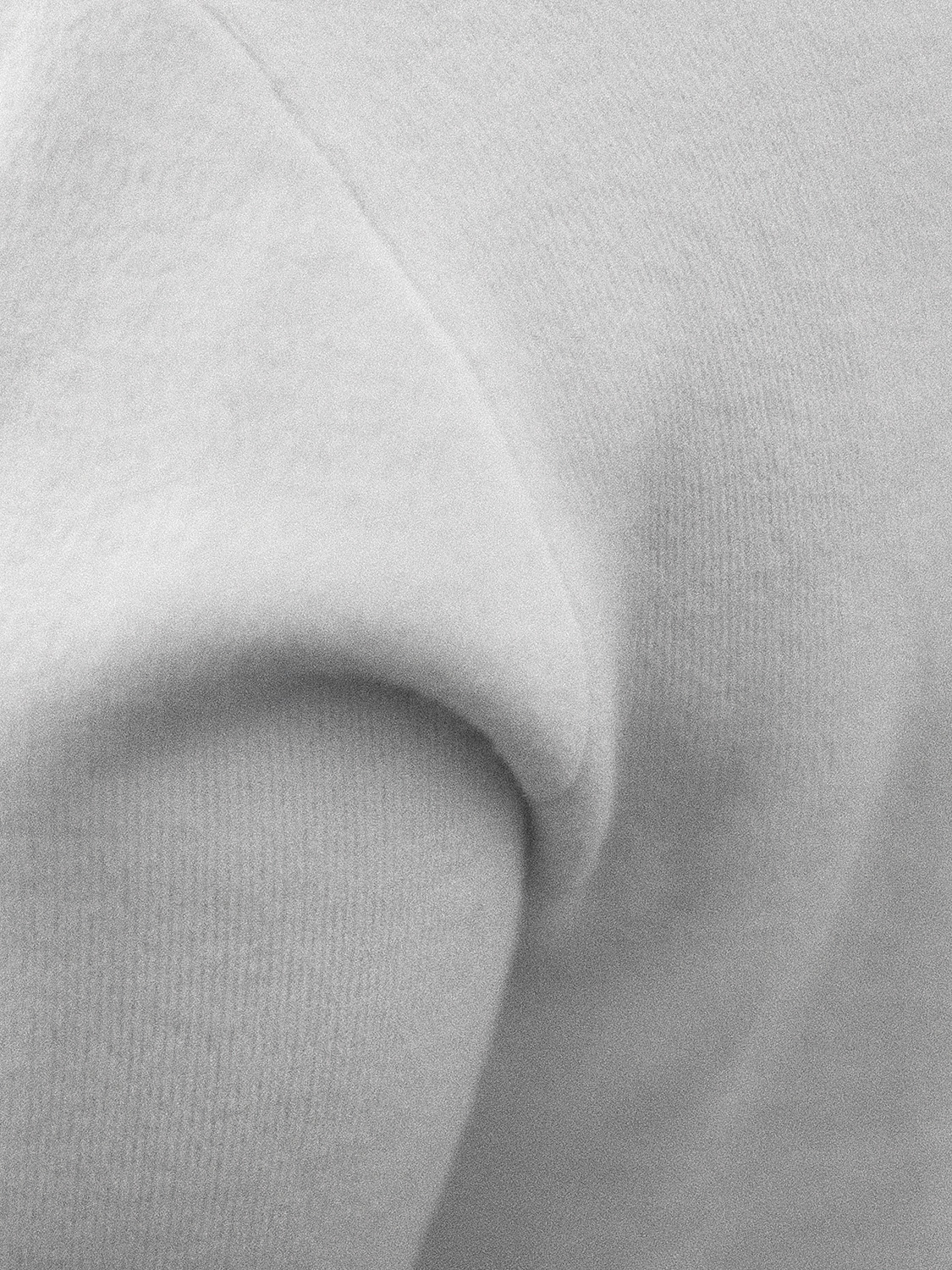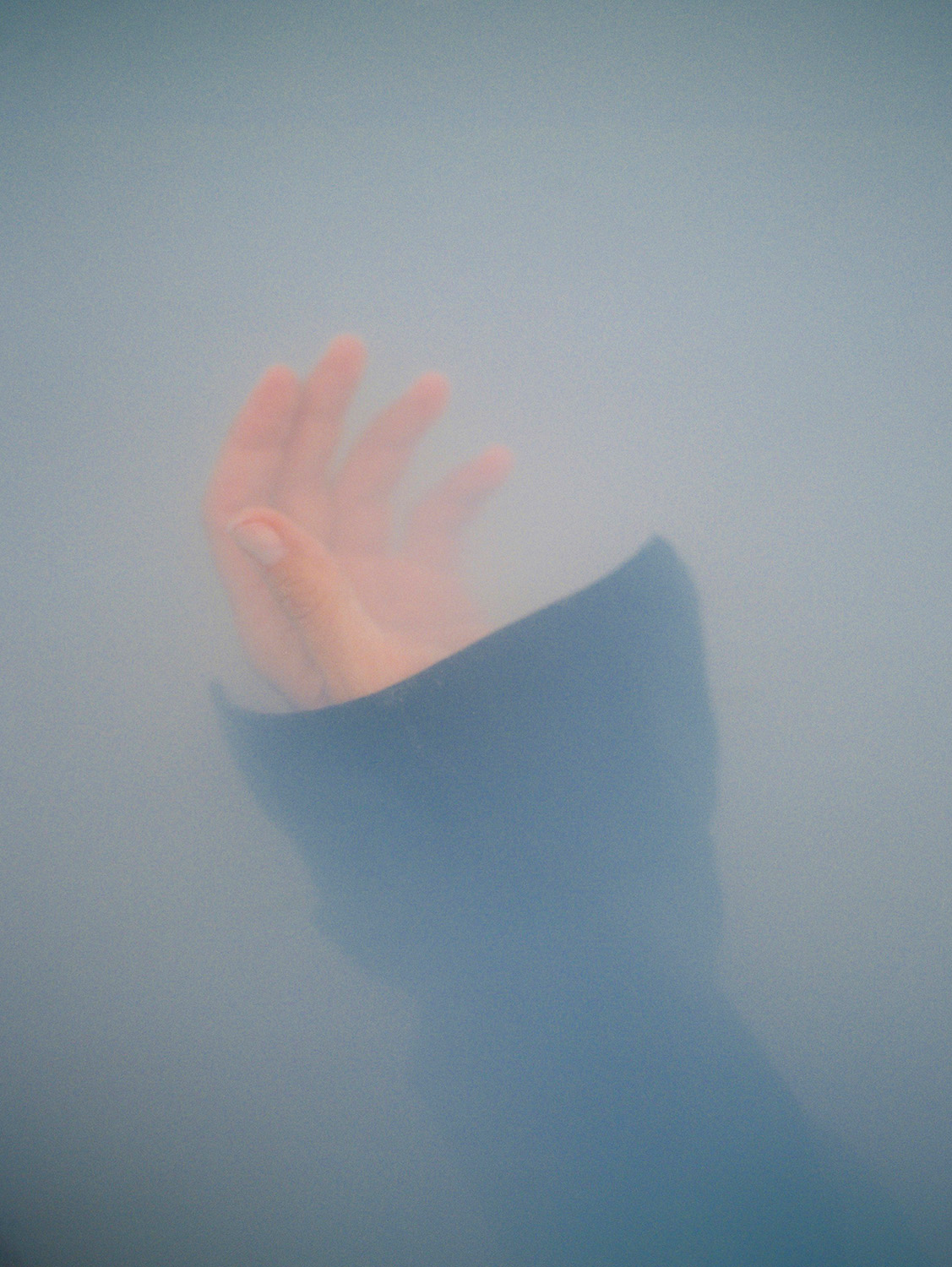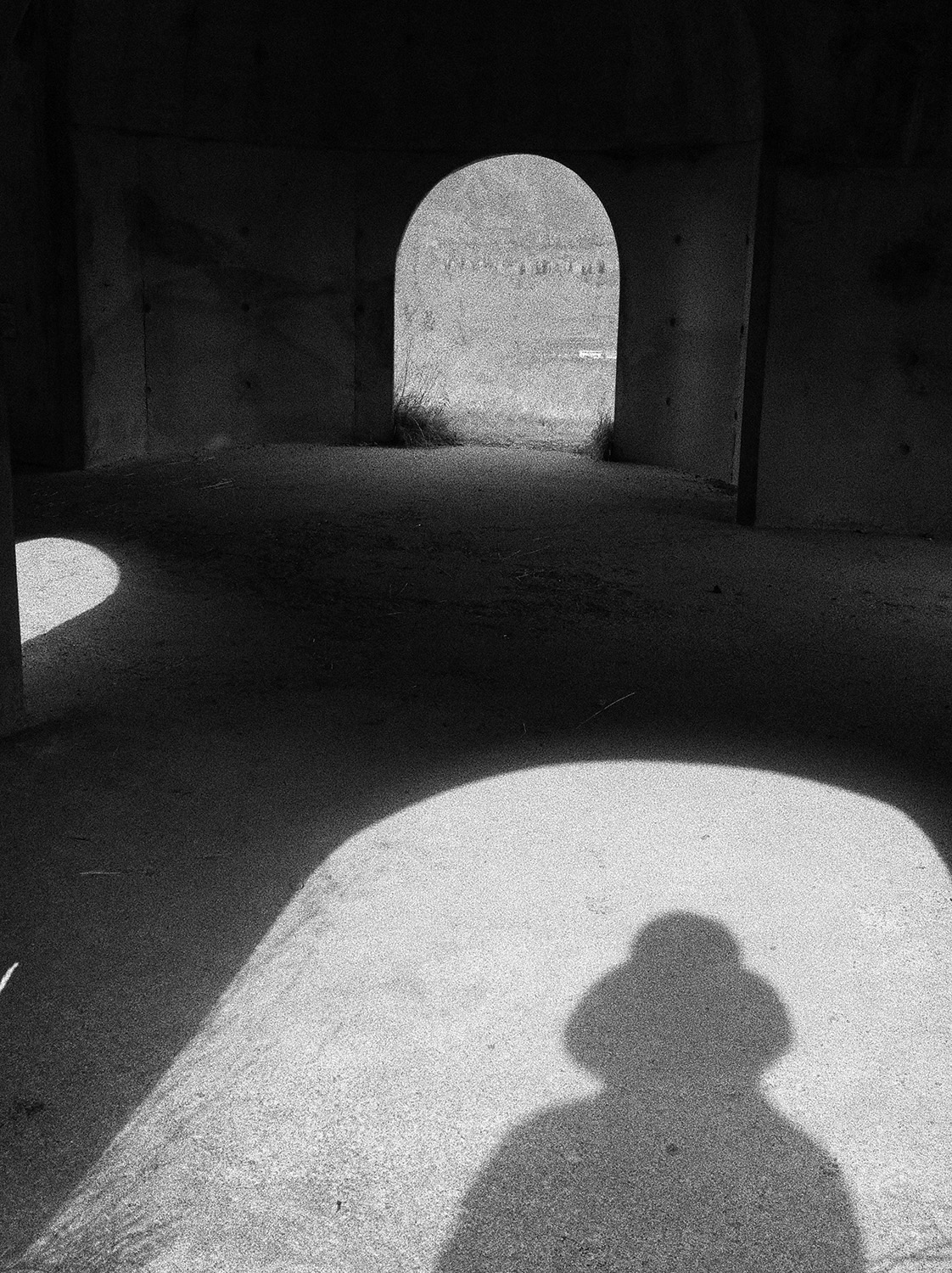 For this family whose connection to fashion goes way back, SHON MOTT is the most extraordinary place to return to, a home where the three brothers, Kiko, Pep and Lluís, meet, work and develop their creativity. The timeless design and durability of the brand's signature materials – Loro Piana cashmere, natural silk and organic cotton – do not appear to be at all synonymous with today's fashion principles. Pep's background in industrial design strongly guides this approach, as he is the one in charge of creating and developing the collections. 
"We want to generate content that measures up to our customers thanks to creative minds like Arale Reartes, who has immense talent and a lot to tell."
Since the birth of the brand in 2015, the collections have been influenced by family memories. Re-interpreted with a contemporary outlook –under the precepts of functionality and sustainability– these memories have been configuring a sort of photo album in the form of clothing. "We are very much inspired by our day-to-day life as well as by references from our childhood and teenage years. Our family has always been involved in fashion and we have many memories of trips to Paris, New York and Milan, places where people went to see fashion in the 90s", sums up Kiko.
Close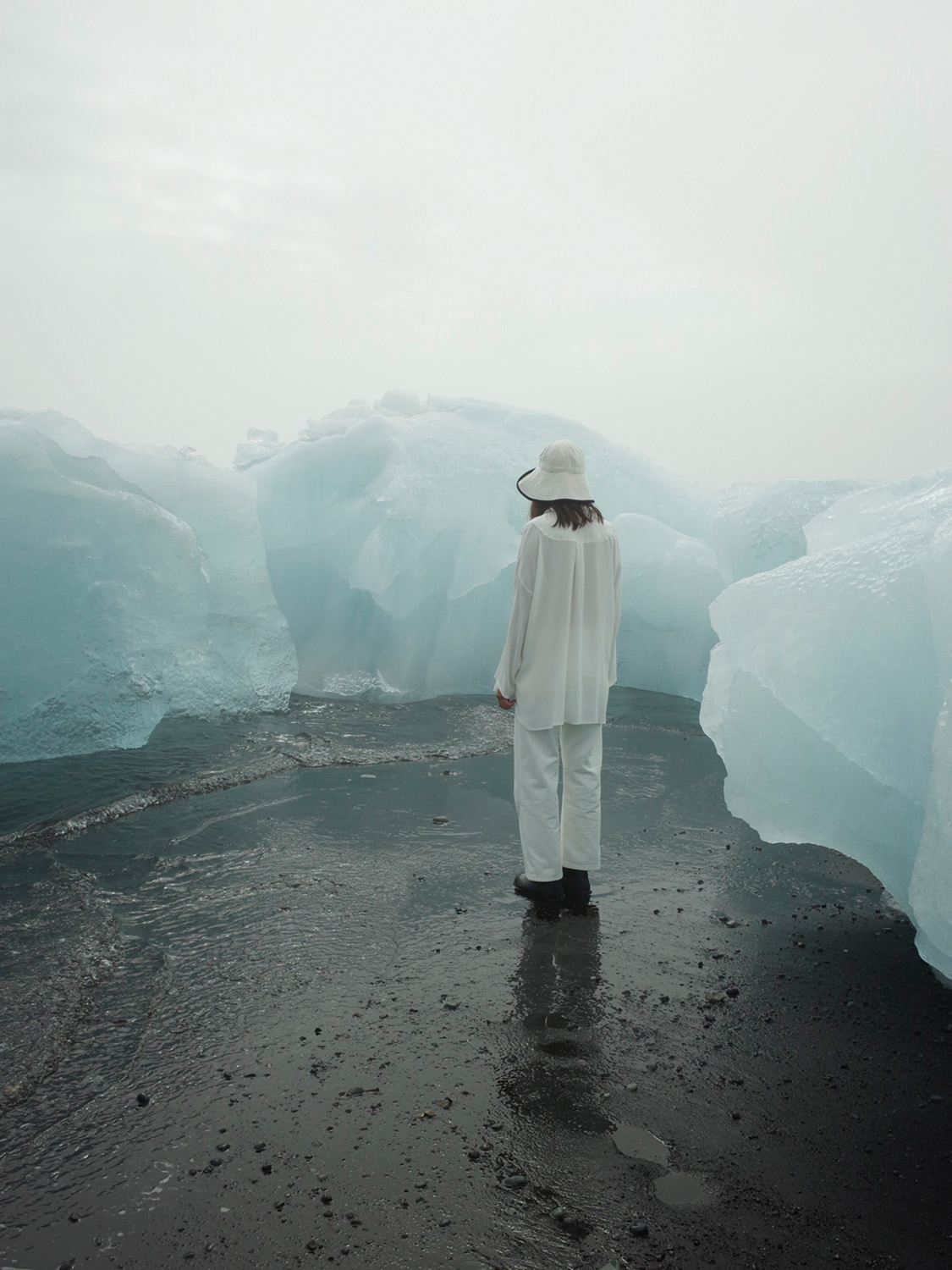 Kiko, who is responsible for the campaigns' strategy, always takes a bold approach: "We like to think that our customer has an intellectual level and appreciates a message with a meaning that goes beyond the garments. We want to generate content that measures up to our customers thanks to creative minds like Arale Reartes, who has immense talent and a lot to tell". Now SHON MOTT's unique travel album is making a stop in Iceland, a place full of magic that will surely fill the family book with new memories. 
Close