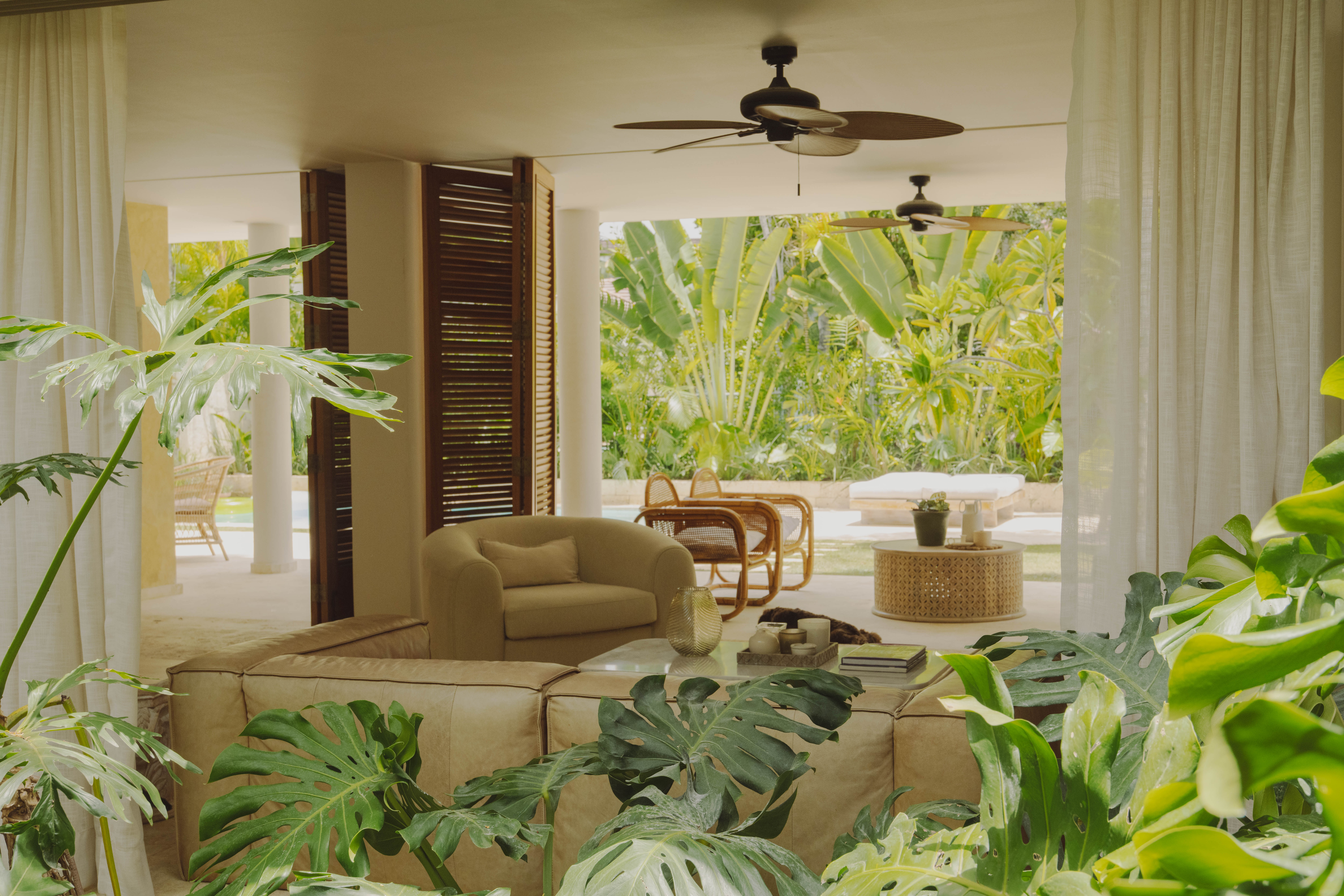 «Villa Arce was an experimental project». Located in Punta Cana (Dominican Republic), it is the residence of architect Guzman Solana Rico (Santander, Spain, 1981) and interior designer Ruth Sánchez Vargas (Santiago de los Caballeros, Dominican Republic, 1982). «We created this home in 2018-19. By then, we had already harvested some architectural maturity, but we also used it to test some visions we had been developing throughout the last few years», they explain.
Since the terrain was quite small, they left the lower ground as free and airy as possible so that the visual connections between different spaces would be enhanced. To support this idea, the interior and exterior merge completely when windows and doors are open. A central patio creates cross ventilation in the entire living room while working as a canvas for a green area to keep growing.
Close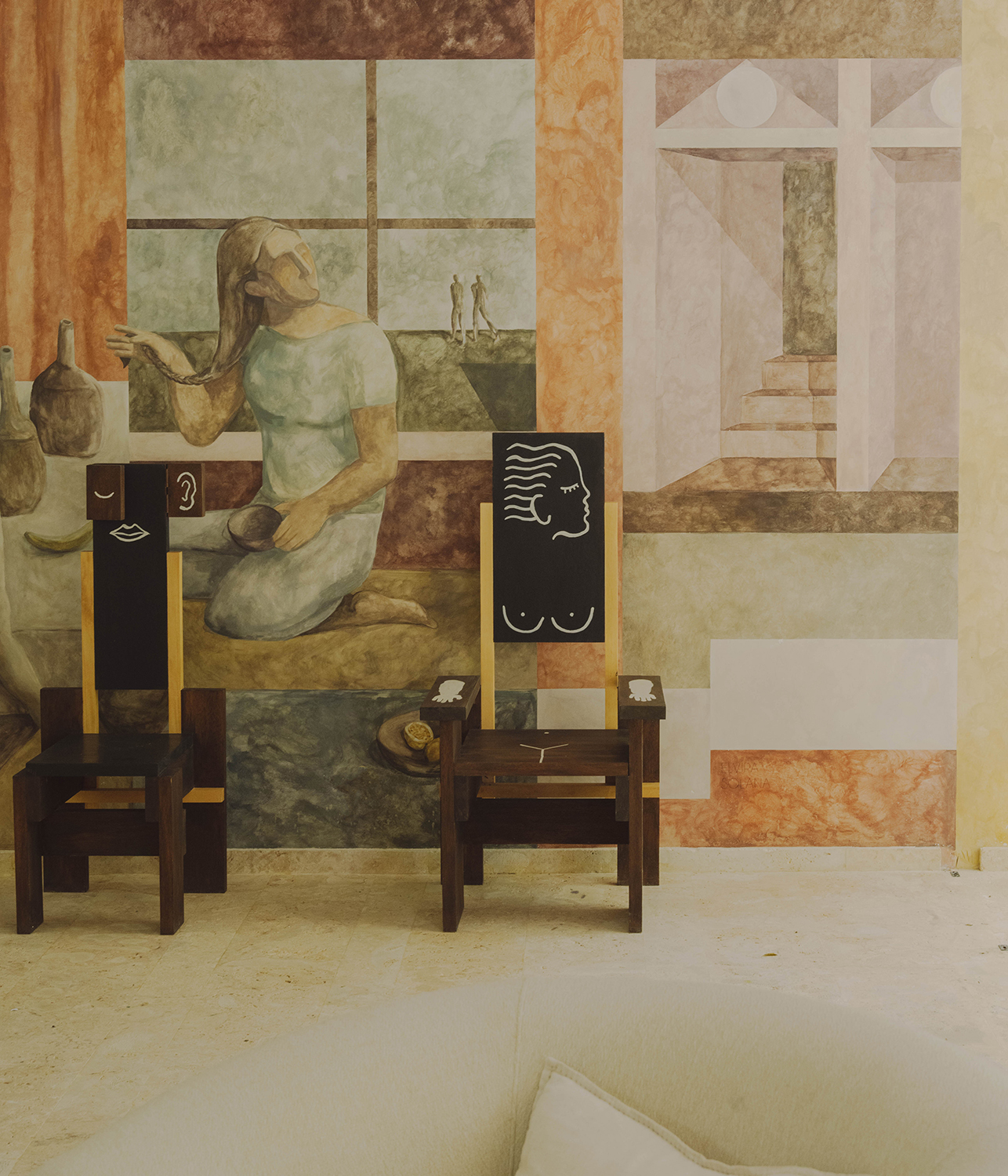 In order to magnify that large open space sensation, whenever possible, enclosures hide inside walls. Guzman and Ruth point out how «being able to materialize these ideas and experiencing how they perfectly work on daily basis, has been one of the most fulfilling aspects of this project». Actually, they recall spending lockdown in this house as «being immersed in an urban tropical oasis» and confess feeling very lucky to have been able to spend those hard months in a place like that.
Close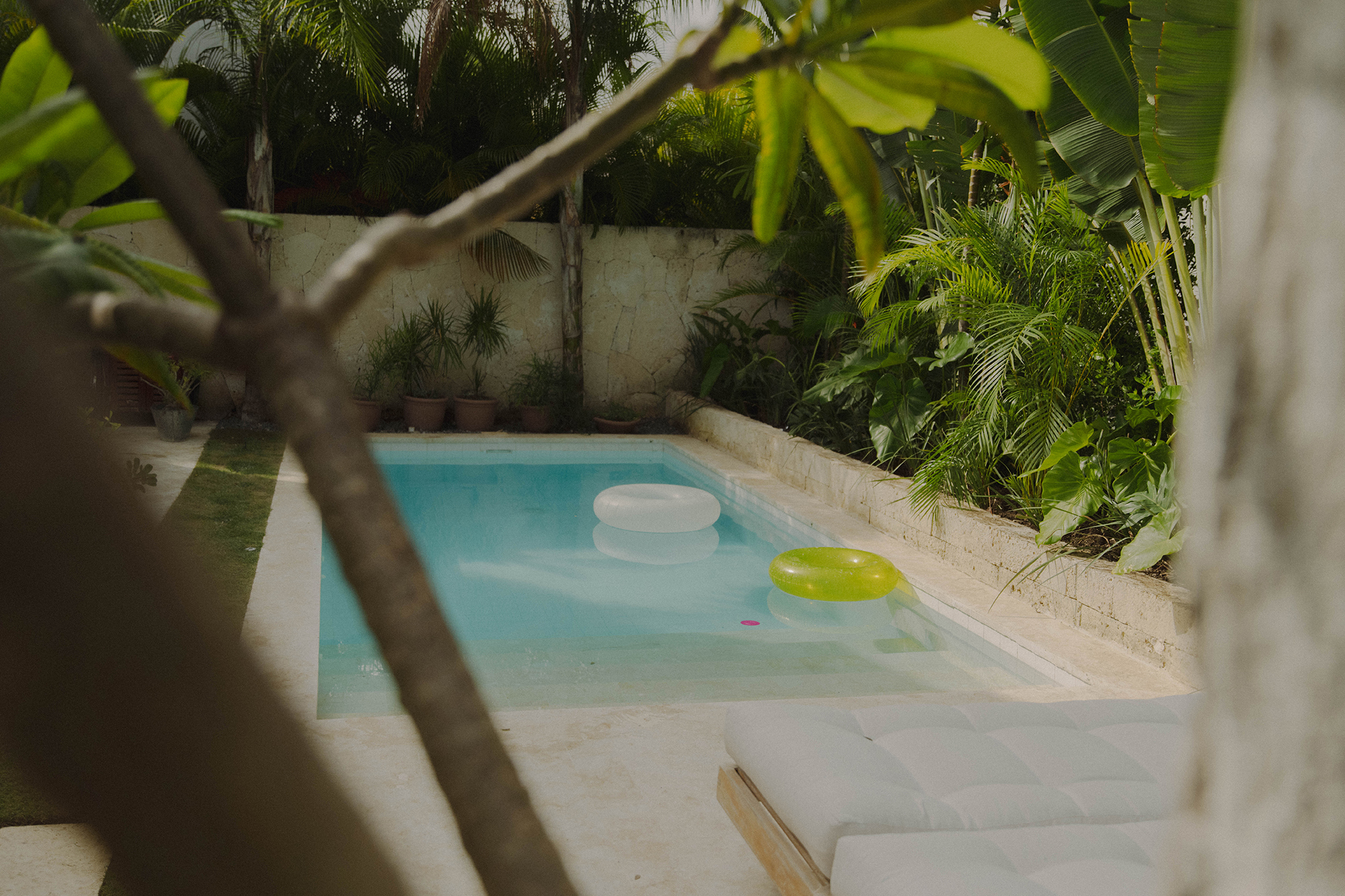 One of the other main elements that makes Villa Arce unique, is the mural created by artist Elvira Solana. «We imagined our home with one of Elvira's works in mind. We wanted it to be placed in a central area, we wanted it to stand out. » The living room was the chosen spot for this purpose. The mural's colors bind architecture and vegetation together, creating a very special atmosphere. 
Close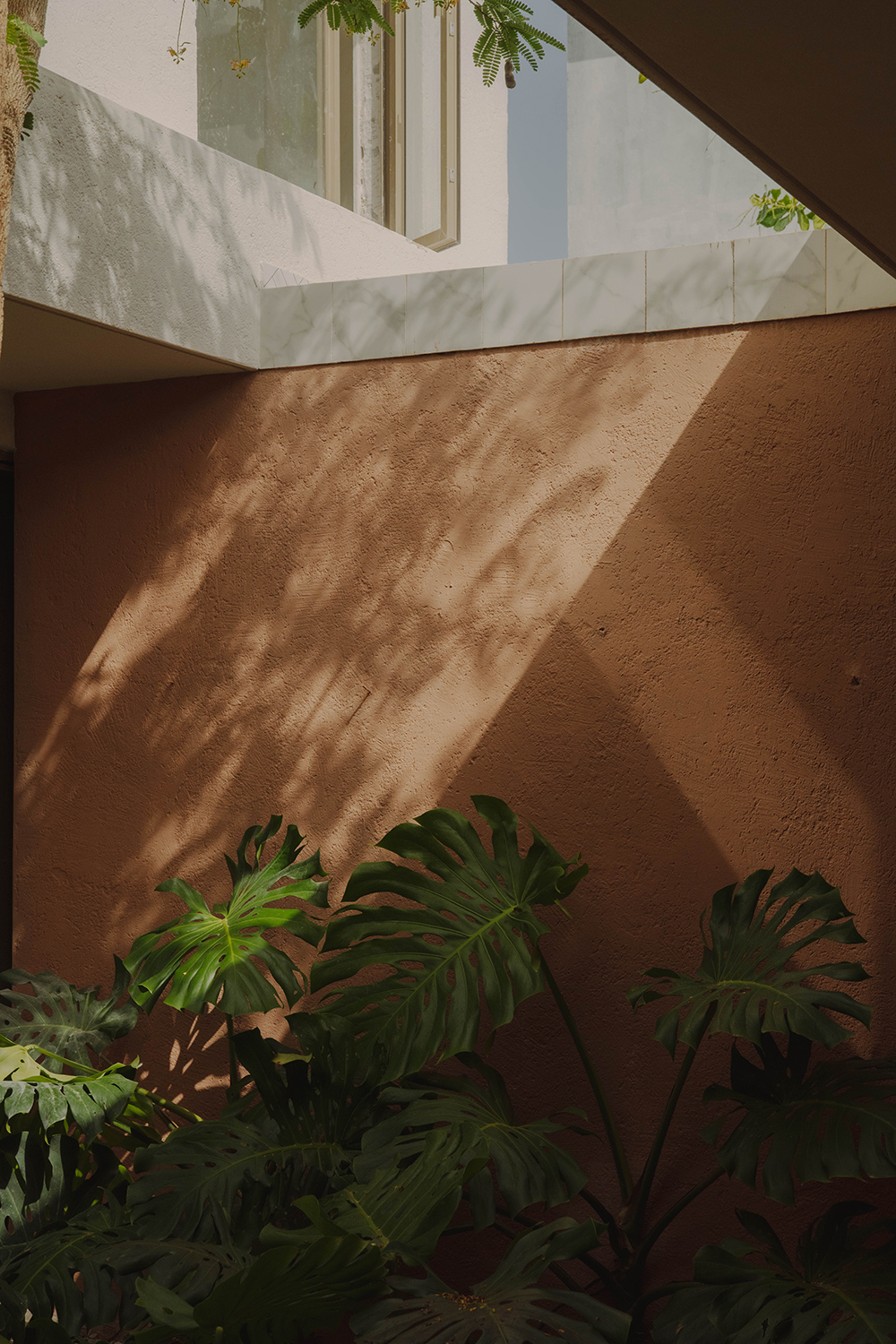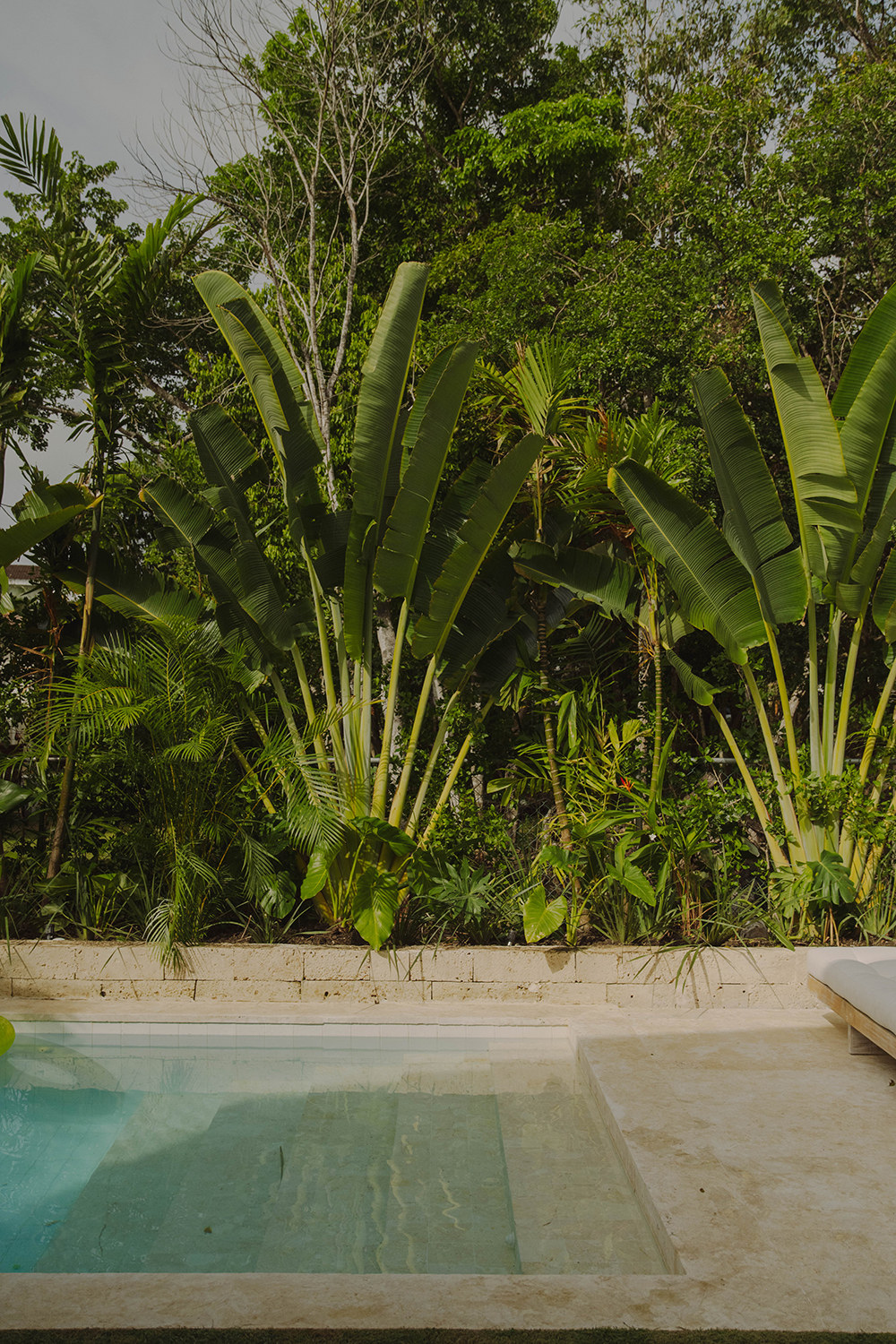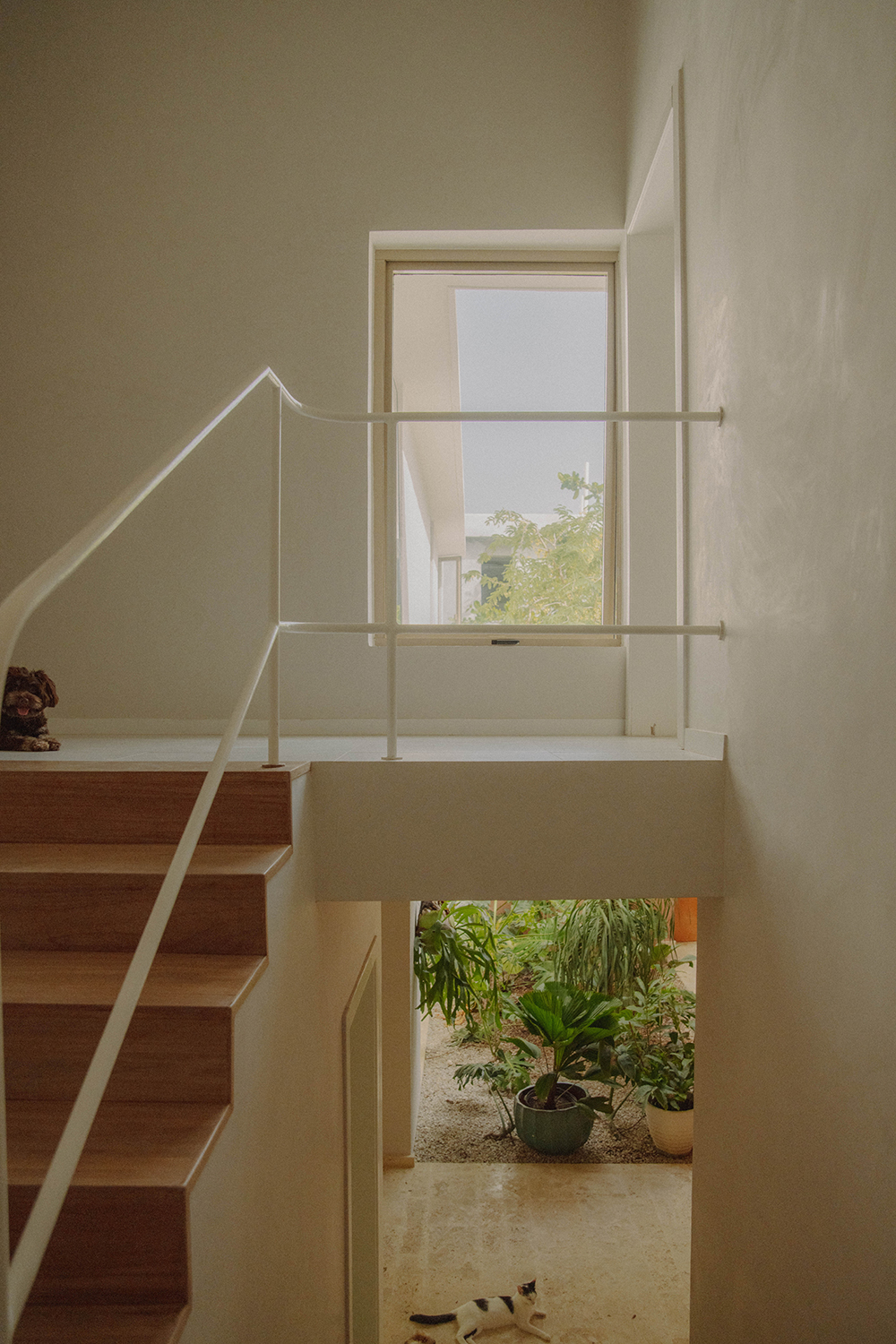 «This house is the mural and the mural is this house», Ruth and Guzman point out as they add: «we wanted the greenery, as well as the terracotta color in the entrance (our homage to Luís Barragan) to both intensify and blend in with the piece. Other than this, we kept the rest of the furniture quite minimal, using neutral tones, woods and materials that brought texture without standing out color wise». These descriptions illustrate their integrative and collaborative work style.
Close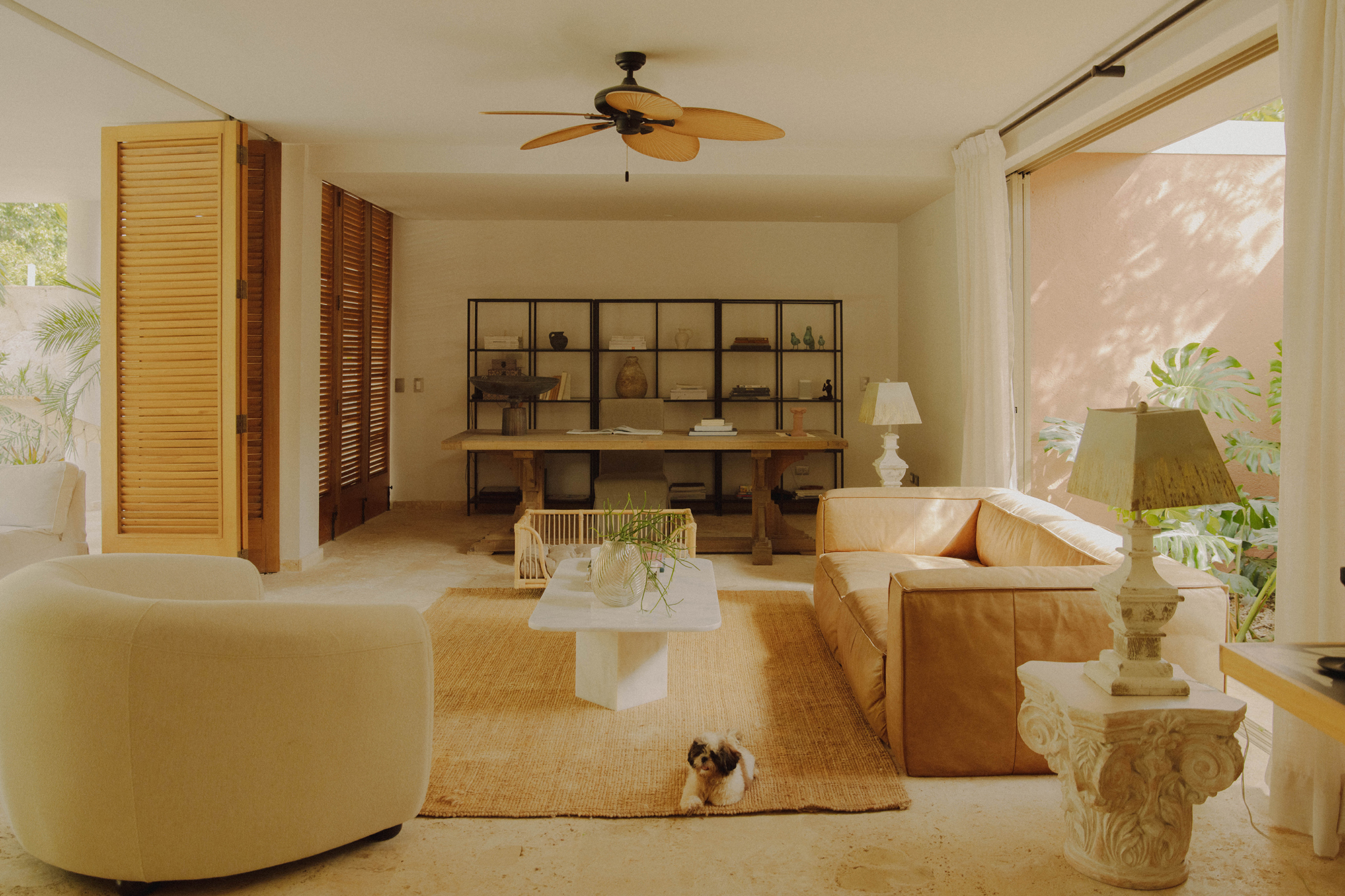 Guzman and Ruth founded Studio 3 in 2014. Initially an architecture studio, they soon included their construction and interior design departments. They currently specialize in luxury residential projects, offering turnkey contracts. Ruth is responsible for the interior design department and Guzman for architecture and construction. 
Close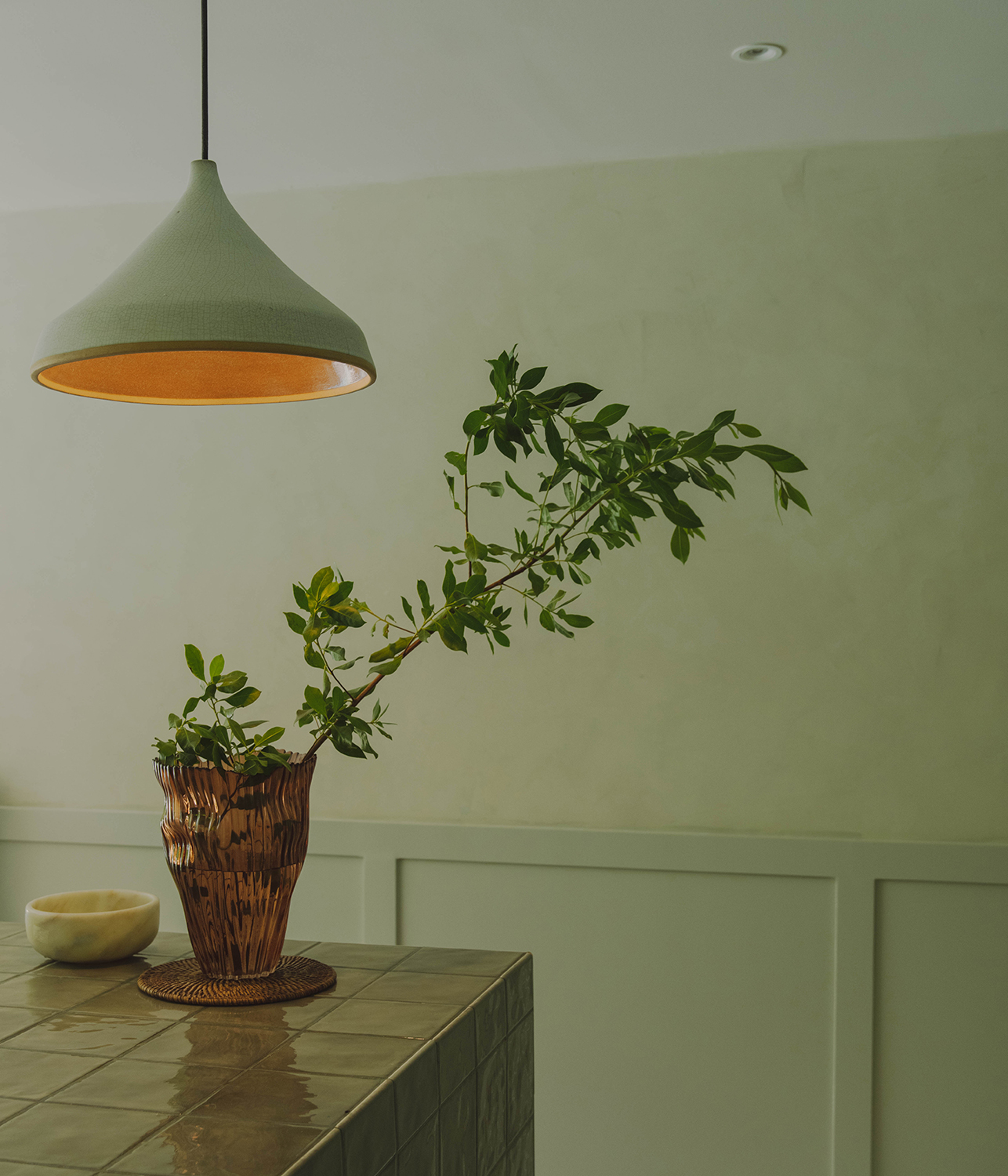 They describe how exciting it is when, after a first meeting with a client and listening to all their needs, they start nourishing each step of the process in a way that makes both design and architecture simultaneously thrive. «Achieving this kind of balance from an early stage really makes a very positive impact in the final result», they assert. 
To conclude, I wonder how the territory where they are based can specifically influence Ruth and Guzman's architecture. Is their work more influenced by a certain local style or do they tend to seek universalism? Their answer is that while, yes, they can get inspiration from many architects from all over the world, the climate is a very important fact to keep in mind when building in the Dominican Republic. 
Close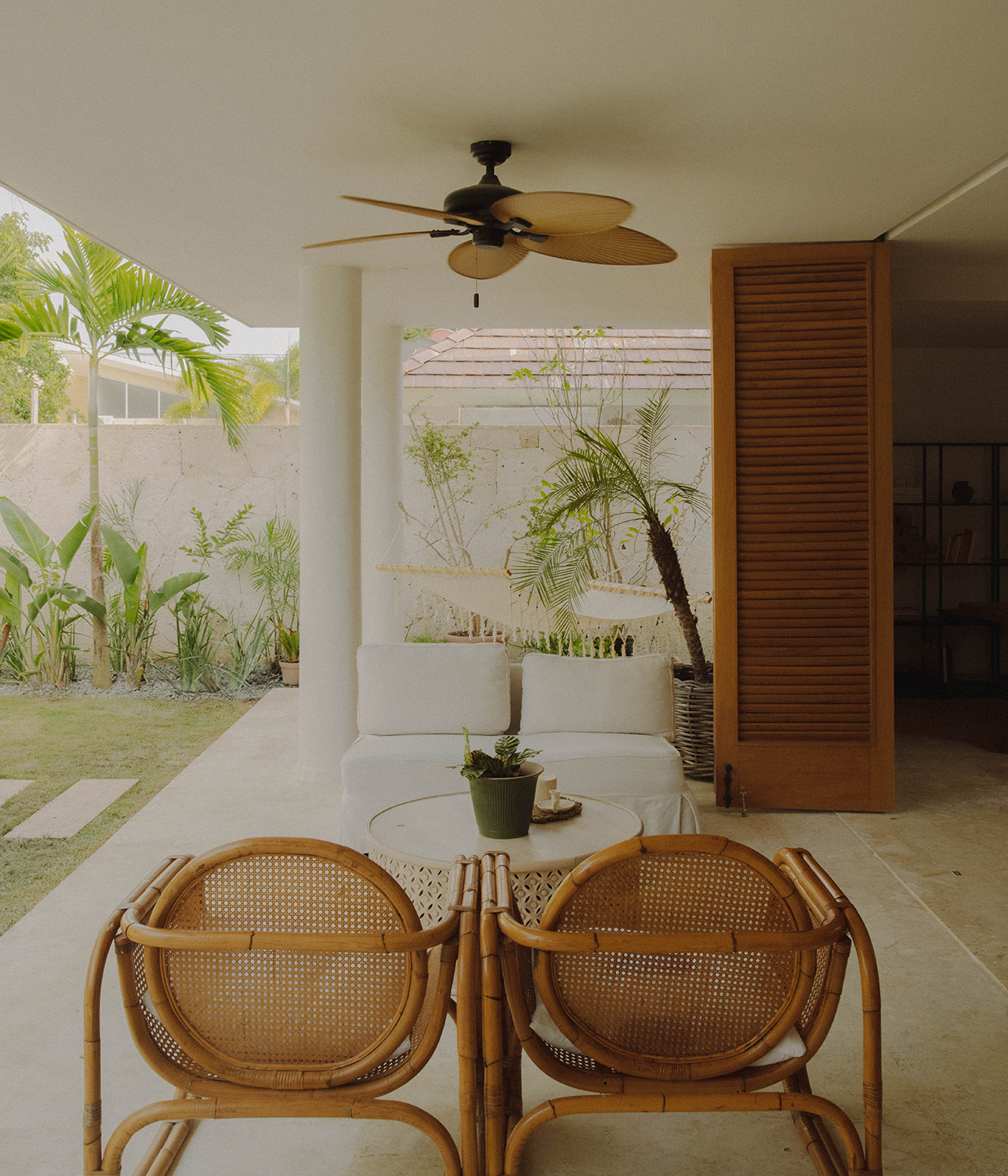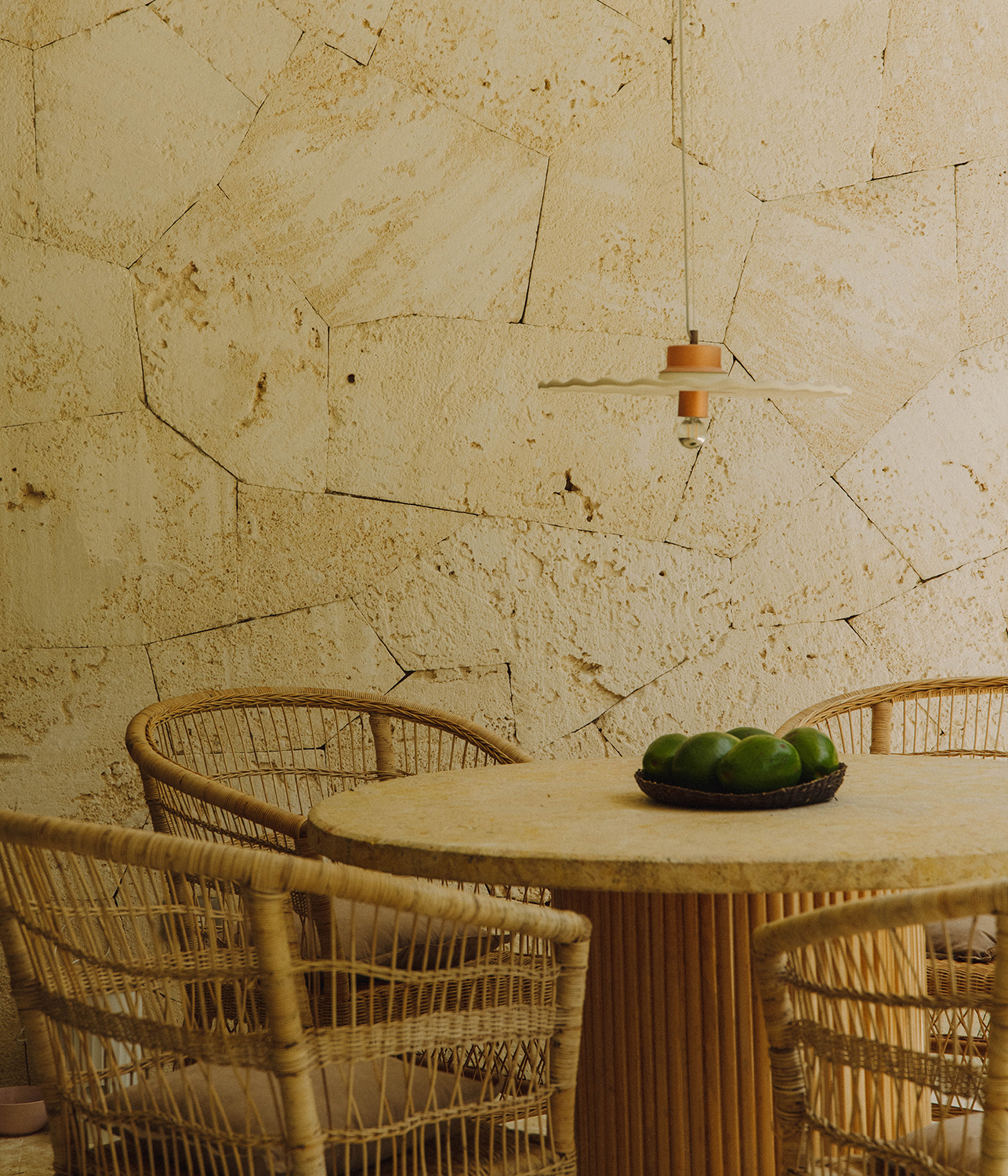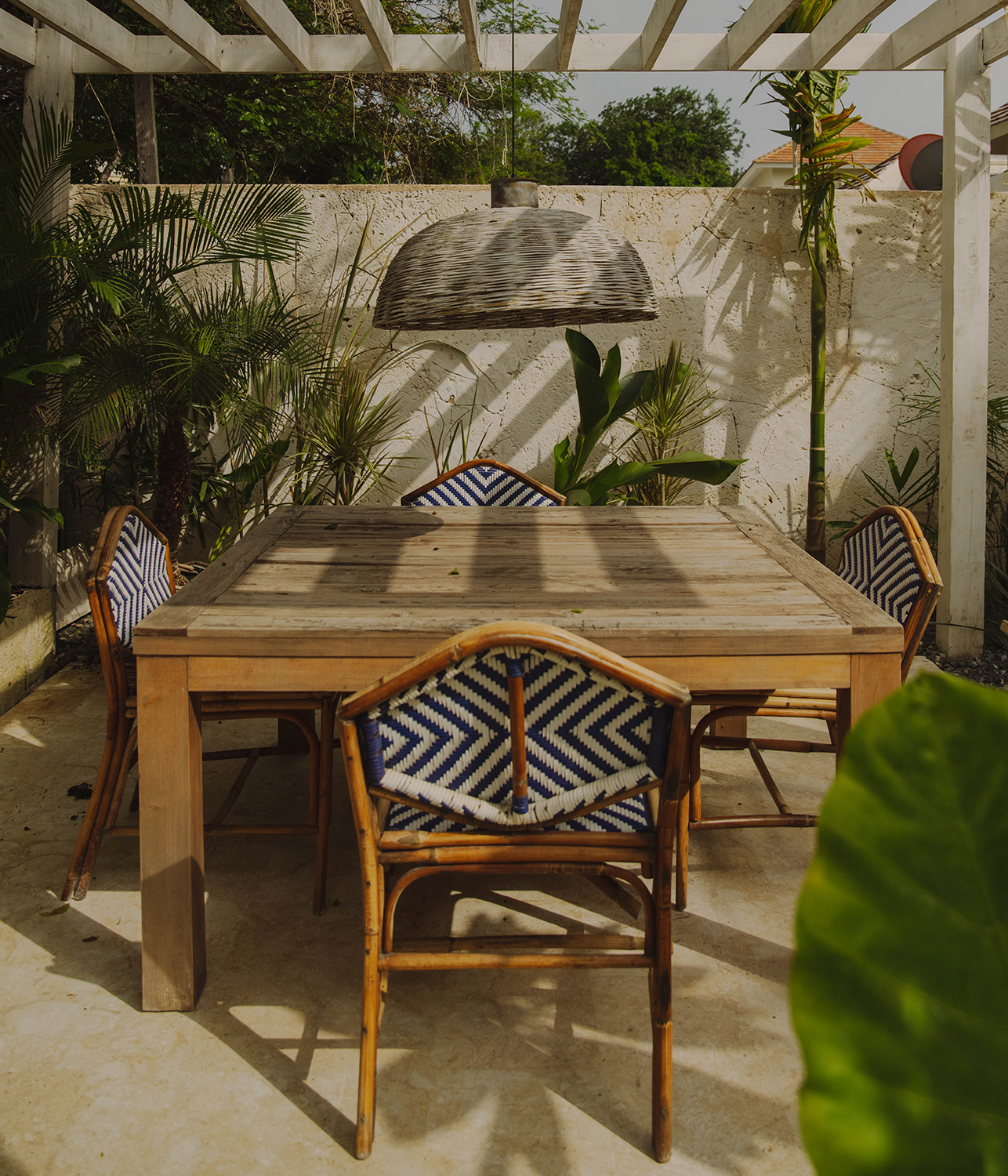 At the end of the day, all their ideas need to be "tropicalized" and adapted to very specific climate characteristics. For example, natural cross ventilation is present in most of their work. This is not only more sustainable, as air conditioning suddenly becomes an option, but it also allows a direct connection with each home's natural surroundings.
Close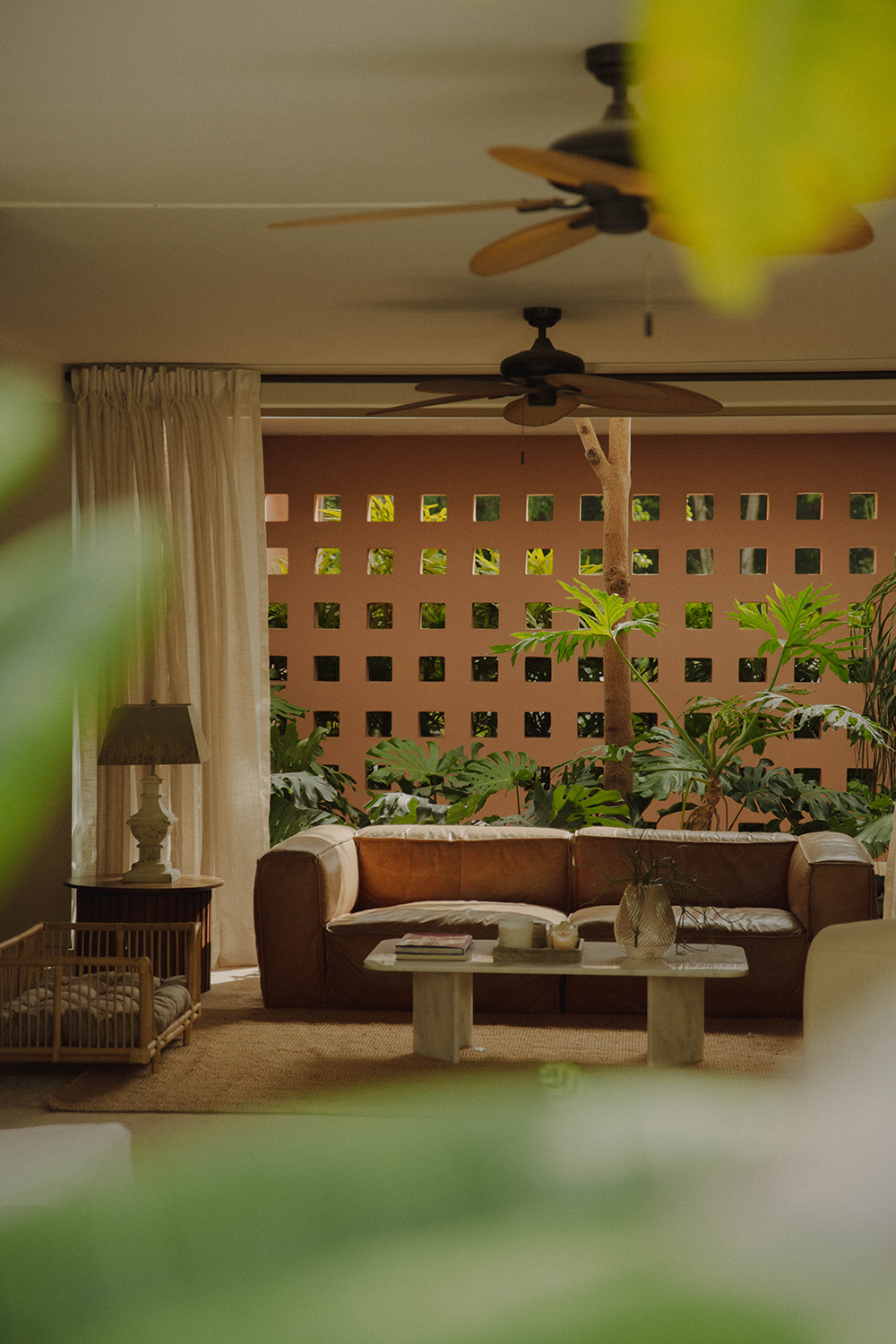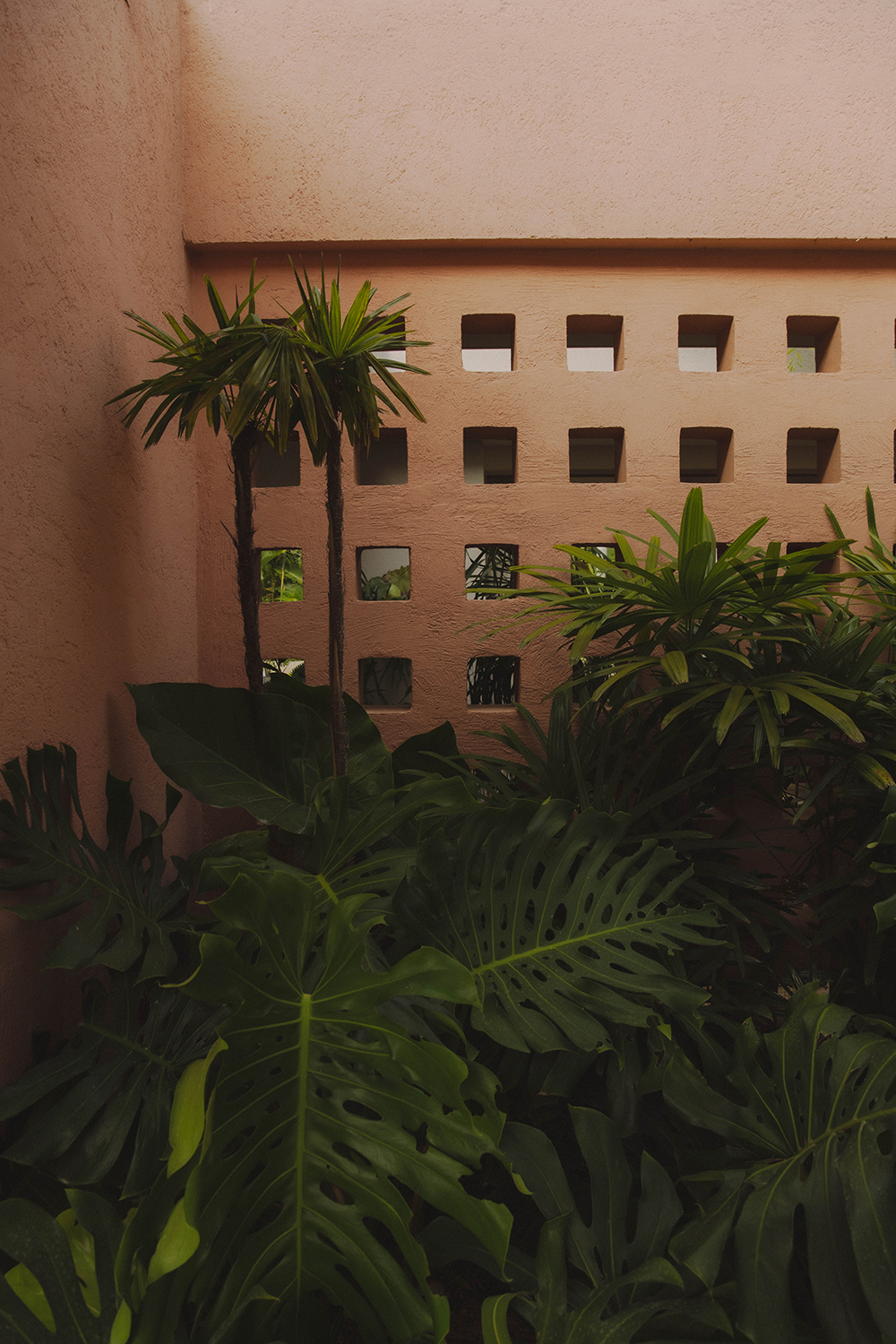 They also use many local materials that are already well adapted to tropical high temperatures such as all sorts of coralline stones or woven natural canes for the roofs that allow a house to breath during the hot summer nights. Last but not least, their interiors are often inspired by the Victorian bourgeois villas located in the North of the island, as well as an eclectic mix going from wabi sabi, to ethnic styles to Hollywood Regency. This knowledge of local needs as well as the richness of their influences results in Studio 3's unique approach to contemporary tropical architecture.
Close