A few years ago when i was sitting, minding my p's and q's in my little shop, I was regularly visited by two lovely English lasses, bringing good folk from other countries to see mine and other beautiful little shops around Barcelona. Now Niki and Lisa are into their 3rd year of Antiques & Boutiques and spreading into London, Milan and Florence.
Niki with her partner host fabulous parties in many cities on behalf of Hendricks gin, but this is not why we talked to her. Niki and her boyfriend Joe have a wonderful house in Raval, that through Airbnb, regularly rents out rooms, but this is no ordinary stay, where the guests are given the key and left to fend for themselves. If Niki and Joe are around at the time, the guests are welcomed to dinner, shown the sites of Barcelona, and if very lucky, become part of their in house parties and mini concerts.
Close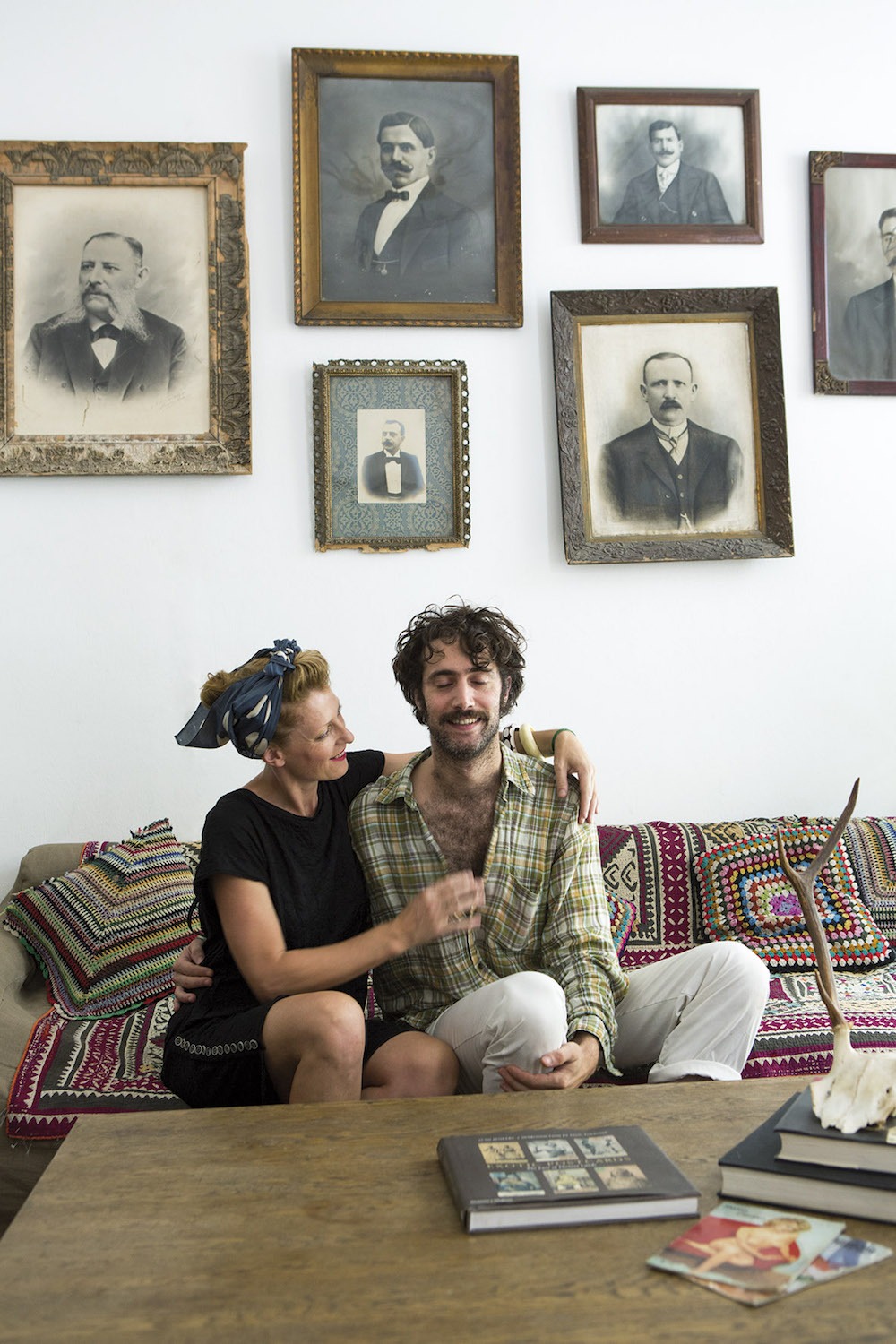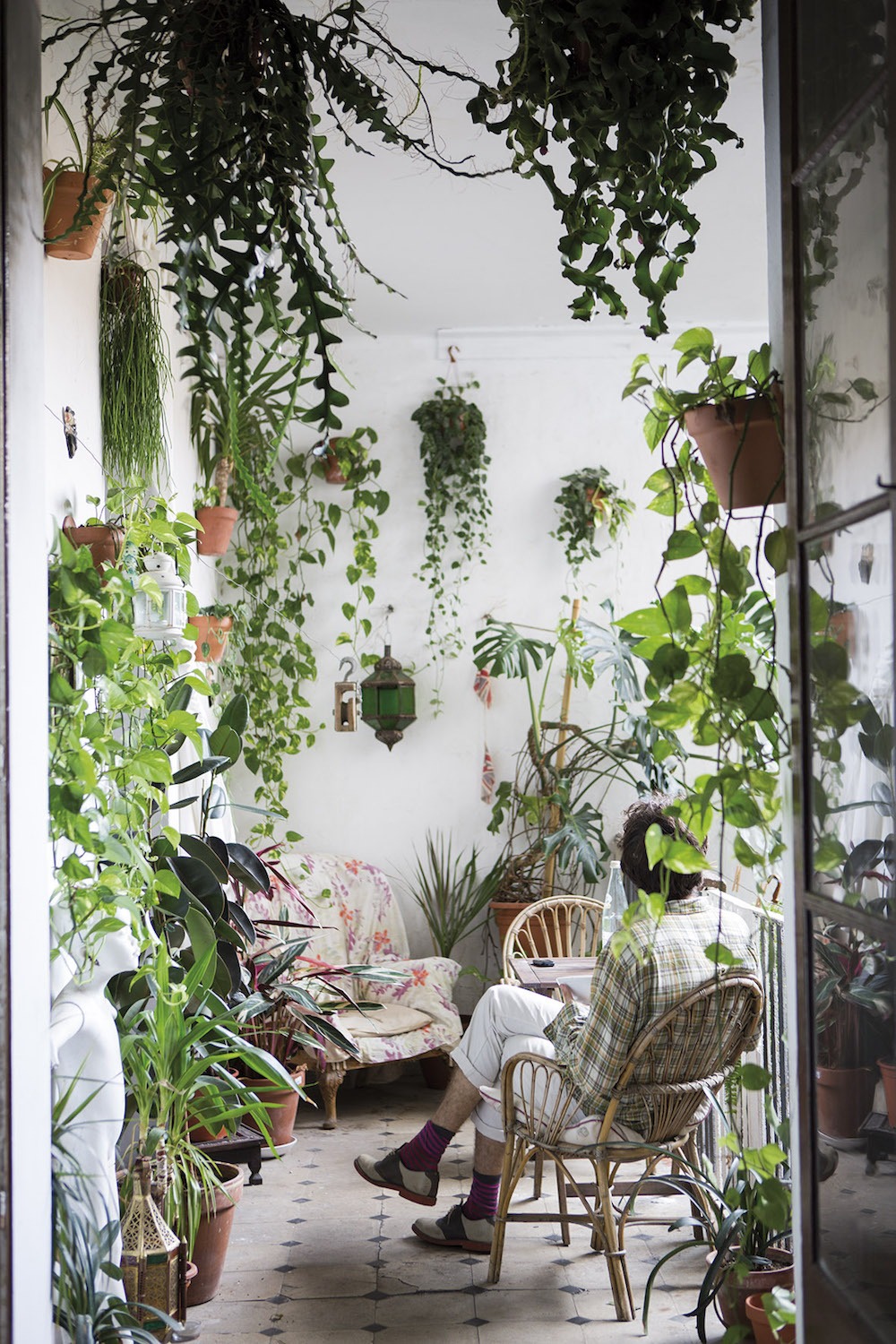 She and her boyfriend Joe have met some incredible people, from Russian poets to movie directors, musicians, cowboys, etc. A real mix! As Niki explains, the apartment is pretty big so people can really have their privacy and they both, she and Joe, are really easy going, so it's a lovely atmosphere to be in. "Joe and I both collect things, together and individually: vinyl records, painting by numbers, general curiosities or things which have an interesting idea. That's really the backbone of the decor. We're very open with our belongings and love it if people want to play music, etc. We also give them great tips on where to go and what to do around town".
Close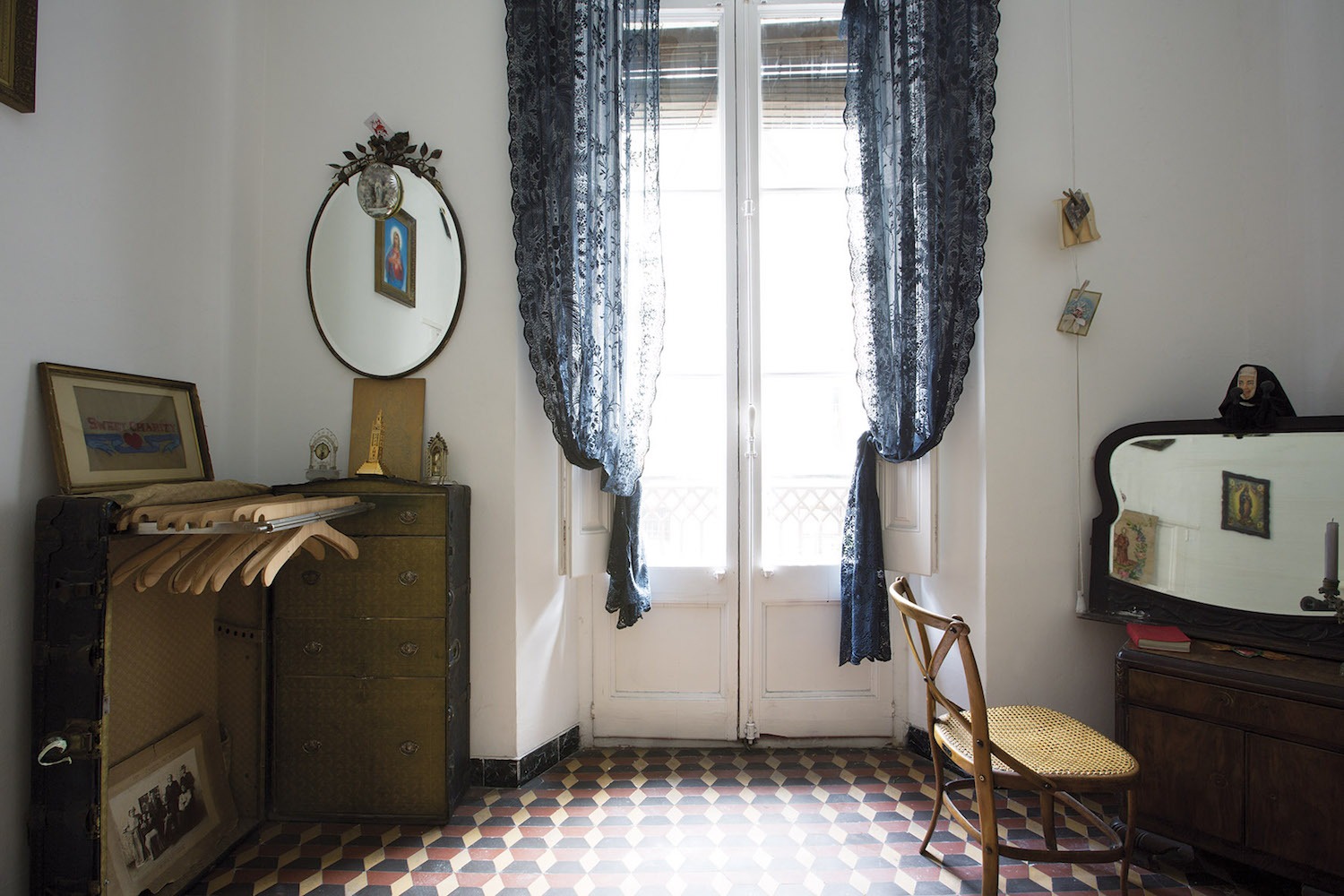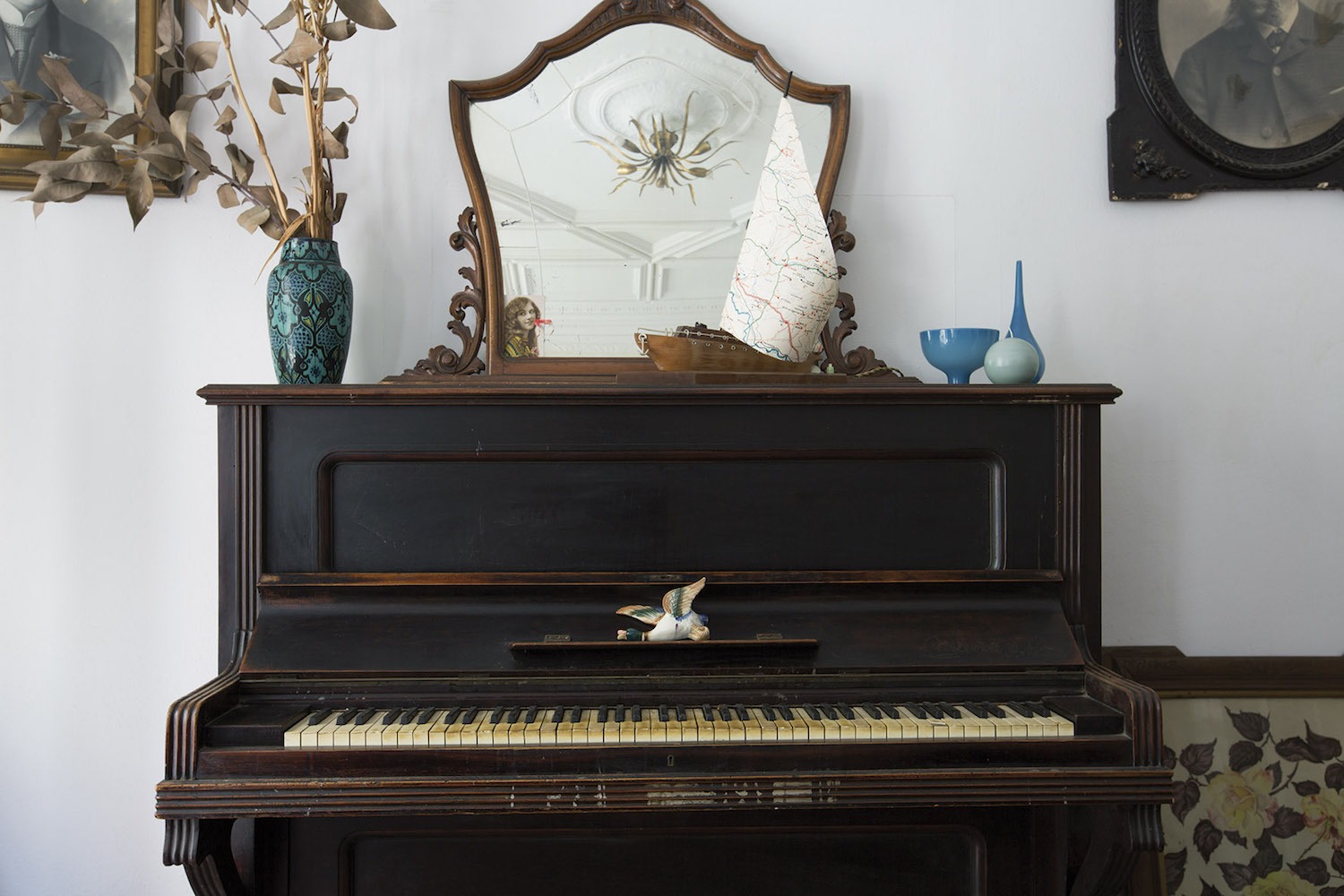 "We organize events with Hendrick's Gin, who are wonderful and suit our curious sensibilities, our Project with them now involves hairdressing and music where you can have your hair styled like one of our found record cover, very glamorous! Joe and I have a big collection of vinyl records. When we met 12 years ago we both had collections of records from charity shops, unloved and unwanted records given a new lease of life. We started to Dj under the name 'Sweet Charity' and have been doing that ever since".
Furthermore, Niki joined Lisa Richardson to set Antiques & Boutiques in 2007. Lisa and I, says Niki, got along really well from the start and had a shared love of clothes, design, vintage, etc. Antiques & Boutiques was born from that reality. We knew the city really well from getting out and about looking for inspiration and would have industry friends visiting and would show them around our favourite spots. We realised that in Barcelona the good stuff was kind of hidden away, so insider knowledge was invaluable. That was the real inspiration behind the tours we offer.
Close