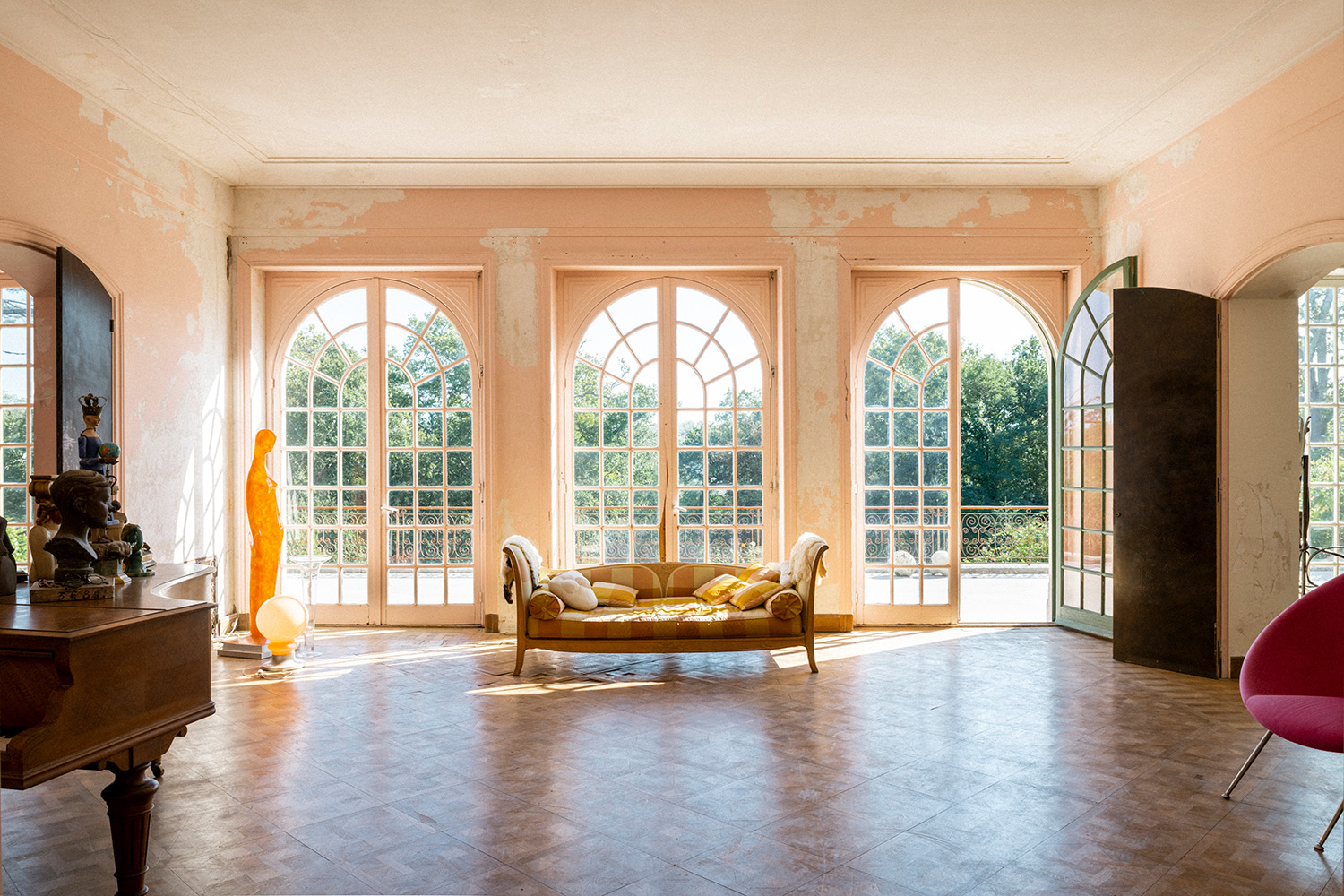 There are places that can be epitomised by the energy they give off or the emotions they stir, which sometimes prevail over any other description. Villa Magnan is one of those places.
It touches the heart of those who walk on its delicate Chantilly parquet floors and across the lush grass of its Viscontiesque gardens. Located in the heart of Biarritz, close to the ocean, this mysterious, three-hectare wooded property has remained hidden from everyone for almost a century. It was built between 1927 and 1931 by the Marquess of Casa Riera (brother to the queen of Spain at the time and father of Fabiola, queen consort of Belgium), who took refuge there with his family after fleeing the Spanish Civil War. One hundred years later, it now welcomes visitors who come to experience a unique and sophisticated 'guesthouse', with a spirit of friendship and joyful encounters.
Close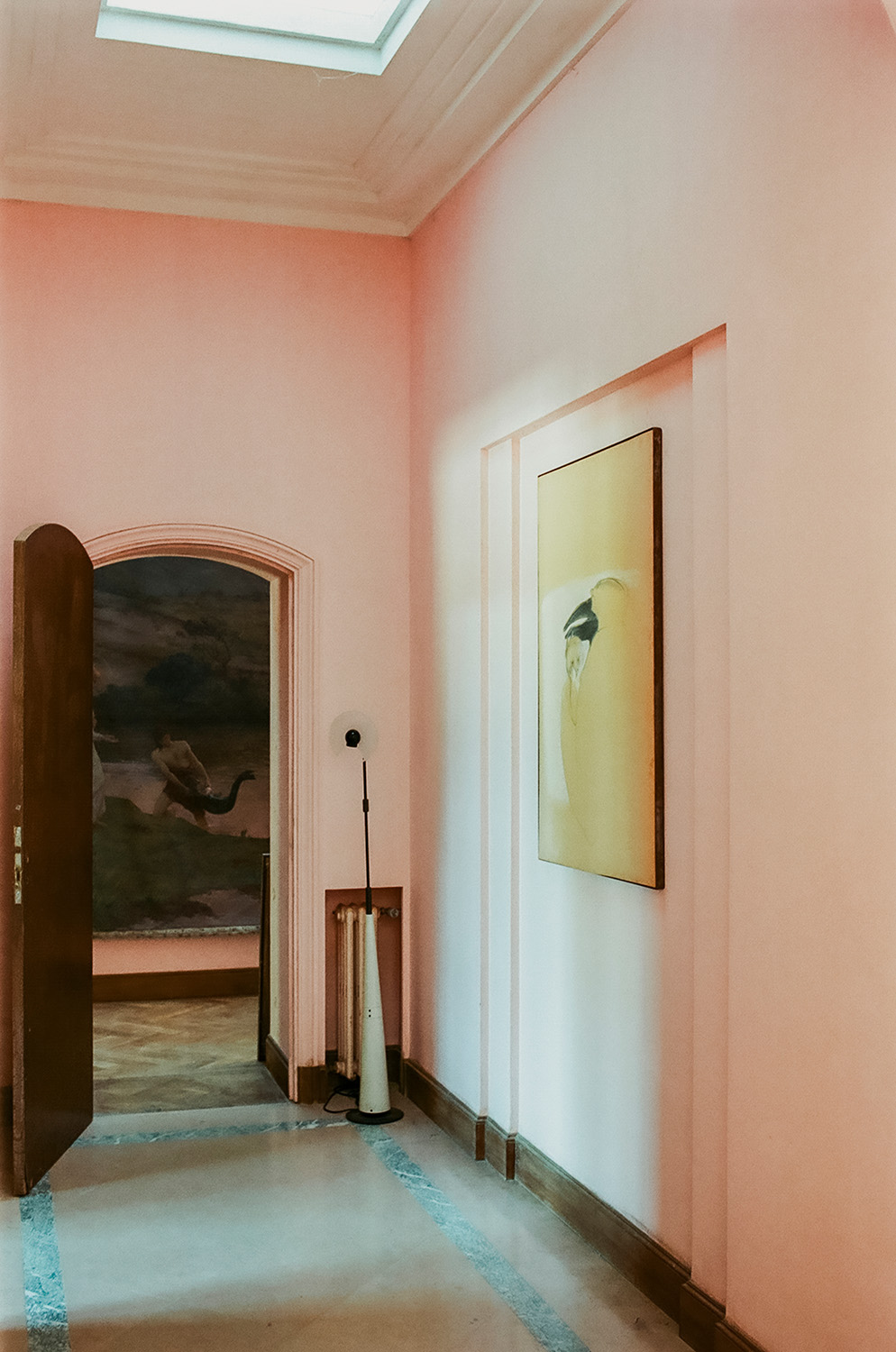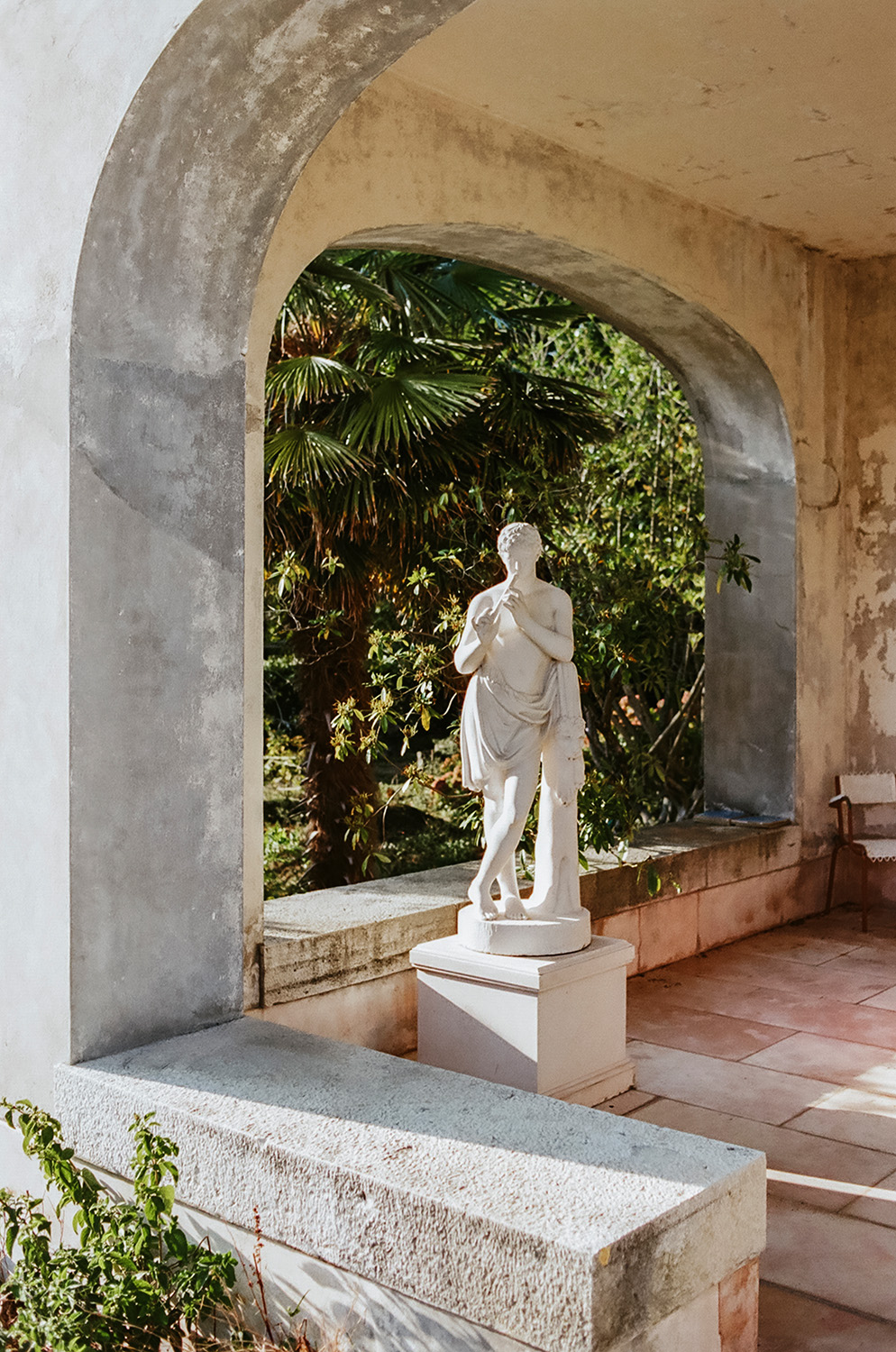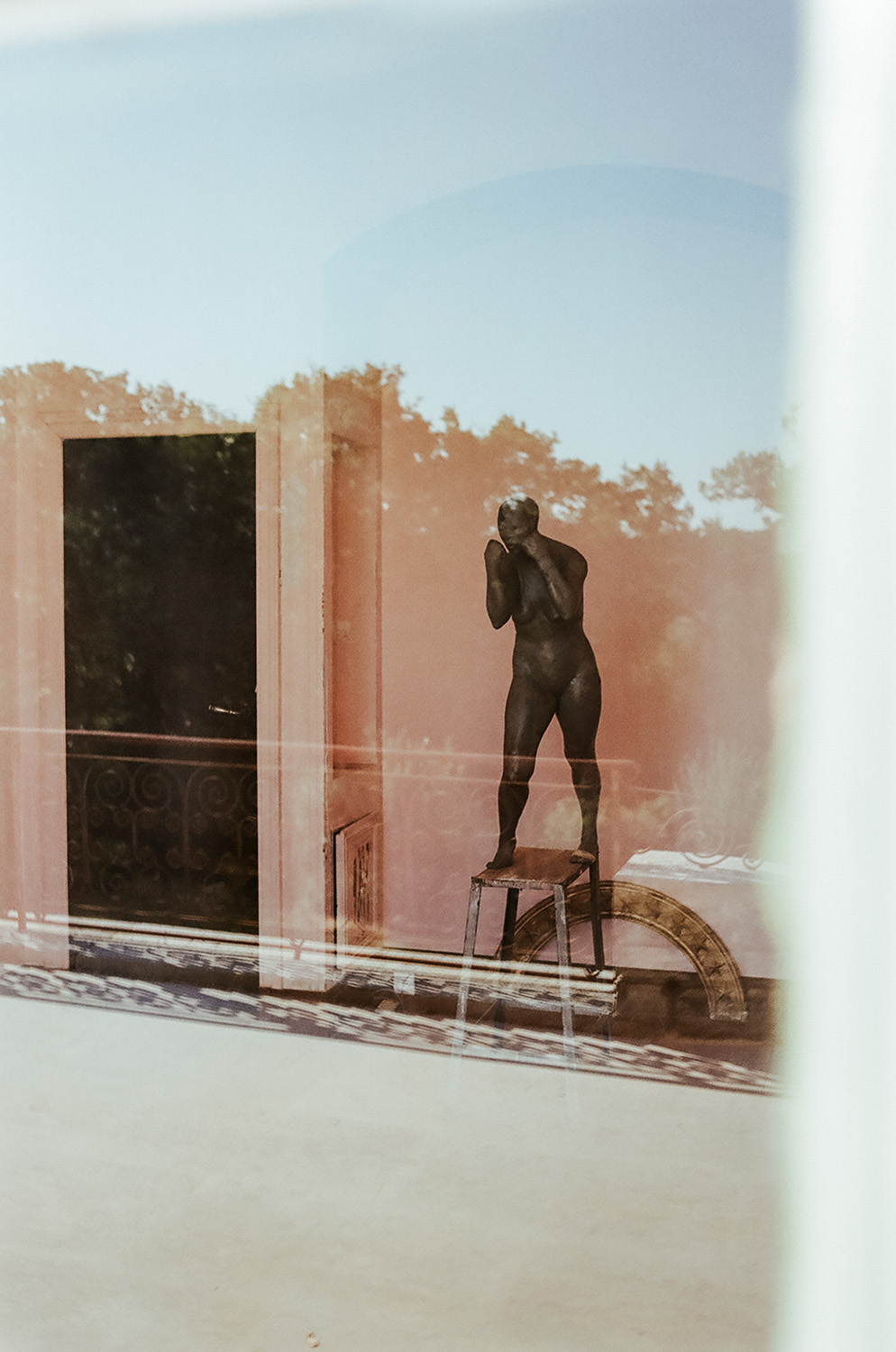 At first, nobody would associate this grand 1400m2 residence, which is stunningly elegant and modern in the Art Deco style, with the social life of an aristocrat. In fact, it had been abandoned for more than eighty years, both uninhabited and unmaintained. As if in a fairy tale, this sleeping beauty seemed to be awaiting her sweet awakening.
The whimsical feel of the place begins with the Neo-Romantic gateway in the style of an ancient ruin, which opens into a large park with giant trees. The main façade, with its three Spanish-style arches, leaves nothing to surprise when coming in the foyer, where hues of pink and enchanting volumes open onto a succession of sumptuous living and dining rooms.
Close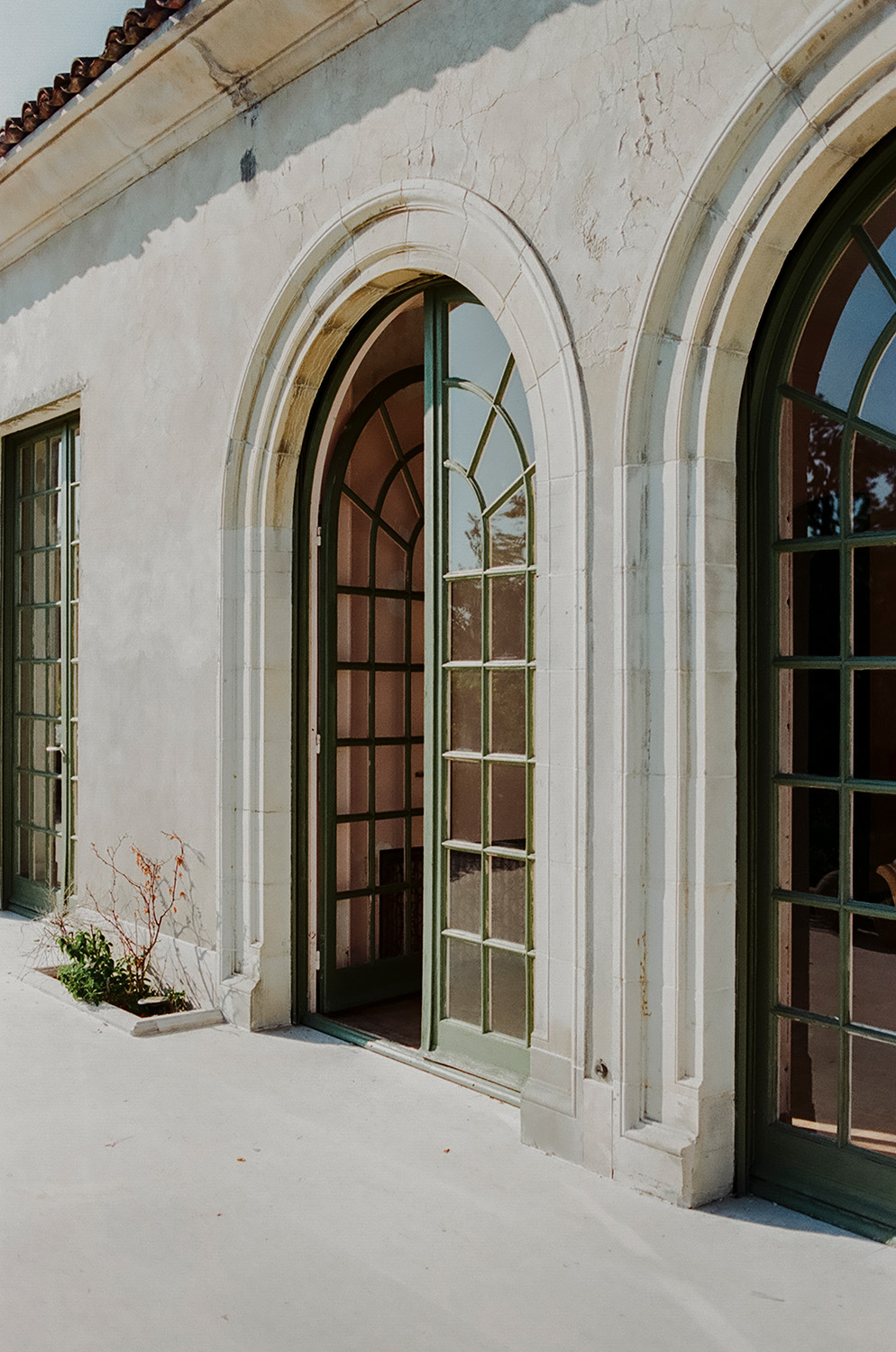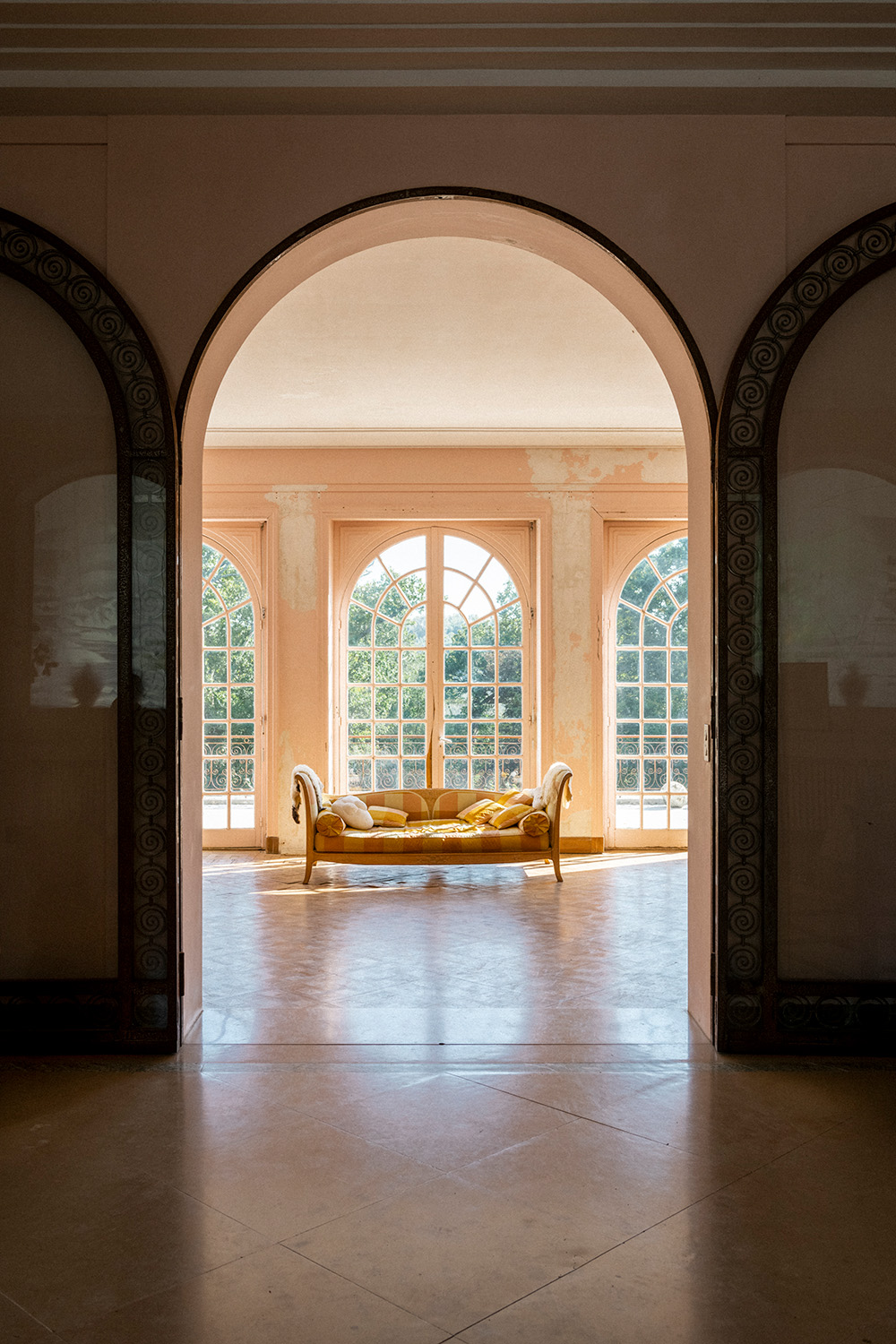 The architectural lines of the villa, which are surprisingly minimalist for its time, feature a staggered volume-proportion ratio in which the walls seem to have been designed not to hold any furniture or anything that visually clutters the space where you seem to float.
"This is a 'we' house, not an 'I' house. People who come here talk about 'magic', about the gentle and benevolent energy they feel. It's the family home we all wish we had, a place to share time, light, decor and life's special moments." De Puta Madre, the name of the new restaurant opened by the couple this summer, is a Spanish expression that rightly befits the epicurean soul enamoured of an unbridled freedom that is the reawakened Villa Magnan.
Close