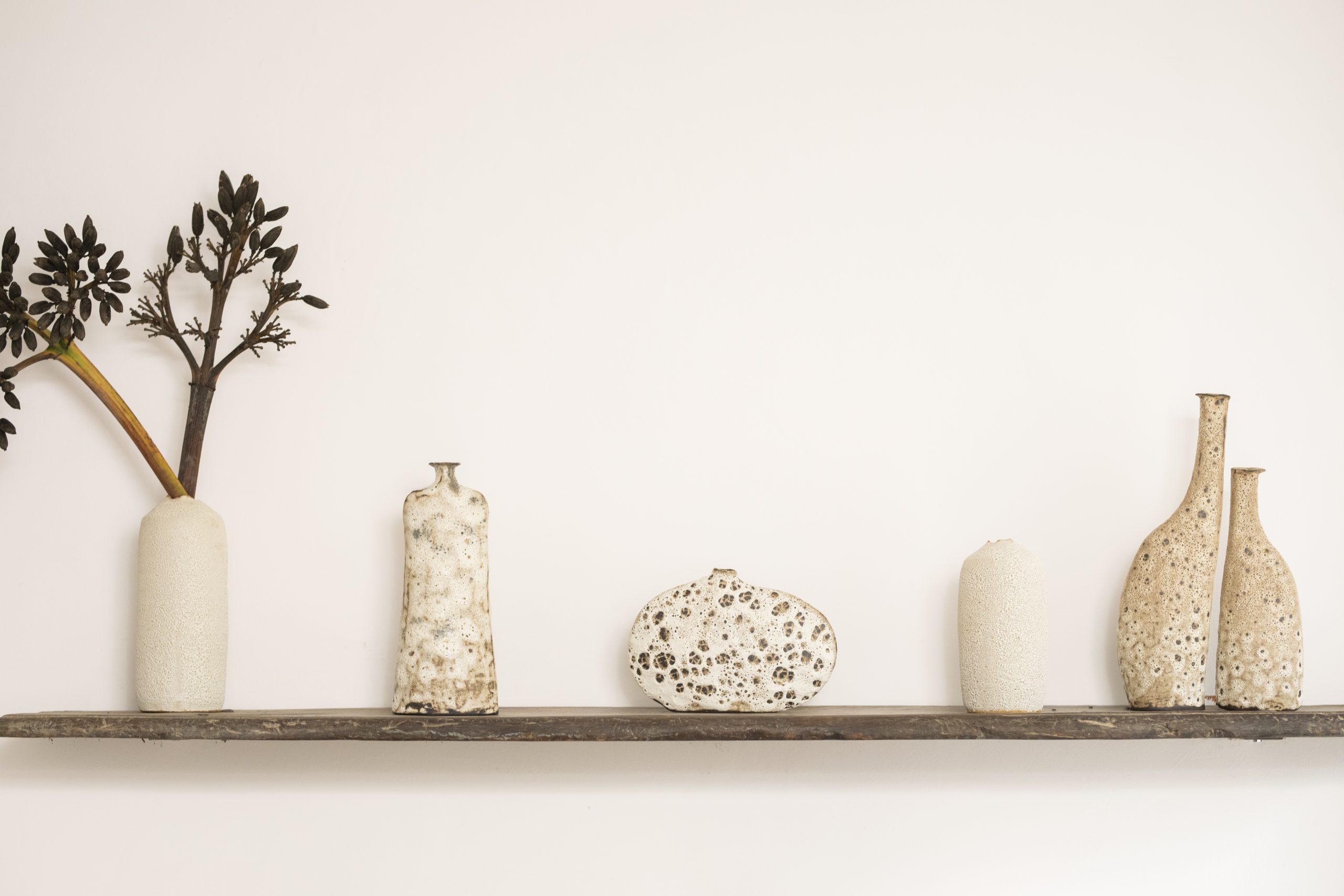 Brand story for Pedro García
One of the defining features of a handcrafted object is its singularity. The human imprint that is found on a handmade piece not only makes it unique but gives it personality, with facets that are revealed in the feelings they arouse.
Anybody who has made something with their hands knows what this is like. It is a connection between the artist and their creation, which is rekindled between the piece and the person who comes to possess it.
Close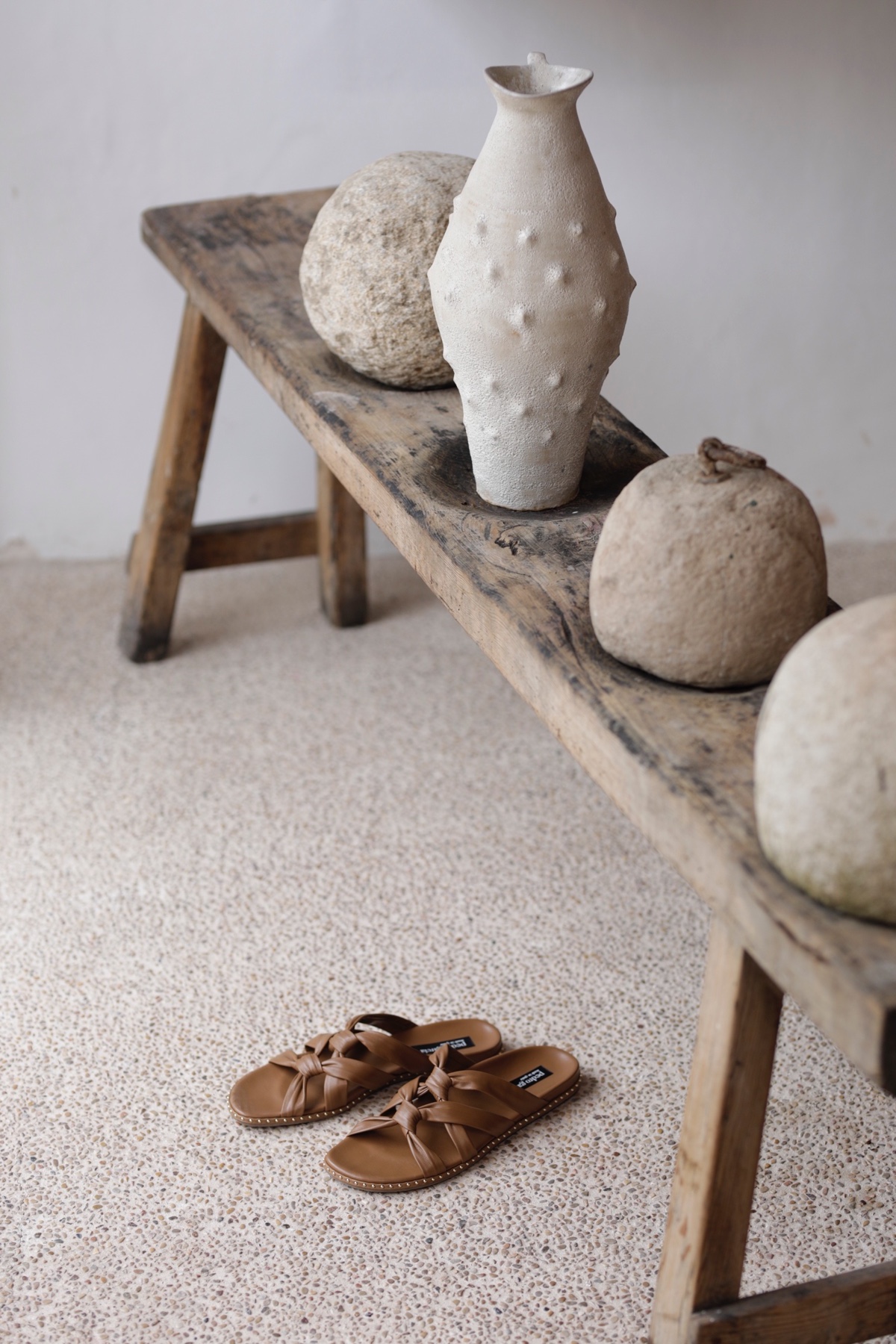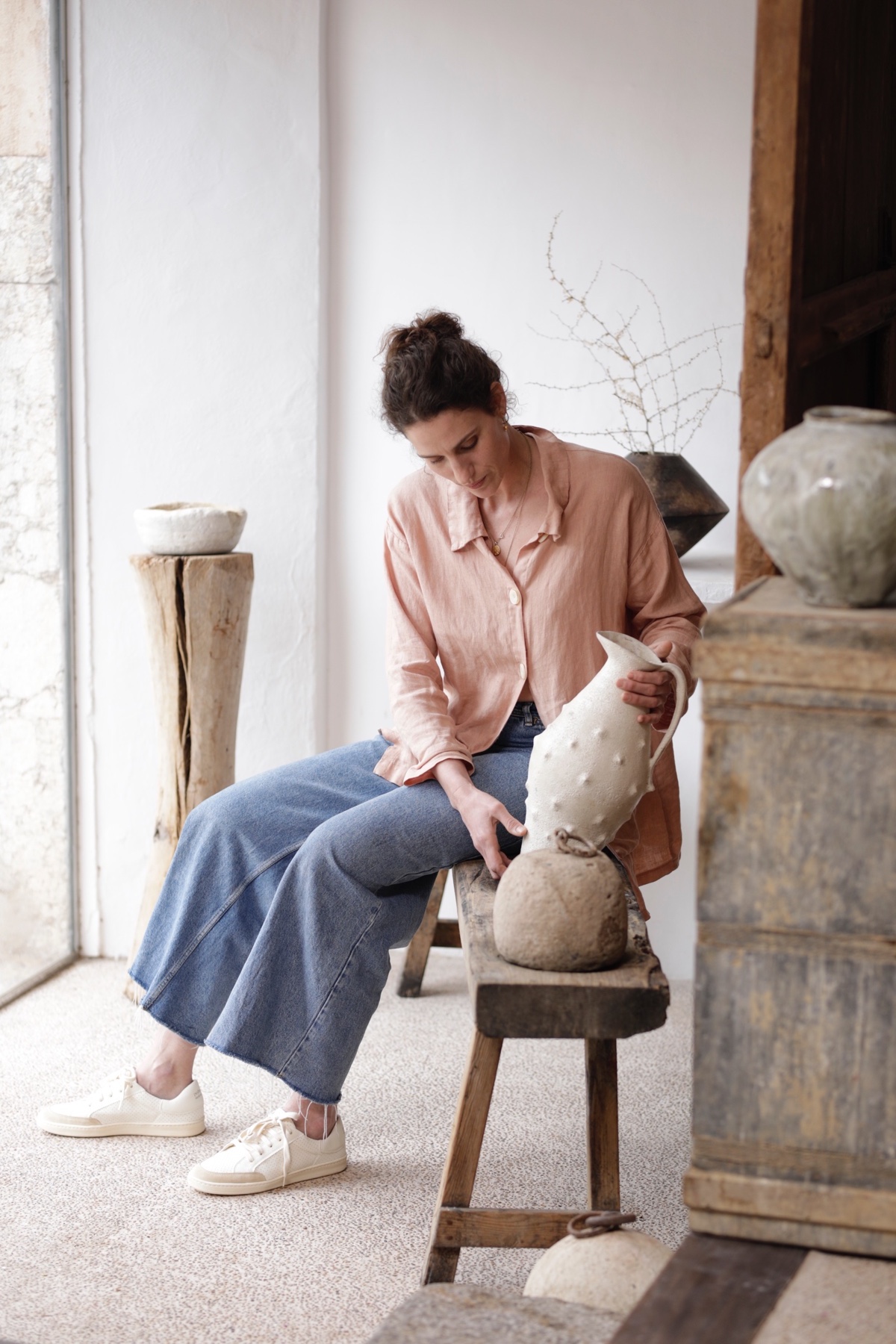 Dora Alzamora Good has taken this uniqueness to the extreme by creating ceramics under the premise of 'one of a kind'. It is not about replicating a model but making something new every time, both in substance and form. Dora is the first designer to form a part of 'Pedro García Women'. A space where the Spanish footwear firm, with almost a hundred years of history behind it, gives a voice to a series of 'neo artisans', whose work and environment is shown through photos, videos and interviews.
Close
"This series was born with the aim of showing the work of a series of unique women whose aesthetic universe connects with us in a special way, and share fundamental values with us", explains Pedro, who was part of the third generation in charge of the company together with her sister Mila.
​​One of the values shared by both Pedro García and Dora Alzamora Good is the concept of beauty based on its connection with roots, tradition and family.
Close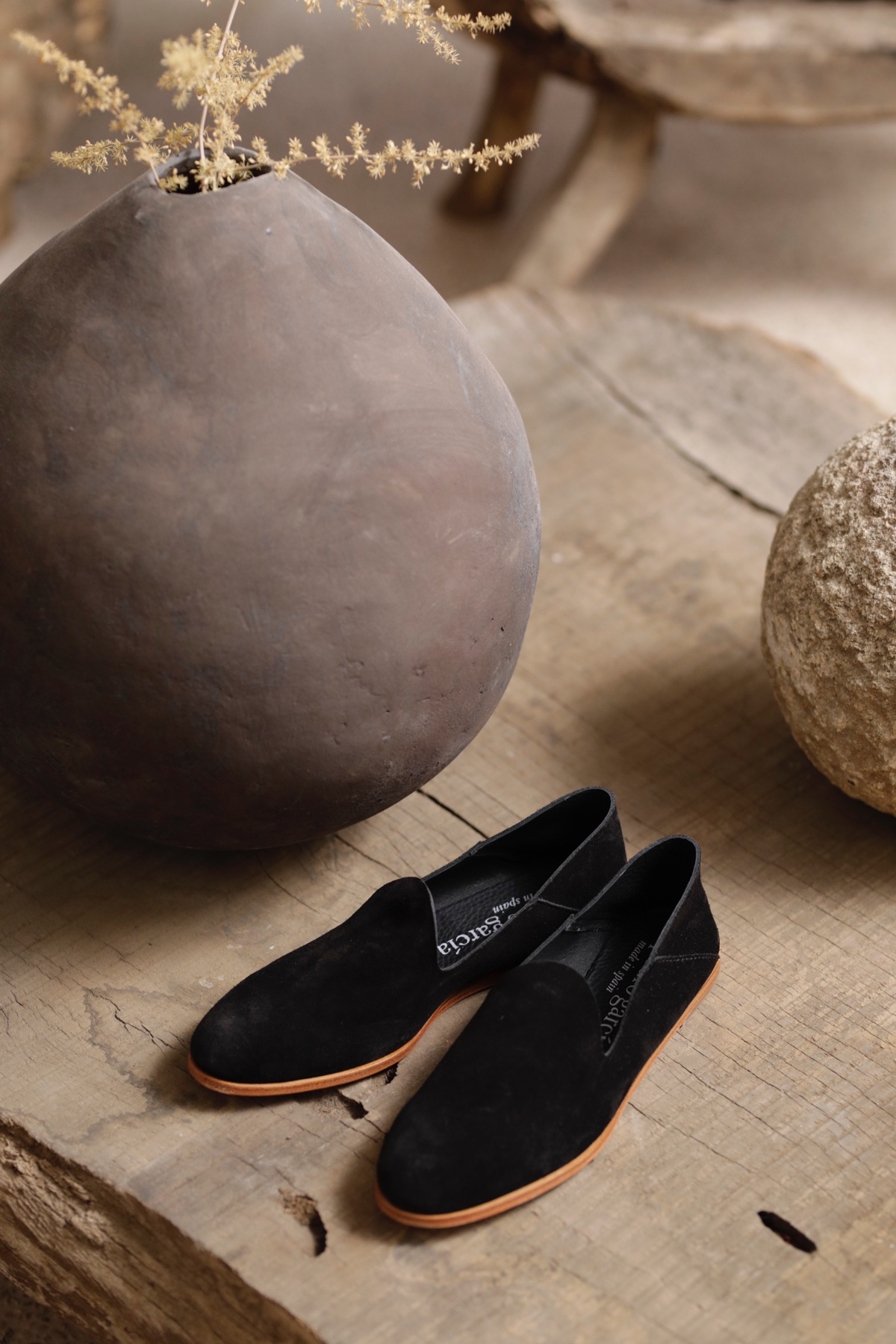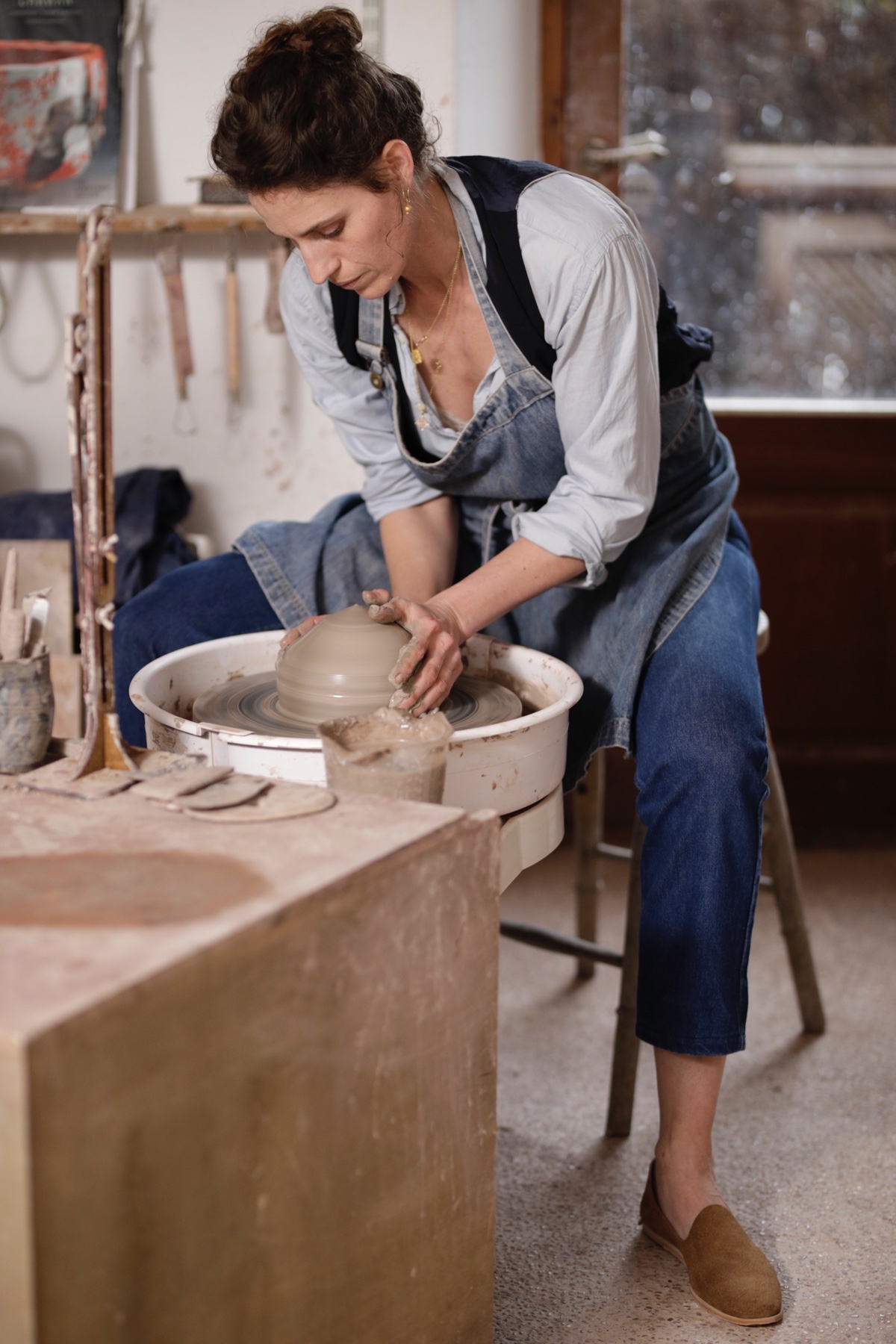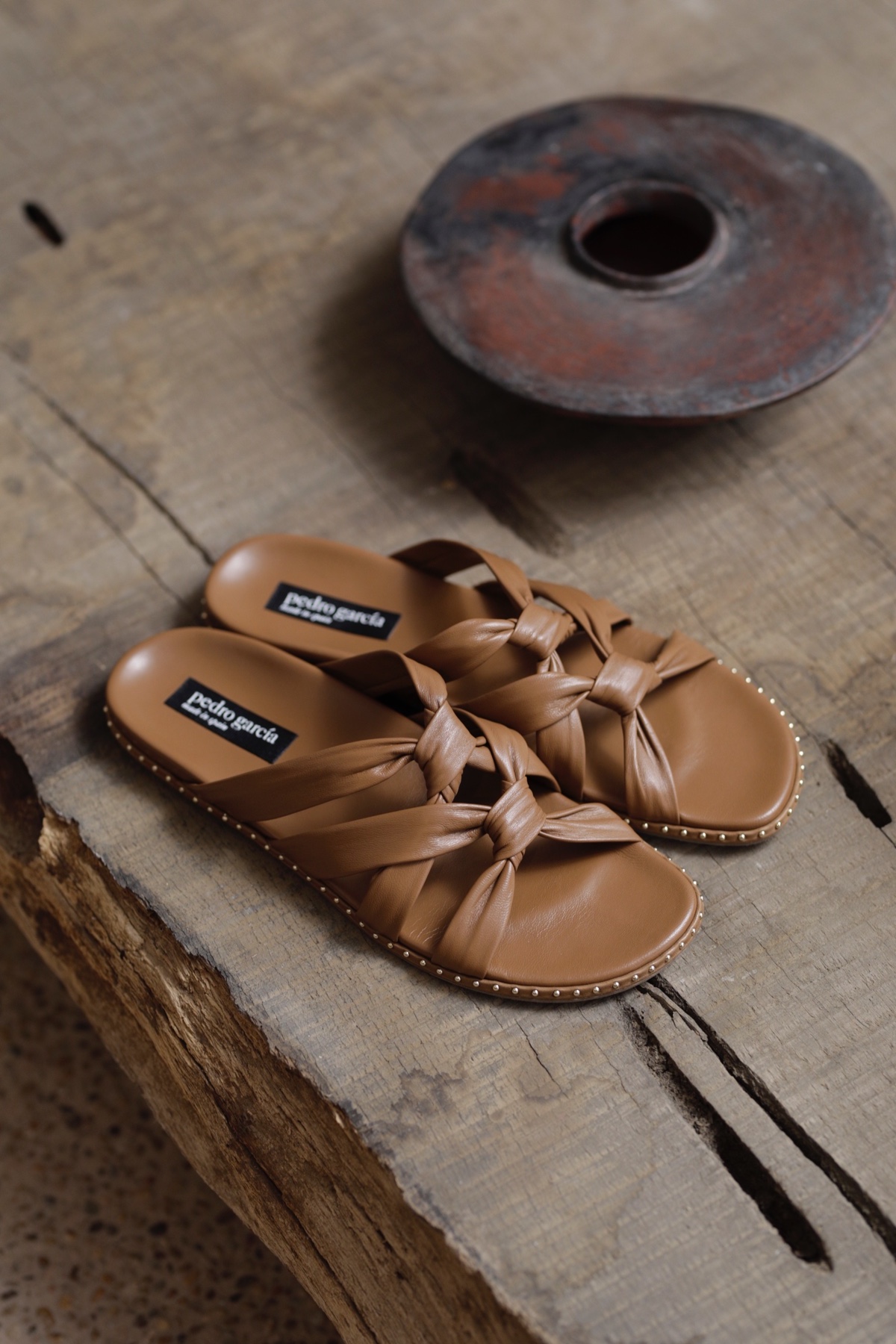 Elda, the small town on the Mediterranean coast where the company's offices and factory are located, is part of the Pedro García identity. Remaining here, despite being an international firm, is a statement of principle. "At Pedro García, we have always been committed to 'localising' the production of our pieces as much as possible, by working with artisans, technicians and suppliers in the area, and keeping the entire production chain process located here," explains  the firm's creative director.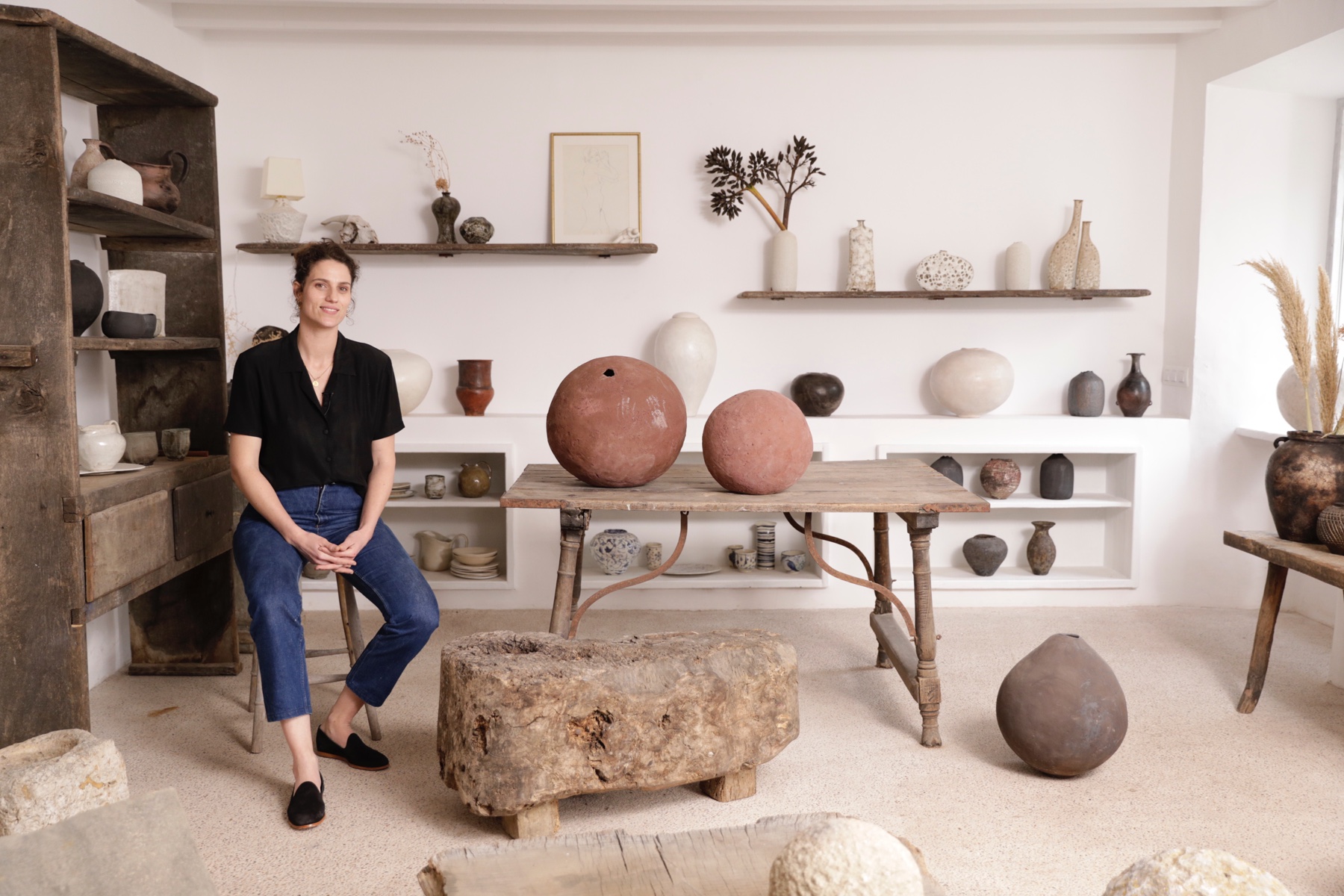 At her studio in Deià, a small town on the island of Majorca, Dora's relationship with her surroundings is based on experimentation. "I feel that my work is a quest to express the balance in nature, imperfect perfection, the raw and the refined, lines and curves, space and emptiness."
Close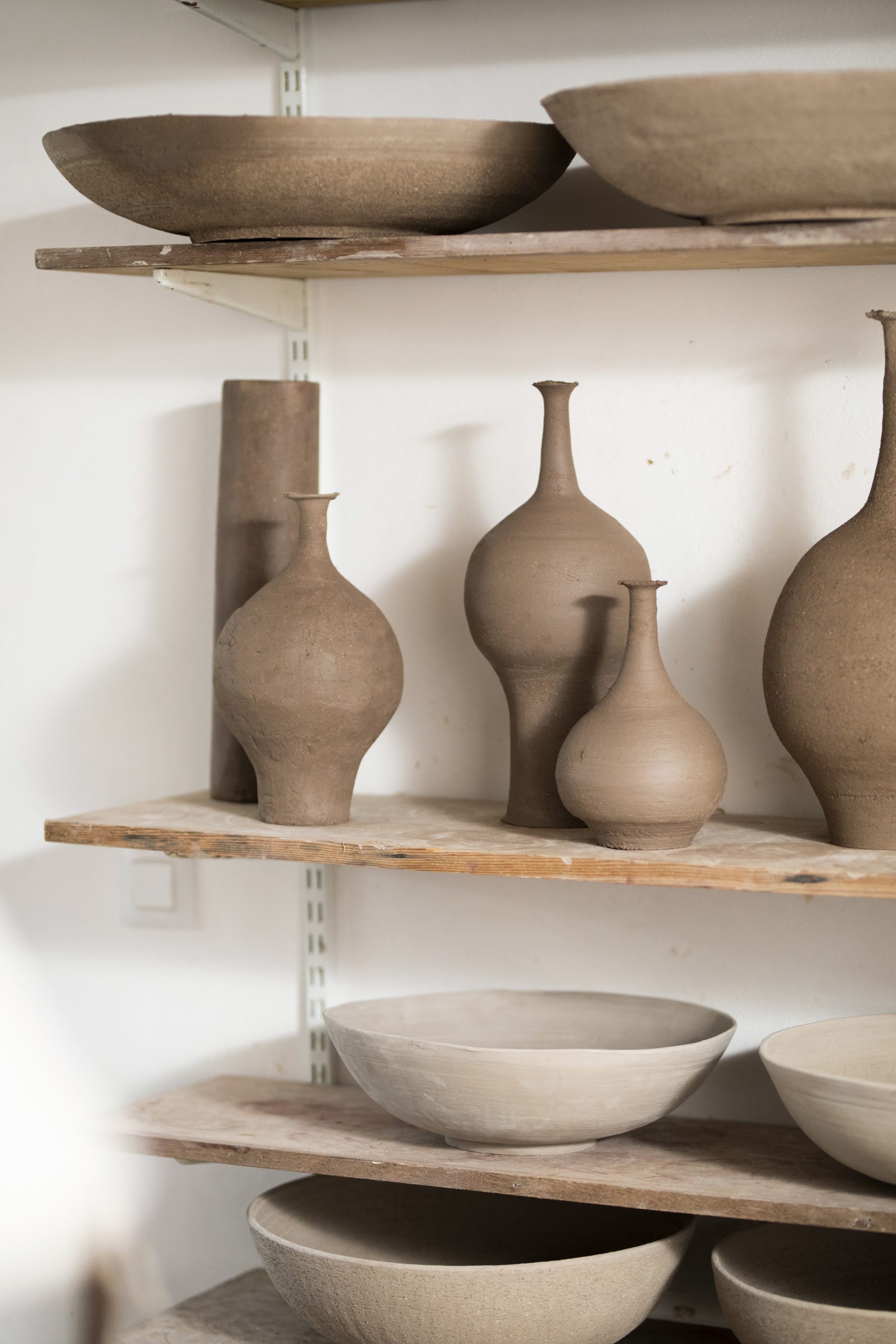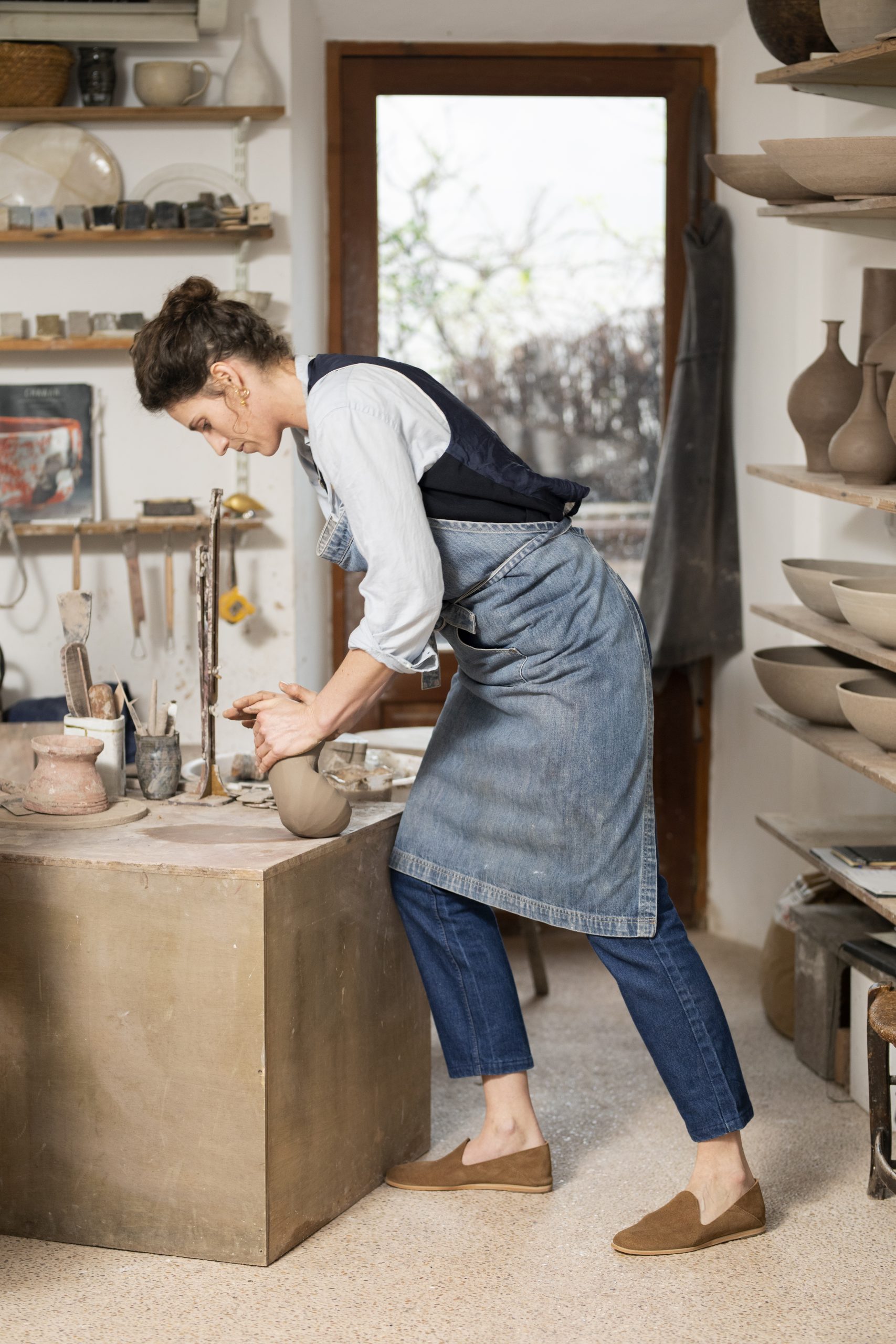 In the same way that the love for the design and manufacture of footwear has been handed on from generation to generation at Pedro García, ceramics have been a presence in Dora's life since childhood. "I've been surrounded by clay since I was very young at my family's ceramics studio. My grandmother was a sculptor and I often rely on her formulas for proportions when creating media and materials. I also do a lot of work with my mother, Grace. We both pursue a similar aesthetic, and we love to apply traditional artisanal techniques."
Close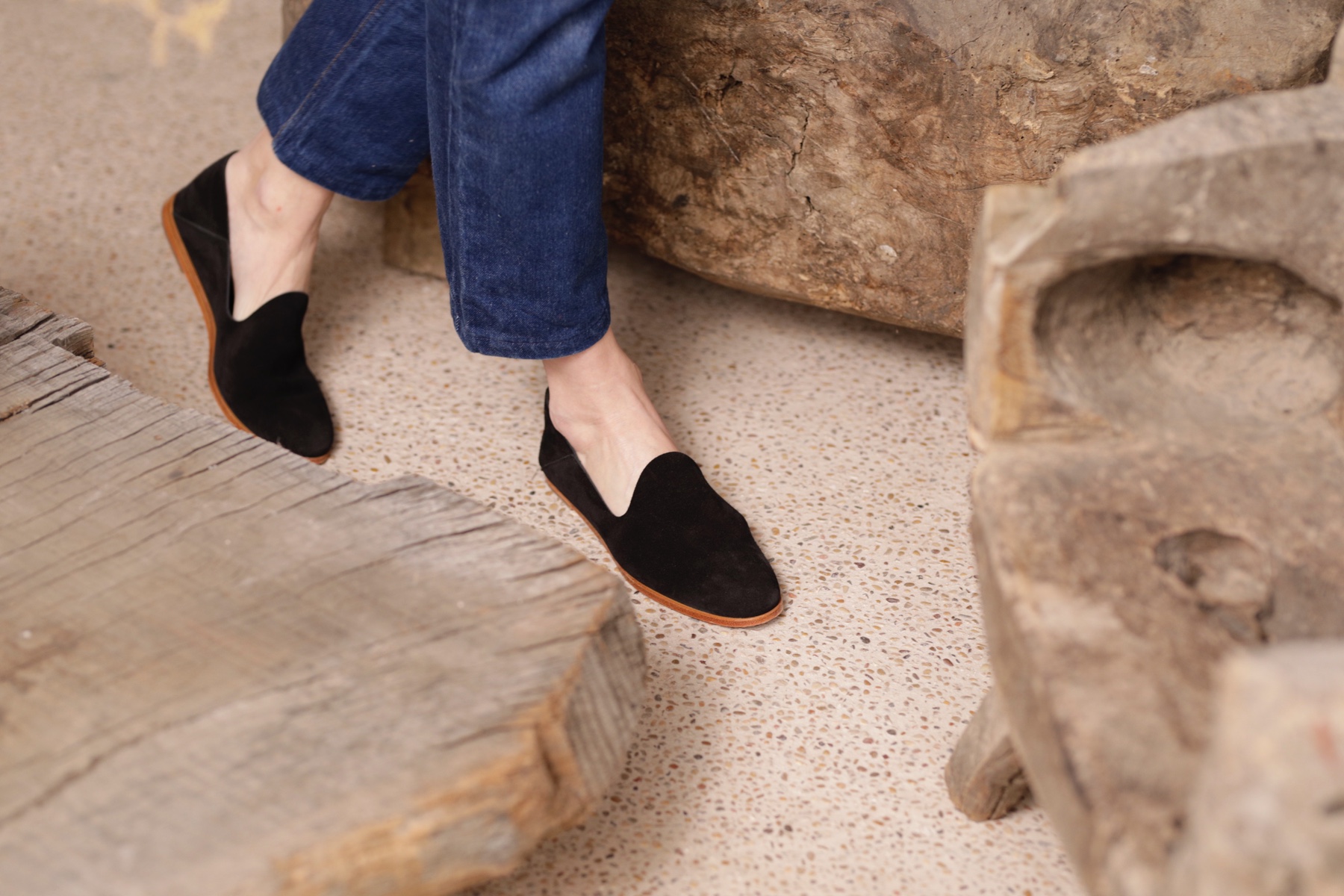 The materials she sources from her surroundings, as well as contact with these elements, are some of the most significant influences on the work of the Majorcan artist. "It's very important to me, and it definitely translates into my work. We often go down to the local beach to find new materials. I create unique pieces through a process that is both conscious and subconscious, and it starts and finishes with my hands. I work with stoneware clays and finish my pieces with primitive techniques, such as black firing, to create a range of surfaces and textures."
Close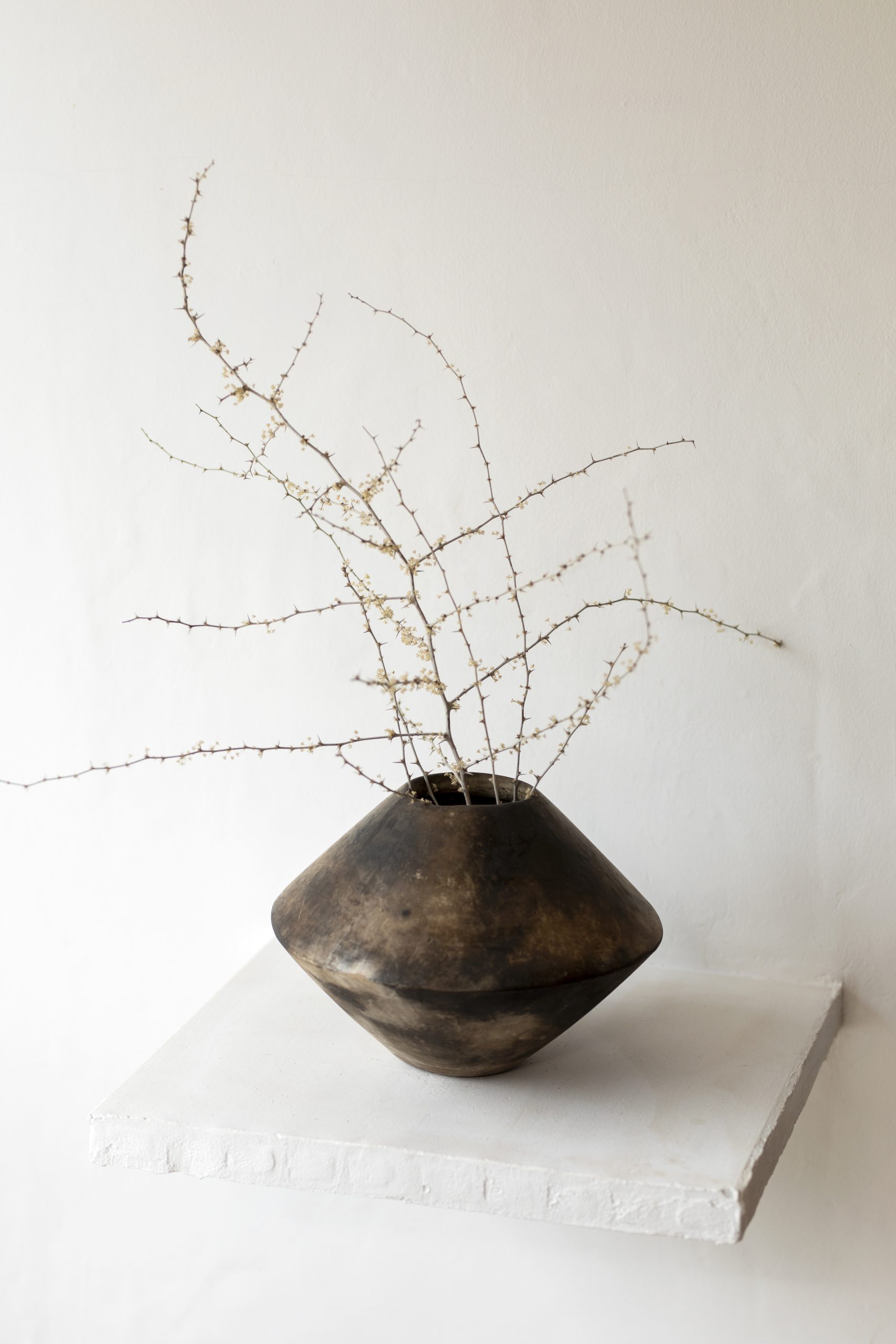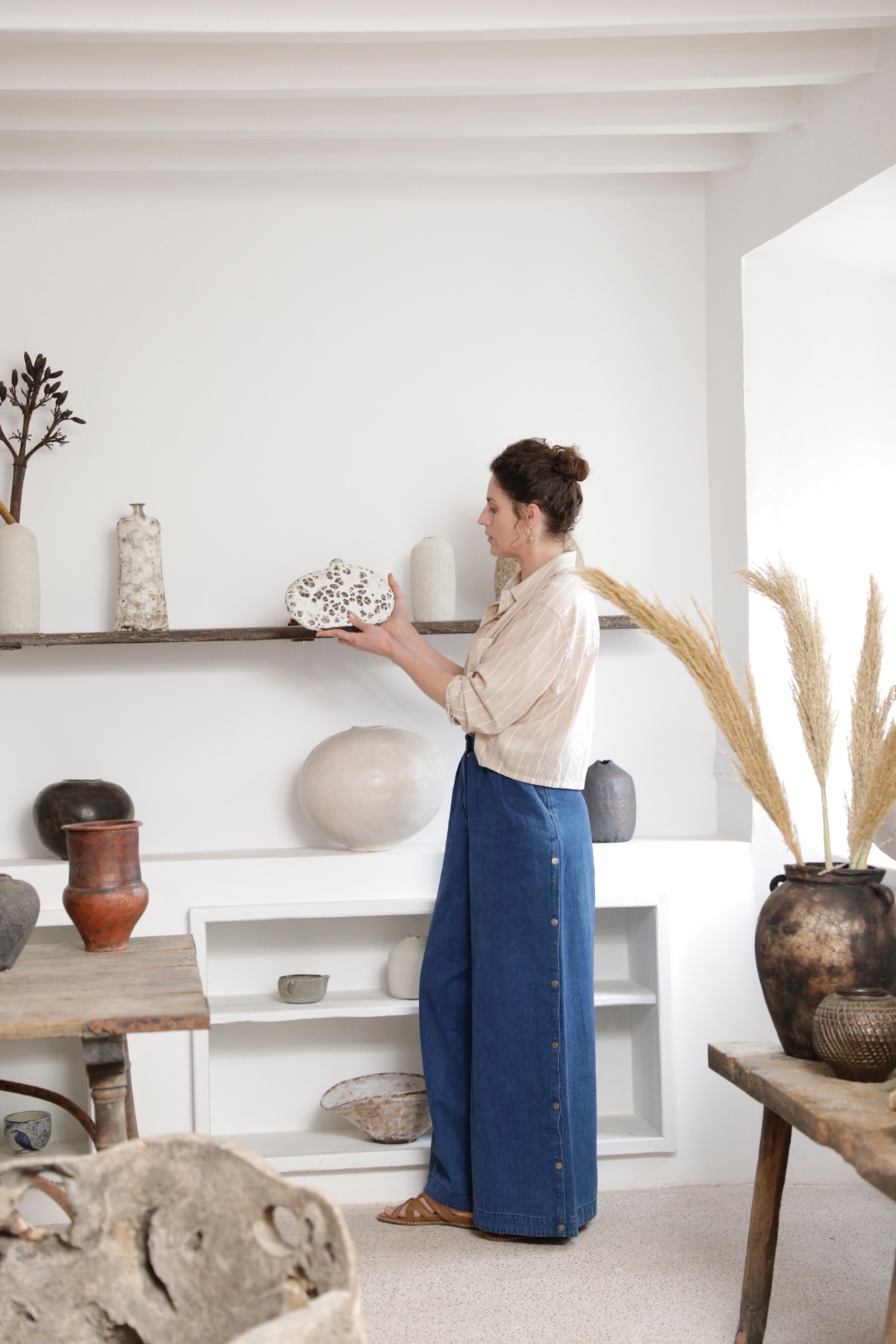 Far above all the values shared by Pedro García and Dora Alzamora Good is the creative urge that both experienced that drew them to design. Pedro, the current creative director of the firm that bears his name, felt the call in New York, at the Fashion Institute of Technology. For Dora, it was after seeing a potter at work, about five years ago now. It was a revelation that led her to give up her job and devote herself entirely to this craft: "I am drawn to ceramics as an object; I love the line between what makes something utilitarian or a work of art. I find the entire process of transforming earth into an object of beauty completely engrossing."