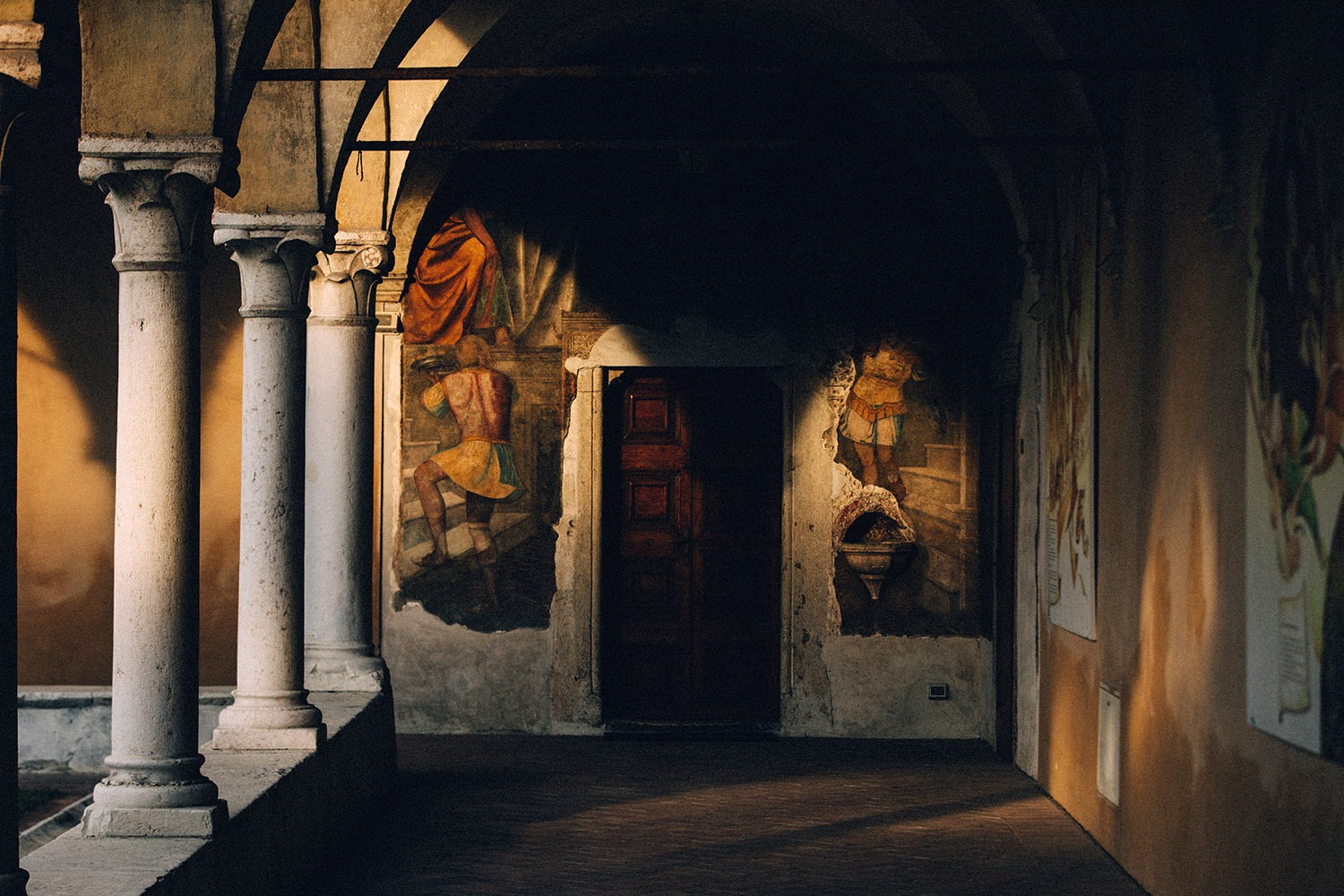 On 10th and 11th of April, we will be launching issue No.11 during Salone del Mobile in Milan.
In this issue, A New Take On Tradition, we aim to recover the past while moving forward. We spend a day with Arno Declercq and Miquel Alzueta, discuss art with Eduardo Monti, and submerge ourselves in the gallery-home Palazzo dell'Elefante. We visit Casa Poli in Chile and the Sheats Goldstein Residence in Los Angeles, before travelling to India to discover the home of Pierre Jeanneret in Chandigarh.
To celebrate it, we have arranged some activities:
Close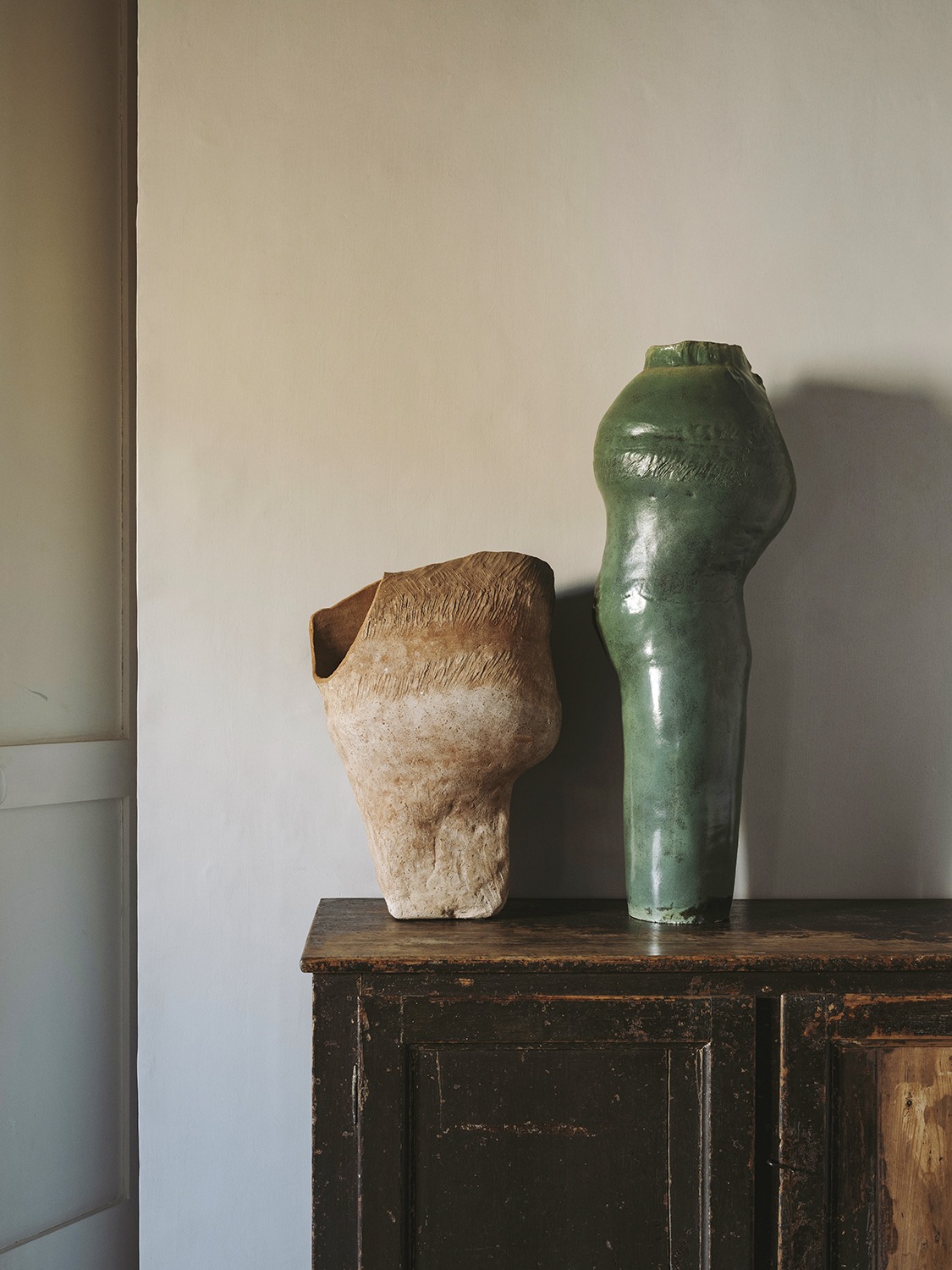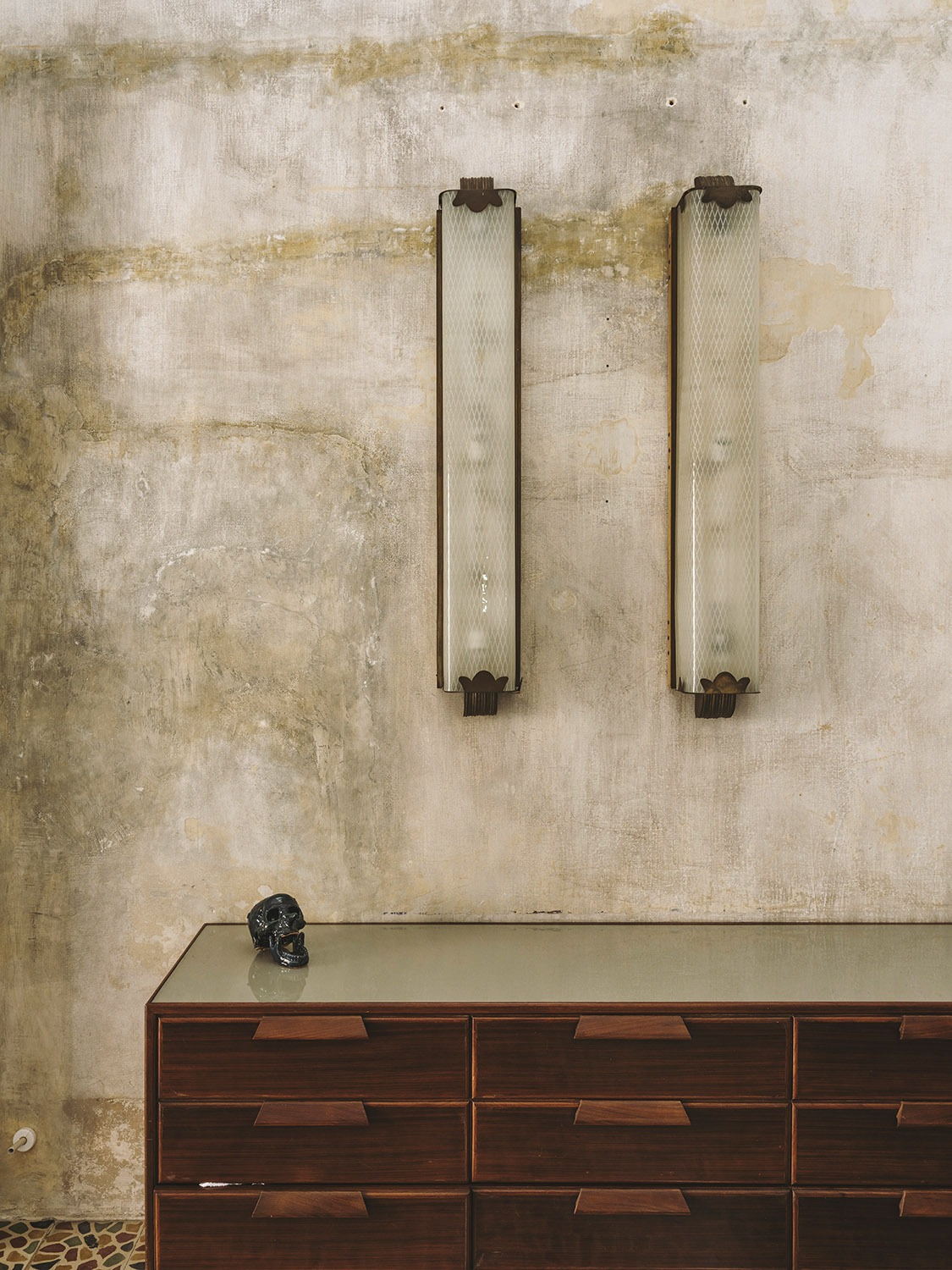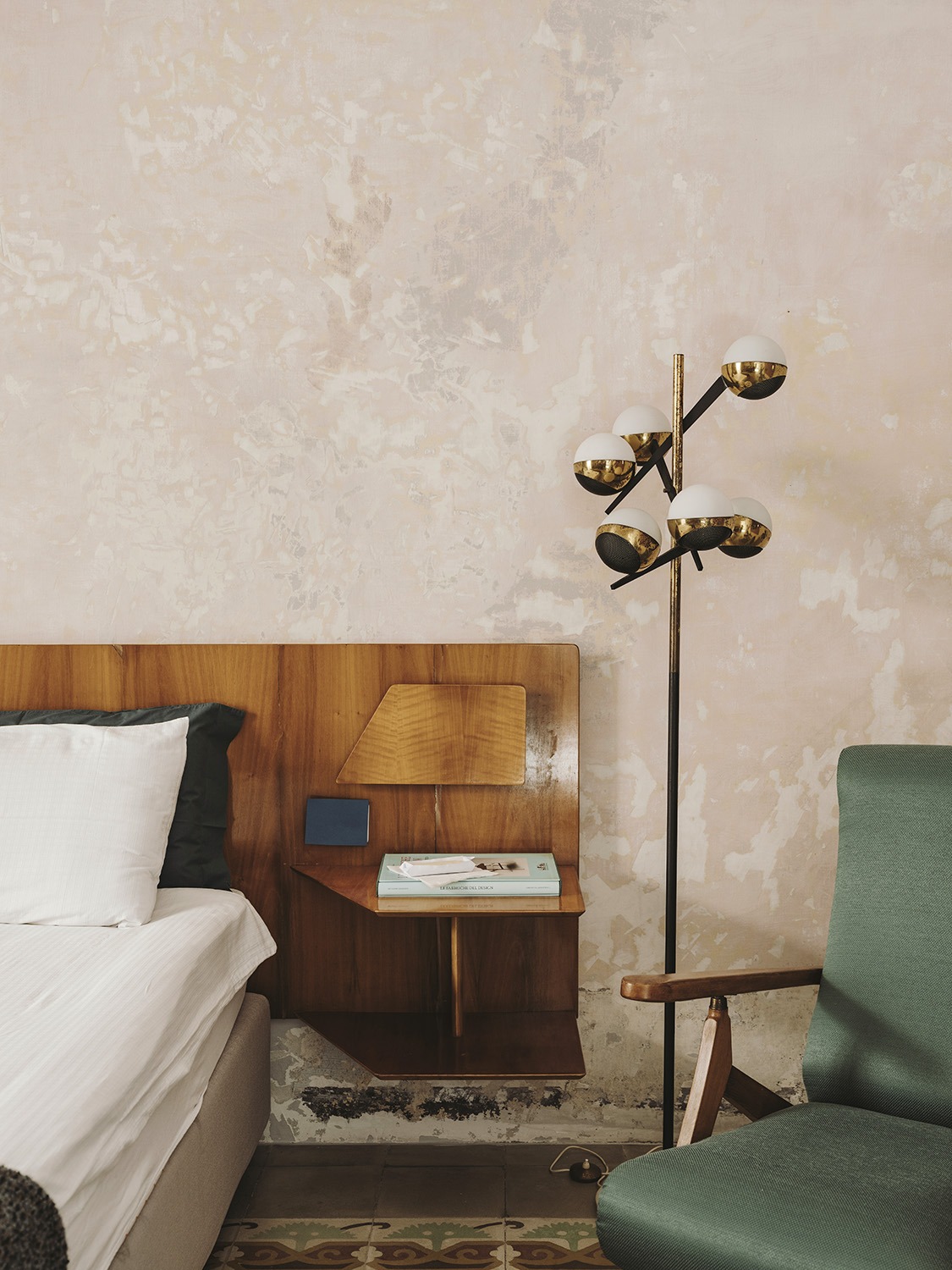 AN AFTERNOON WITH CHRISTIAN AND ANTONIO
On Wednesday, Christian Pizzinini and Antonio Scolari, whose house in Puglia is featured in our new issue, open up their home in Milan together with Openhouse. Come and meet us, talk about the new issue, and have a unique look into their beautiful home and their amazing collection of design pieces from the 20th century.
Wednesday 10th April.
From 11h to 17h.
RSVP is a must.
Close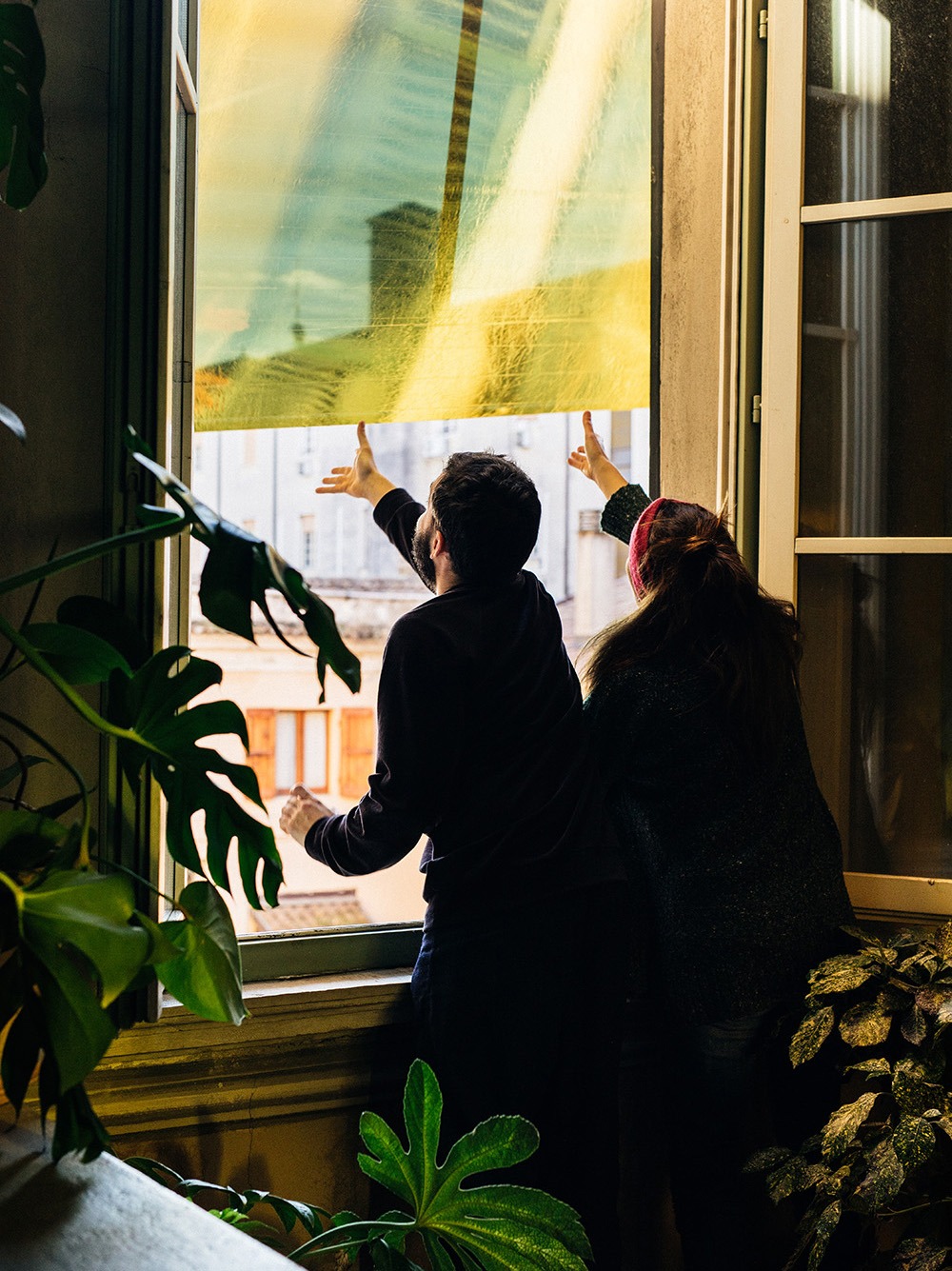 LAUNCH PARTY AT MARSET SHOWROOM
On Thursday we will be celebrating the launch of the issue in Marset showroom. Edoardo Monti will be one of our special guests and will talk about the art residences he offers in Palazzo Monti, a story that can also be read in our new issue, while we listen to the music of Giovanni Cacioppo and enjoy drinks in the garden.
Thursday 11th April.
From 19h to 22h.
Via dell'Annunciata, 29.
Just come.
Close