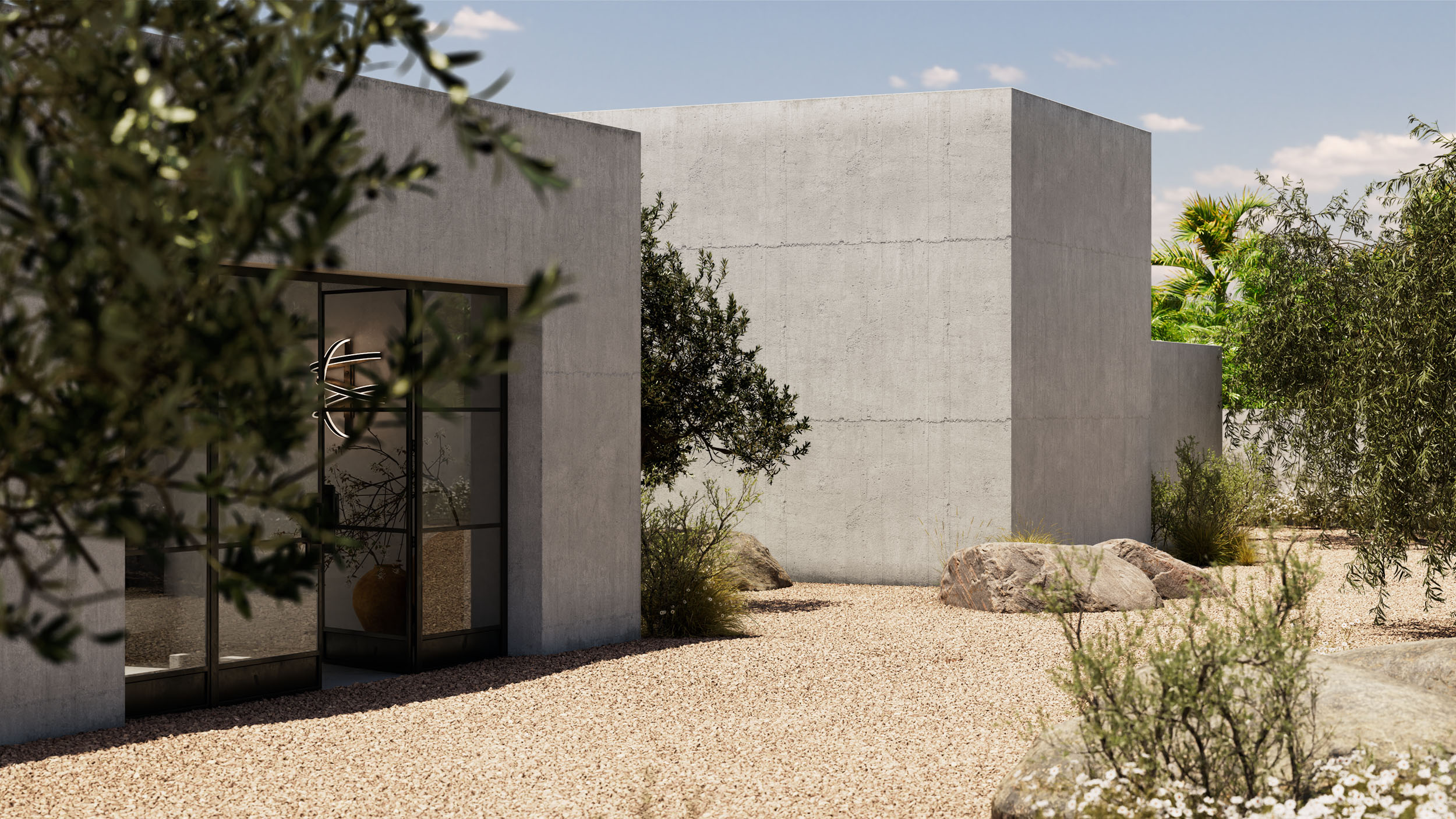 In ancient times, the agora of Athens was a place for gathering, debate, discourse, celebration and commerce that drew the most astute thinkers of their day.
Transposed to the present day, this concept of agora can be applied to what we know as the network of networks, the Internet, a virtual space unbounded by borders or physical principles that is freely accessible to all and completely open to dialogue with the world.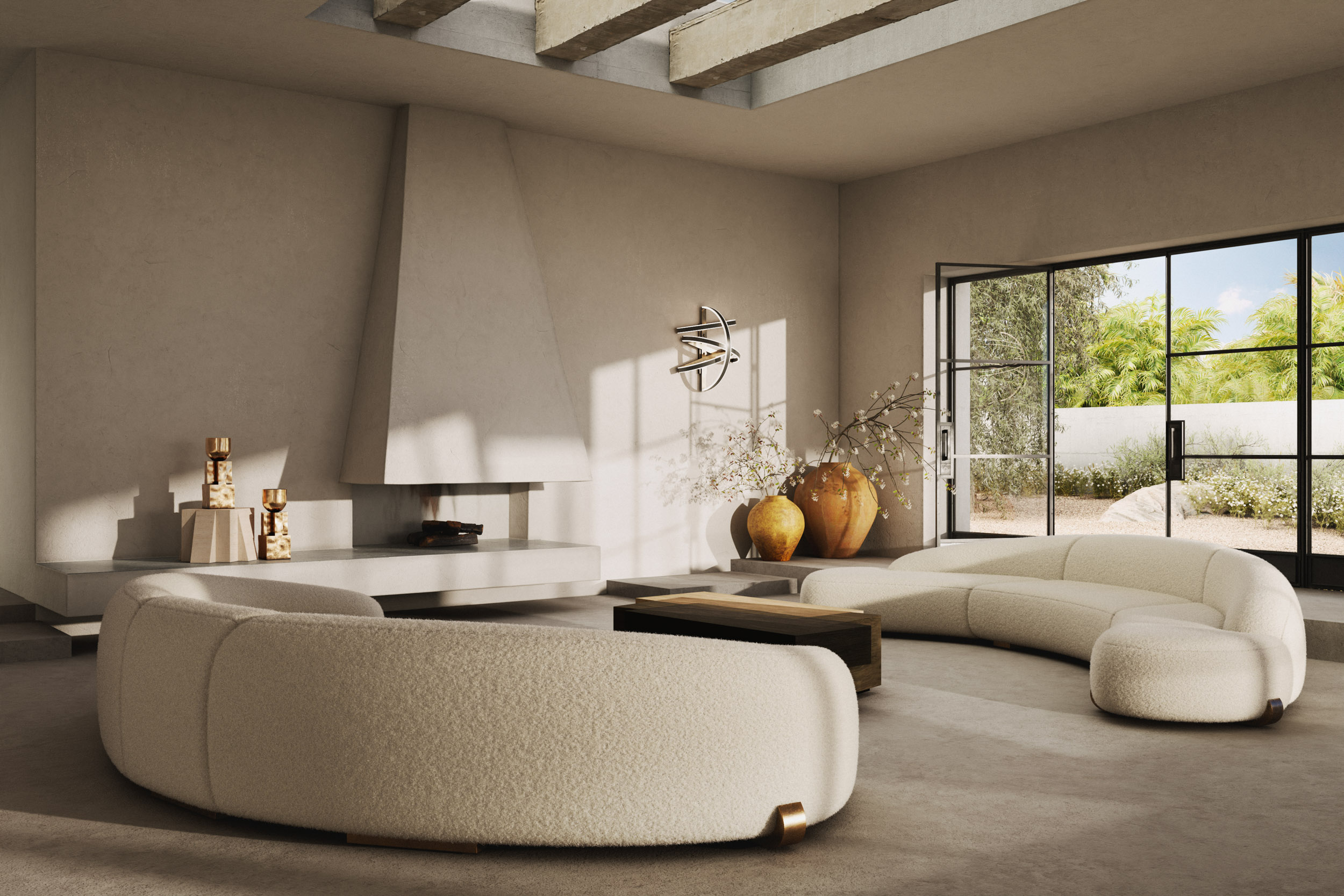 Studio Fenice was set up by Christian Darnaud Maroselli between 2020 and 2021 as an online platform to offer decorative objects by designers from around the world while serving as an agora for modern design, creators and artisans. It is a place to find signature pieces and where dialogue can be established between creatives and the public, a place to both discover and reveal talent.
Close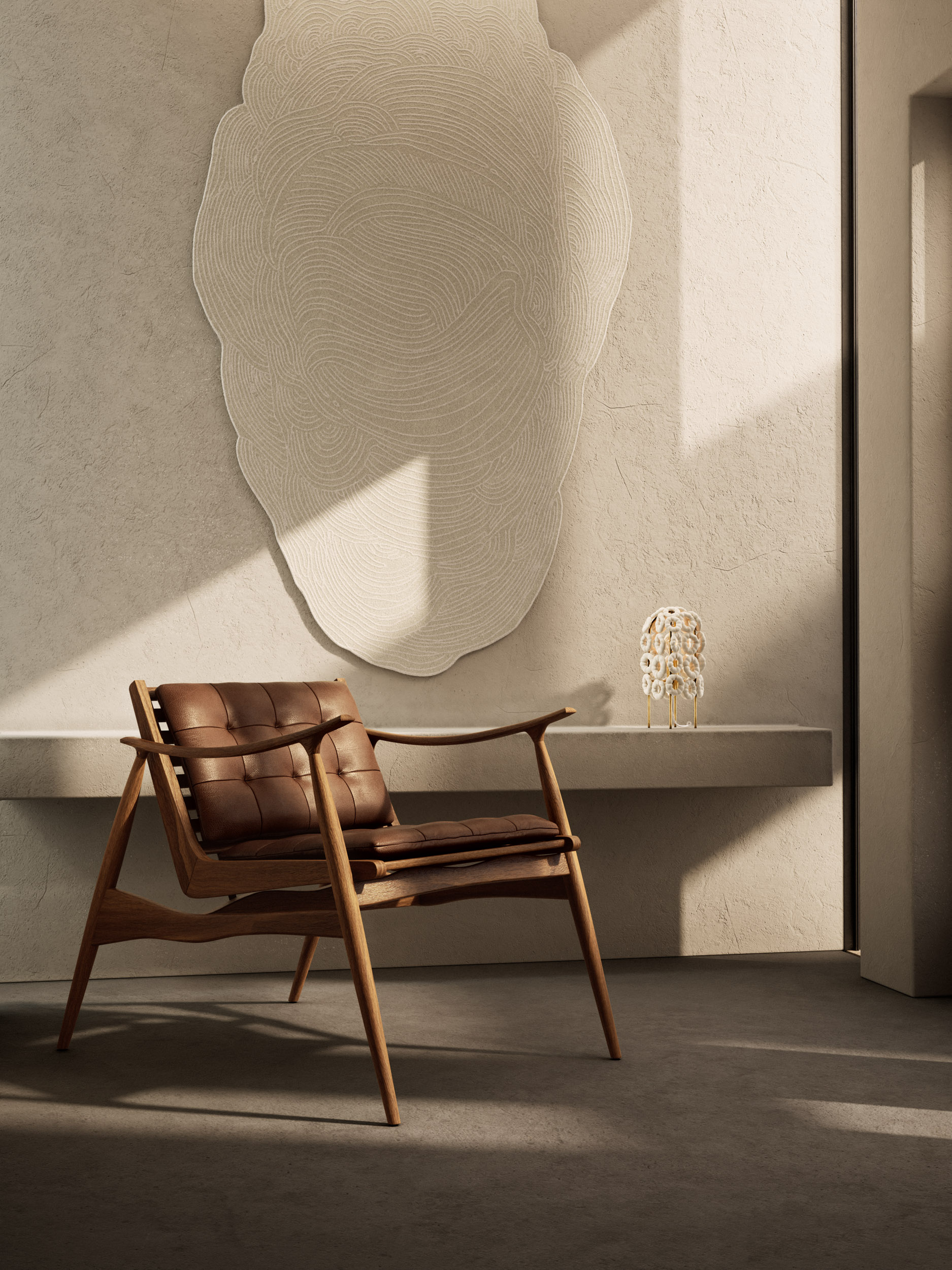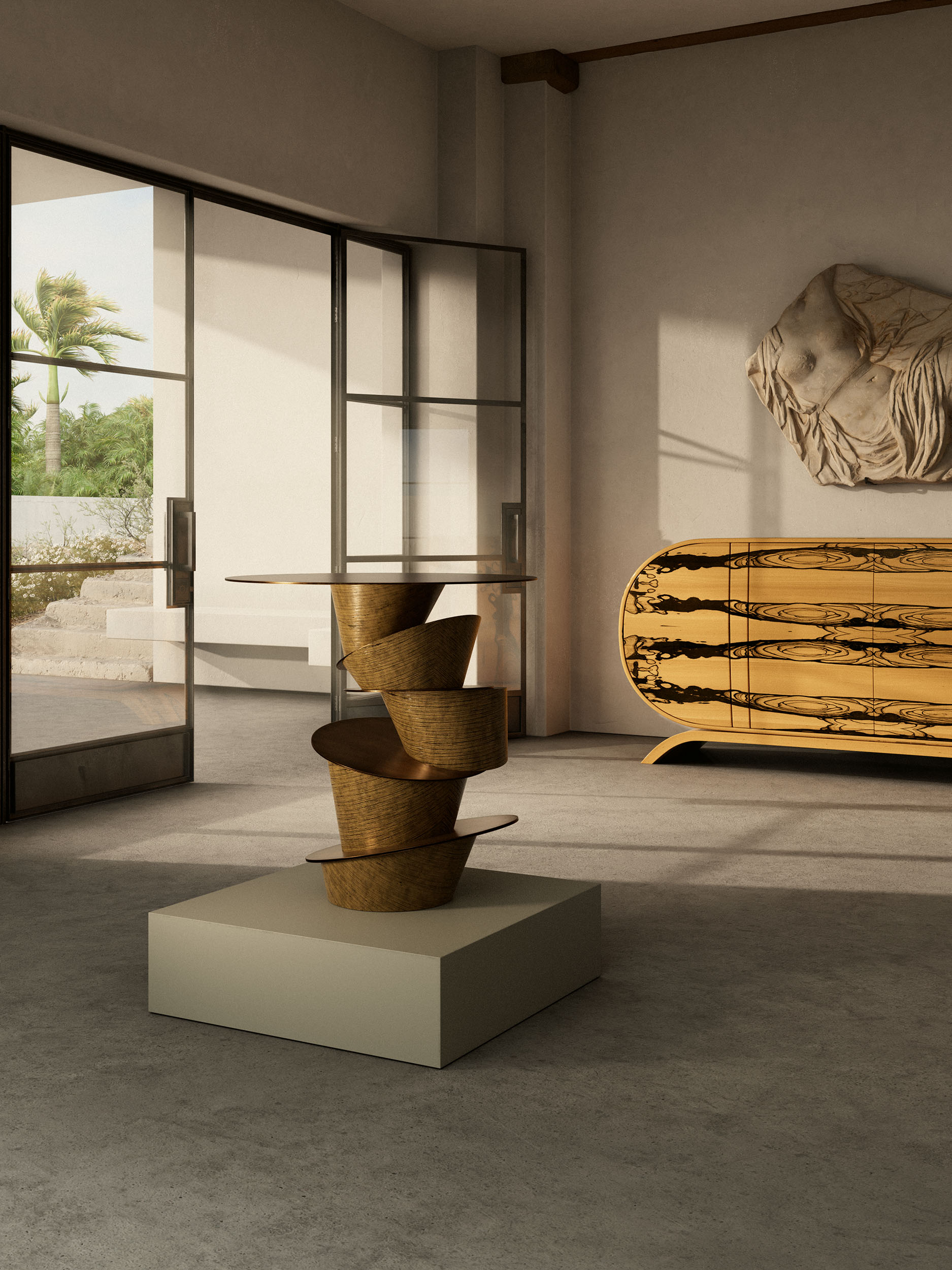 With this purpose in mind, Studio Fenice represents ceramicists and rug weavers, stone carvers and makers of Murano glass. They all have a commitment to high-quality craftsmanship that emotionally connects them to Christian and he is drawn to designers who harness the synergy between creativity and artistry. This is what led him to create a space that pays homage to their skill.
Close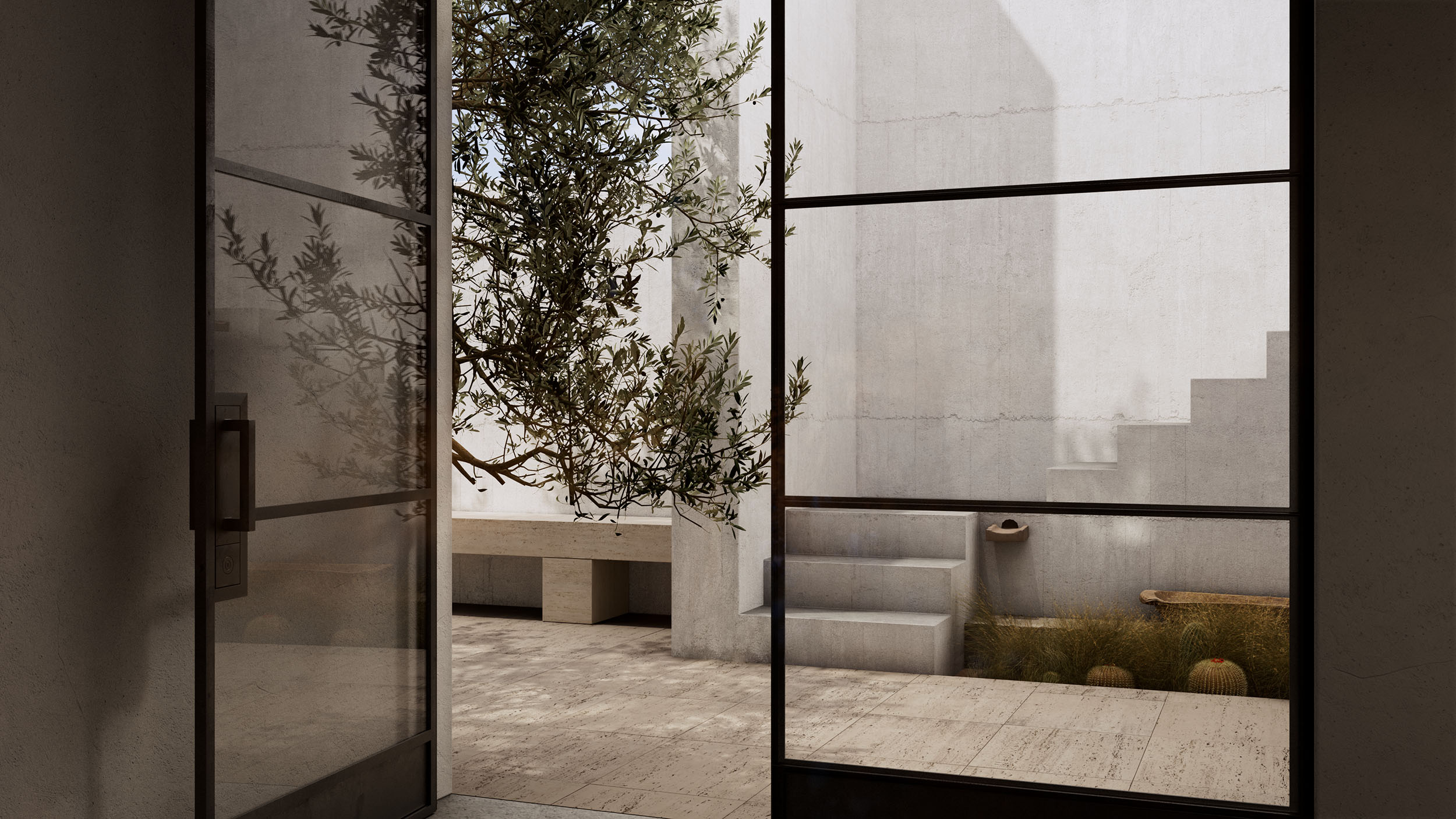 Art gallery, driving force for creation and meeting place: Studio Fenice is Christian's way of transcending the standard notion of art dealer. Its purpose is to bring society into contact with the discourse of creatives, participate in this dialogue and plant the seed that will take it to the next level. To encourage this exchange, it offers a selection of unique pieces, while developing a range of exclusive capsule collections in collaboration with leading names in contemporary art and design.
Close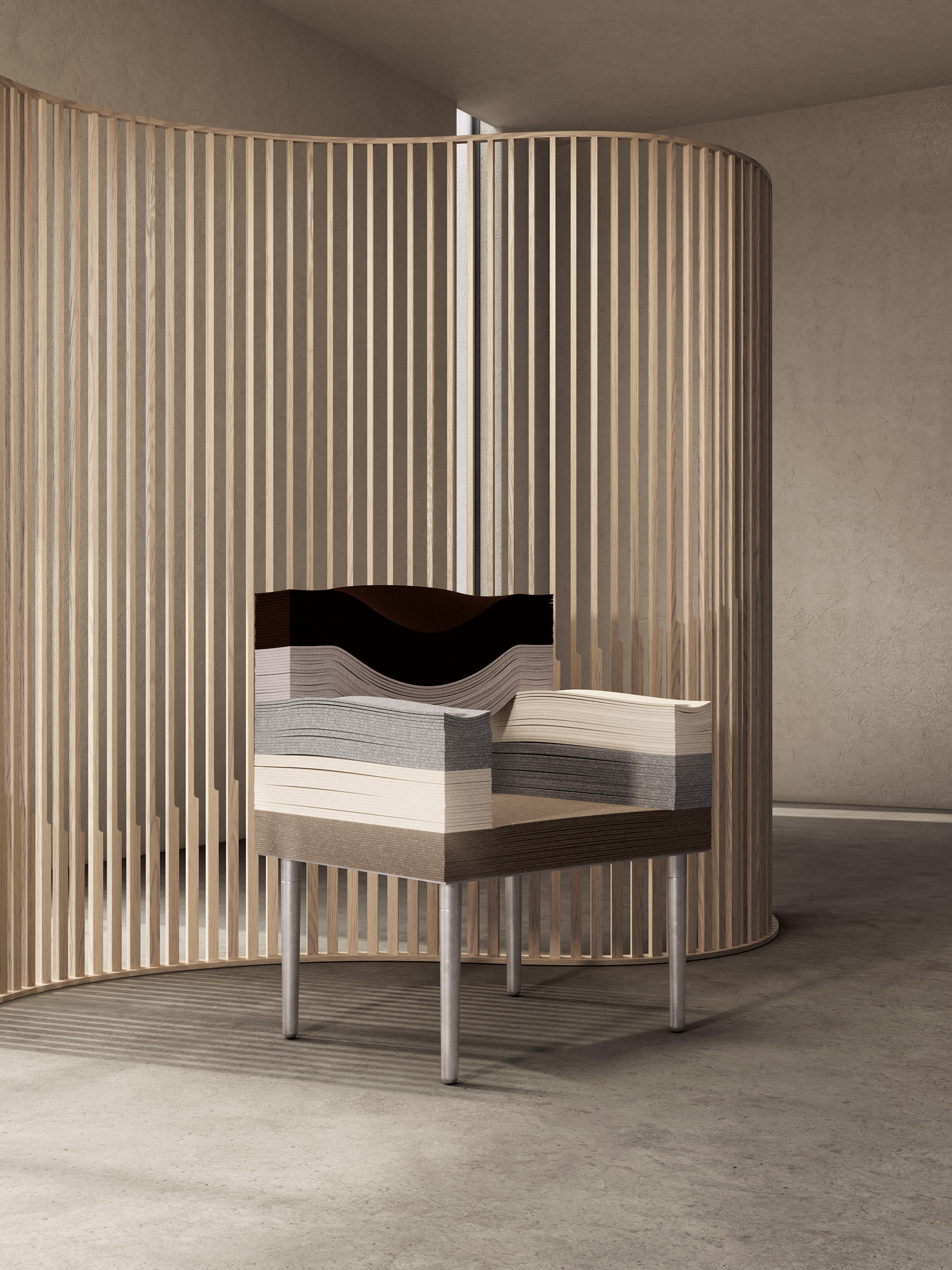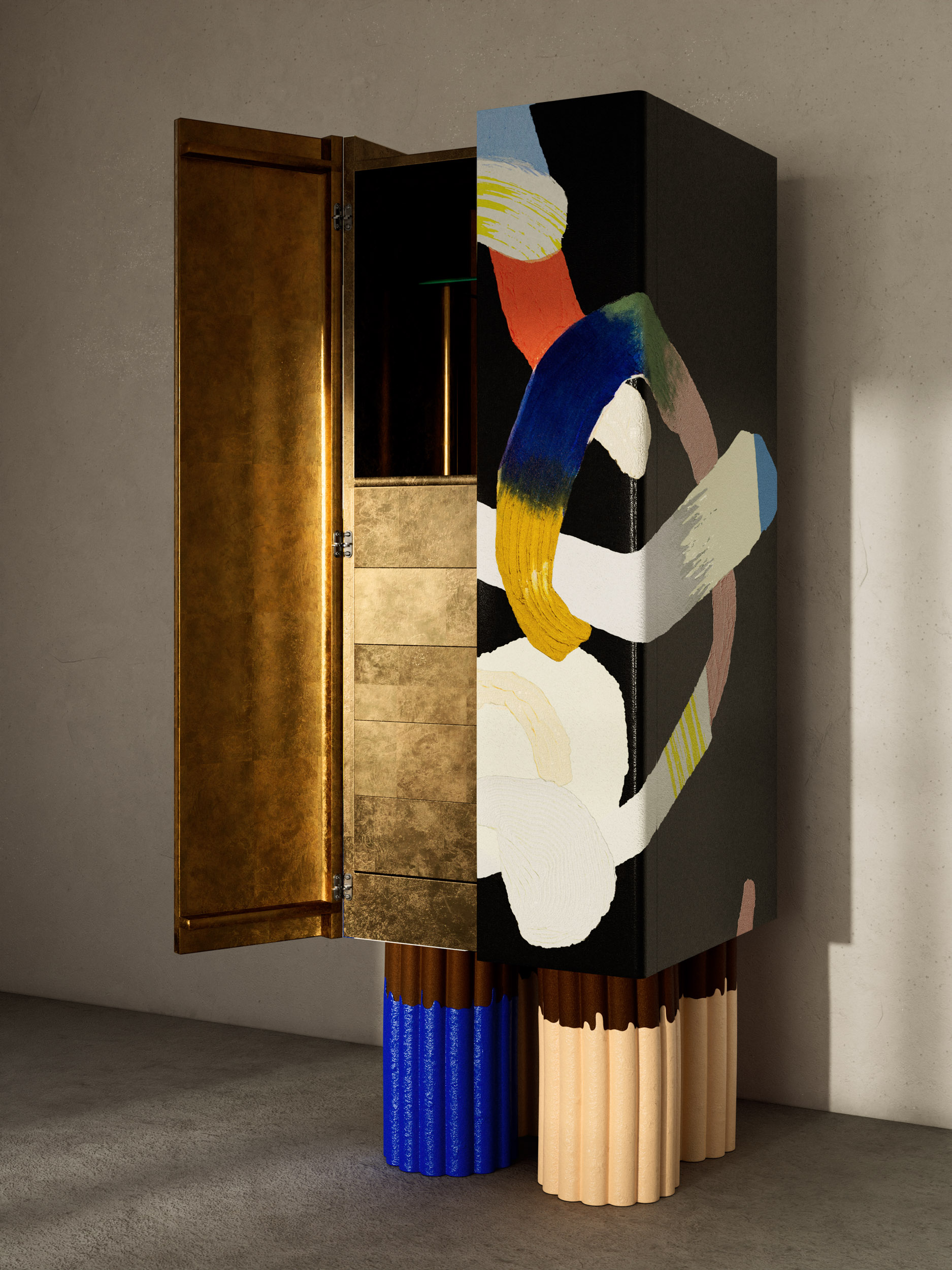 Operating between Switzerland and Mexico and based in Todos Santos, Baja California, Studio Fenice is devoted to the search for new and original ways to display the work of different designers. In order to deliver the creative doctrine of each one of them, this refreshing new company makes use of all the means and formats at its disposal, from showcasing them on its website to the constant curation of their content. All of this is done with a well-defined aim: offering an online experience that is as well designed as the pieces presented.