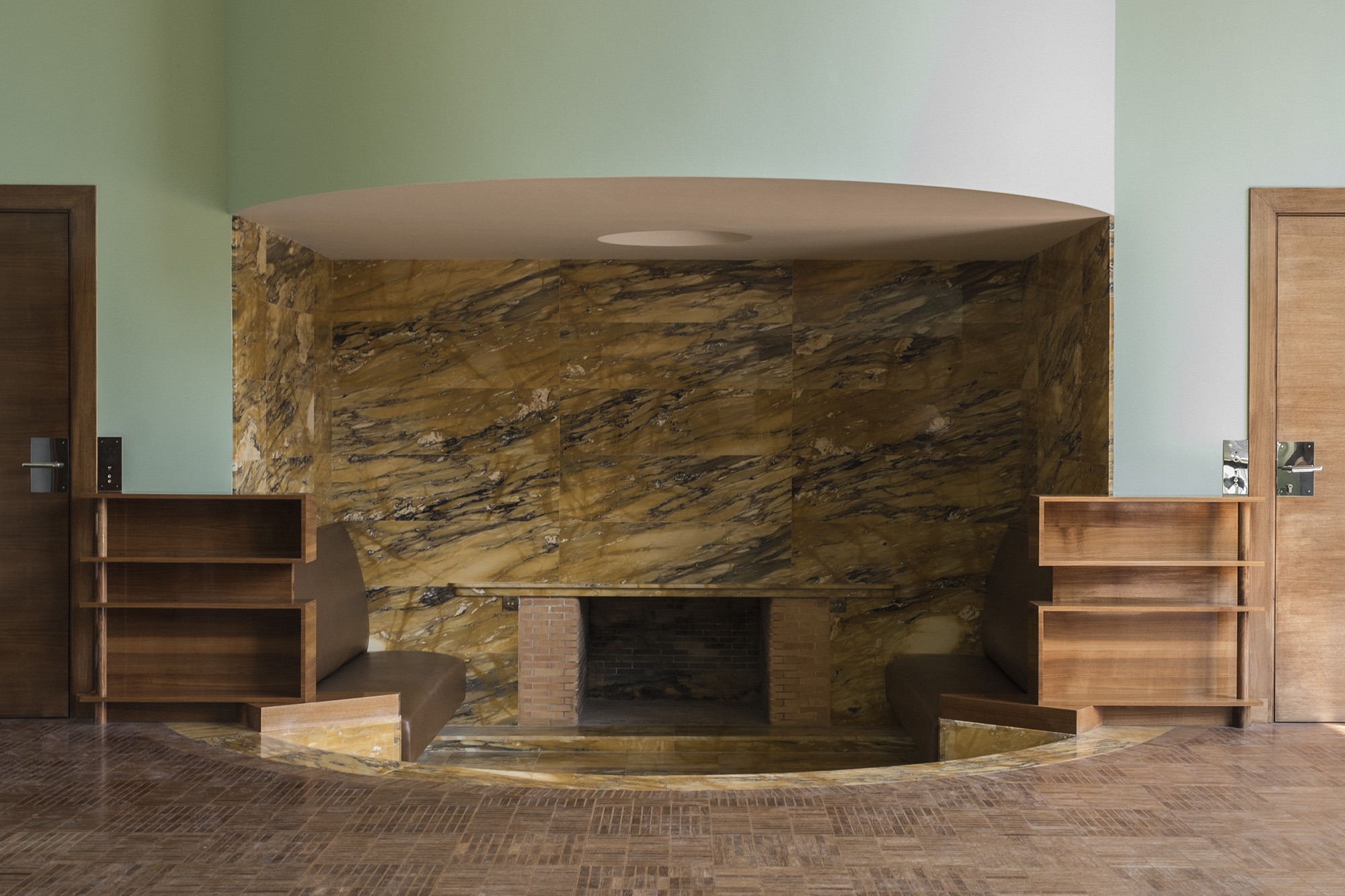 Home is more than a place that provides shelter. It's a private space where life finds its personal expression.
As a result, home is an authentic environment which witnesses the transformation, evolution, and experiences of the individual or family who resides there. The emotional attachment for the idea of home exists because it's the place that expresses who we are, who we were, or perhaps, whom we want to be.
Close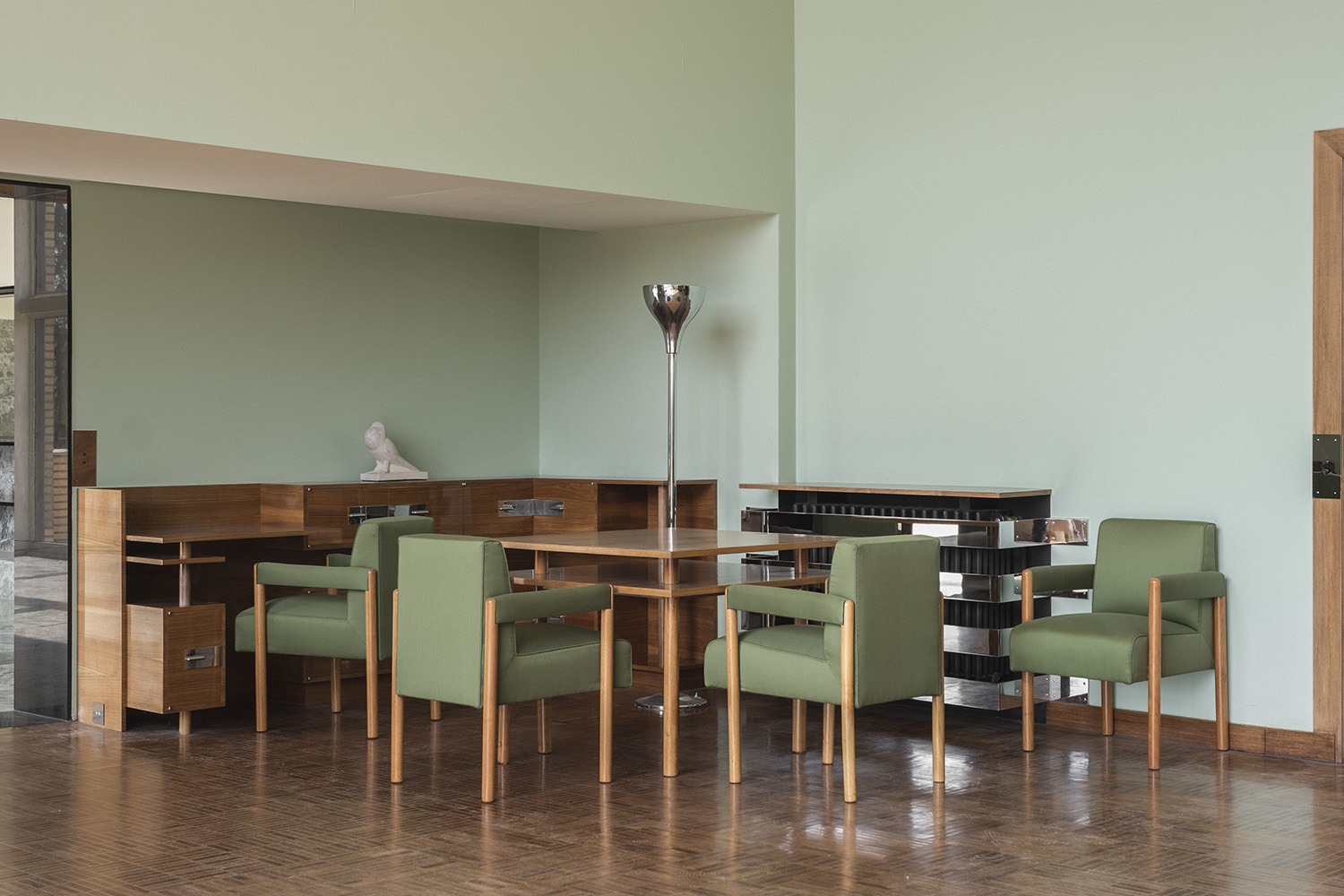 There are few greater material luxuries in life than building a home from scratch–starting with a dream and working from the ground up. To do so on a grand scale requires both vision and means. Villa Cavrois had both. The means came from Paul Cavrois, a wealthy textile maven from the once powerful industrial region of northern France. The vision came from Robert Mallet-Stevens, an avant-garde architect known as a champion of the International Style and particularly renowned for his pioneering modernist vision. Villa Cavrois is undoubtedly his greatest achievement.
Close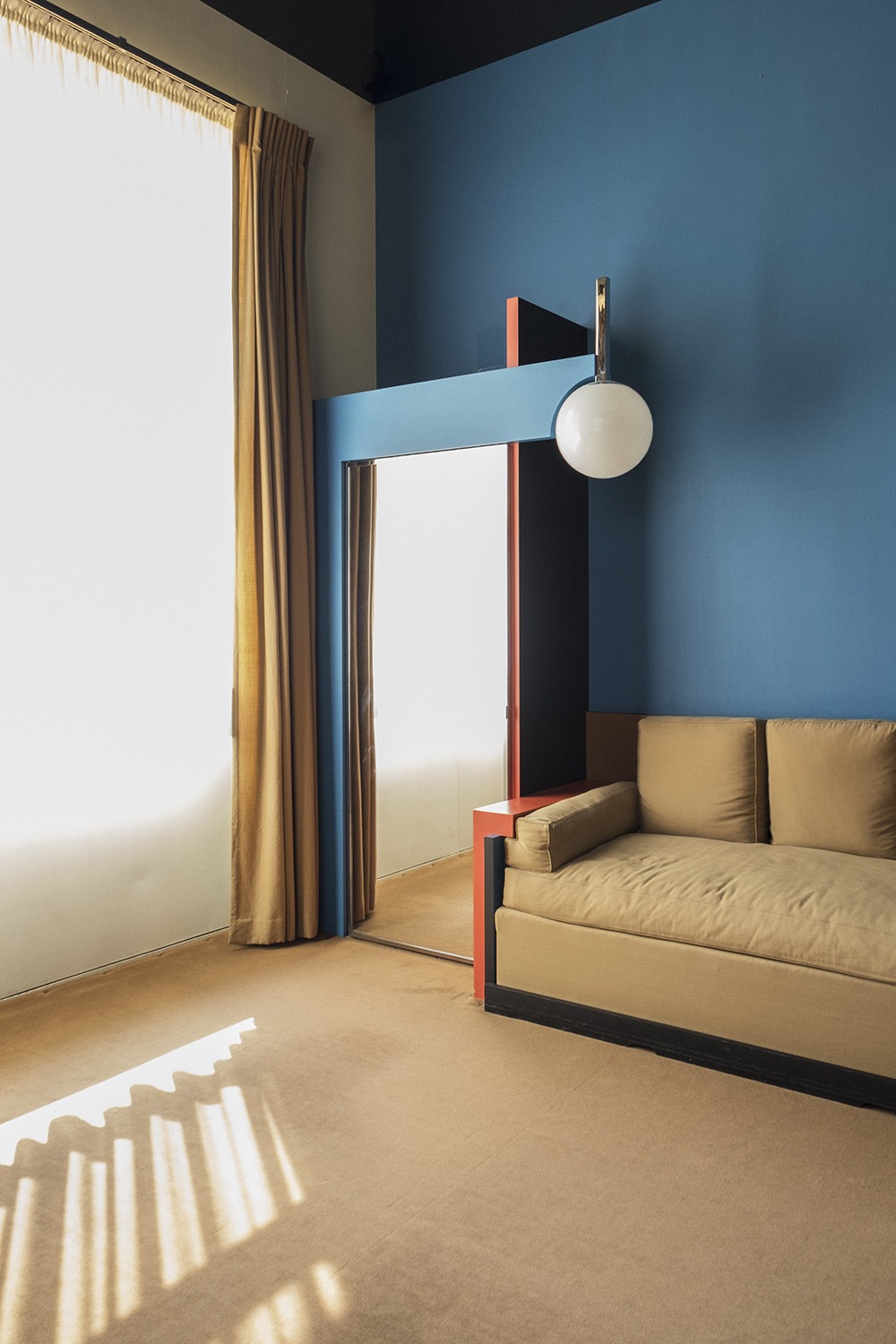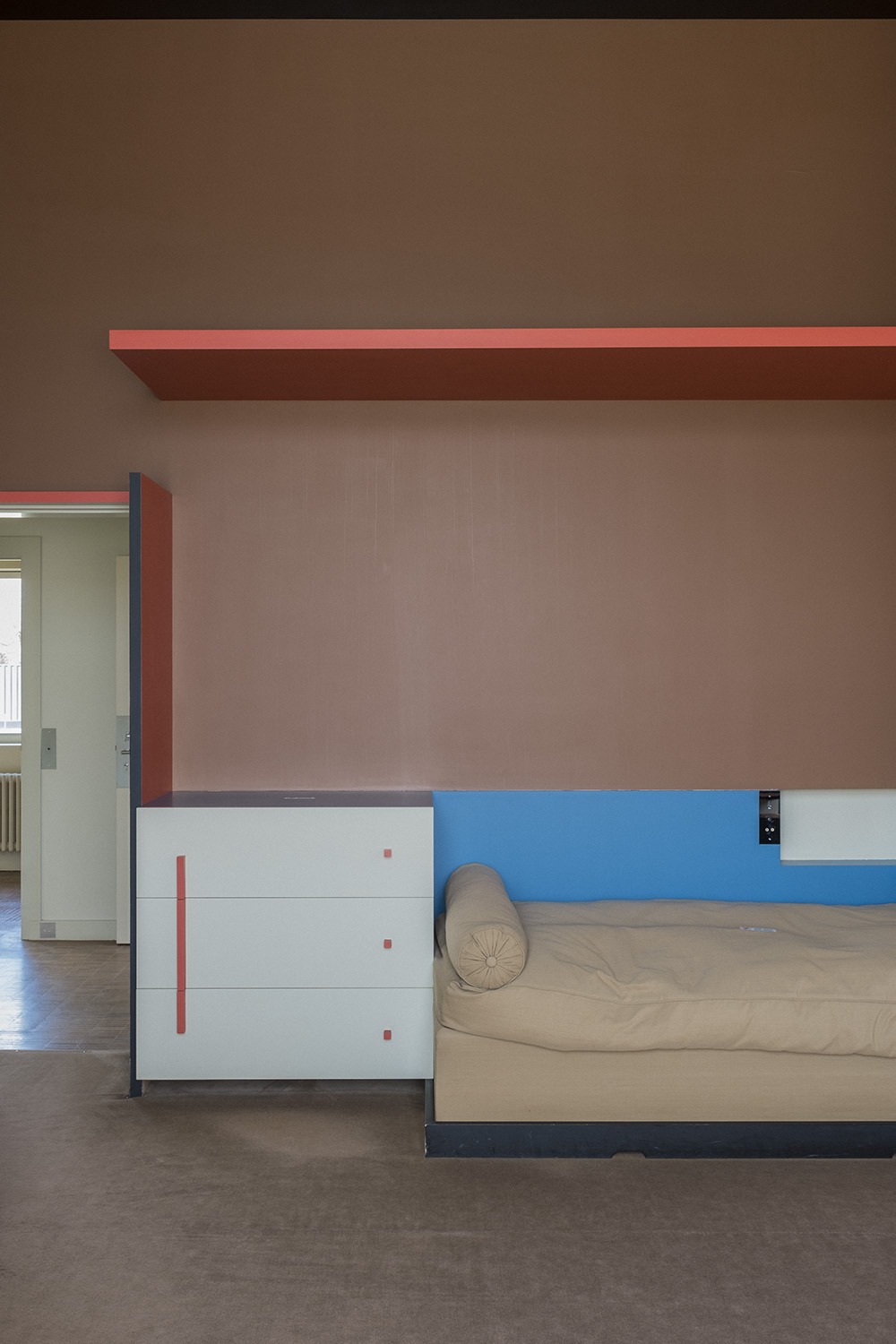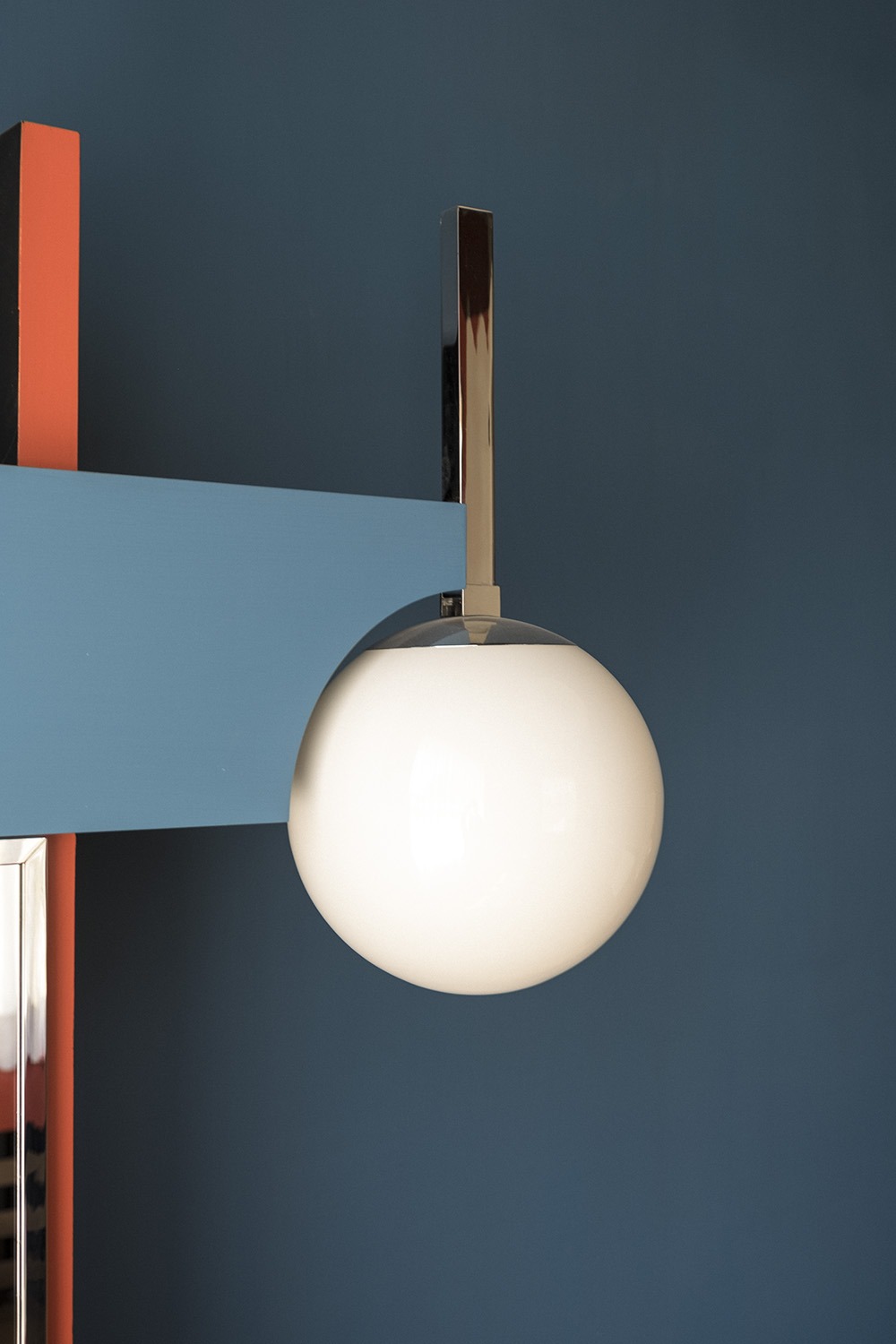 The two men met in the mid-1920s and Cavrois commissioned Mallet-Stevens to build a family home for himself, his wife Lucie, and their seven children. Construction began in 1929 and Villa Cavrois was completed in 1932. At twenty-thousand square feet, it's more than a villa—it's a mansion or even a chateau–but above all else, it was the Cavrois family home. A home that rivaled the best in Europe during its heyday in the 1930s and early 1940s, before the family fled during the devastation that was World War II.
Read more in Issue Nº13.
Close