Openhouse Studio produced a catalogue design for R+D.LAB's new collection, developing all of the imagery and home setting in collaboration with photographer Ana Cuba and the art direction by both Jay Vosoghi, Founder of the Italian brand, and Clara Quintana Studio.
Close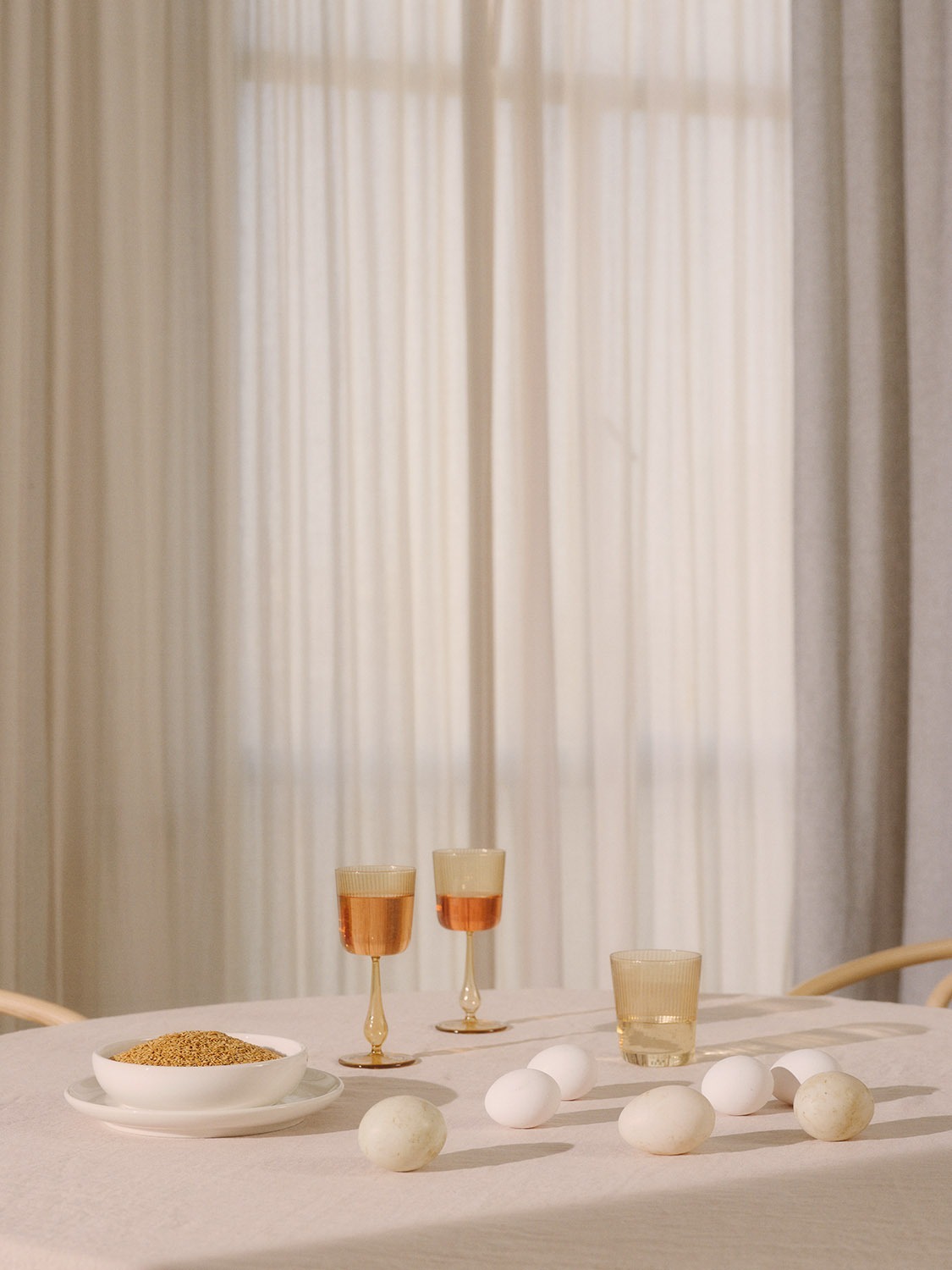 We first got to know R+D.LAB just six months ago and yet a whole lifetime seems to have passed. Not only has the process of adaptation to recent changes not abated, but it looks as if there is still a long way to go.
Close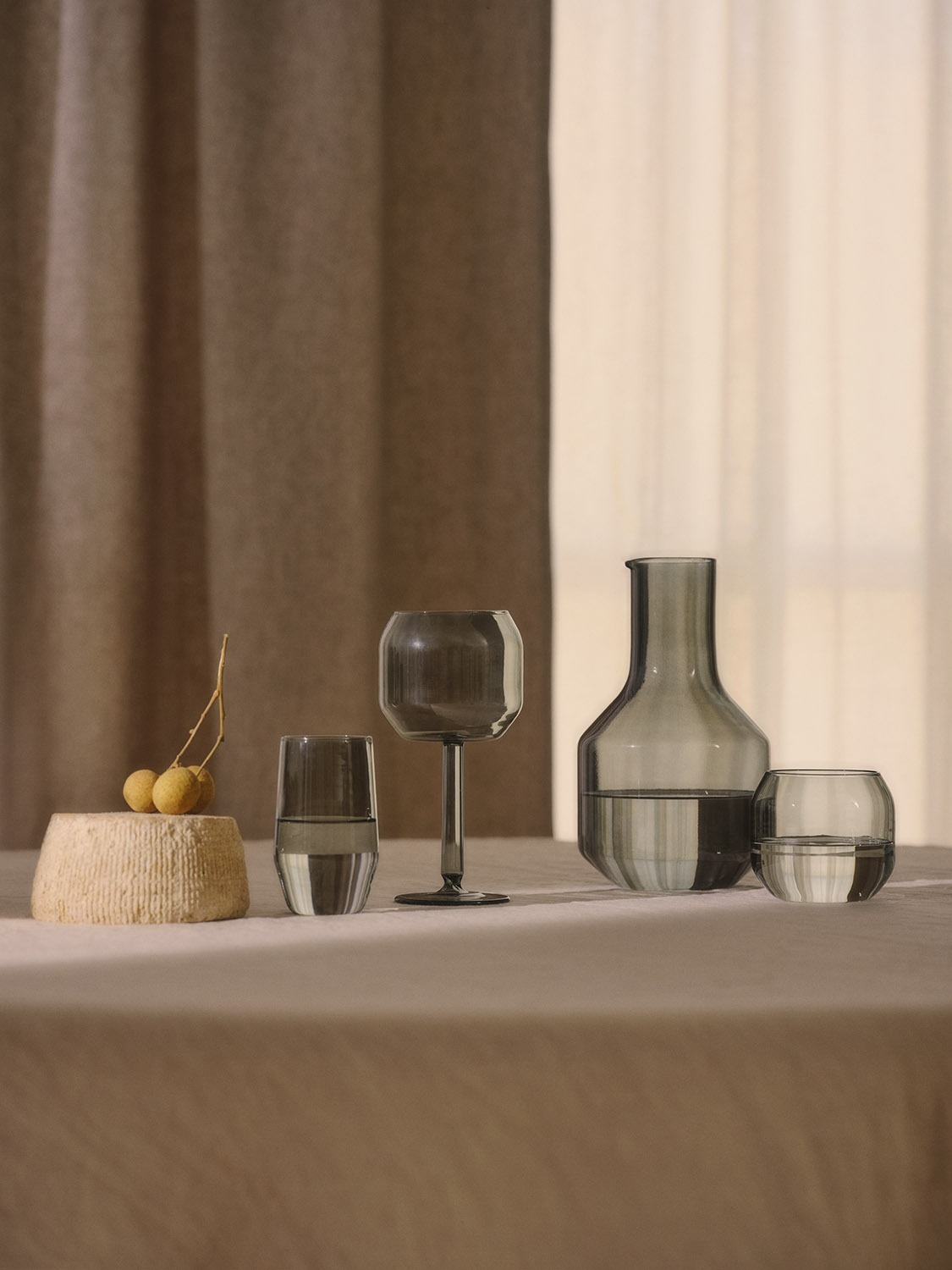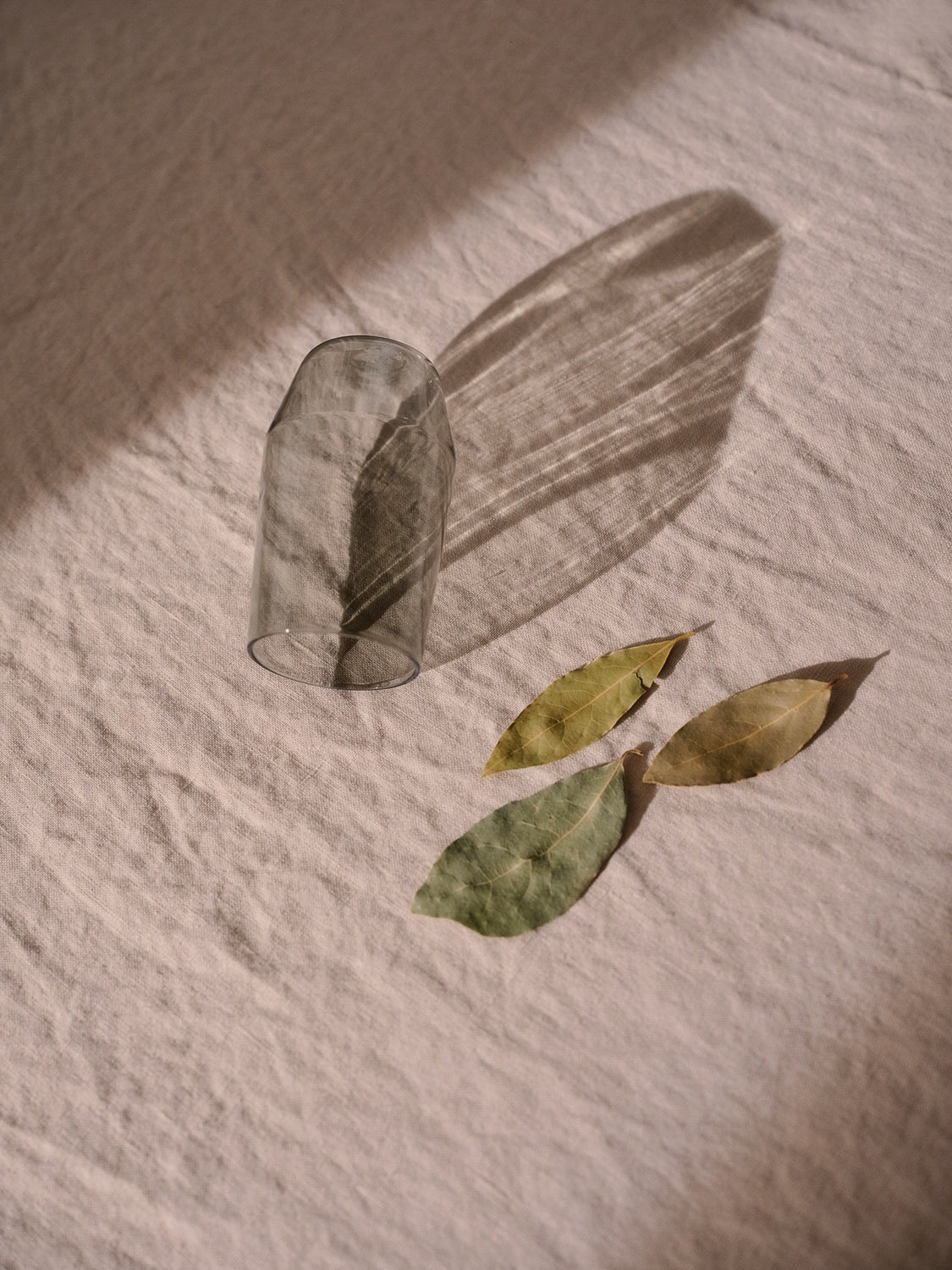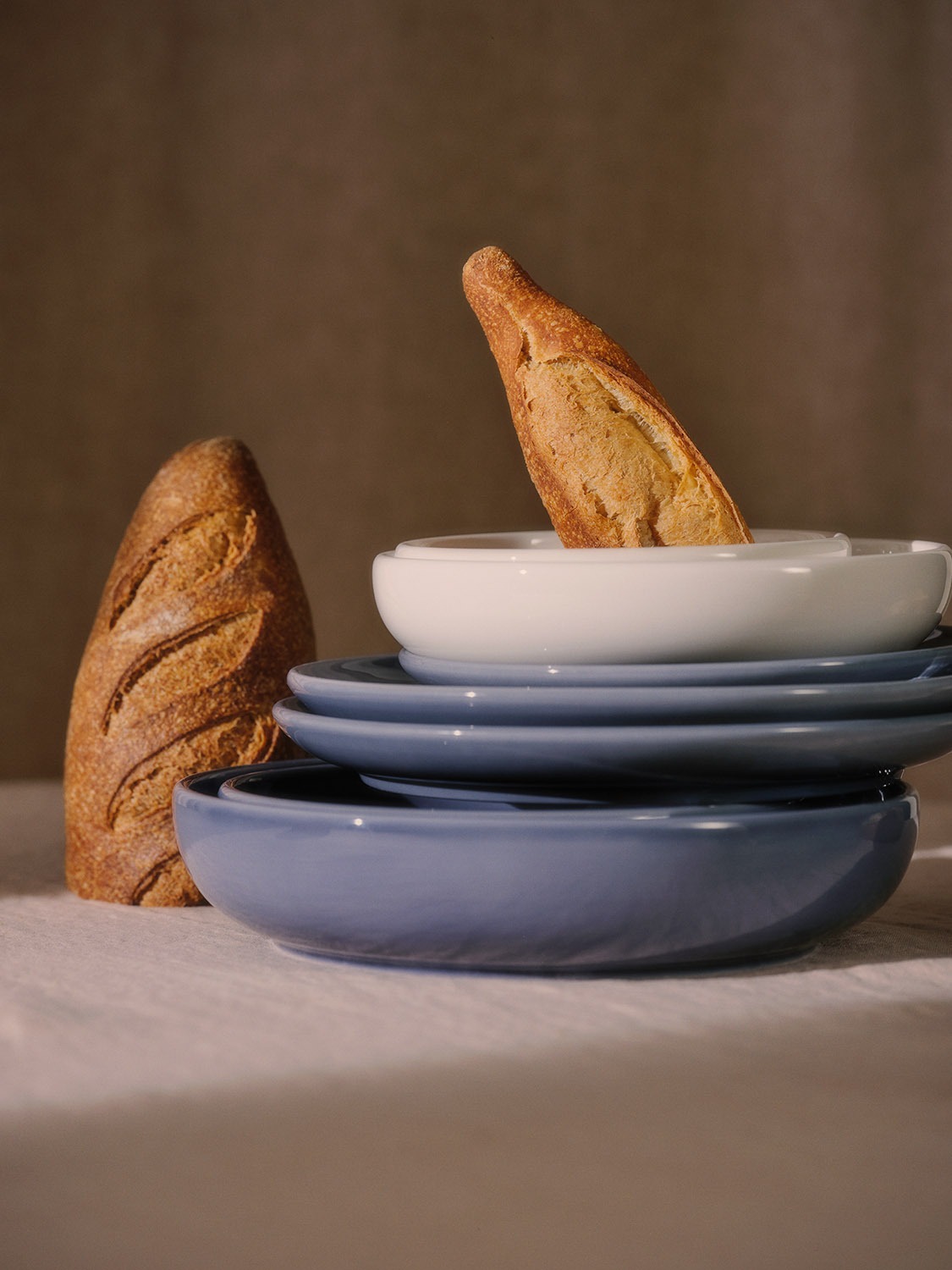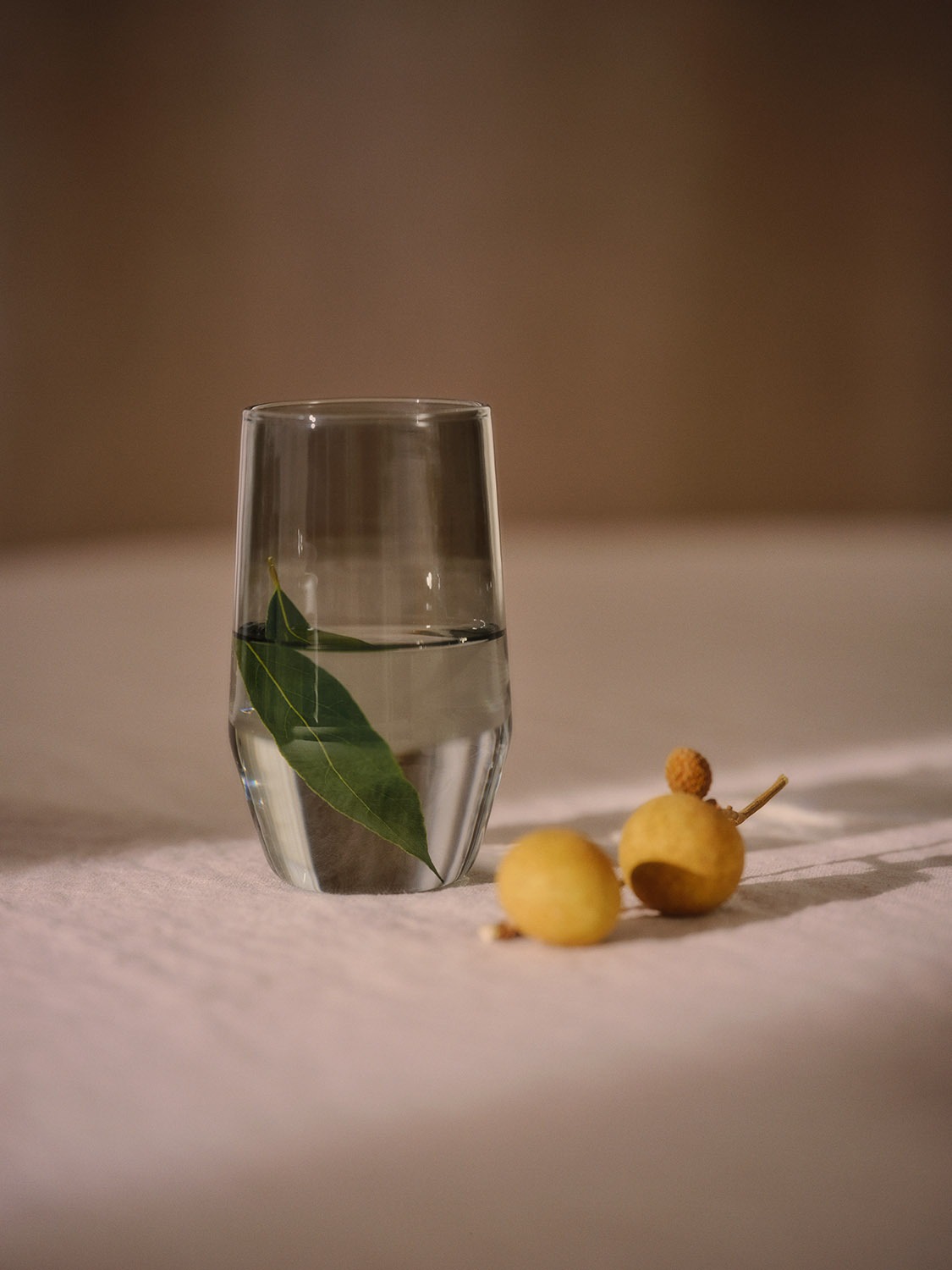 R+D.LAB, whose universe has always been bolstered by colour, has not remained unaffected by this period of gloom for humanity. While its previous collection stood out for its soft colours, on this occasion there are browns, greens, oranges and maroons.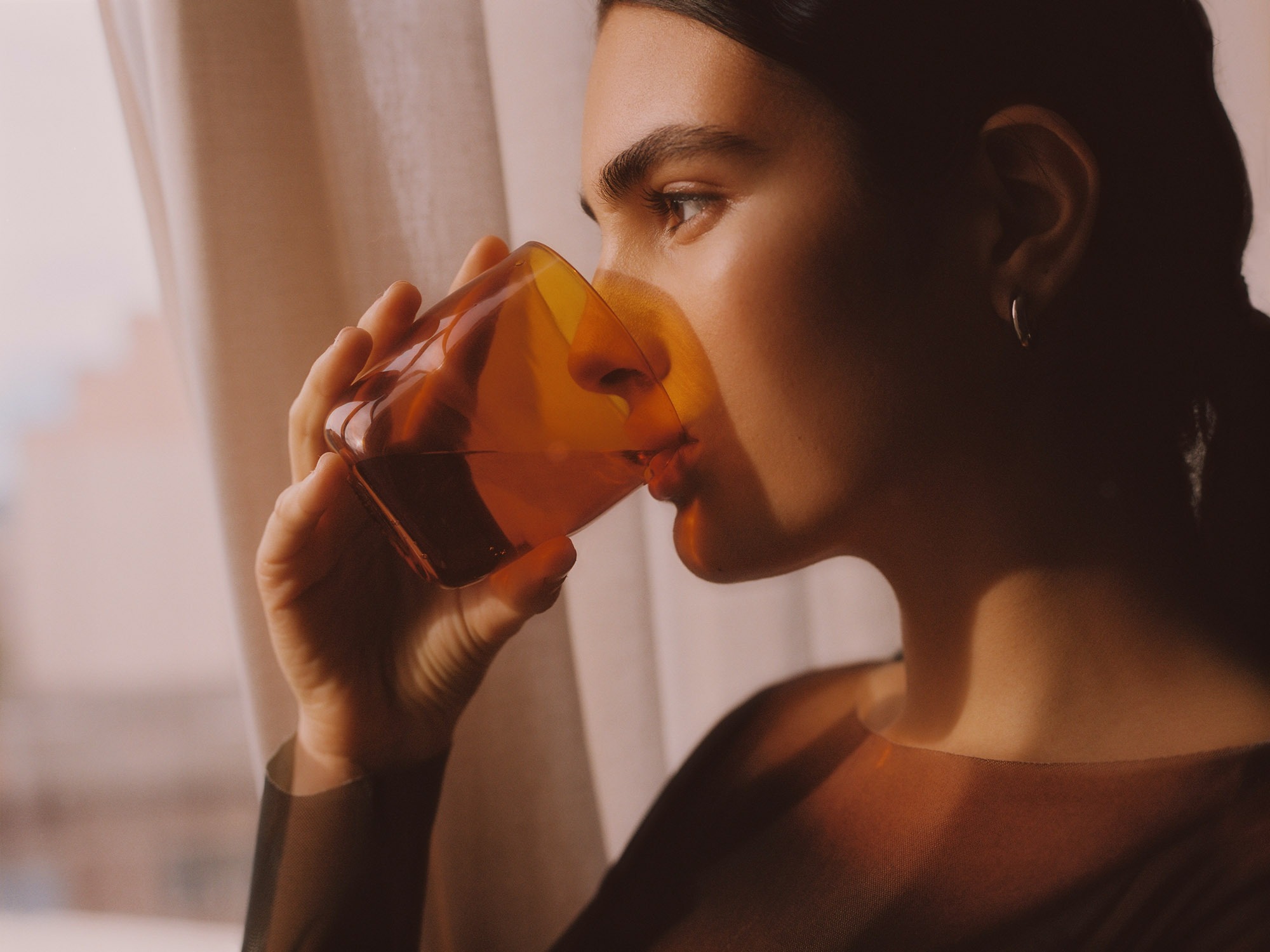 Close
Jay Vosoghi, founder of the brand, contacted Openhouse Studio to reinforce the message of the Italian brand through a visual narrative in which objects are presented in wider contexts.
Close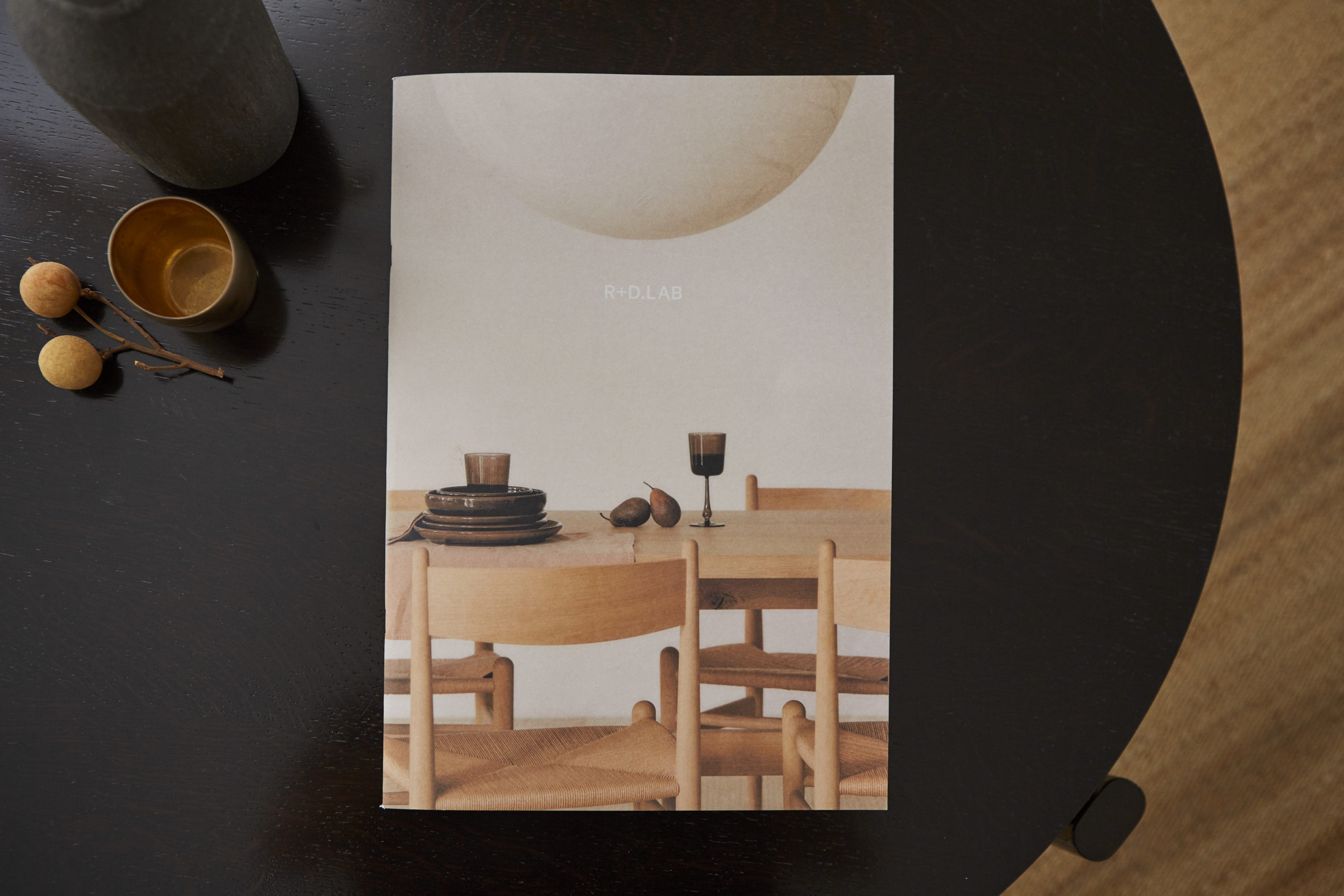 Our team, lead by Mari Luz Vidal, managed the production by building a whole universe around the new collection in several ways with the aim of showing the dialogue between R+D.LAB pieces and the intimacy of a person in a private space.
Close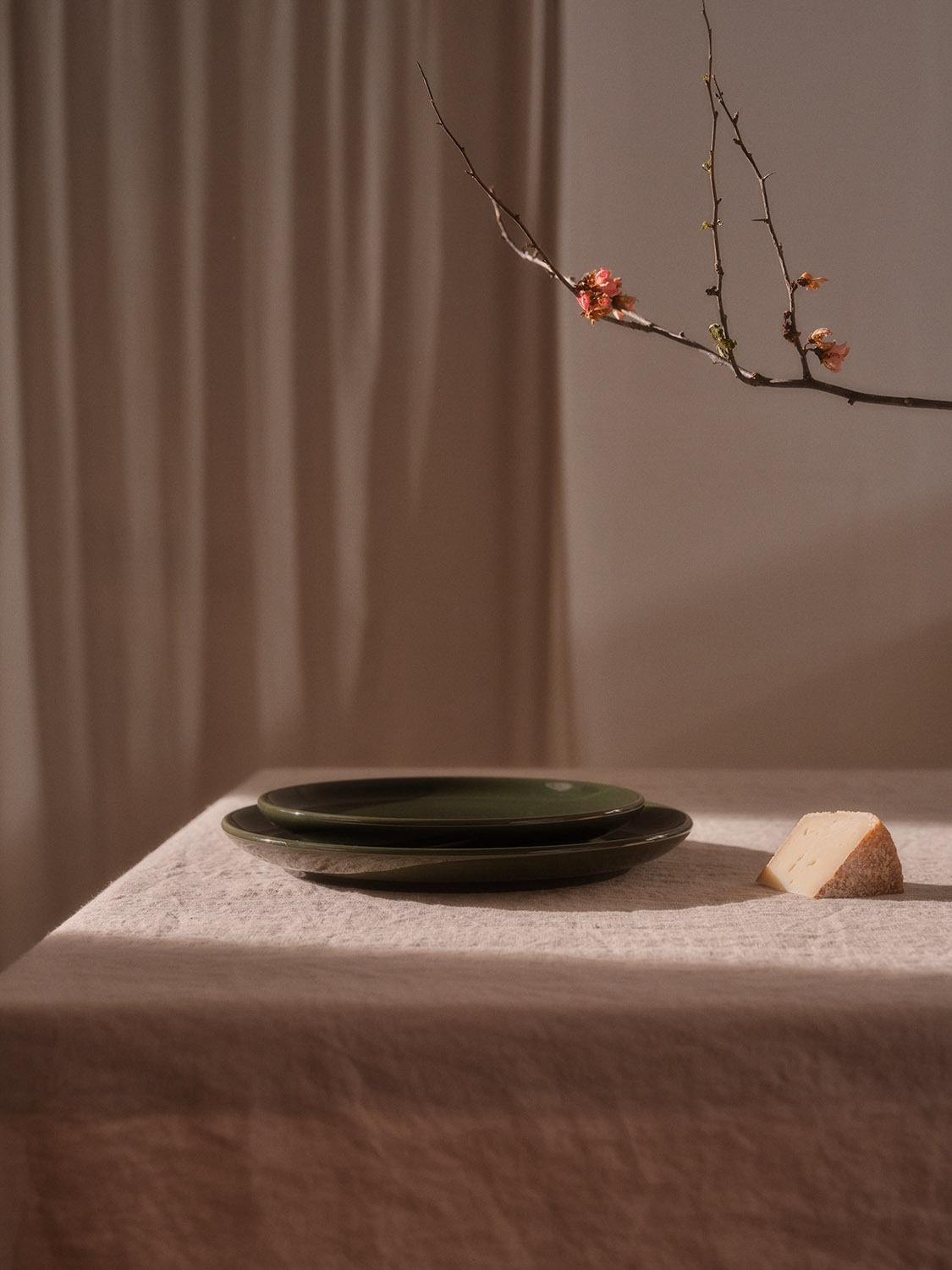 Close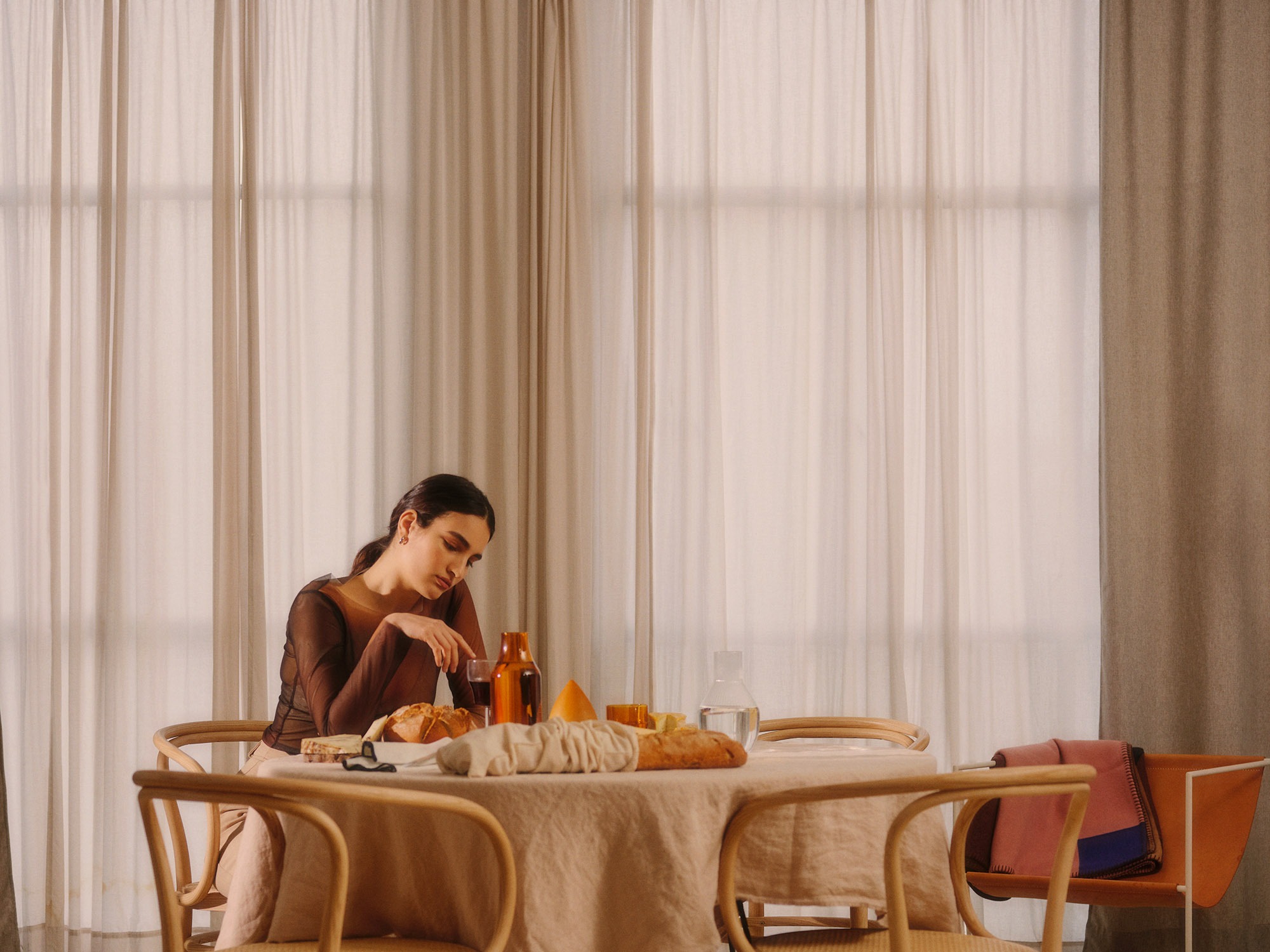 Ana Cuba was in charge of photographing the product in a home setting developed together in collaboration with the art direction y R+D.LAB and Clara Quintana Studio.
Close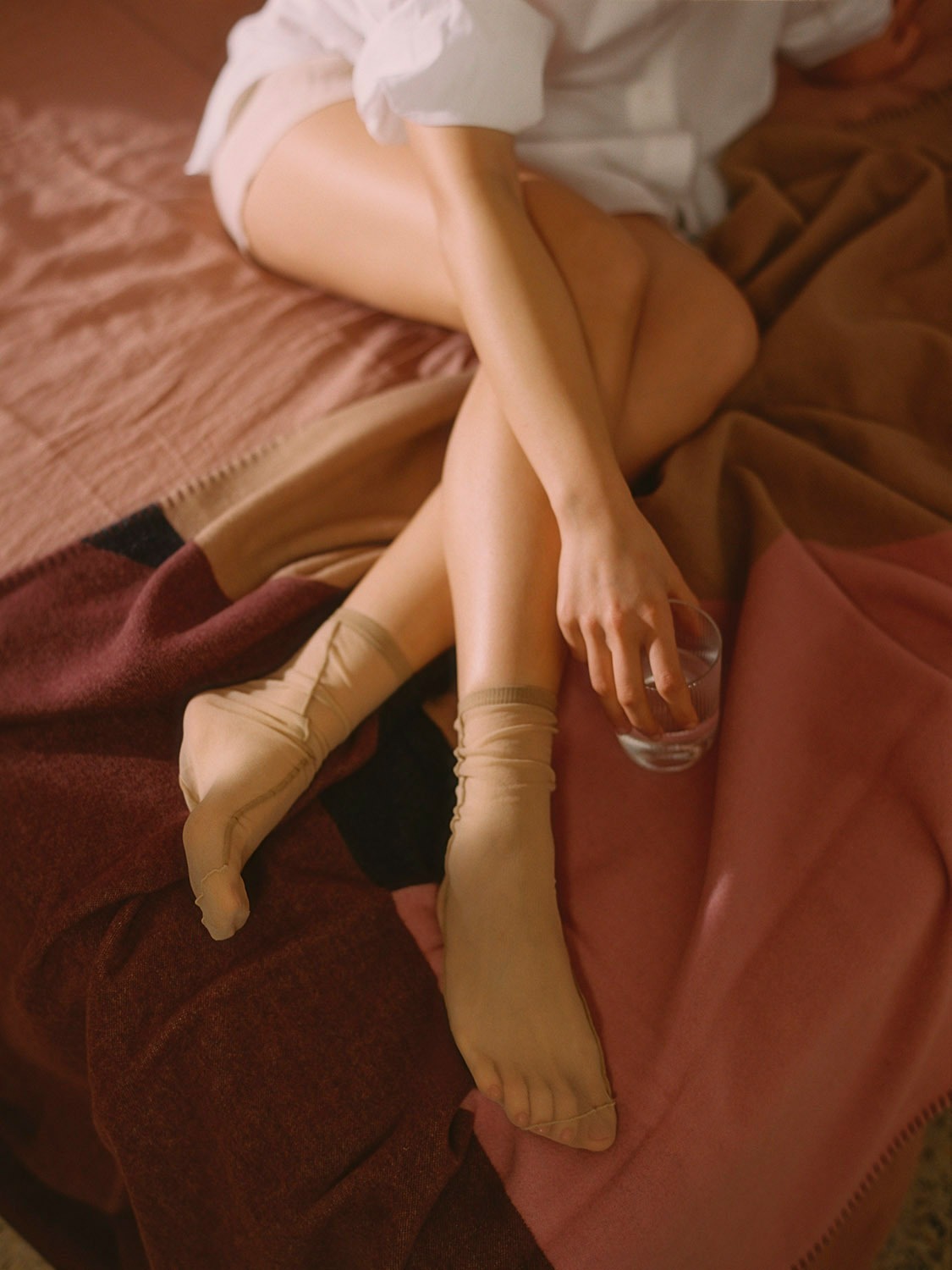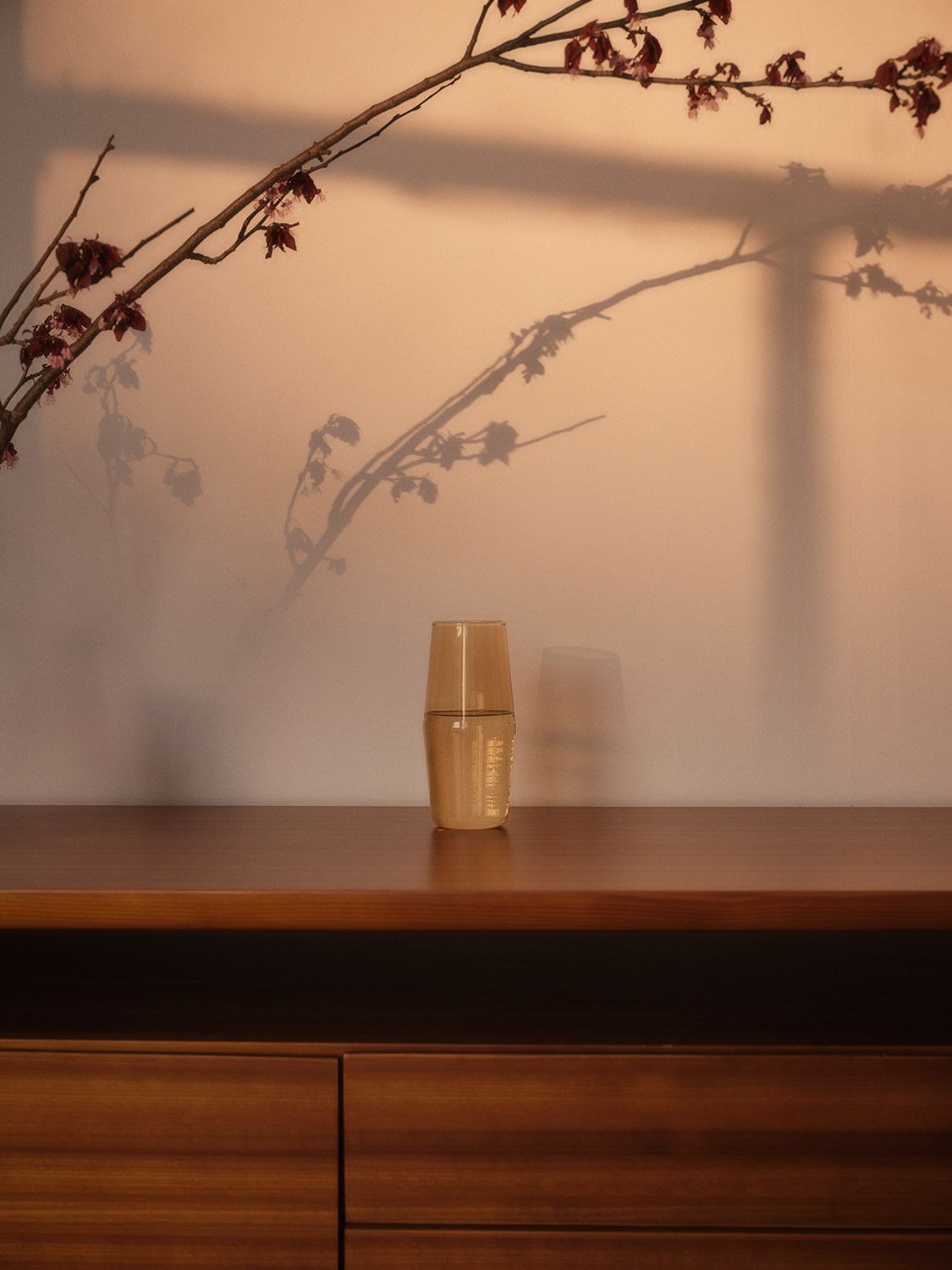 All the imaginery created in the shooting was the raw material to design the catalogue of R+D.LAB new collection. Openhouse magazine team not only designed it but also supervised the printing process in Barcelona, from where, once ready, it was sent to R+D.LAB.