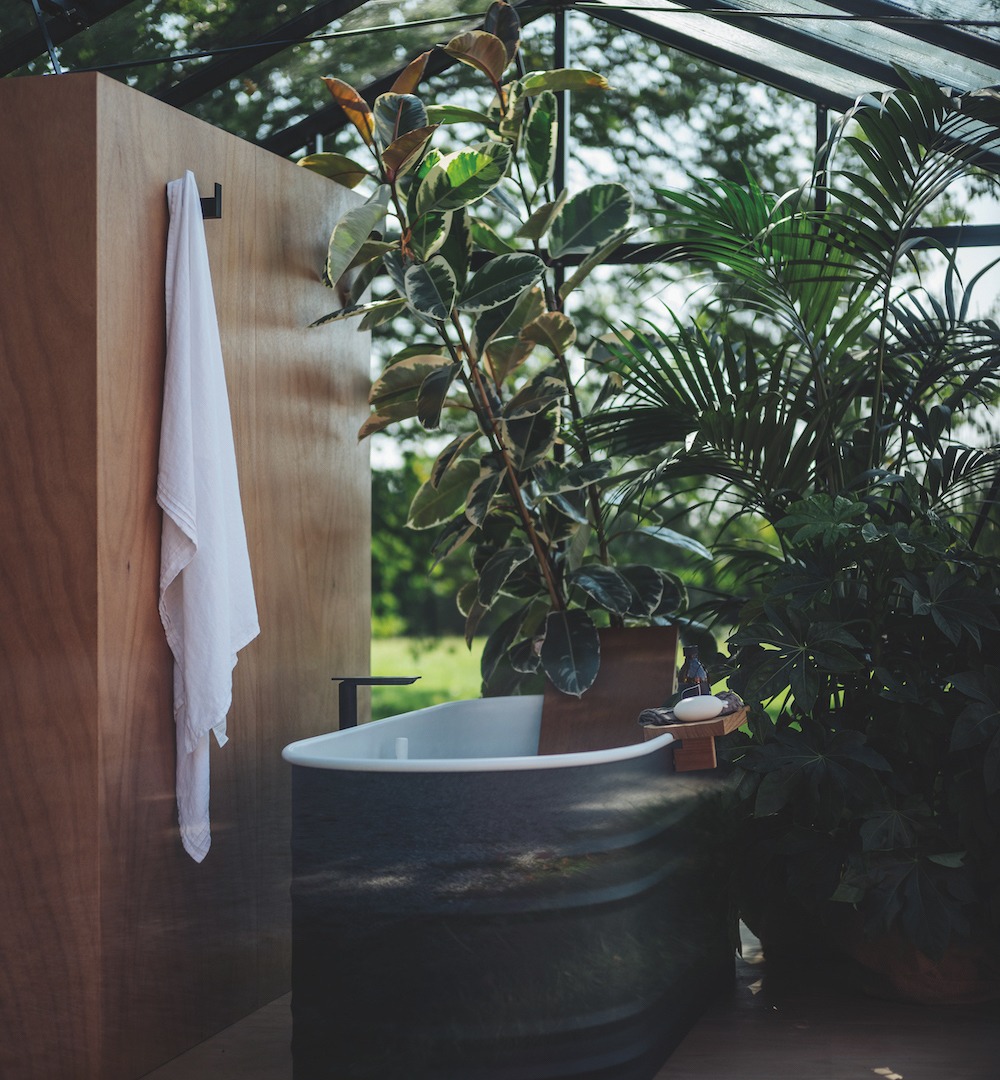 In a world where the conventional "ambiences" tend to escape from the traditionally functional definitions and become environment-opportunities with many different uses, taking care of our body remains a moment strictly linked to our physicality and defined environments.
Close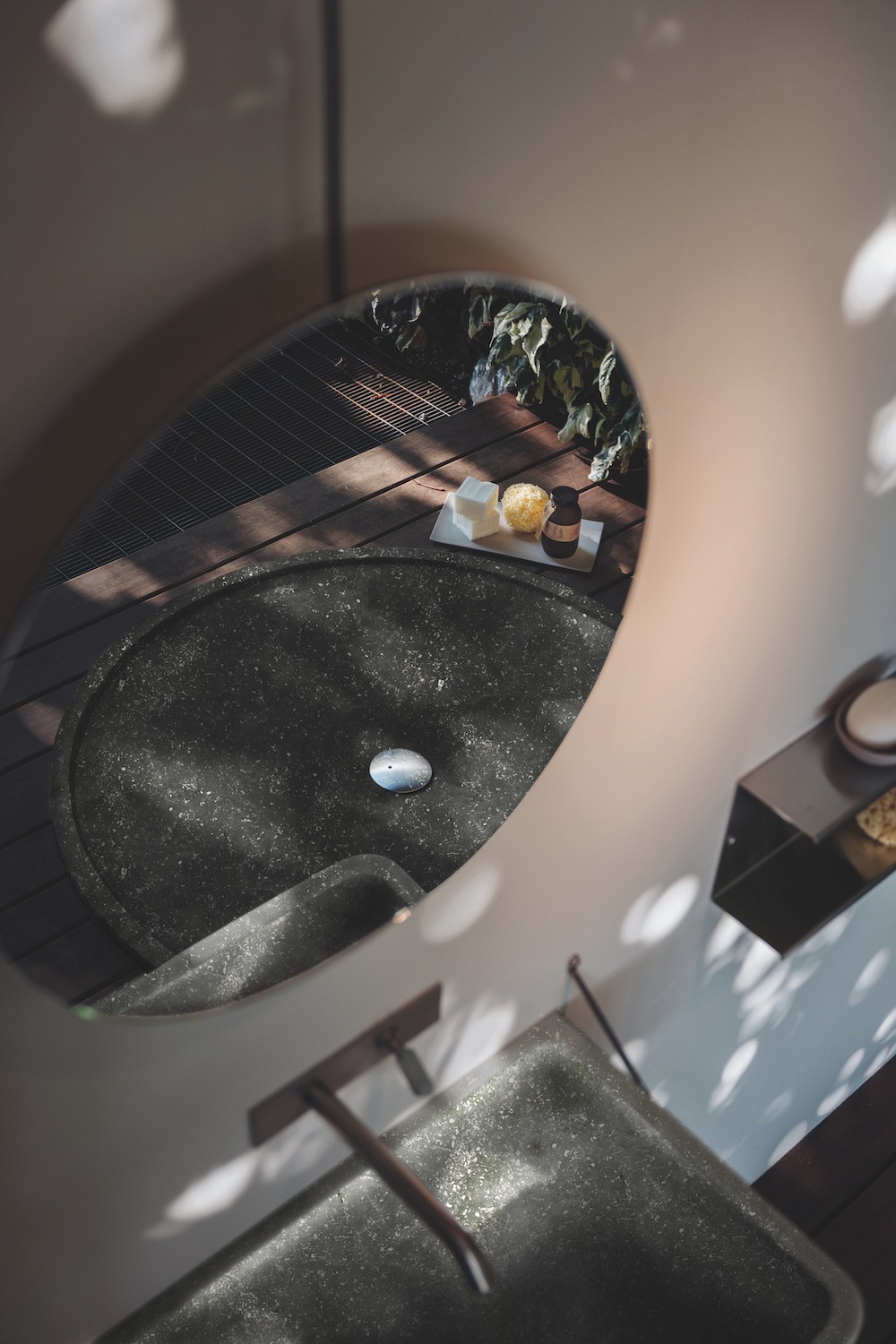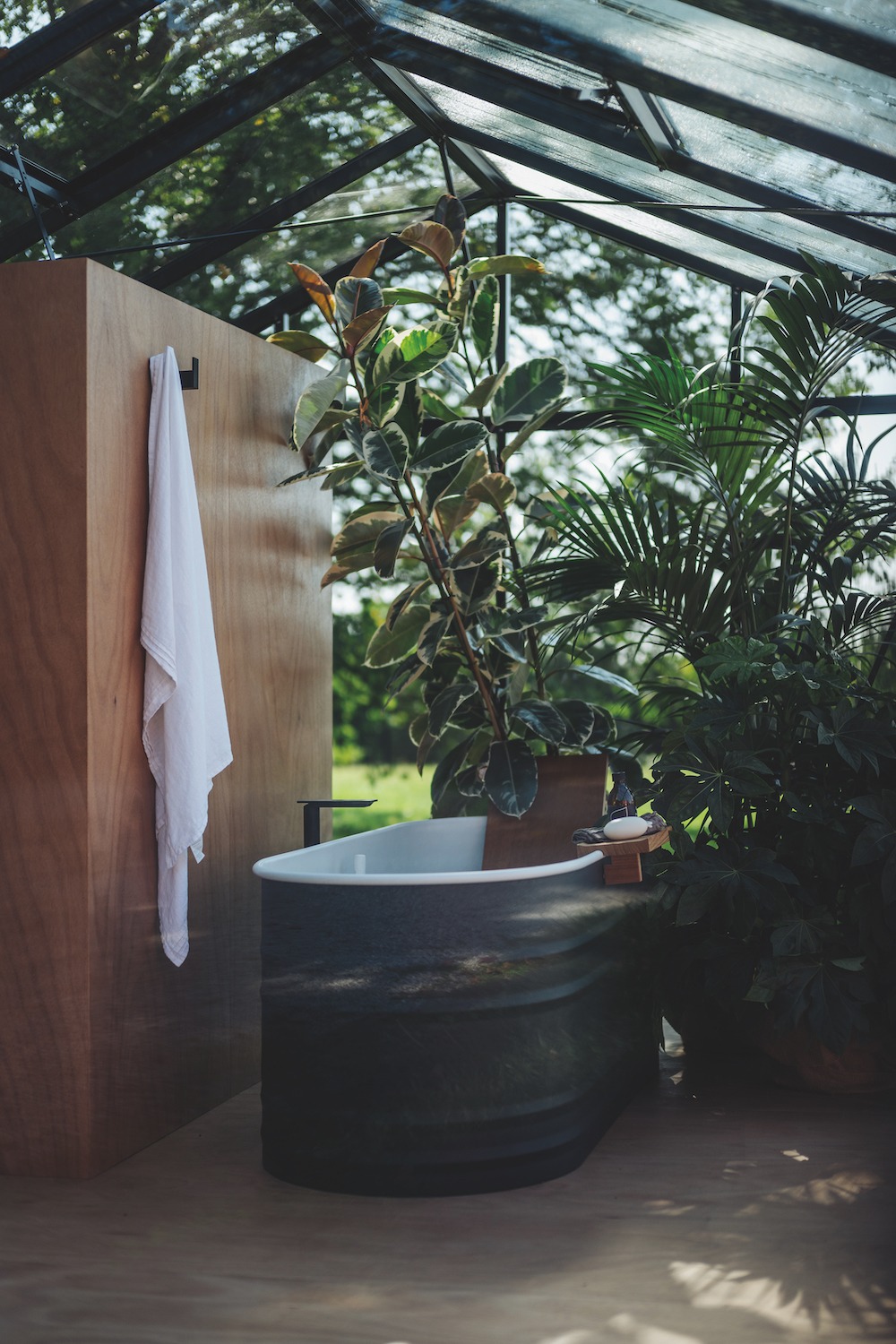 The new Agape Outdoor Collection blurs the boundaries even further, where the sky's blue, the favorite views, the sweet spots, the rustling of trees, the fragrance of nature or the stimulating urban backdrop become ideal extension of the bathroom experience.
The Outdoor collection underlines with particular emphasis the importance of our physicality and the relationships with our private spaces, both indoors and outdoors.
Close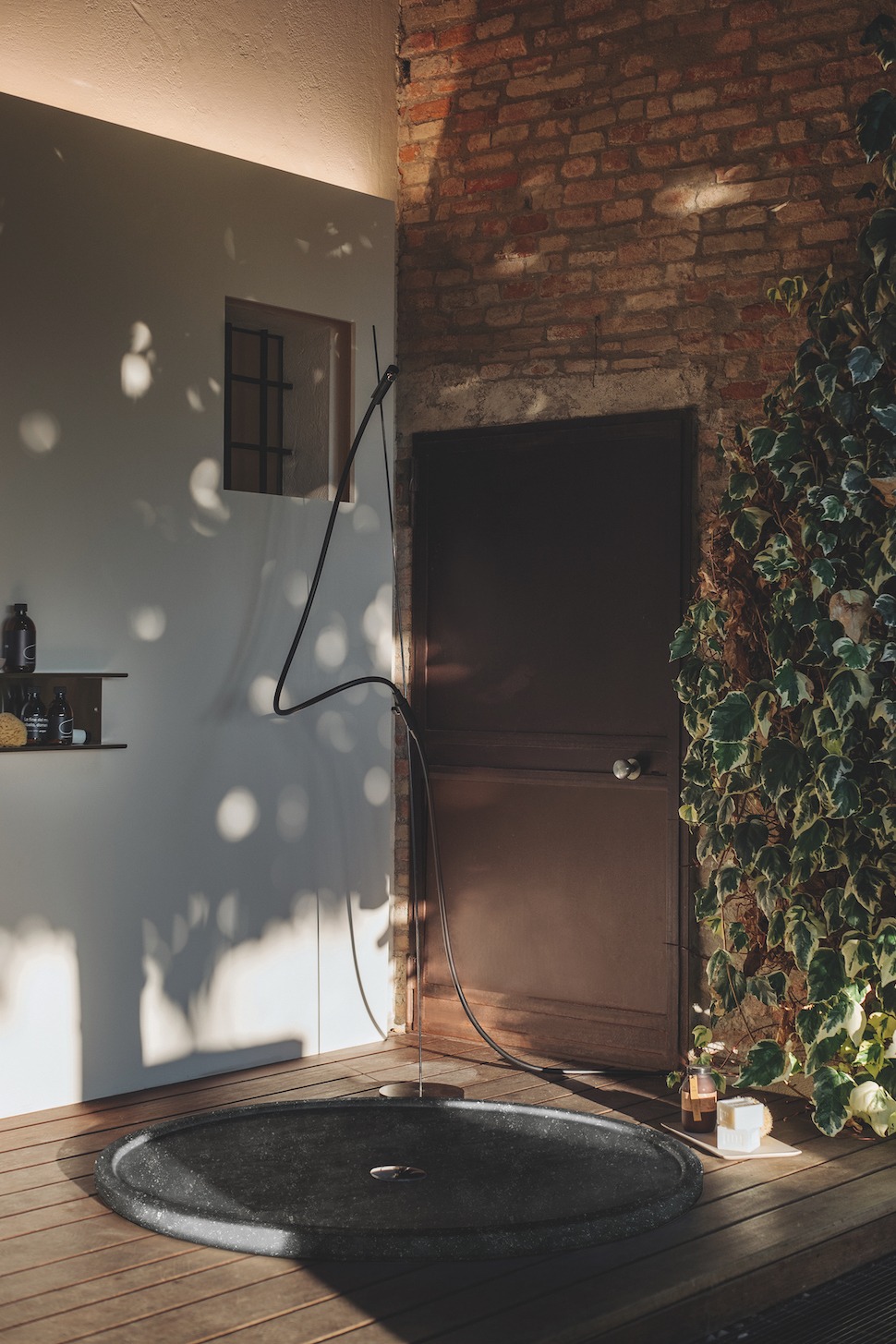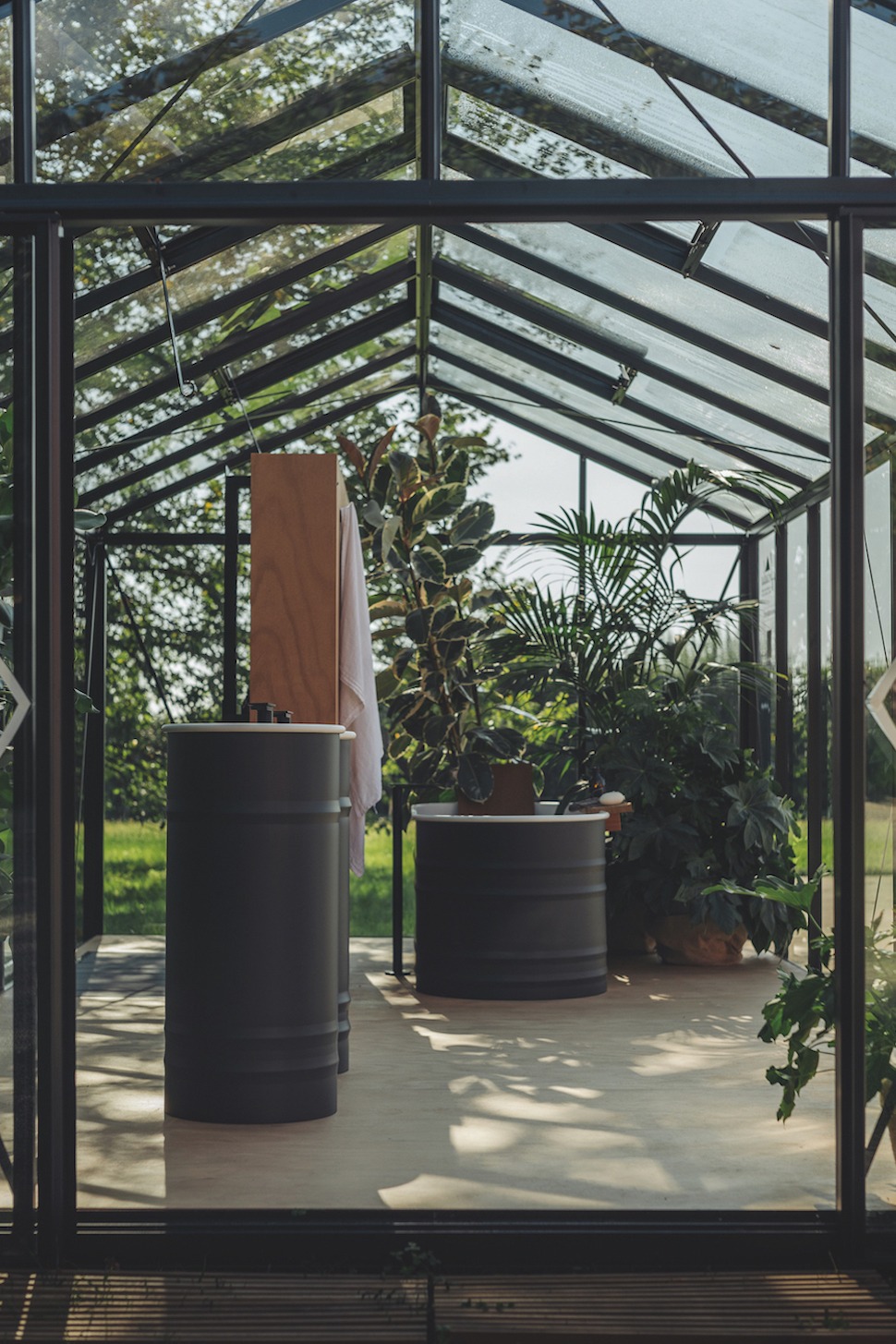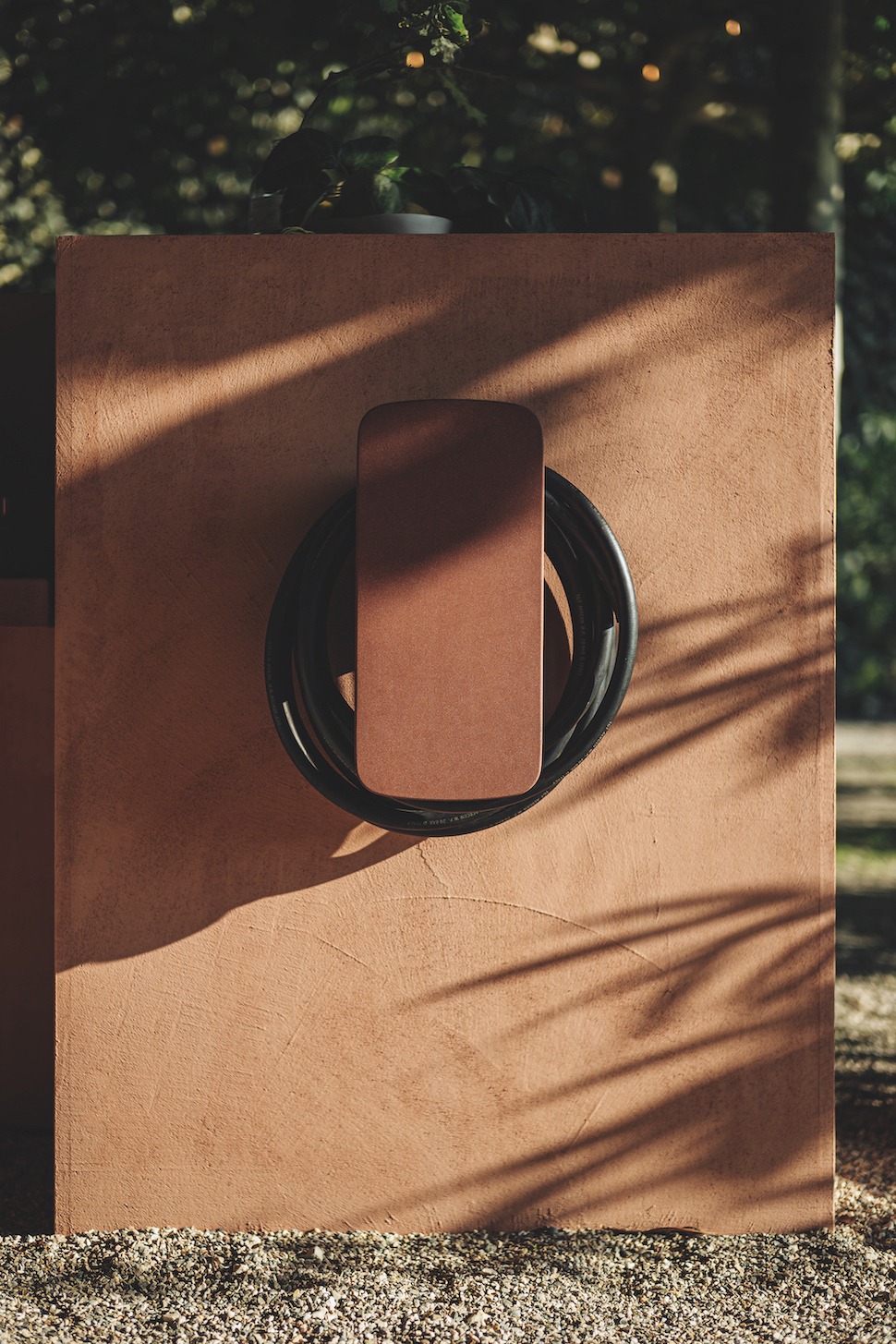 The brand from Mantova decided to present its Outdoor collection in a historic moment, marked and conditioned by a global emergency that on one hand is limiting social relations in public places while on the other it underlines, with particular clarity, the relation between our physicalness and our private spaces, both indoor and outdoor. Attention has shifted to the role of our homes and how they communicate with the exterior. Hence the motto of the official presentation "Home. The Outdoor Within", a subtle double meaning that plays on the important role of external space for our homes as well as on the intimate place we have to find inside ourselves.
The Collection includes a selection of some products that represent the first elements of a new project that Agape faces with its traditional care and passion.
Close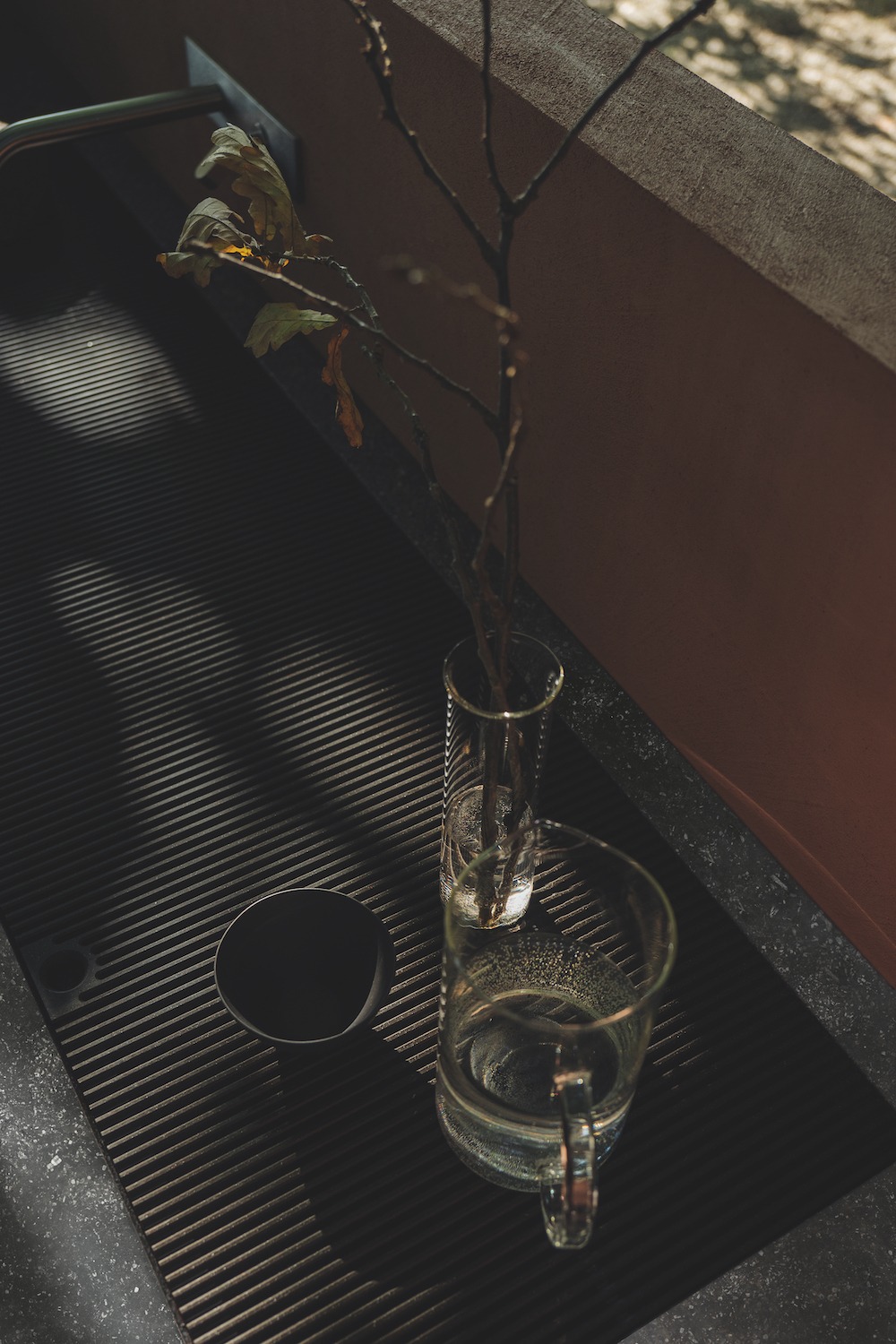 The collection comprises both revised versions of some of the brand's classics, like the bathtubs Vieques and Ufo, and new elements that derive from research on innovative materials and finishes especially suitable for outdoor use. Here we have Cementoskin®, a dirt-repellent advanced concrete used in the Petra series, Petit Granit marble, a very resistant Belgian limestone characterized by streaks in gray and black shades that accentuates the sculptural aspect of the Bjhon1 and Bjhon2 washbasins by Angelo Mangiarotti, and the lightness of the Ell washbasin. These two materials are accompanied by the AISI 316L stainless steel of the Square taps by Benedini Associati.
Essential and functional, two words that summarize best Open-Air and Amuleto, two showers designed by Benedini Associati.
Close