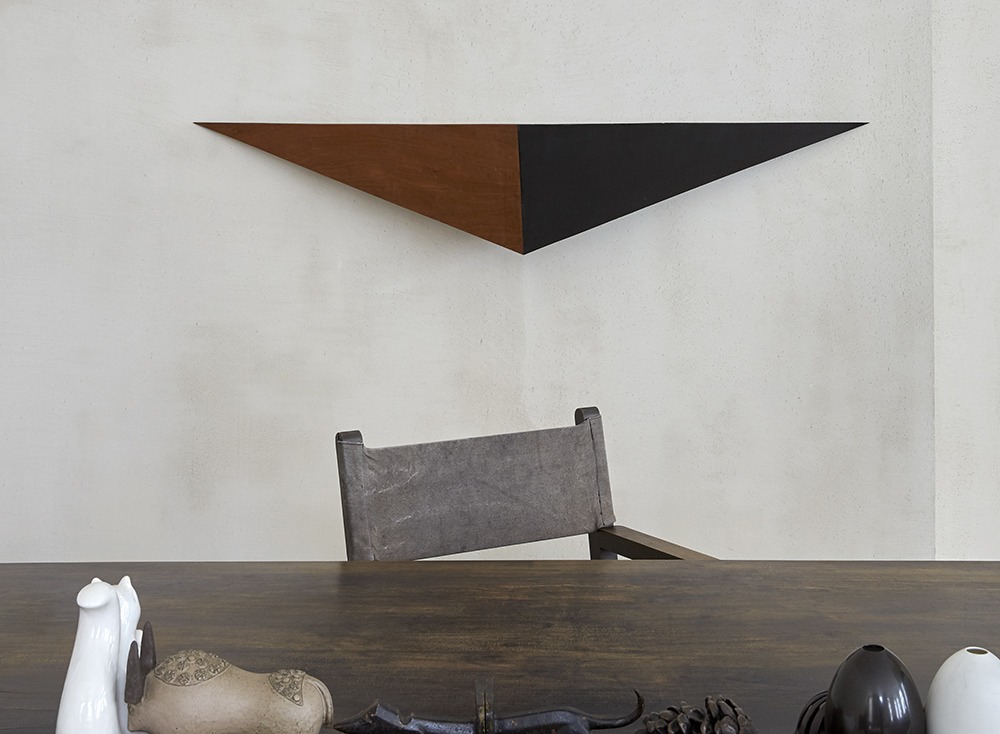 Like a physician swearing the Hippocratic Oath, Belgian architect Vincent Van Duysen takes his role in creating spaces dedicated to humanity very seriously.
"It means," he says, "starting from the architecture of a place, whose inhabitants need to feel protected and relaxed, right through to the furniture and the objects around them that are necessary for them to live a comfortable and happy life." Van Duysen applies this maxim to all of his work, not least his own home in Antwerp, Belgium.
Close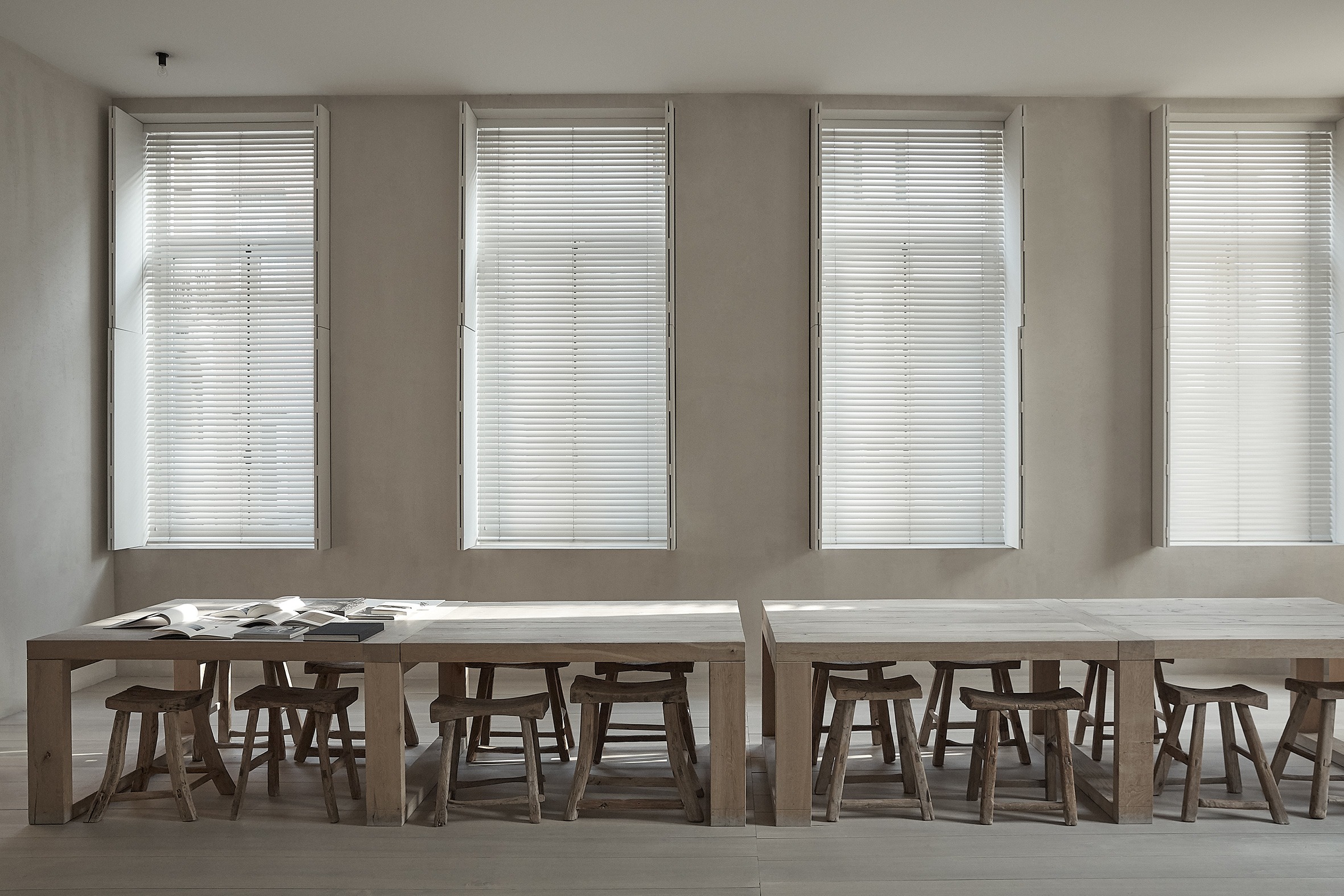 Close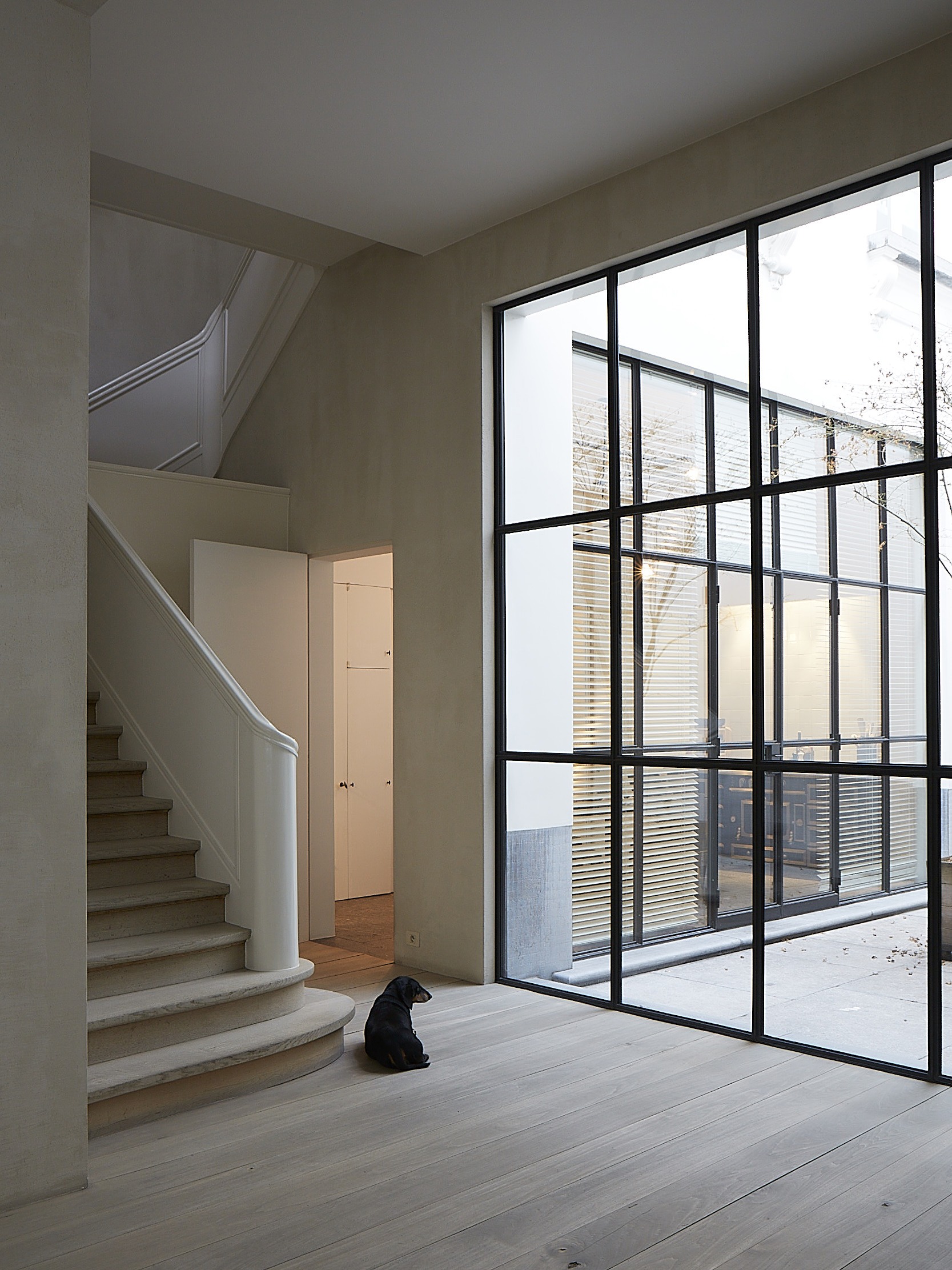 An architect and designer of more than 35 years, Van Duysen leads a hectic life, running a practice whose client base is global and working simultaneously across the fields of architecture, interior design, and product design. Recent projects include a convent-to-hotel conversion in Antwerp and a state-of-the-art development for a Belgian winery, alongside a host of high-end private residences, and interior store designs for leading brands that include Kvadrat, Flos, La Rinascente, Aesop, and Alexander Wang. In 2016, Van Duysen became creative director for Italian brands Molteni&C and Dada and was named Designer of the Year at Biennale Interieur, just one of many accolades accrued over the decades. He is a busy man.
Close
"Home is like a sanctuary, an almost sacred place where I balance my mind and body, channeling creative energy while shooing away negativity."
But sustaining this kind of lifestyle is a challenge for even the most energetic and creative of people and, for Van Duysen, the antidote to all of this high-wire activity can be found in only one place: home. Only at home does he find the time and space to slow down, to reflect, and recharge.
Read more in our new book: LIVING IN, edited in collaboration with gestalten.
Close