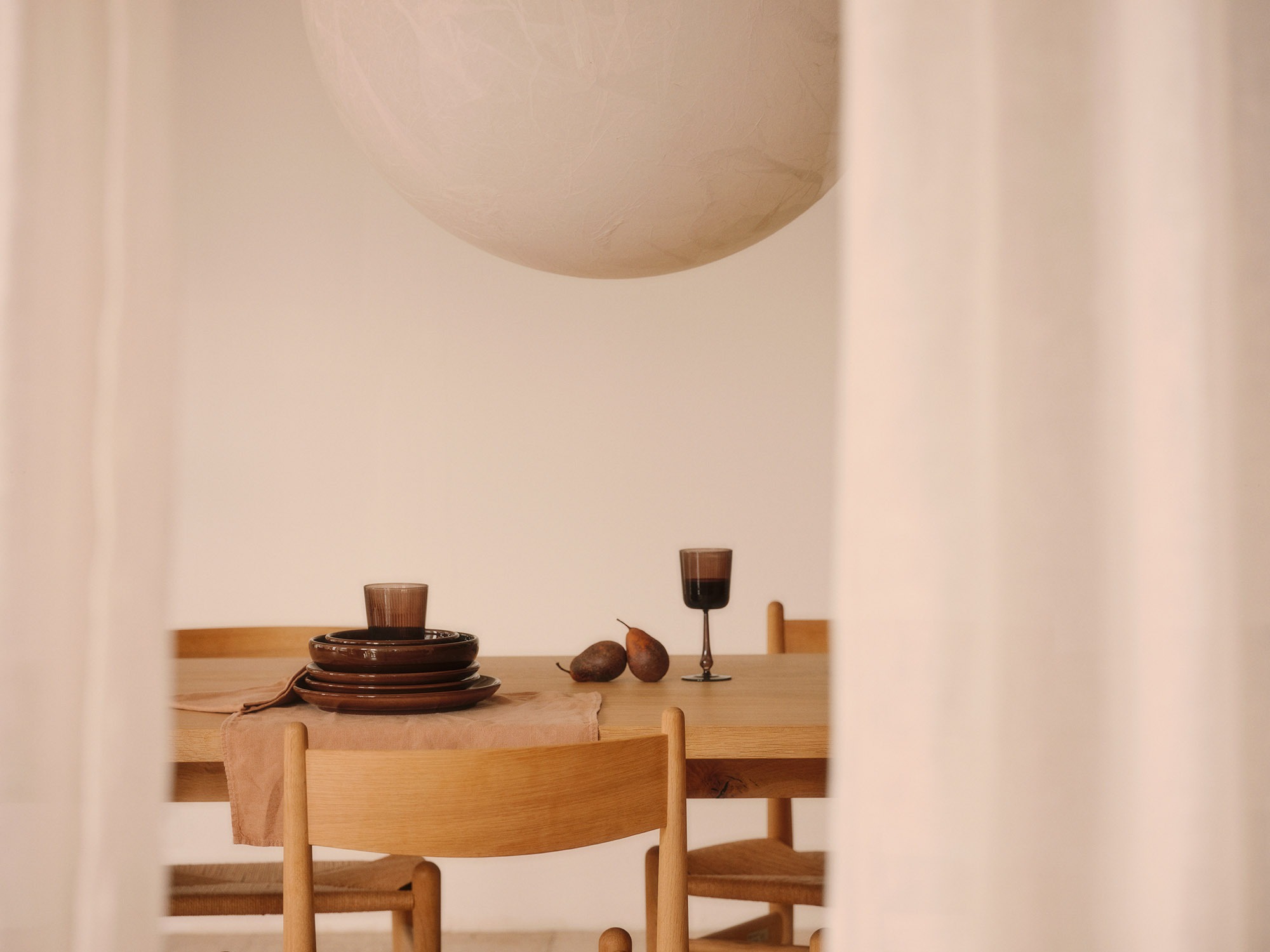 We first got to know R+D.LAB just six months ago and yet a whole lifetime seems to have passed.  Not only has the process of adaptation to recent changes not abated, but it looks as if there is still a long way to go. 
Close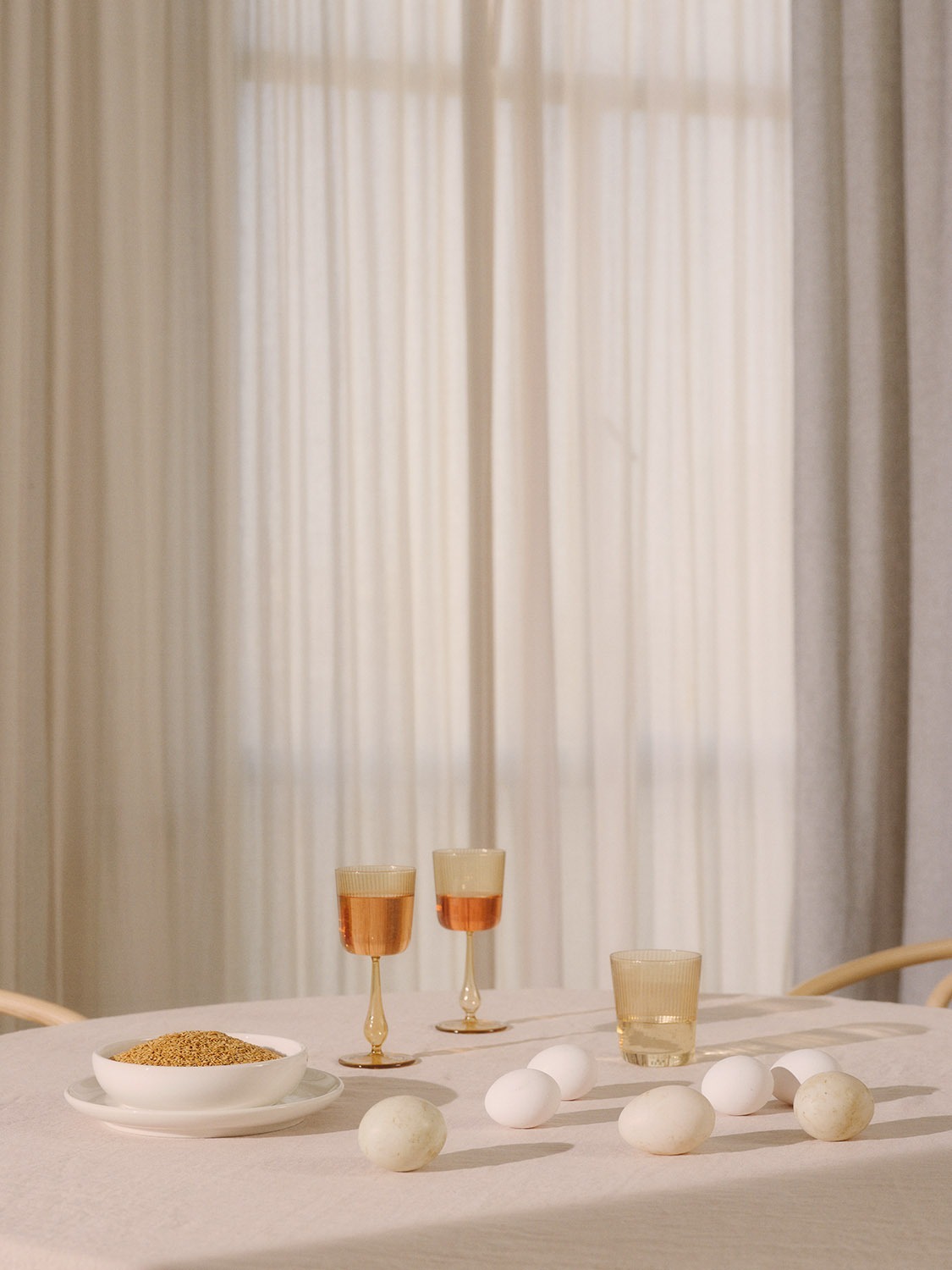 R+D.LAB, whose universe has always been bolstered by colour, has not remained unaffected by this period of gloom for humanity. While its previous collection stood out for its soft colours, on this occasion there are browns, greens, oranges and maroons. "Colour is a key factor in making designs impact on end users. I think we need to express our emotions at this moment in time, and how better than through a decisive colour spectrum." 
Close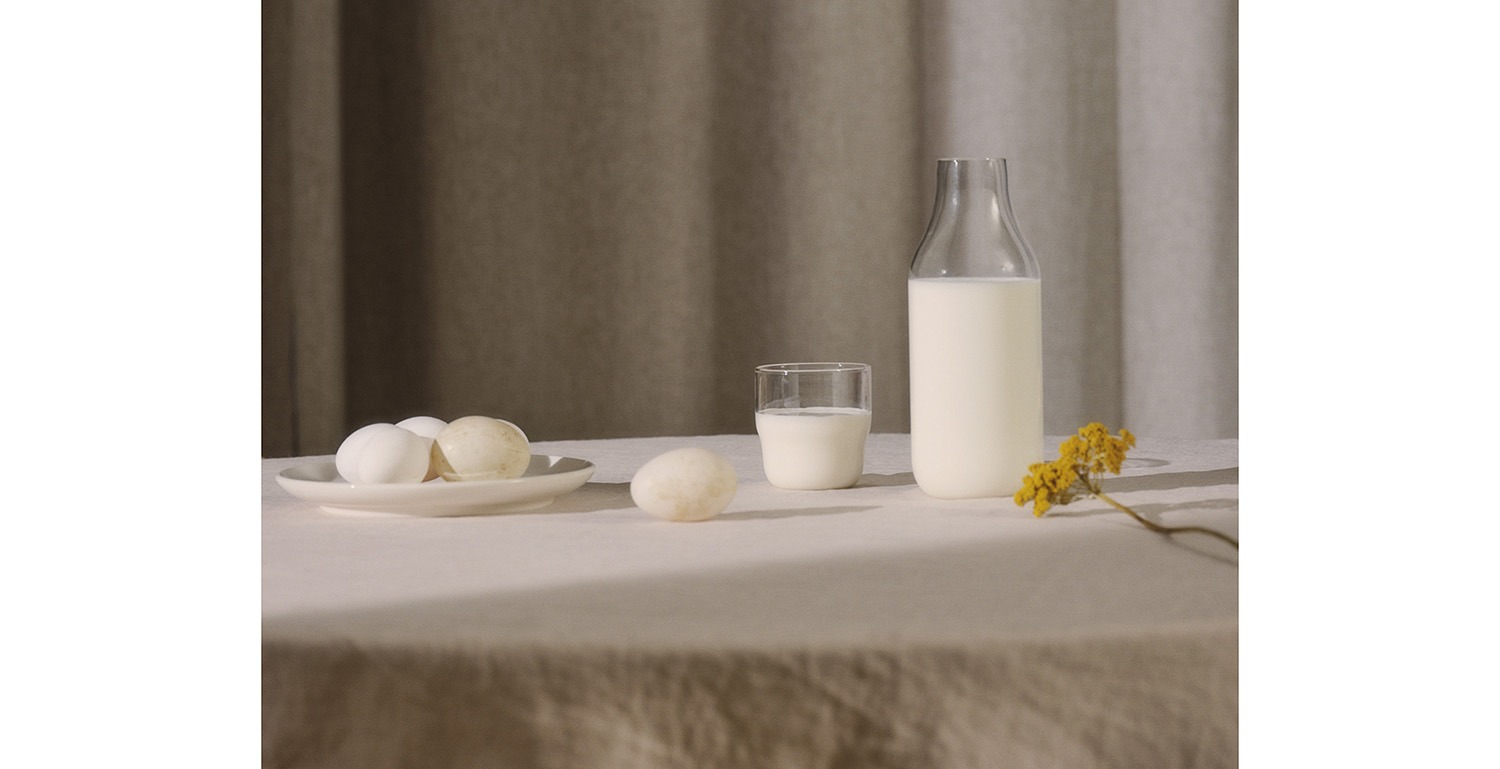 This message is reinforced by the Italian brand through a visual narrative in which objects are presented in wider contexts: "In this campaign, we wanted to evolve, not only showing a person as a scale reference for a product, but a setting that transports you somewhere, with the creation of a certain atmospheric feel through the sensation of light and the broader domestic backdrop." 
Close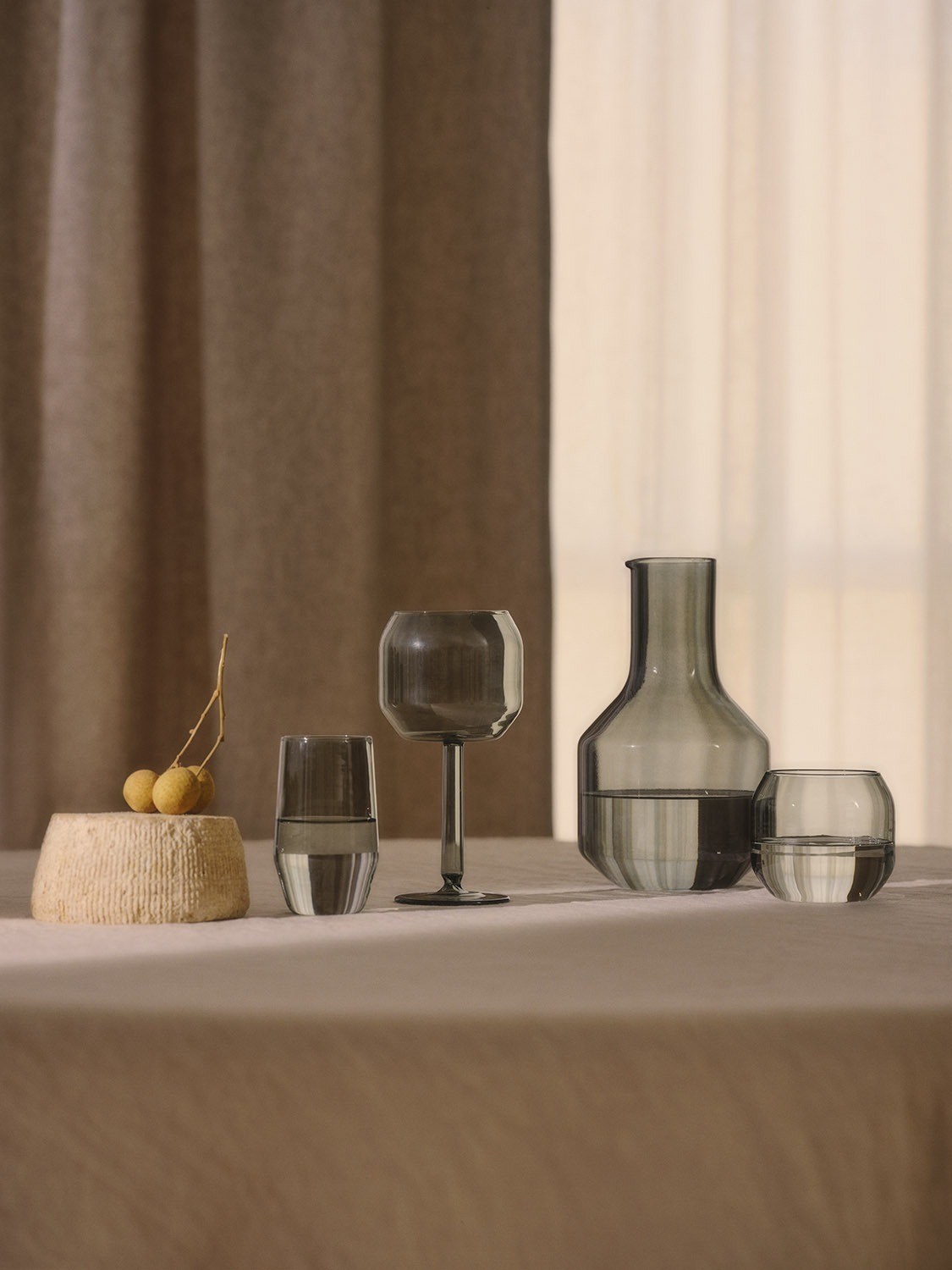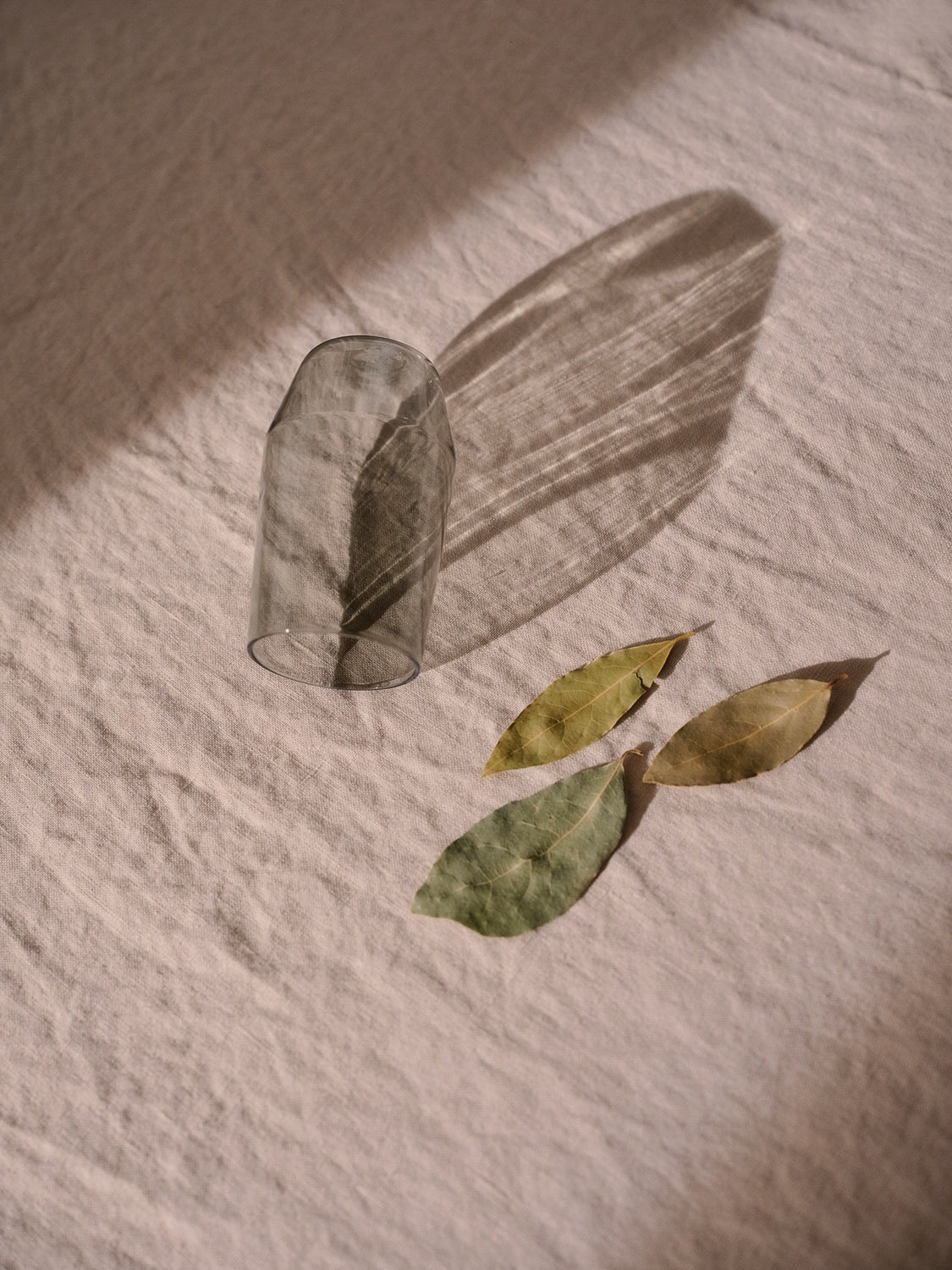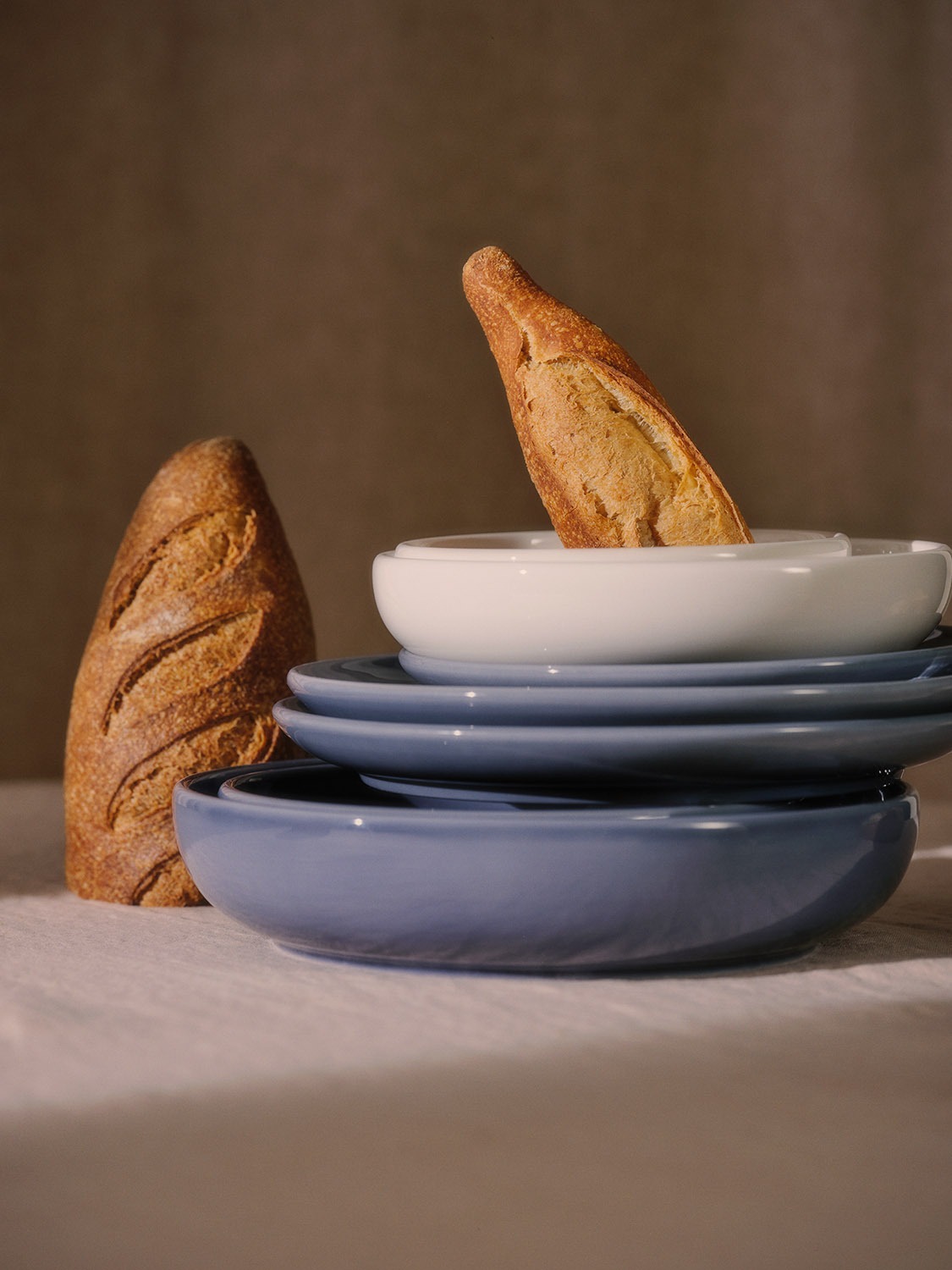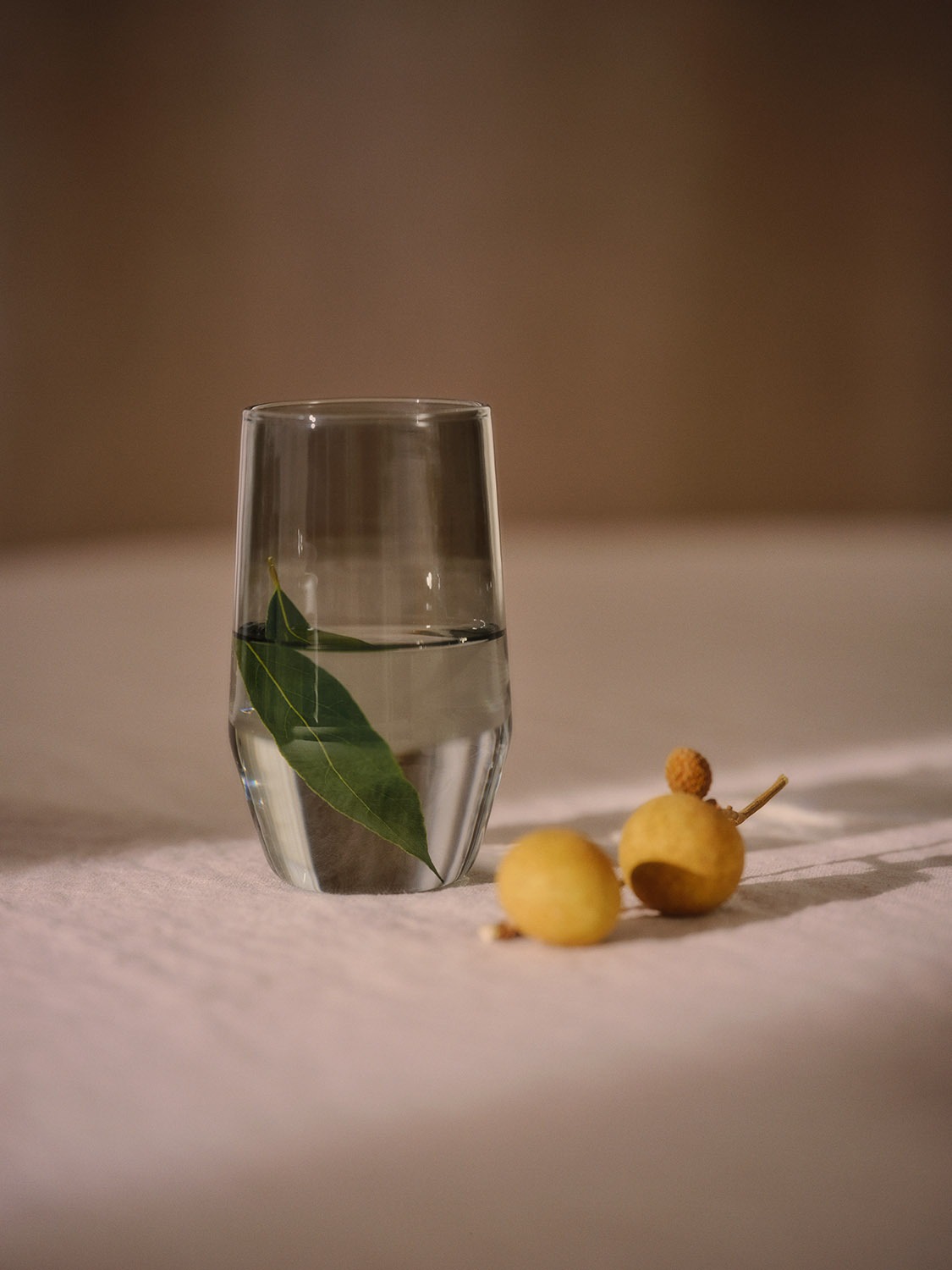 "We're doing our best to support our craft workshops, and 'Made in Italy' means more than ever before."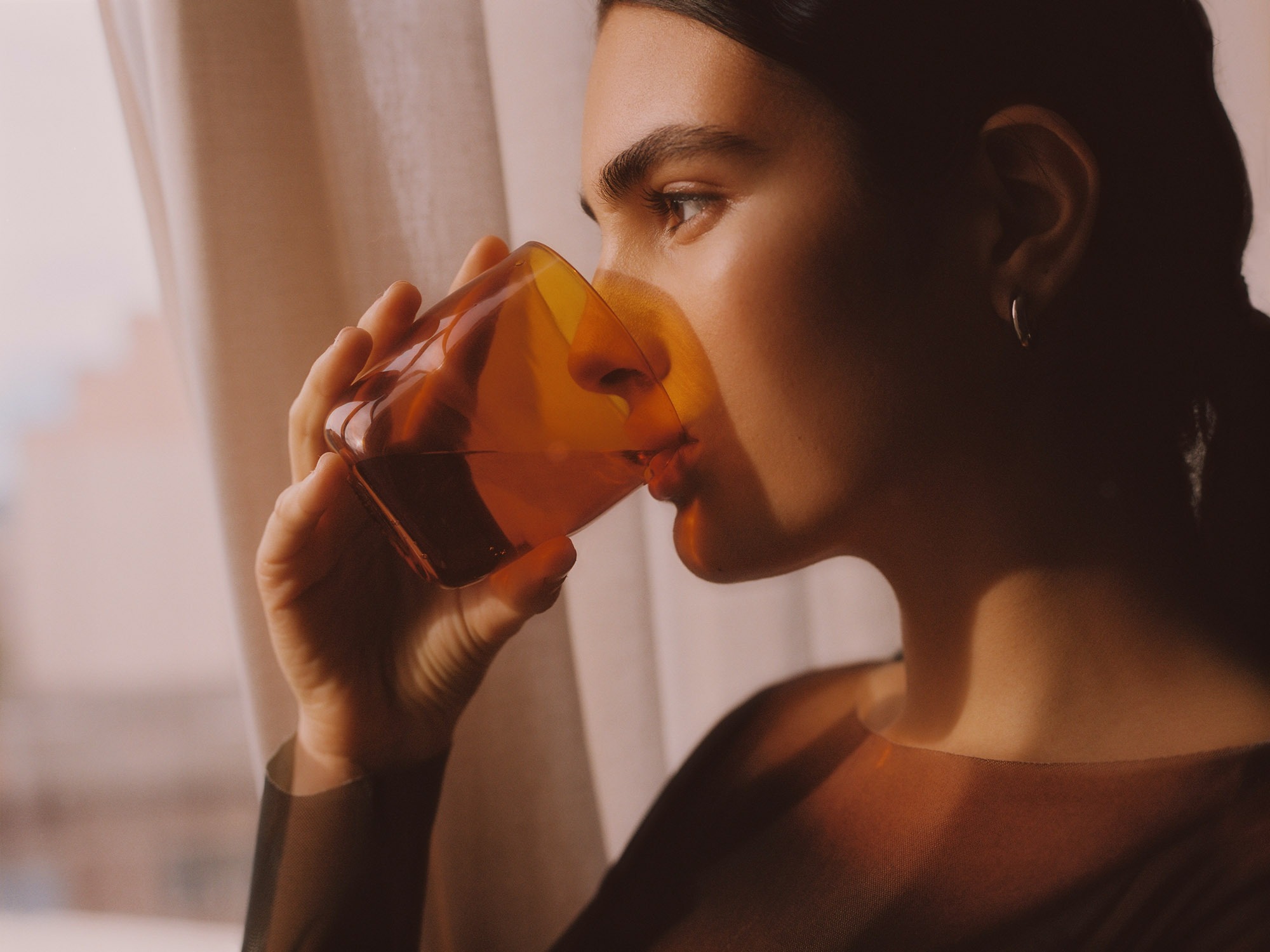 "The looms that have been used to make our textiles are all vintage shuttle looms dating back to the 1940s and 50s".
Close
Homes are places where R+D.LAB is in its element as a studio, hence the creation of a selection of items for dressing up the home. It is no mere coincidence that fashion is at the root of the studio's origins, allowing it to renew its links with former collaborators in the creation of a series of blankets and tablecloths, made using traditional techniques: "The looms that have been used to make our textiles are all vintage shuttle looms dating back to the 1940s and 50s. They're very effective but slow, leading to lovely fabrics that simply can't be achieved with the modern system." 
Close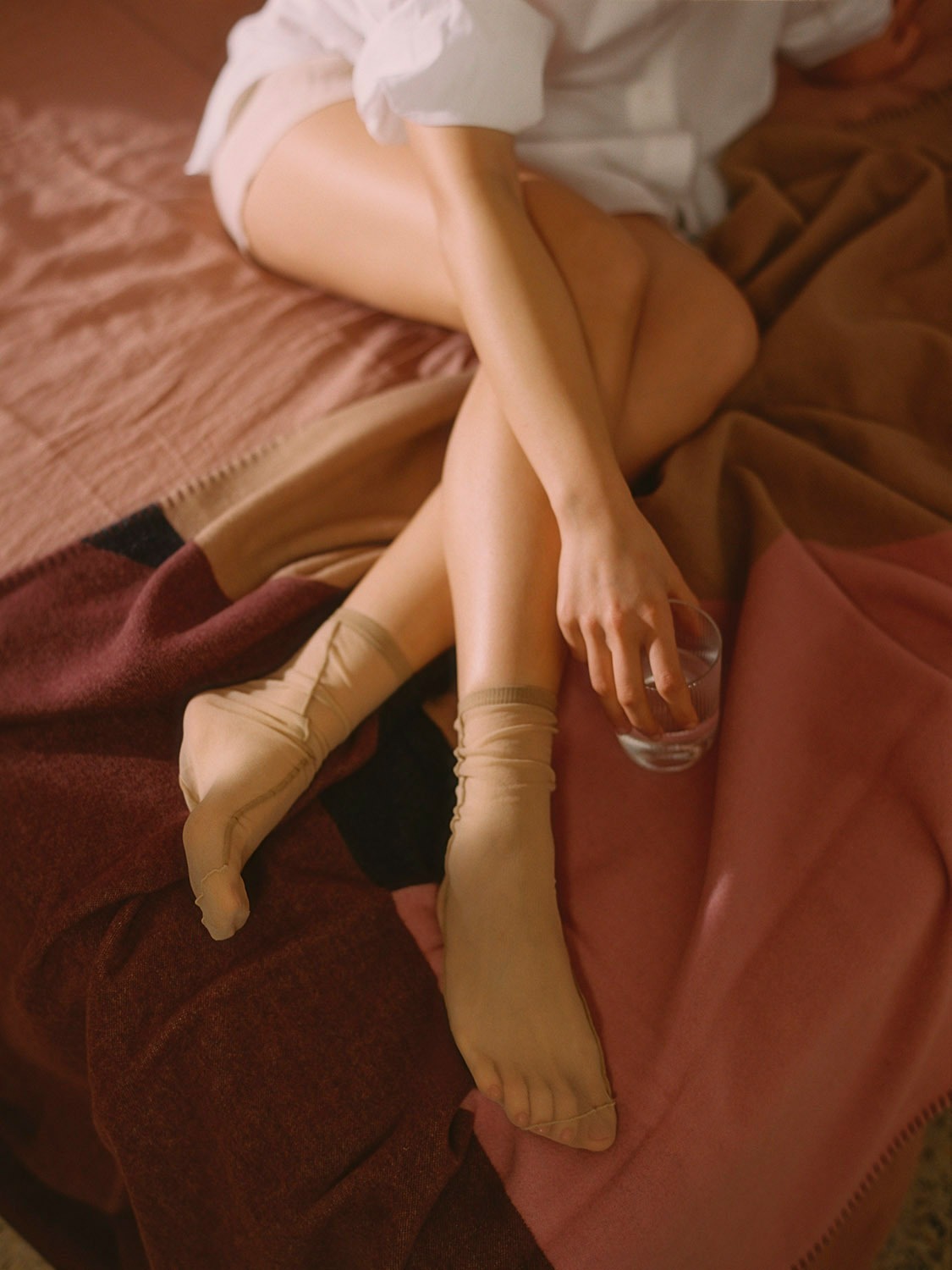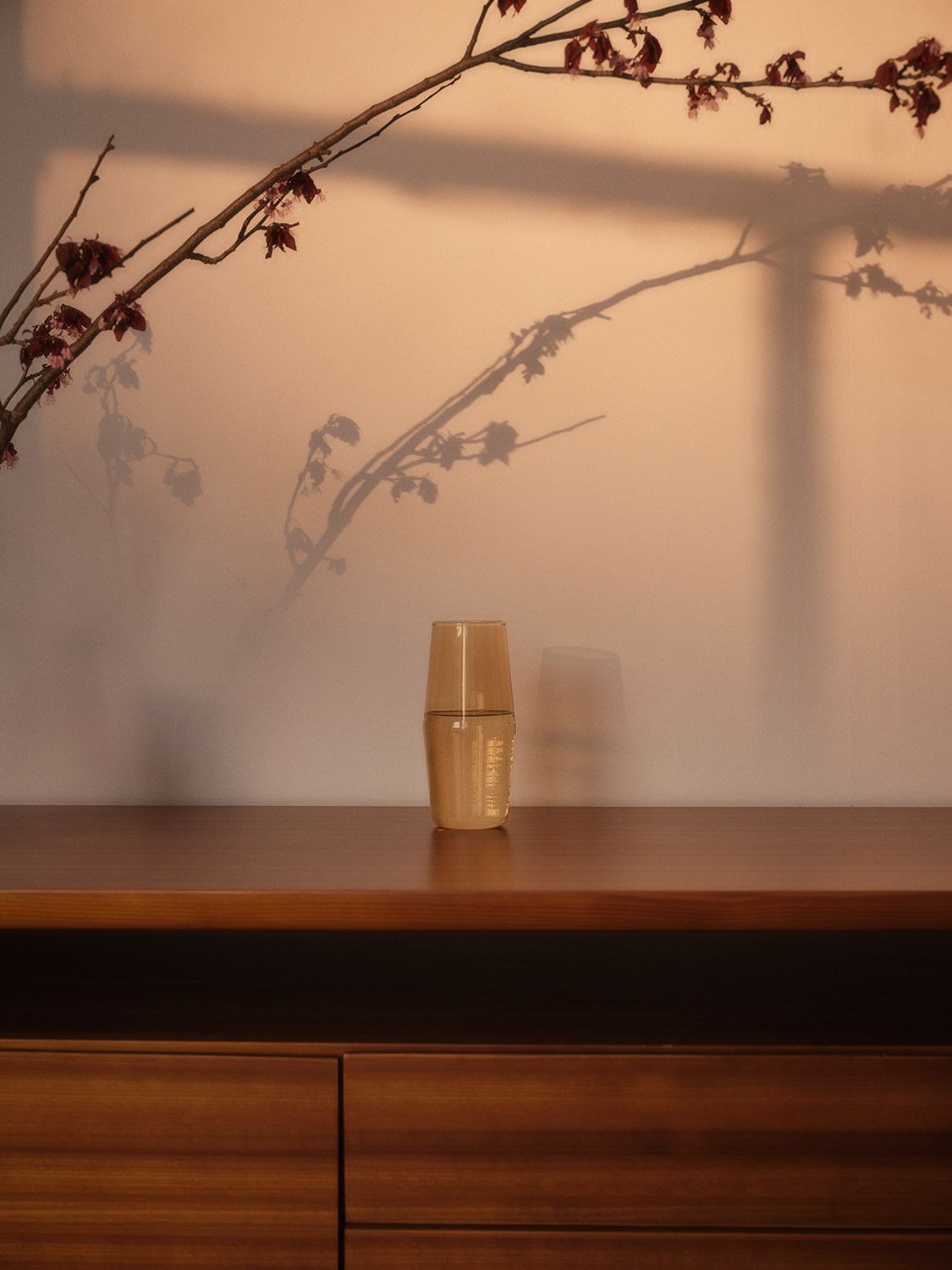 For Jay Vosoghi, the founder of design studio R+D.LAB, the main challenge during this period was to carry the project through, ensuring the necessary quality and the collaboration of the artisans who helped to bring it to fruition. "Behind each item, there is a family, a community. I hope that firms with solid values emerge intact from this crisis and that, in the final instance, they contribute to the future by playing a creative, positive, sustainable role. We're doing our best to support our craft workshops, and 'Made in Italy' means more than ever before."
Close