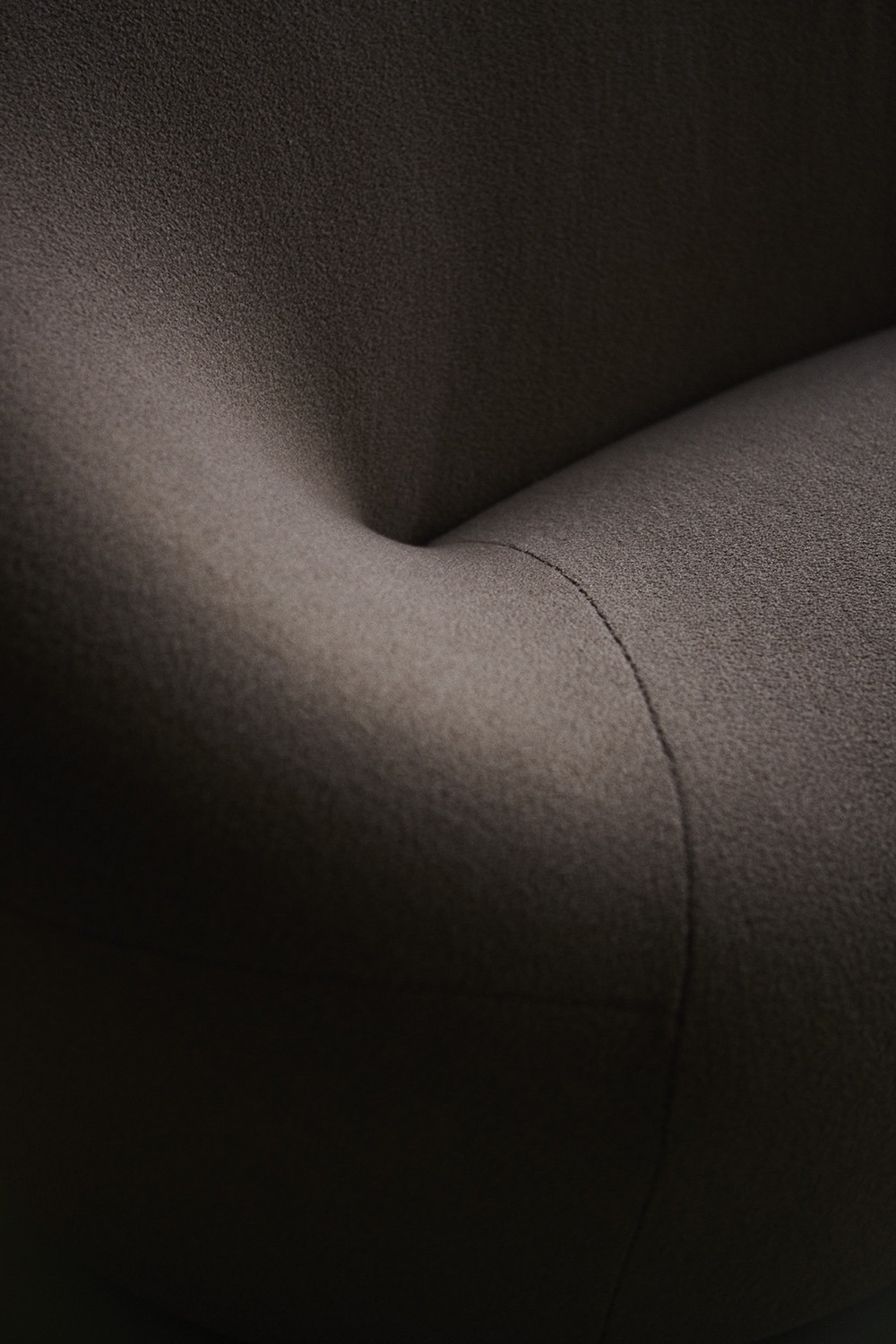 Benjamin Paulin and Alice Lemoine have always known each other: their parents Maïa & Pierre Paulin and Hélène & Jean-François Lemoine have been good friends for ever, even after the death of Pierre and Jean-François.
While both Benjamin and Alice had initially very different passions in life – rap music for Benjamin and mesh for Alice-, the adventure of Pierre Paulin's design (to which Maïa and Hélène both contributed when working for Paulin's studio) overtook everything.
Close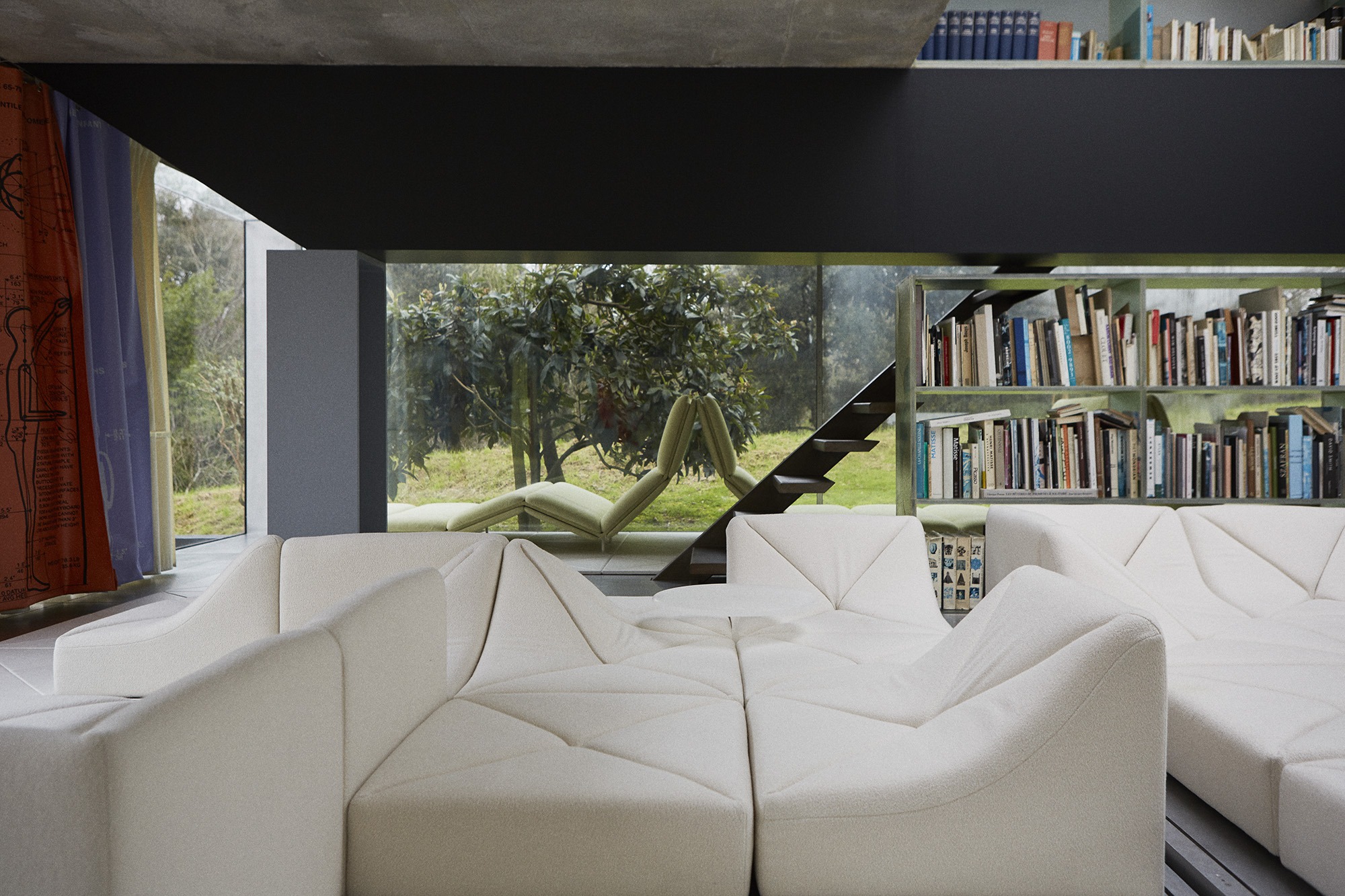 Today, Pierre Paulin's estate and legacy has turned into a collective passion gathering the whole family – a family where there's no boundaries standing between "art and life" or "legacy and experimentation".
Close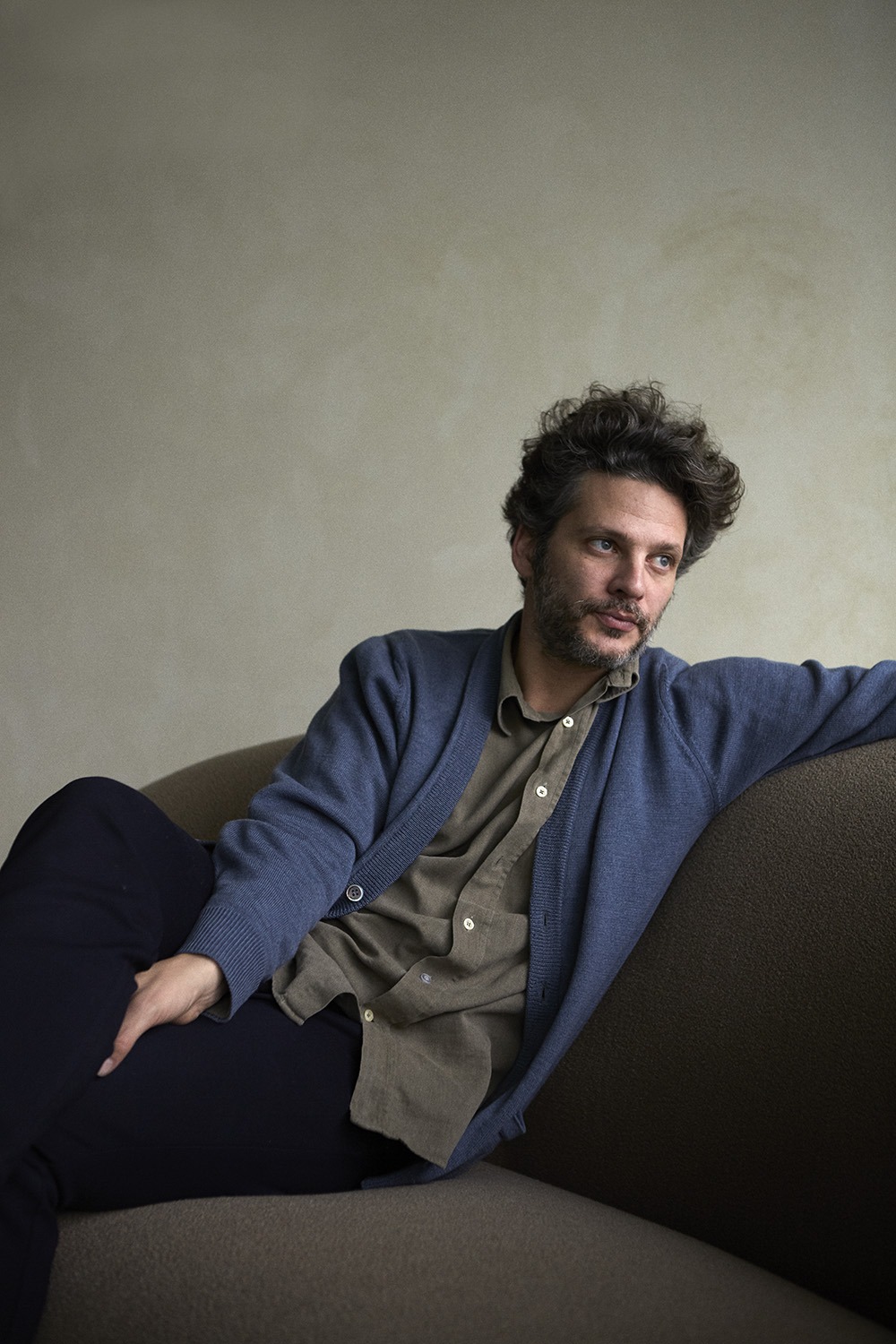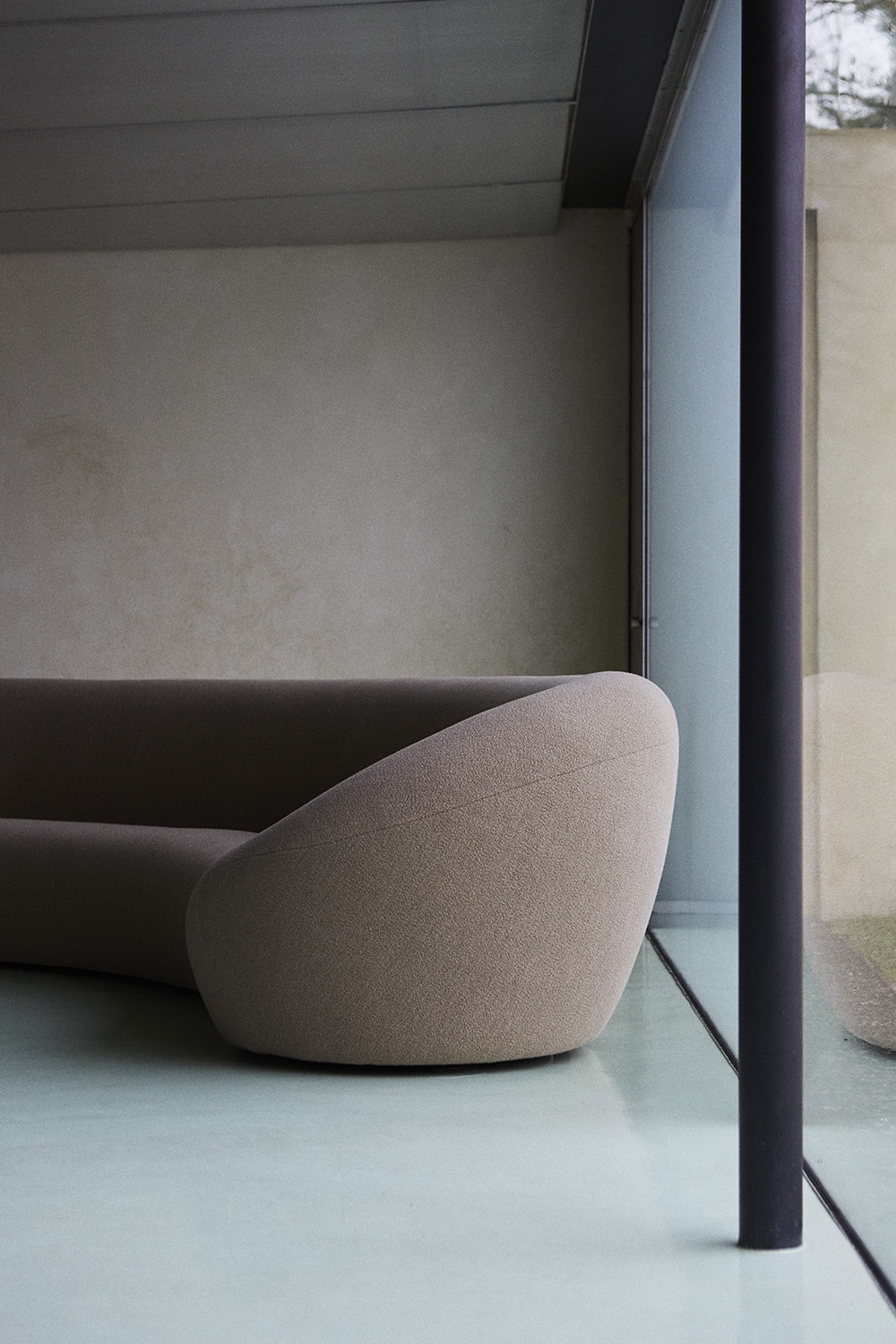 How did you get into Pierre Paulin's work, first on your own and then joined by your wife Alice Lemoine?
I grew up surrounded by my father's prototypes and when I realized a few years after his death that most of his work was part of collections from major museums like MoMa, Centre Pompidou, CNAP or Musée des Arts Décoratifs, I began questioning myself. On one hand, I was happy to see his work being preserved and curated for the next centuries but on the other hand I could feel a certain anguish to think that I would have been the only person to have had the chance to experiment the unique lifestyle associated to these pieces. I suddenly felt invested of a mission: transmitting Pierre Paulin's lifestyle, get people to know this specific part of my father's work.
Close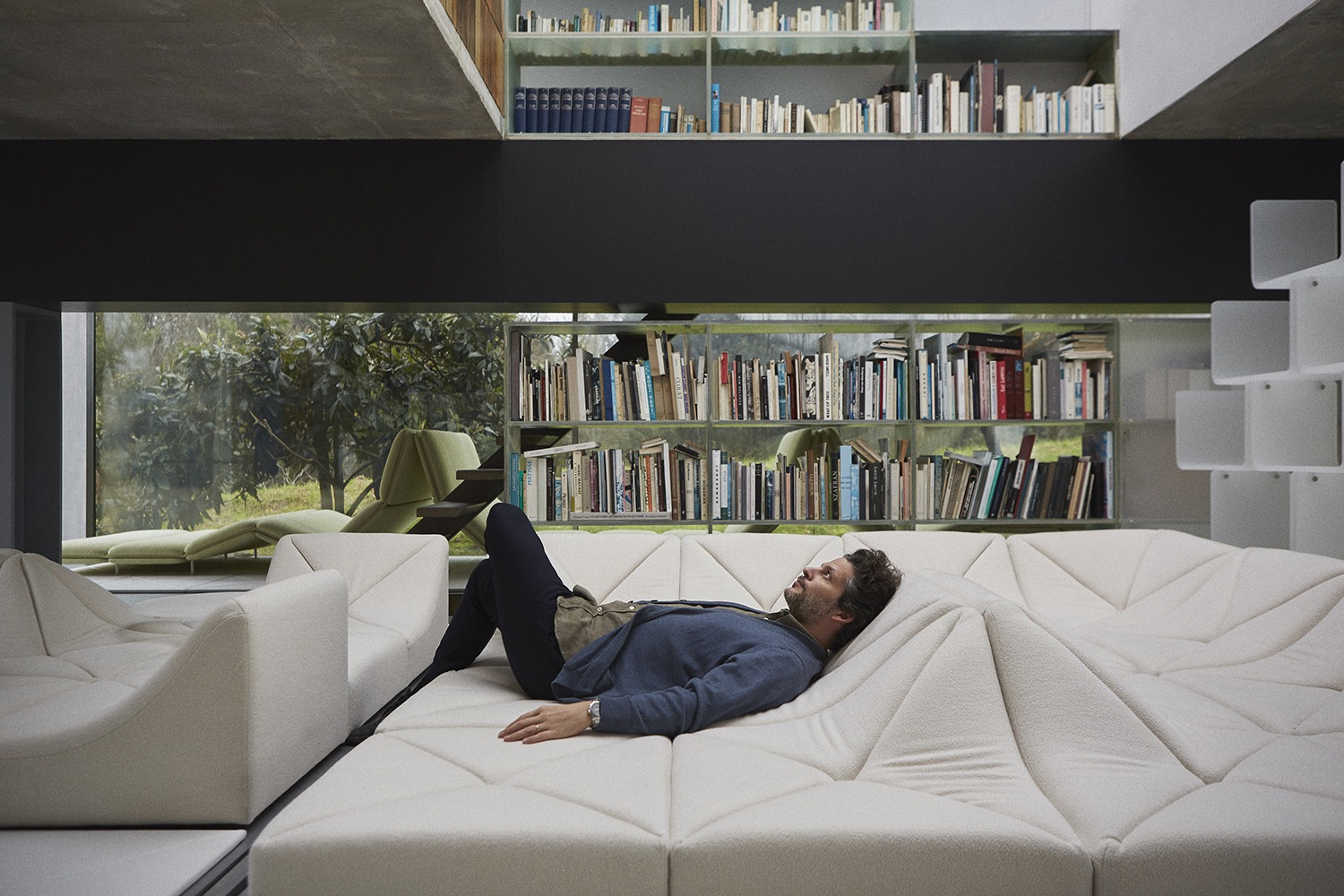 Thanks to the support of some of my father's collectors, we were able to launch a serie production of some first pieces and that was the beginning of this adventure. The idea is to produce items that were not developed by my father when he created them due to a lack of financial support or just because there was no demand for these creations by then.
When that all began in 2013, I wasn't very happy with my career and I couldn't see a clear objective for me in the music industry. My wife Alice was working a lot on her clothing line Le Moine Tricote while she was expecting our first child, Irène. This was when my mother, Maïa Paulin, really begun to educate me about my father's work and legacy which in fact became a way for me to accept his death and create a new dialogue on a subject we never ever had the opportunity to really talk about while he was alive: his profession. My mother had worked for forty years on my father's side, she really is the one who initiated this project that gives great continuity to her work as to get the art of Pierre Paulin out there.
Read the full story in issue No.13.
Close