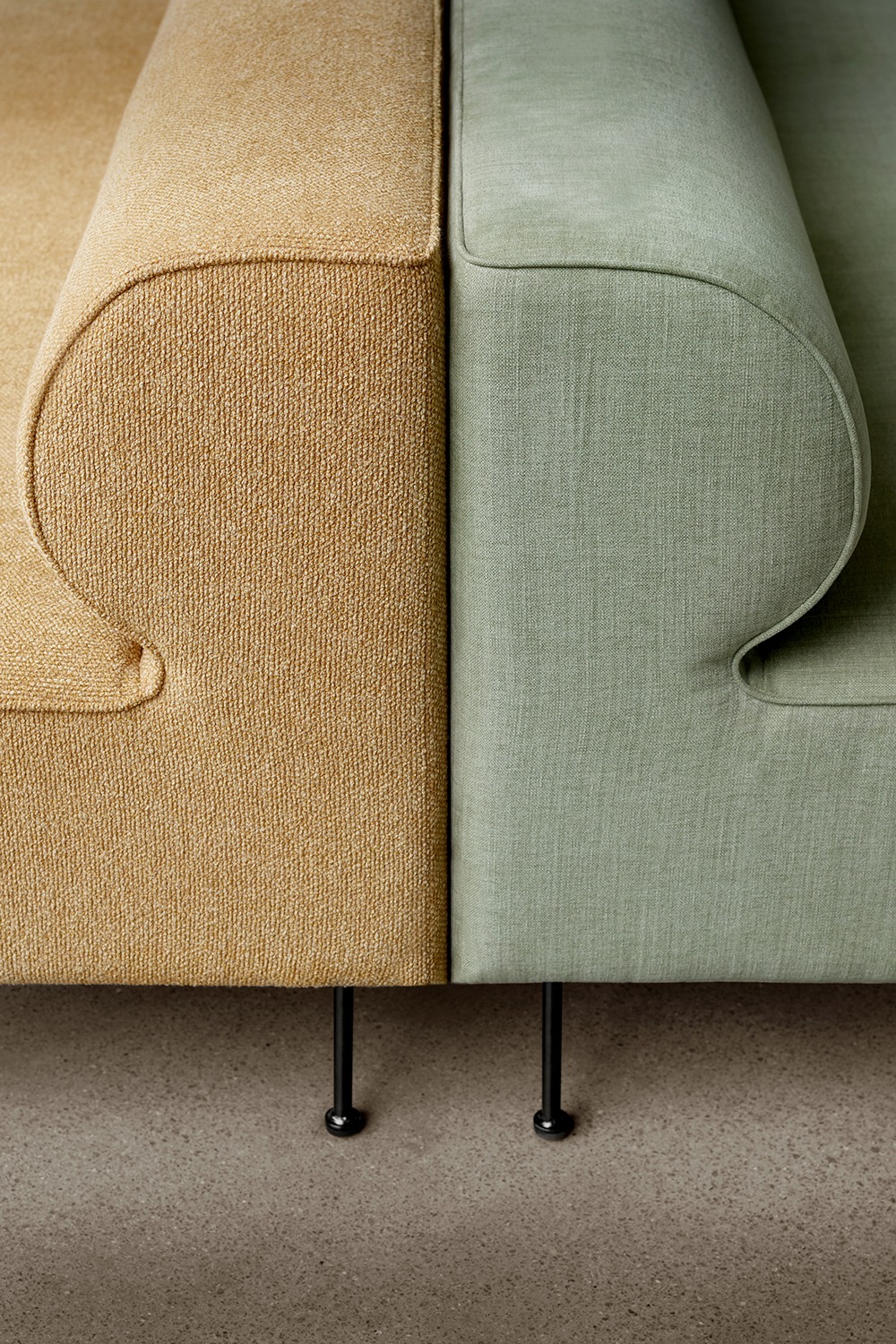 The new chapter in the design history of MENU is written by Norm Architects and the Eave Collection is the main character.
For more than forty years, MENU has curated strong and lasting relations between designers, manufacturers and customers to create furniture, lighting and interior accessories shaped by purposeful details, high-quality materials and human needs.
Close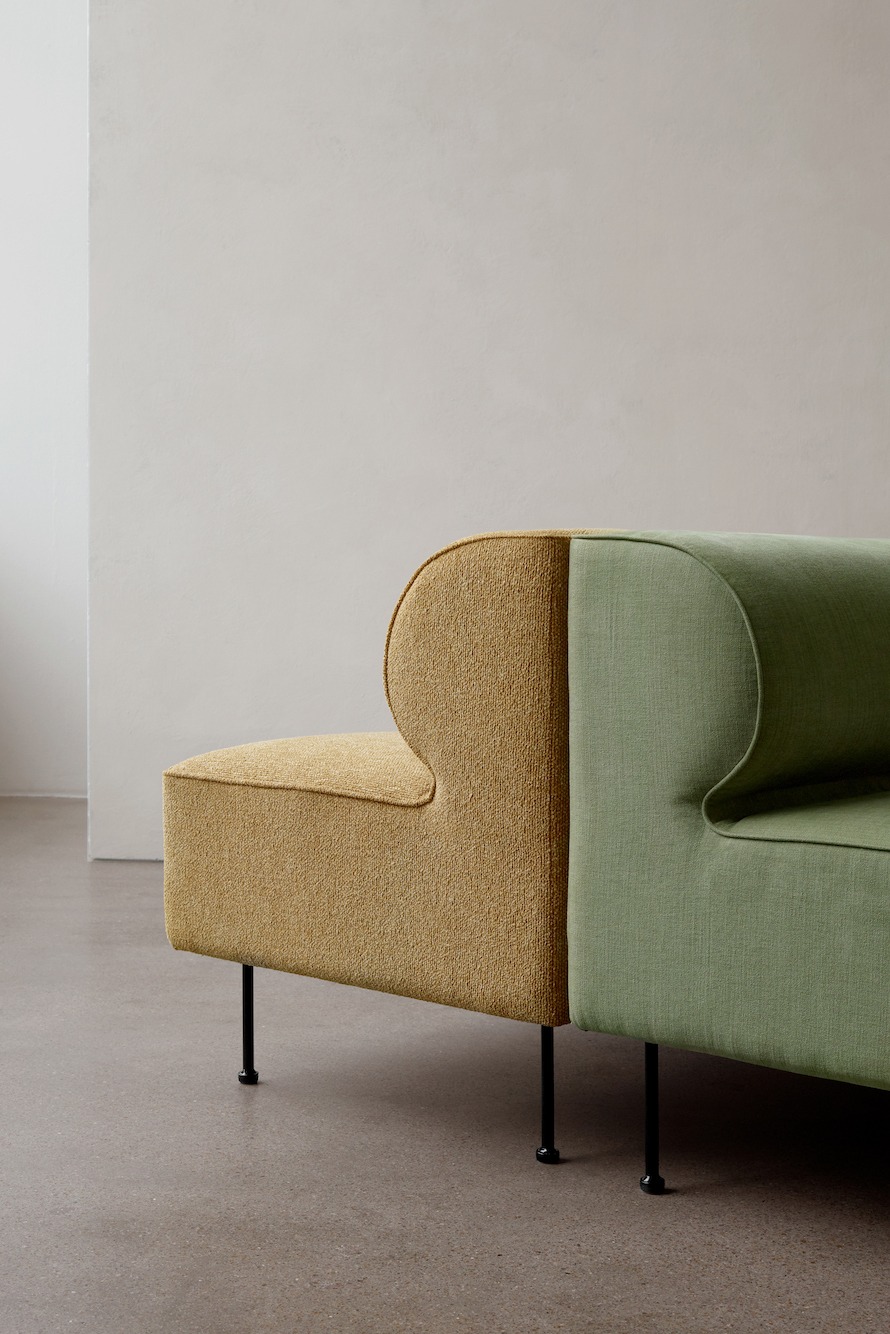 Eave collection —Dining Sofa and Banquette— is designed to meet the needs of contract and residential design, blurring the lines between the private and the public. Mastering the fine balance between creating a design that fits seamlessly into a space while retaining a sense of character that makes it stand out, Eave is a lasting piece of design crafted to the highest standards.
Close
"The sofa collection's distinctive detail is its 'eaves.' The curved silhouette takes its cues from the lower edges of a roof that meet or overhang a wall to lend the furniture its expressive character." – Norm Architects
With unlimited opportunities to extend the configuration, all you need to do is lean back and enjoy the meal. The softly minimalist sofa is offered in a range of standard sizes well suited for use in restaurants and hotels, but also for the home as a substitute for a bench or traditional dining chairs. Bespoke solutions accommodate individual requirements for height, length and depth, as well as upholstery fabric.
Close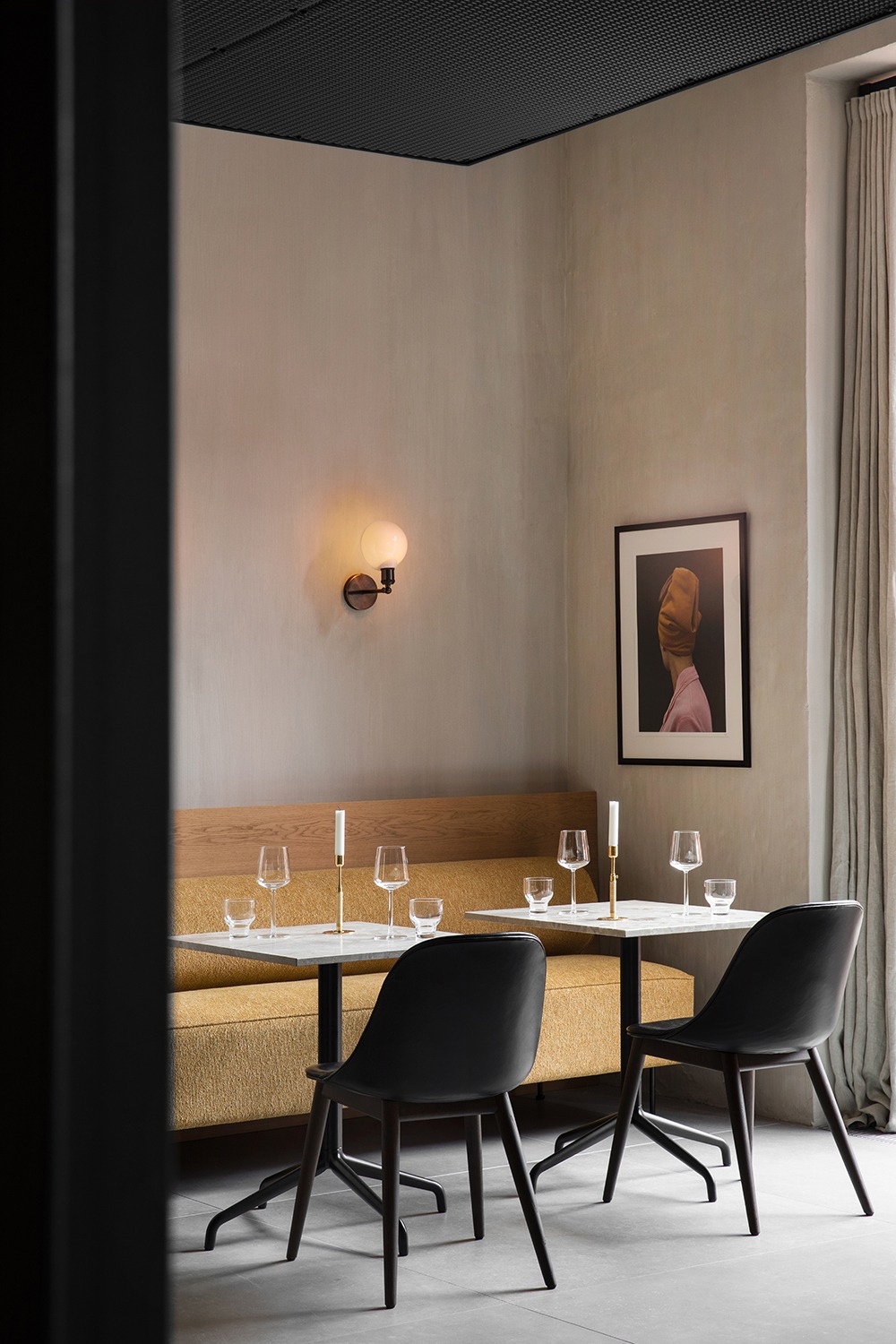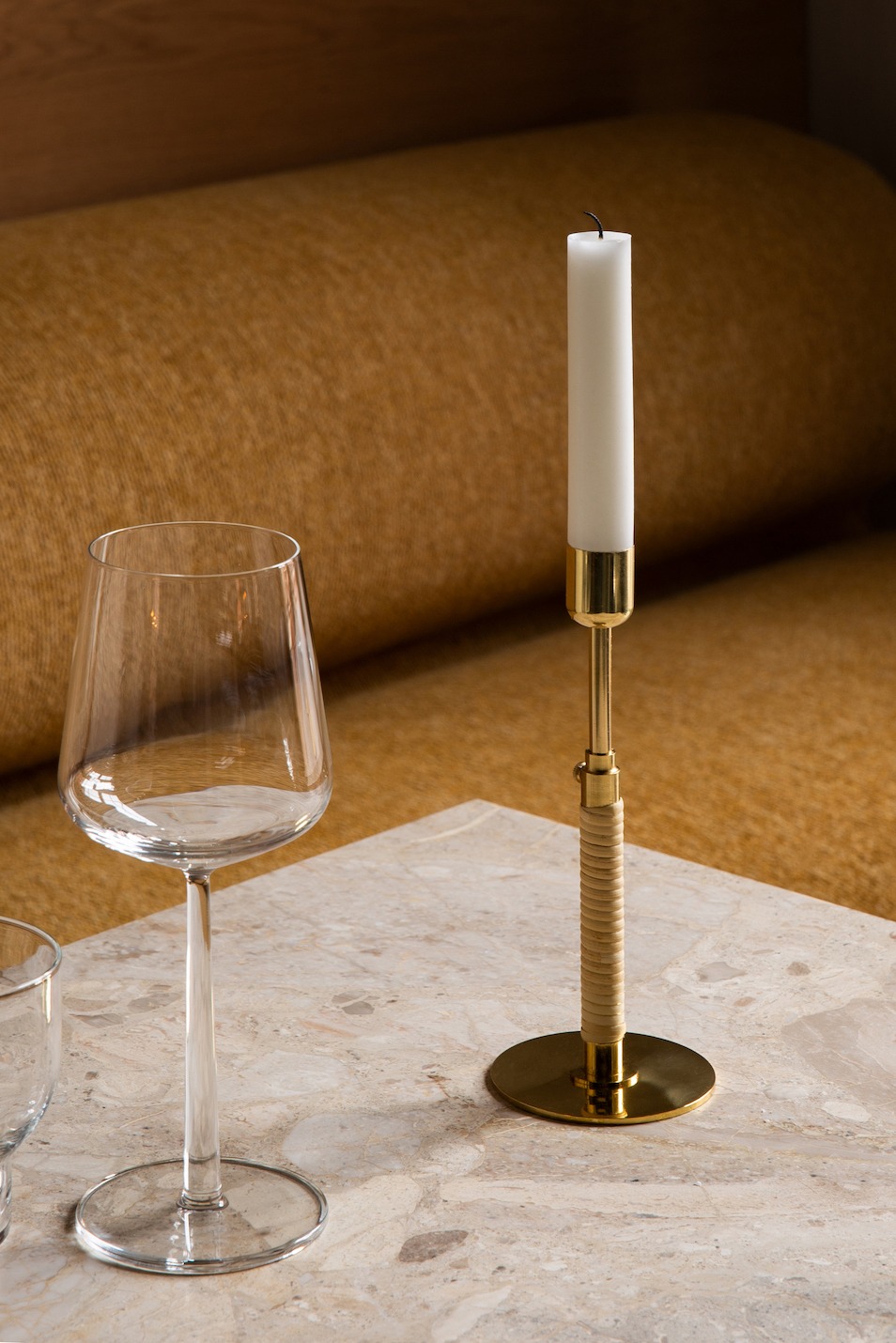 By creating interior objects that invite human connection, inspiration and experimentation, MENU pushes the boundaries of modern design. The Audo is the place where the company reflects that philosophy: the hybrid space serves as its creative showroom and headquarters, as well as a residence that connects likeminded individuals through meaningful and creative environments showcased in unconventional ways.
Close