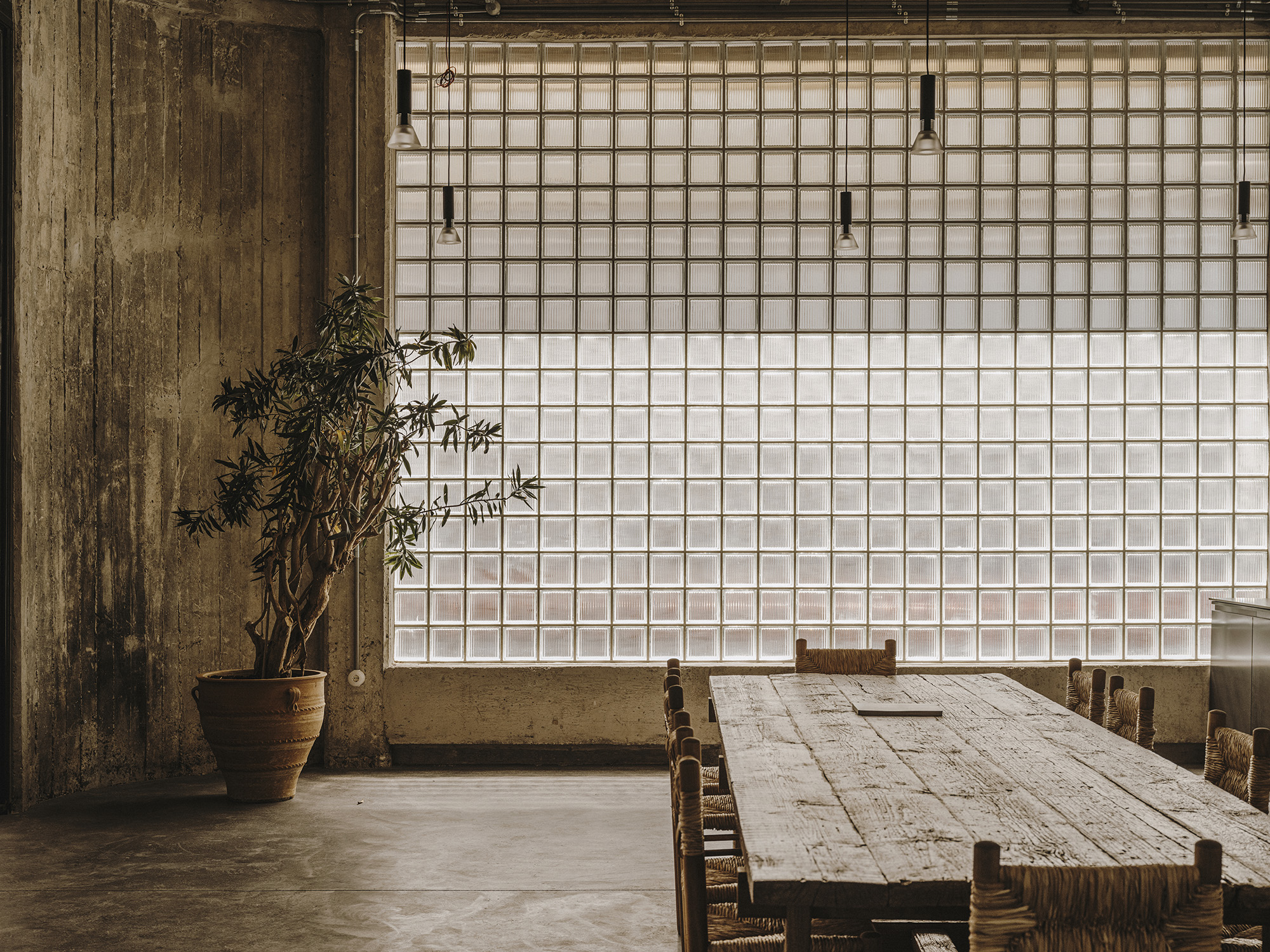 Maybe it is the lingering, albeit relaxed, confinements—this extended sense of looking out at the world from some measure of distance—but I have been thinking about "view."
In this issue of Openhouse, "view" seems to appear over and over: 10AM Lofts scan a multi-millennial horizon, while Fondation Maeght's view is closely focused through the lens of objects.
Close
Until recently and lovingly restored, Villa Magnan remained "out-of-view" in Biarritz, for nearly a century, which unintentionally also protected it from decades of probable identity-erasing renovations. On the one hand, "view" creates separation: inside/outside, self/others, but it also has the opportunity to focus, connect, inform, influence, advocate. It is "looking" passed through a sieve of intention, for better or worse.
Close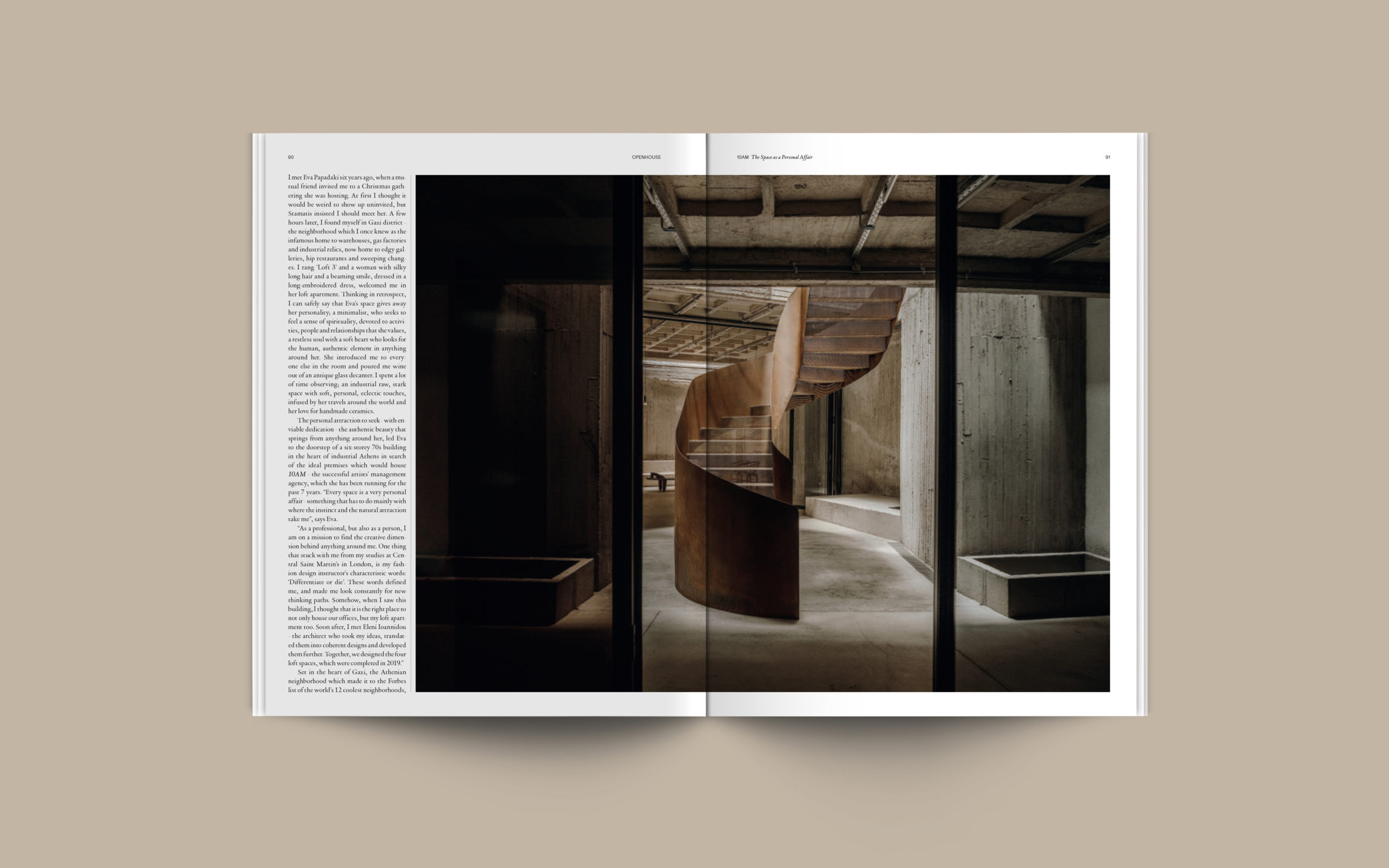 Architect Ask Anker Aistrup suggests view as orienting and even guiding, while Salvador Dali's residence museum at Portlligat offers shifting scales (an enormous egg, tiny furniture) that destabilize any consistent sense of viewing-distance our eyes may try to report. Perhaps nowhere is view more transformative than architect-muralist Elvira Solana's project which invites "us to dream of a new reality."
Close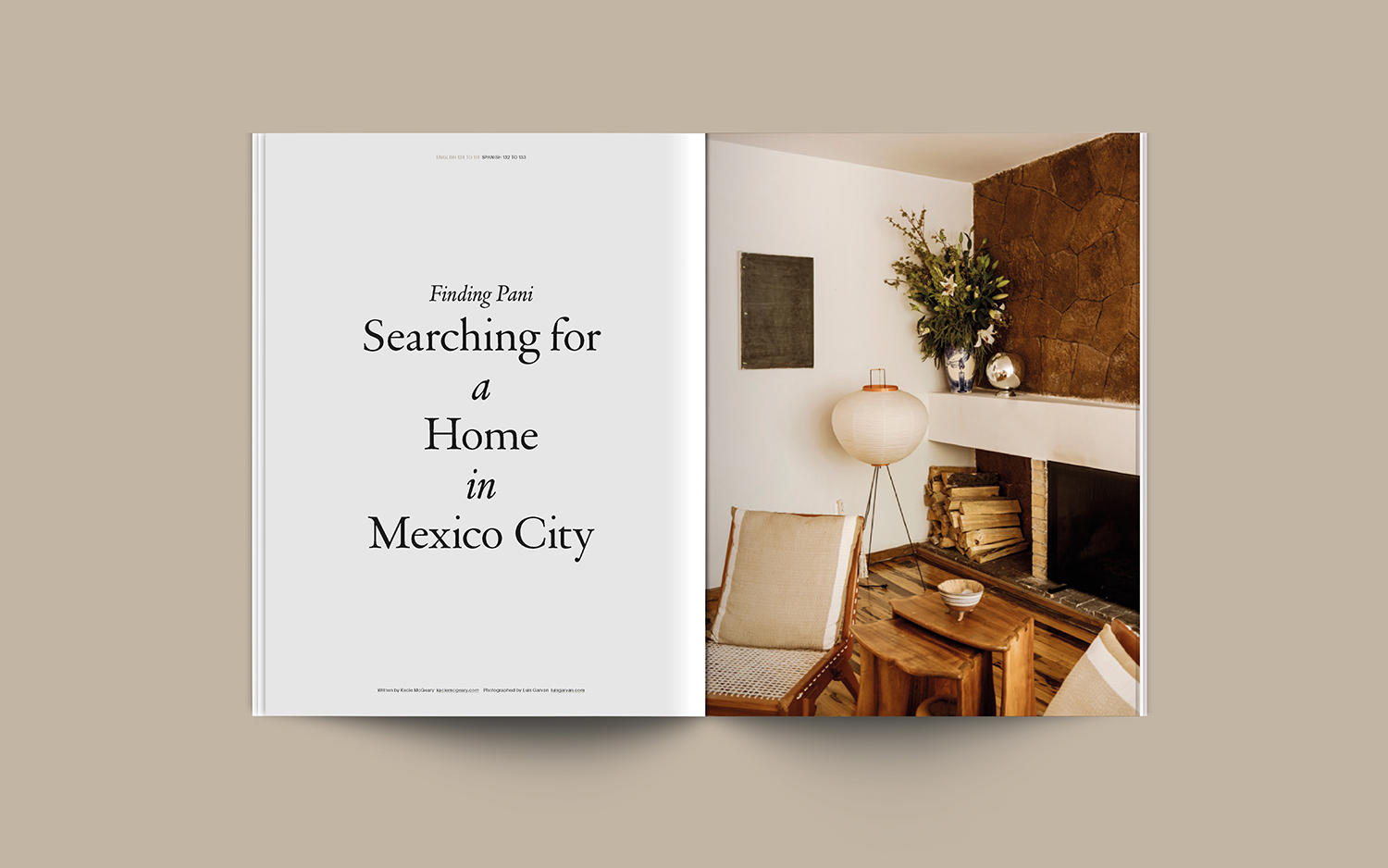 What do I "view" as I scan the pages of this issue from a significant physical distance? A spider crawling up a wall, but not as you might think!
Of course, it is not news that architects, designers, and clients consider, even value "a view". And neither is it news that galleries, museums and art foundations position a viewpoint that, in some ways, articulates the vision of their artists and/or "culture". In this issue we see some of their strategies to both focus and expand view; a balance between the dynamics of actively looking and, at once, holding attention.
Close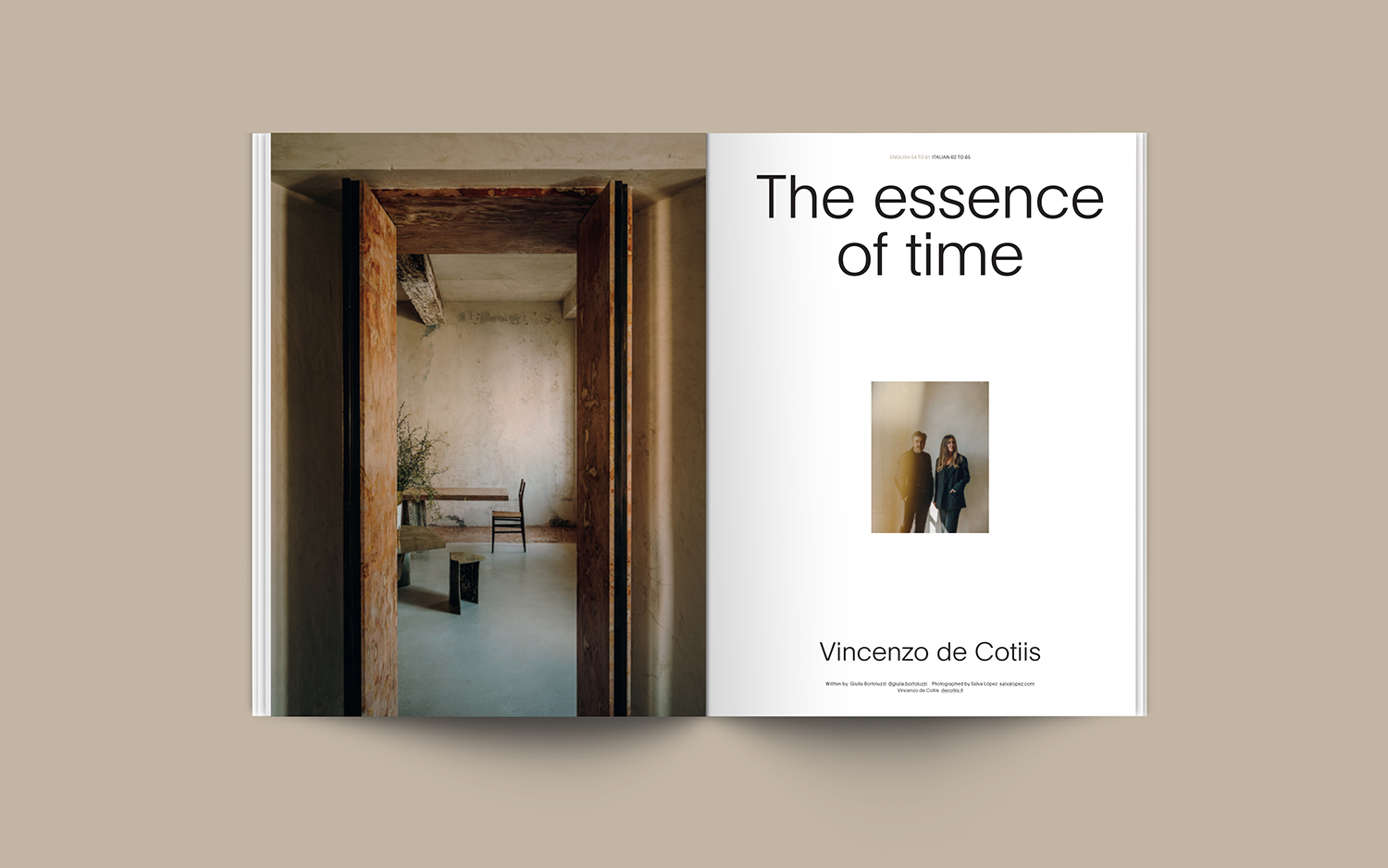 Although Fondation Maeght conserves a collection, it creates curatorial projects that view the work "from a different angle," and from "a new perspective." At Espacio Micus, a point of view is presented as a line, or seam, where two cultural and aesthetic views meet; at the same time the studio-museum offers an experience of a singular artistic vision. And, in Menorca, Hauser & Wirth's restorative repurposing of an 18th century medical storage complex establishes a physically and contextually spacious long view towards contemporary art.
Close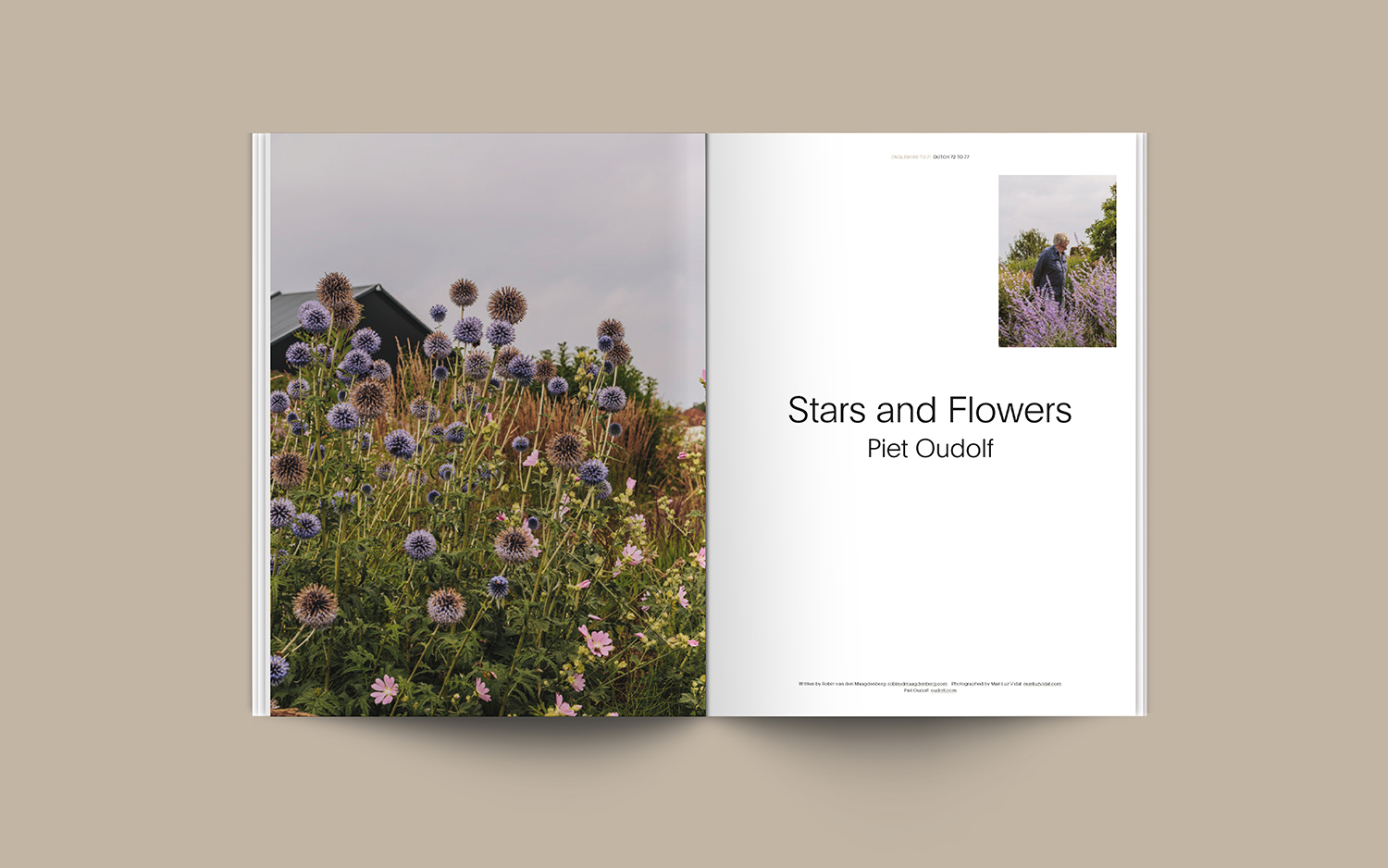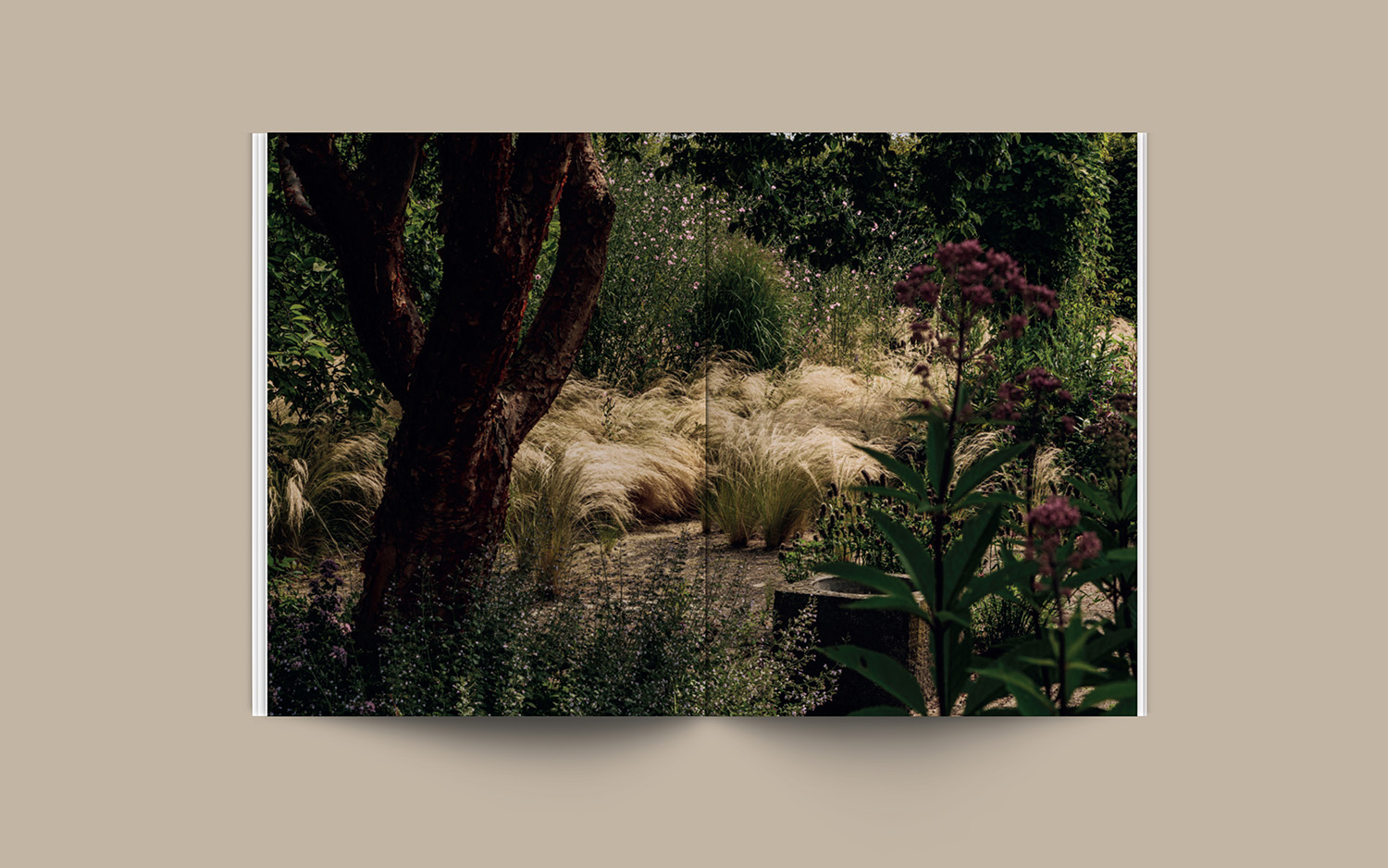 Tracing a view backwards, the trajectory returns to the one looking, the initiating reference point and shaper of meaning. What do I "view" as I scan the pages of this issue from a significant physical distance? A spider crawling up a wall, but not as you might think! Domesticated boulders, and paths that are not the shortest distance between two points.
Close
Trees everywhere: banana-leaf figs and gnarly olives, jacarandas and eucalyptus, even a "tree" of peeling veneer—a veritable grove impossibly assembled only in these pages. And figures!—both photographed and the subjects of artworks: perched on a stool, leaning back in lounge-chairs, bowed in prayer or readying a punch, and especially the arresting moment of a Giacometti figure, in the Mediterranean sun. Views (both image and word) scattered in the pages, gathered by individual (in)sight; what do you view?
Close