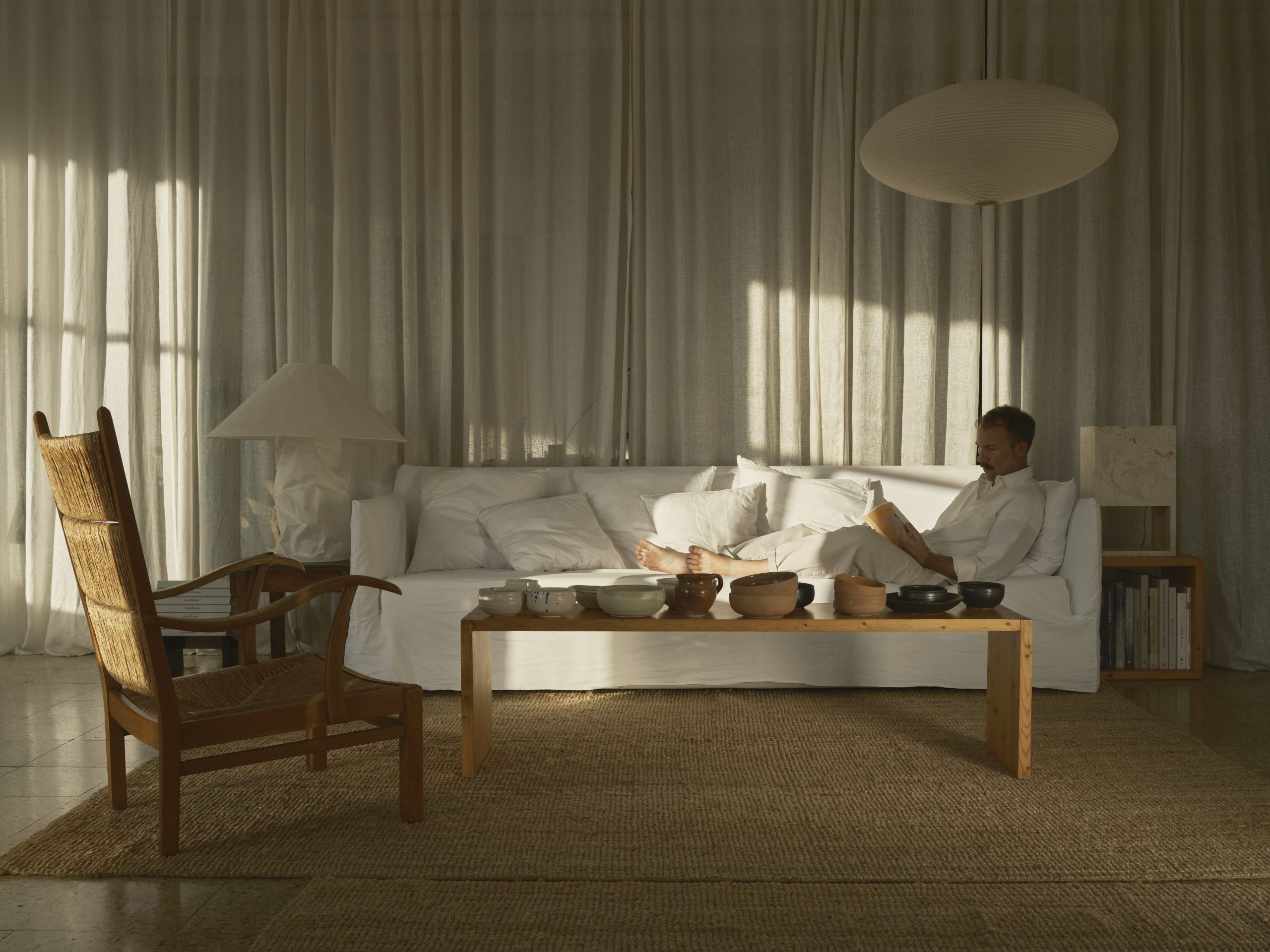 With Inner Tradition, My INNER HEALTH Club empowers you to create and define your own and individual health principles. To take a closer look at your inner self and expand it. While, at its best, it will become a reliable way to find your symmetry, stability and steadiness in an increasingly tense cosmos.
Join us on a journey with individuals who share their personal Inner Tradition stories.
Calm is a common theme of Andrew Trotter's work. It's something he strives for not just in his professional practice, but also in his personal life, too. By working with open spaces, using traditional methods that result in pleasant forms, and by designing properties that work in harmony with their surroundings, his studio's output is one defined by simplicity — and that simplicity has a soothing effect on those in his spaces. By perfecting each space to be what Andrew calls a "refuge for relaxation" — that is, a space where guests can come back to themselves, to disconnect from the hustle and bustle of daily life, and restore their inner balance and calm.
Close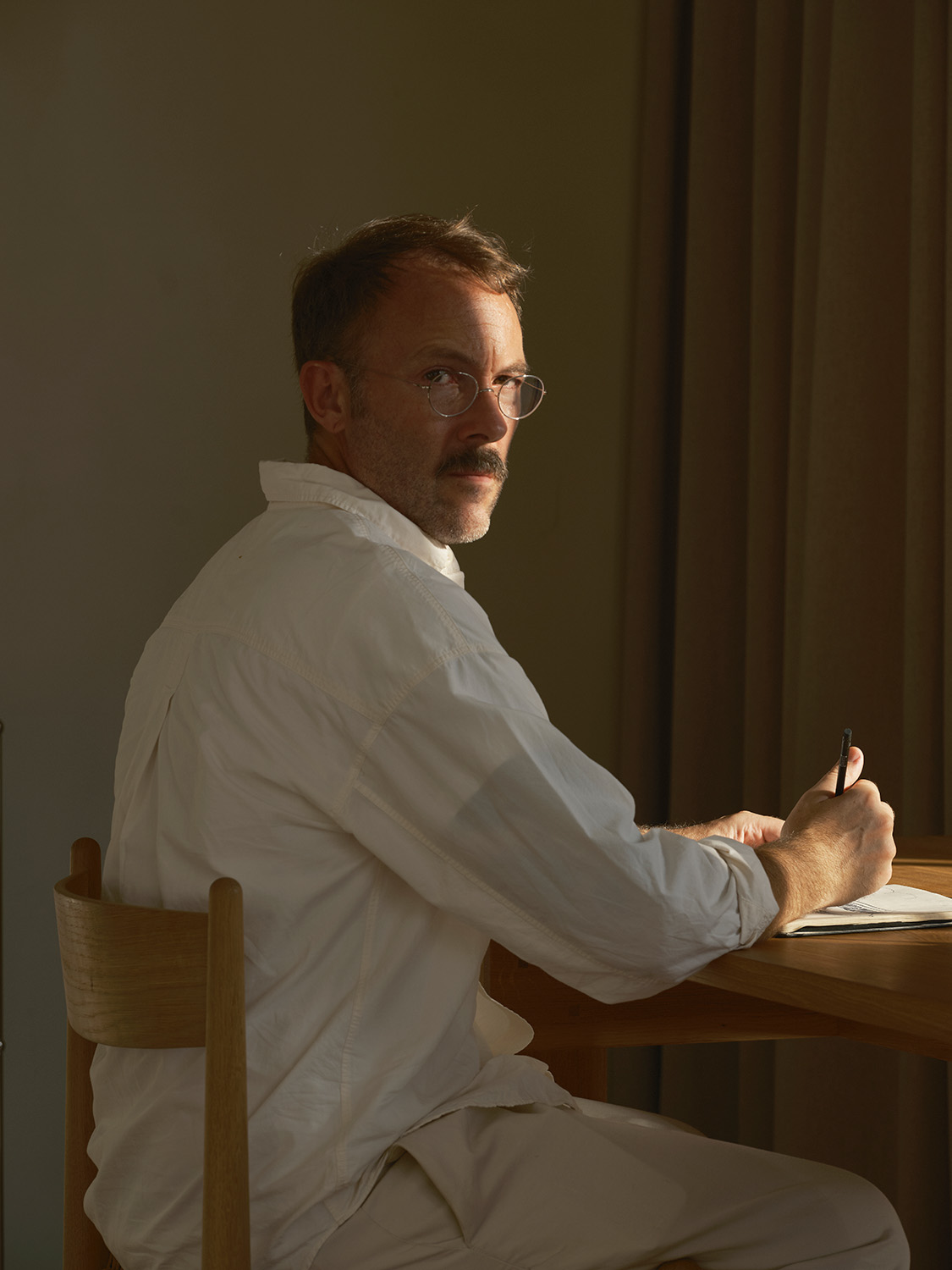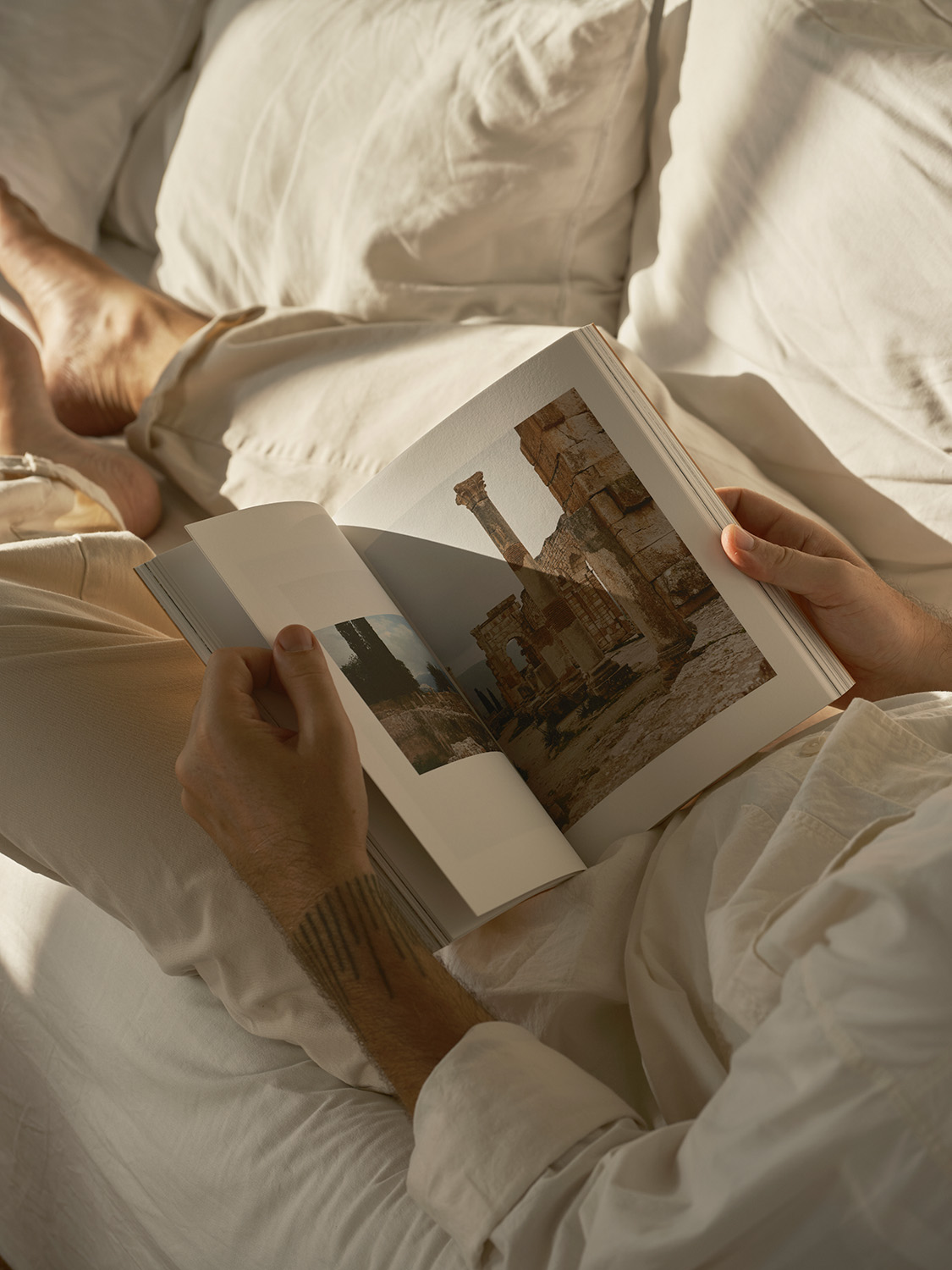 And when it comes to his personal life, Andrew strives to give himself space to return to his own moments of relaxation. Whether it's through yoga, meditation and stretching, or cooking, gardening and walking in nature, Trotter emphasizes the importance of having space and time in which he can switch off and relax — his studio doesn't work later than 6pm on most days, ensuring that he always has time to indulge in one of his favorite evening pastimes — "watching trash TV."
Close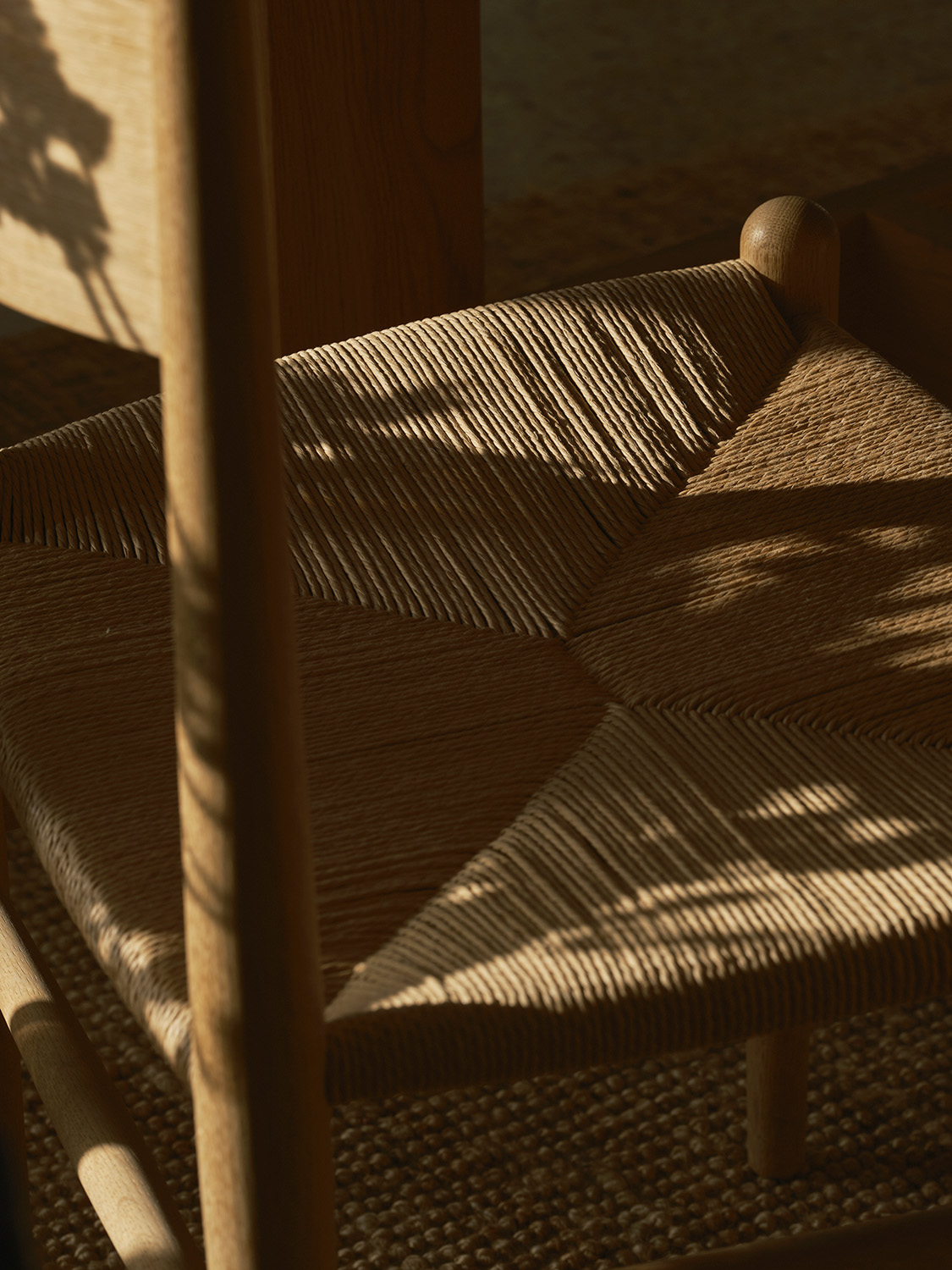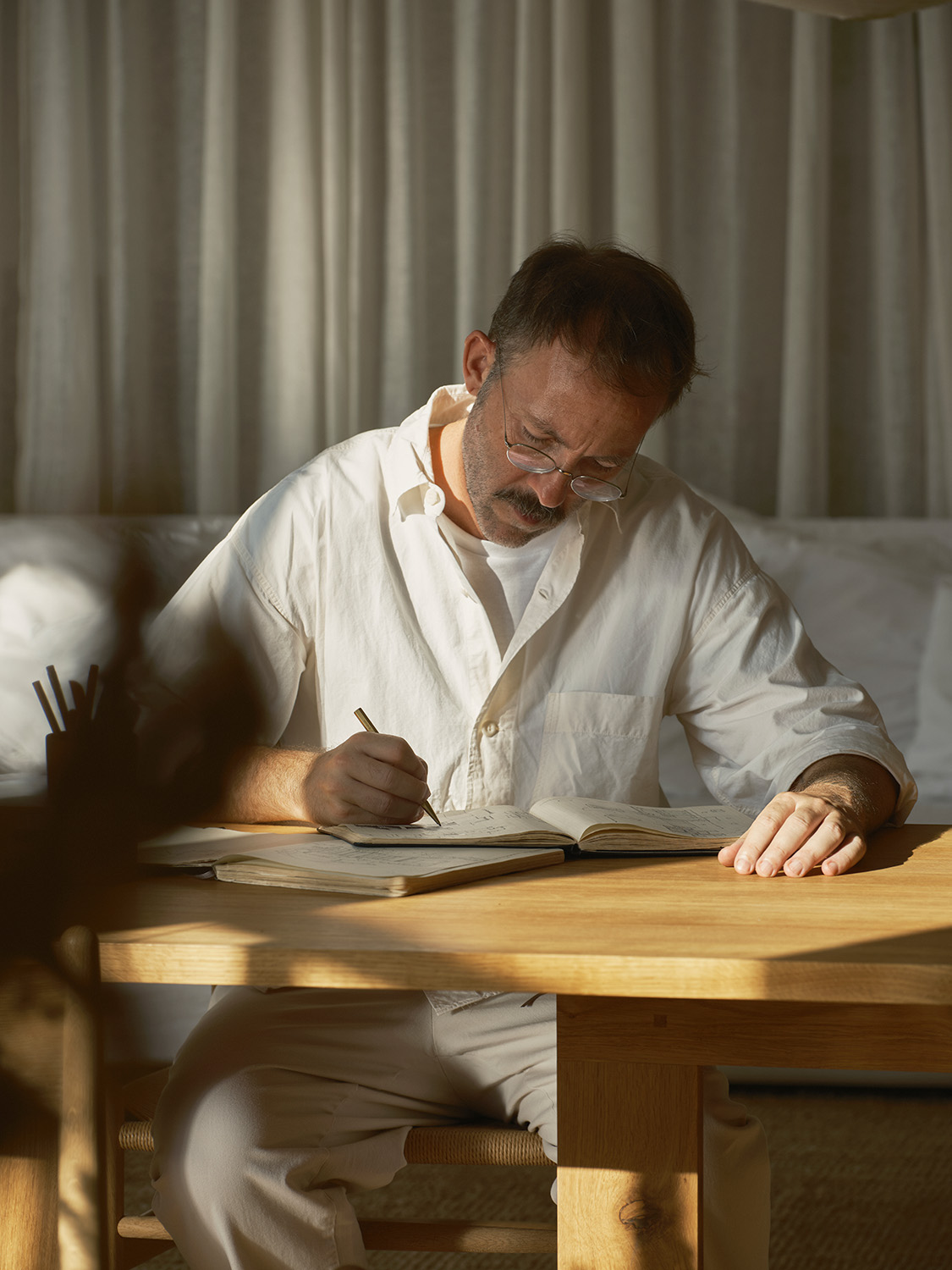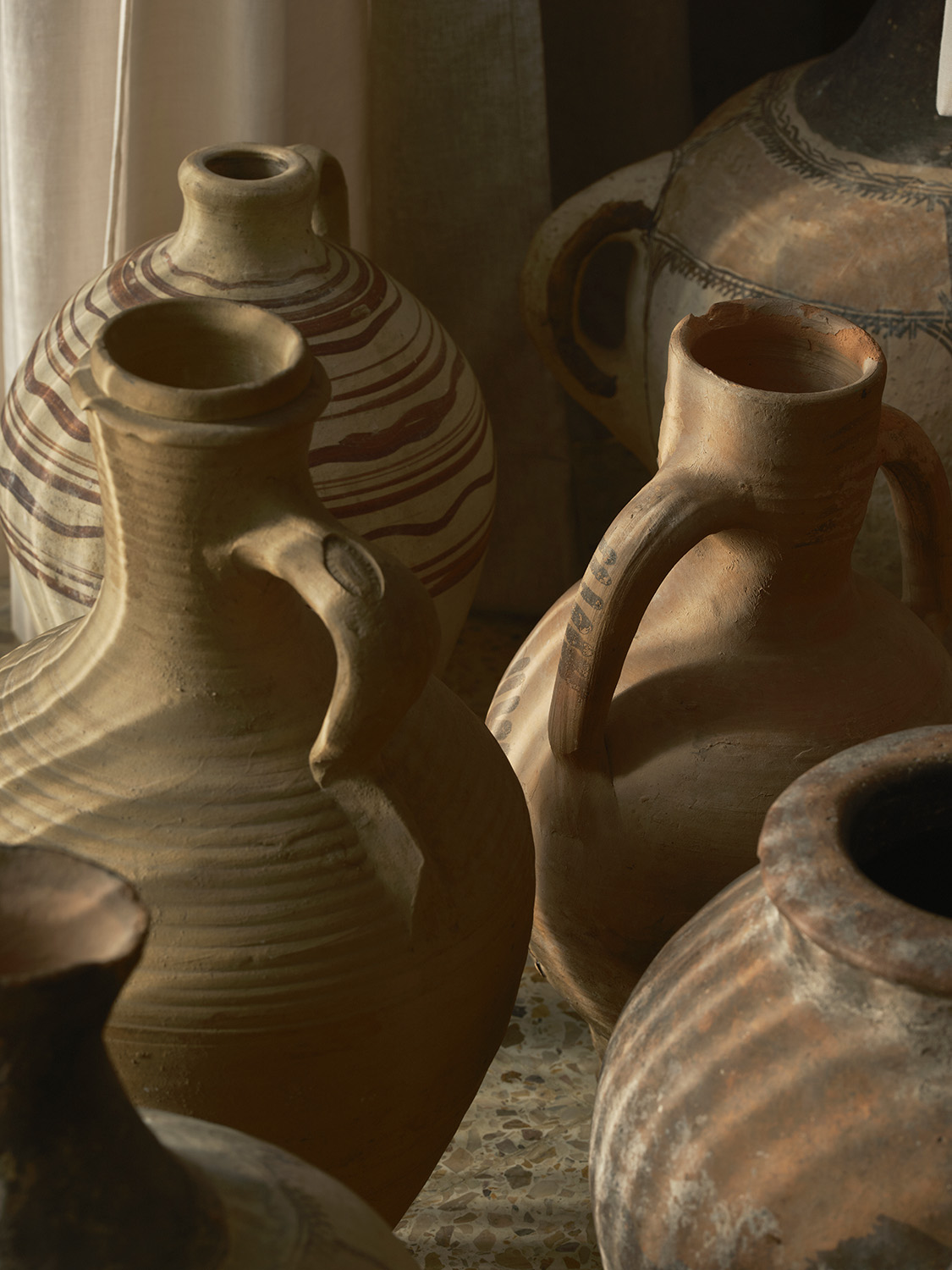 Tell us about your architecture work 
Our first major project was Masseria Moroseta in Puglia and I think it's done so well because as soon as somebody arrives, they just feel at home straight away. It's this six bedroom hotel and you don't even feel like you're in a hotel.
So we like to design spaces, not to shock people or to be wild, but to be a place that becomes your refuge, a place to share, a place to enjoy and a place to relax. This is the main focus of our work.
We spend a lot of time getting to know the clients, so for us designing is not about showing off or getting something very well publicised. Even if our work is well publicised, it's more about making the client happy — especially as we're doing a lot of holiday homes.
When you go away and when you have a holiday home, you want to take yourself away from real life. This is a place to disconnect, a place to go to be a part of nature, a place to enjoy cooking and to spend time getting back to yourself, rather than your work. It's more about making sure that the person is living, being connected to themselves as well as being connected to the nature around them.
How do you design to create calm? 
Mainly simplicity. We build simple places without being minimal because I think minimalism can be quite stressful, because when you have a minimal place, you worry that everything is out of place and everything needs to be looking perfect. My places don't need to look perfect. We make sure that the sofa isn't only beautiful but that it's very comfortable and you can lie down there and take a siesta. That there's many places to sit, places to cook in a very rough way. You don't have to be a perfect cook.
"It's more about doing things that can become a ritual, which is like cooking — you cannot be working while you're cooking, you have to concentrate on what you're doing and that's a therapy in itself."
A lot of our work is in Puglia where everybody wants a white house and white houses seem very Mediterranean in their feeling and when you think of the Mediterranean you think of relaxing, you know. When you look at the traditional buildings in Puglia or in Greece, they're minimal architecture but they were done 400 years ago and they were just building for their lifestyle. But that lifestyle is the lifestyle that people are wanting these days. People are wanting to grow out their own tomatoes and have vegetables in the garden and that type of thing. And I think this comes through back to having a healthier lifestyle, I think covid played a lot to this. People realised they don't have to have this stressful life going to the office every day, that they can still work and they can still get by.
Close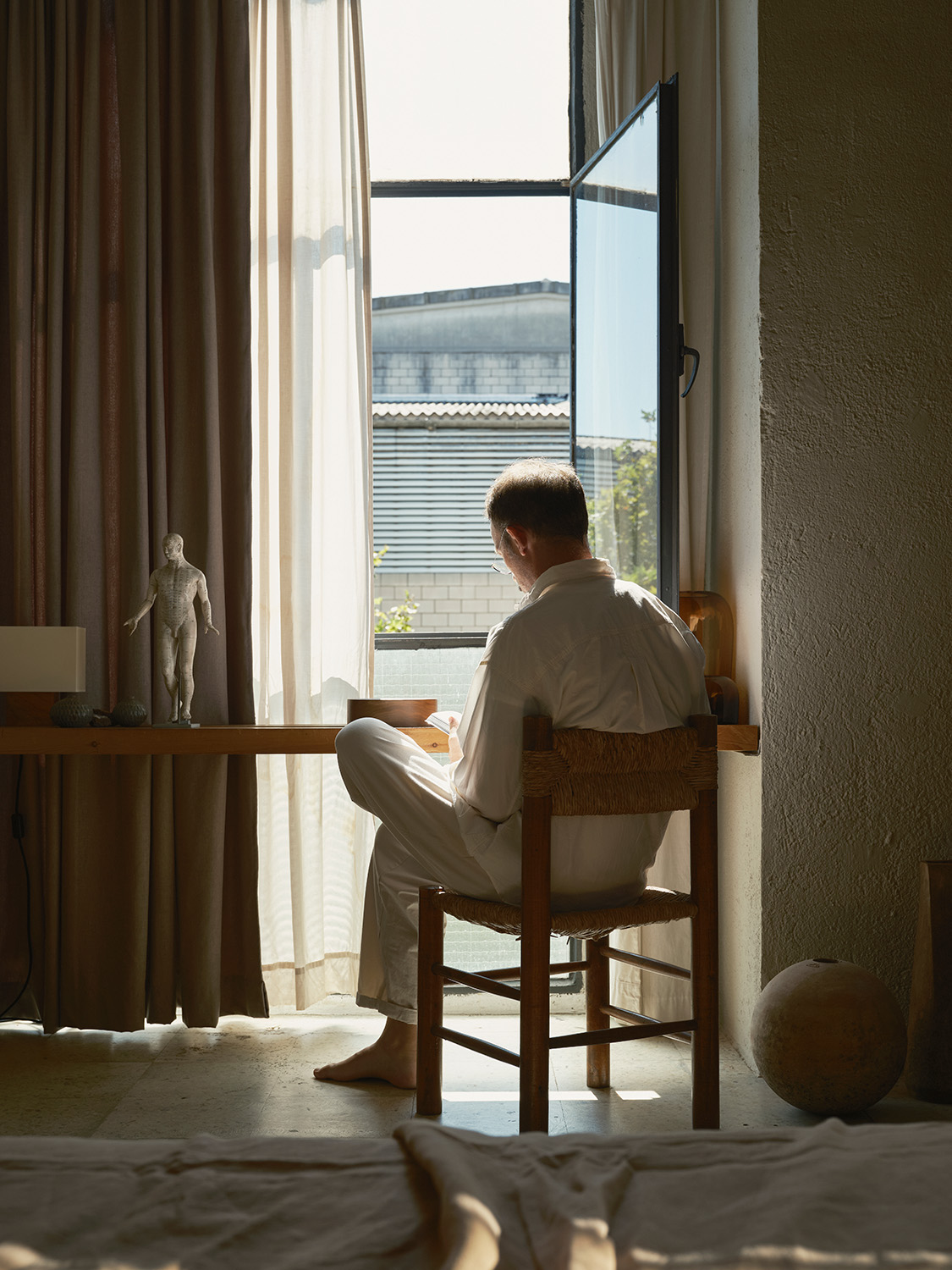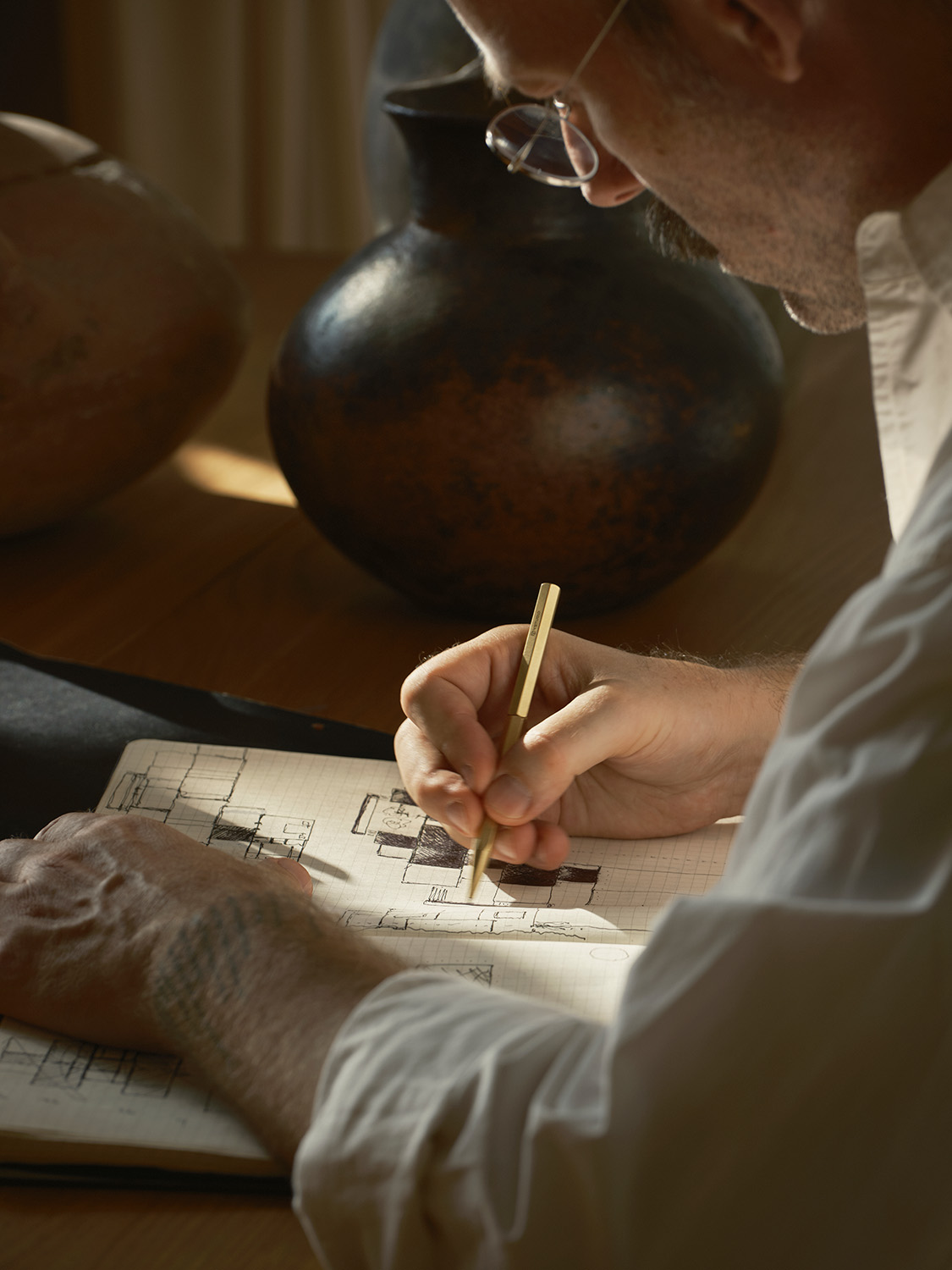 Is there a way that the architecture could help to reduce stress?
Good architecture is always very calming. But I think most people like to live with things and I like to make places that are not so architectural and a bit warmer in textures and materials and have nice ceramics around, and wicker chairs that have been made by hand, that type of thing.
I lived in London for 13 years and people say, oh, London is so stressful. But actually for me, I had my bike, I had my job and I didn't find it very stressful. Especially when most people in London live in a house with a garden attached, you know? It's not a very dense population.
Close
So you're saying there are many different things we can do to make our lives more calm.
One of them is to think more carefully about the products that you buy. There's a lot of good design out there, for instance I love furniture by Carl Hansen because they do good design, but it's also quite handcrafted. But I love going to markets, finding antiques and finding vintage pieces. Here in Spain, in Italy, in Mexico you have amazing artisans that are making simple furniture by hand and you can tell it's gonna have simplicity and a well-made feel to it.