MARSET
Chasing the Light
Behind an object, especially those concerned with light, there is a clear intention to attempt to improve the quality of life of the user and take care of the space in which the light is found.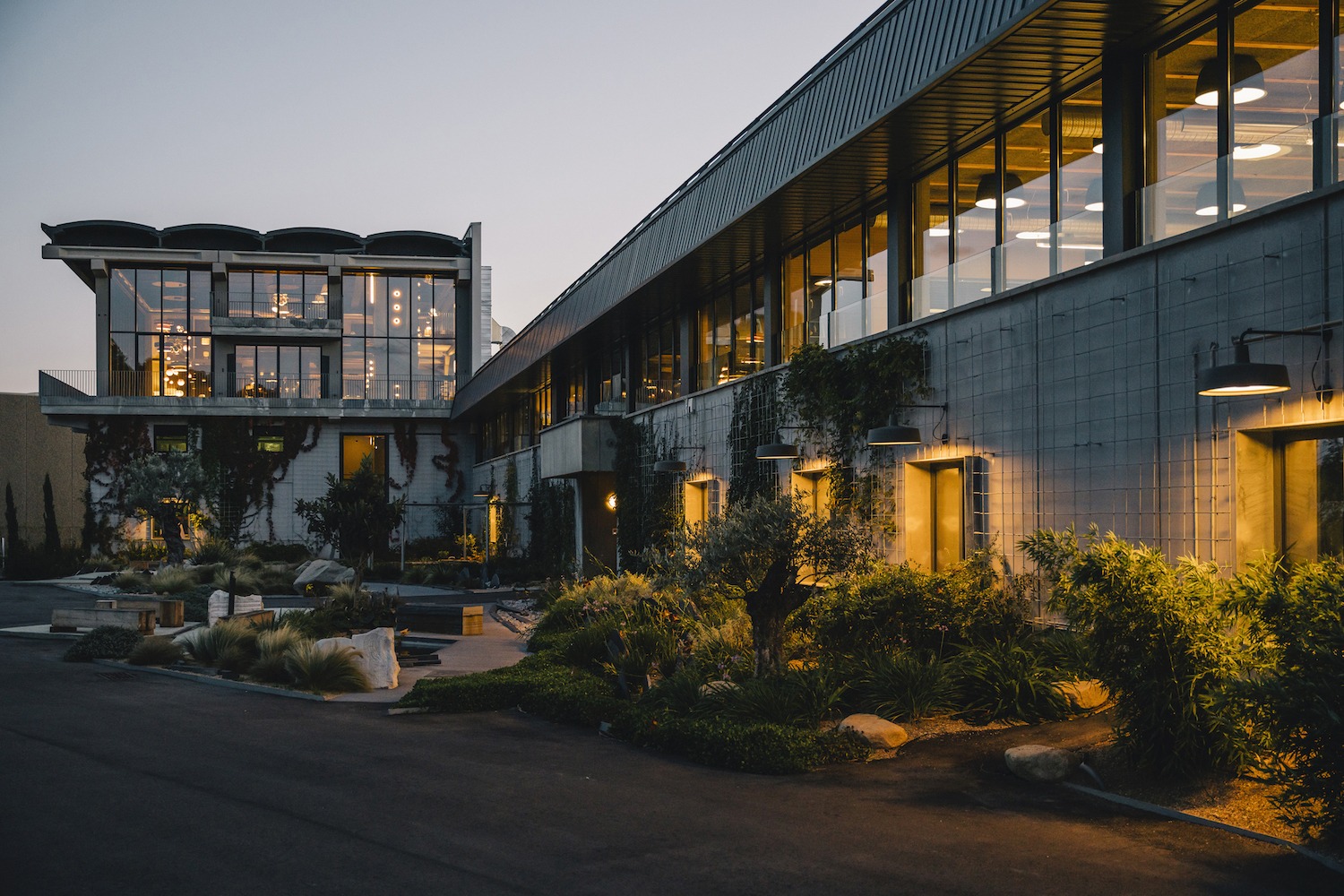 Light allows us to see our surroundings; as such, looking after light is essential, and it is precisely this what is at the heart of Marset. Located in a former factory that produced machines for chocolate production, Marset's new headquarters in Terrassa, Barcelona, have enough square meters to give the lighting company, plenty of room to grow.
Close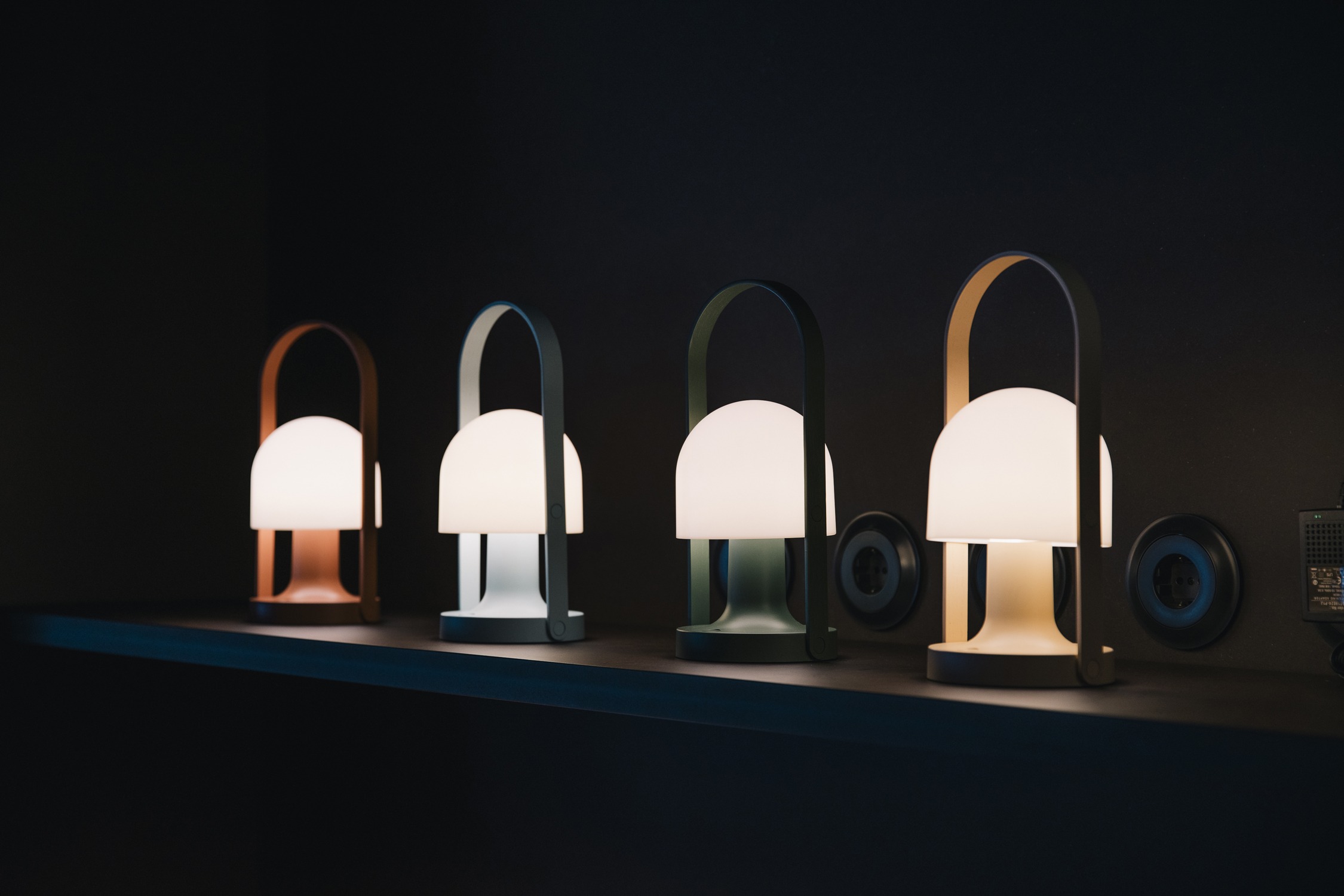 Stefano Colli created this architectural and interior design project, which is halfway between a workplace and a showroom. A space that acknowledges that the most important thing was to create a comfortable atmosphere with its own character and identity, one that combines functionality and aesthetics.
Curious, passionate, emotional and normal are the four Cardinal points to chase in work for Stefano Colli. "I defend normality as something exceptional these days".
Close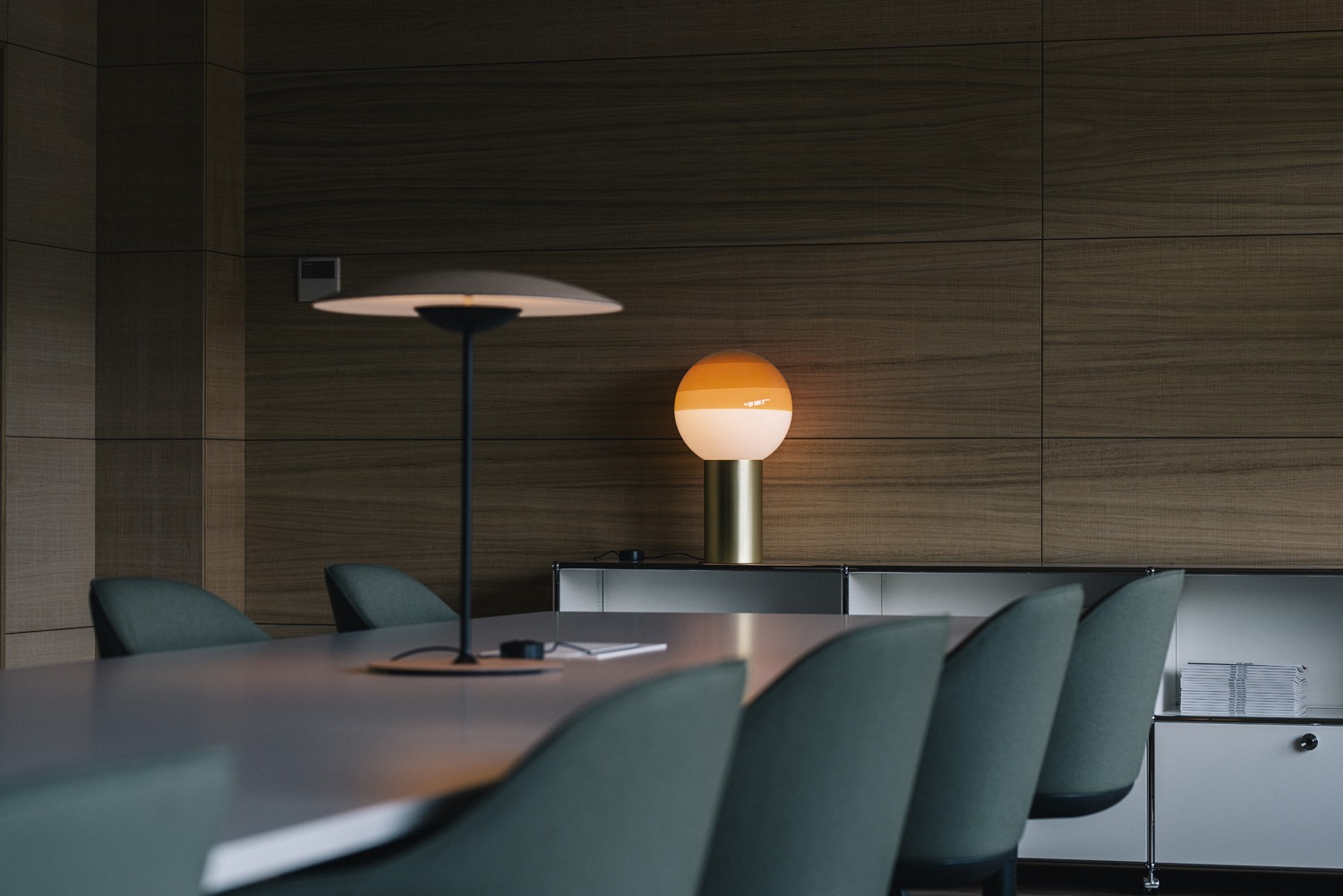 "Whatever touches your feelings, communicates something to you and harmonises with you, is beautiful", says Stefano Colli.
The offices have been designed as flexible work areas intended for interaction, reflection, creativity and quality work. Marset has surrounded itself with various brands that share in its values. Through all these elements and their architectural language, the new factory conveys the design, quality, technological rigour, innovation, sustainability, durability and authenticity into a very intimate place.
Close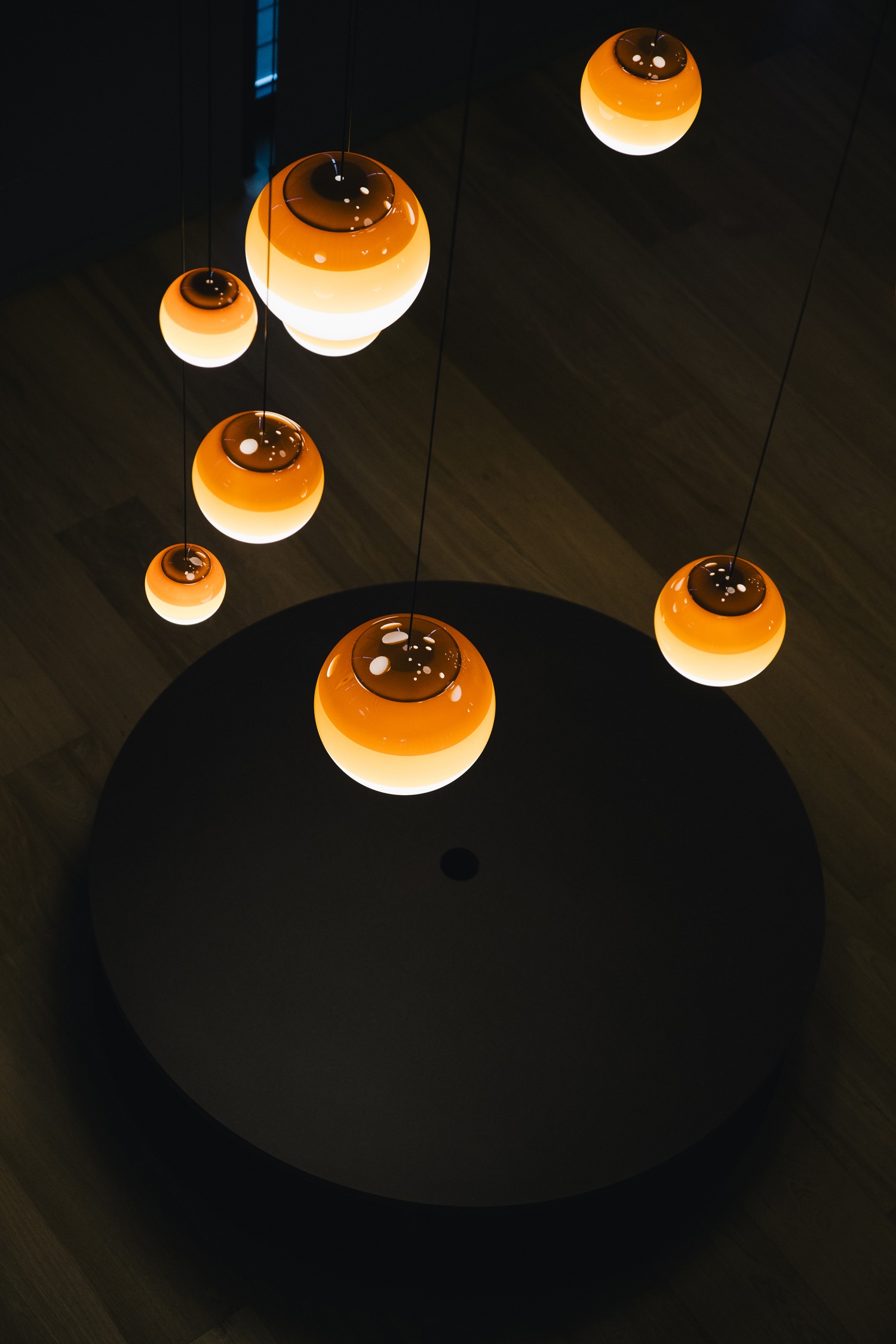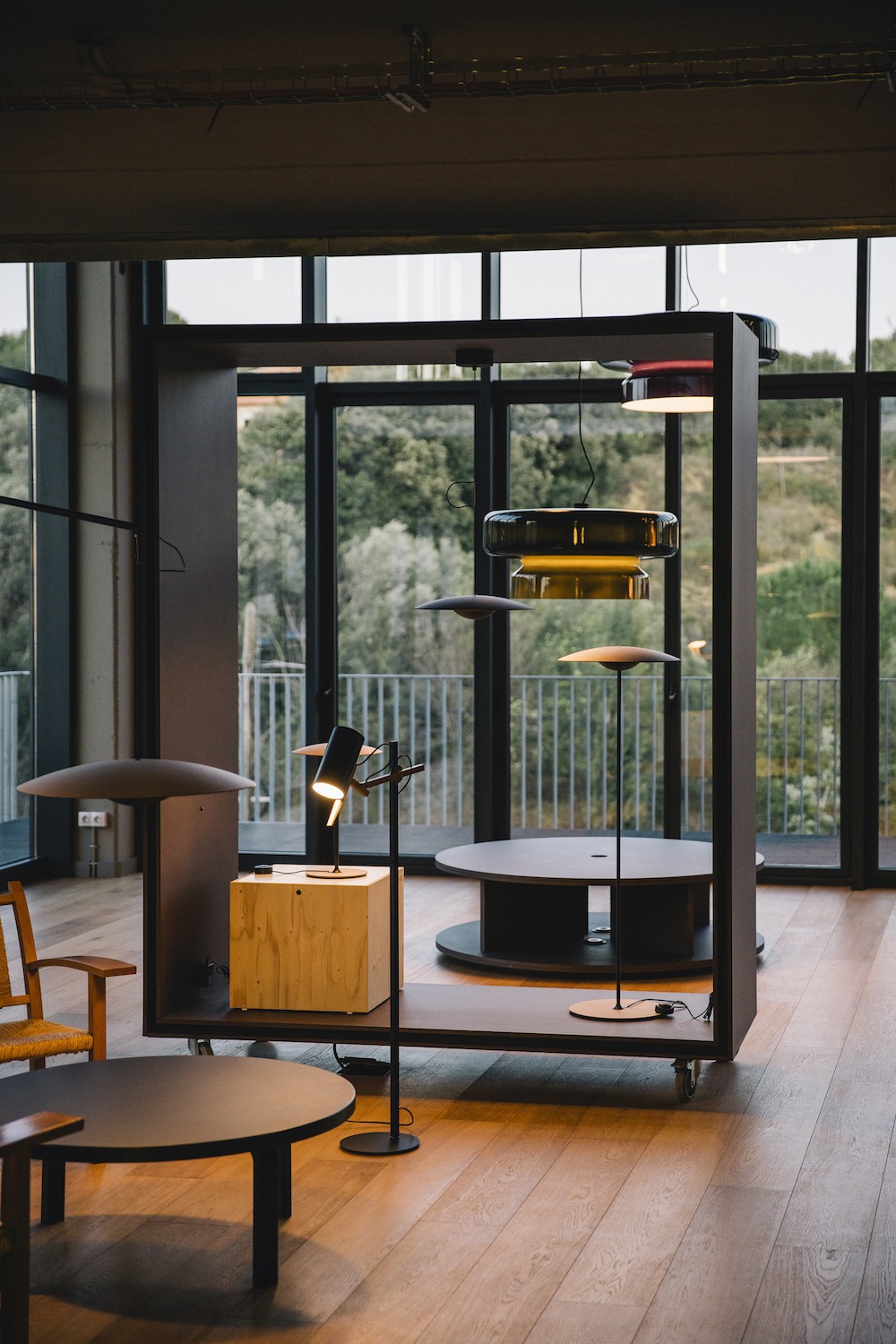 No single style prevailed during this journey, but rather their sum, which coexists in harmony. The brand's lamps are the common theme and show off how versatile they are, able to satisfy any lighting need in different work spaces without the need to resort to technical lighting.
Close