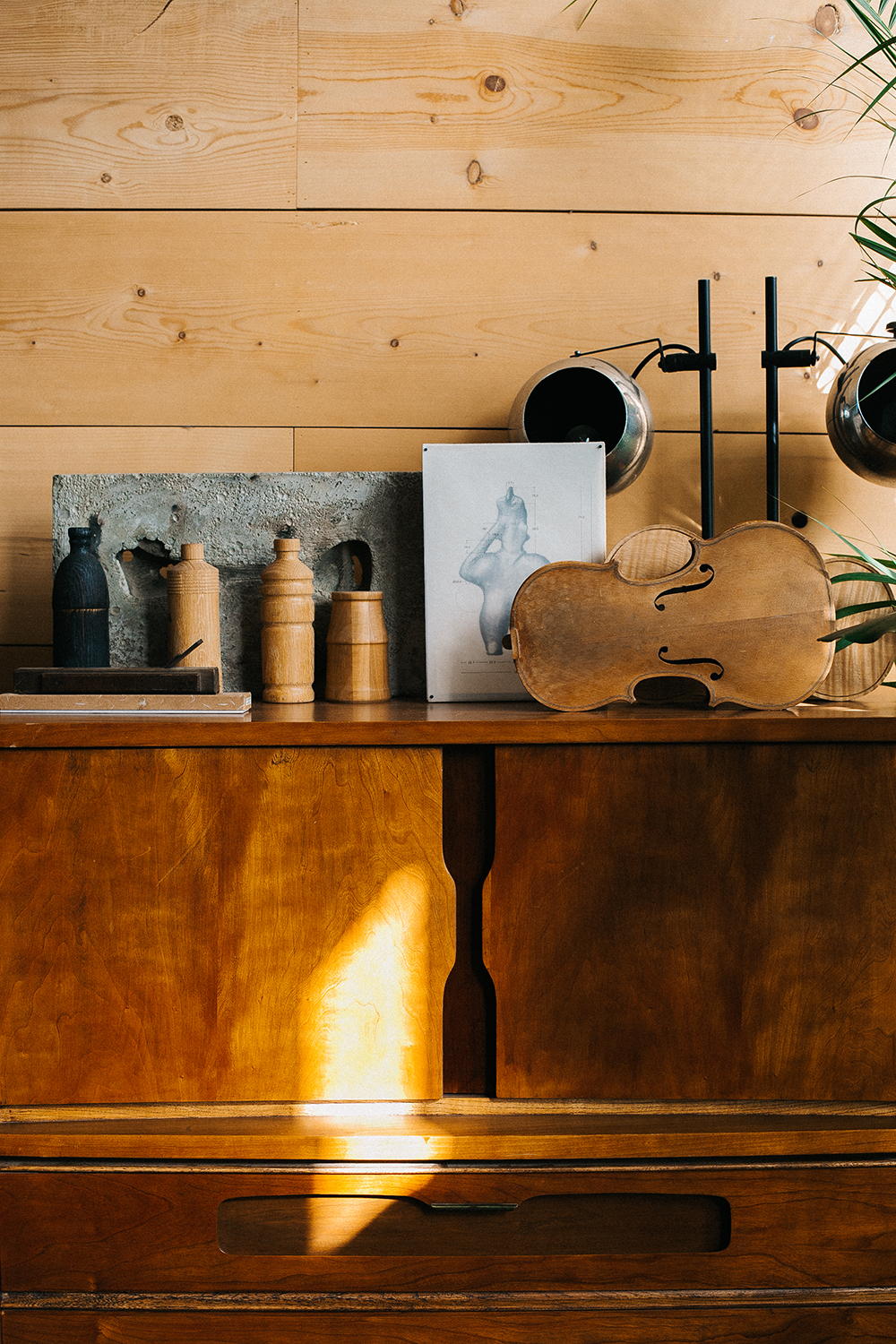 We met with Rodrigo Escobedo, Mauricio Guerrero and Alejandro Gutiérrez at La Metropolitana in the Doctores neighborhood in Mexico City. There, this trio – a luthier, a toy designer and an interior designer – set out to change the country's artisanal scene… and succeeded. 
We talked about the importance of social fabric in building communities in general and theirs in particular. As we enjoyed the beauty of their creations and a moment of calm in this creative oasis in the heart of the city's hustle and bustle, we also reflected on the use of critical thinking as
a fundamental tool and a key to the success of their project's development stage.
Close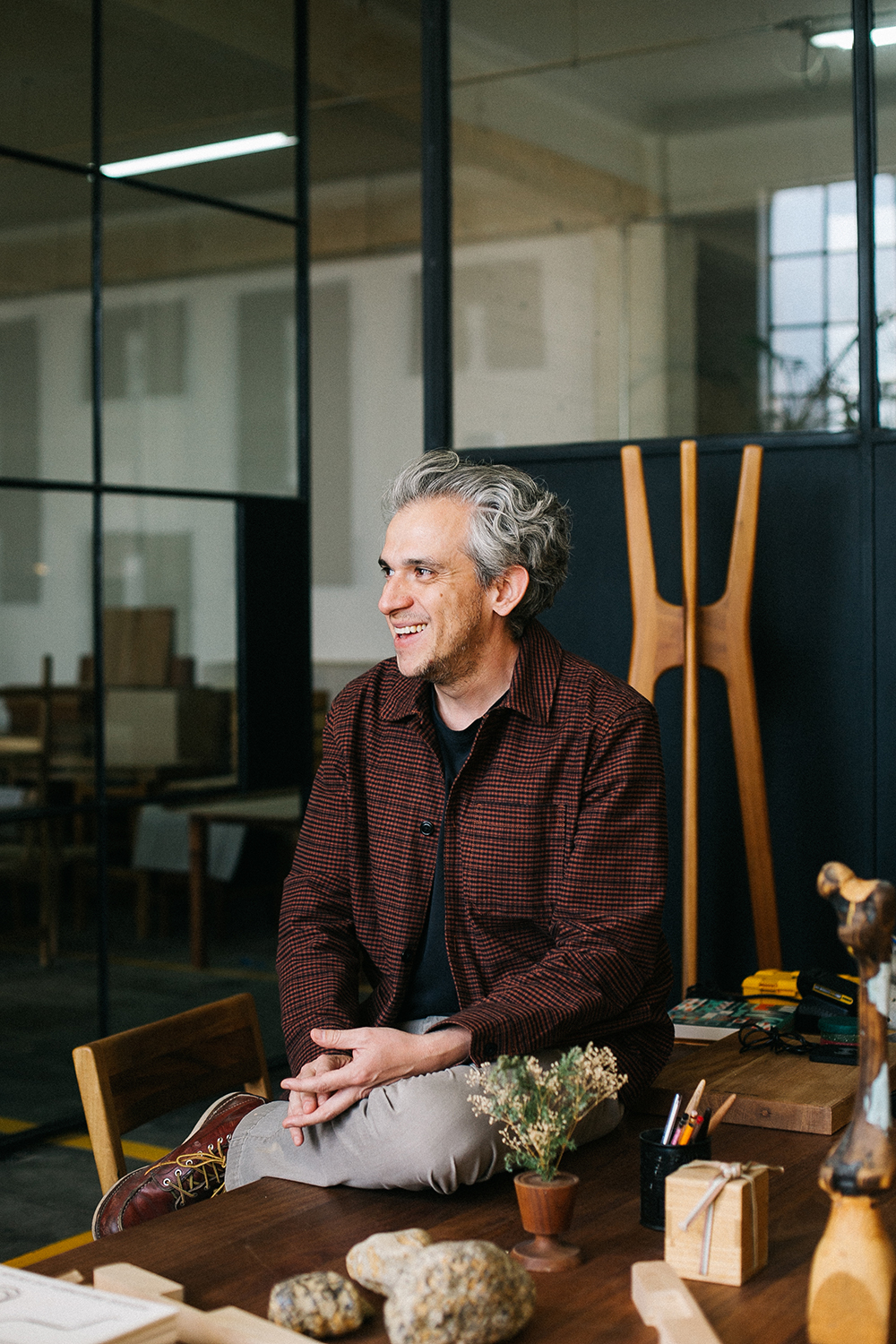 The members of this evocative collective work in a former textile factory that is over a century old, by the name of La Laguna. The building is home to the creators in residence who, following the path of the La Metropolitana trio, believed in building a community. Today, a range of entrepreneurial projects form part of this union, including: ACTO, Anfora, Anfora Studio, Territorio, BUNA, Década, Déjate Querer, Estudio Alfredo Bucay, Francisco Pardo, Gastromotiva, Hermanos Koumori, Hiato, Jardín, LAAA, LIGA, Llano, Loofok, Manufactura, miniBAR, OHA, Productora, Taller de Fermentos and The New Sanctuaries. All of them are both representatives and leaders of the new reality that the Mexican creative industry is undergoing in every sphere.
Close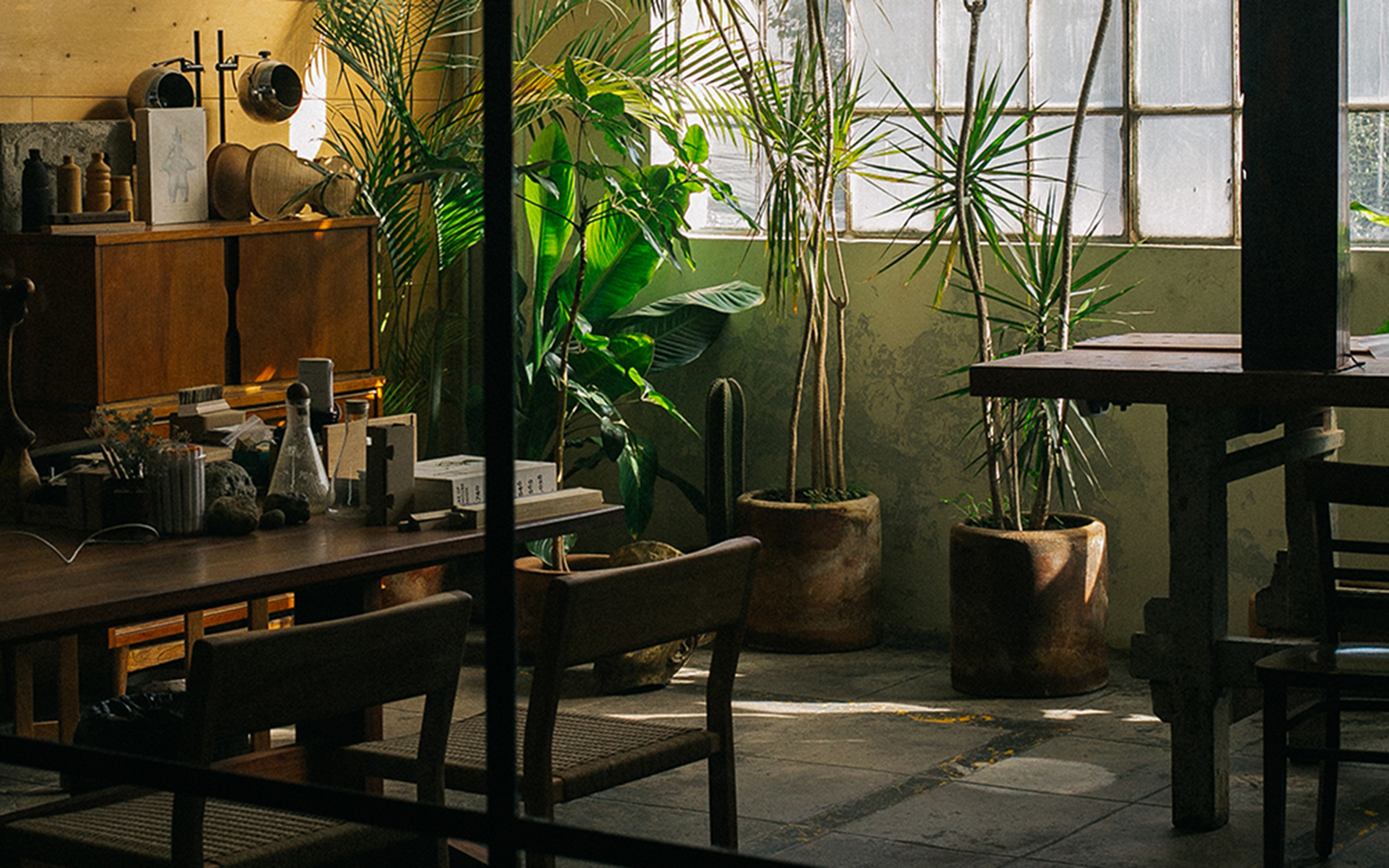 Their involvement in La Metropolitana goes beyond its internal functions and aims to have a significant impact on the neighborhood as an act of love and respect for its surroundings. An atmosphere that is conducive to a constant exchange of ideas, from which the best and most organic symbioses emerge. It is, after all, a vital formula for idea feedback and for reaching a position of freedom that has nothing to do with chance and, instead, everything to do with hard work and perseverance. This has led to collaborations with Michelin-starred chef Enrique Olvera, fashion designer and multifaceted artist Bárbara Sánchez-Kane and the new place to be in town, the Caimán bar.  
Close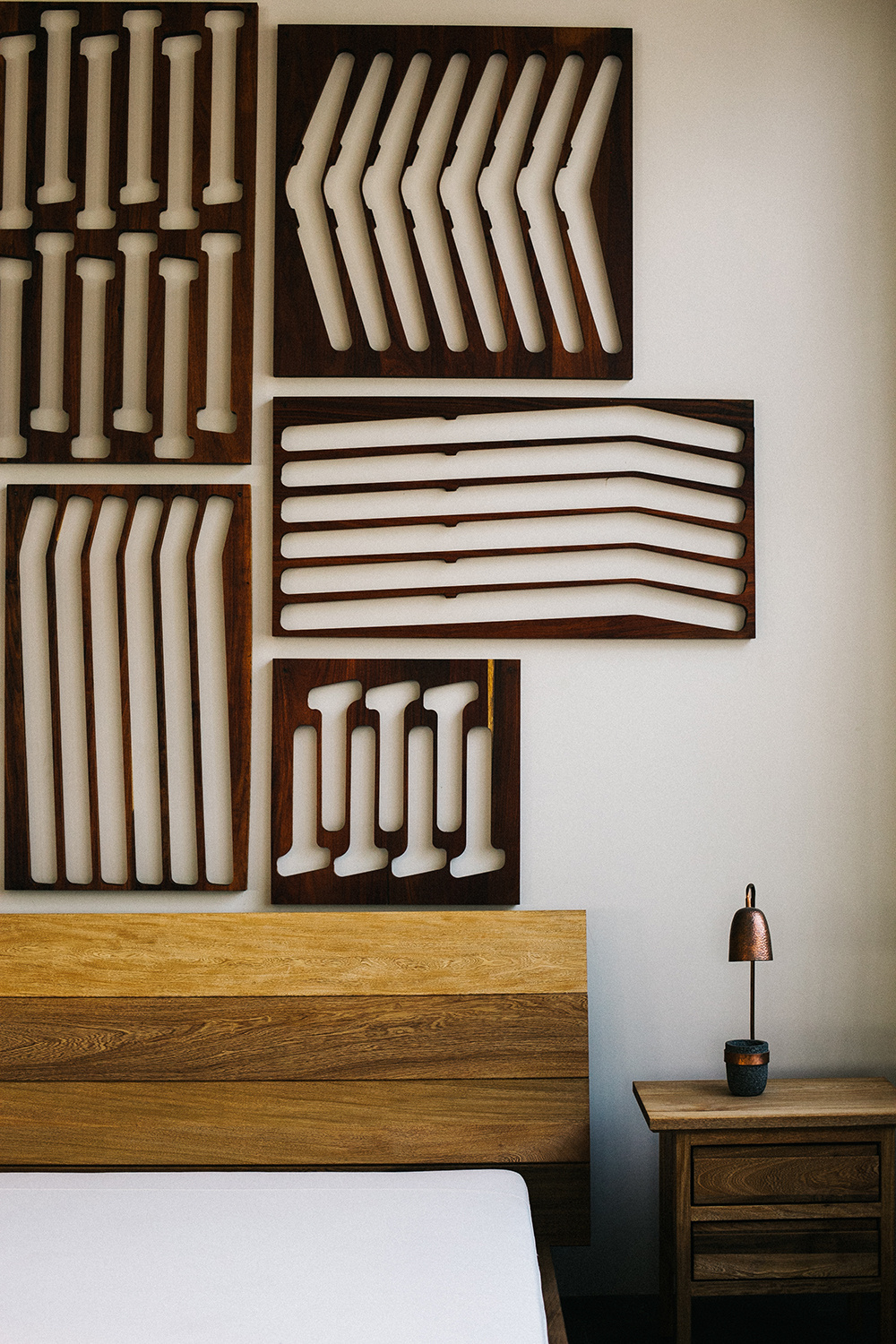 In this age of saturation, the act of production should involve a thorough analysis by all those involved in such an enterprise. It should not only consider the aesthetic, functional or simply material act, but see it as an interconnected whole in which the ethics of the designers, artists and entrepreneurs are reflected in each cycle within the manufacturing process – not to mention any collateral damage it entails, both in the short and long term.
Close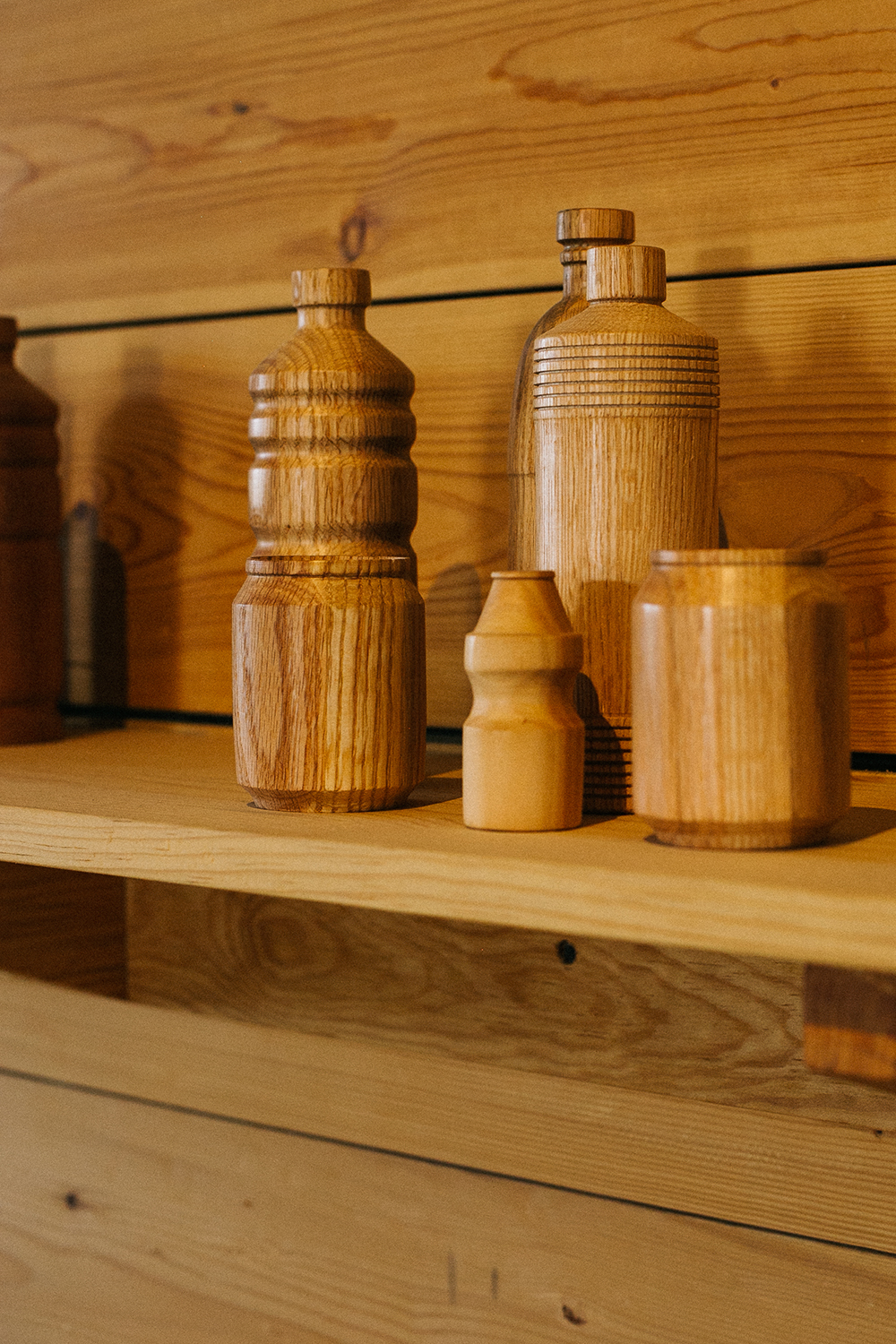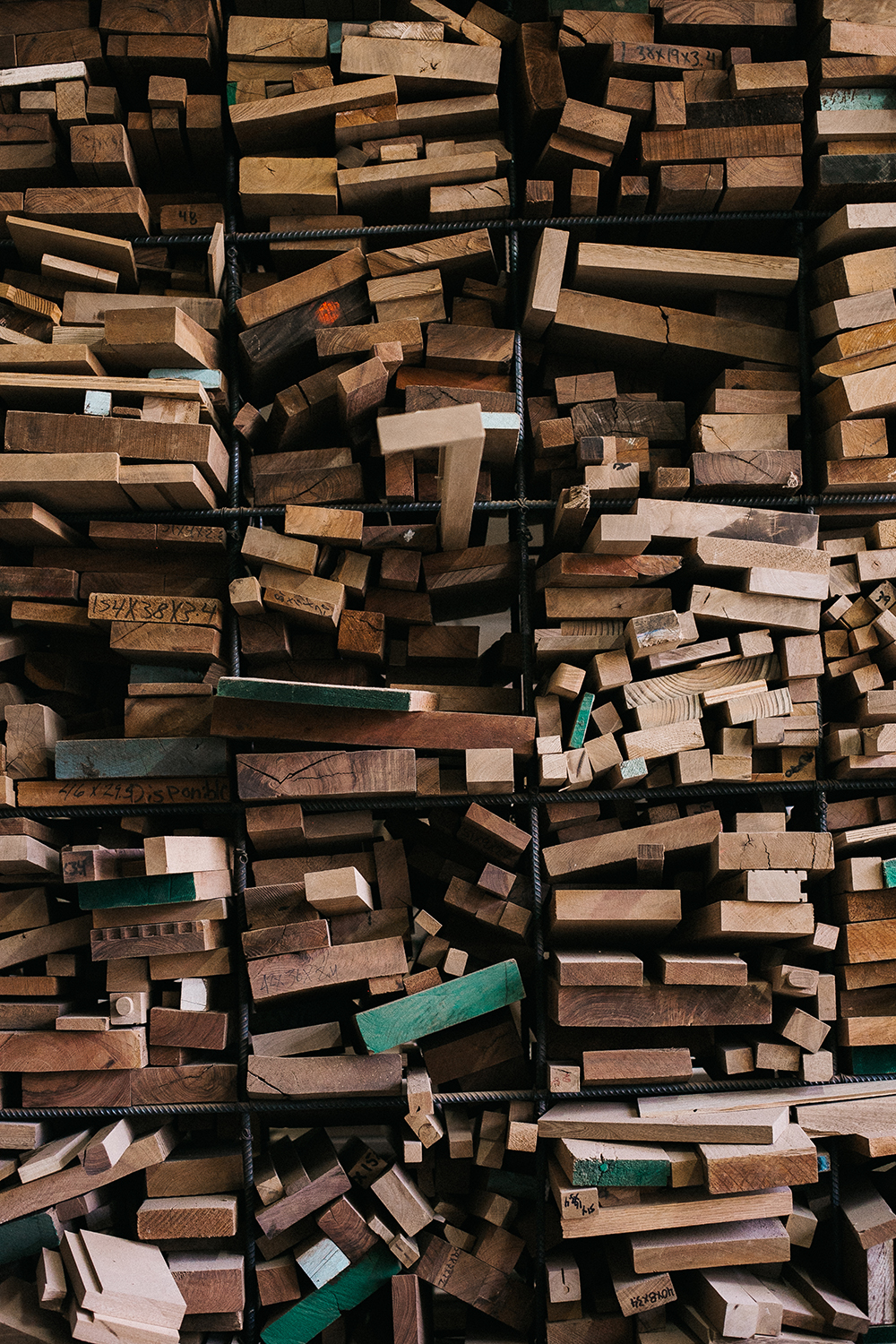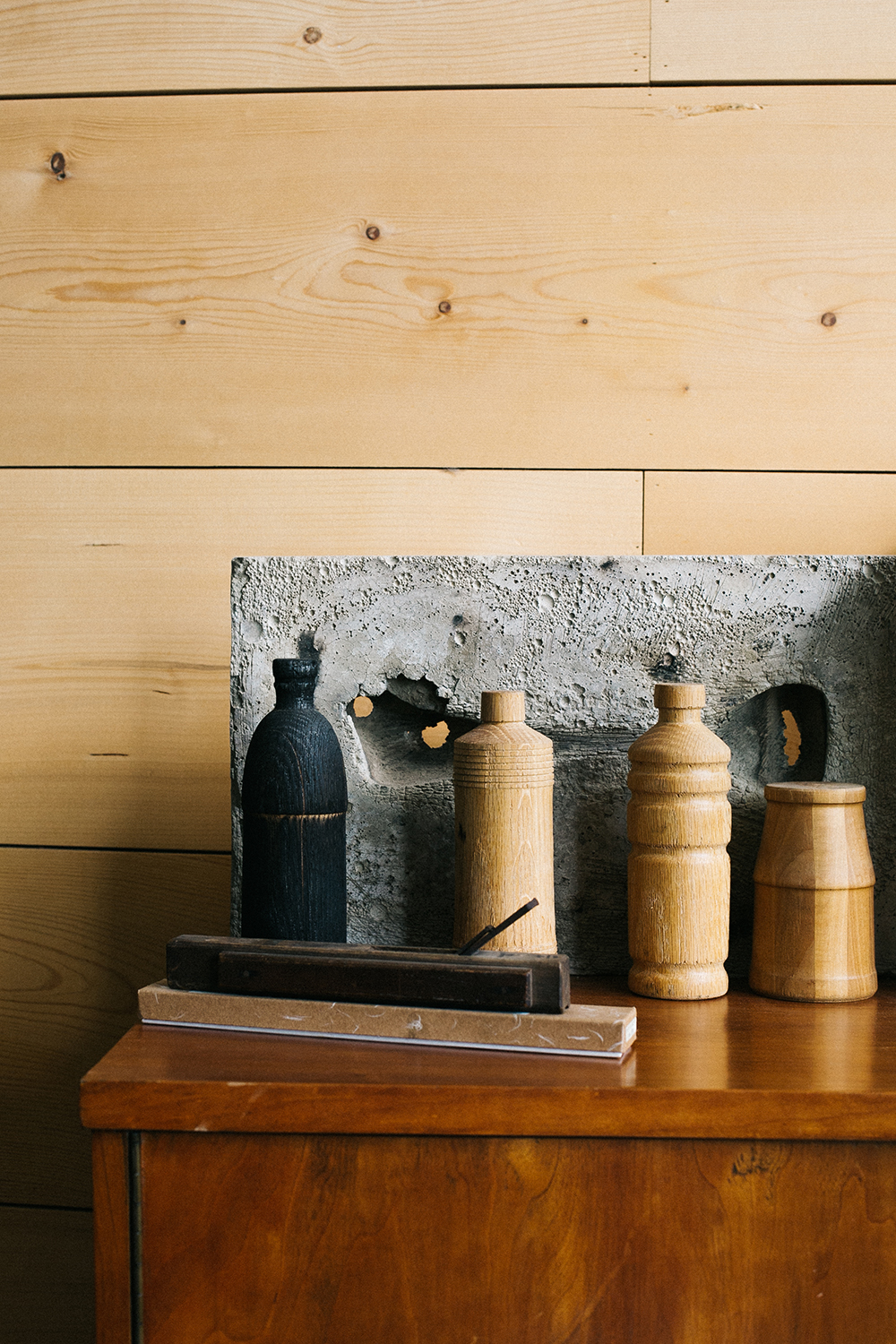 La Metropolitana applies business intelligence in its decision-making in a visionary way throughout its production chain and in the purest form of the Kaizen method (change for good). In an effort to rethink the human factor in terms of time efficiency, this Mexican collective applies a kind of reverse workplace relocation: this means that workers do not commute to the factory but rather the other way around as the assembly line moves to them – a concept that reminds us of working from home, as so many of us do today, in what could be a new post-industrial revolution called "made in".
Close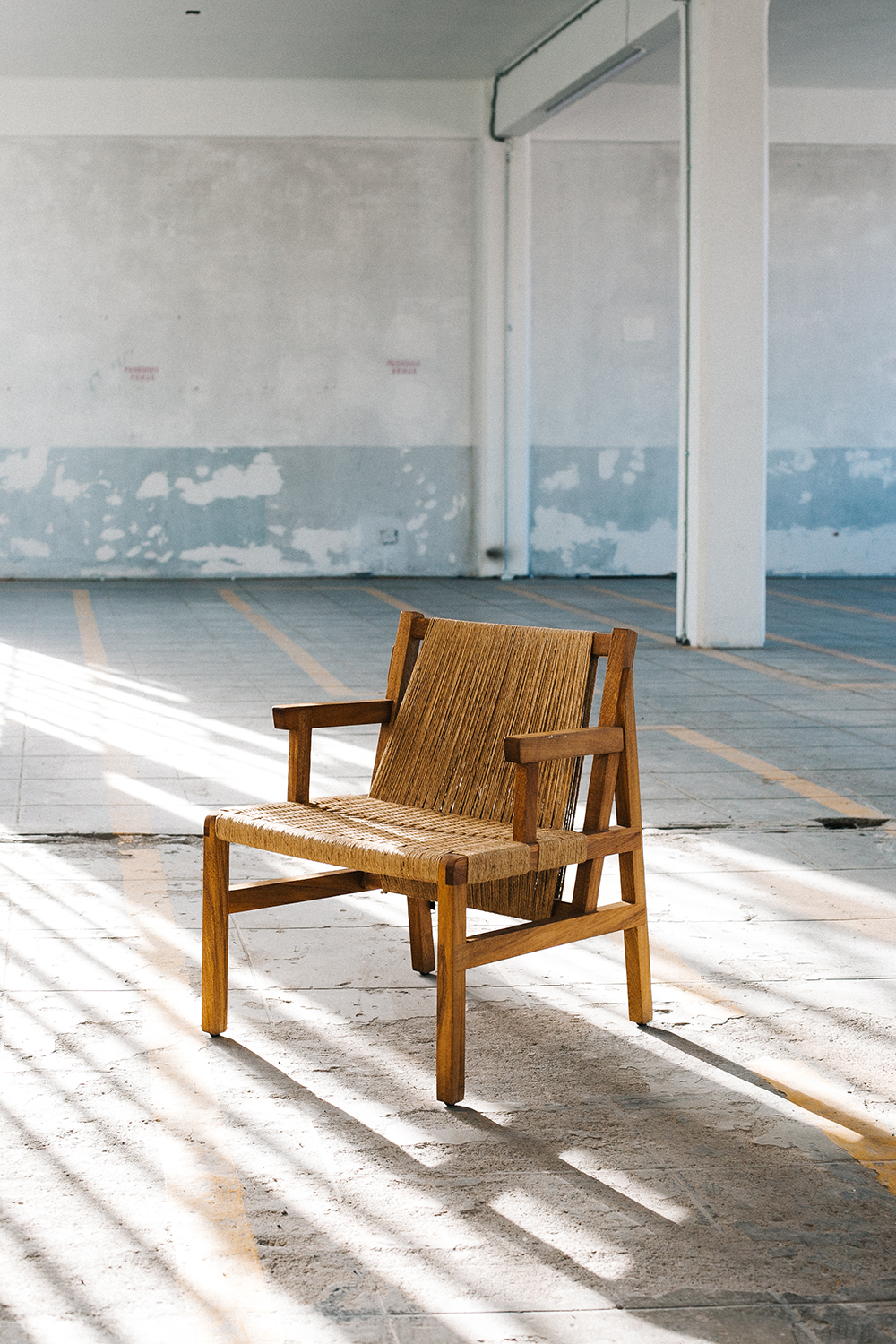 Wood, the protagonist in this story that revolves around La Metropolitana, is treated as something sacred. Respect for what is ancestral is combined with cutting-edge technology as the goal is to maximize results in every aspect and for everyone involved. Another example of this philosophy is that all leftover materials from the manufacturing phase of every item are separated and used to make other objects, thus creating zero waste. These kinds of actions and strategic commitments are not without their inconveniences as they subject the business model to much more pressure. However, in the long run, they serve to justify the side-effects of these good practices.   
Close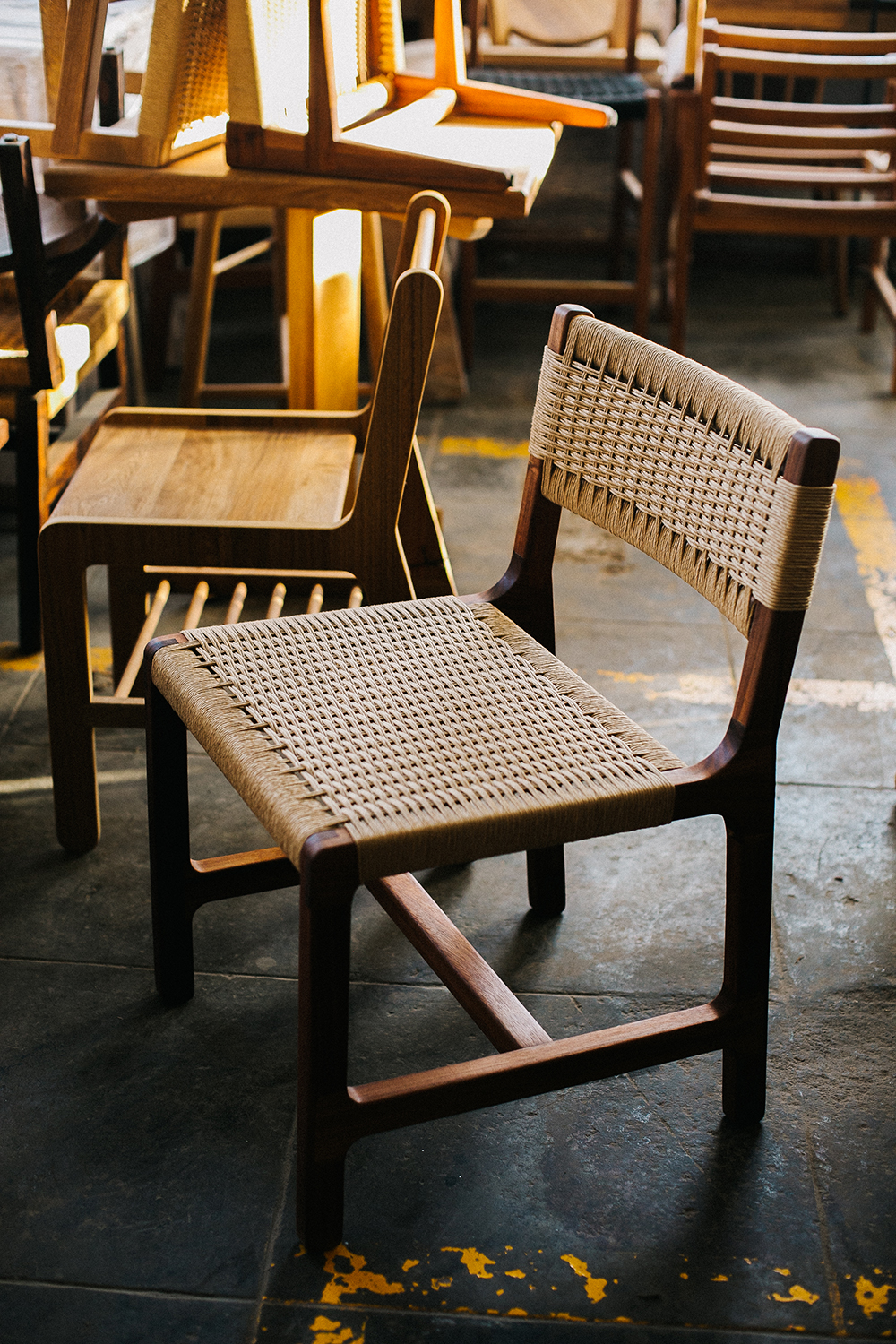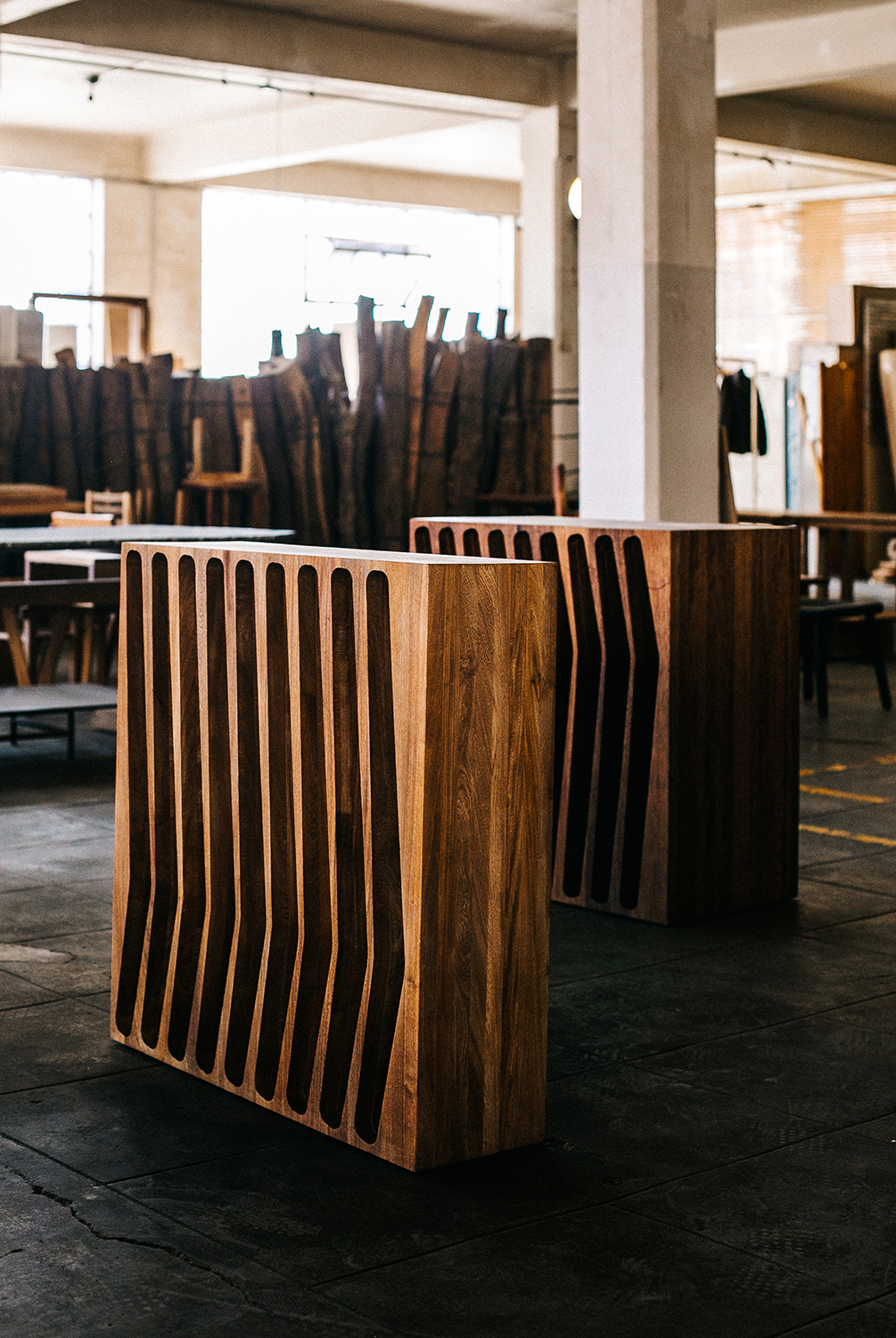 La Metropolitana is a clear example of the transformative power of design. A commitment to innovation, dynamism and dialogue are all part of its DNA, while also firmly believing in championing tradition and maintaining strong socio-cultural values. In adverse scenarios where alienation is rife, we must rethink everything we have learned.  Now, more than ever, we must recognise, believe in and support professionals who are constantly managing and reinventing themselves, confident in the knowledge that their positive impact is essential in a globalized world.
Close