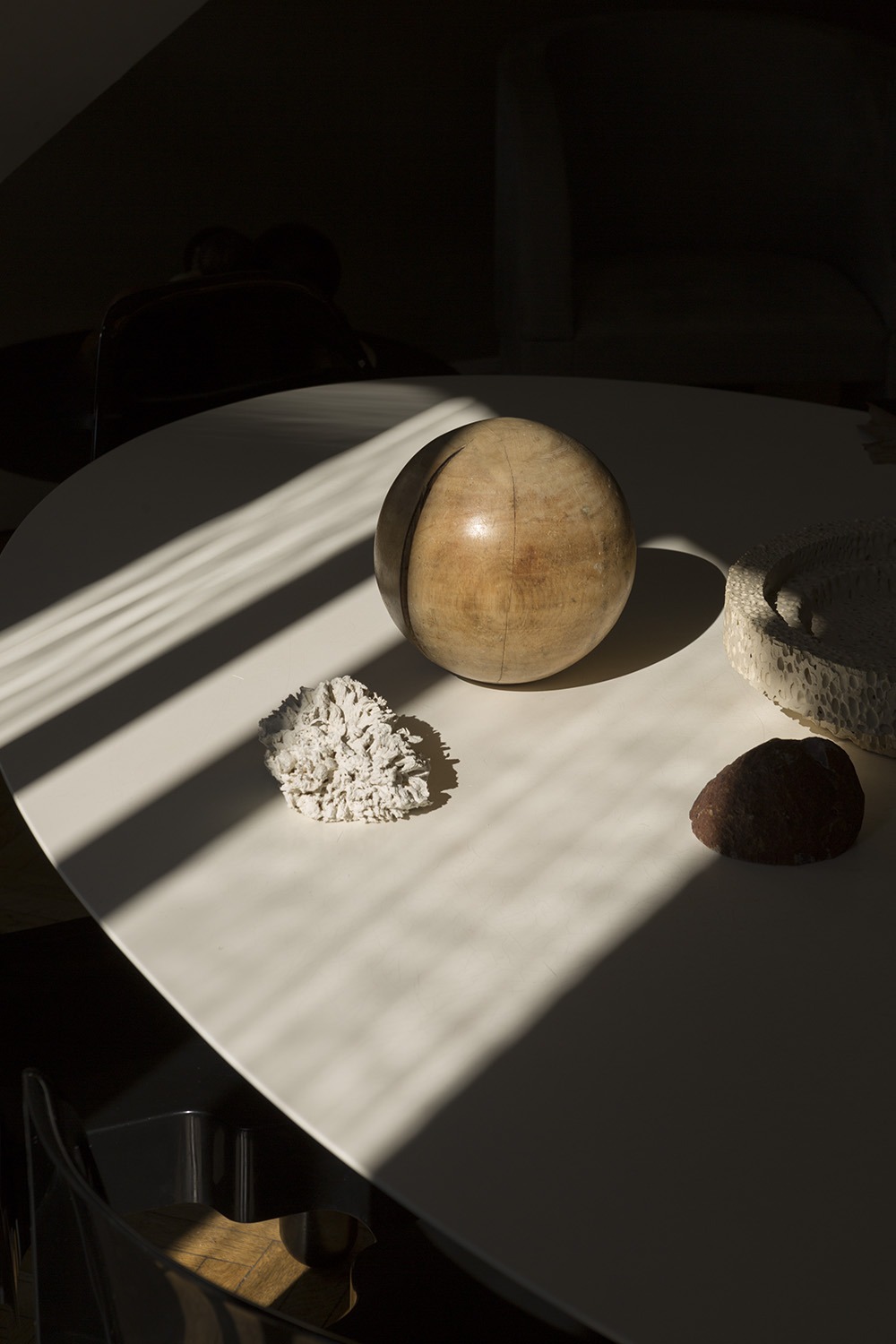 Even before Milan Design Week was cancelled as a result of the pandemic, Arianna Lelli Mami and Chiara Di Pinto of Studiopepe were already working on an entirely digital project for the occasion, as an alternative way to present at the Fuorisalone after five consecutive years of successful staging.
"We don't like this idea that you have to [physically] exhibit something of yours every year or else you're 'finished'," says Chiara in reference to the pressure put on design professionals every year with the arrival of the event.
Close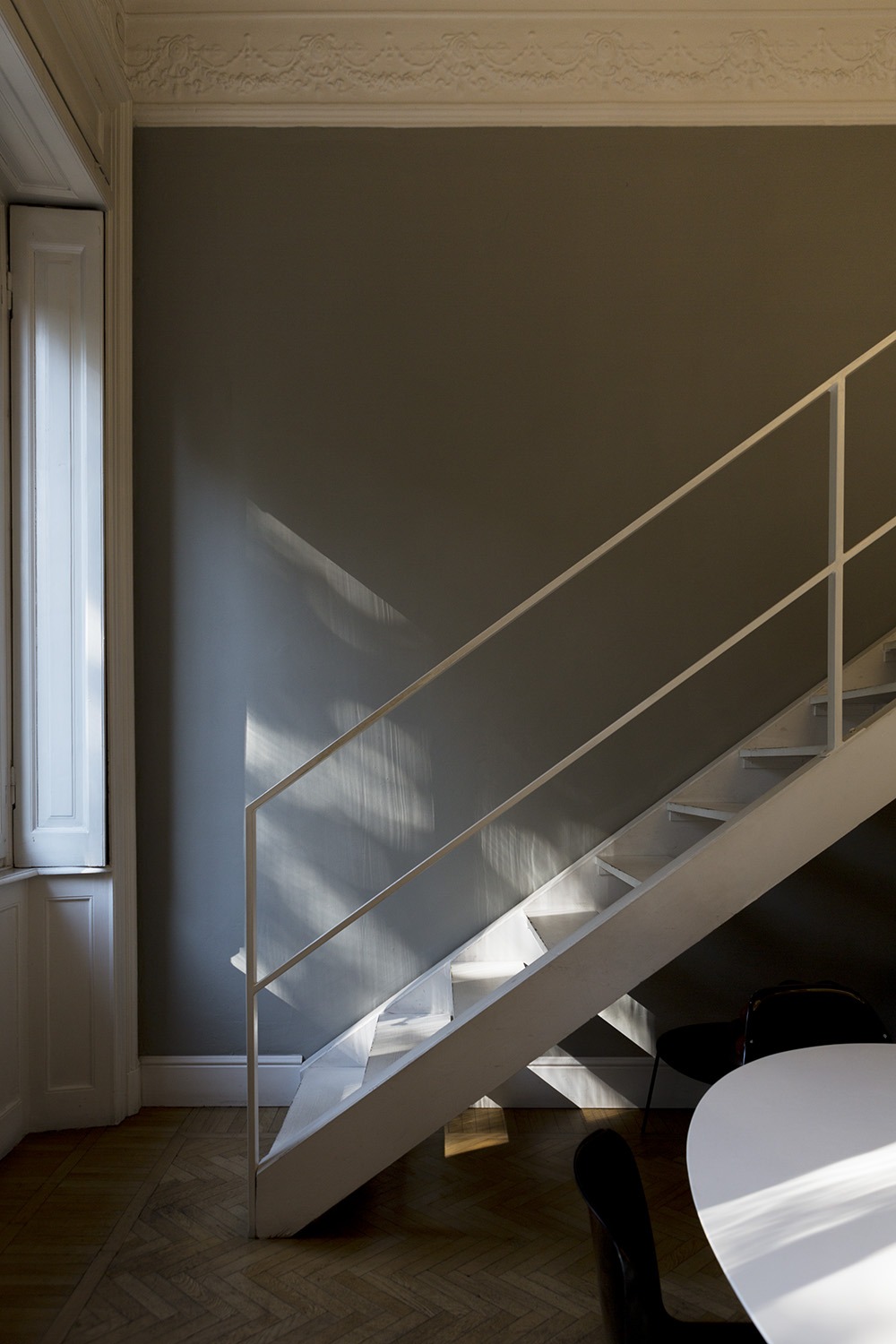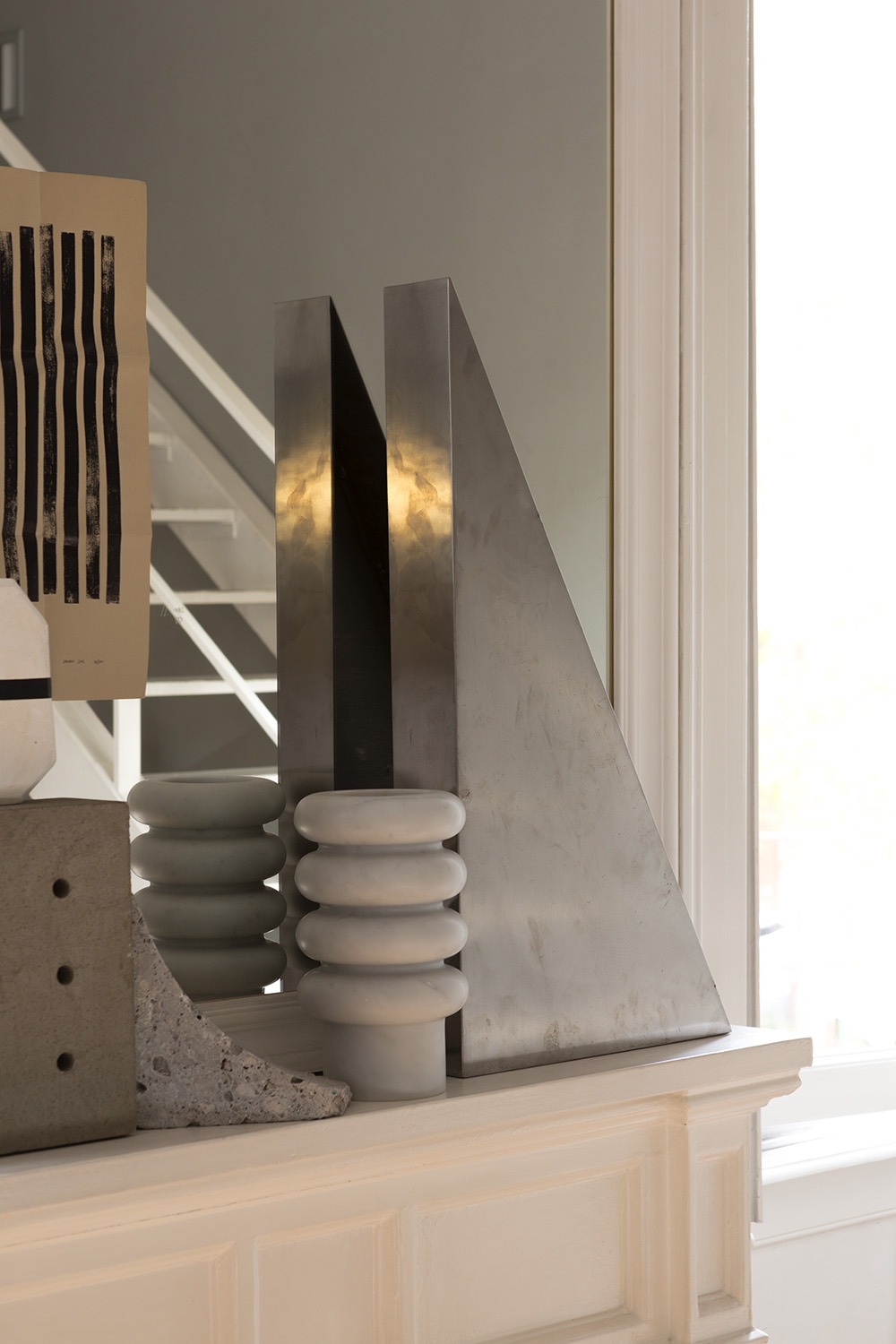 This led to the creation of Desiderio, a manifesto containing a series of new de- velopments, which will finally be launched soon, after a delay of a few months. The presentation consists of a poetically inspired introductory video and other content specifically devoted to the products.
Arianna and Chiara have known each other since their student days at the Politecnico di Milano (the former graduated in Interior Design and the latter in Industrial Design), but it wasn't until later, thanks to a chance meeting in Mexico, that they found their synergy. After returning from their holidays, they formed a partnership to work together on a design project for an Italian magazine.
Close