When I approach the work of the Quincoces-Dragò studio, the idea that comes immediately to my mind associates qualities such as care, precision or excellence. These concepts are manifested by another common to them all: Passion. David Quincoces and Fanny Dragò have been advocating the commandments of design for more than a decade, but without letting themselves be carried away by trends. Each project is a different journey, explains Fanny. "In our interiors we work with the context as the main inspiration. We feel that doing so is necessary to respect the past of a space and its 'genius loci'". And it is precisely in their personal and professional context where we want to immerse ourselves through the pieces that both have selected as part of their history.
Close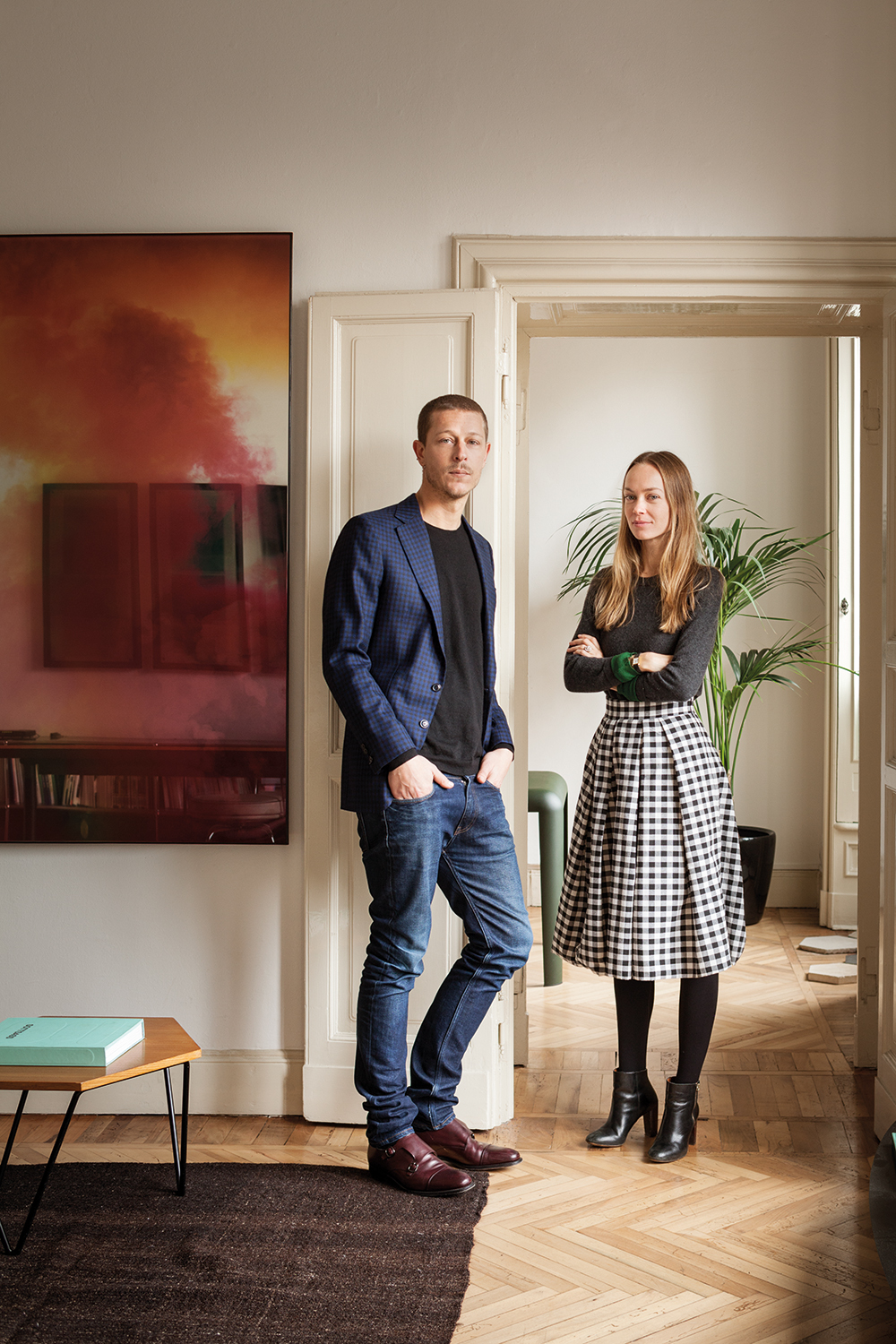 You have made a selection of pieces that are important in your life journey. What kind of fetish piece is that platonic love of puberty that you're in love with but haven't been able to get yet?
There are so many! Jean Prouve's demountable house, Marie Pergay sofa, Eileen Grey's apartment, a Donald Judd sculpture or a Chillida drawing! The list goes on and on….
Close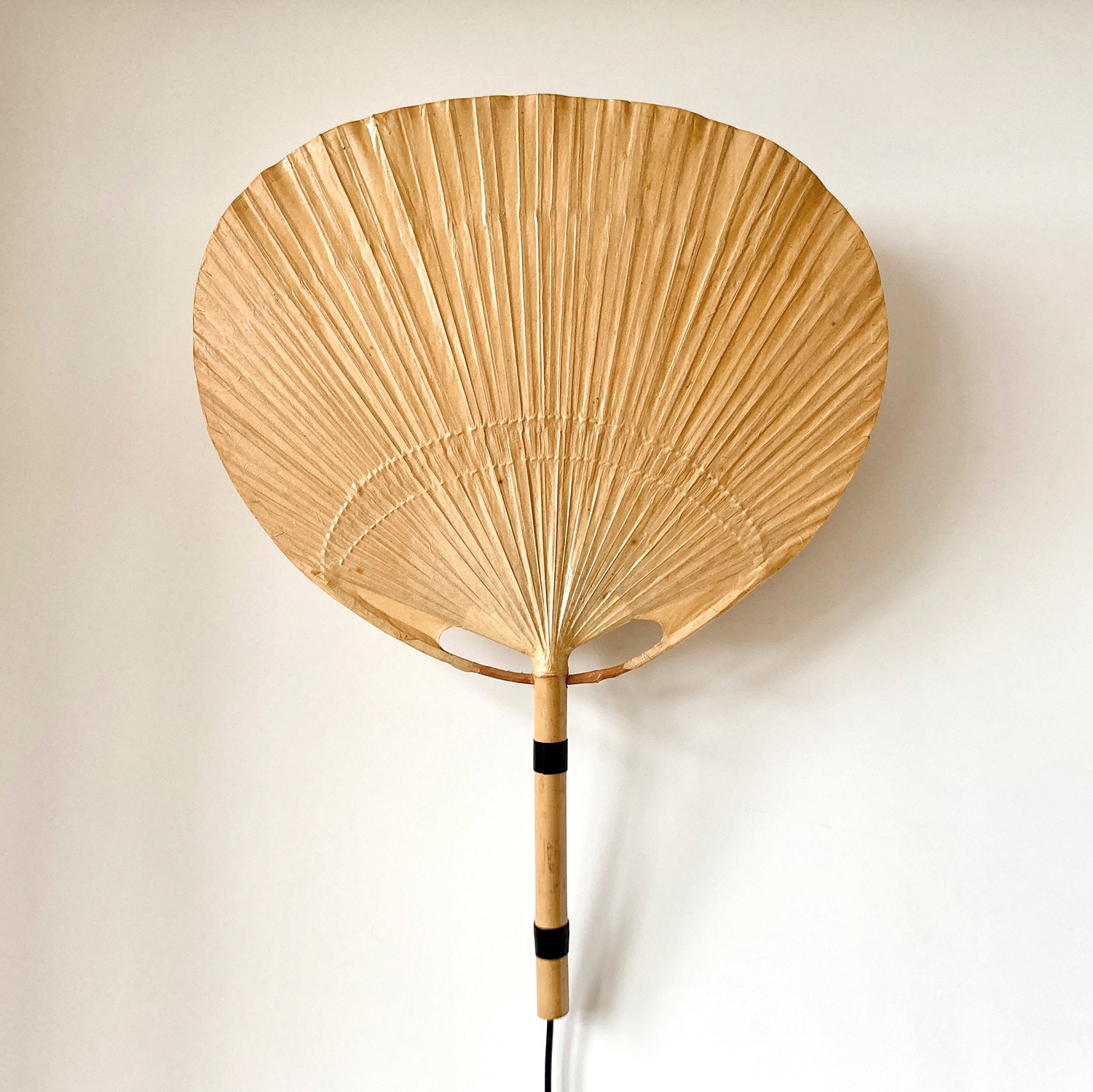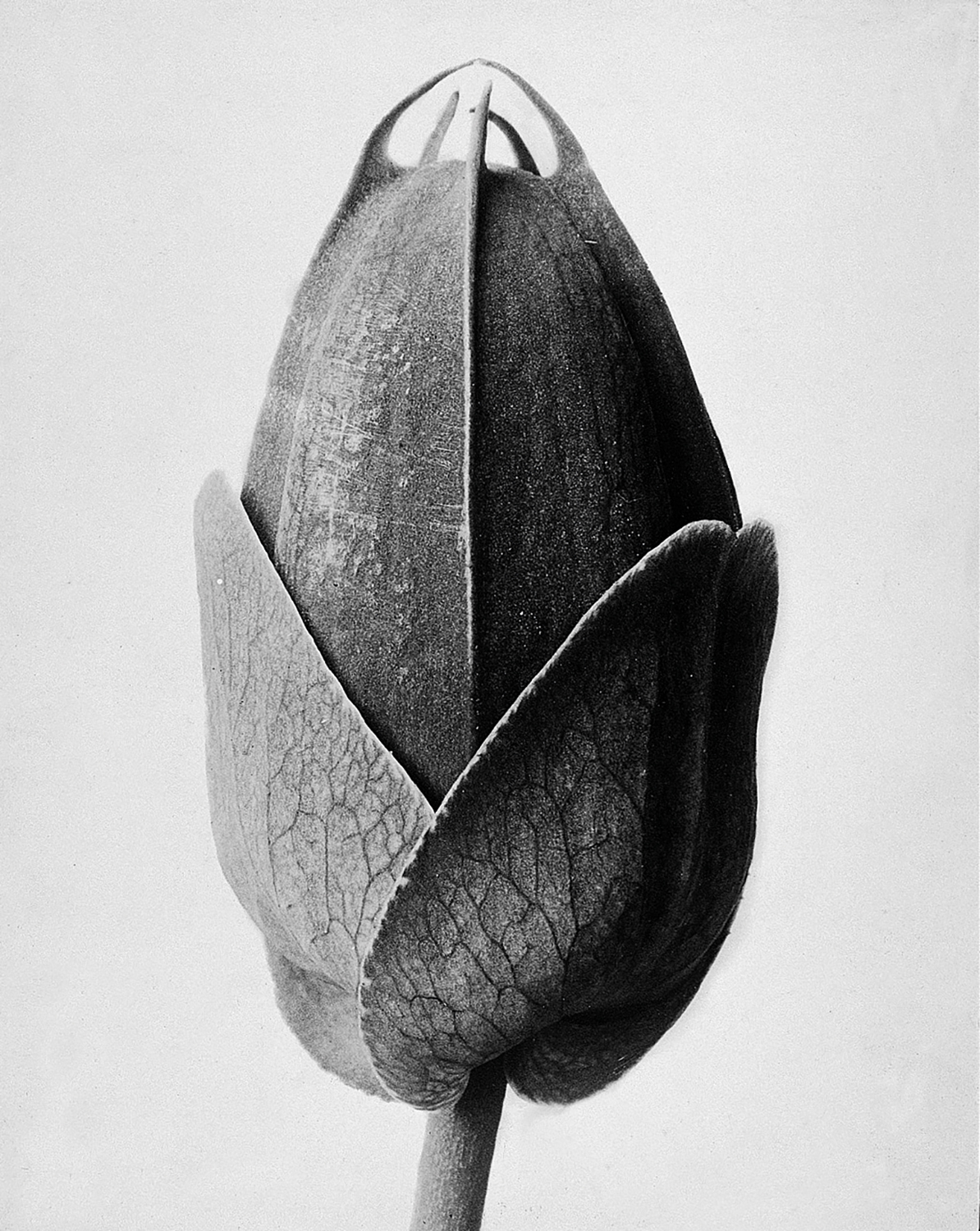 What is the first thing you notice when you arrive in a place? Why is that important to you?
The atmosphere – whether a place has a soul or not and whether it's coherent throughout.. no matter the look or feeling – we're not as interested in a specific aesthetic – as we are in the coherence of it, meaning; every taste and style can be beautiful, as long as it tells a story that makes sense- a personal journey that has a clear path.. If it lacks this then it's less appealing – even if "perfect" aesthetically..
Close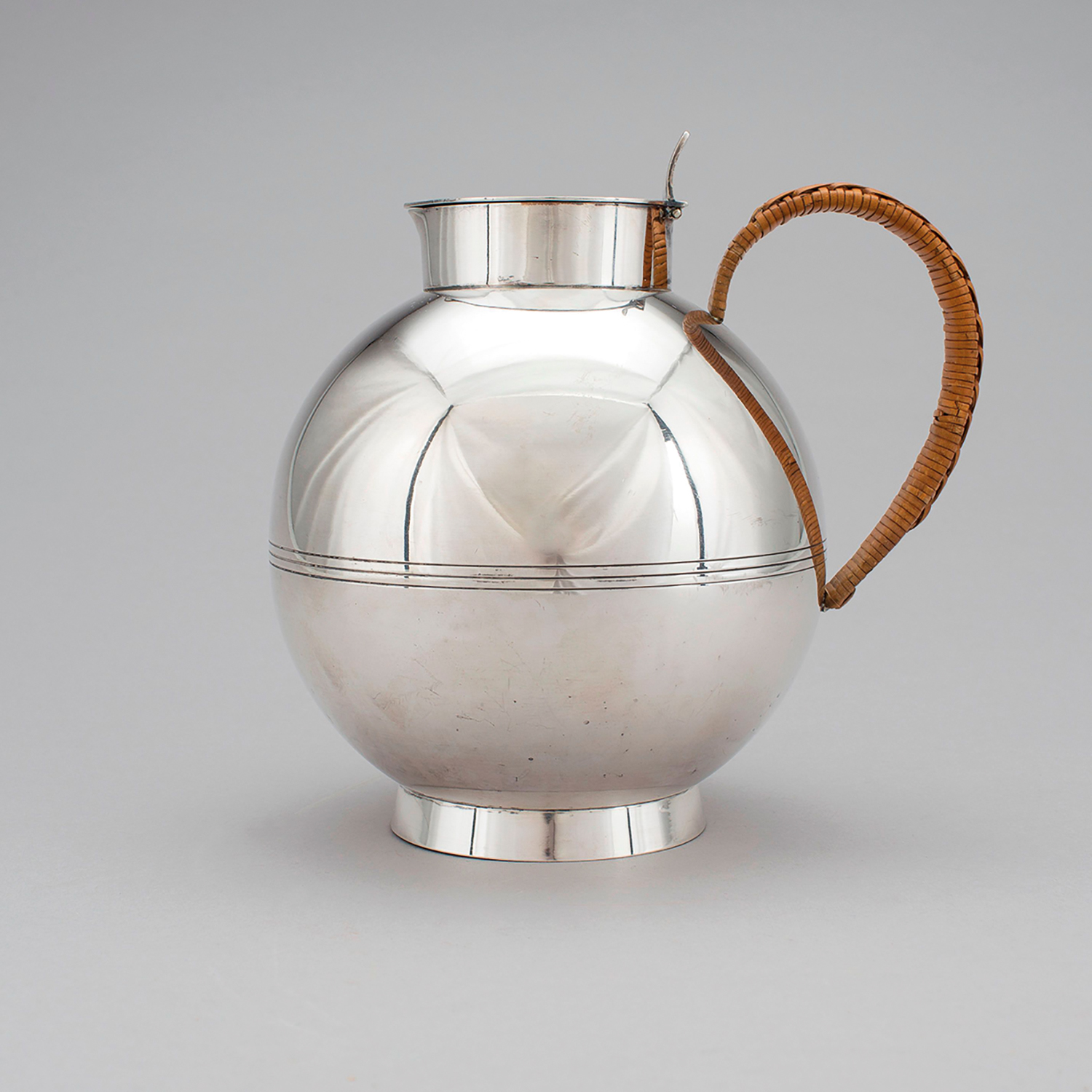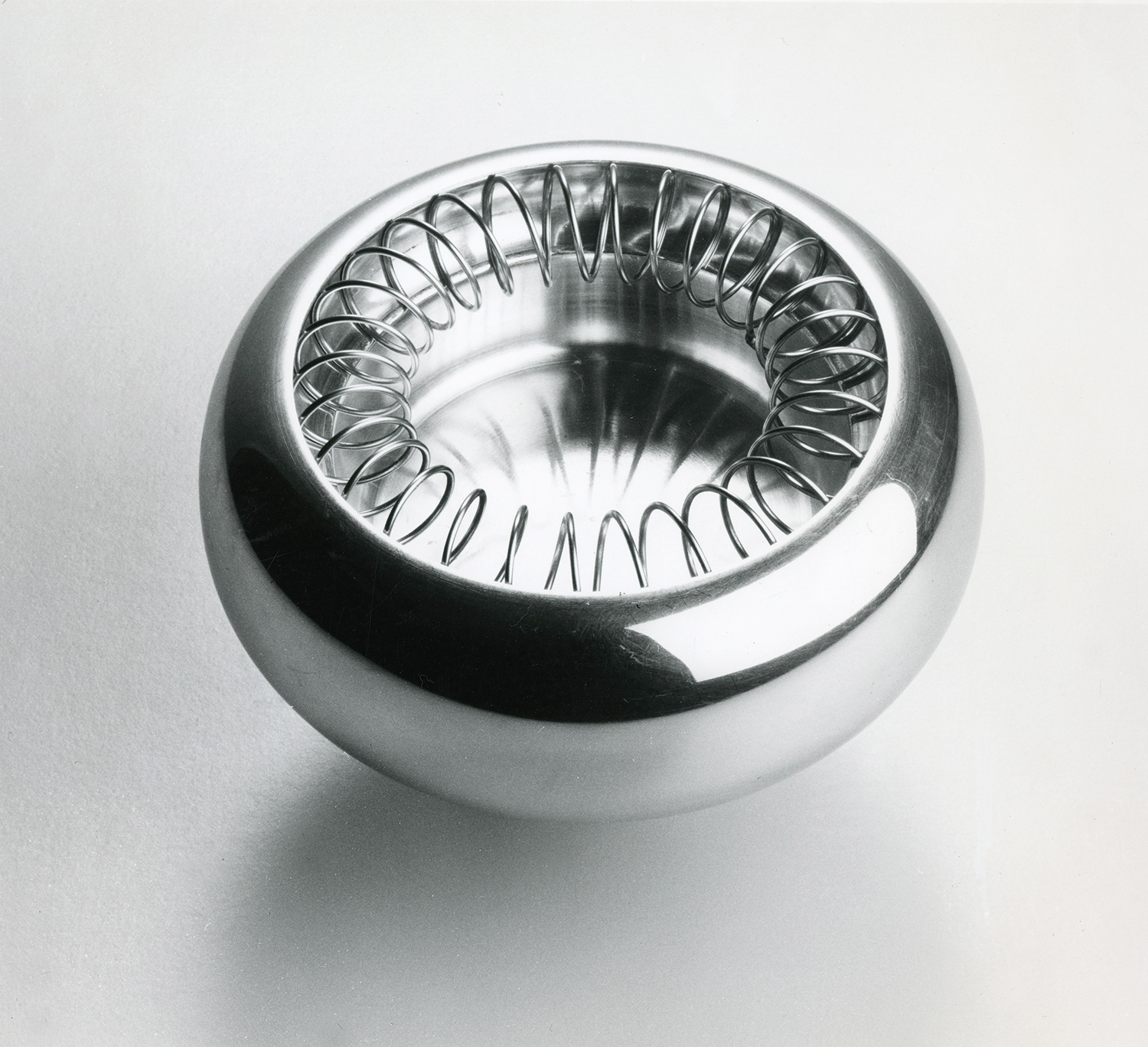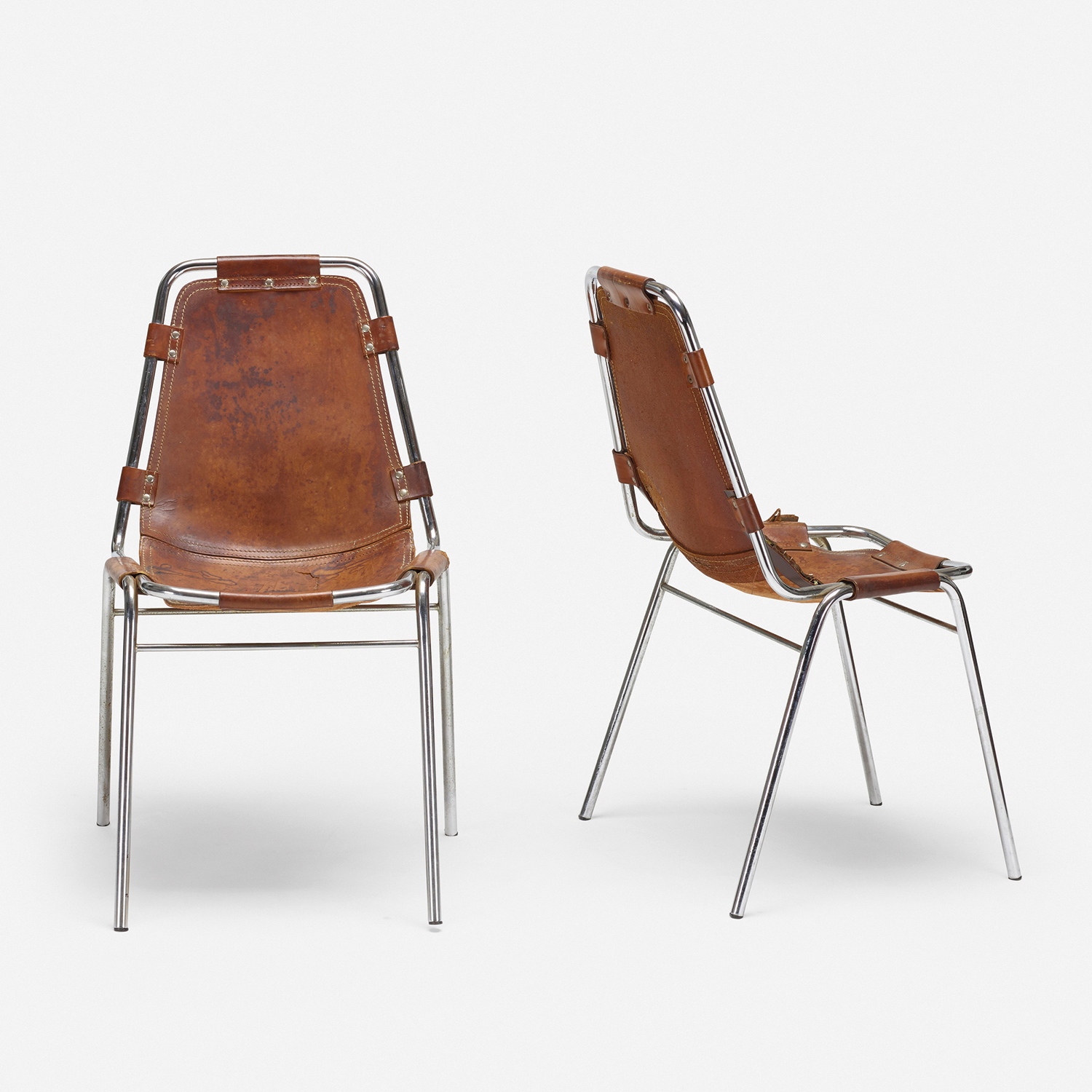 What can't be missing in a space to be able to call it home?
Personal collections. As mentioned above – a home is interesting and welcoming through the story it tells, the more layers it has the better – and there is no better way of layering than through special objects collected through time. Whether art, books, knick knacks… these details are more special perhaps than those of the designer behind the space.
Close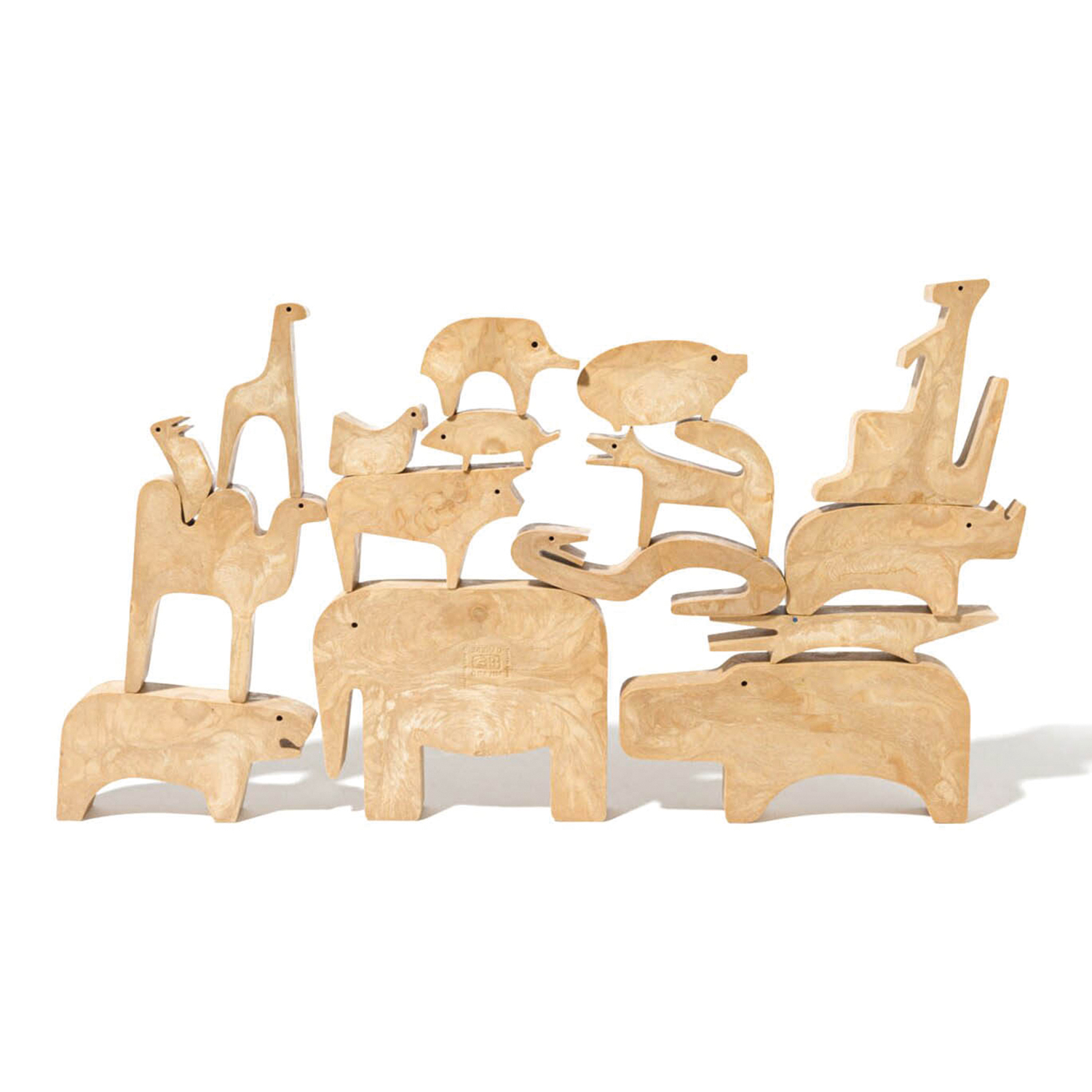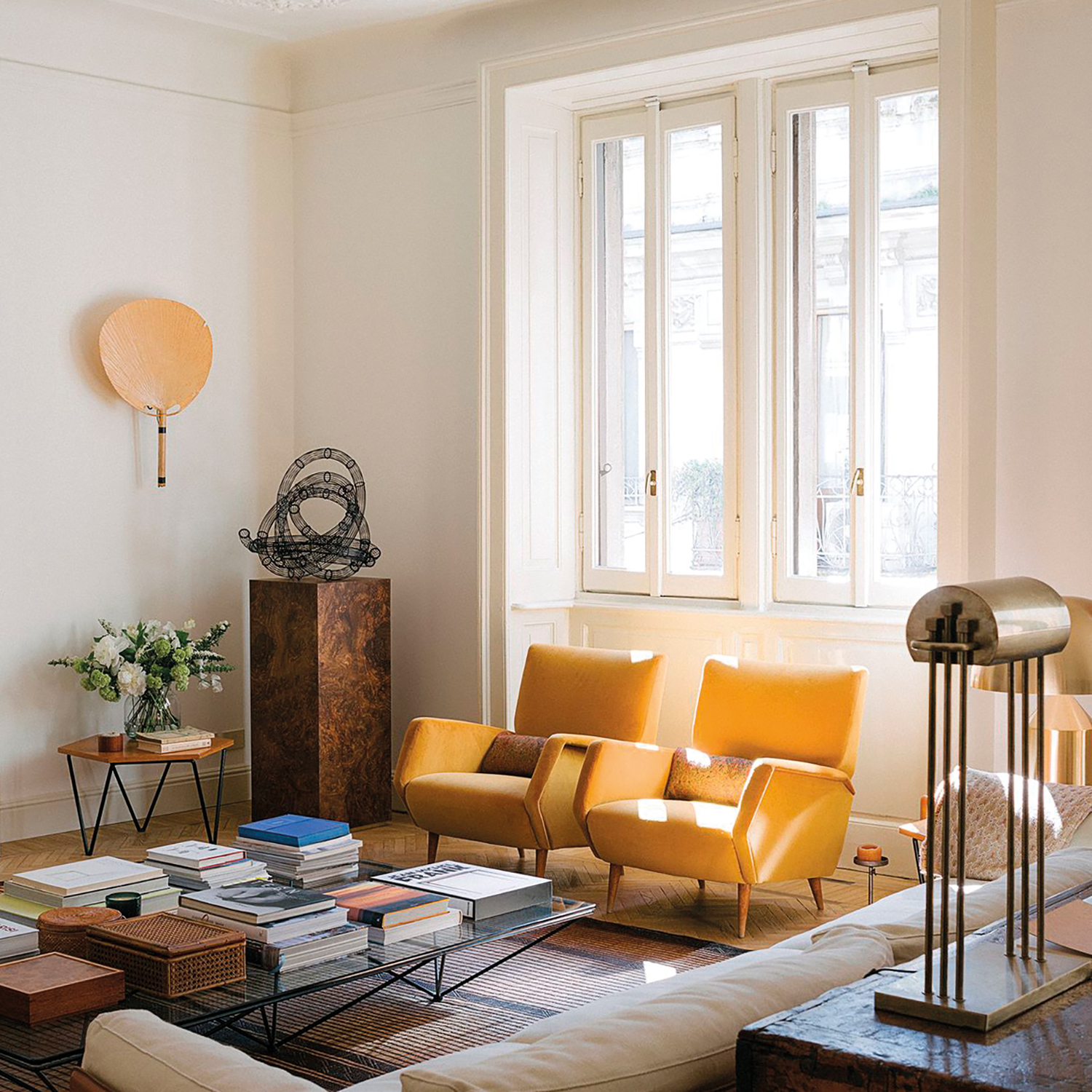 One of the elements that abound in your projects are the plants. How is the process of choosing them?
Yes sometimes! David loves plants and taking care of them. It's a daily ritual healthy for everyone. The selection is personal to the client but we chose together (but exterior and interior plants) that thrive in their environment
Close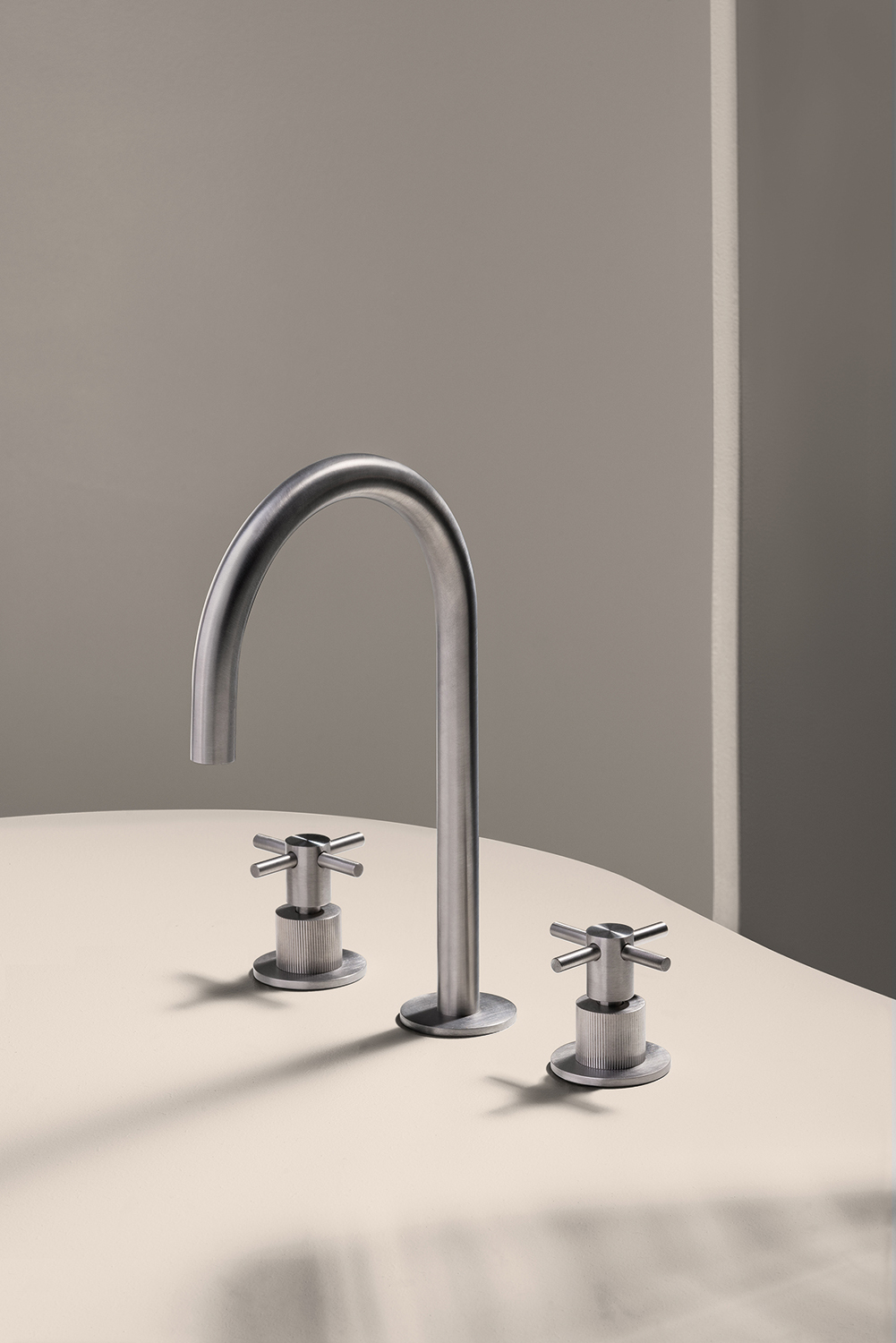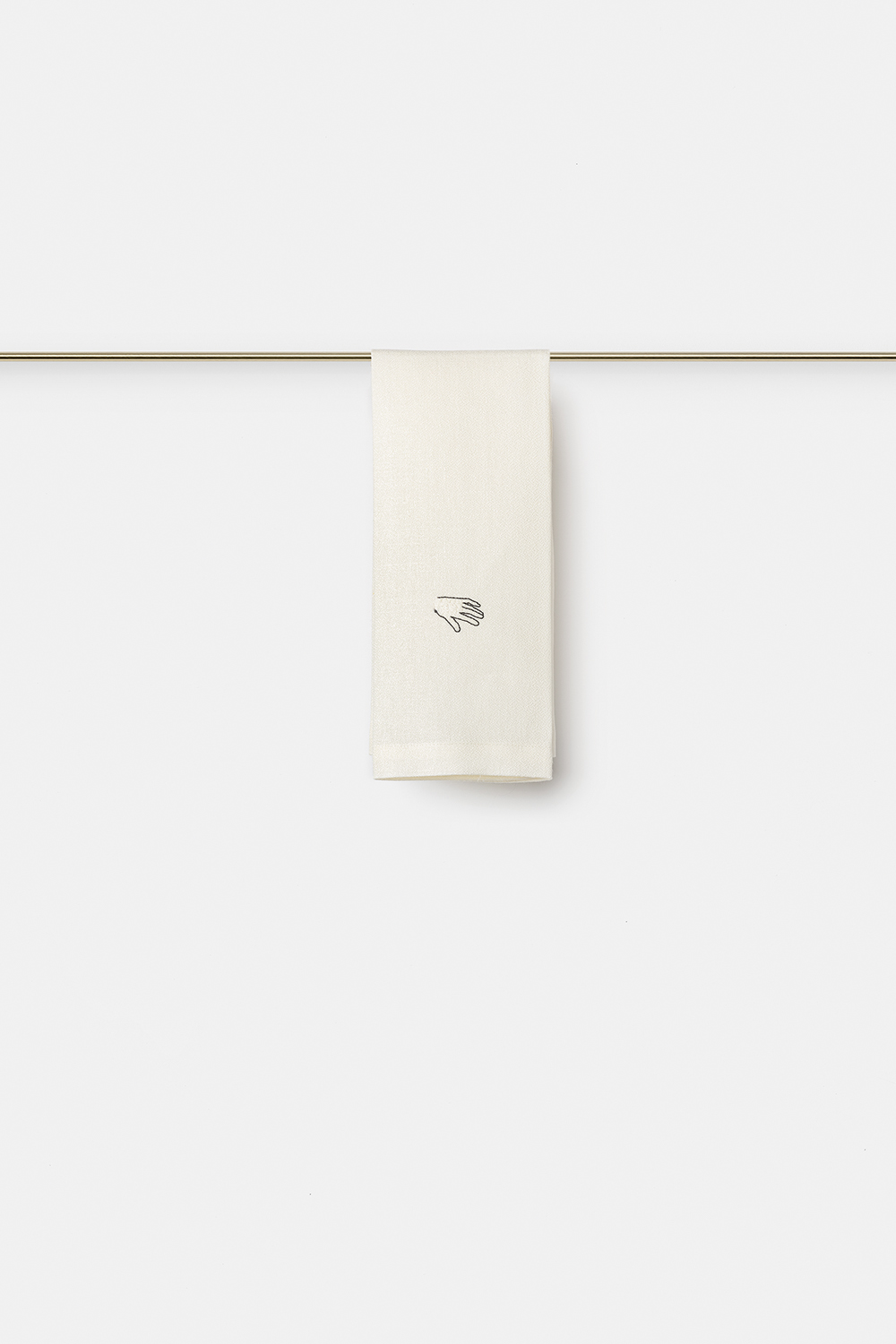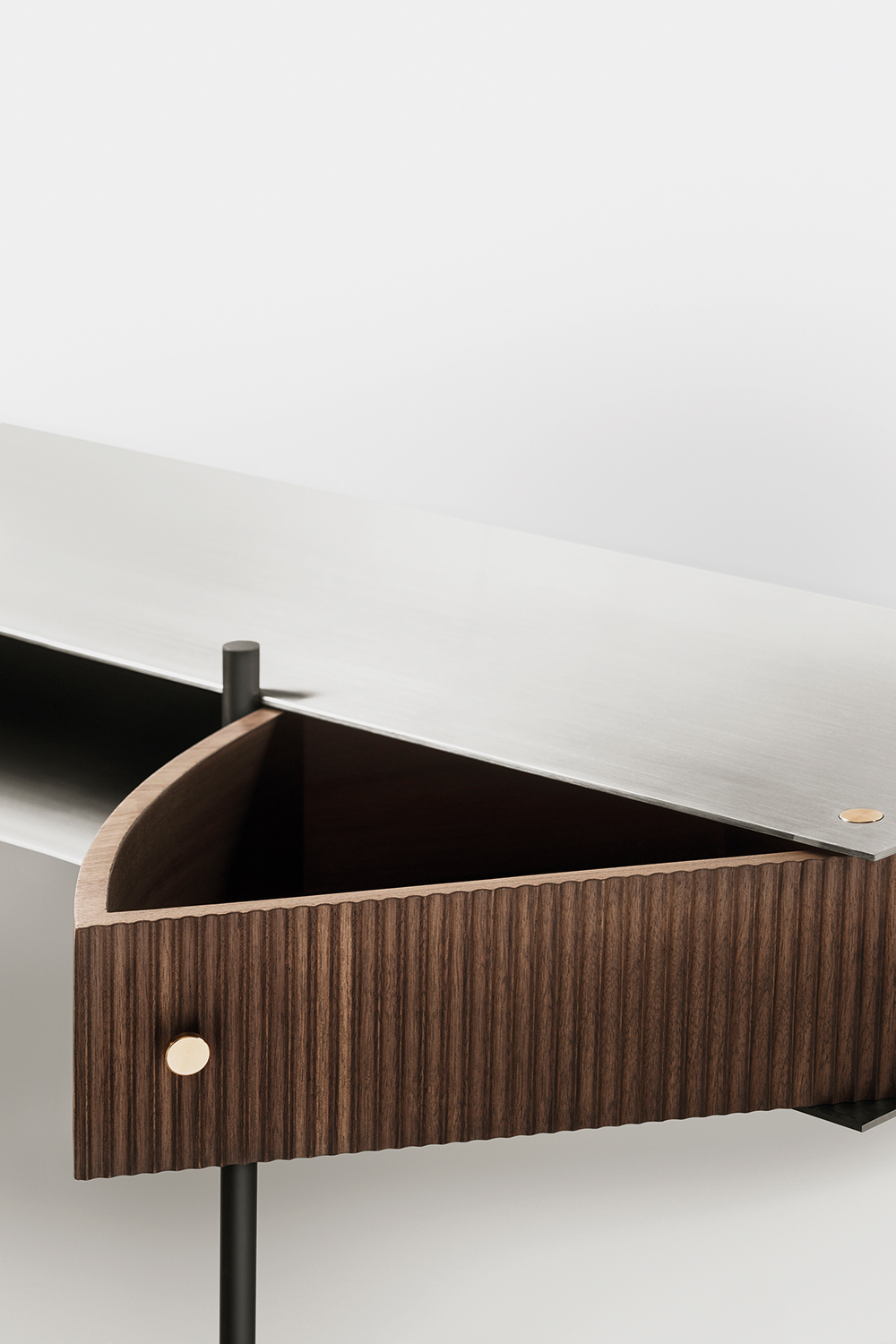 What material, color, structure have you discovered in recent times that has fascinated you?
We always look at nature for inspiration – the more natural the material the better – the more it ages the better – so we are very faithful to our classic choices, wood metal and cane – I'm however also very attracted to glass – obsessed with Murano! And recently with resins – they are so seductive.
Close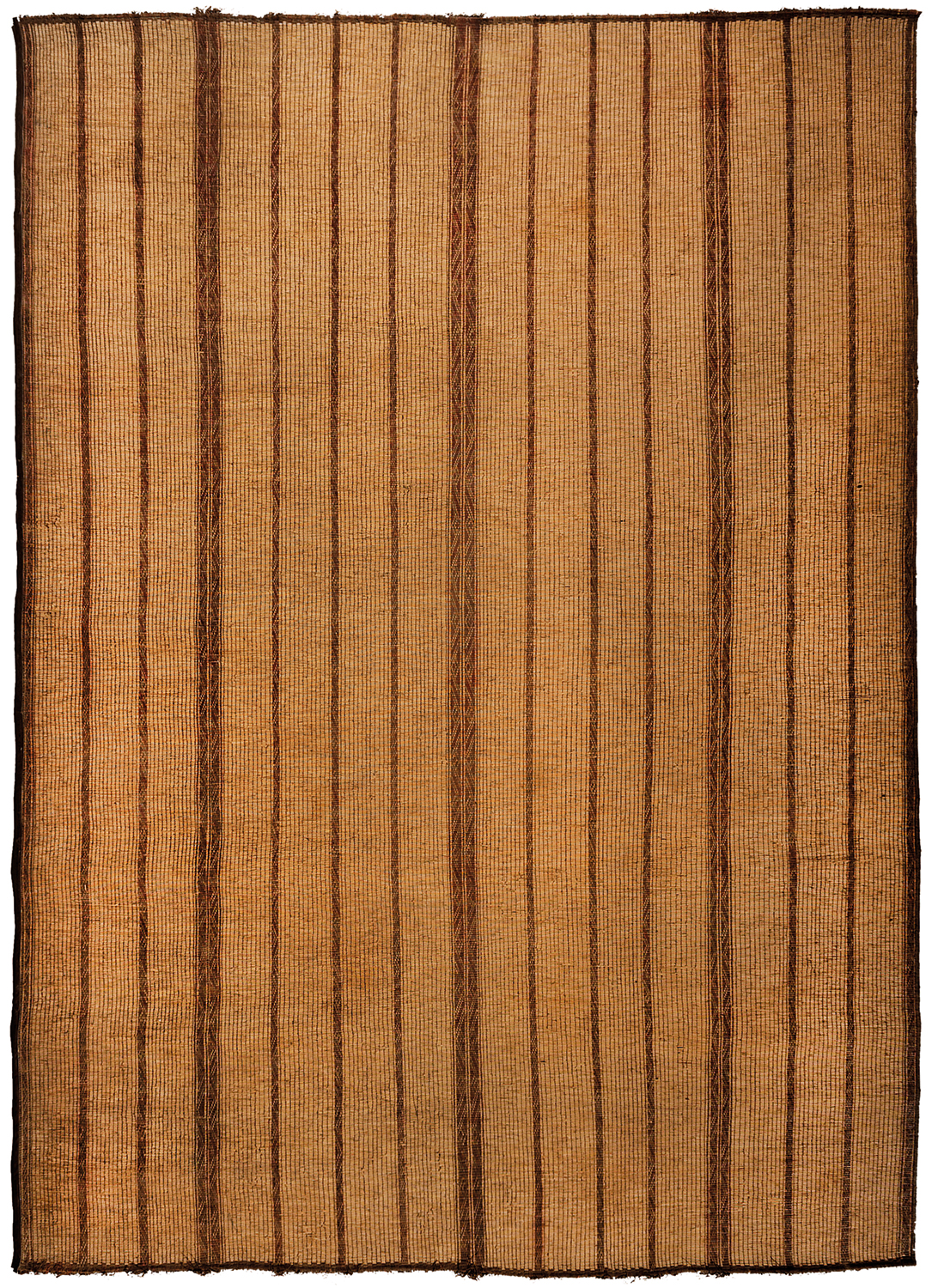 Our new issue is entitled Atlas, Album, Place. Concerning it, Which country would you choose as your particular Atlas? What is the last memory you recorded on your private album? And if you had to choose a place to be right now, What would that place be?
Italy would most likely be it – of course somewhere more distant would be intriguing – like Nepal, or India where we would love to travel now -but our own personal story is intrinsically linked to Italy which has so much to offer so why not it? The last memory recorded on our private album is the birth of our second daughter Ava – just a few weeks ago! And right now we would love to be in Pantelleria – our special island.
Close