When Barragán first walked into El Pedregal, a barren land of volcanic rocks in the suburbs of Mexico City, a utopia came to mind. Buying the land and building the first house in the community that would become an enclave for artists, architects and the cultural set of the city. Now a UNESCO World Heritage site, Casa Pedregal, formally Casa Prieto, is a masterpiece that has been brought back to life.
Close
"For me, Art has to be shared otherwise it doesn't exist – or it has a very limited existence" says Cesar Cervantes, the Mexican businessman & art collector behind the stunning renovation of Casa Pedregal – an amazing house designed in the 50s by Mexican architect Luis Barragán considered by many as the pioneer of Mexican Modernism. Built in a working class suburb of Mexico City, this is an outstanding example of the architect's creative work in the post-Second World War period integrating traditional, philosophical and artistic currents into a new synthesis.
Close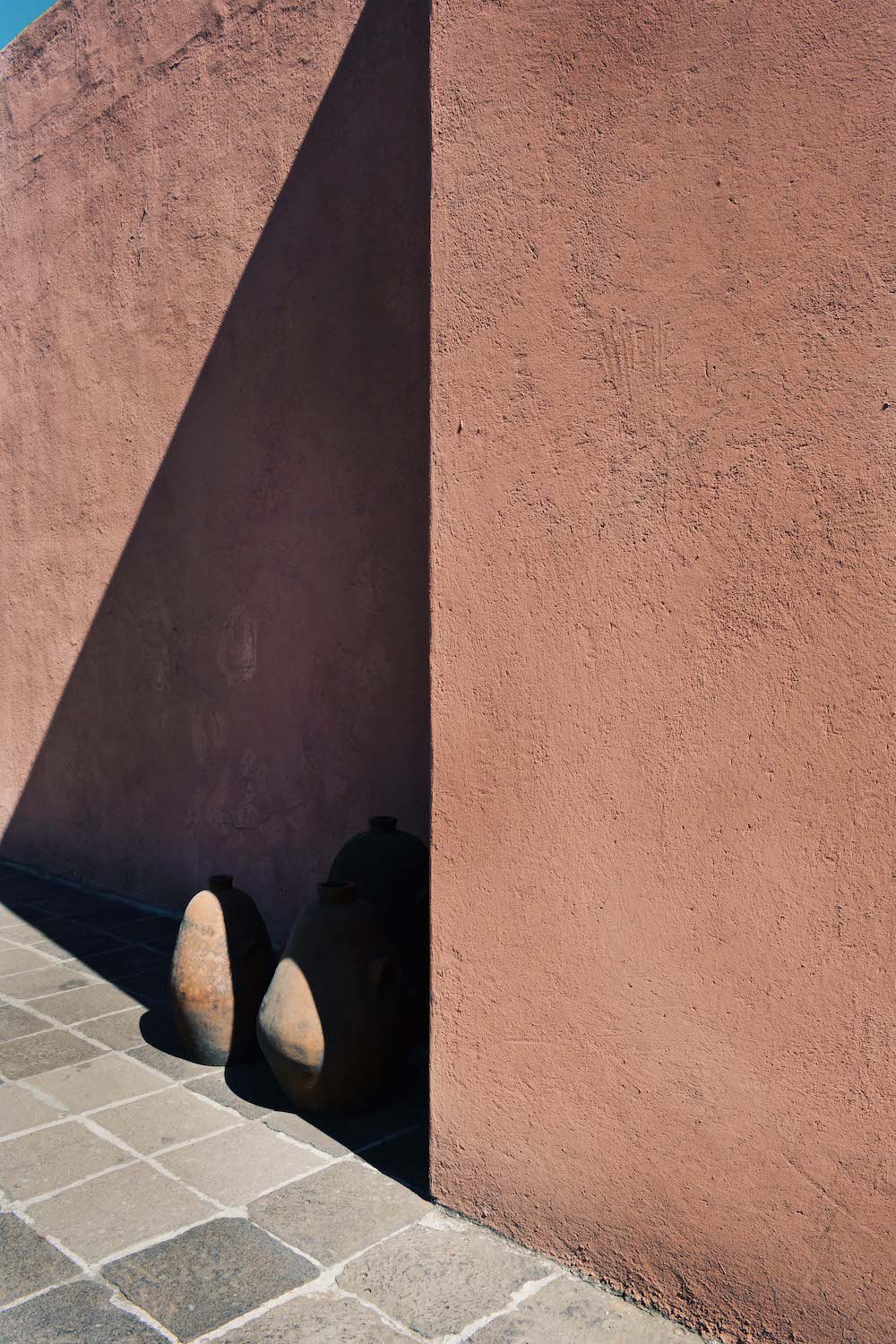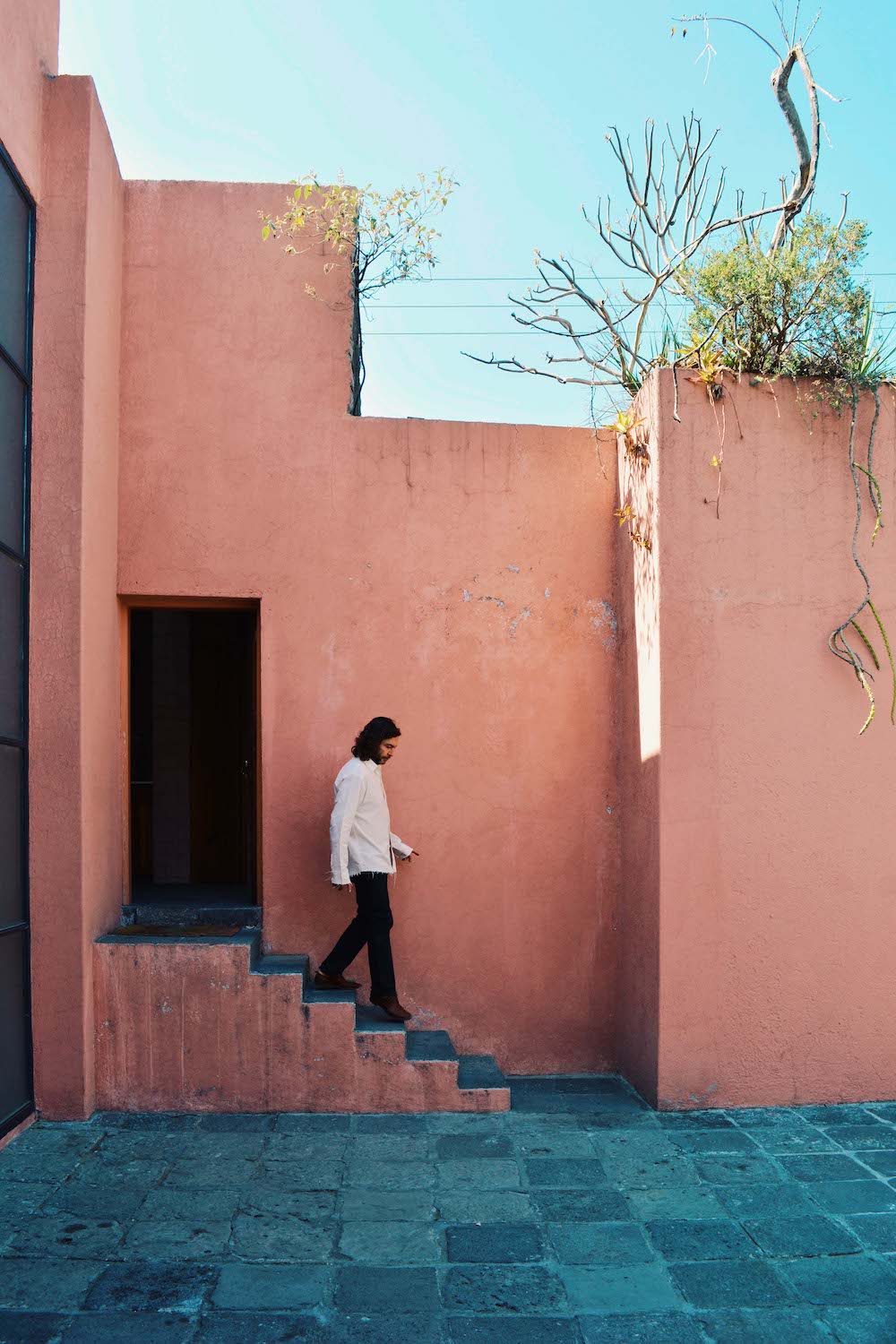 The neighborhood where it's located – El Pedregal, 'rock' in Spanish, get its name from the petrified lava zone created when Xitle volcano erupted 1600 years ago. When Barragán purchased the real estate cheaply from the government, the area had remained largely undeveloped until he started working on the idea of a residential experiment aiming at bringing together architecture and landscape hand in hand with other artists and intellectuals of the time such as Diego Rivera, Gerardo Murillo or Armando Salas Portugal.
Close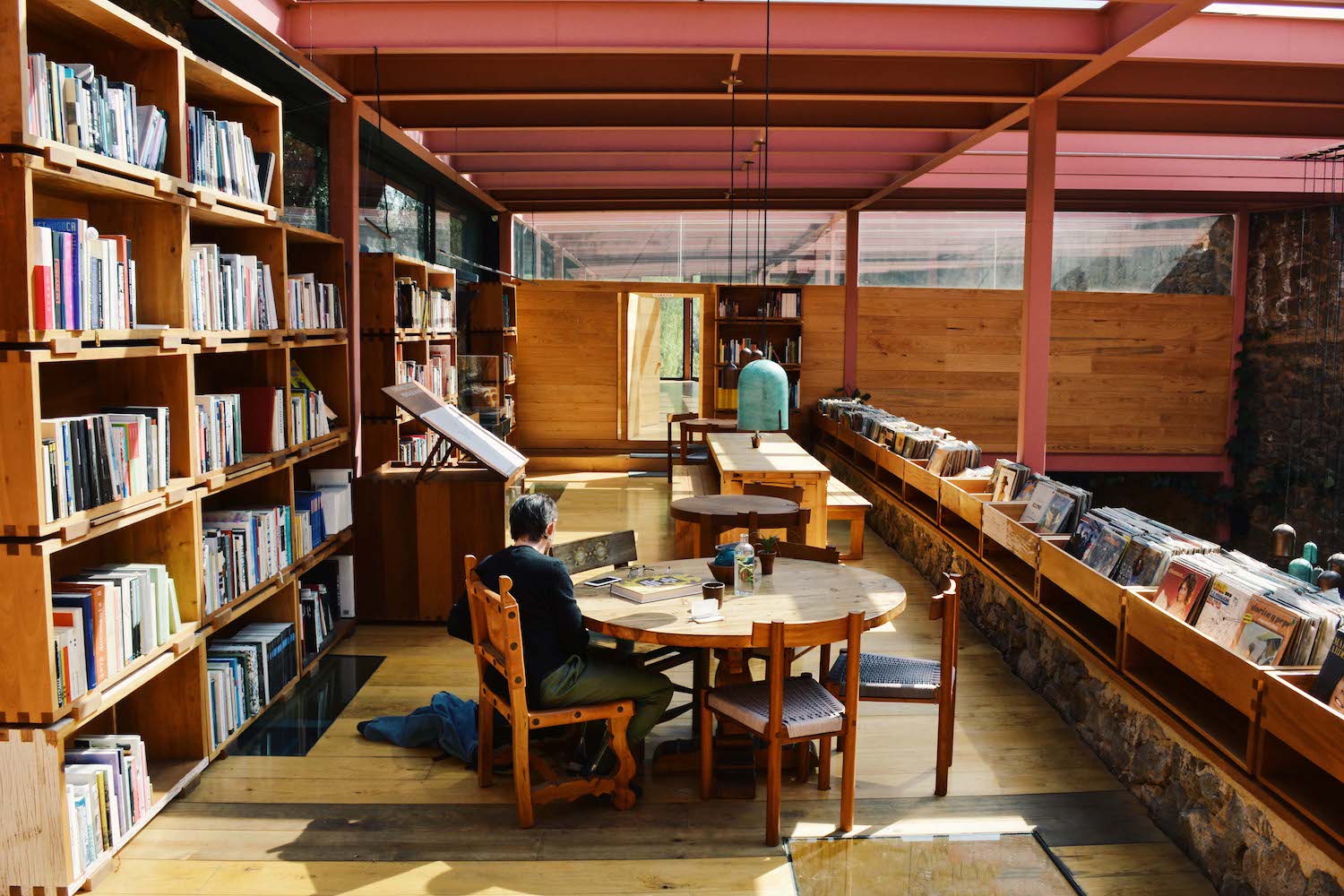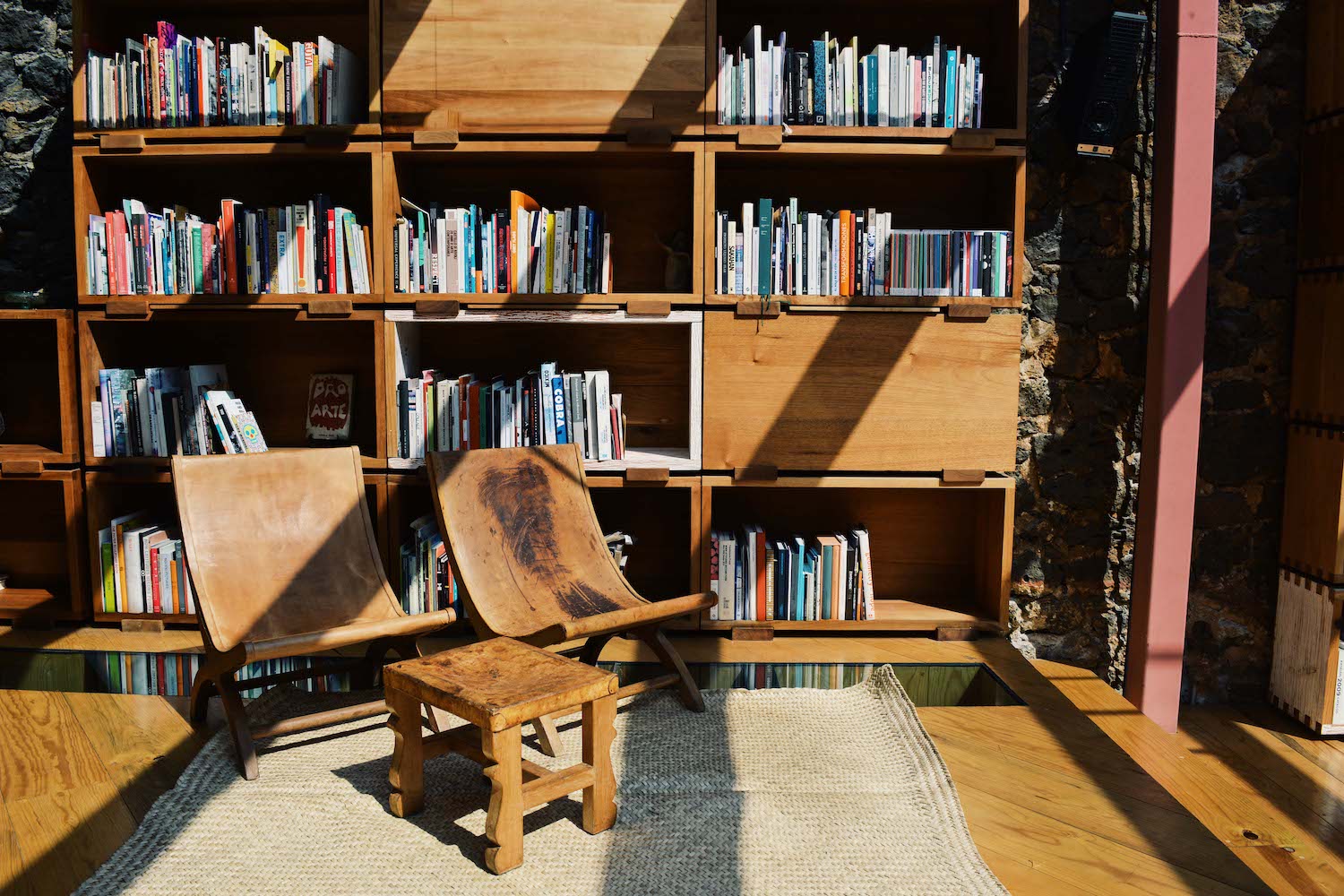 Casa Prieto, renamed recently Casa Pedregal, was the original flagship house of this colossal residential housing project that was sold to the Prieto Lopez family, good friends of the architect, and remained in the family for decades.
Read the full story in Issue 9.
Close