PAD design fair took place last weekend –from 6 to 10th April– at Tuileries in Paris. A yearly event that brings together the best International and French galleries of historical, modern and contemporary Design.

In Openhouse we are so happy to know that, within this last edition, the Contemporary Design Piece has been granted to the Belgian gallery MANIERA, and more concretely, to the Dining Chair II – Muga Silj designed by Studio Mumbai.
Close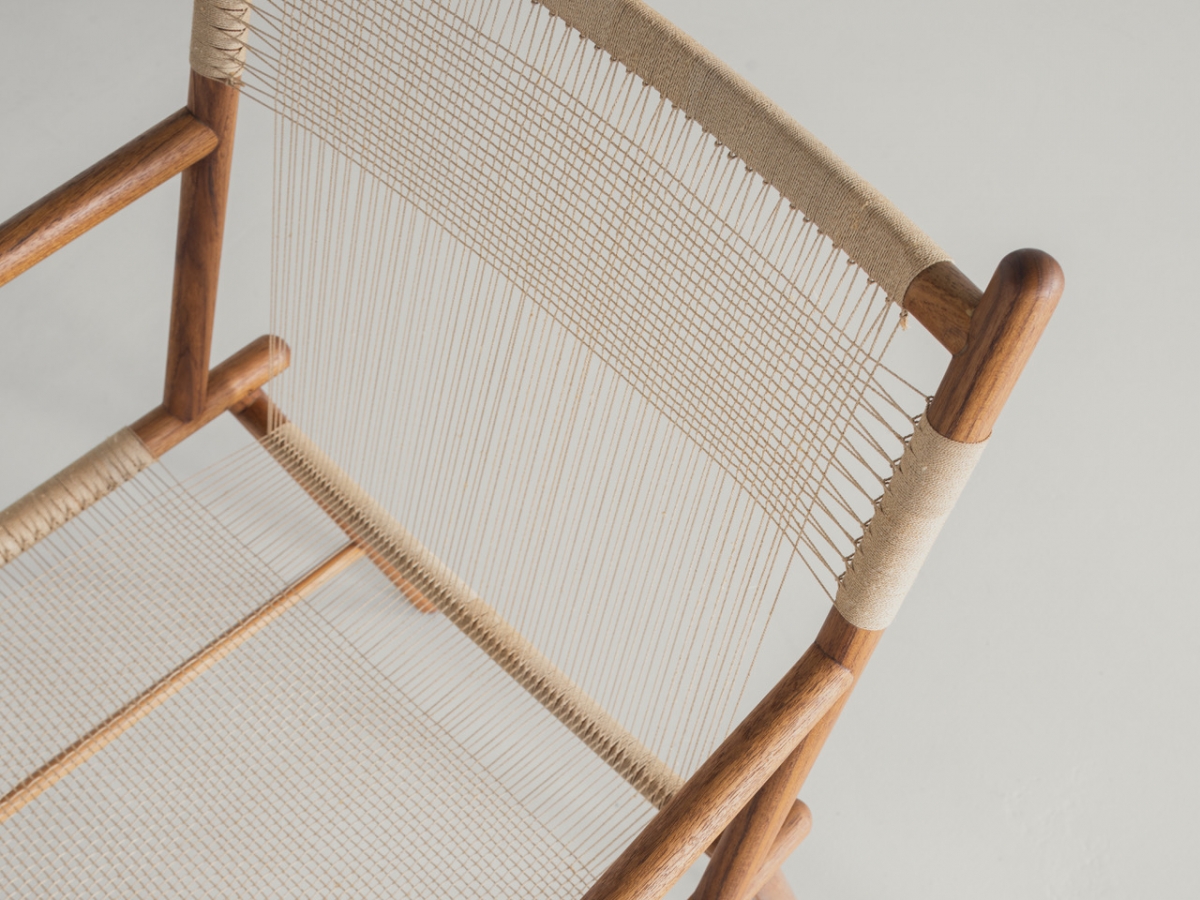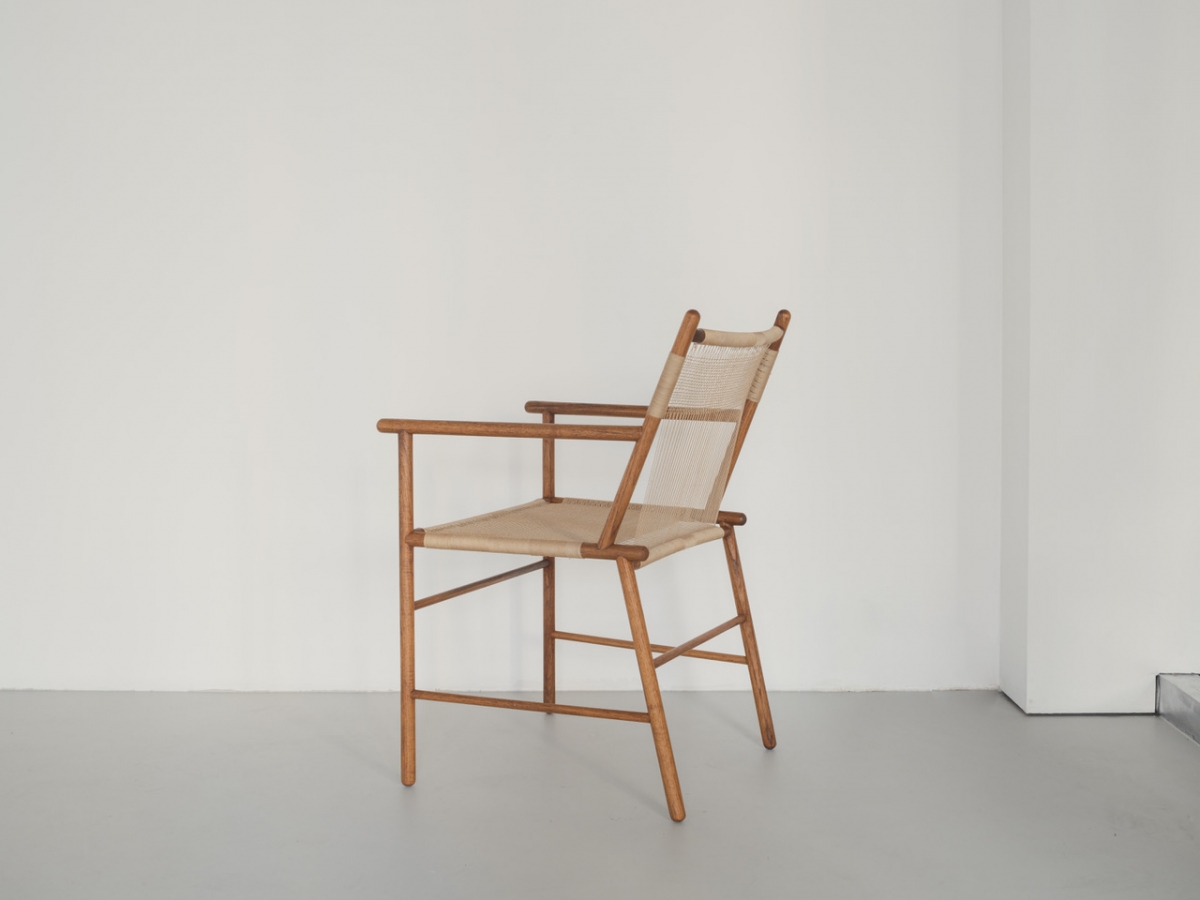 The jury, composed of leading voices in contemporary design such as Jacques Grange, Joseph Dirand, Hugo Sauzay, Mathilde Favier, selected the chair designed by Bjoy Jain for Maniera gallery as a piece that stands out for its simple but bold innovation in the current design context.
Each Award acknowledges the display and curatorial signature of the galleries' booths, as well as the quality and innovation of the works brought to the fair.
Close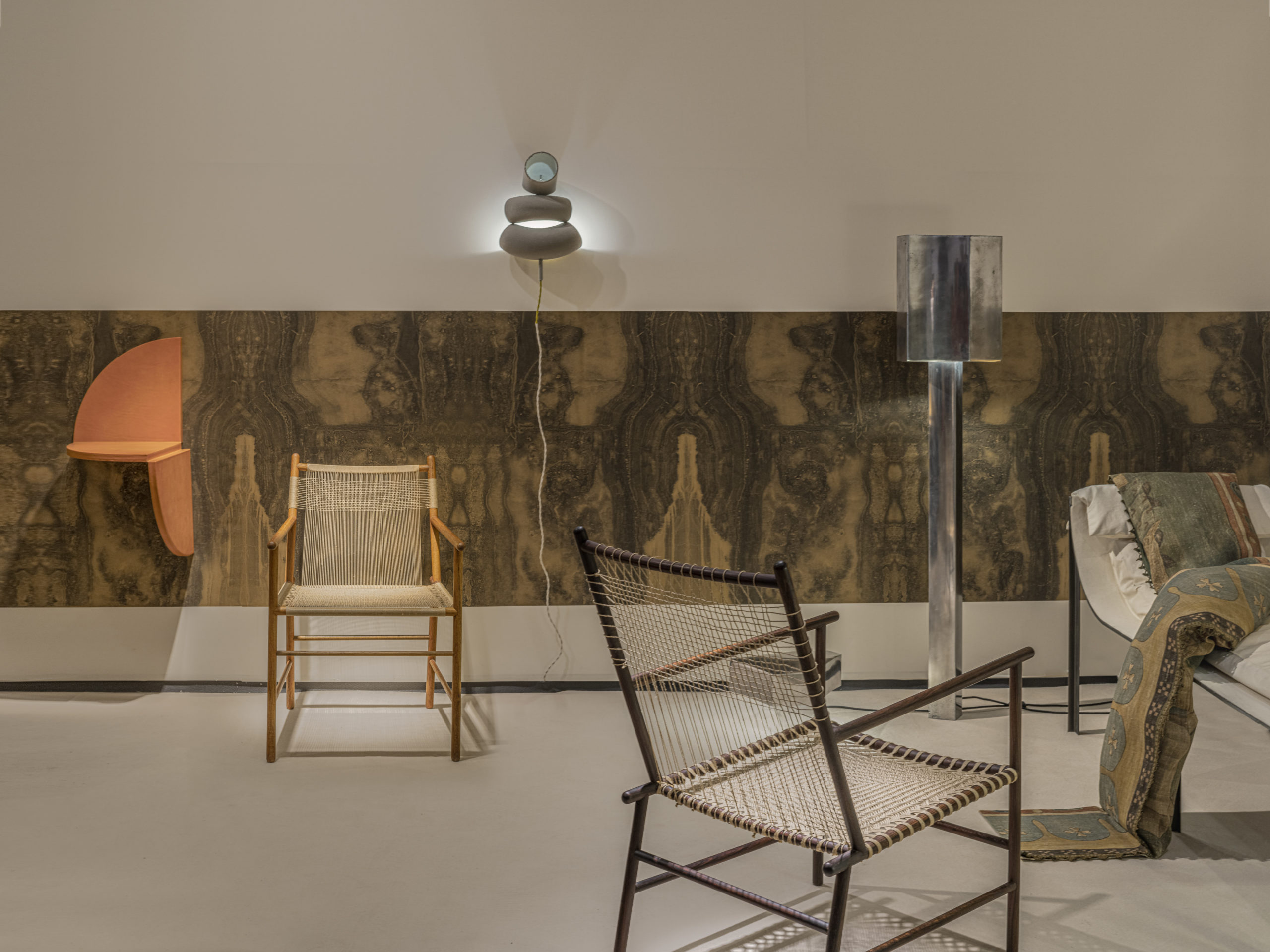 Created in 1998, the PAD was the first design fair in the world and after 23 editions remains today the leading and unmissable event for international design collectors. Each edition is an evolution which brings to the visitor's attention a new dialogue between the specialties of Decorative Arts and Design.
Close
Over the years, the PAD has asserted its personality and unique point of view on the Art of Living and Collecting. A certified and authentic fair where the eye is constantly alert, the mind on the ball, the PAD is the place where contemporary taste for 20th and 21st century Design is not only revealed but constructed.