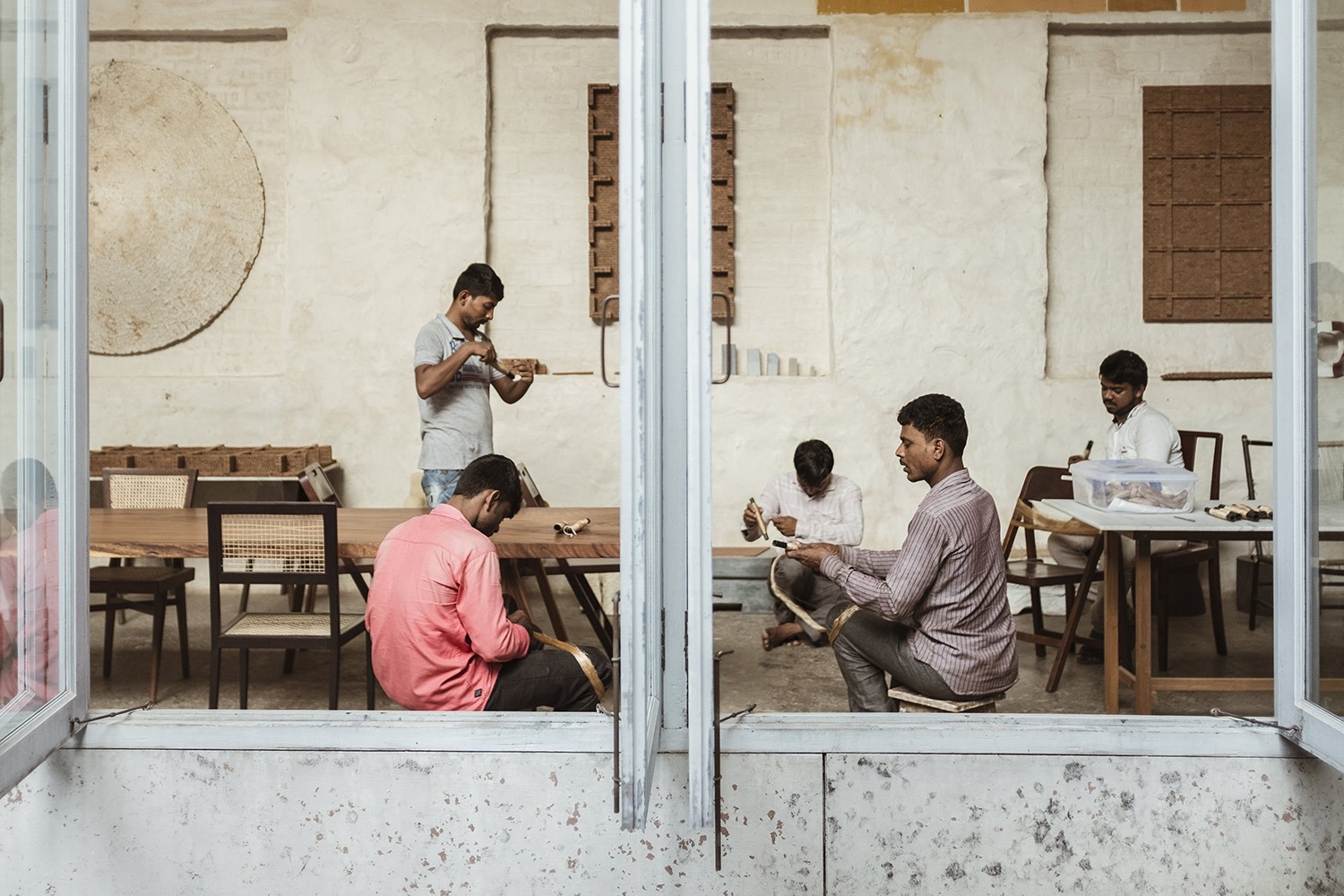 Jazz is likely to be the most apt metaphor in relationship to Bijoy Jain's work. Jazz is interactive and improvised. Jazz is freedom, storytelling, and a collaborative pursuit. Of course, it doesn't have to be, but jazz is at its emotional best when played by a group of close musicians who are masters of their respective crafts.
When talking creative practice Jain says, "Think about it like free jazz. Once you set a certain rhythm, then each musician can respond in a certain way. It takes that little bit to set it up. The key is to find the elements that encourage a type of interaction. Think about design: what is that thing in the middle that everyone can respond to?"
Close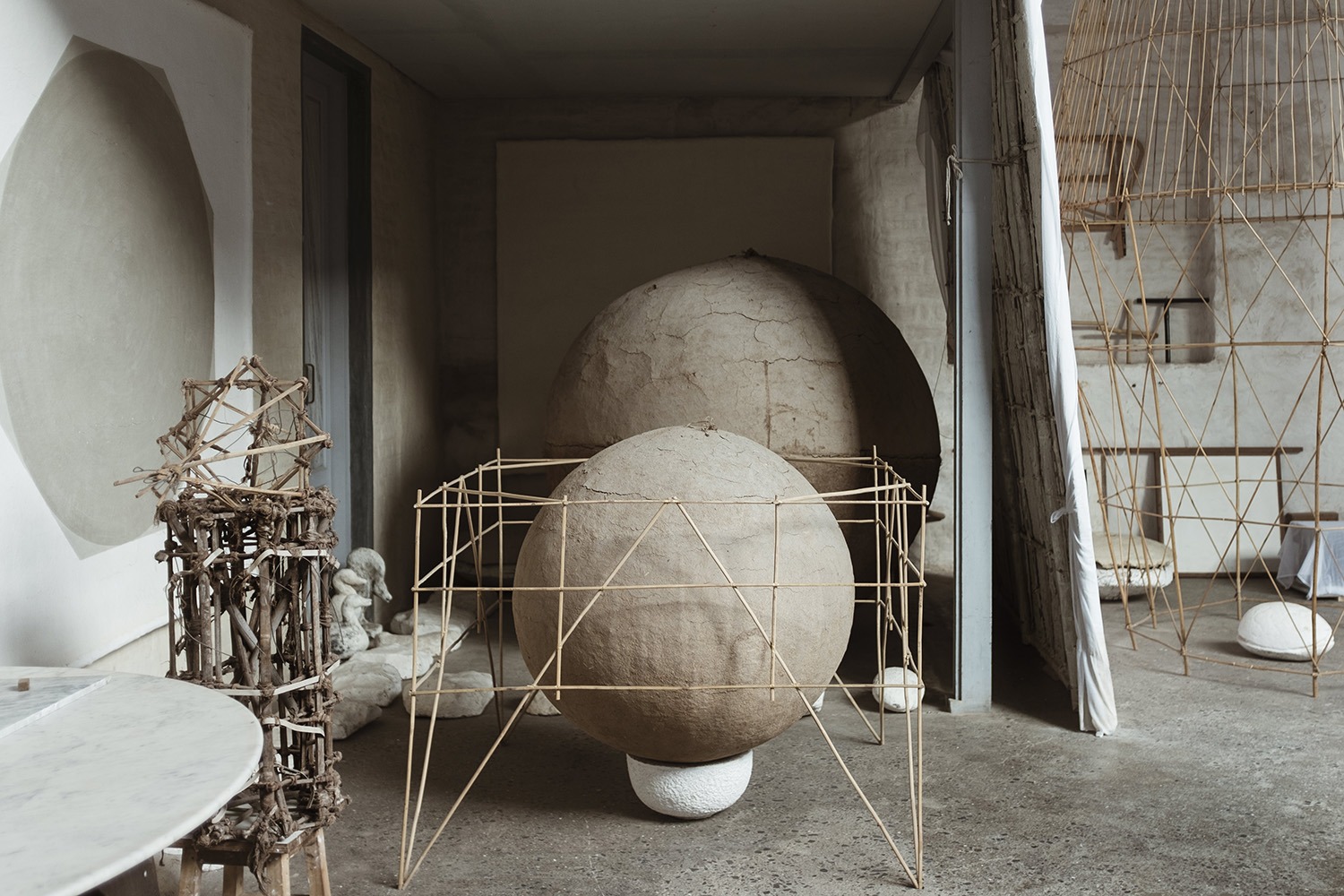 Studio Mumbai is the eponymous architectural firm that refers to India's largest city. Bijoy Jain founded the practice in 2005, which is a physical studio, but metaphysically may be more accurately described as a collective of craftsmen. The "master musicians" who participate are architects, engineers, carpenters, masons—a team assembled by Jain for their talent and craft.
This article is included in issue Nº14. Buy it here.