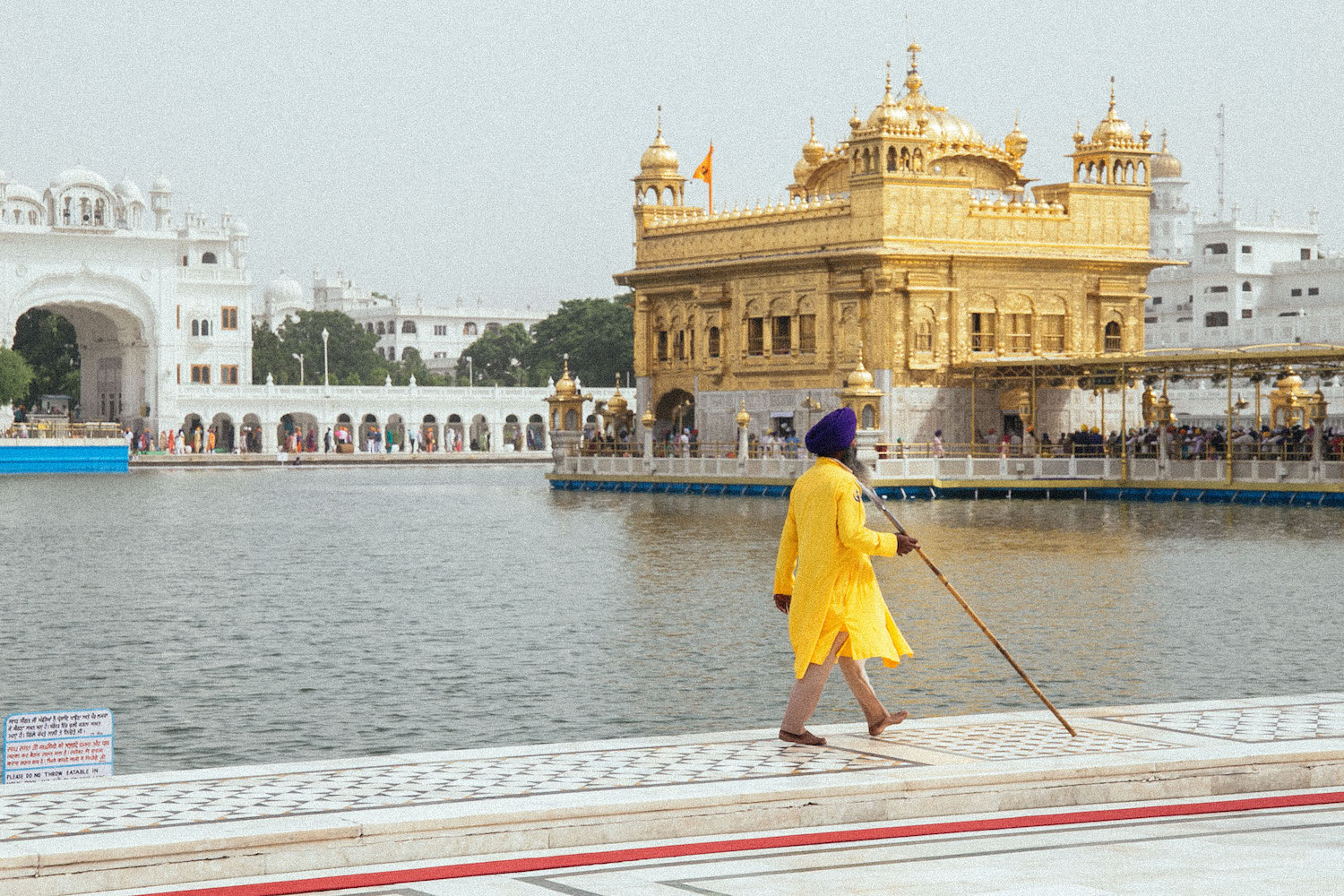 Close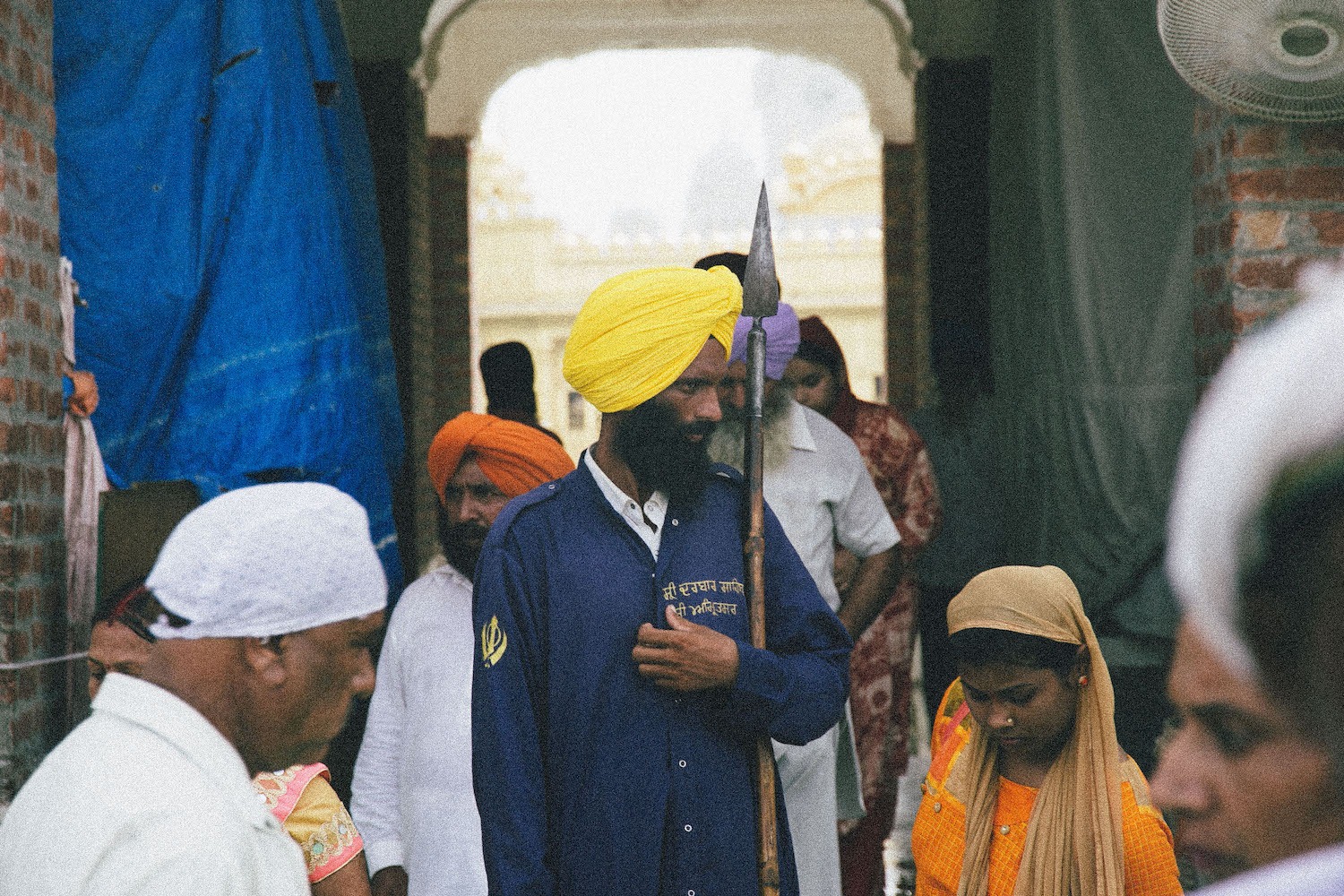 With a sweltering heat of over 40ºC, we were asked to take off our shoes and cover our heads way before we had reached the doors of the Harmandir Sahib, the Abode of God. Being one of the 100,000 people that would visit the Golden Temple within these 24 hours, a feeling of "who are we?" came rushing to my mind. This Sikh temple was first built in 1577 by Guru Ram Das, and it is the most visited place in India, three times more visitors than the Taj Mahal.
Close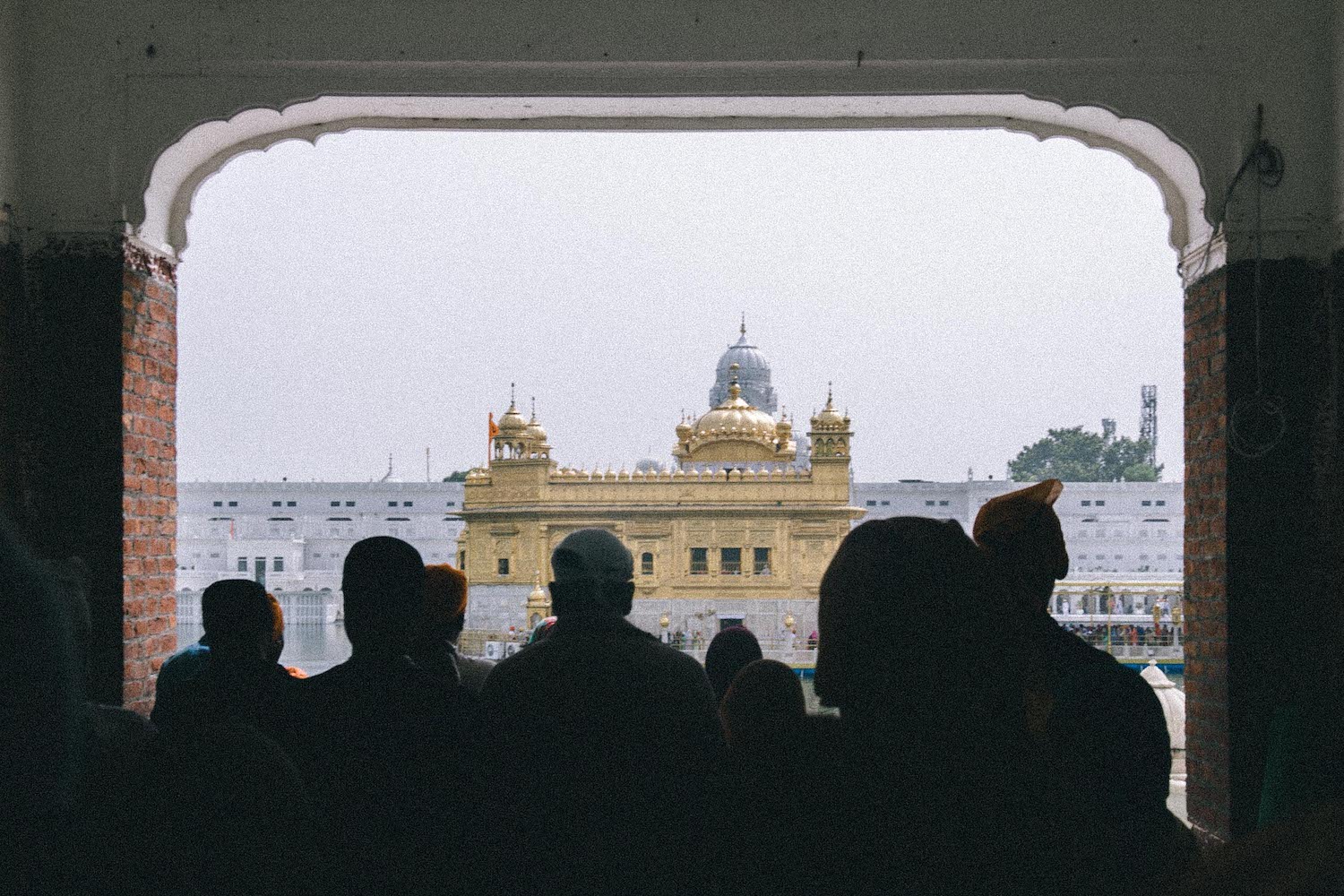 Close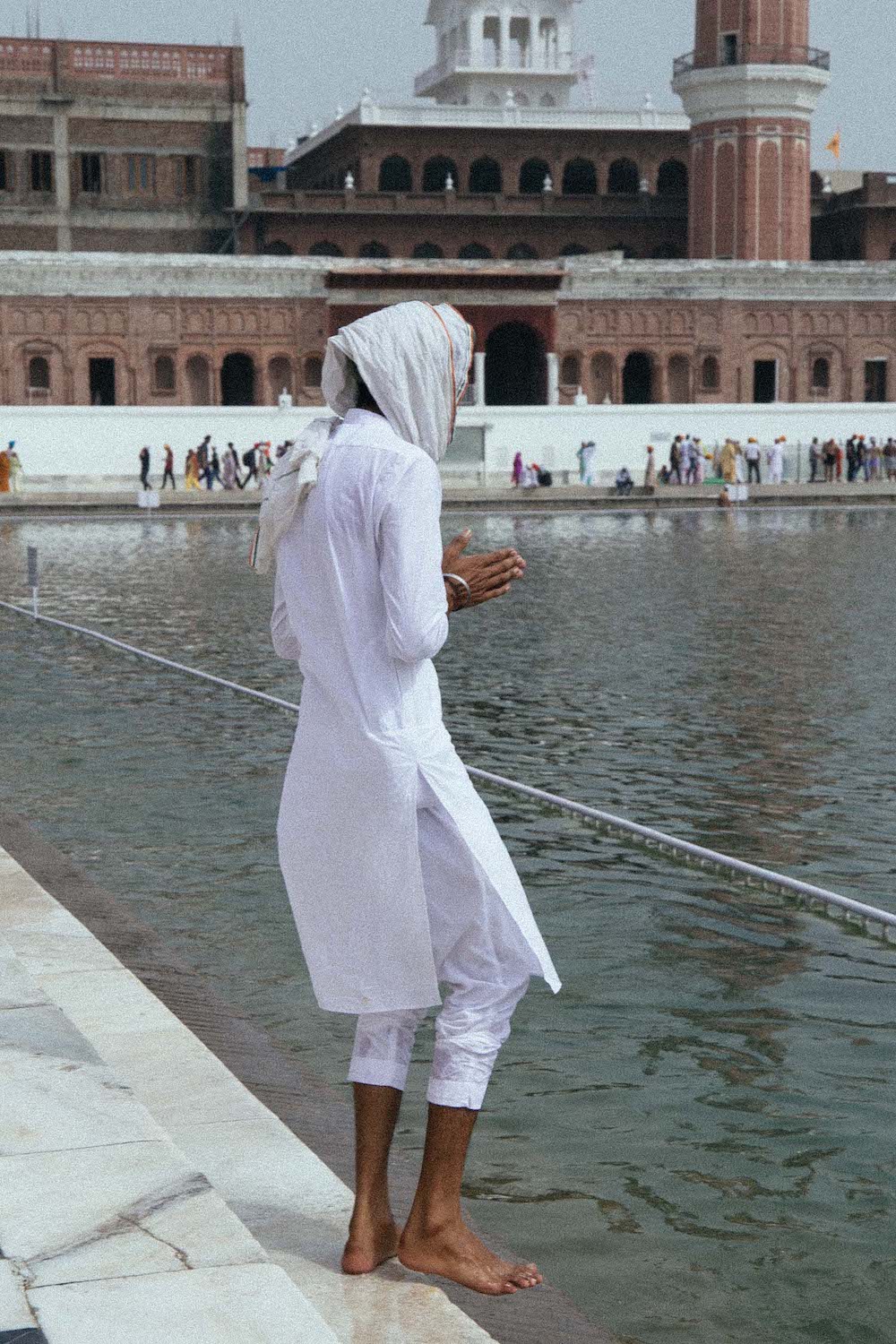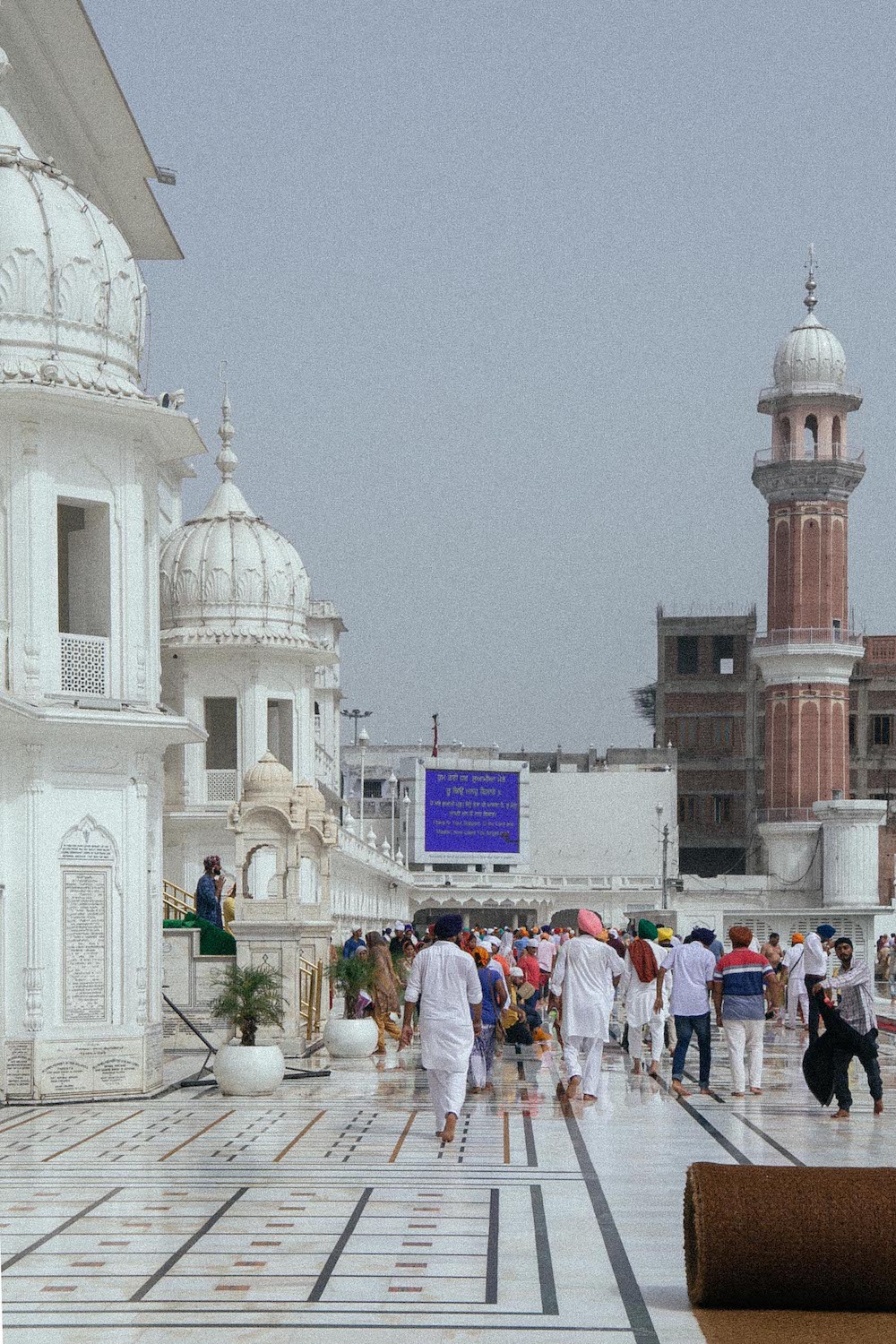 We funnelled into the gateway, moving forward slowly, and walking through the shallow pool to clean our feet. Stepping into the main square, we covered our eyes from the sun, as all is white marble except the central lake and the Golden Temple, sitting proudly in the centre, with the queue of thousands waiting to enter.
Close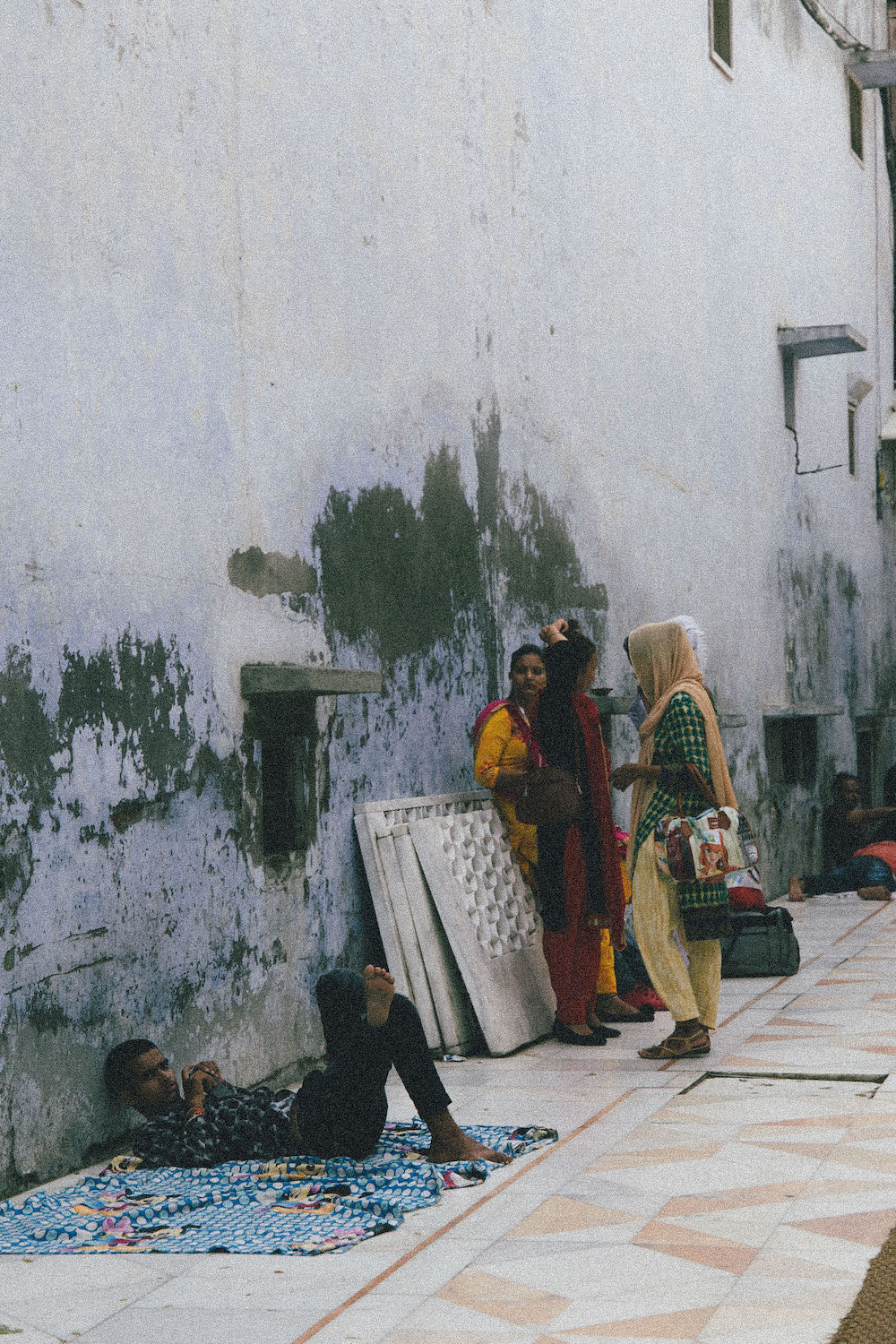 Close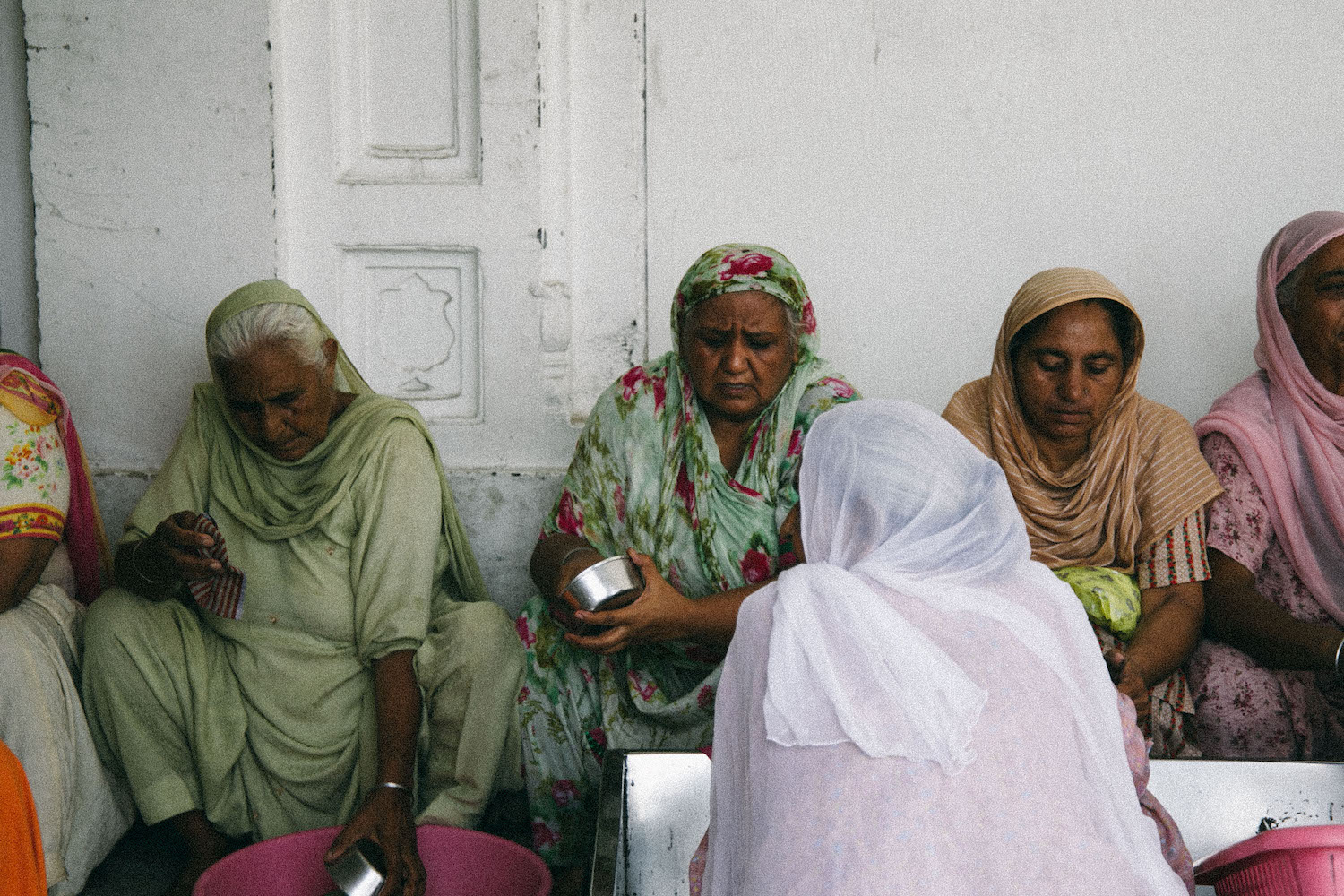 Close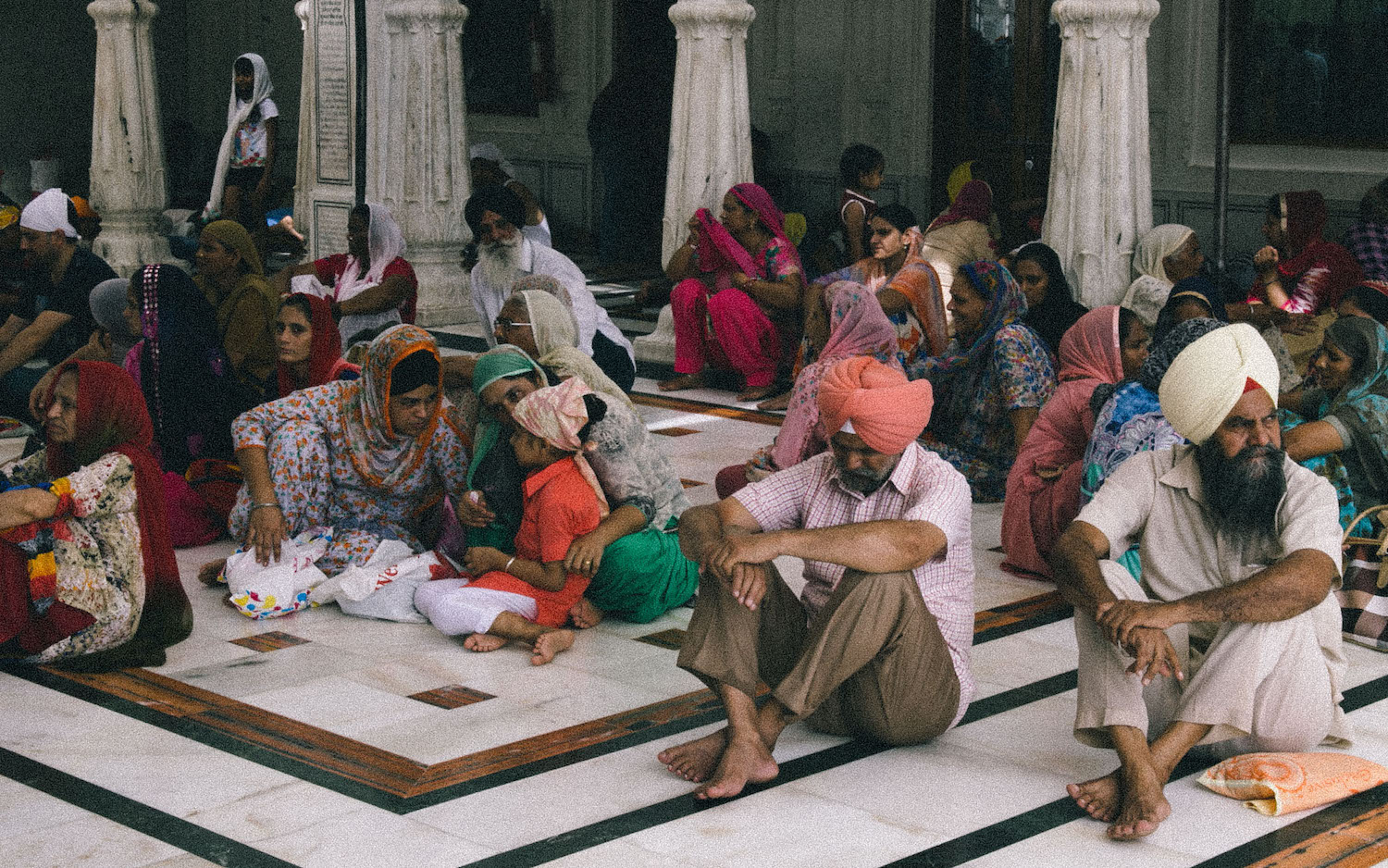 Close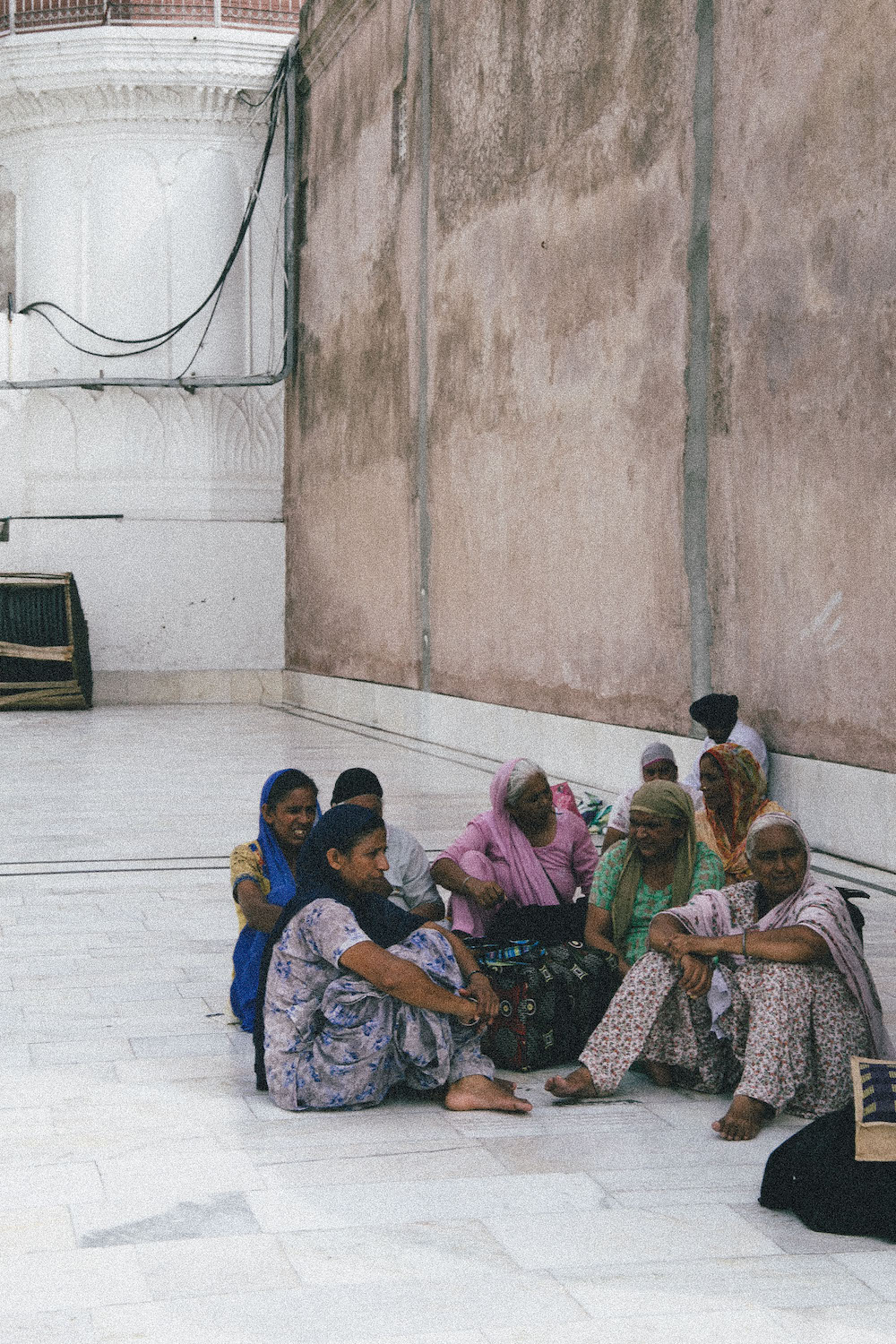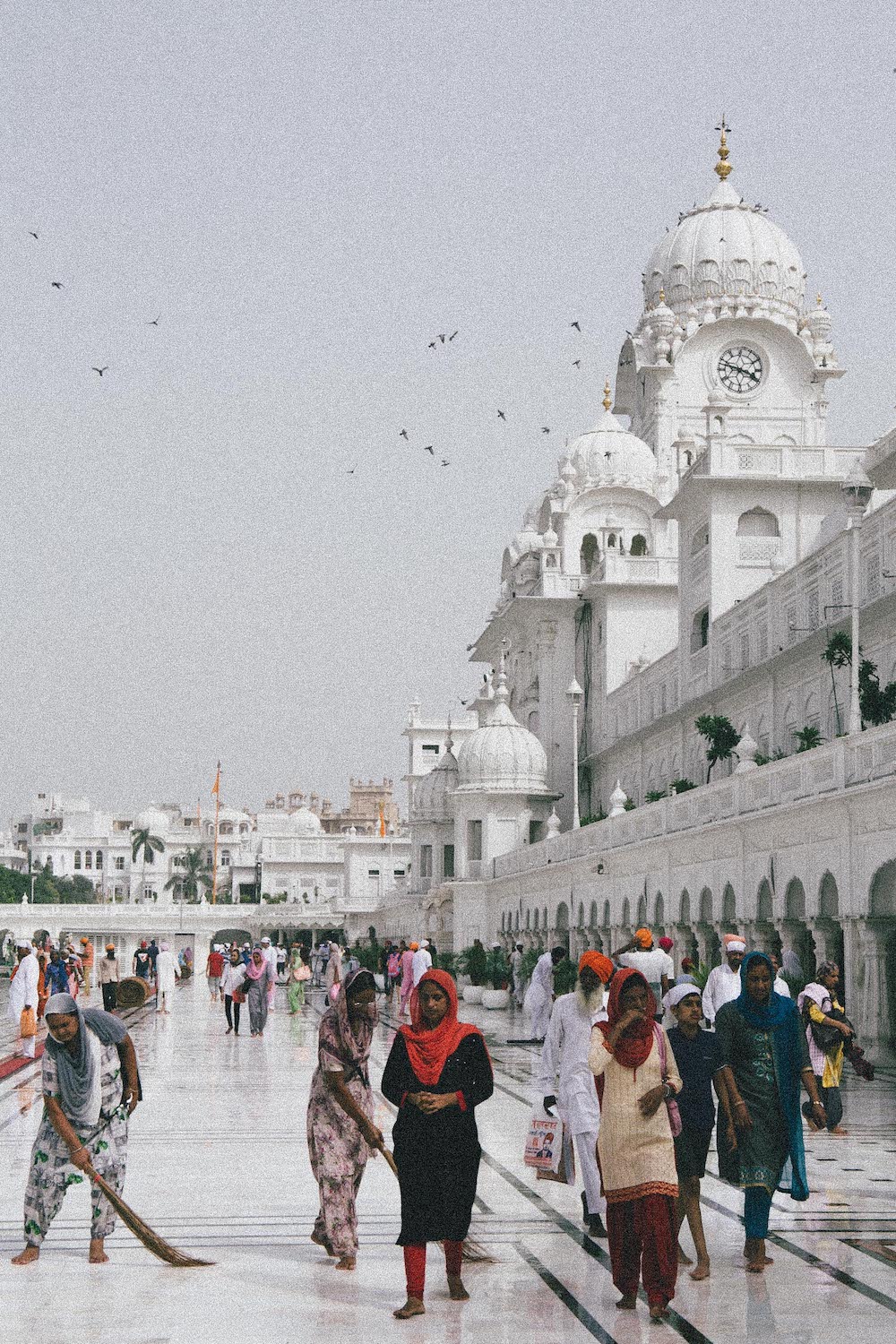 Now a place of worship for men and women from what ever faith, this temple was built to bring people together. Thousands of volunteers work here every day, whether cleaning the white marble, building extra rooms, or in the kitchen that never stops, feeding 80,000 people a day for free. The sense of being and belonging is overwhelming. The idea that we are here to help others and be part of something that is bigger than us, makes me feel humble like I have never felt before. With a world so full of people, here in one spot, people come together to be one.
Our journey was curated by Kamalan, a cultural agency that crafts bespoke journeys for those who seek to discover the India of their imagination.
Close