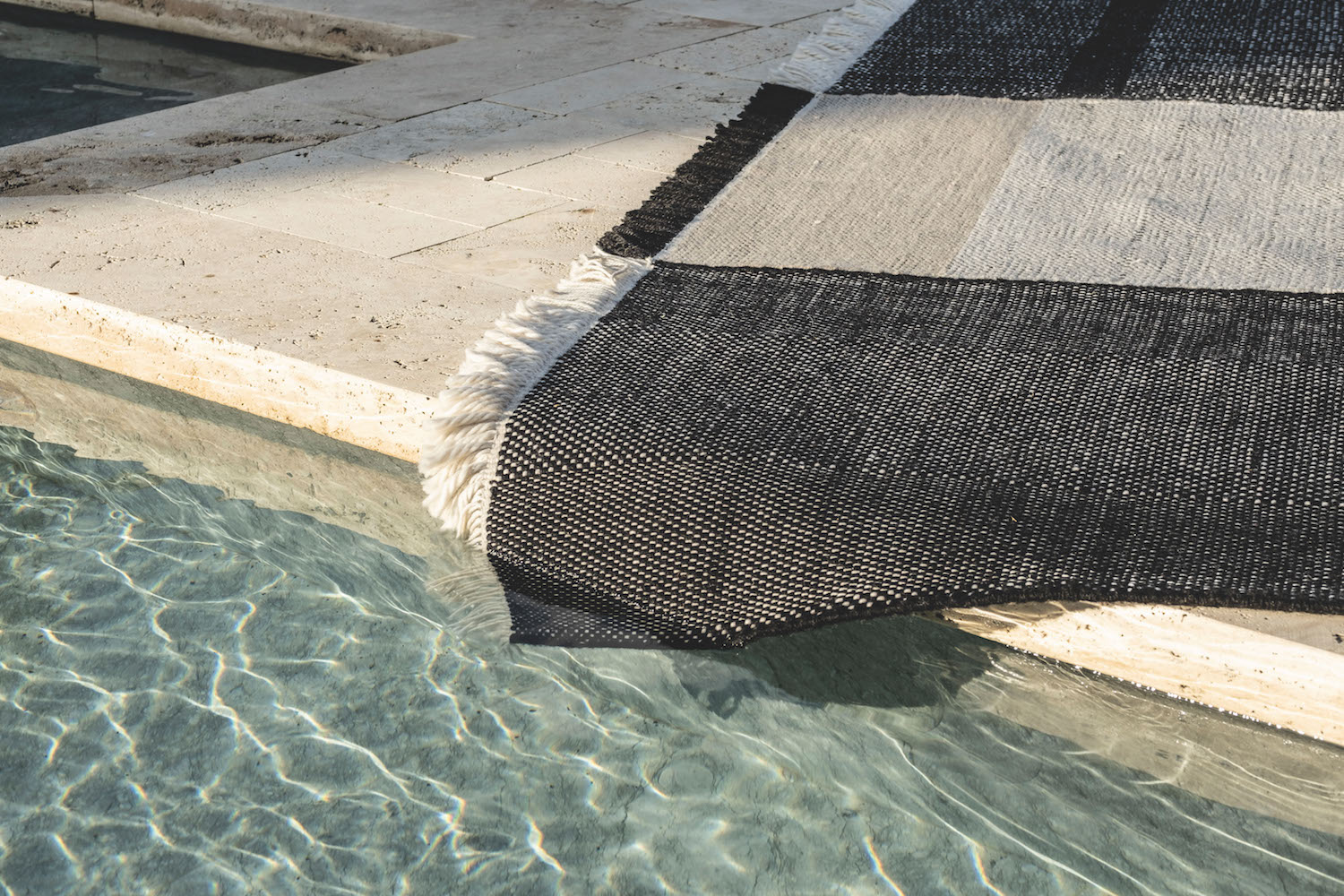 Having had to contend with restrictions on movement and meet-ups for a year of our lives, we have come to appreciate life outdoors far more than ever before, and we are now eager to turn our terraces and gardens into places just as comfortable as our living rooms or, indeed, even more so. 
An evening drink, an afternoon break catching up on the day's reading, and get-togethers with friends are no longer seen as something to do away from home, but as activities to enjoy in its exteriors. To create the same comfortable feel as the home's interiors, rugs can be used to mark out different areas of the terrace or garden, adding a personal touch to the outdoor spaces that form part of our private domain.   
With the Tres Outdoor collection by nanimarquina, we go out into the open air to enjoy the warm breeze, kicking off our shoes and revelling in the soft woven fabric of a rug able to withstand the elements. Woven in traditional Indian style by expert hands, this dhurrie rug is made of 100% recycled PET plastic from plastic bottles, despite its wool-like appearance and feel.

Close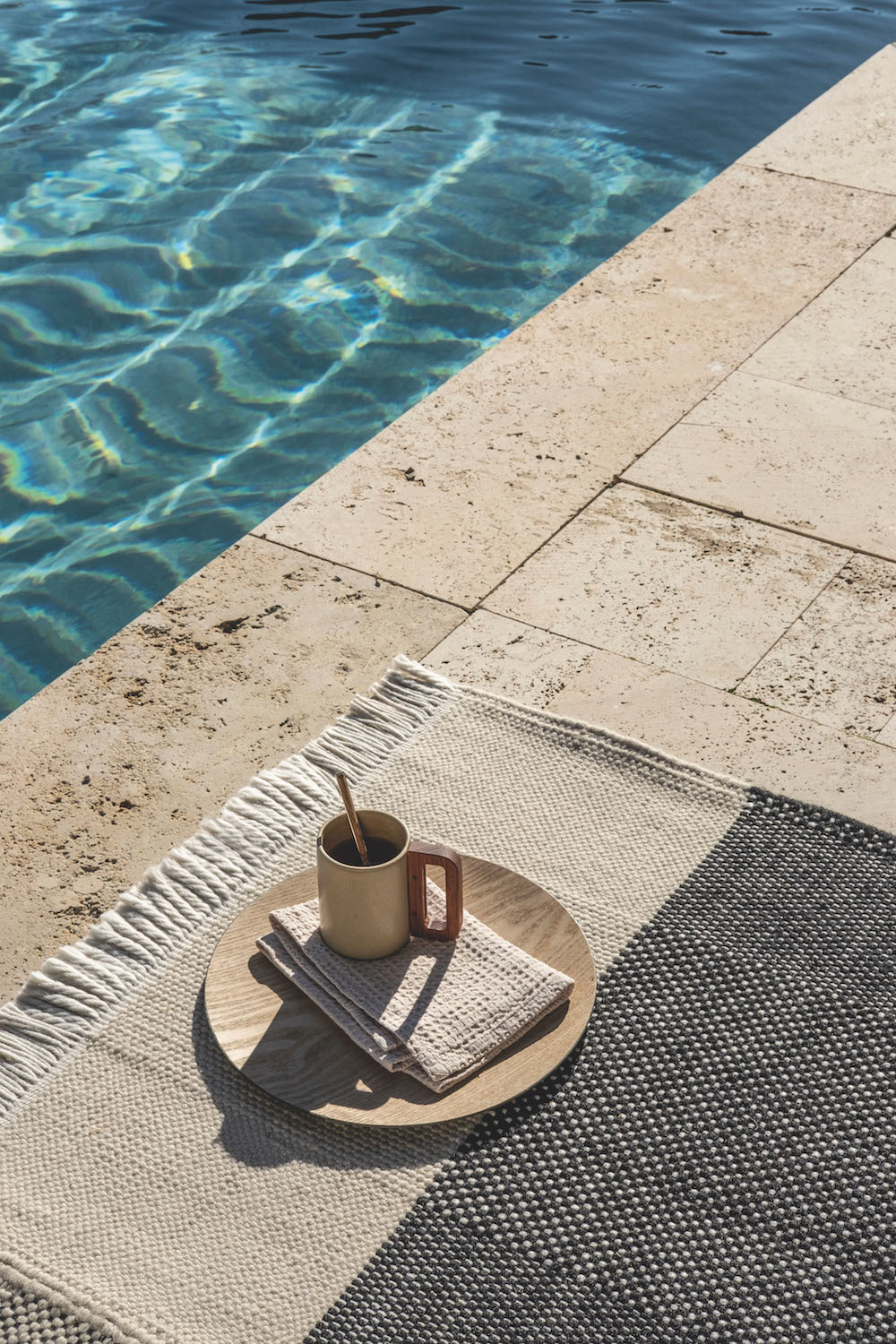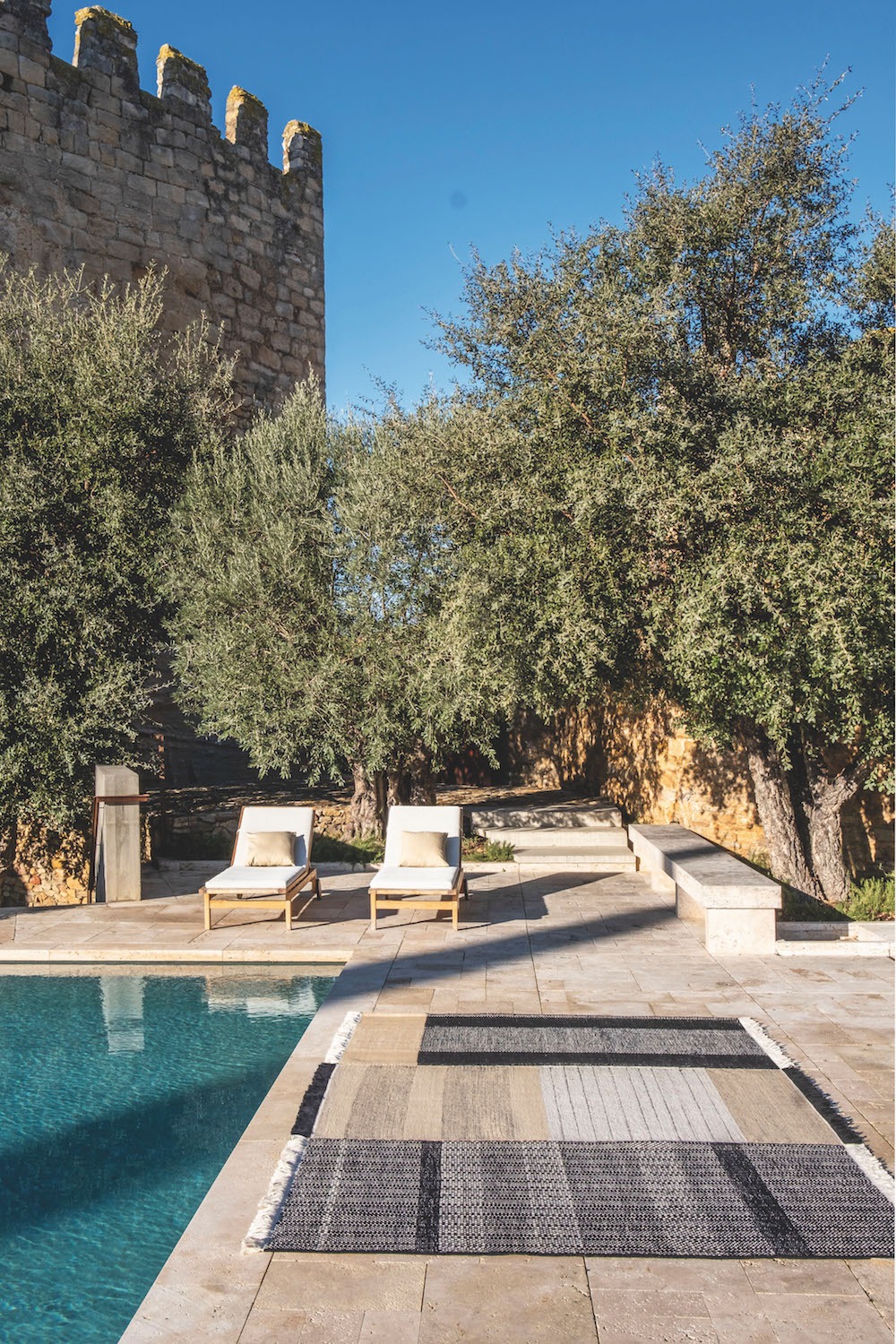 The outdoor Tres Texture Black, Tres Stripes Black and Tres Texture Mustard collections are now accompanied by Tres Negra and Tres Salvia, two versions of the original model. The two latest additions join a range that has become a hit success for nanimarquina, reflecting its passion for craftwork and paying tribute to the age-old weaver's trade. 
Designed by Nani Marquina and Elisa Padrón in 2016, the range's success lies in the simplicity with which the rugs' three woven sections are joined together in almost invisible style, allowing for a broad combination of colours and textures. Thanks to this basic, timeless design, Tres fits in with widely varying tastes and settings.  
Close