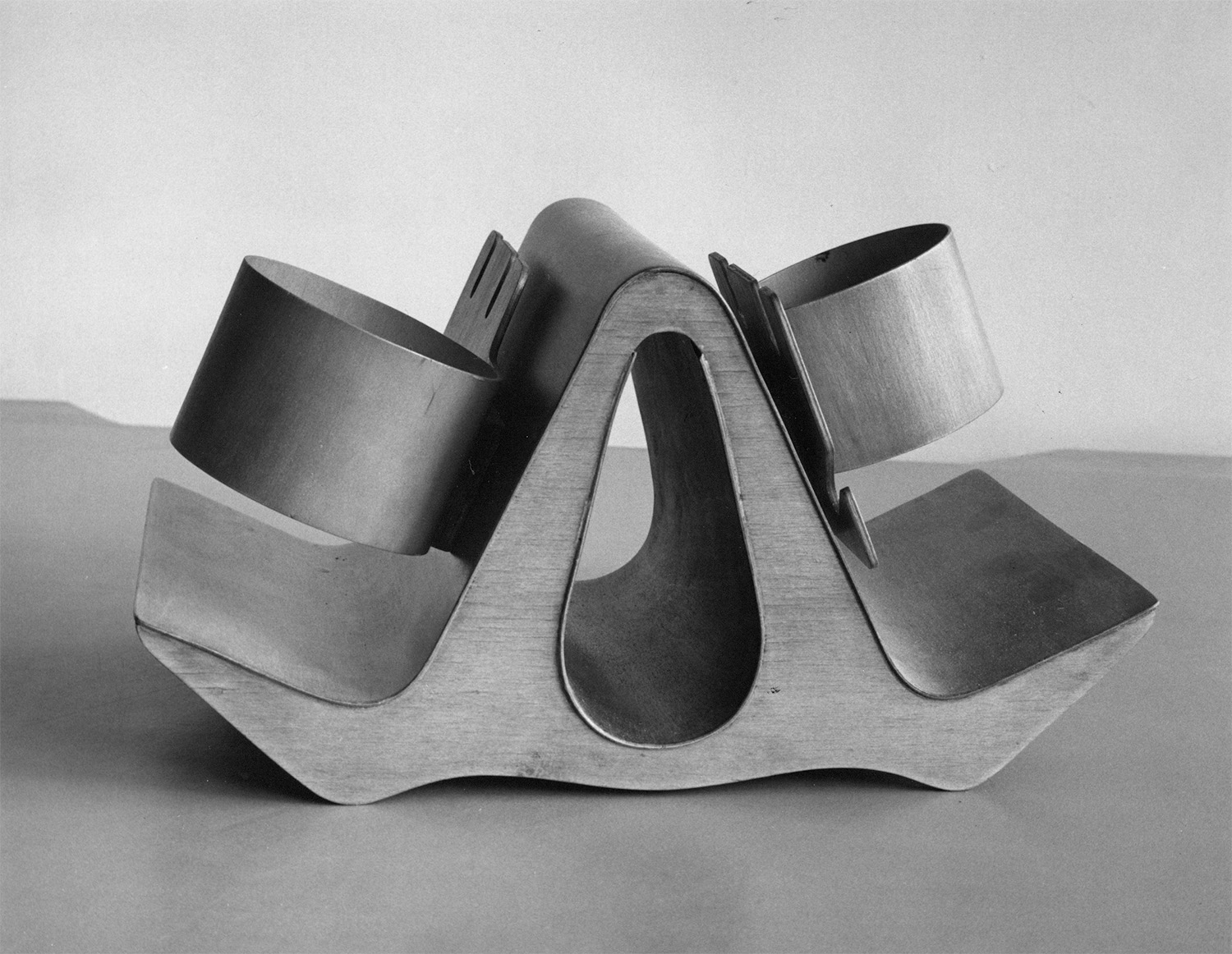 Margaret Howell is pleased to announce an exhibition celebrating the history and work of plywood furniture company Isokon.  
These are good times for good design. At least regarding that part where Margaret Howell is involved. The London designer has just reissued the Nesting Tables that Marcel Breuer launched in 1936 in birch plywood.
Close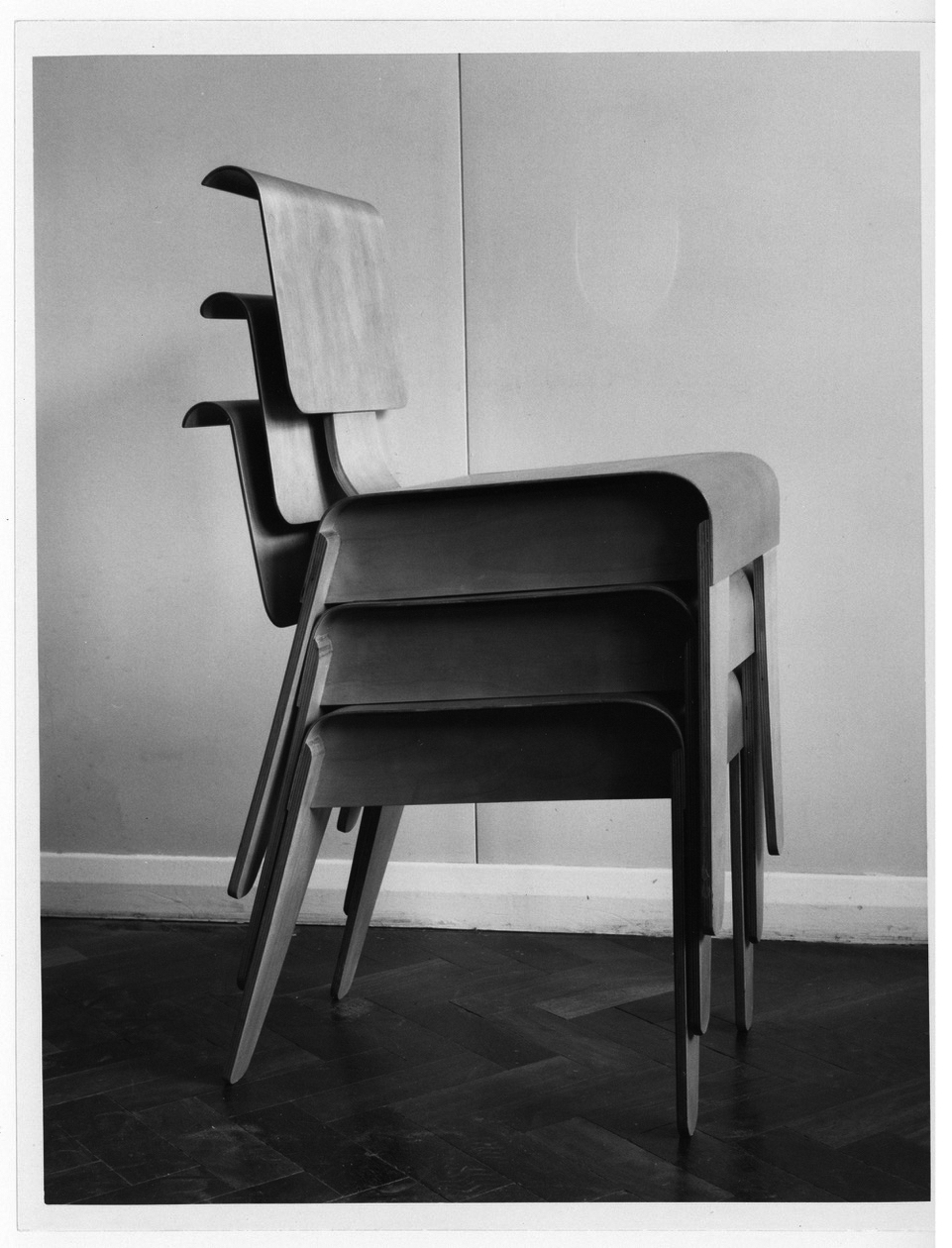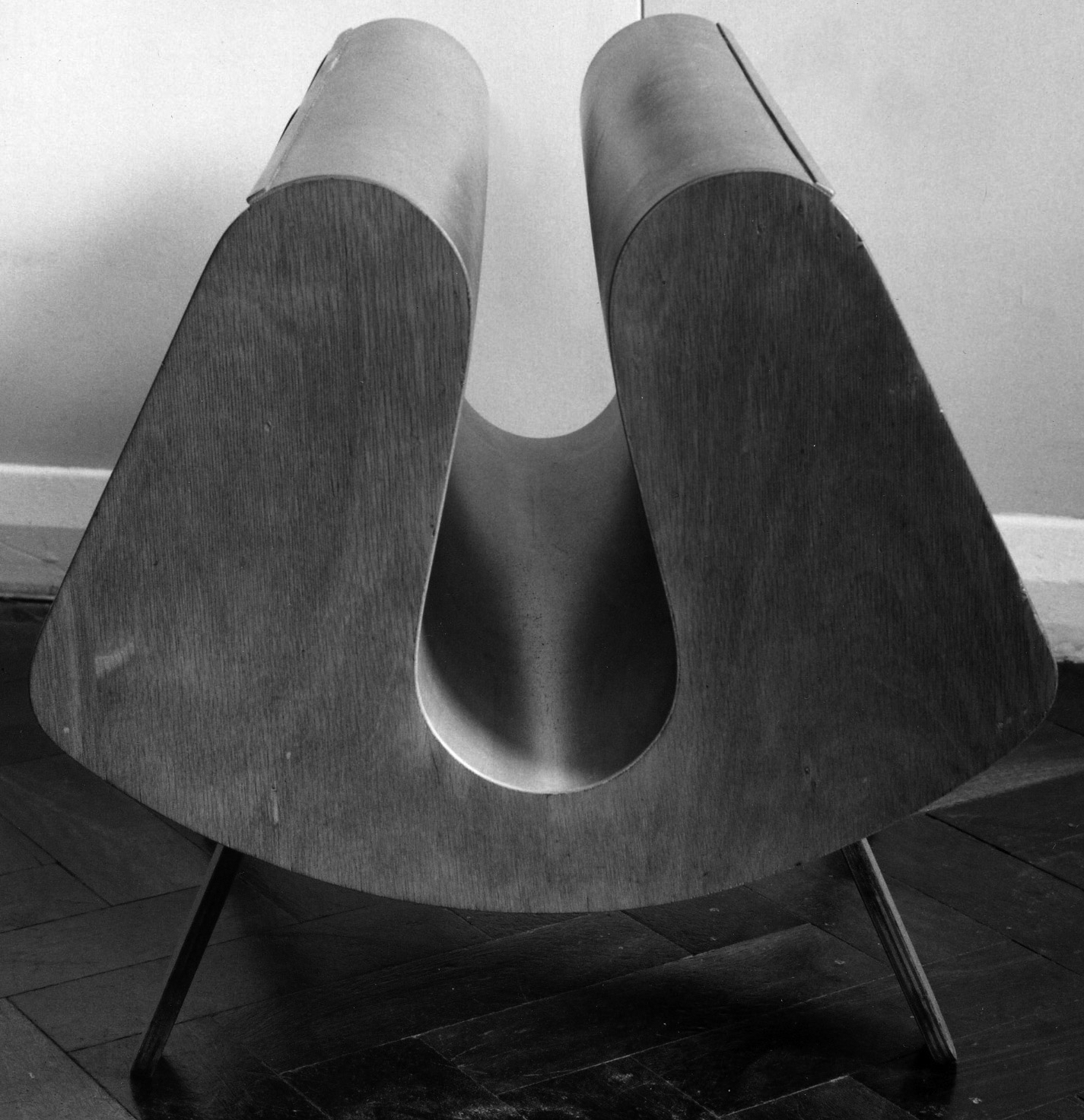 Made in Walthamstow, east London, each table is marked with an Isokon and Margaret Howell brand stamp to acknowledge the reissue and partnership.
Close
This new edition is part of Margaret's tribute to Isokon, the legendary wooden furniture company that produced pieces not only by Marcel Breuer, but also by Edward Barber, Jay Osgerby and Jasper Morrison among others.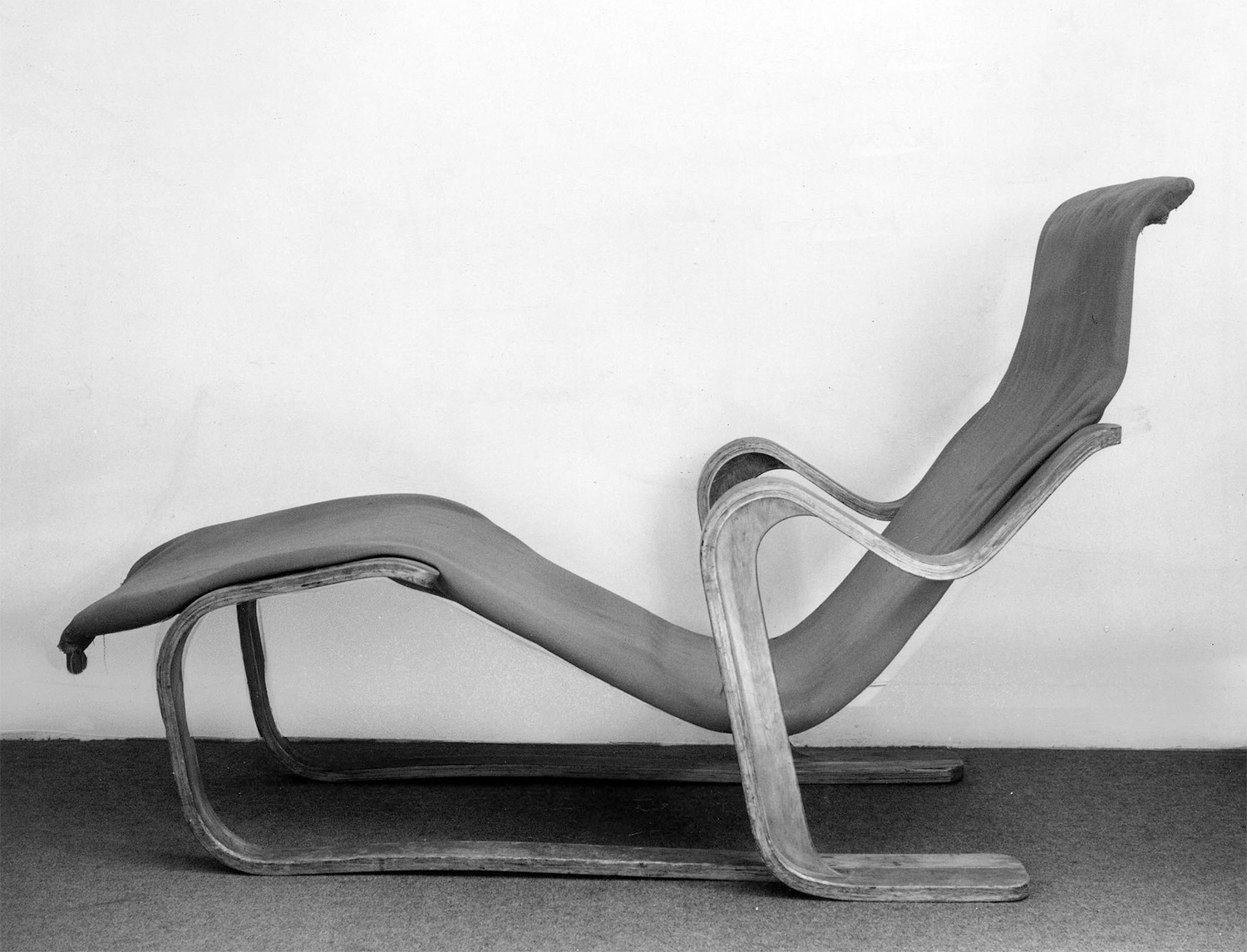 A tribute in the form of an exhibition from October 14th to November 5th to celebrate the company history and work by showcasing iconic designs as well as tools, molds and templates from the Isokon workshop to publicize the molded plywood furniture manufacturing process.
Close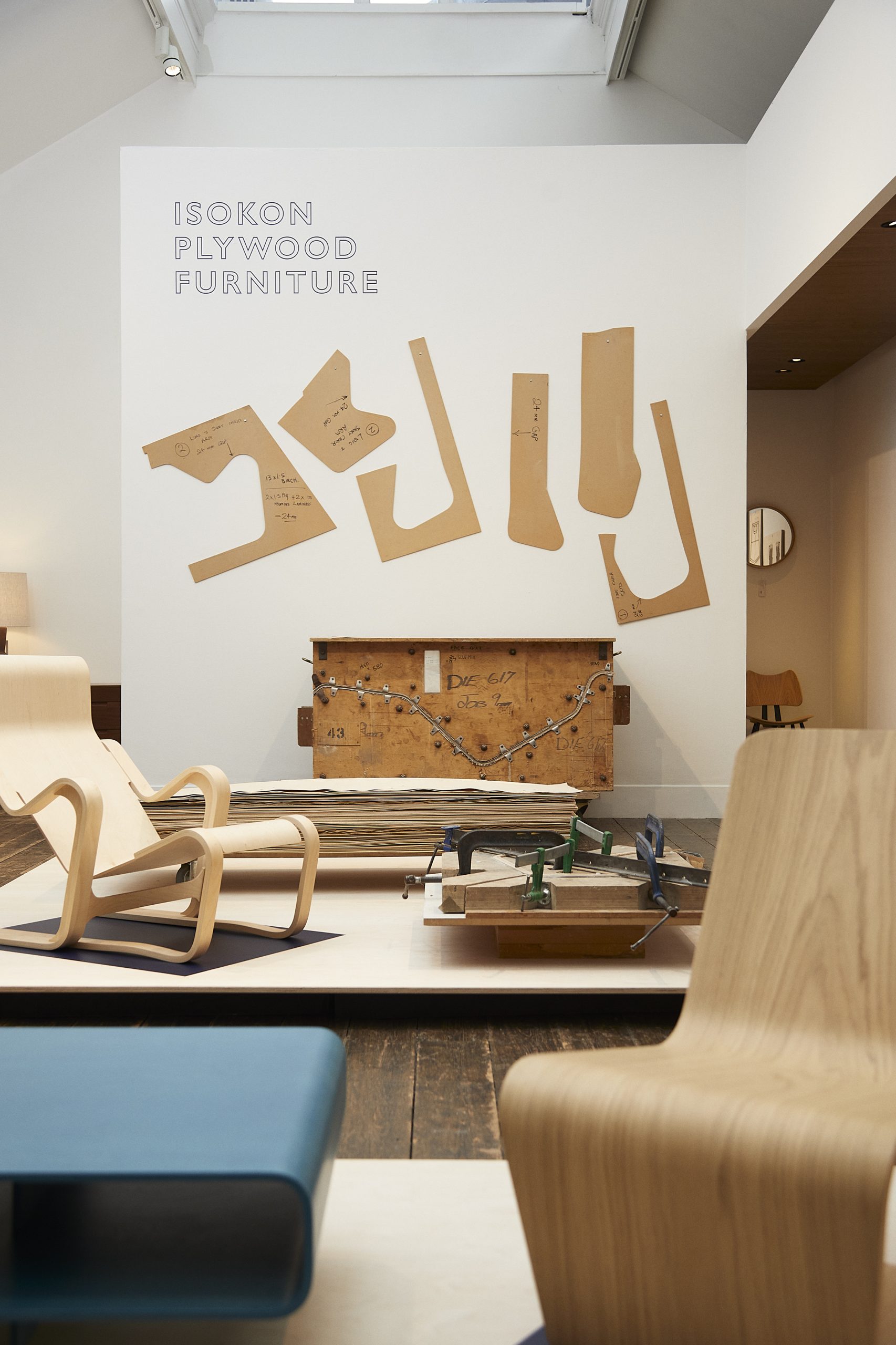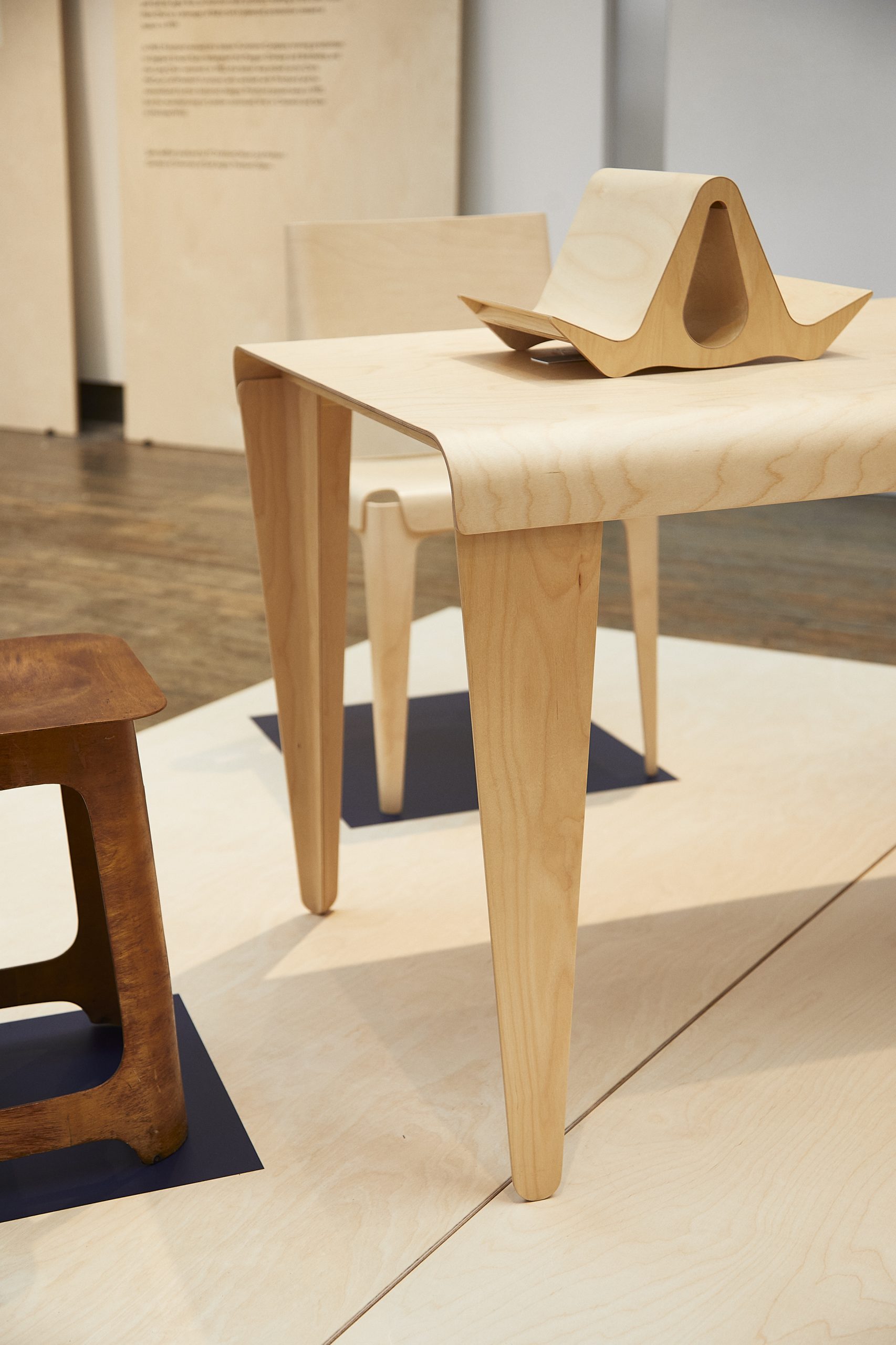 Isokon was founded by Jack Pritchard and Wells Coates on the principle of economical and practical design, with a vision to build modern homes and furnishings that adhere to this philosophy. International influence in the 1930s, particularly from the Bauhaus, informed the Isokon concept and helped establish its relevance as part of the modernist design movement.
Close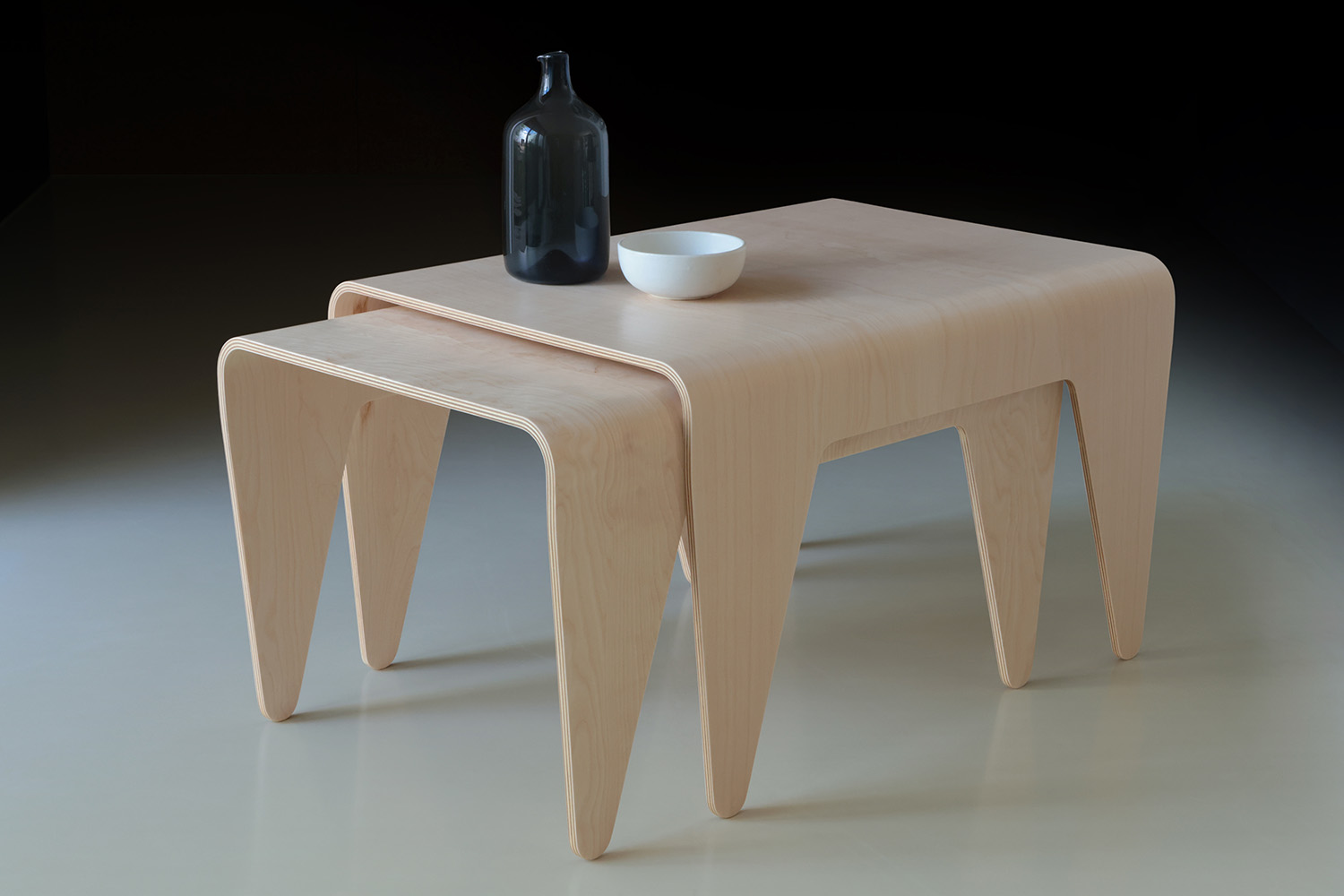 The partnership began when Pritchard asked Coates to design a building for a site he owned in Hampstead, London, which later opened as Lawn Road Flats in July 1934 (now known as the Isokon Building). Despite more buildings and projects planned to follow, a disagreement between Pritchard and Coates over who had the original idea for the Flats resulted in the end of their working relationship.
Close