It started over a few wines…
Just four weeks later, a lease was signed, I quit my full-time job and Kind Curations was officially a registered business.
Never having started our own business before, my partner Samuel and I were surprised (pleasantly) at how everything fell into place for us. An architect friend jumping at the chance to take control of the fit-out. Brands responding so positively and quickly to our requests for supply. Friends and family helping out in any way they could even though this was all happening over the Christmas holidays. It all felt right.
Close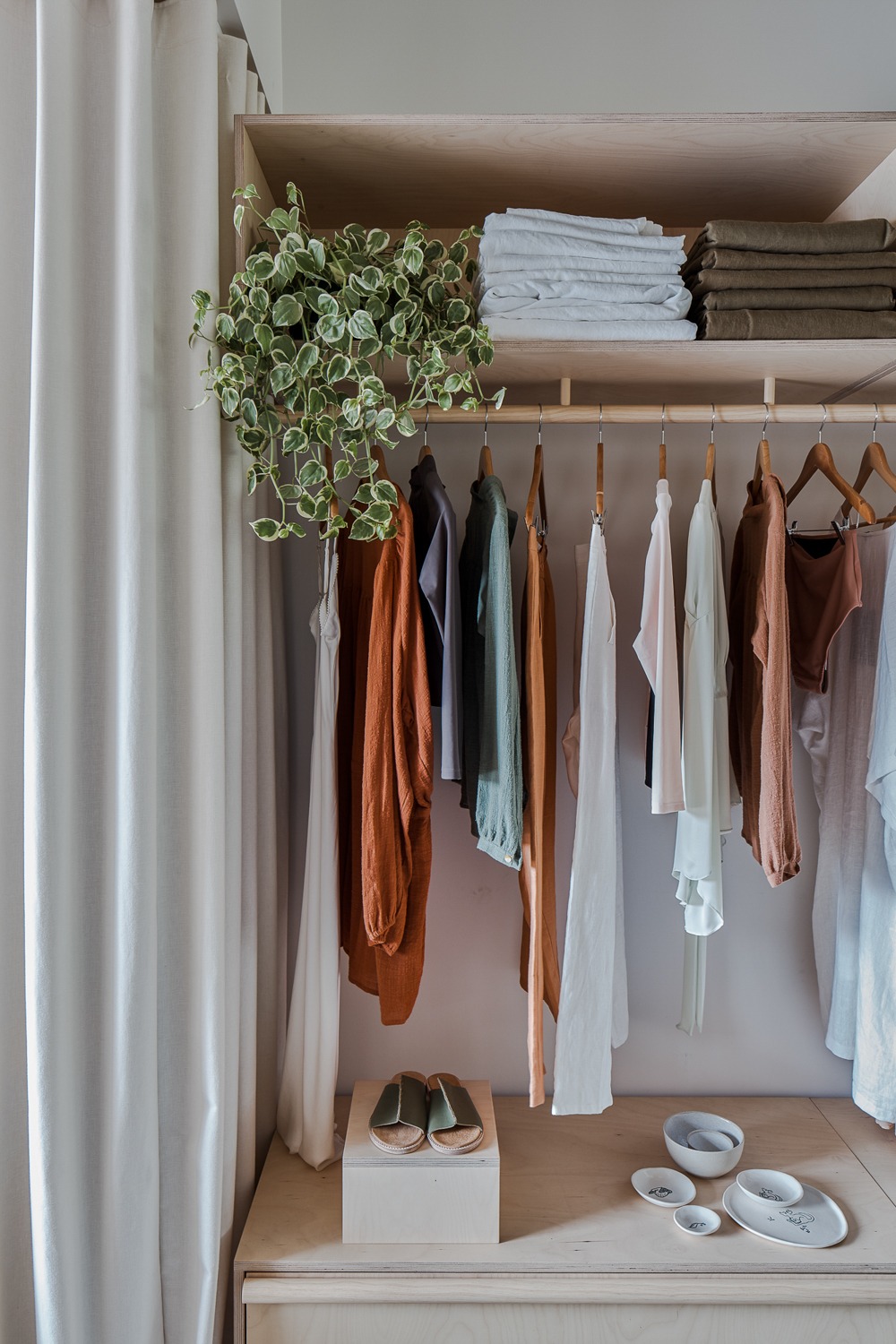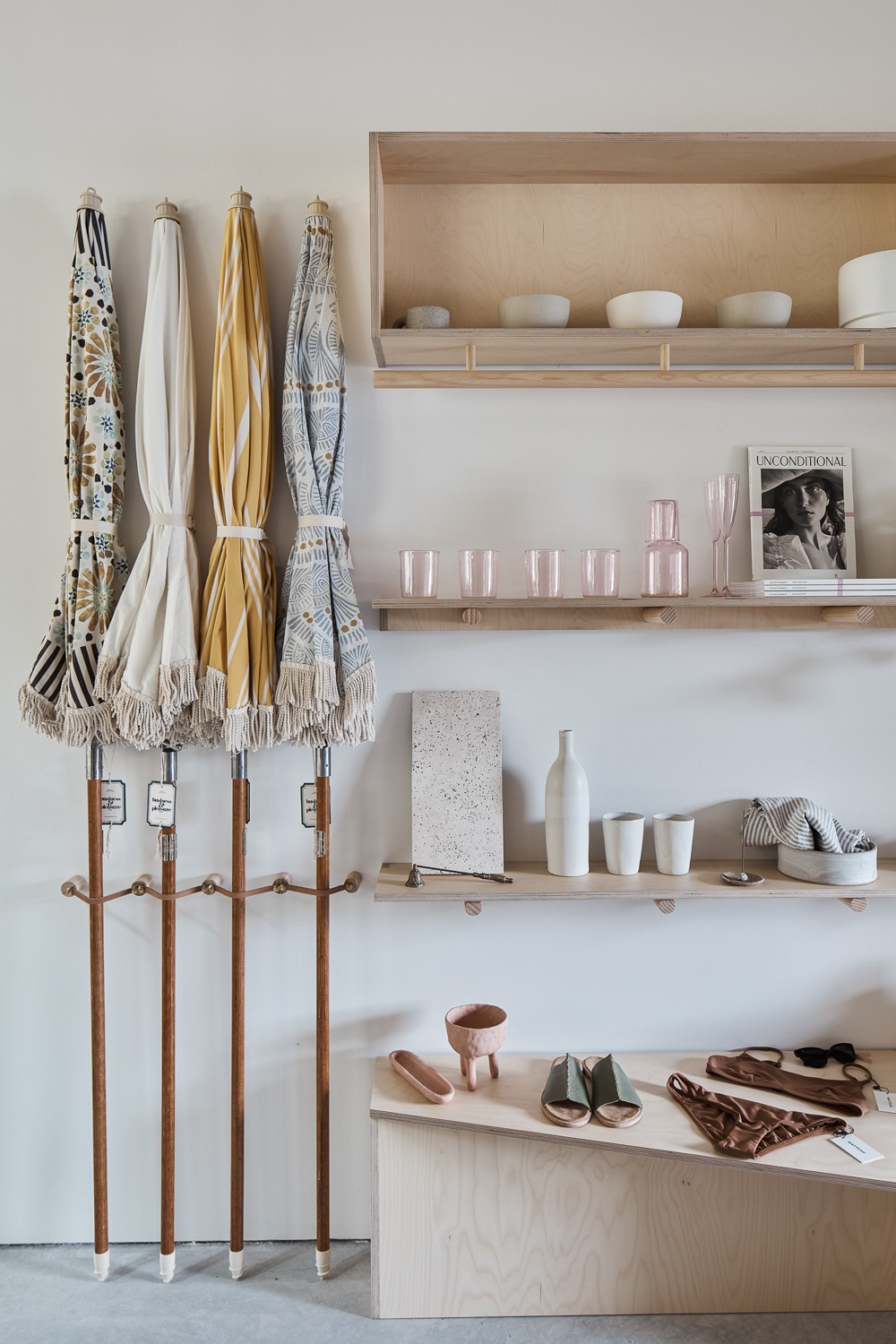 Sam and I do a lot of our shopping online due to the lack of elevated retail in this part of the Gold Coast, which is a shame as we love the experience of walking into a well-designed store and what can be communicated through a brick & mortar concept. We wanted to create a modern and welcoming environment to showcase what our amazing brands are about. By mixing homewares, ceramics and beach essentials with limited release fashion we are able to offer a highly curated assortment that is truly unique and represents our passion for well made, timeless goods.
Close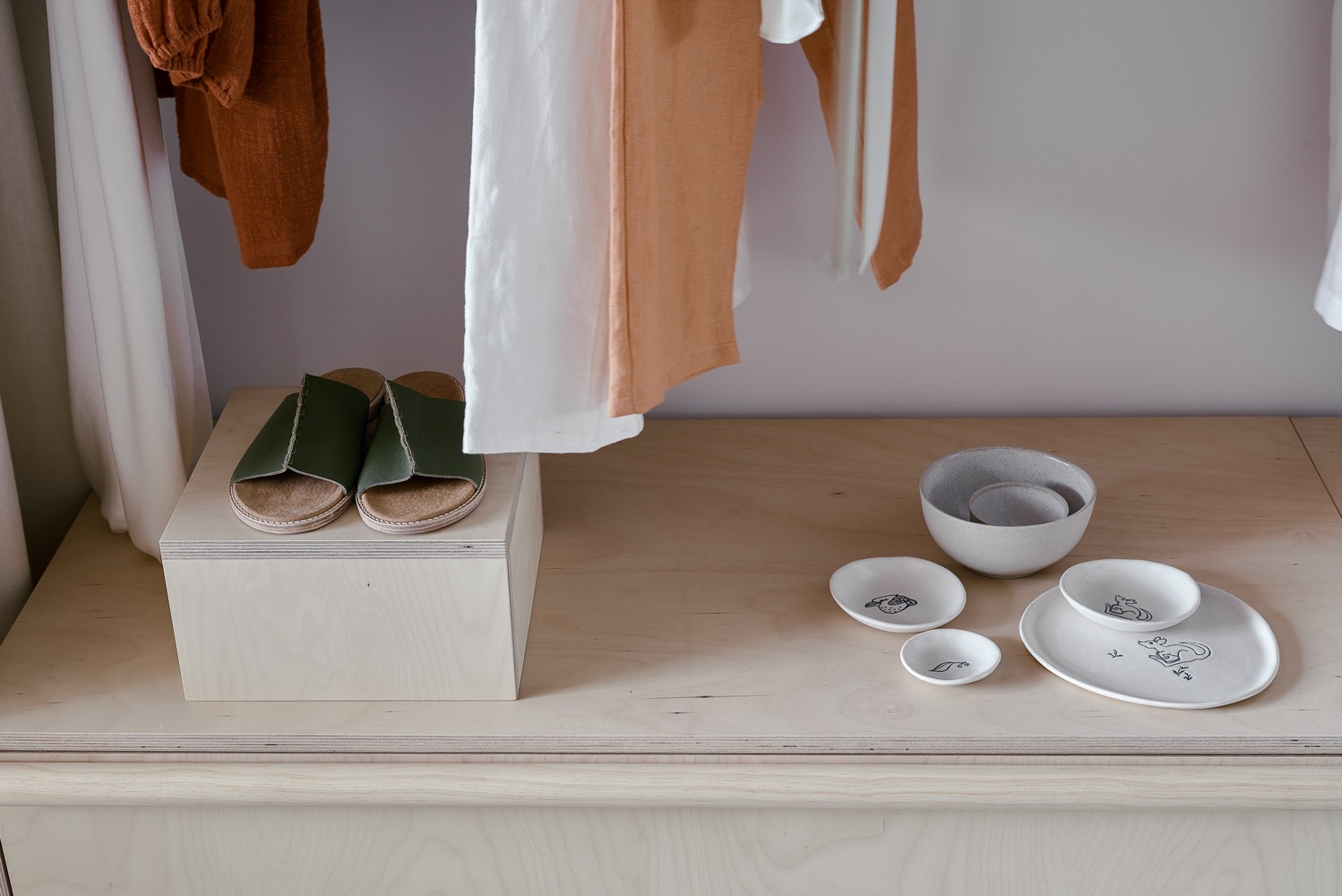 Working with friend and architect Chloe Naughton in collaboration with Daniel Wilson, they designed a modern, flexible and functional space which allows for the products to take centre stage. The joinery and installation were completed by Calen Bee.
Going with our instinct, we simply went ahead and filled the store with all our favourite things. Not wanting to deviate from our true personal style because, well really, where's the fun in that? There's a focus on sustainably produced products made by brands who operate with responsible practices, being kind to the environment and people who bring their products to life.
Curated with kindness. That's what we're all about.
Close