Brutal Honesty
Habitación 116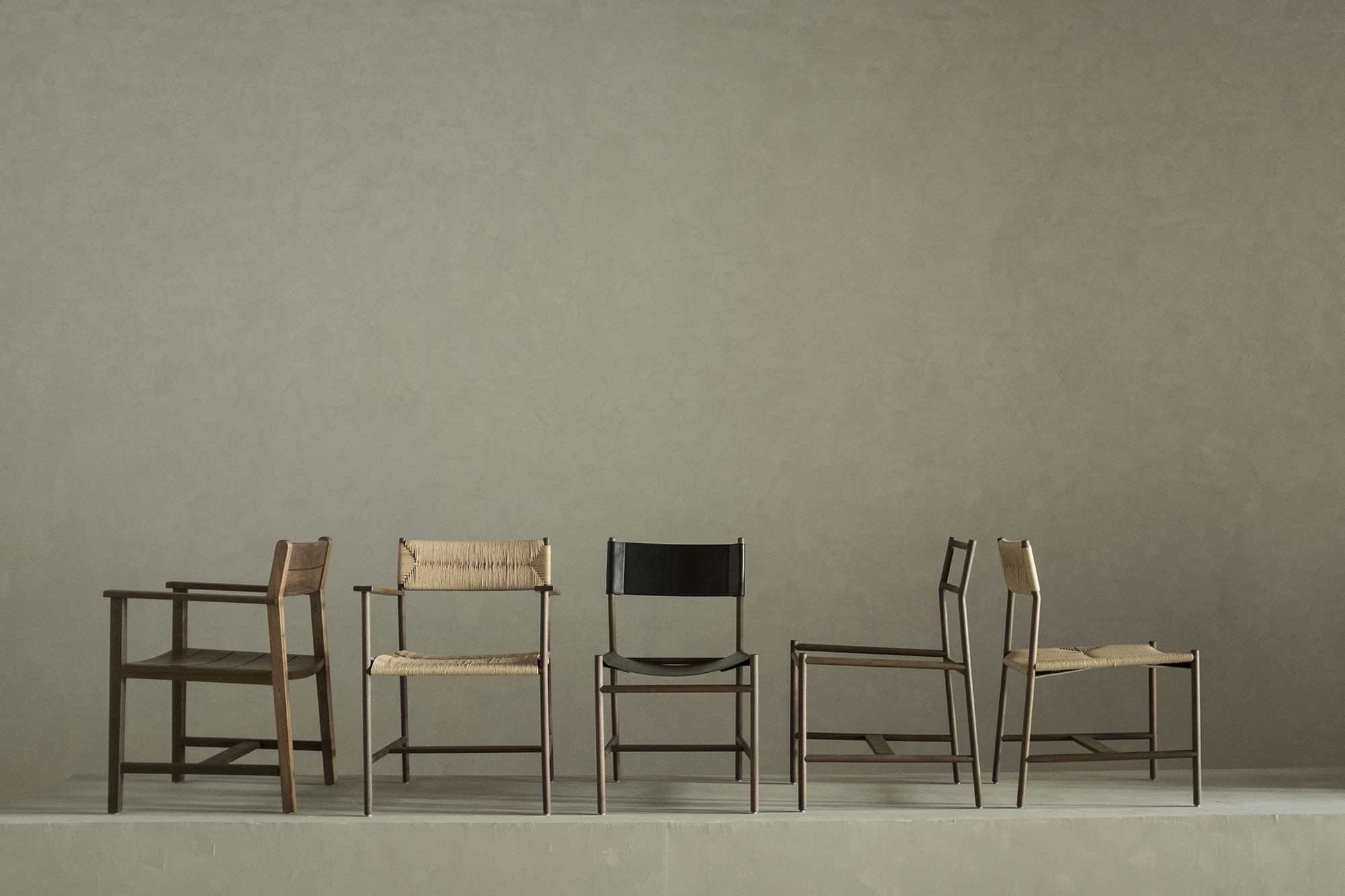 Habitación 116 was founded 18 years ago. An interior architecture and furniture design studio, it seeks to create perfect interiors by questioning uses and habits, producing bespoke designs to customize settings and, literally, turning everything upside down. 
Close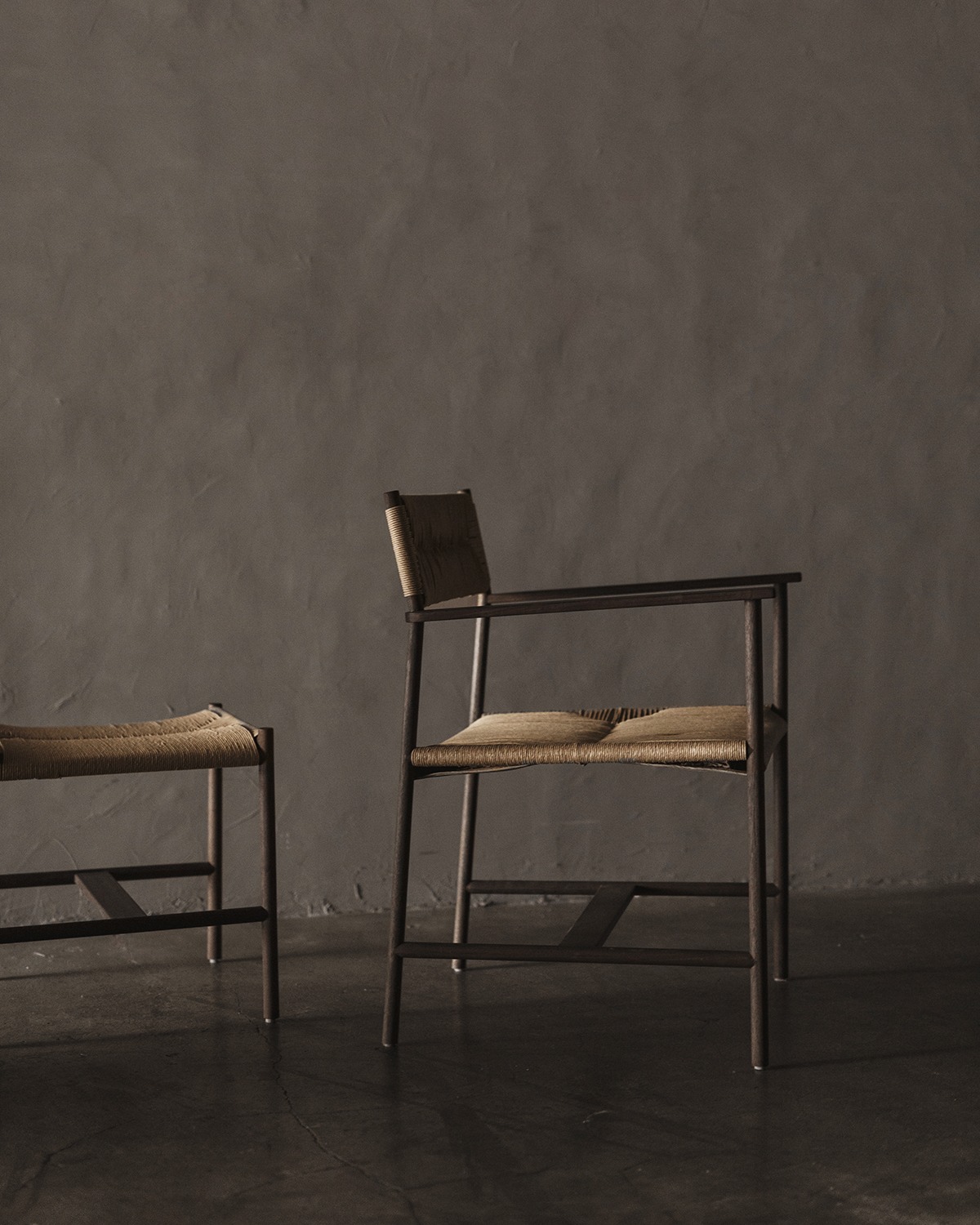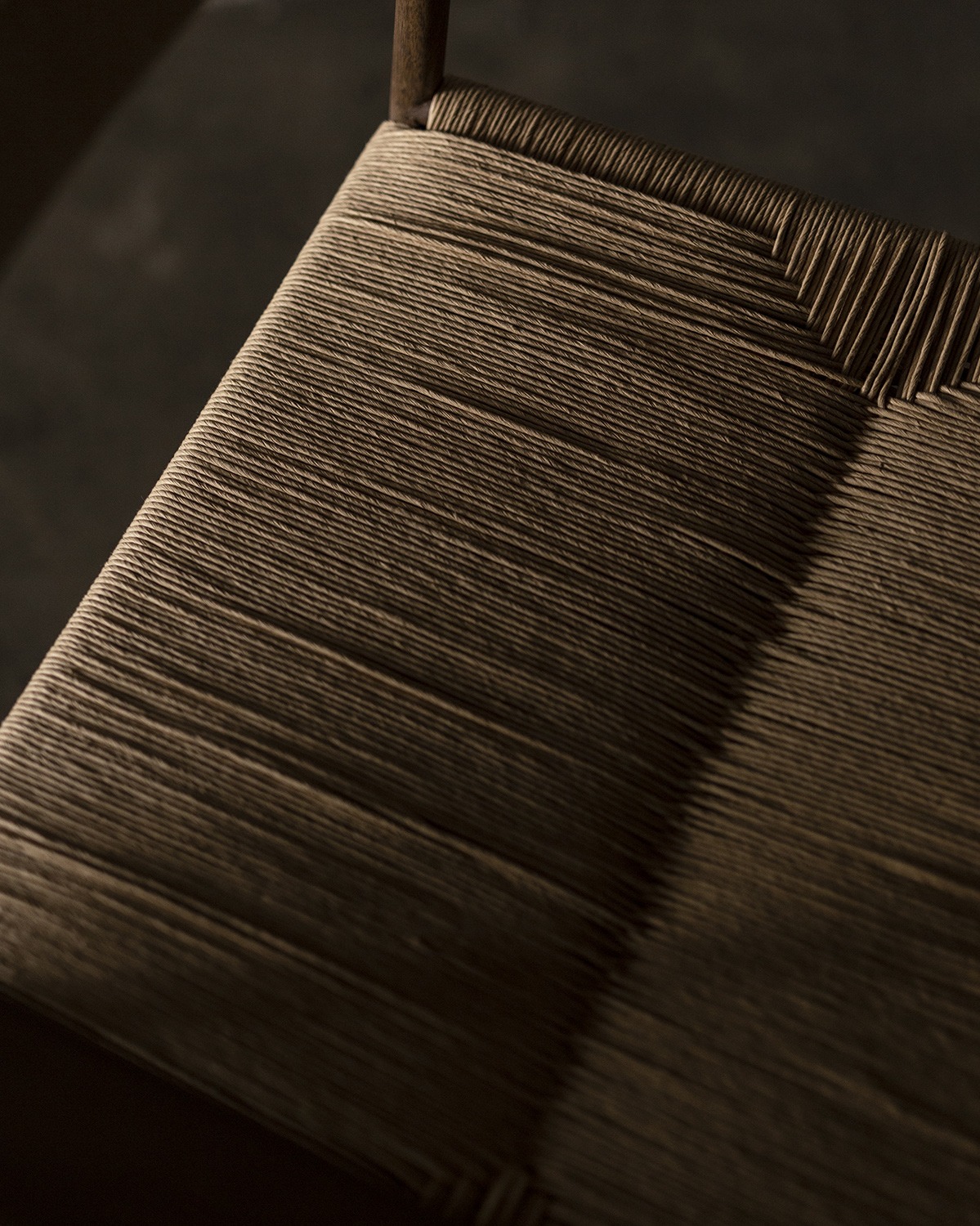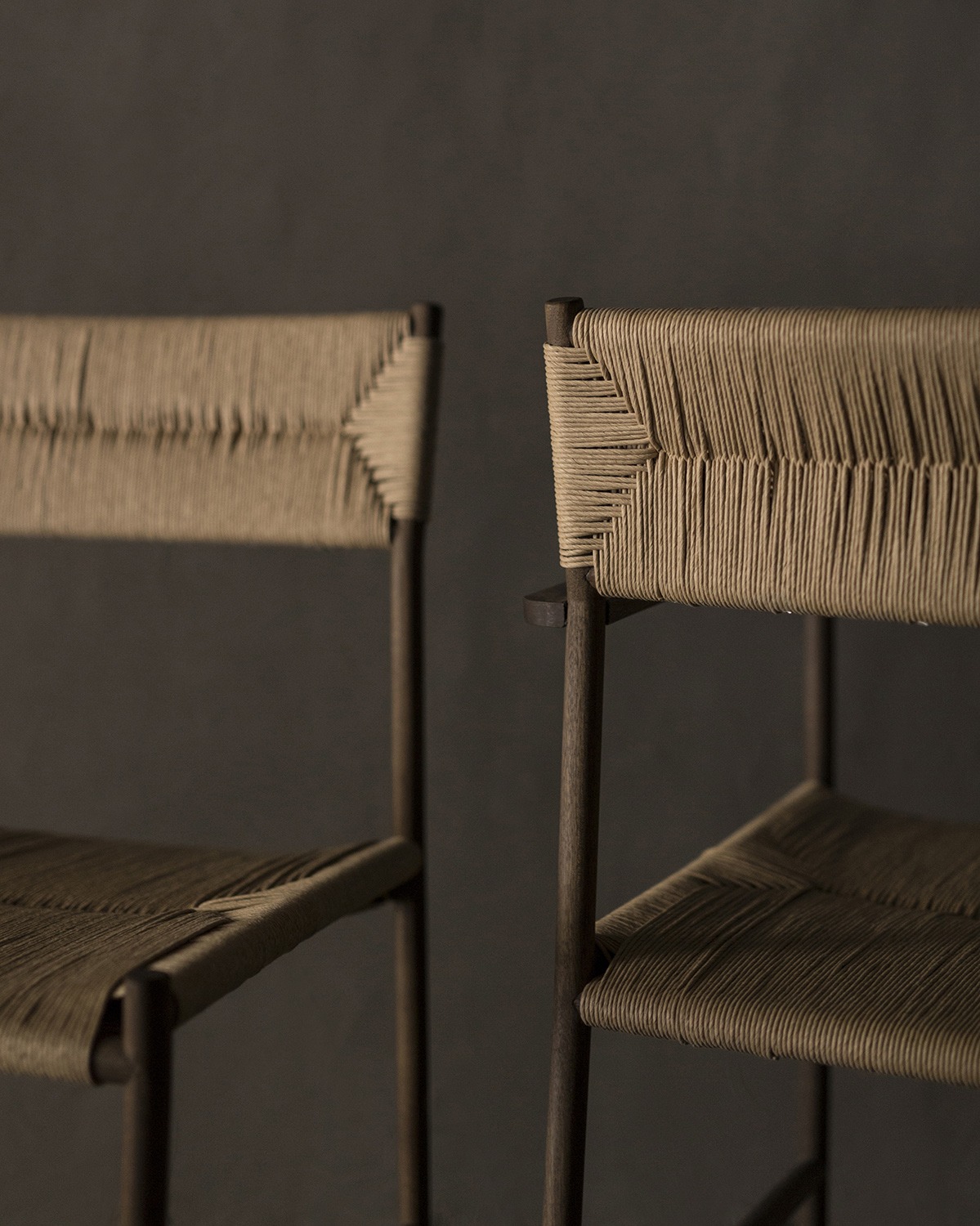 Habitación 116 is a living being in a constant state of evolution. The savoir faire of artisans in their studios has been fused with a design team's creativity in a Mexico City room (or habitación) whose studio-workshop is now moving from the Polanco district to San Miguel Chapultepec. Inspired by Mexican crafts and folk art, its new home-base was refurbished with wooden beams and a layer of concrete on the walls to create a neutral backdrop for future explorations and workshops.
Close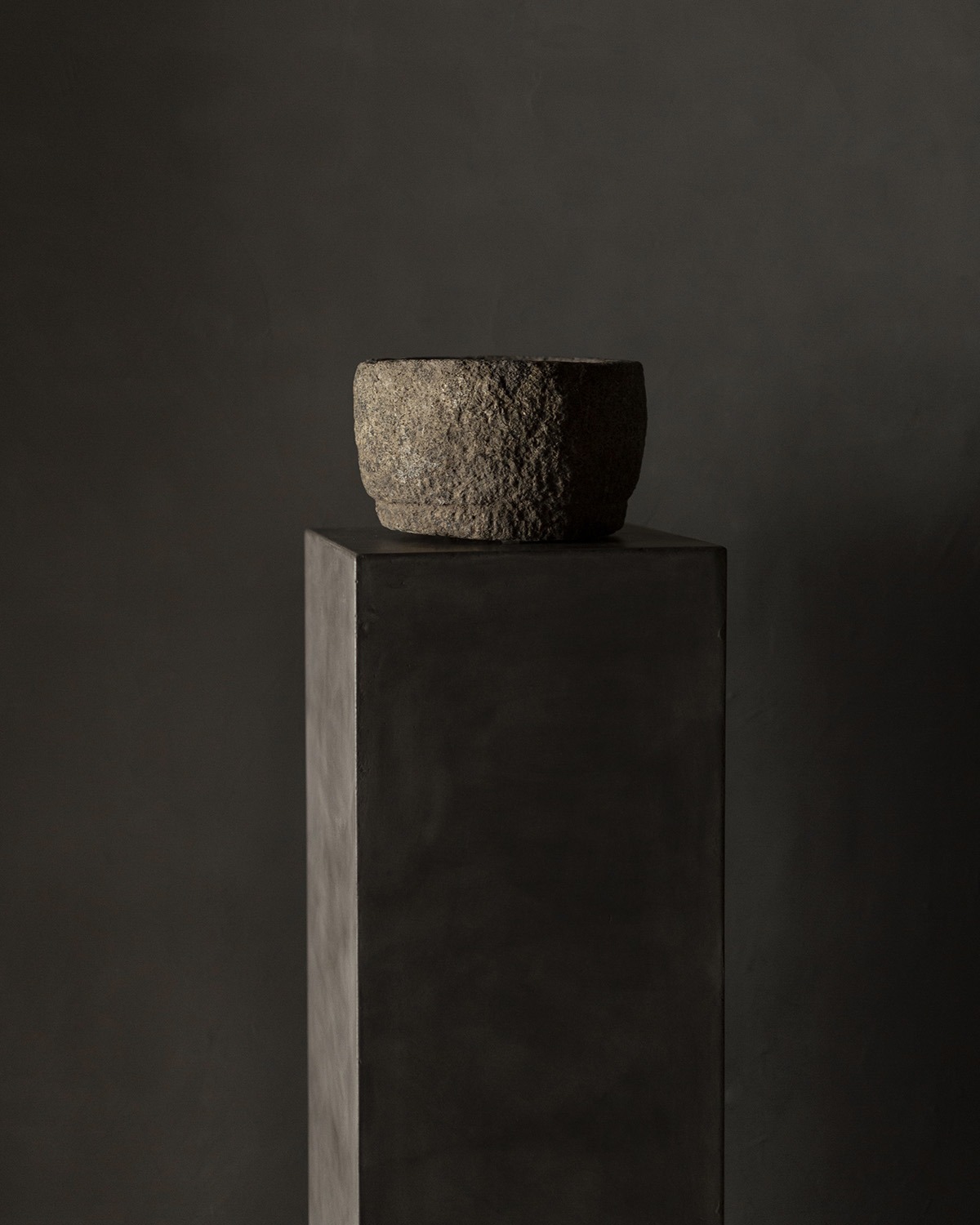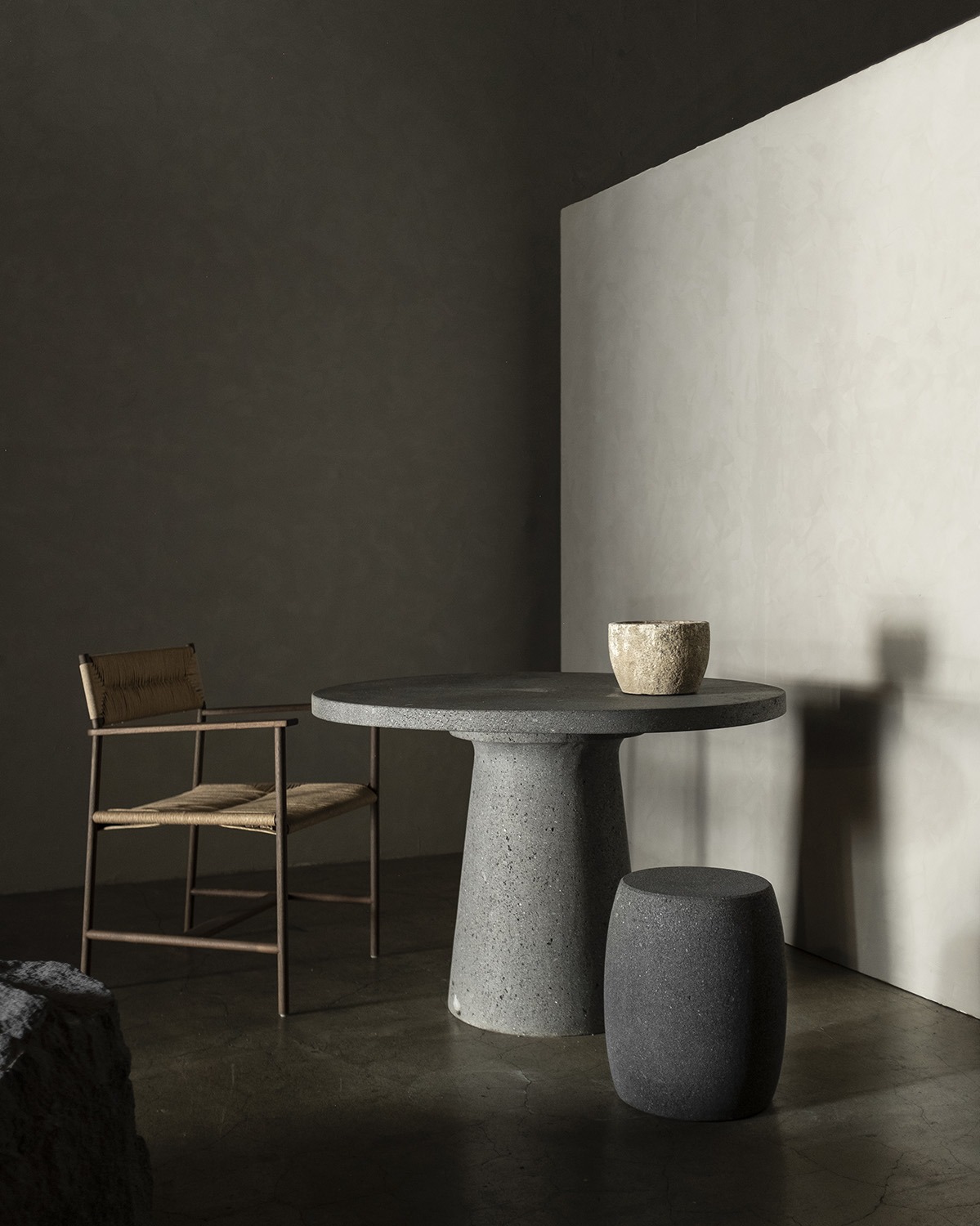 It is a move from the centre to the art-and-design-gallery epicentre, celebrated in style by Habitación 116 with an exhibition of Tultepec and Brutal–two of its most recent collections–as part of Material Art Fair week.
Close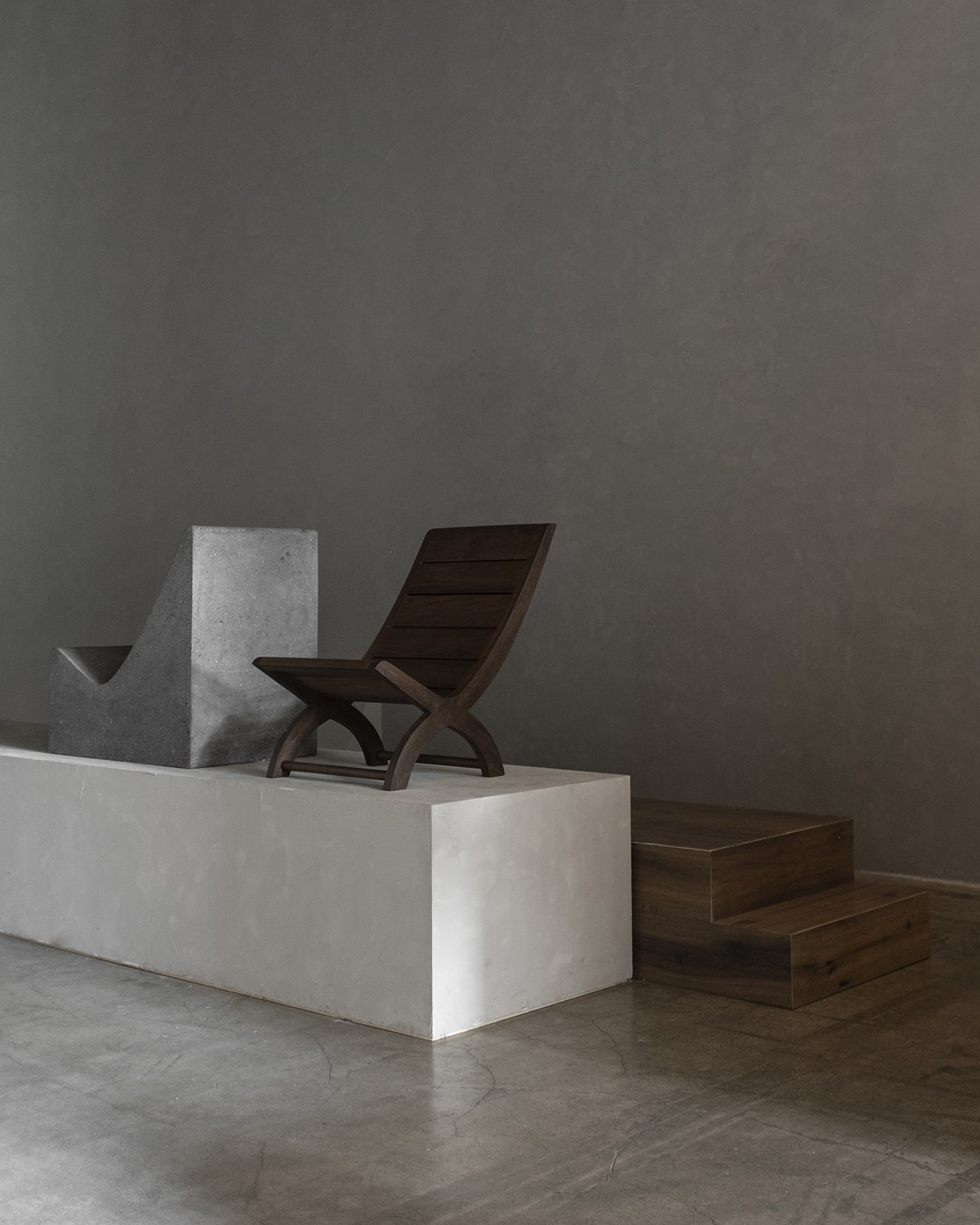 For the development of the two collections, Habitación 116 put its services at the disposal of two of Mexico's cities, creating a selection of items designed to promote traditional trades and artisan techniques.
Close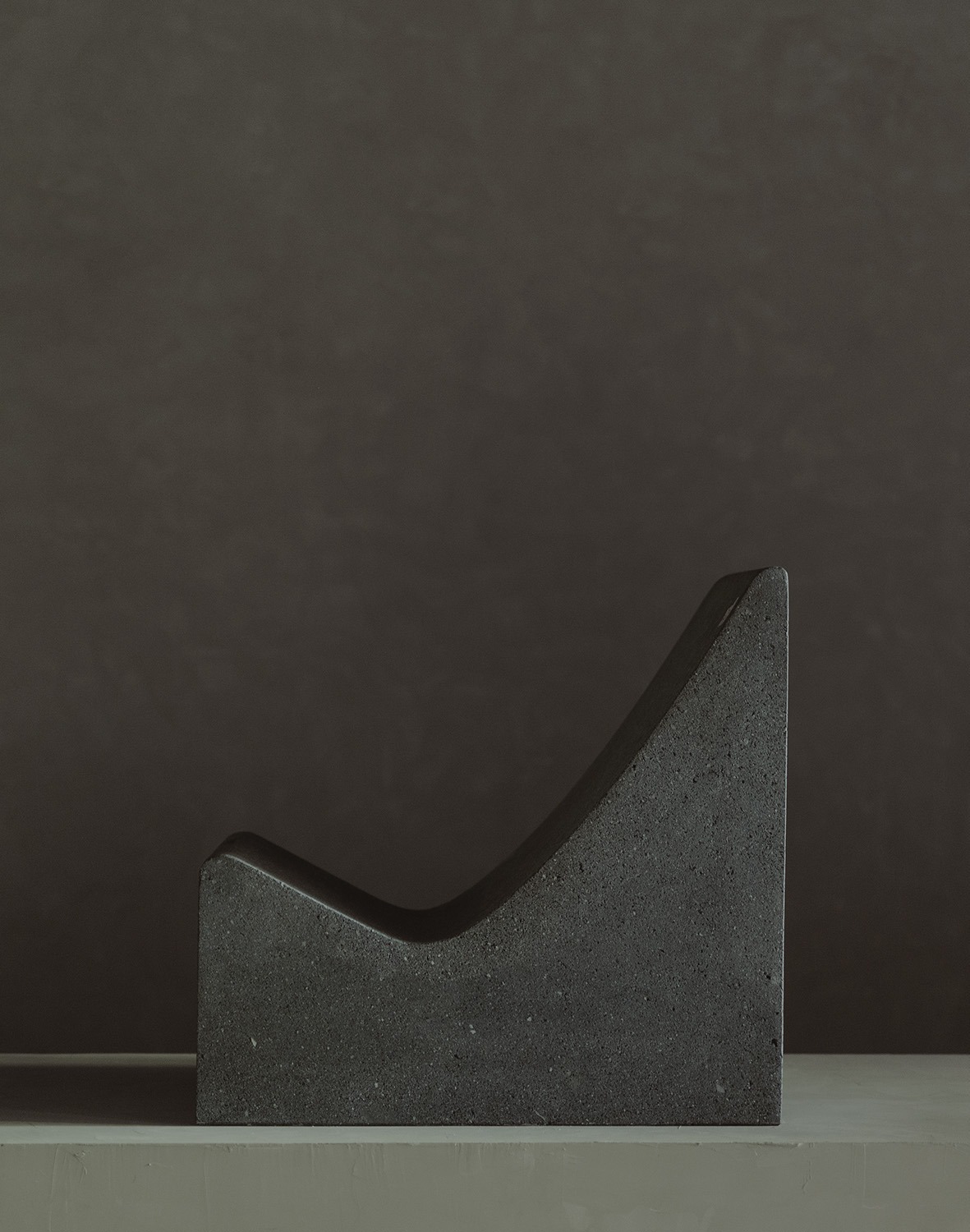 The project is the outcome of close collaboration with master craftsmen from Puebla and Tultepec, who shared their expertise and vision of stone carving and pyrotechnics, contributing their wisdom to the visual narrative of the designs.
Close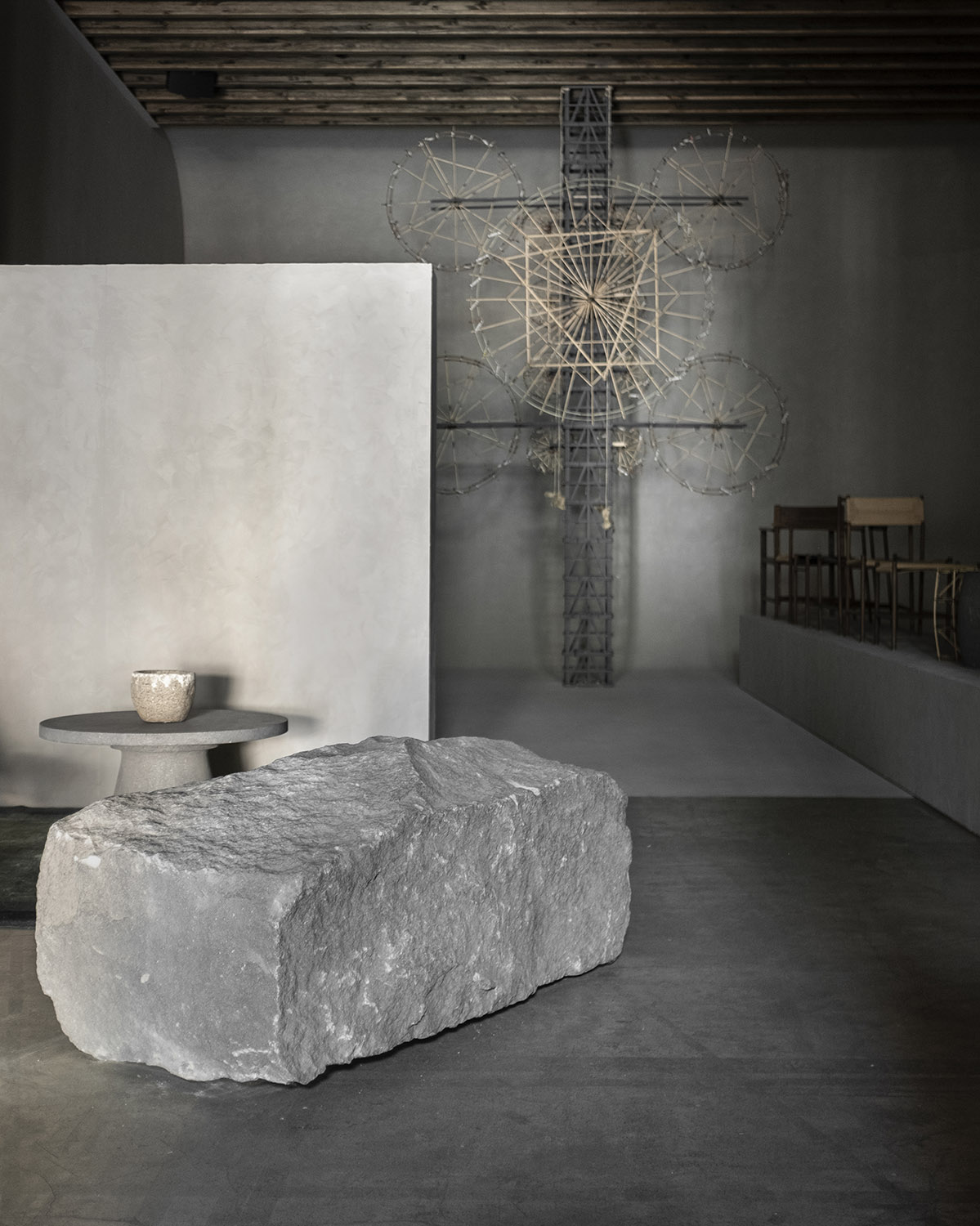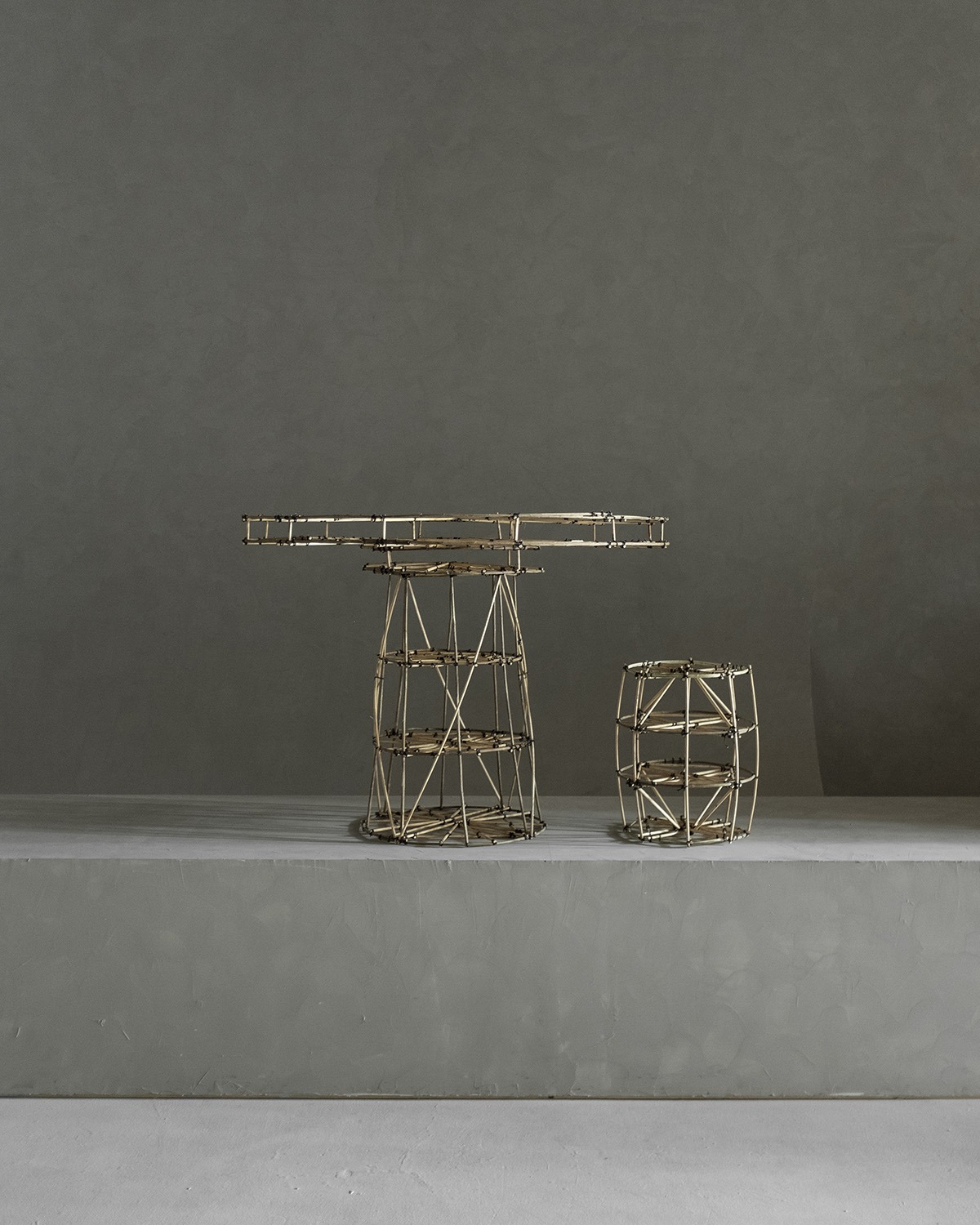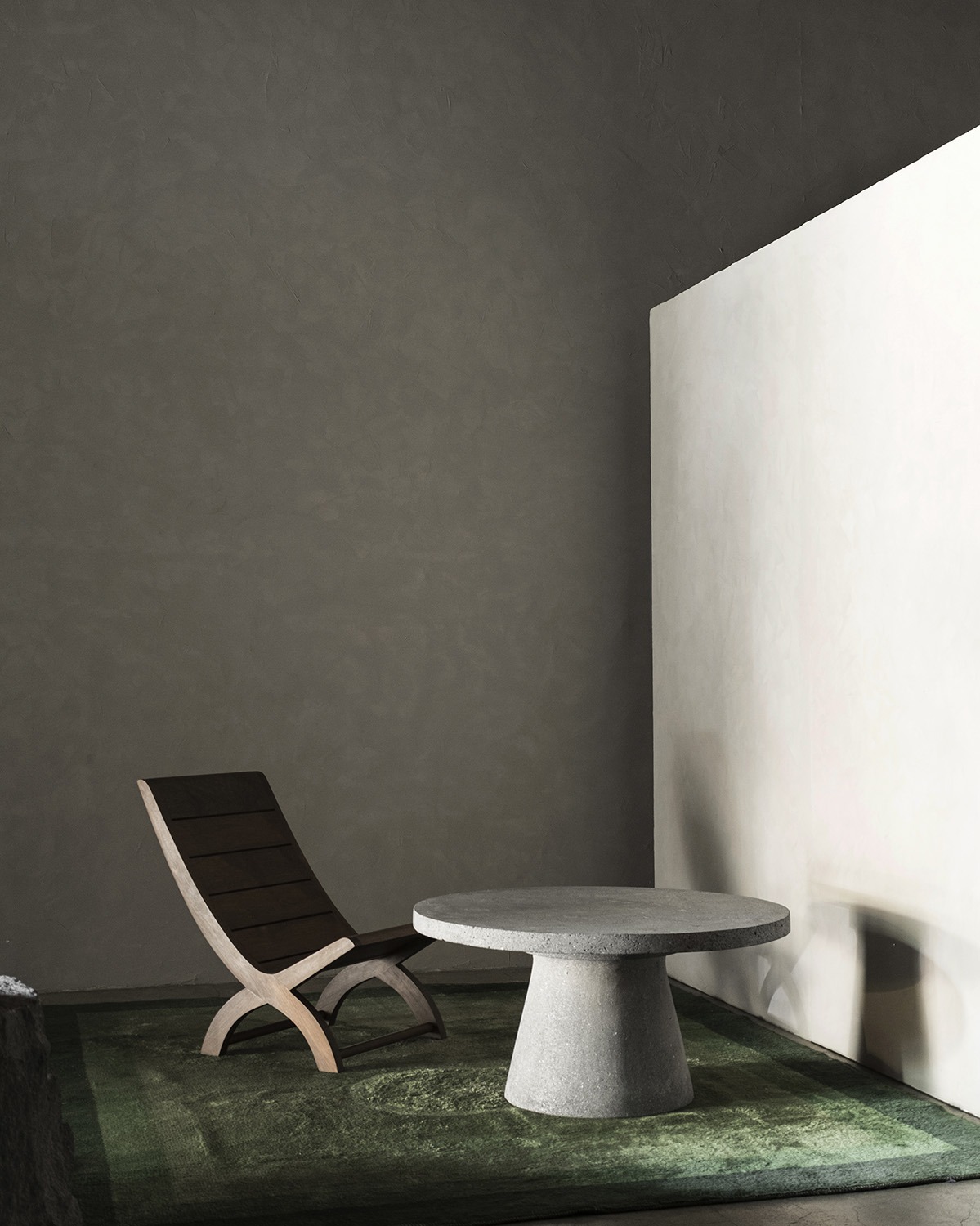 Their hallmarks are reflected in the Tultepec and Brutal collections, two artistic treatises on the relationship between emptiness and fullness.
Close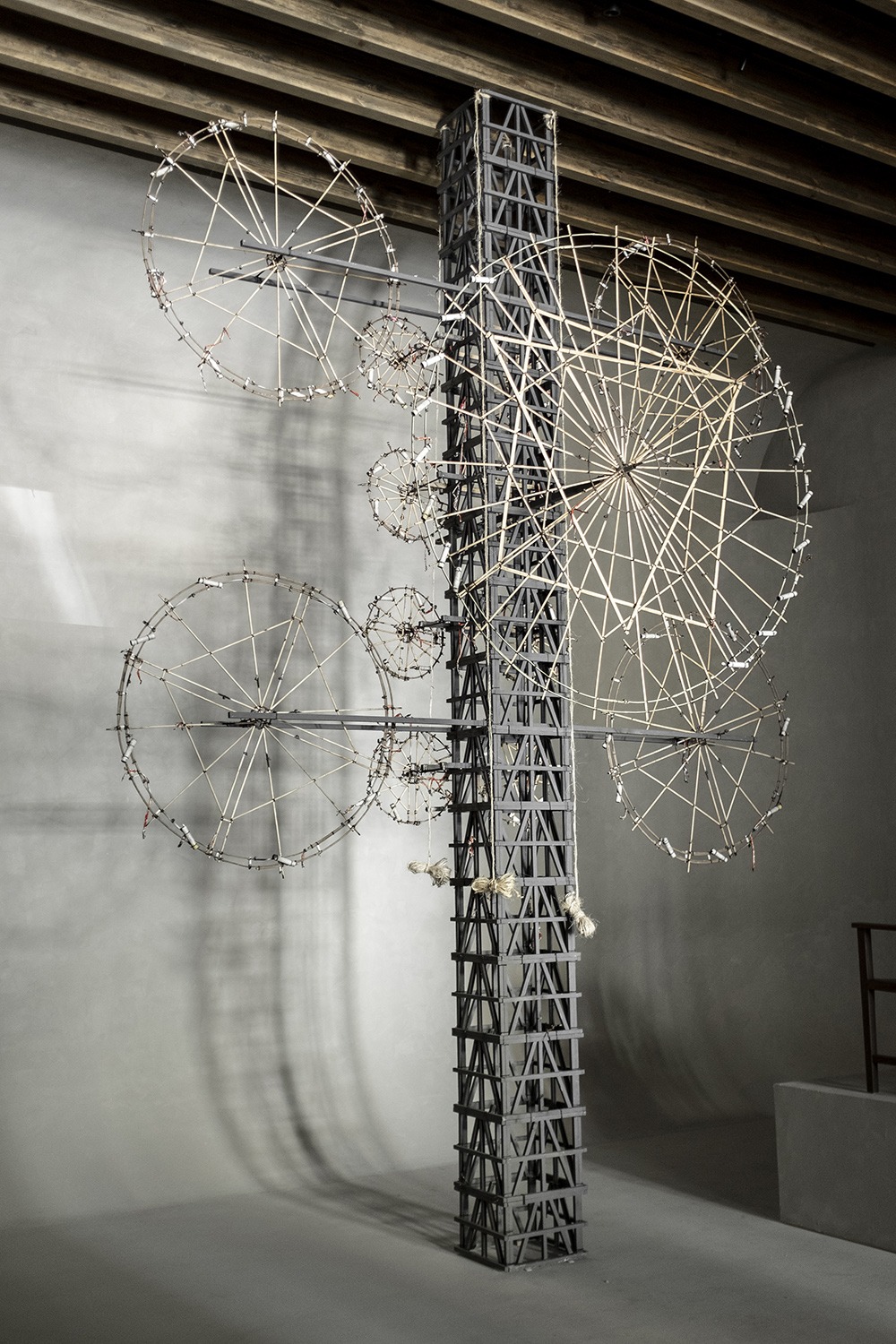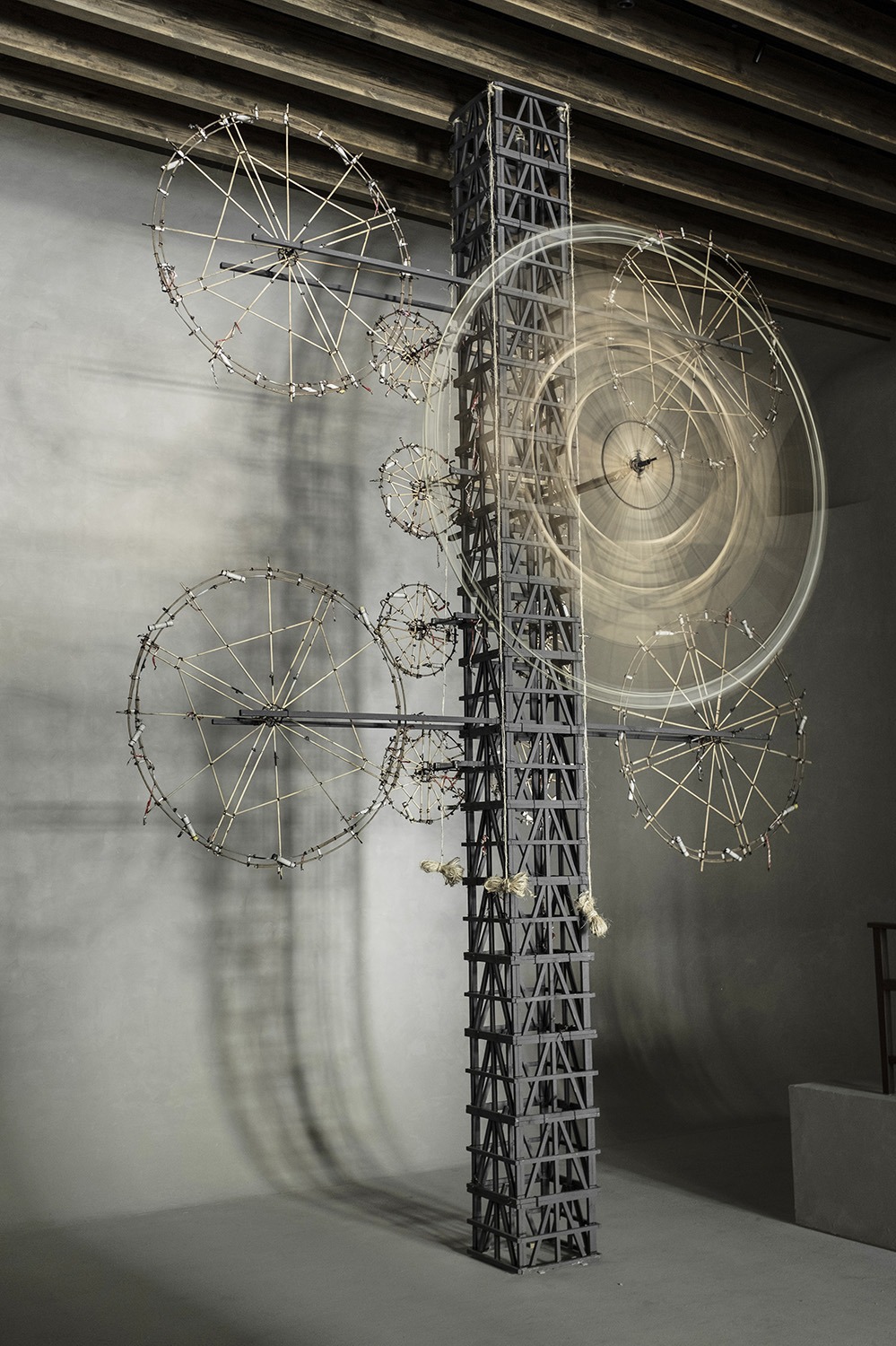 "Two opposites that are strategic complements in a constant abstraction visible in architecture, design and other art forms."
Close