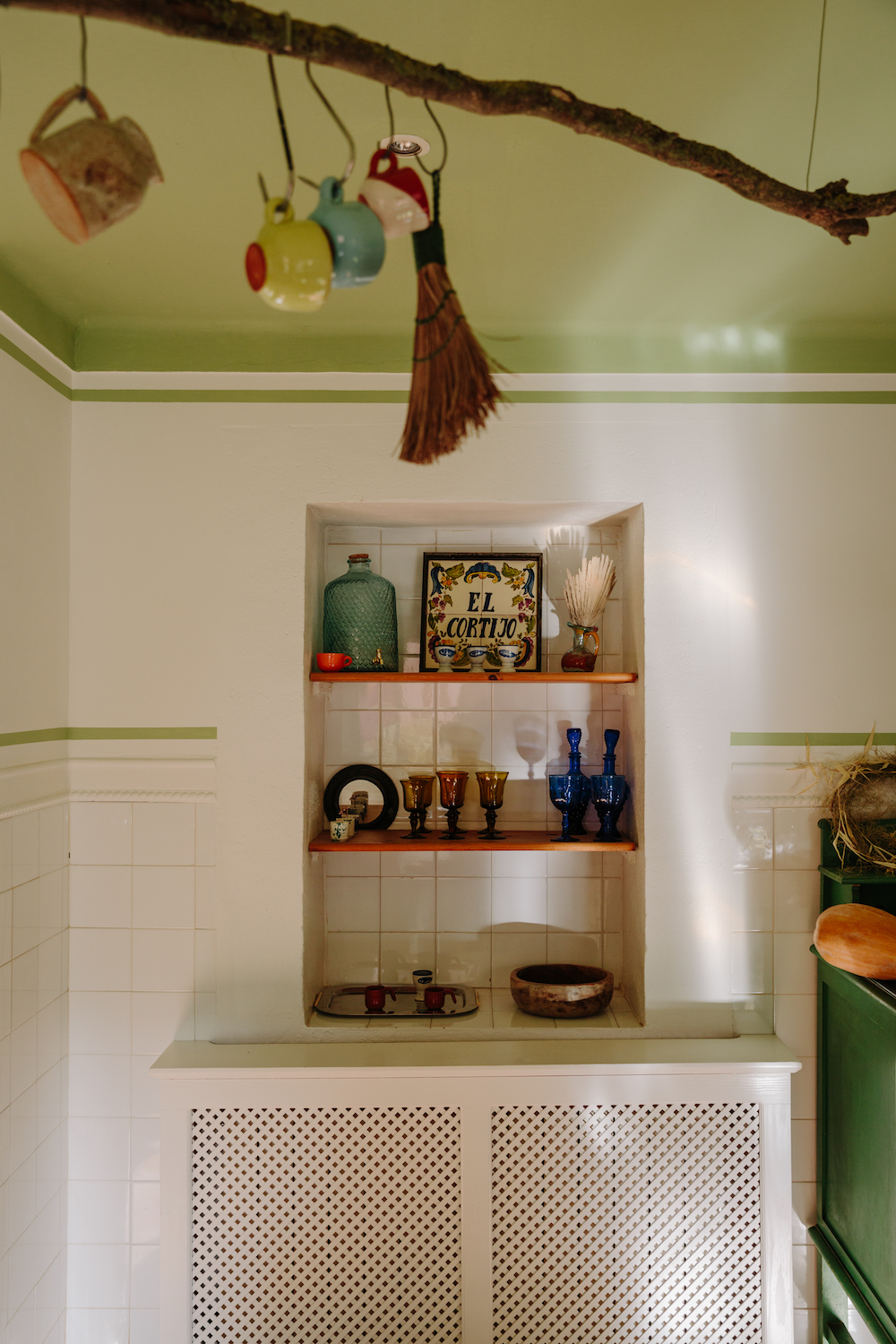 A sloop (balandra in Spanish) is a small, elongated vessel with a deck, a single mast and two triangular sails that used to serve as a fishing boat. 
"For us, Balandra represents a way of understanding life, where travelling and discovering different cultures is always on the agenda. Many of us feel like we could be from anywhere. Balandra seeks to symbolize the idea of a boat that sails along, visiting different lands", explains Claudia.
Close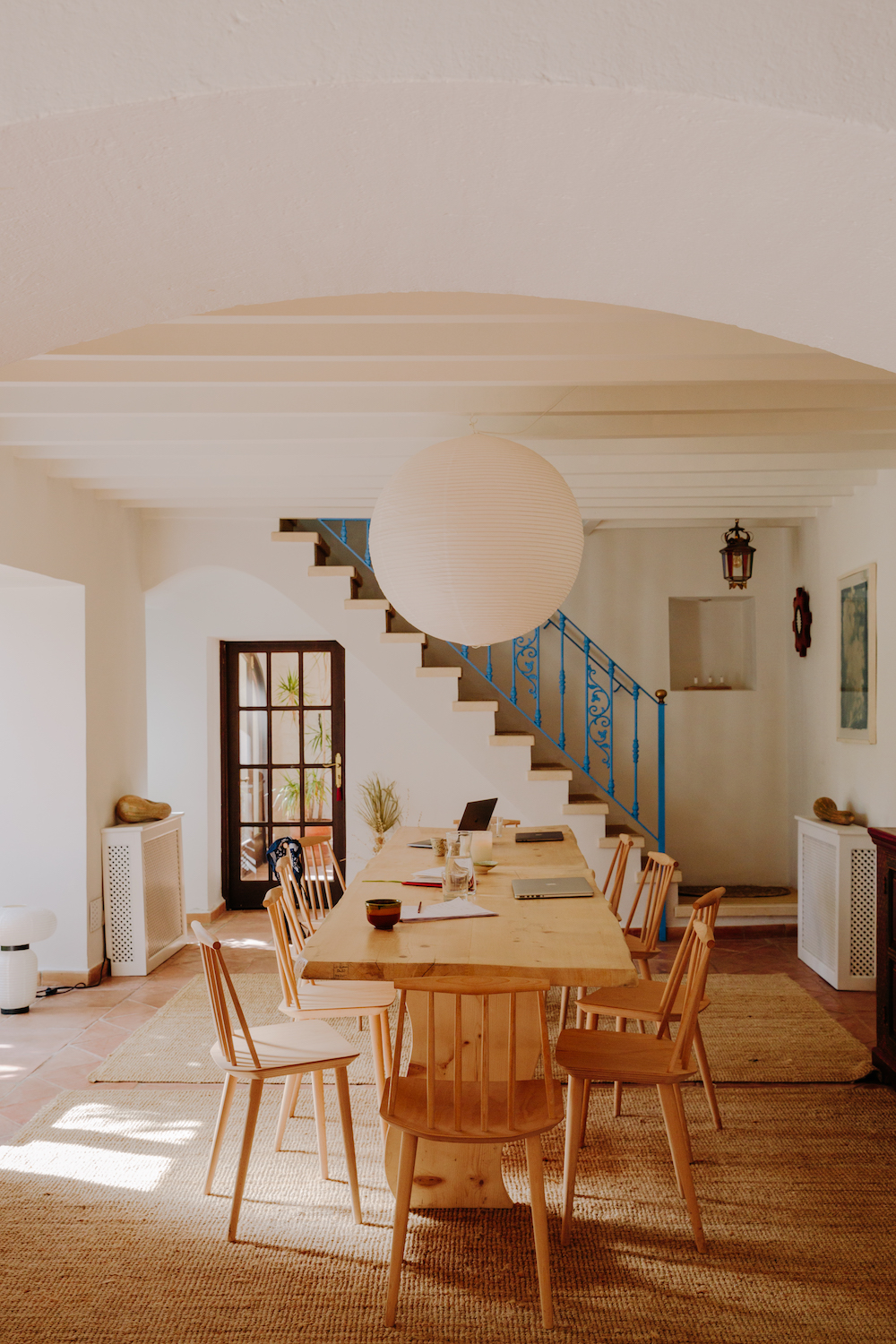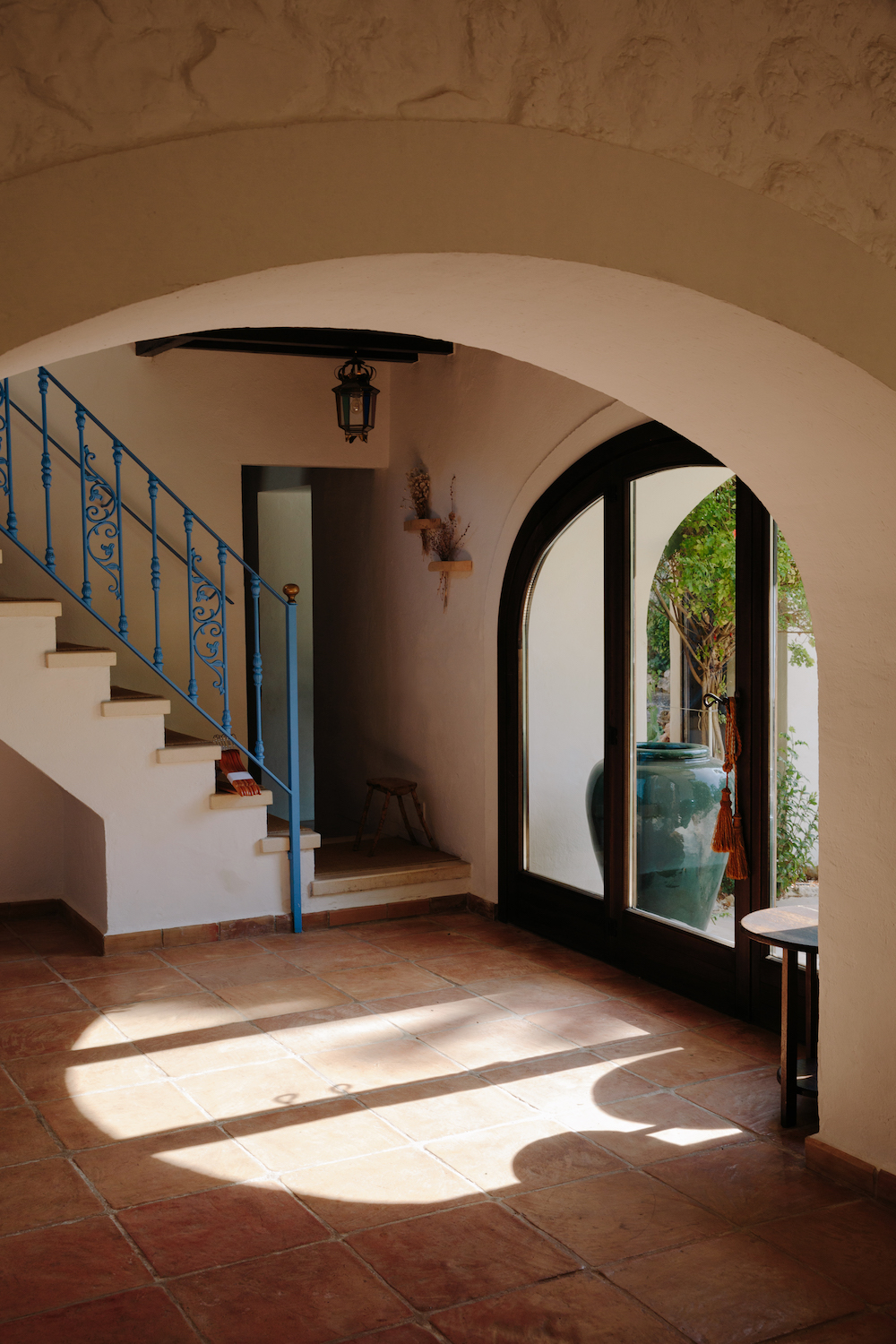 The strong family connection that sisters Isabella and Claudia del Olmo feel for the sea is evident from the name they have chosen for the house where they work, where they keep the family legacy alive, and provide a safe space for young and promising artists with stories to tell. The idea behind Casa Balandra arose far from Mallorca, where it is today, while the sisters were living in London. "My sister and I came up with the concept with our friend Sacha Pañeda." They began organising supper clubs in their flat under the name Sobremesa (Table Talk). "We wanted to create a community of like-hearted people and bring a touch of the Mediterranean to the UK."
Close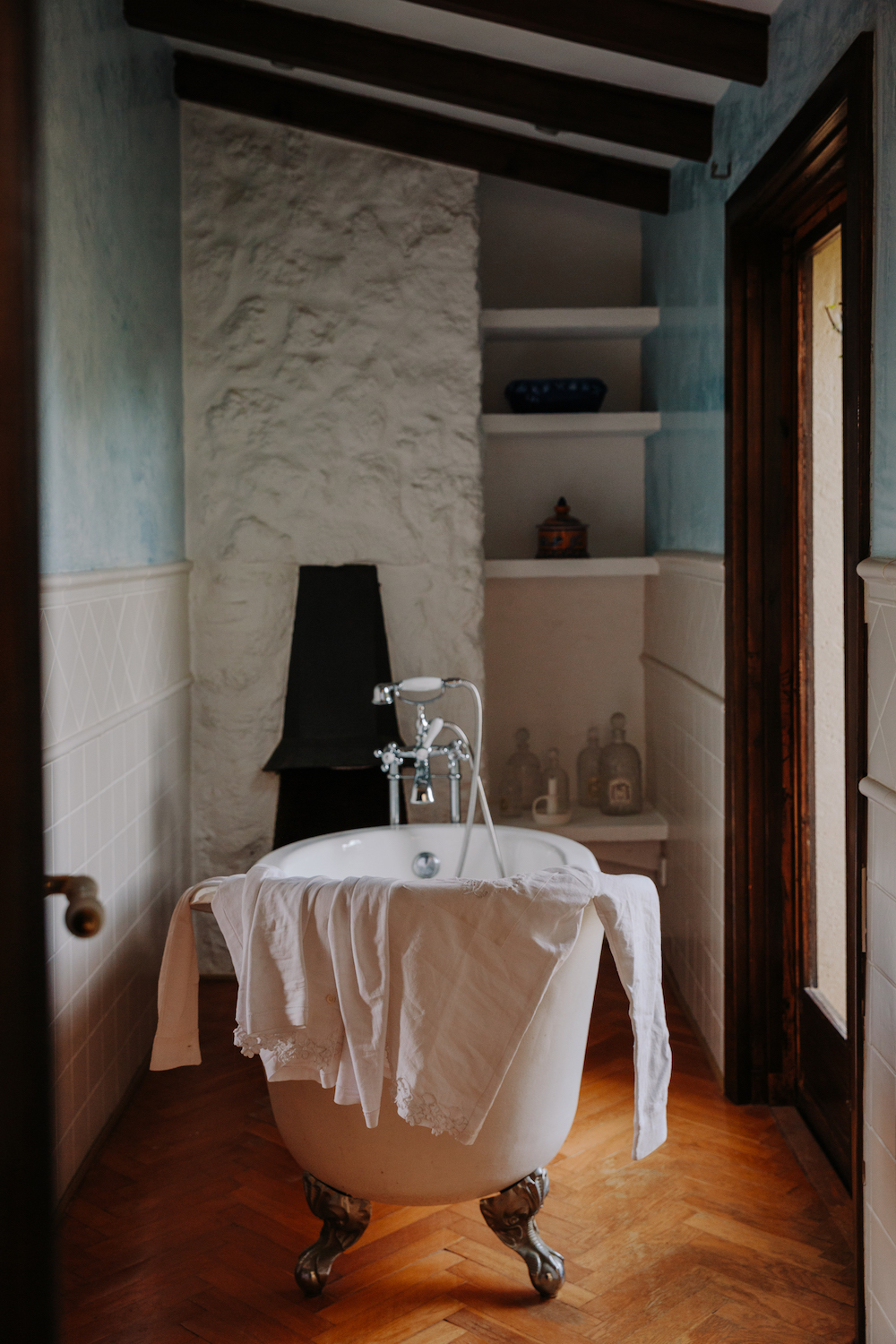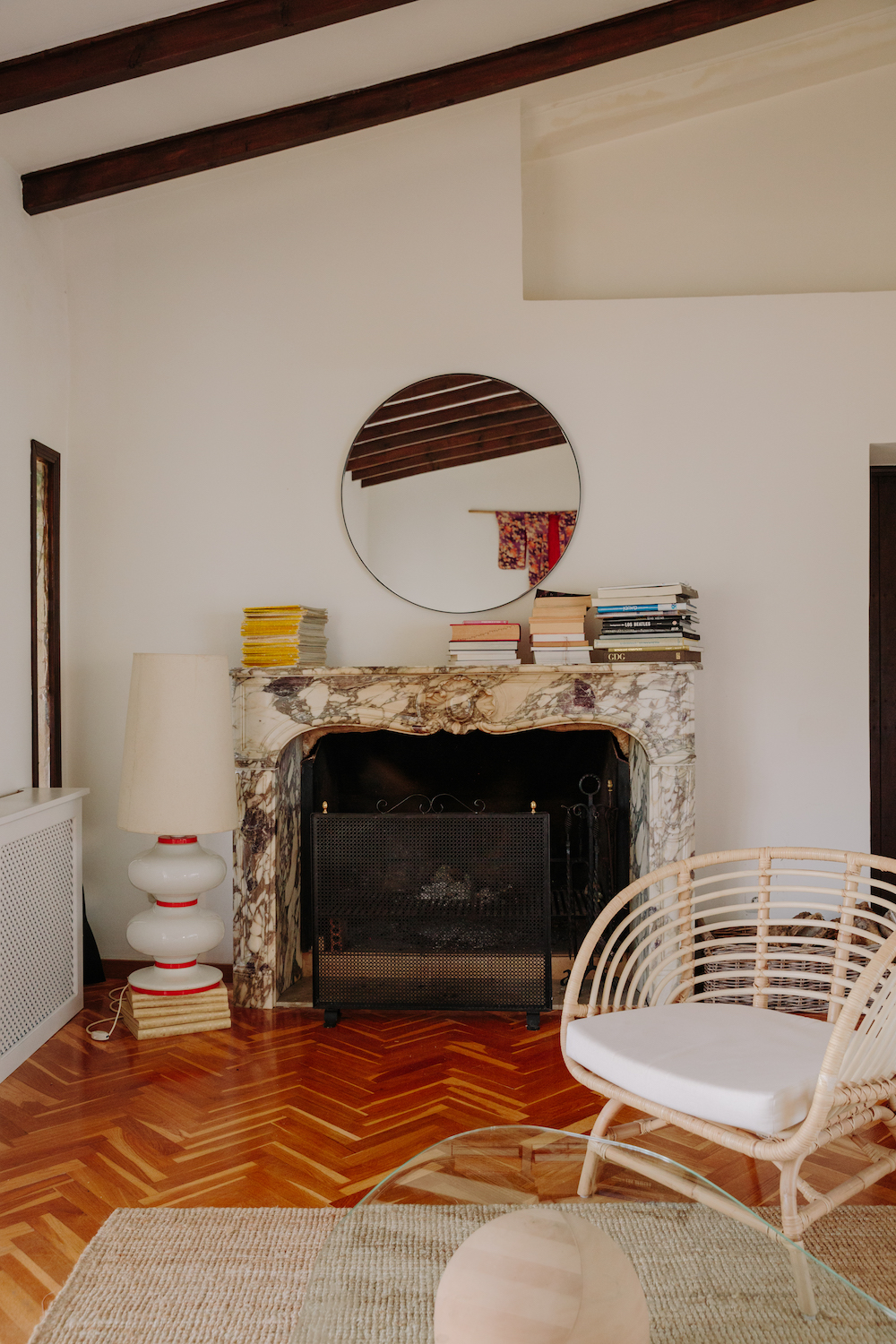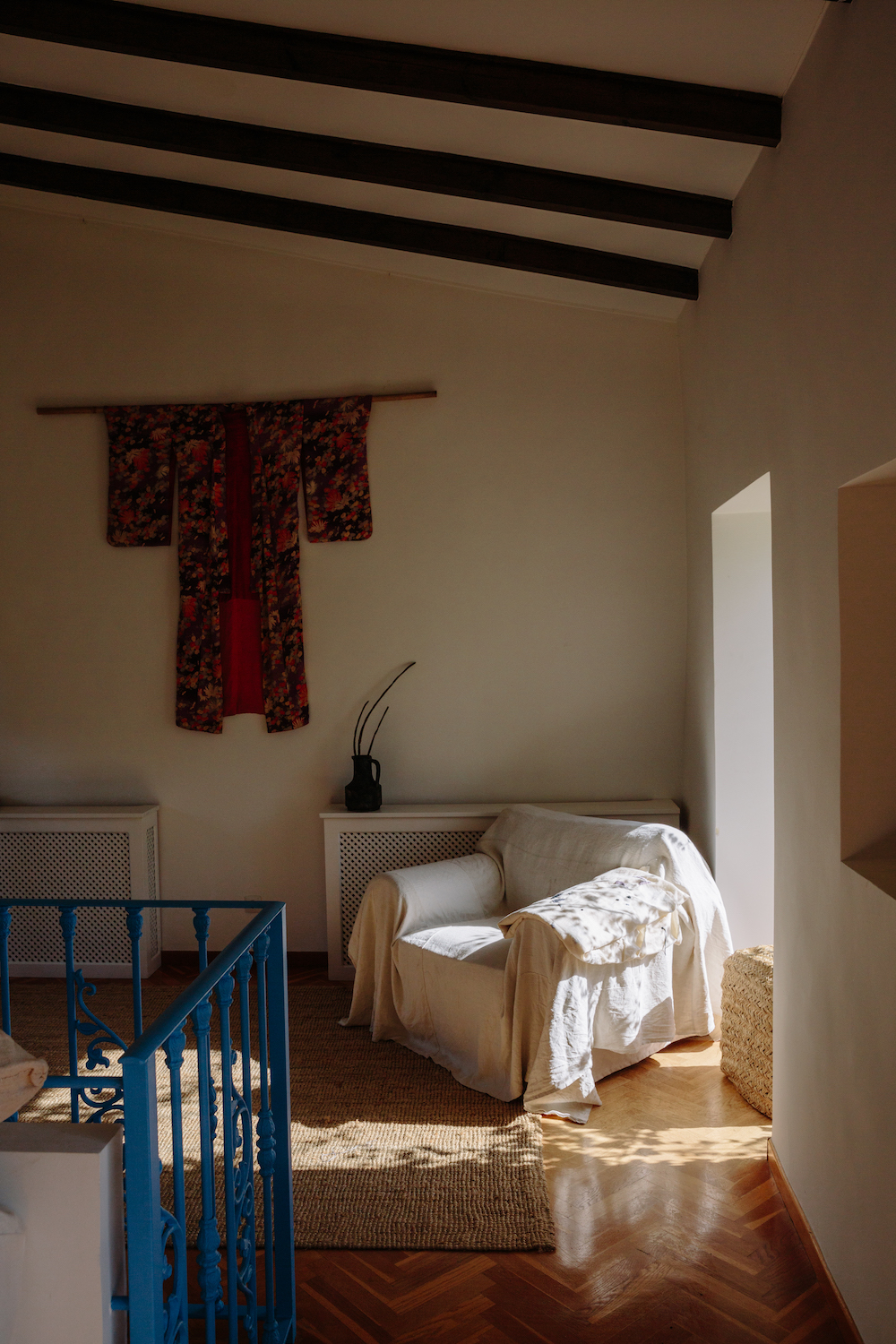 Shortly after, Claudia graduated from university and Isabella moved to Los Angeles for work, but the Balandra spirit lived on within them. That was when they decided to go back to where it all began: the house where they had grown up in Pòrtol, a small town in the Mallorca countryside known for its long-standing pottery tradition. This was their childhood home that their parents had rented out when they moved to the capital, Palma. The family hadn't lived there in a decade. 
Close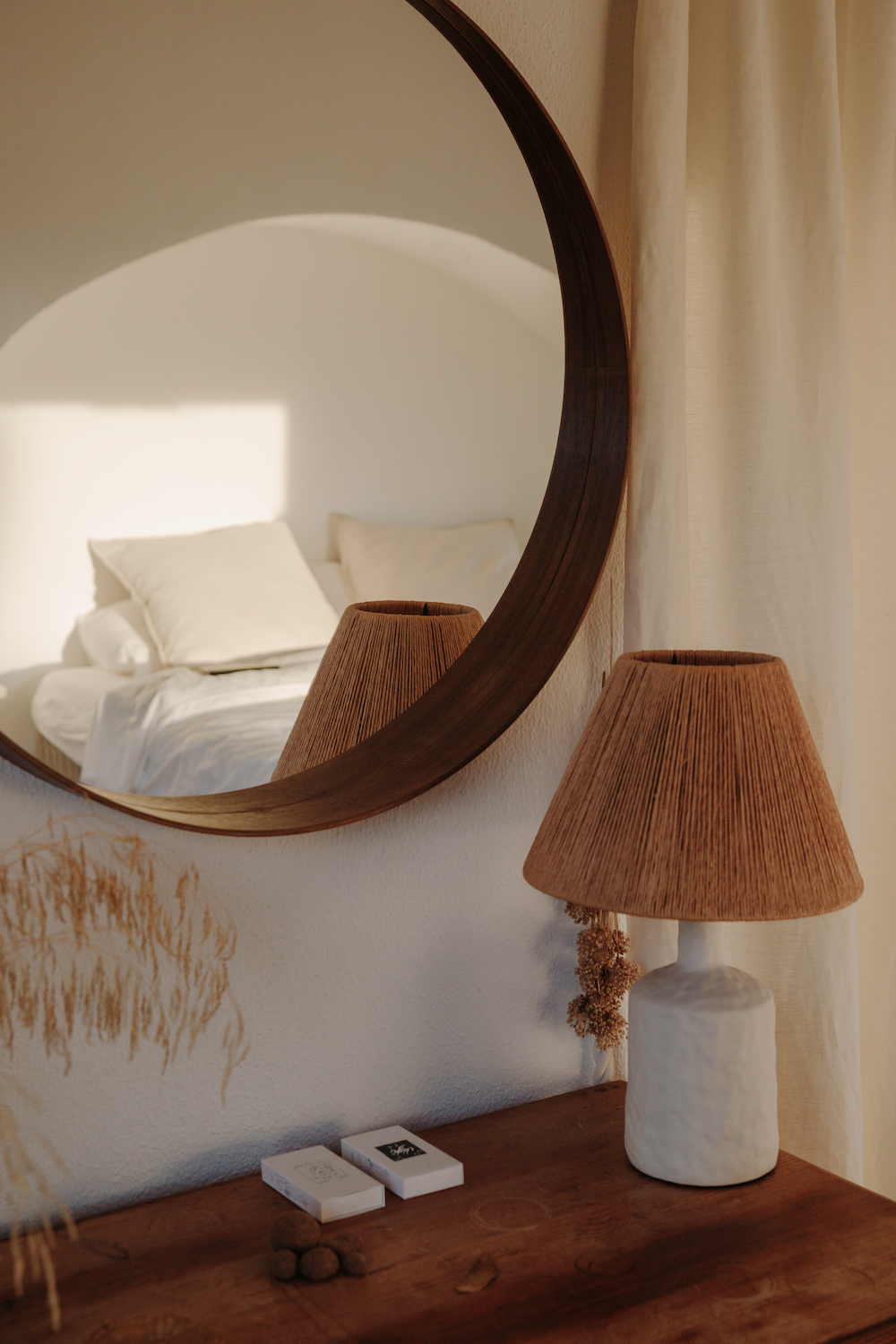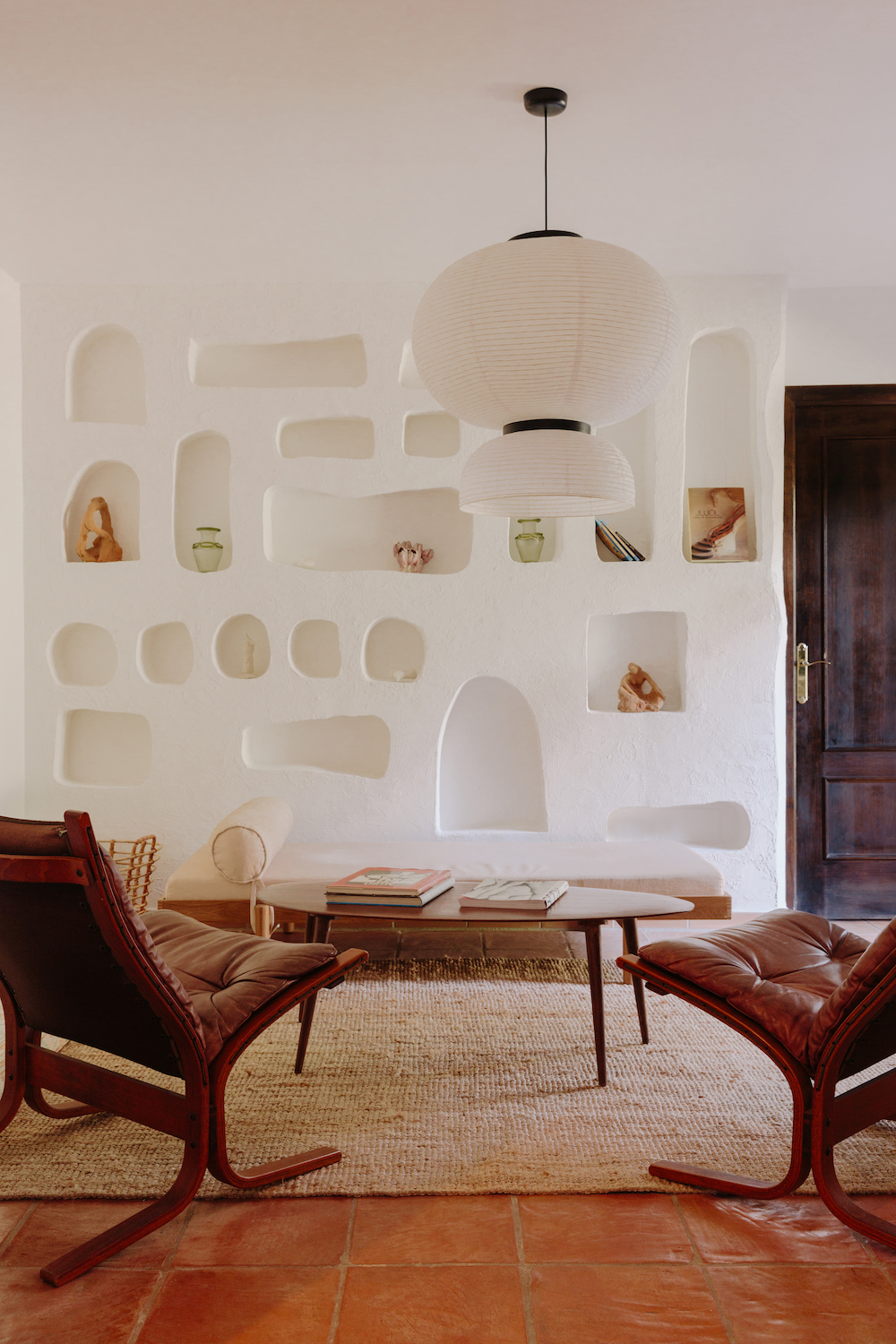 "Growing up here was truly idyllic. Our parents created an incredible place, full of magic that still echoes through the walls of this house. Our love of hosting comes from my mother, who invited friends over for dinner almost every weekend. She would start thinking up what to cook the week before and get to work very early in the morning so that she could relax with a glass of wine, an impeccably laid, candle-lit table and music playing in the background later on. My father, on the other hand, was more about spending time with the family, making crepes on Saturday mornings or barbecues on Sundays ".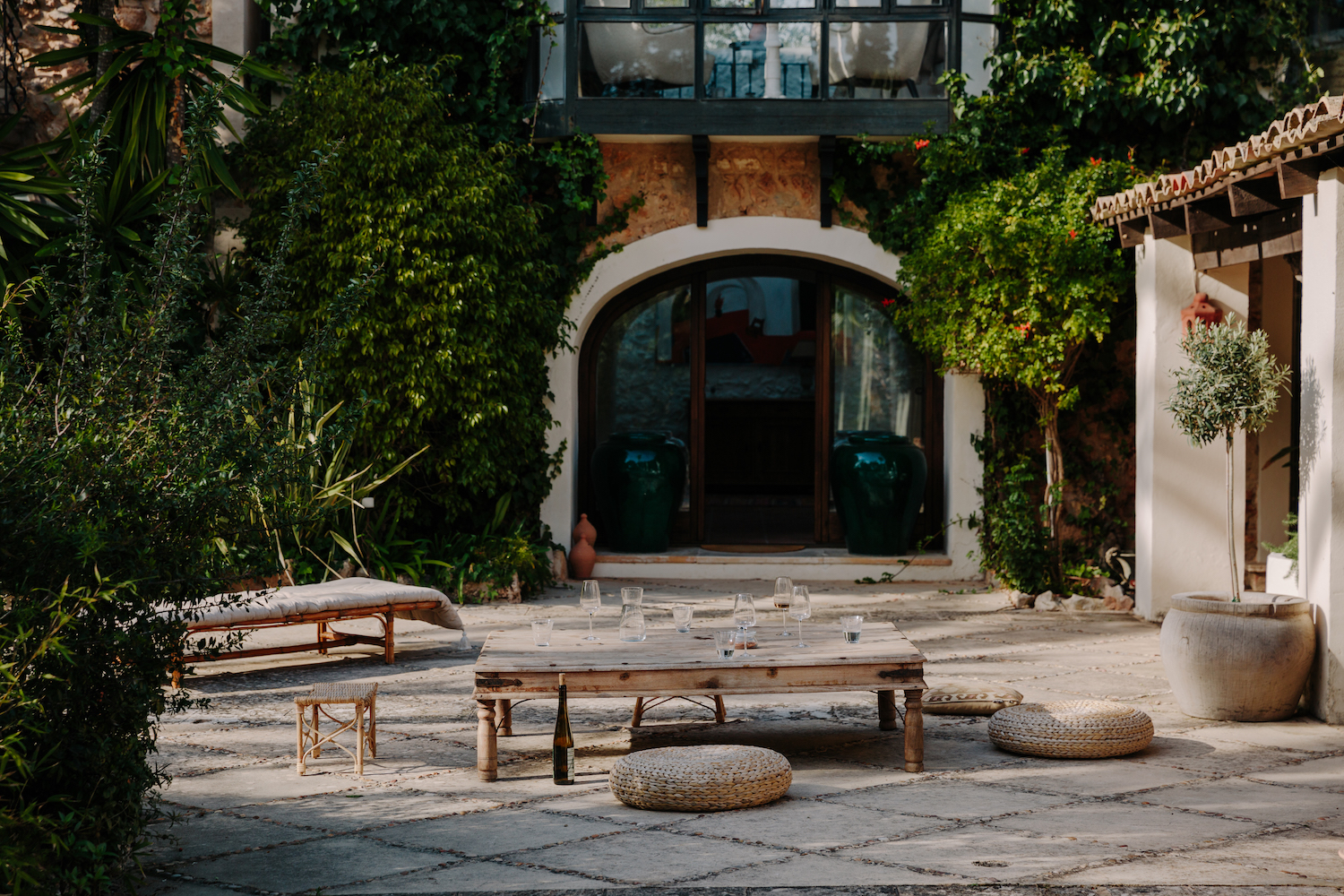 In February 2019, Claudia moved into what is now known as Casa Balandra to develop the project with Cecile Denis: "One of my best friends with a real eye for detail who I met while studying design at Goldsmiths". Together they created the house's interior aesthetic. "It was a dream for us to be able to design it to our taste, while keeping the very essence of the house just as it had been when Isabella and I grew up here. I think it's important to point out that you don't need a big budget or a very detailed plan in order to get started, just to put passion into what you do", reflects Claudia. 
Close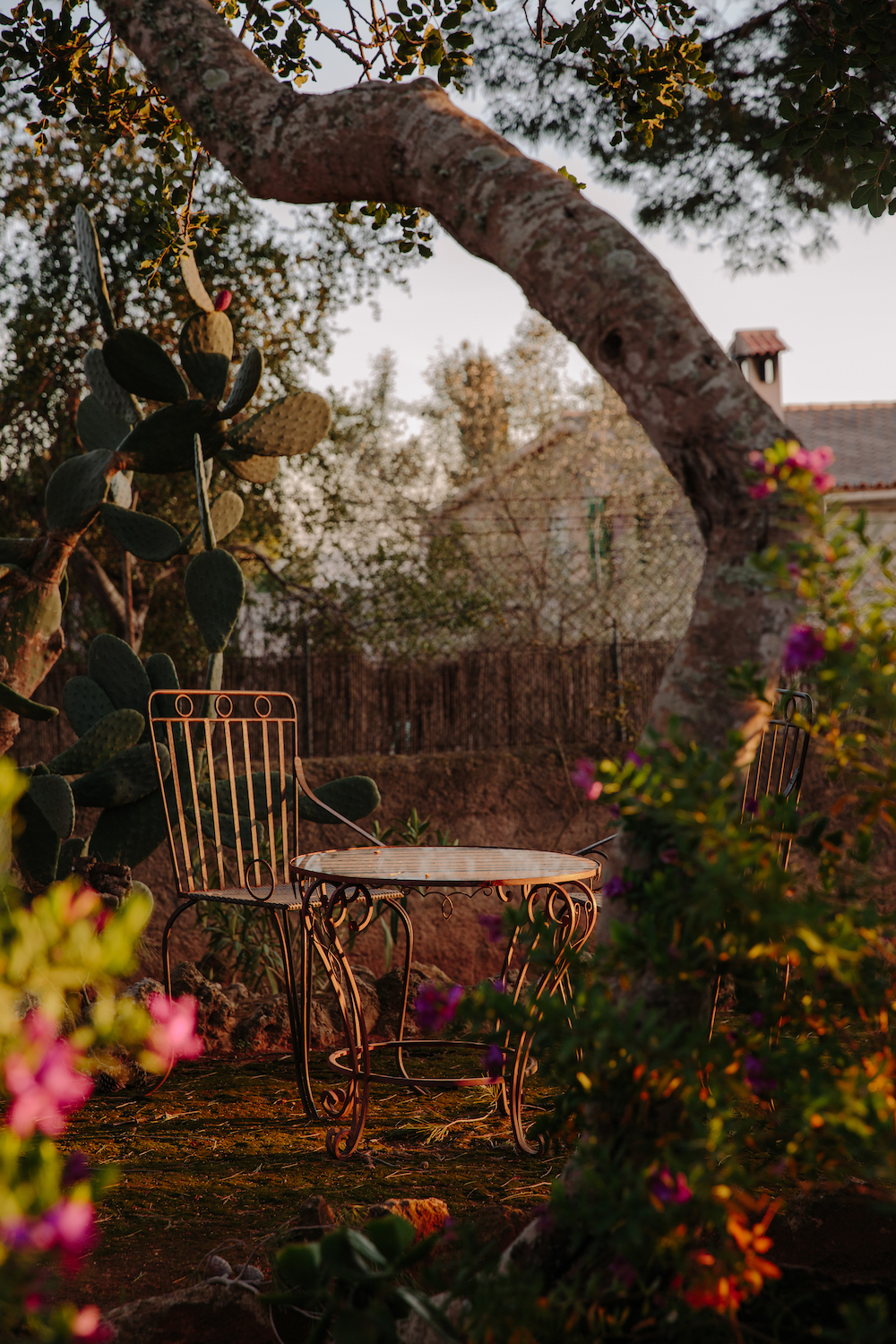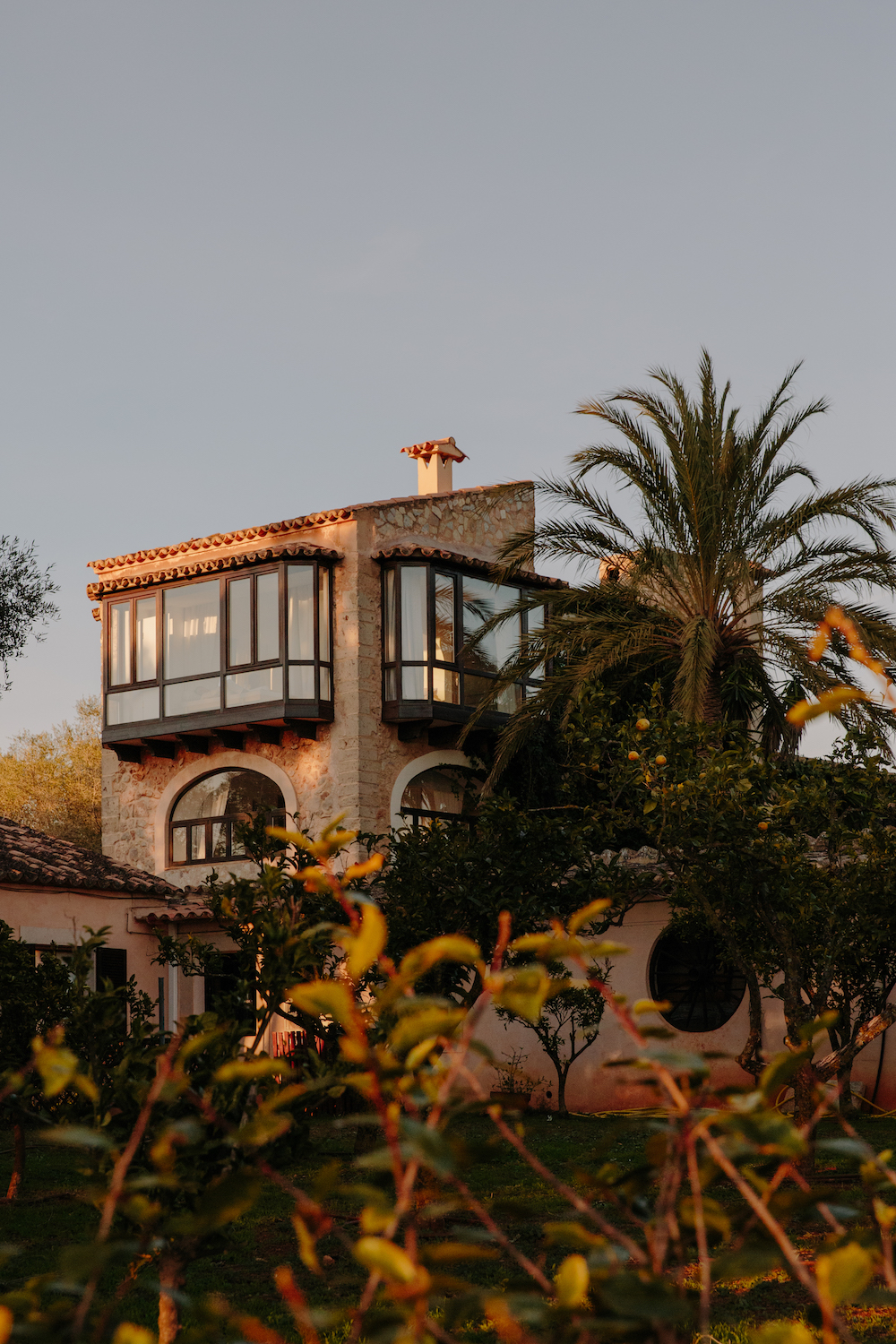 Some of the house's furniture forms part of the family's history – items with a unique personality and patina that make the home a very special space. "We kept pieces of furniture that were already here, like a hand-painted piece in the dining room and a green sideboard in the kitchen, with a photo of my sister and I in one of its little spaces. The kitchen is where we have the most memories".
Close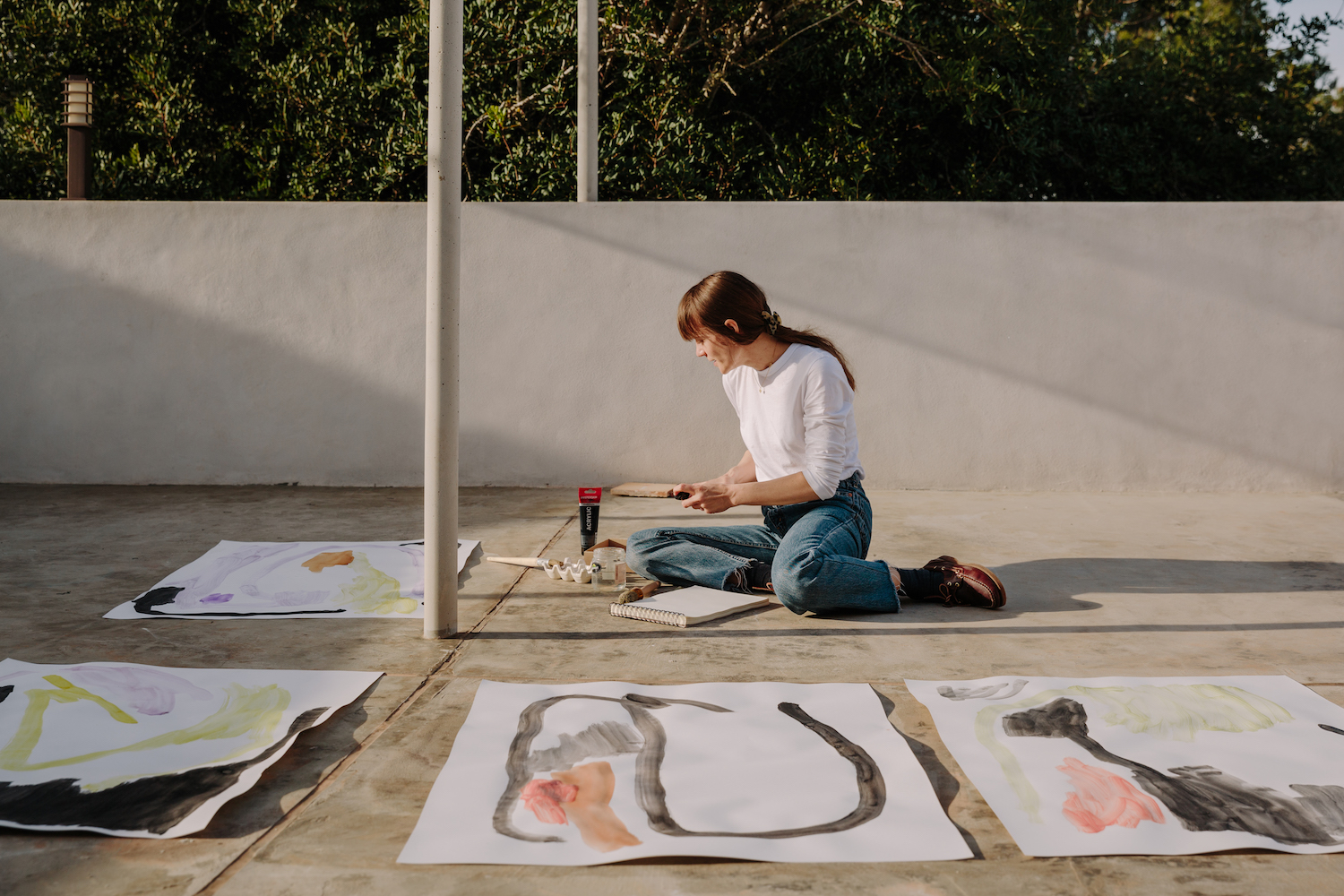 Today, with Claudia at the helm of this anchored vessel, Casa Balandra has set up a programme of artistic residencies. She explains that, when selecting the artists, they consider more than just their portfolios. They try to understand what it is about the experience that motivates the applicants. 
Close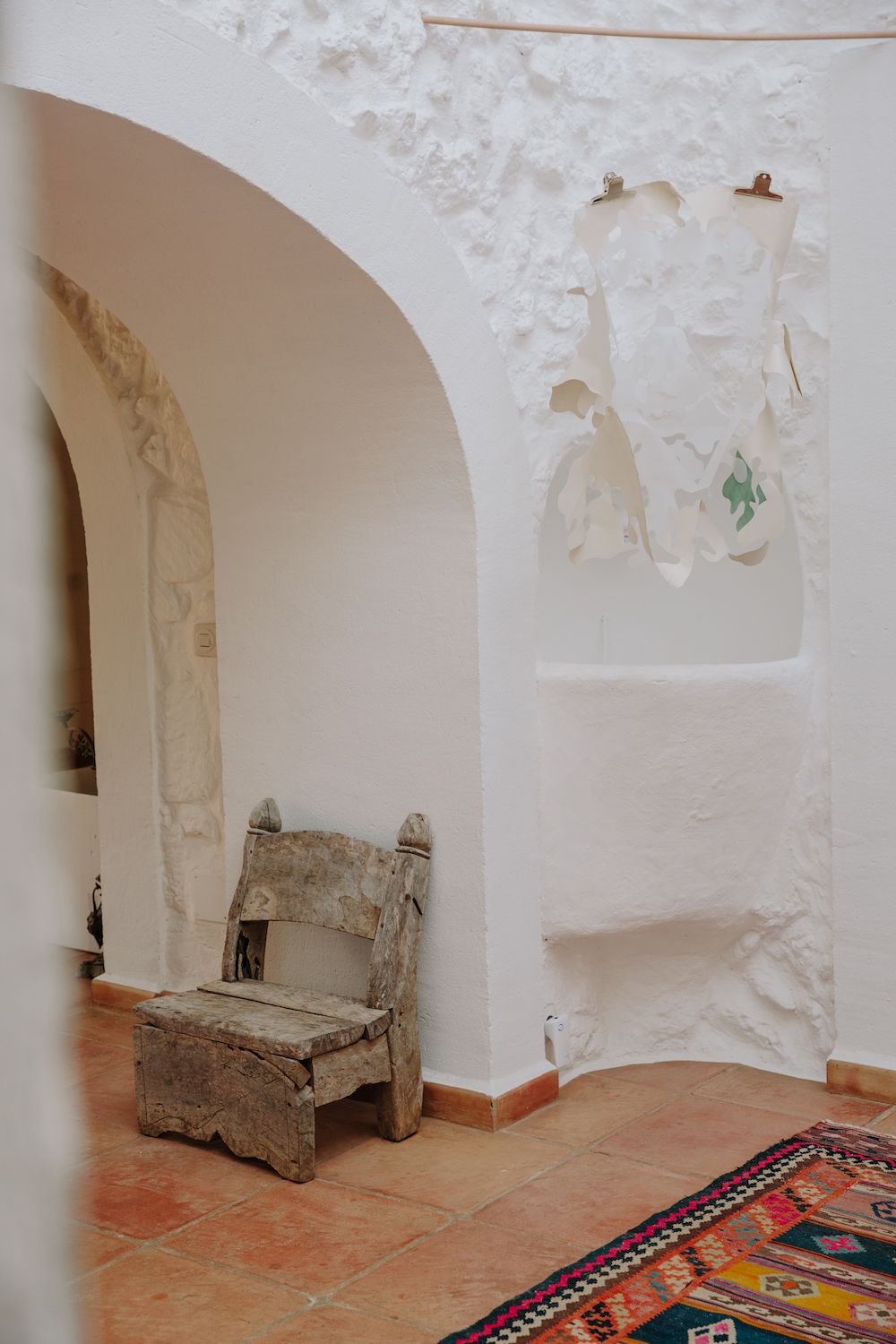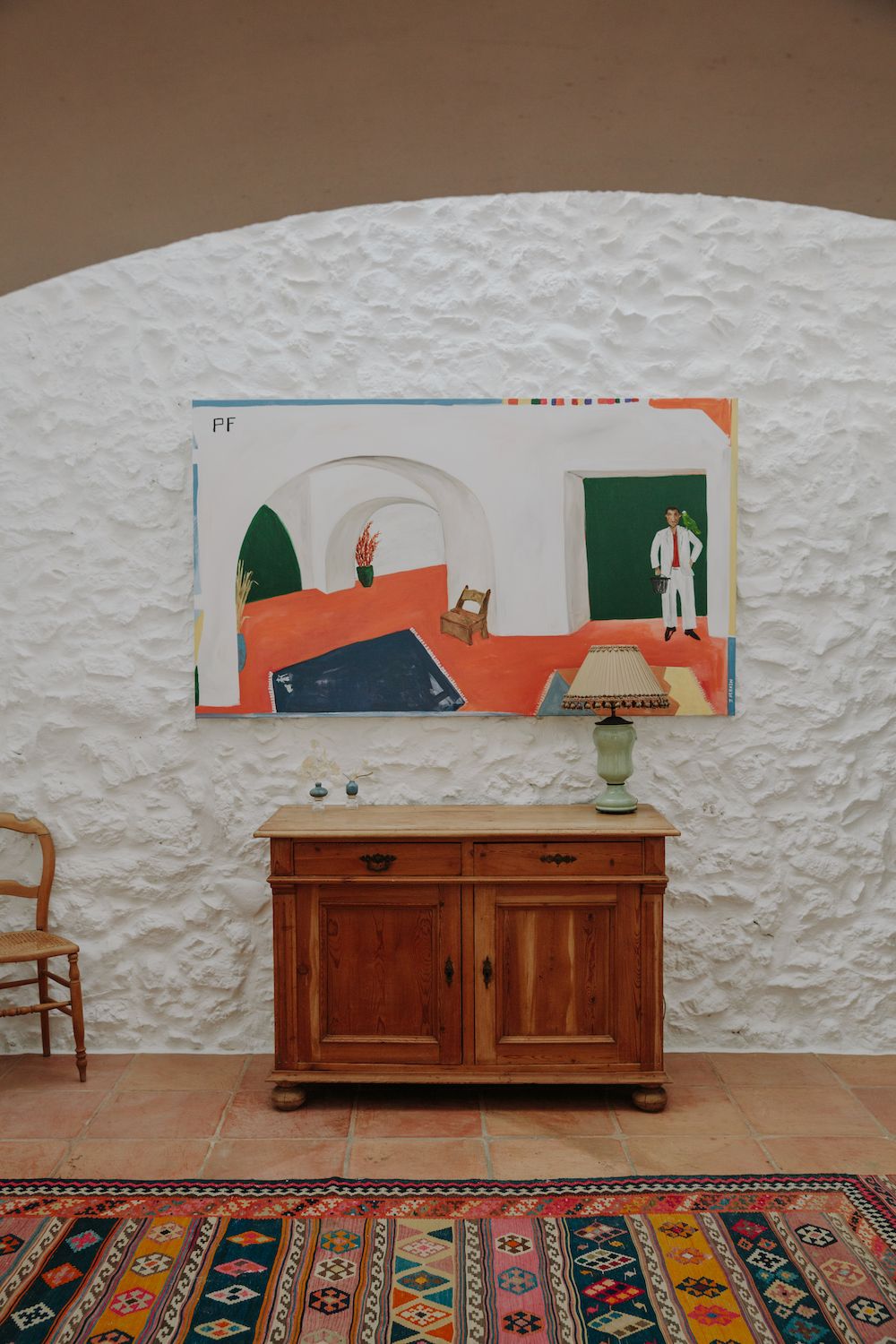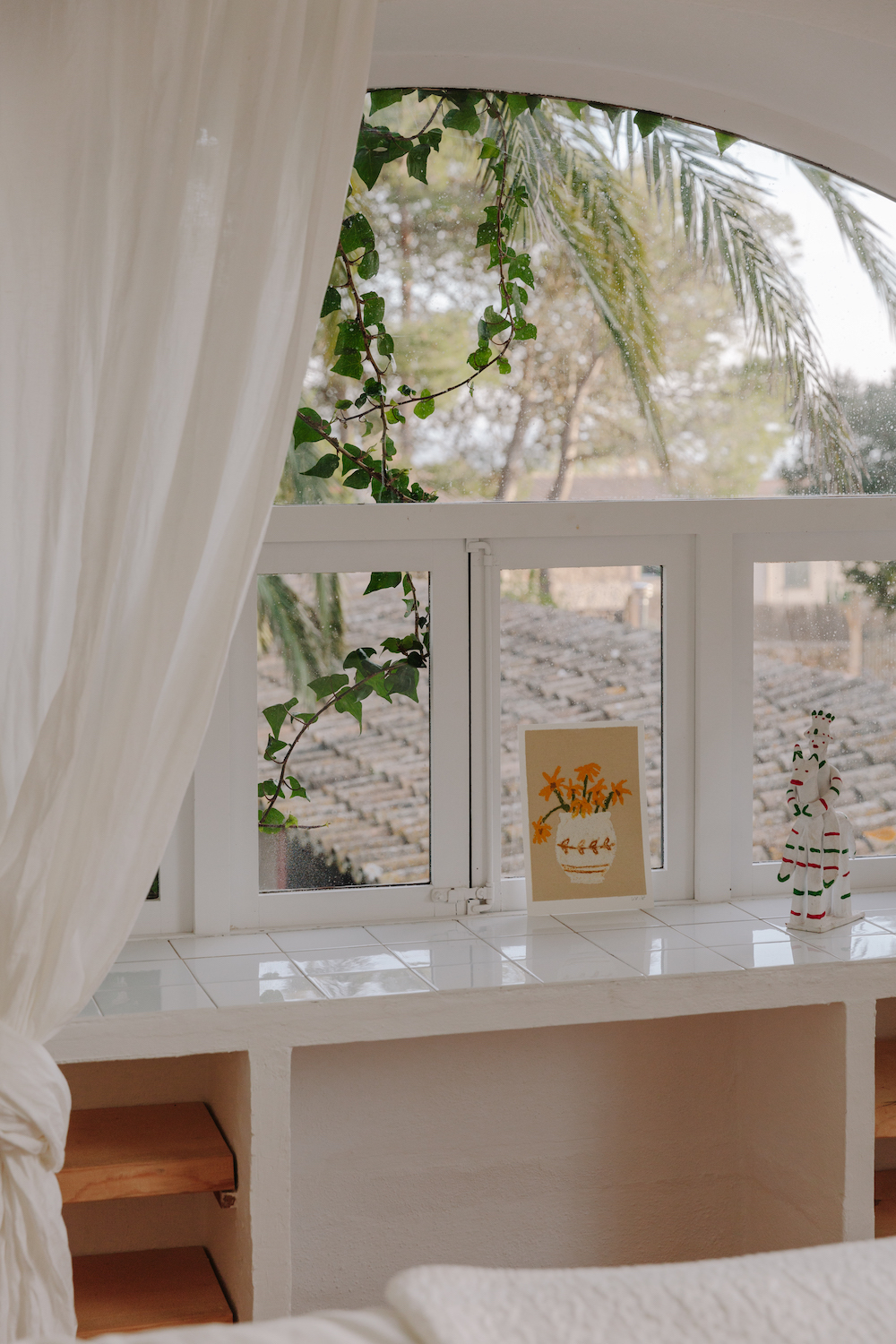 "We've been really lucky with the artists that have come as they were very keen to connect with the others. The feeling of community that is created when working side by side, cooking, eating together and sharing a space is hard to explain. I believe the impact that the residencies have on the artists and on their future work has much more to do with the people they meet during their month here".
Close