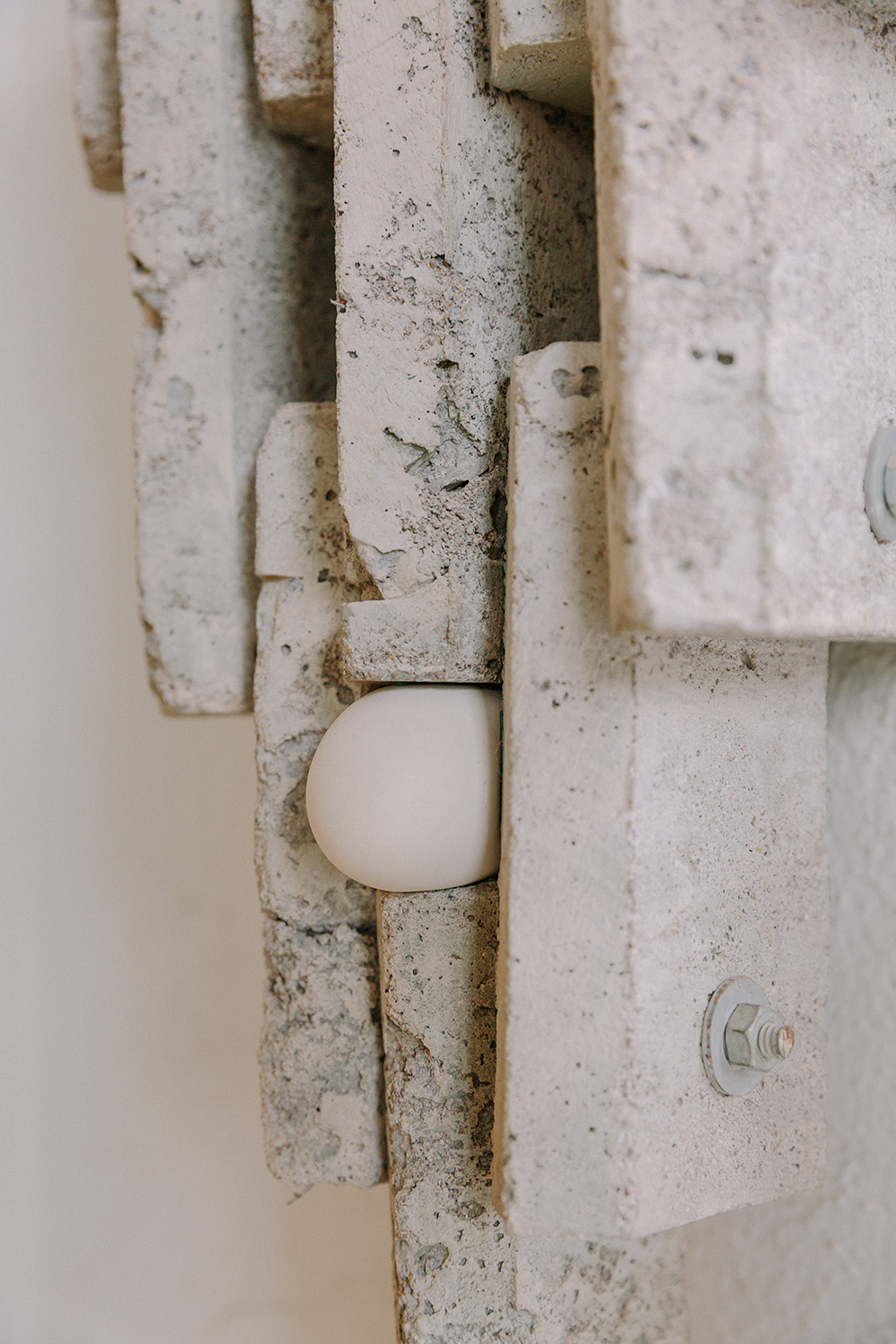 The first time we heard the word "tezontle", it was uttered by our friend Carlota, who had just started working at a studio of the same name.
It is strange how words act rather like meaning-laden flying saucers, with huge evocative potential, able to transport us instantly to places we have not necessarily been to but which, nonetheless, form part of our collective intelligence. On hearing the word, emotionally we probably conjured up images of Popocatépetl—a volcano more commonly fantasized about than actually visited—before discovering that "tezontle" refers to a red rock of volcanic origins formed of a mix of pumice stone, sand and lava.
Close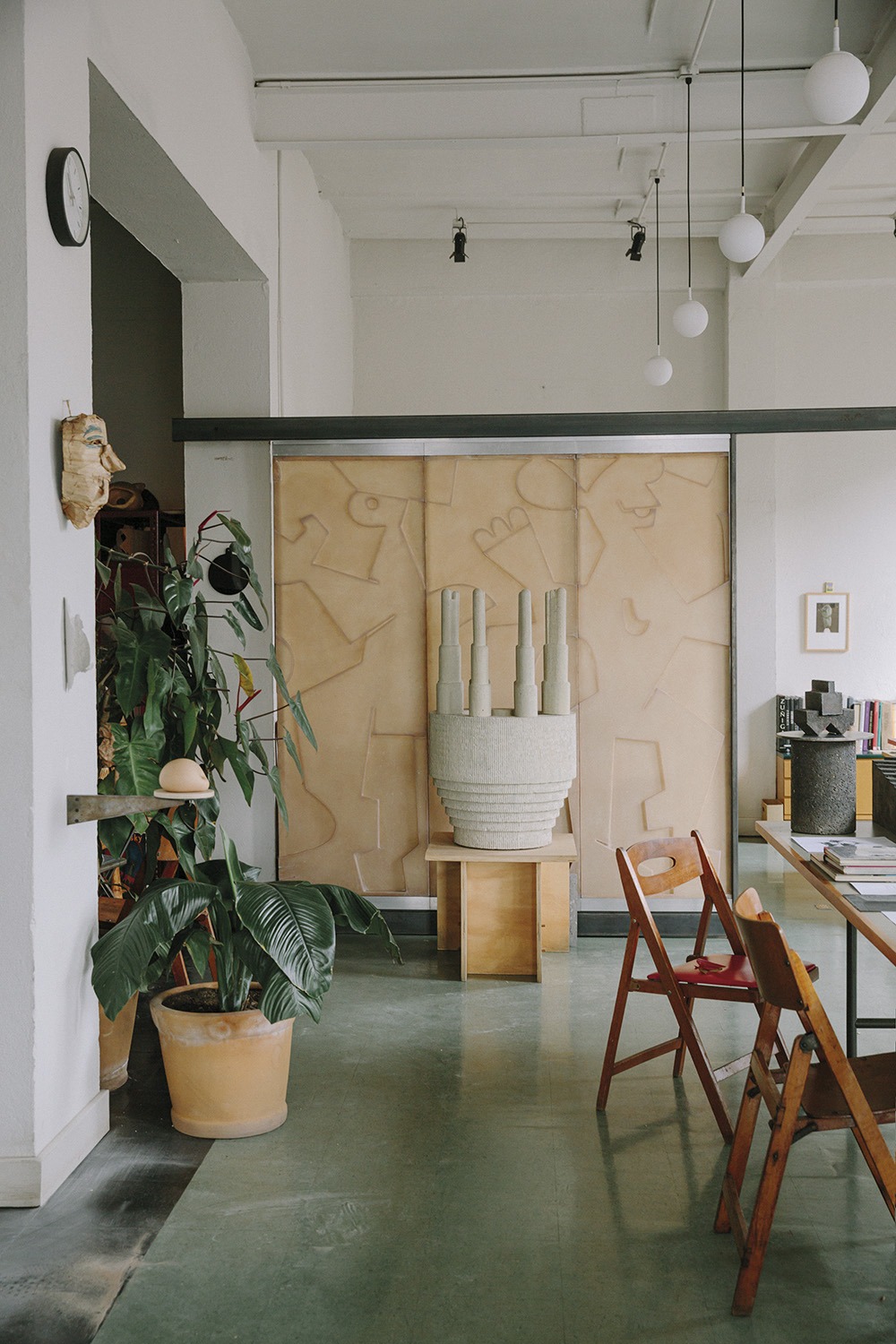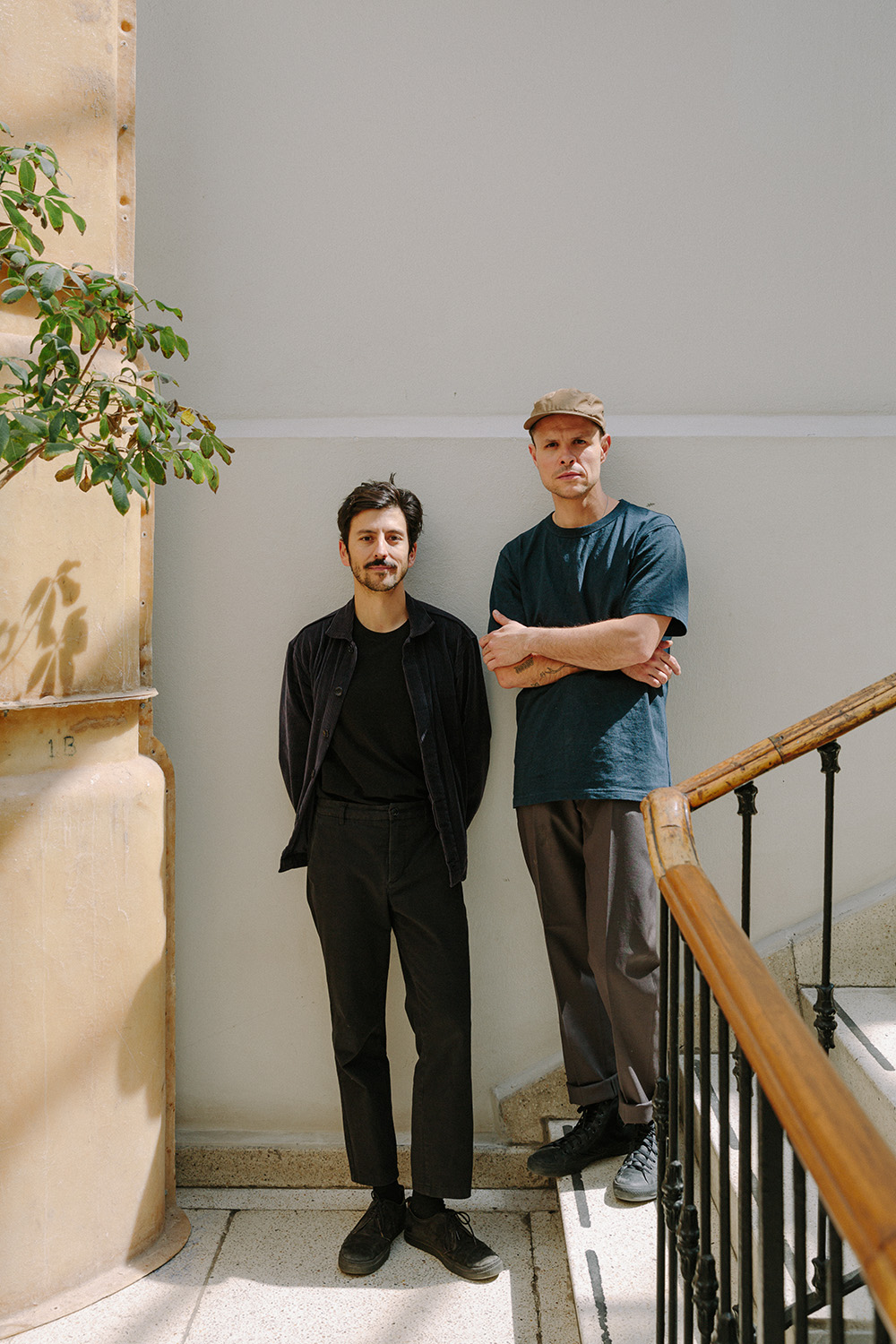 The strong emphasis of Tezontle Studio's work on the semiotics associated with Mexican imagery is no mere coincidence. A mix of geological elements is a good starting point for deforming, distorting, manipulating and tampering with the keys to the form-related construction of the Aztec country's mental and physical identity.
Lucas Cantú and Matos H. Matos slipped naturally and organically into a working relationship. Lucas had reached the end of a stage working at a studio and was focusing on his artistic interests, while Matos was involved in an experimental workshop with concrete, having returned to Mexico City after completing his studies at the Architectural Association in London. They were looking for somewhere in the city centre to mount a headquarters where they could also work and store materials. Even before they found it, they started to collaborate on artistic and architectural projects, paving the way for what would later become Tezontle. The premises they found in the old quarter acted as a catalyst, allowing them to unite all their ideas under the same roof in a place that they regard as a "funhouse". Their studio has a soul all of its own, and it accounts for much of the identity of their work.
This article is included in issue Nº14. Buy it here.
Close