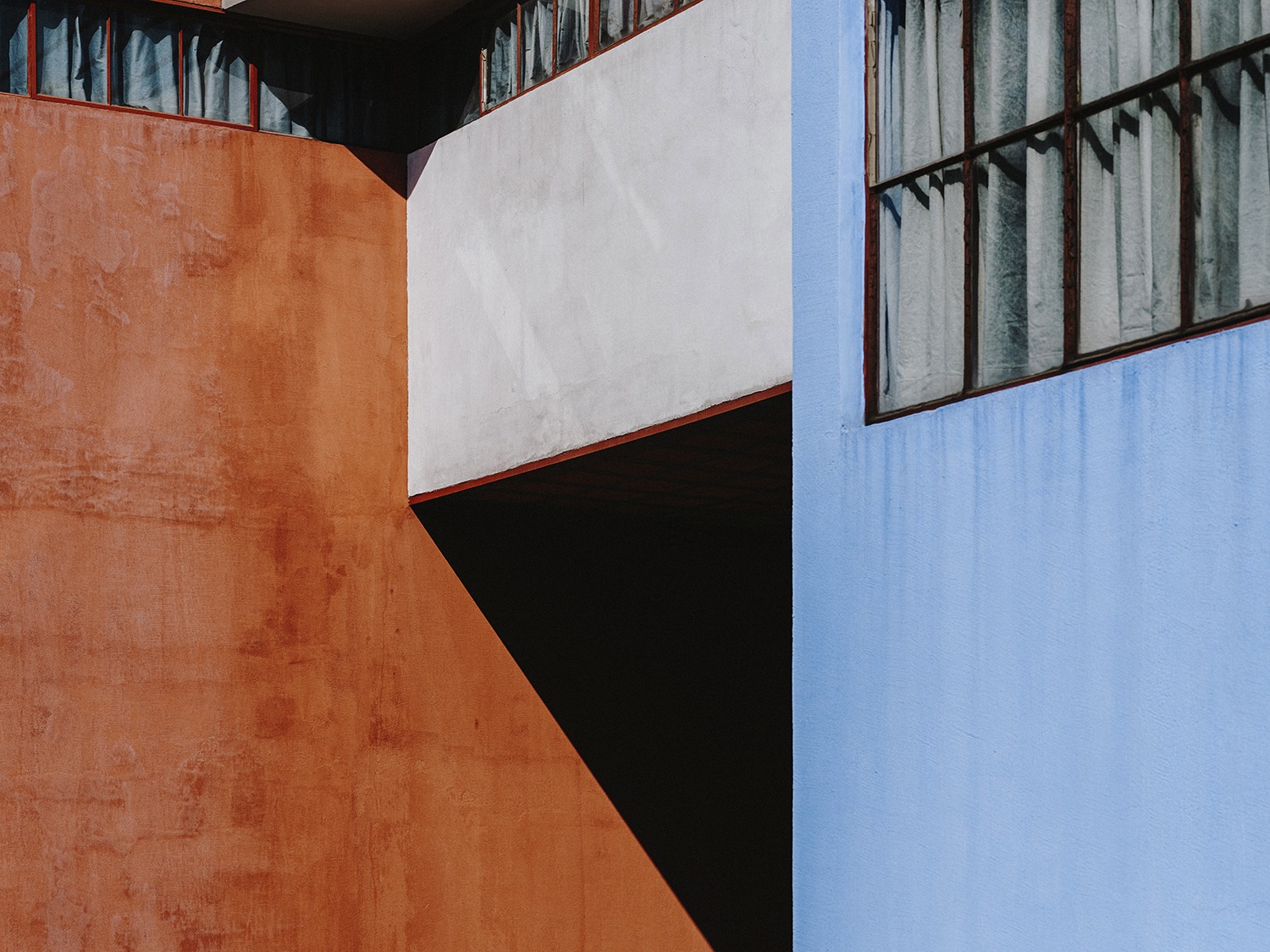 It's difficult, very difficult, once you know that Diego Rivera and Frida Kahlo lived and worked here, not to be swept away by the large narratives (both singular and coupled) of their lives.
Close
Diego was the pre-eminent Mexican painter celebrated especially for his murals; his large scale (both in size and subject matter) fresco projects powerfully told the stories of historical and contemporary Mexico (and the United States) and had a lasting and international impact. Frida Kahlo's intimate paintings (both in size and subject-matter) used her own histories as subject-matter, expanding content for generations of artists.
Close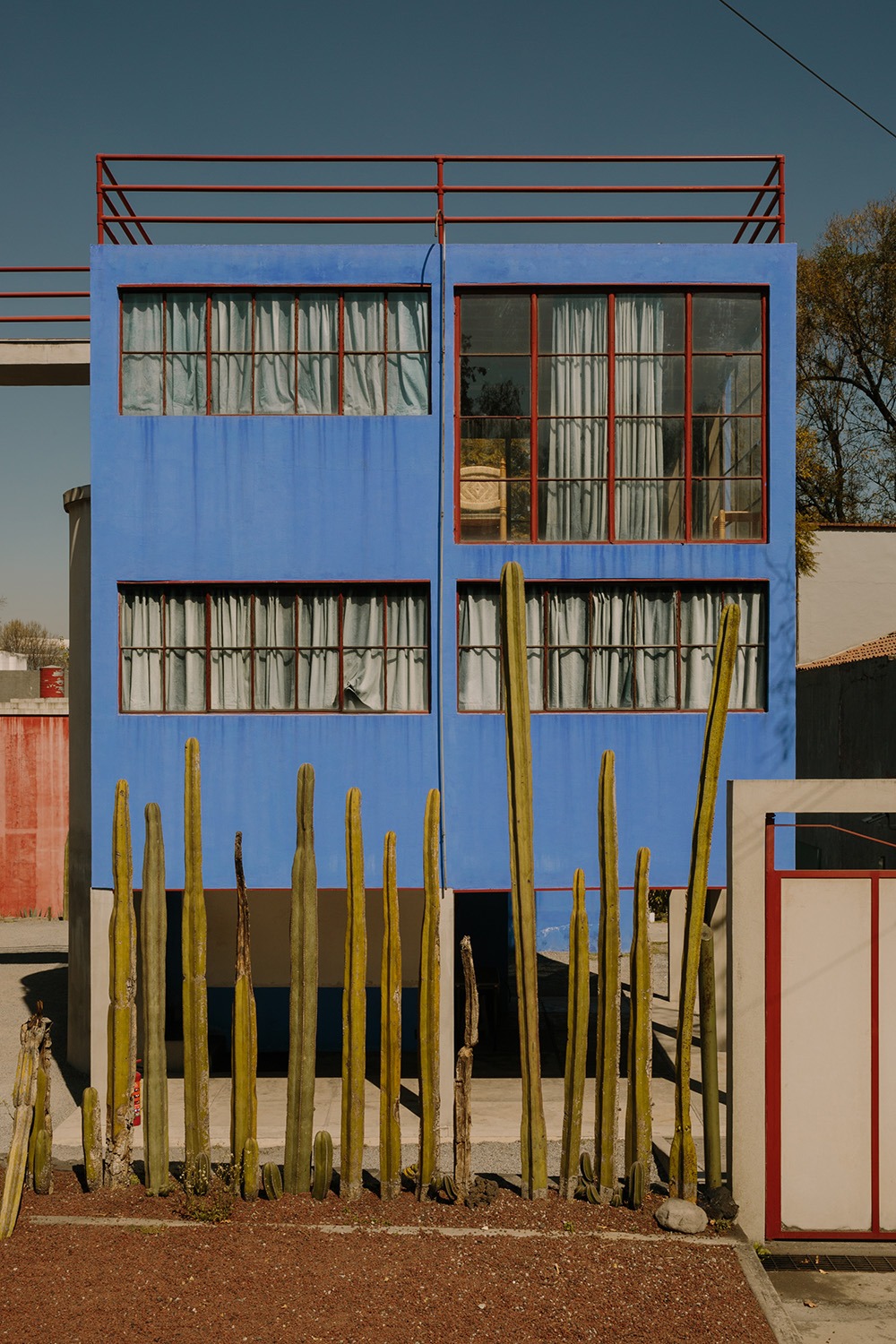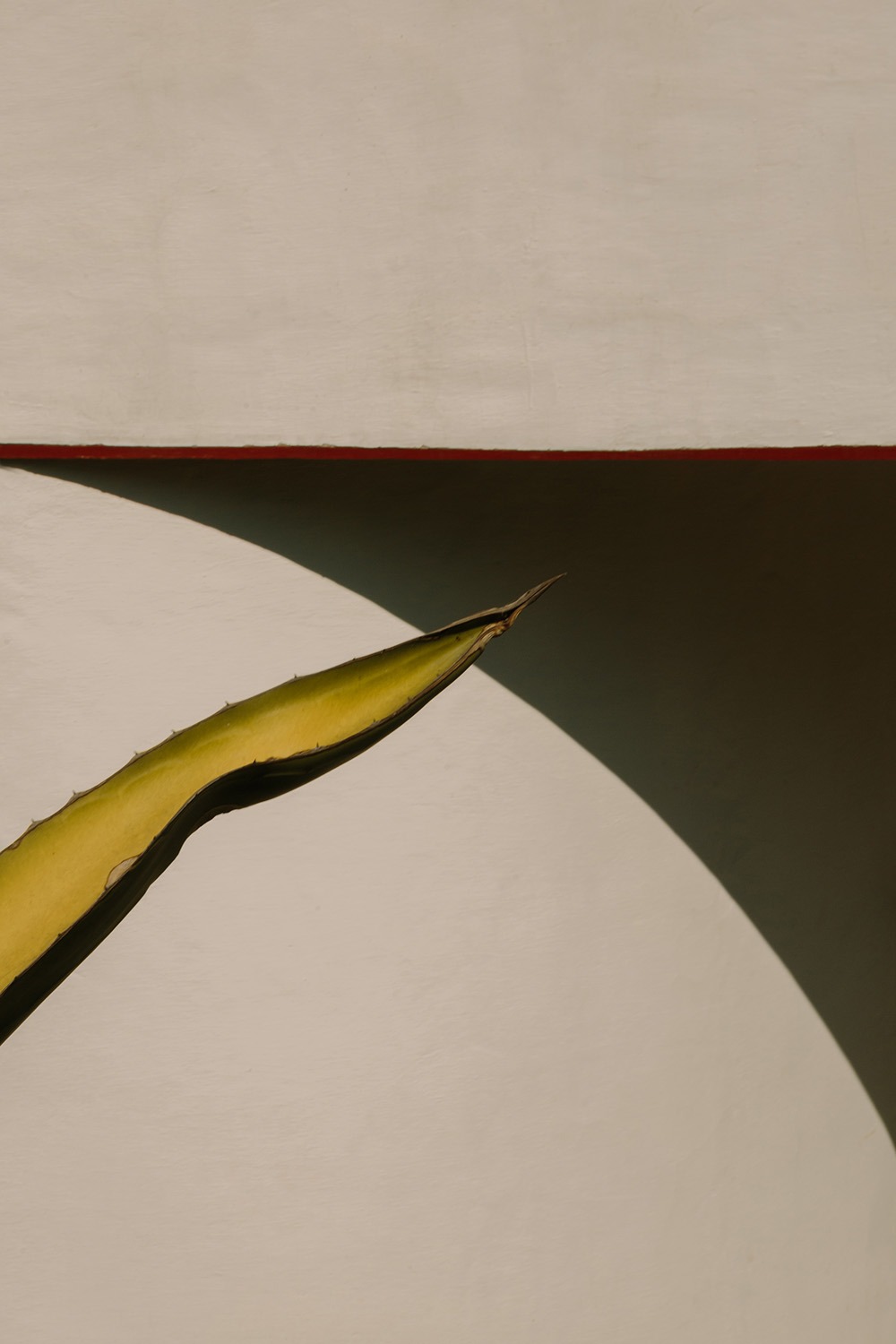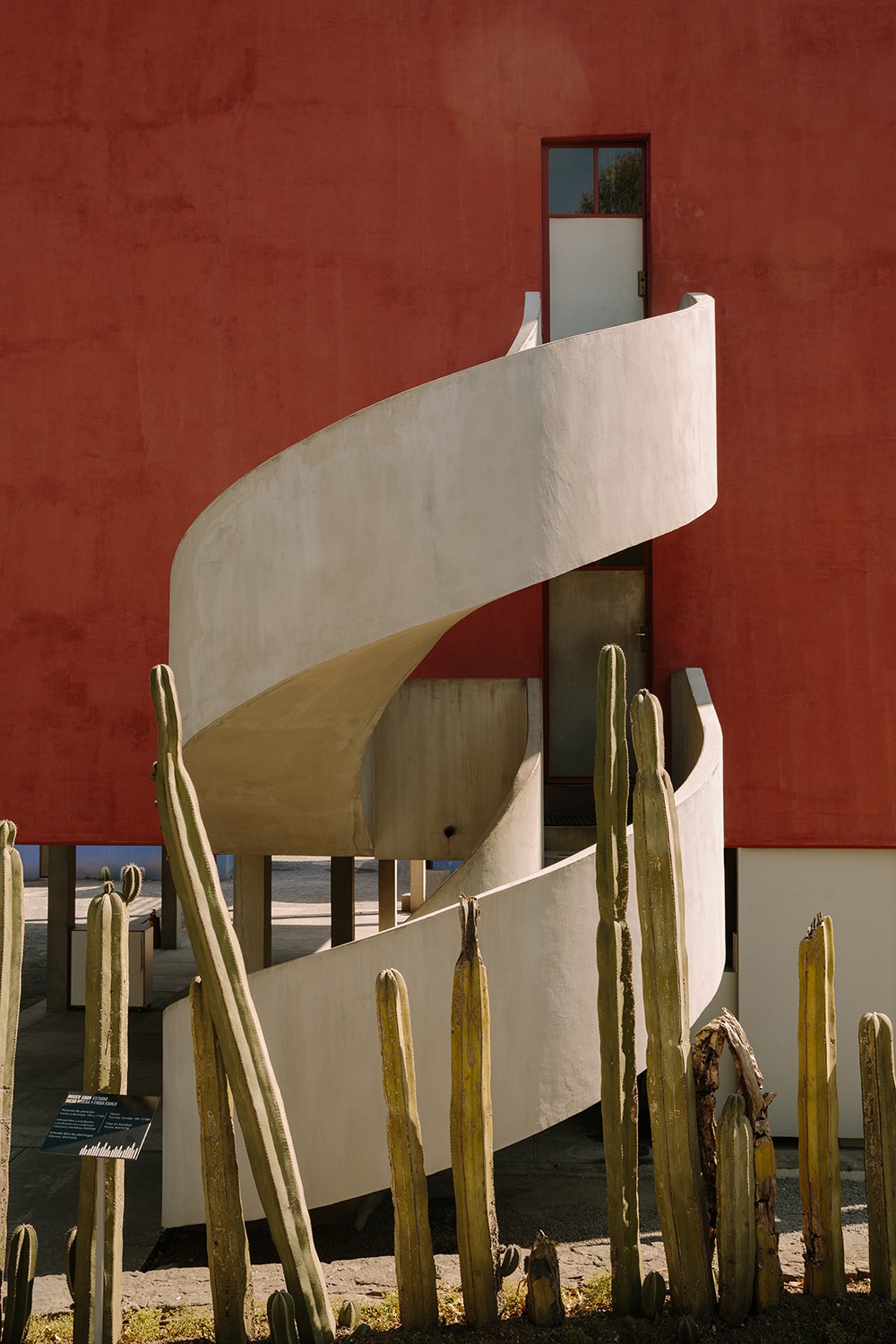 Always a significant artist, she became a celebrated artist, and posthumously, a celebrity, in part through the feminist art movement. She was an almost superhumanly strong woman, surviving a catastrophic accident and a series of surgeries; she had a deep sense of herself and her culture, much of which she storied in her paintings. She was physically broken, both acutely and chronically, emotionally present, and mentally fierce. She was charismatic and beloved and powerful and inspiring…or so we think—from (m)any of the biographies/films we have, or might still, read/see.
This article is included in issue Nº14. Buy it here.
Close