The meaningful, the beautiful, the big, the small, the weird, the essential. New Mags sells and distributes the coolest and most stylist literature on the planet. Jesper Svangaard, owner of New Mags, introduces the project in the first of a series of articles learning about Openhouse's stockists around the world.
New Mags is a combination of a store and a showroom. We opened the flagship store in September 2021 but we have been selling books and magazines to wholesalers all over Europe since 2016. For the flagship, we needed a space to showcase our existing curation of books and, at the same time, a space where we could challenge and develop New Mags in the light of the complexity in the book and magazine business. A space to get feedback on our selection from retailers dropping in from the street or also from our wholesale clients who might have different needs.
Close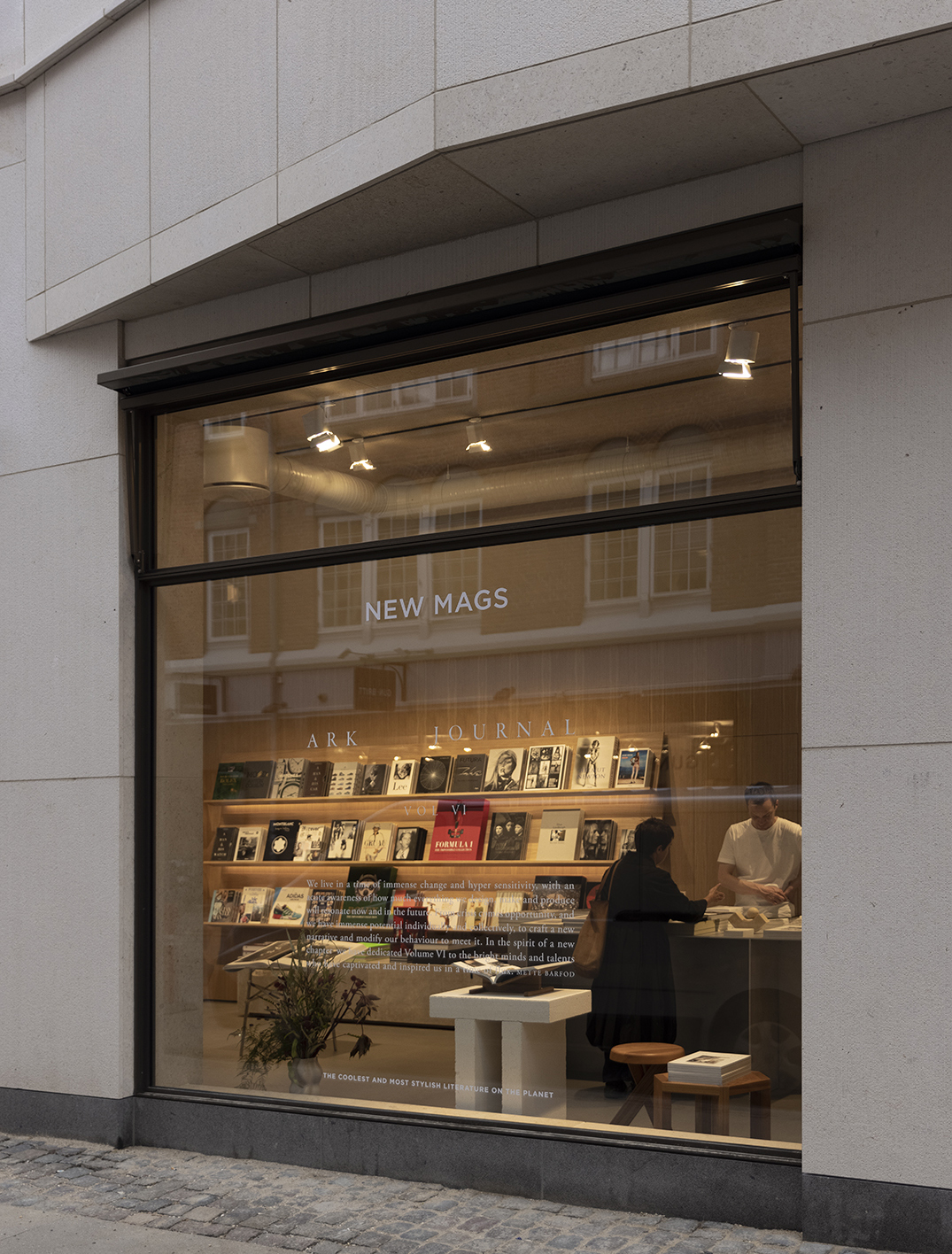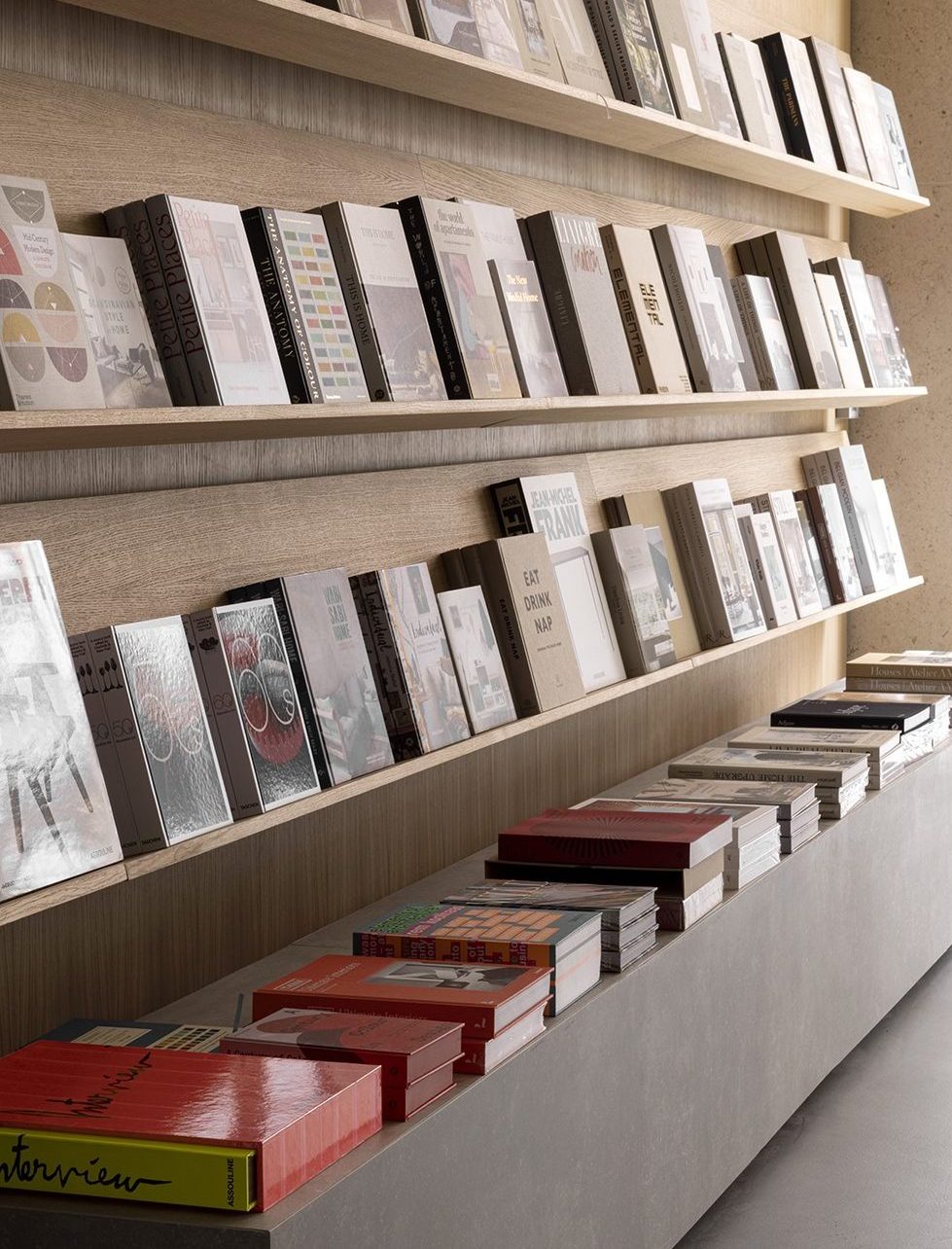 Taking inspiration from traditional libraries, our space was designed by Norm Architects, and as they say: 
"The space heroes the unique and carefully curated coffee table books and magazines, allowing them to serve as artworks on equal footing with selected sculptures and objects."
Close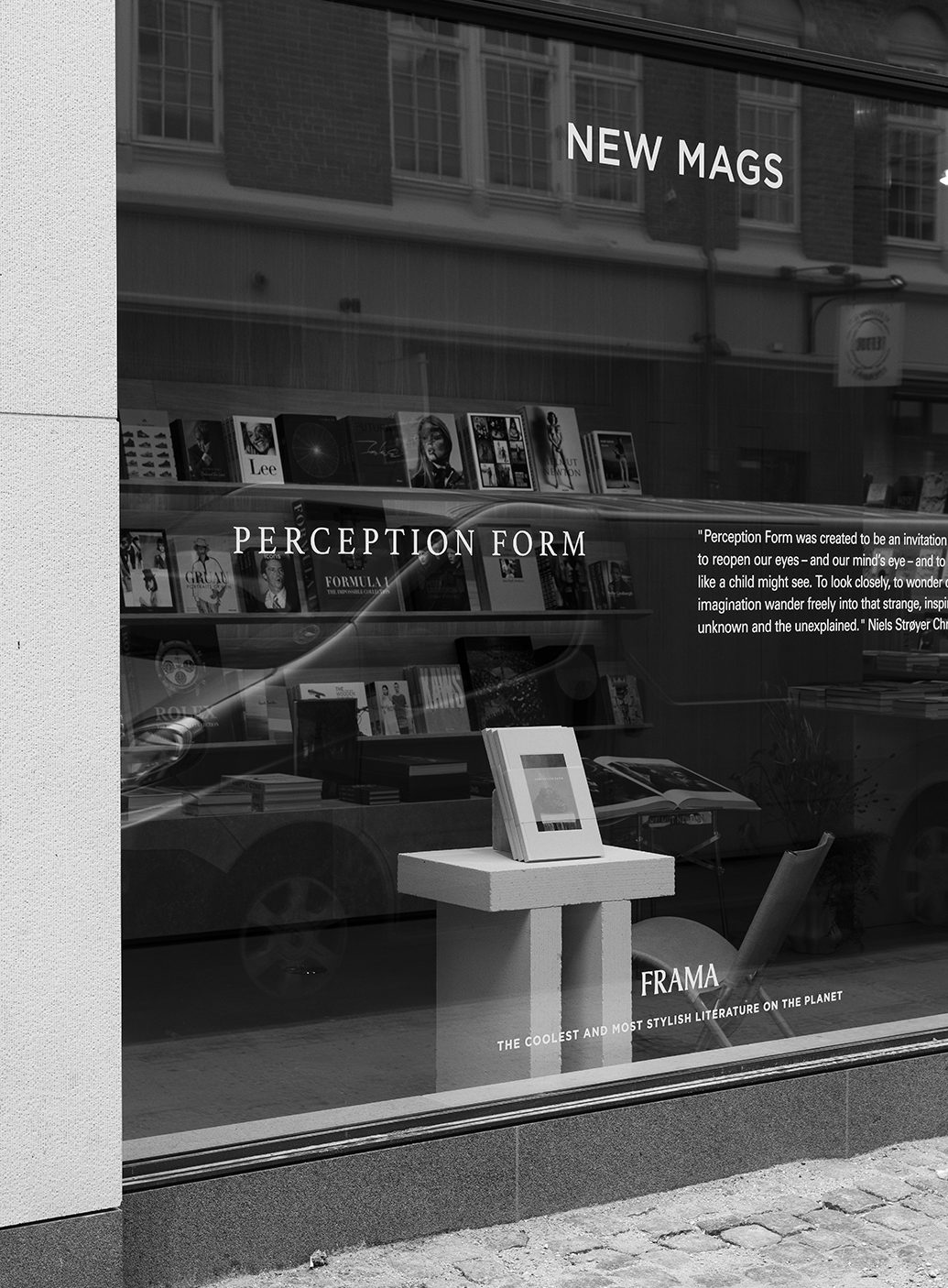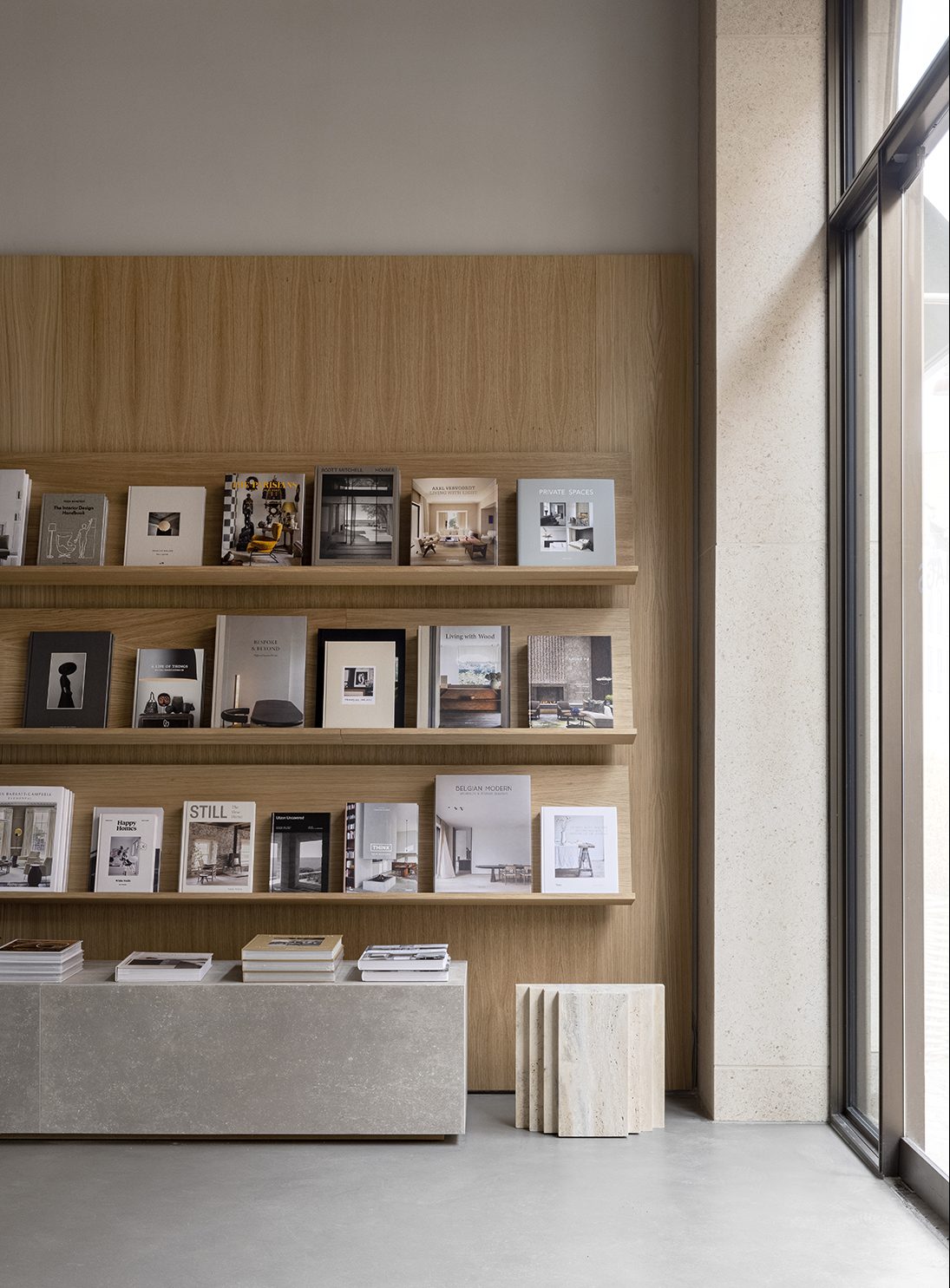 In regards to the clientele, the New Mags store attracts a quite diverse type of people. Our love for design, architecture, decor and aesthetics in general is tempting for most of our New Mags customers. There is an obvious interest in that segment. Maybe because of the surroundings but also because of the combination of fashion and travel, also present in the store.
Close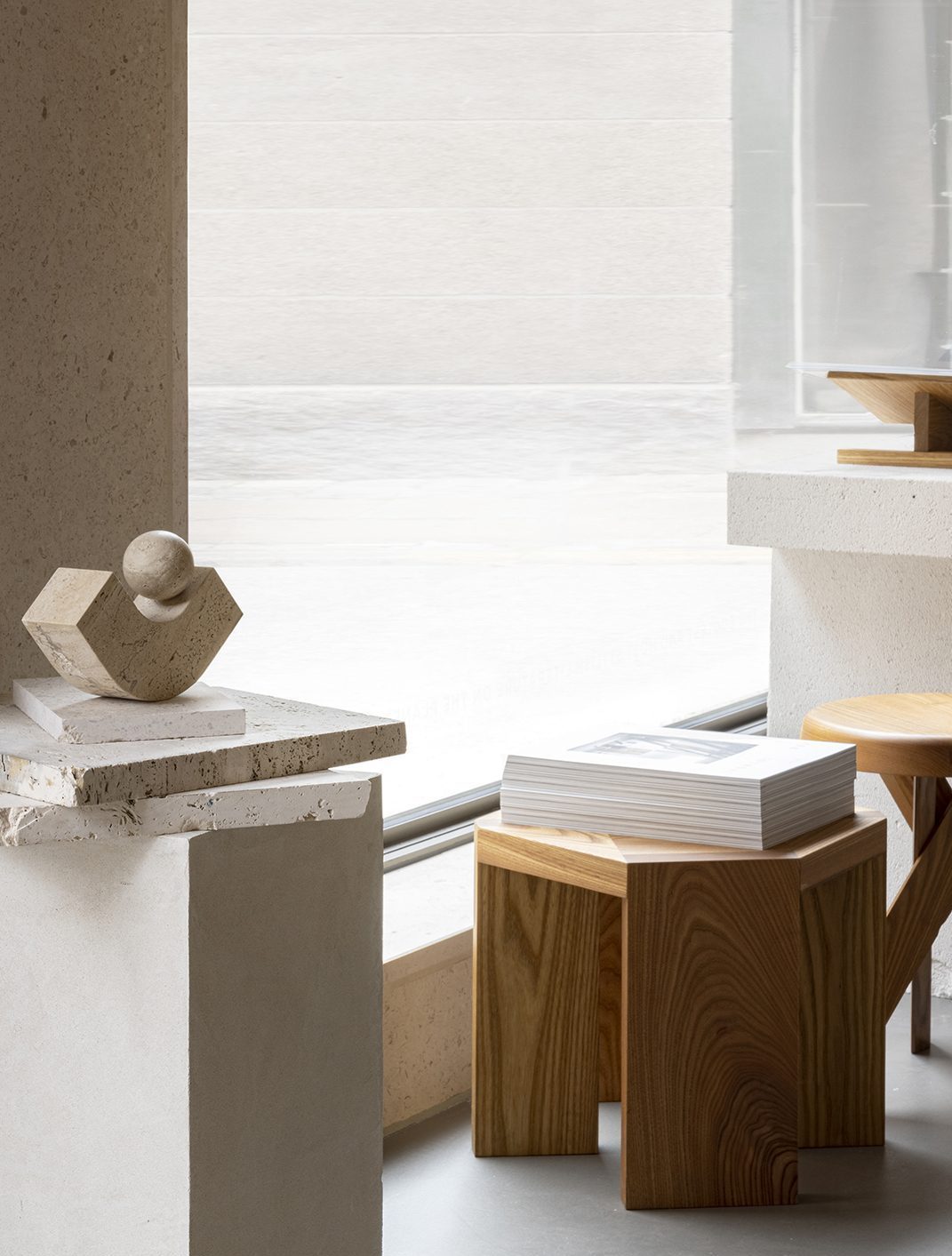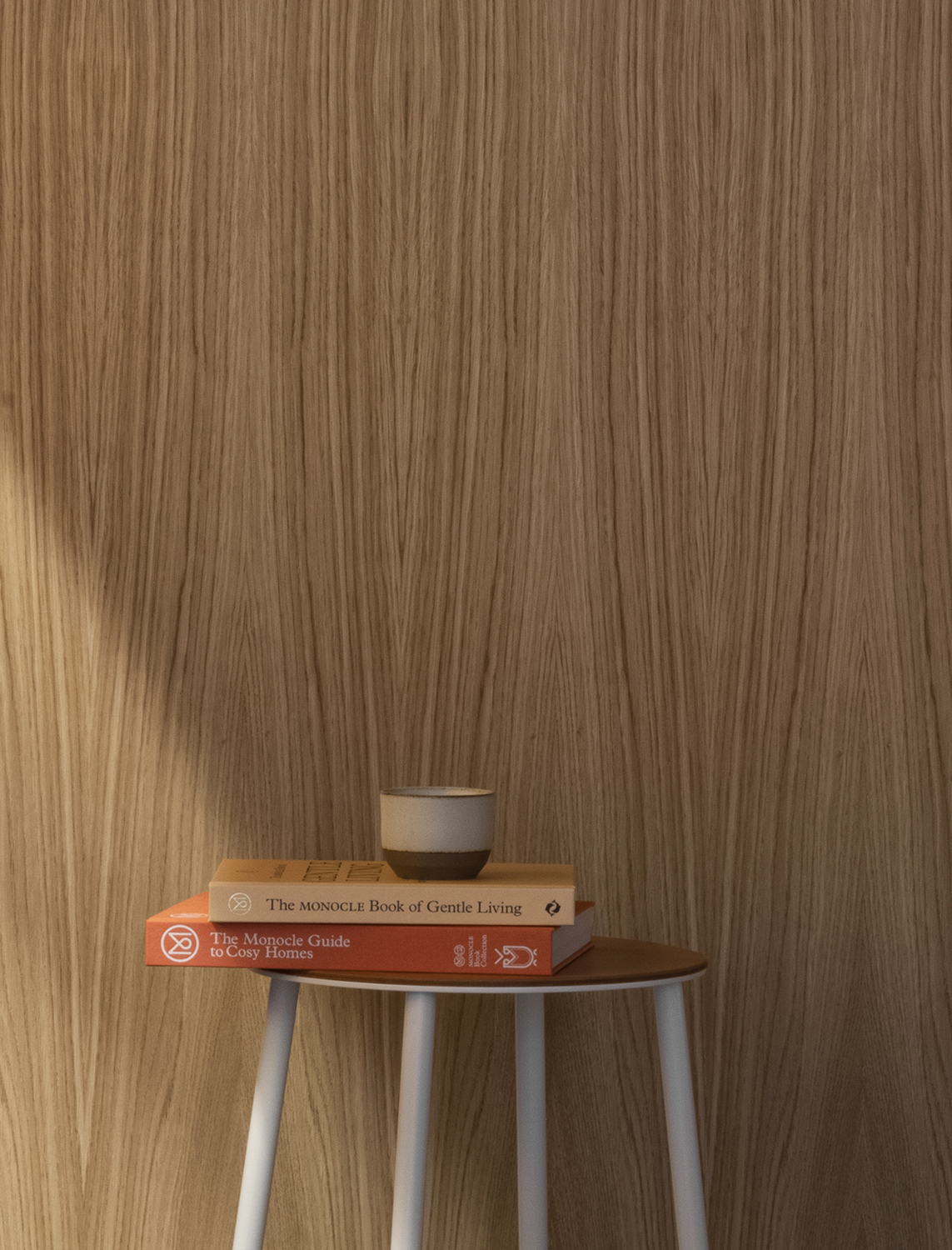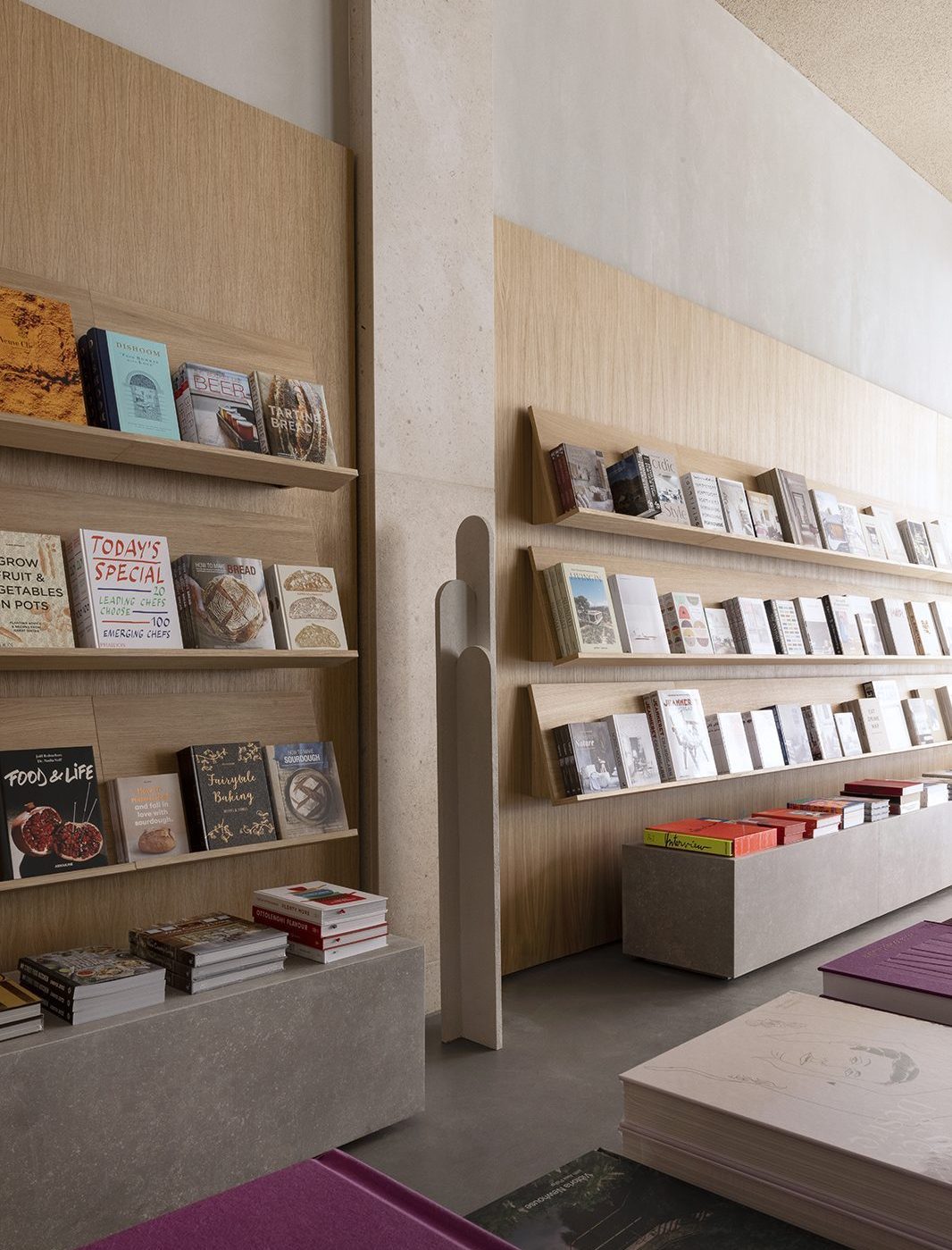 As curators, we select books and magazines taking care of quality and look: paper, design, cover. In this sense, Openhouse magazine fits perfectly in our selection. The customers who fancy our main categories like art, interior design, architecture and culture, are those whoe often buy Openhouse. Also, people interested in travel.
Close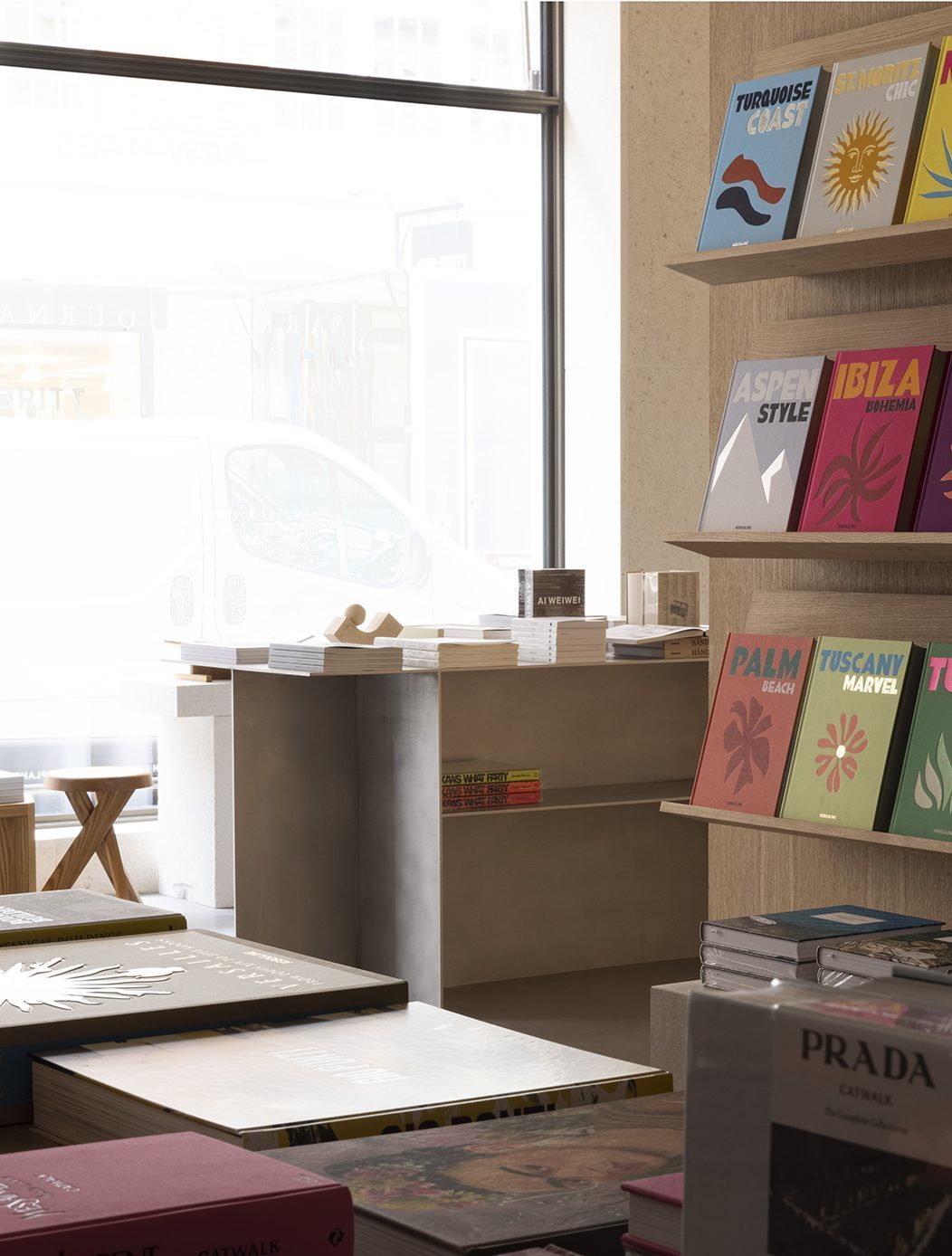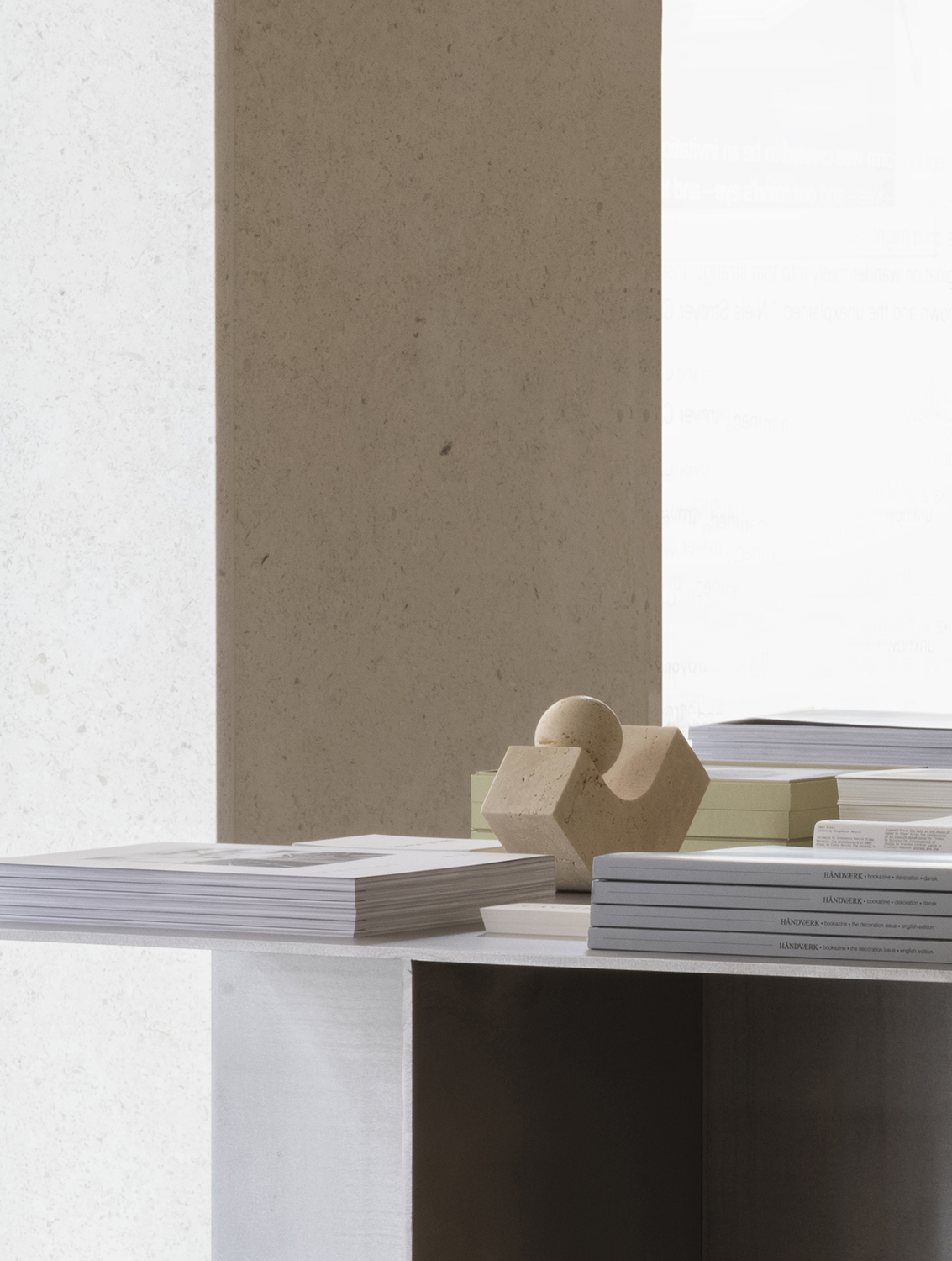 Concerning the future of the physical format in the current digital era, I'm 100 % sure that the physical format will never disappear. Yes, people might read a book on their tablet or as an audiobook but when it comes to magazines like Openhouse or similar ones, most people want to touch, smell and also feel the weight of the magazine, they might just not know about it.
Close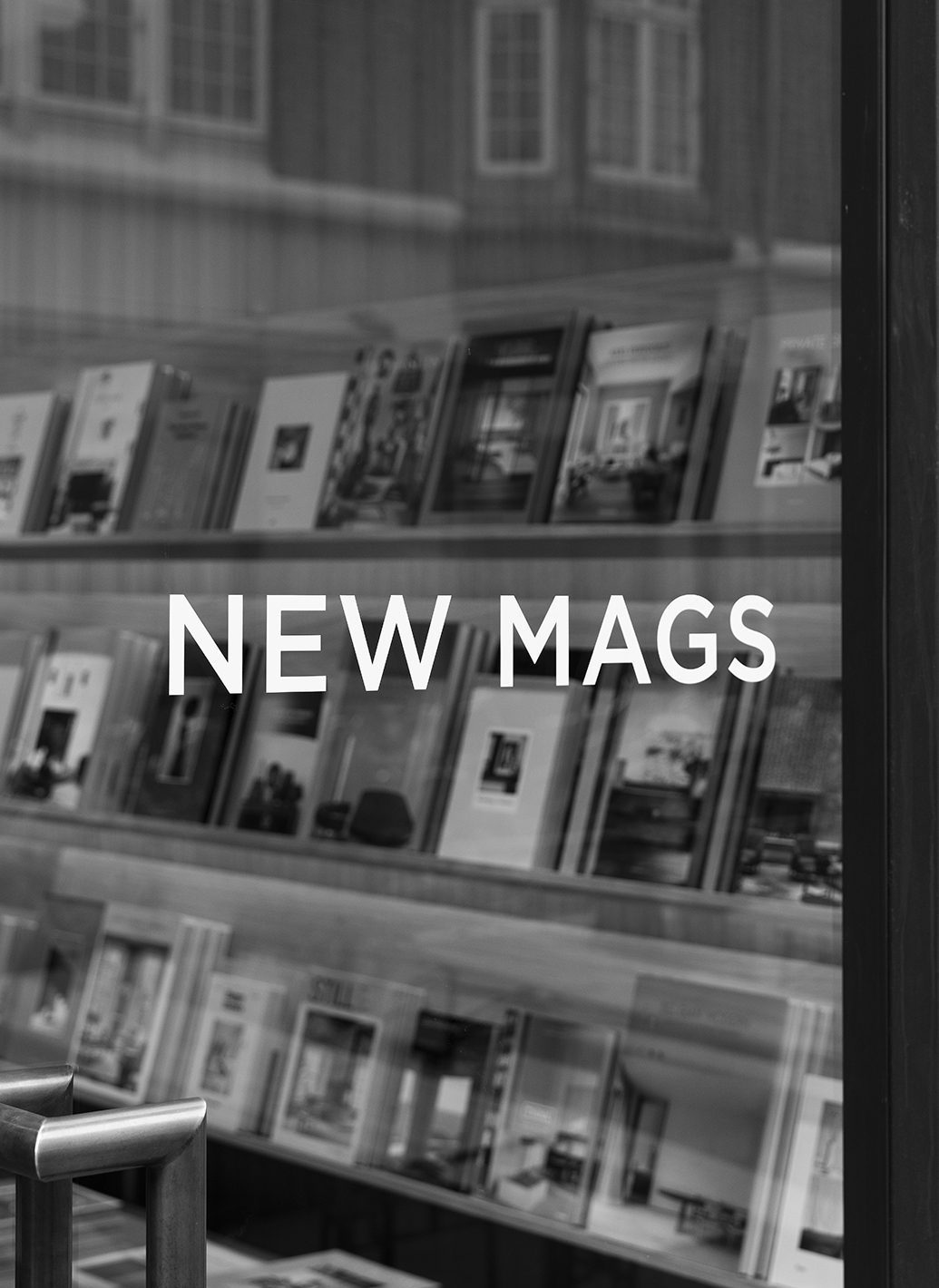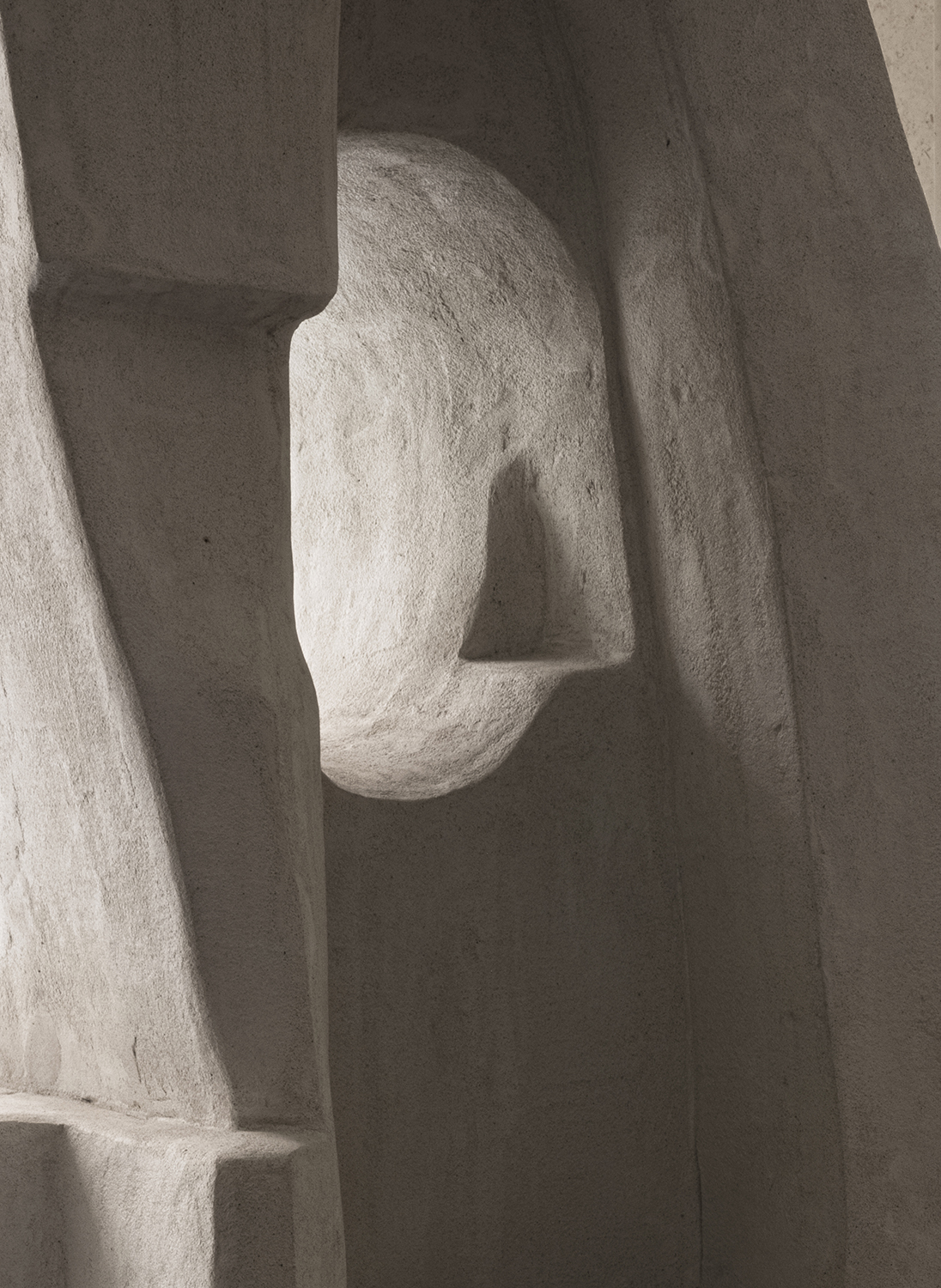 I love to observe a well placed magazine with a beautiful cover in a hotel room, in a office-area or if you are just visiting some friends.