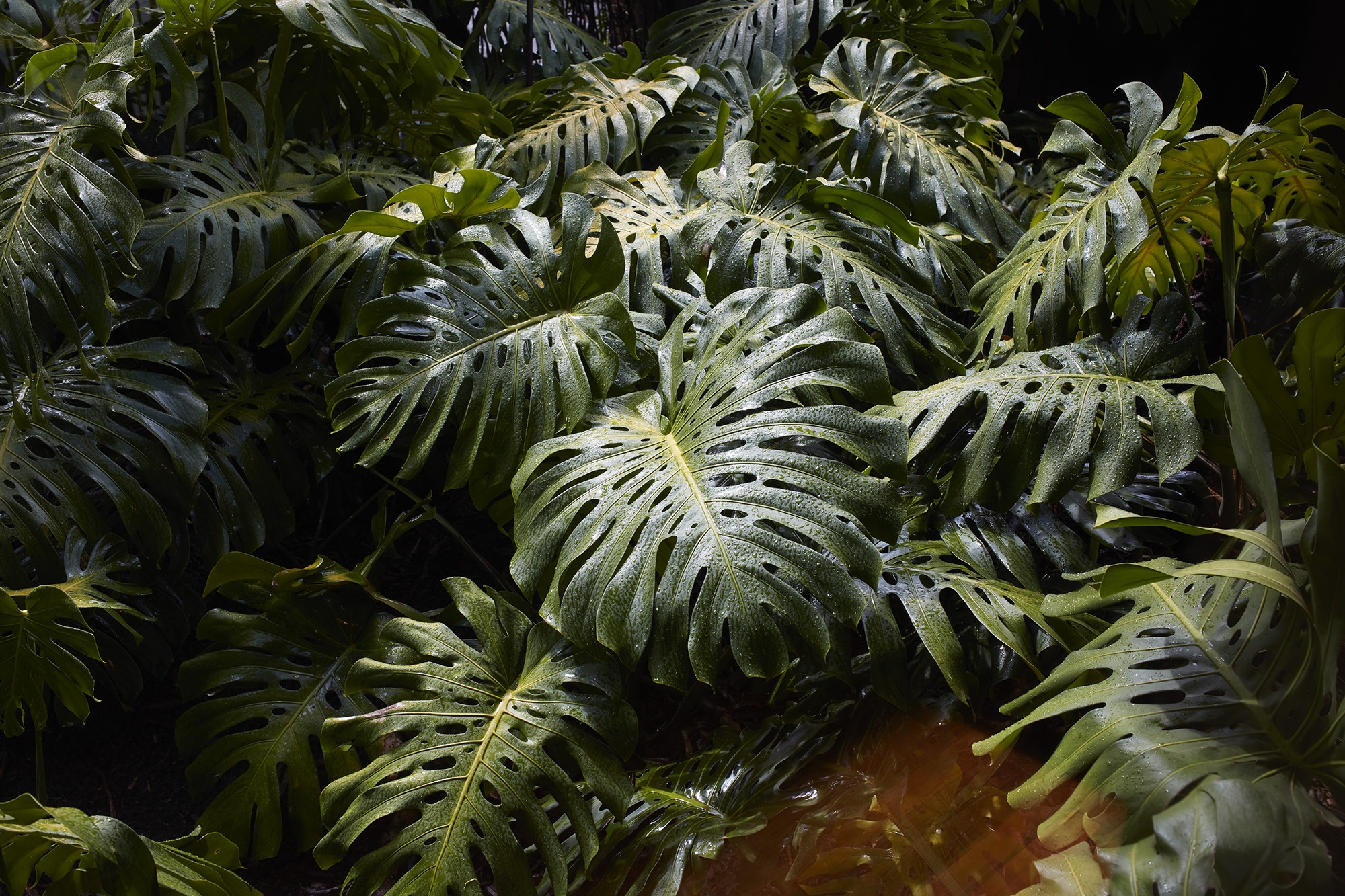 When photographer Chris Mottalini traveled to Honolulu in the spring of 2016 to shoot the work of Vladimir Ossipoff, the foremost practitioner of Hawaiian Modernism, he planned to visit the architect's most celebrated buildings
Close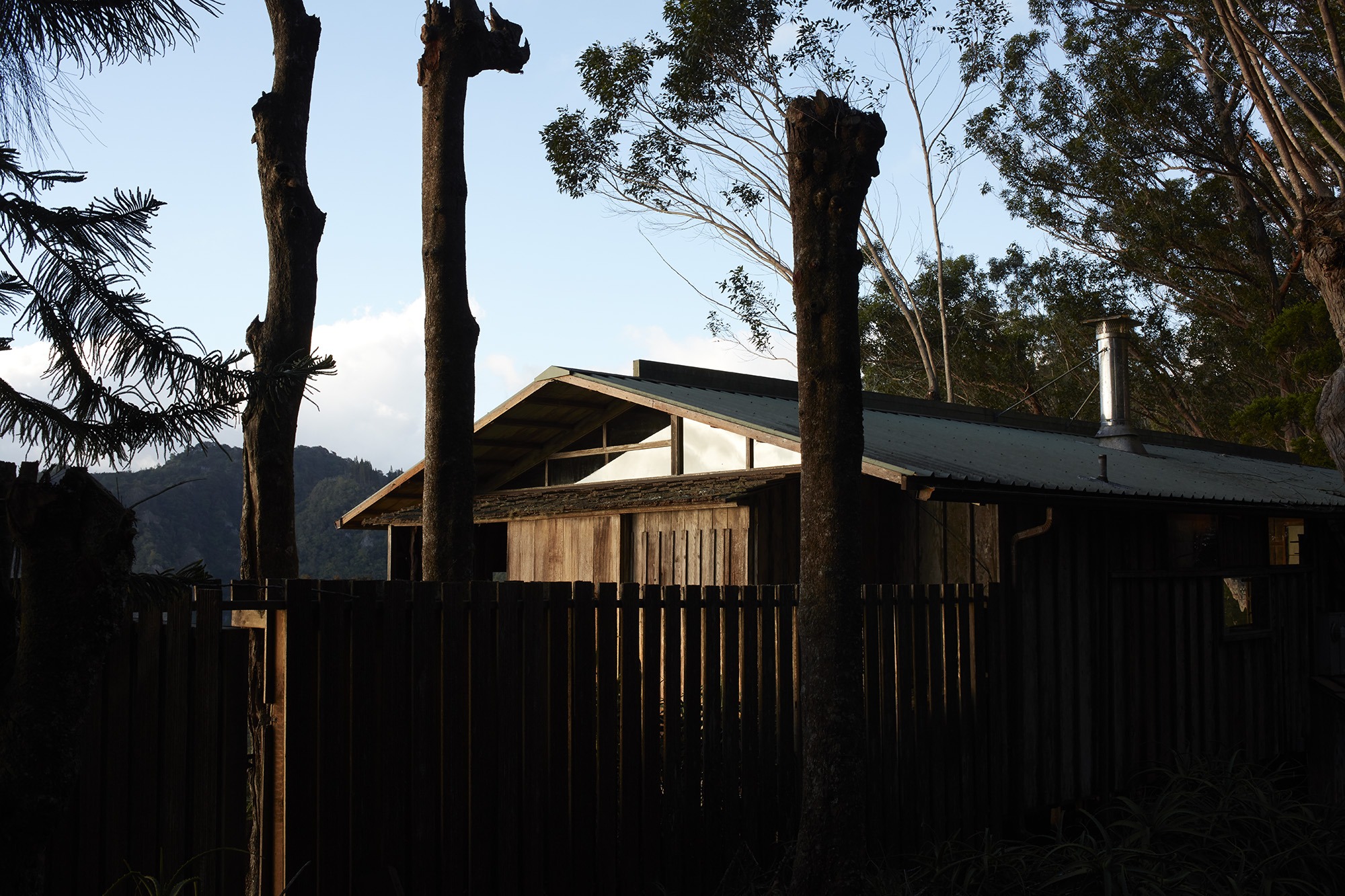 He went to the Liljestrand house, known as the Aloha State's Falling Water, and the Thurston Memorial Chapel at Punahou, Barack Obama's high school. But it was the property known as Palehua, where Ossipoff built a weekend retreat for his family, that pulled Mottalini in.
Close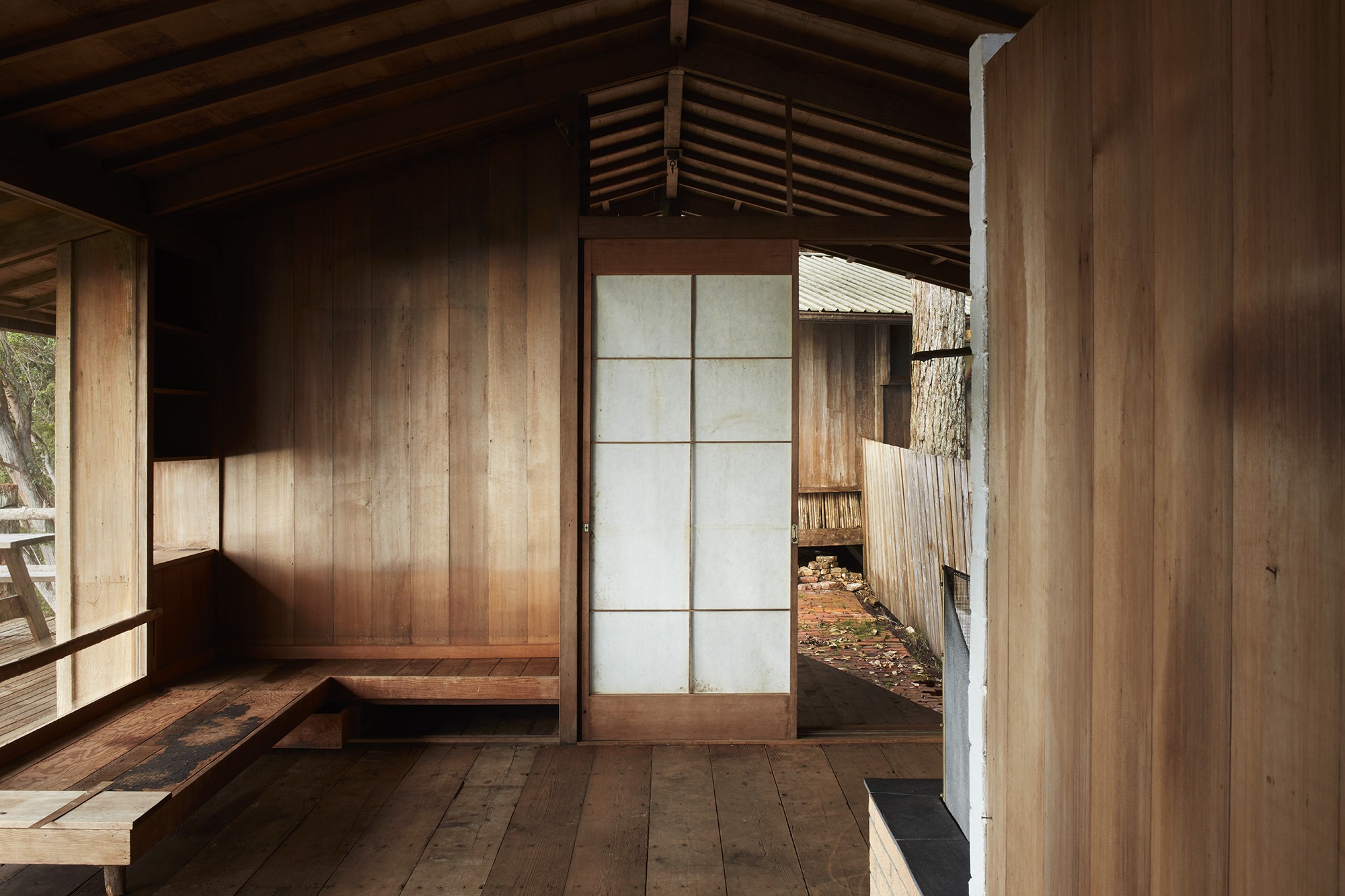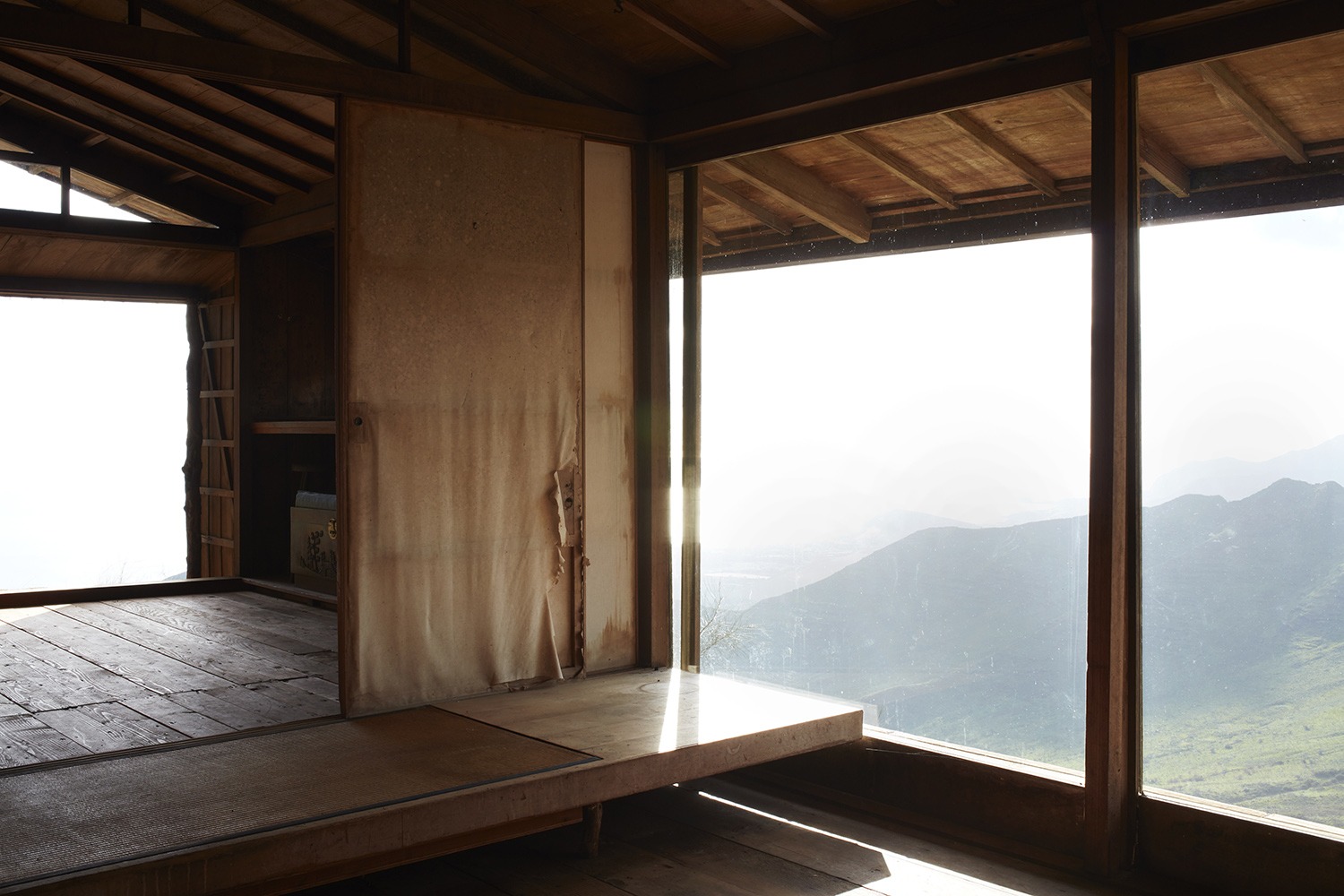 Ossipoff's life has an epic sweep. Born in Vladivostok in 1907, and raised in Japan where his father was a military attaché to the Czar, Ossipoff immigrated to the United States having escaped the Bolshevik Revolution that overthrew the government his family served, yet having witnessed the Great Kanto earthquake that devastated Tokyo and her surrounding areas, and the subsequent horrors of landslide, fire, tsunami and mob violence. (One of the buildings that survived the quake was Frank Lloyd Wright's Imperial Hotel, which Ossipoff probably visited as a child.) In his new country he studied architecture at the University of California at Berkeley, but graduated at the height of the Great Depression and, with few opportunities on the mainland, traveled by steam ship to the territory of Hawaii where he found work in the home building department of one of the big five sugar companies.
Close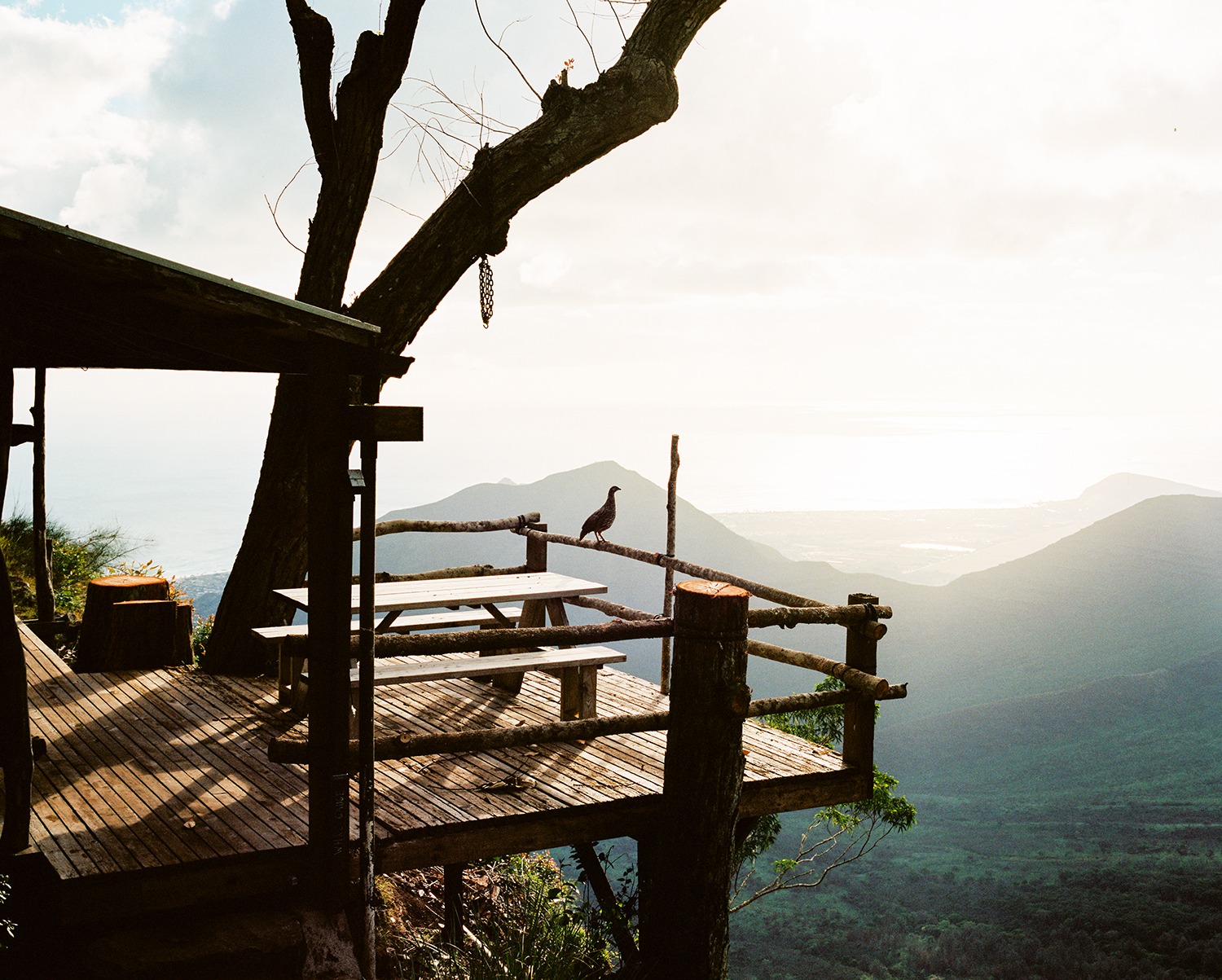 The state came up with him. By 1959, when Hawaii joined the union, he was well into a prolific sixty-seven-year career. The influx of investment and tourism that came with statehood were both a boon and a scourge to Ossipoff. Though his practice benefited from the building boom—he received hundreds of commissions for private residences as well as larger projects like the IBM Building in Honolulu—he objected to the vulgar high-rise tourist hotels that proliferated along Waikiki. In the early 1960s, as the president of the local AIA chapter, he would notoriously declare a "War on Ugliness."
Read more in Issue Nº13.
Close