In this special time of the year we are very proud to share with you our Openhouse Blankets Limited Edition. 
Close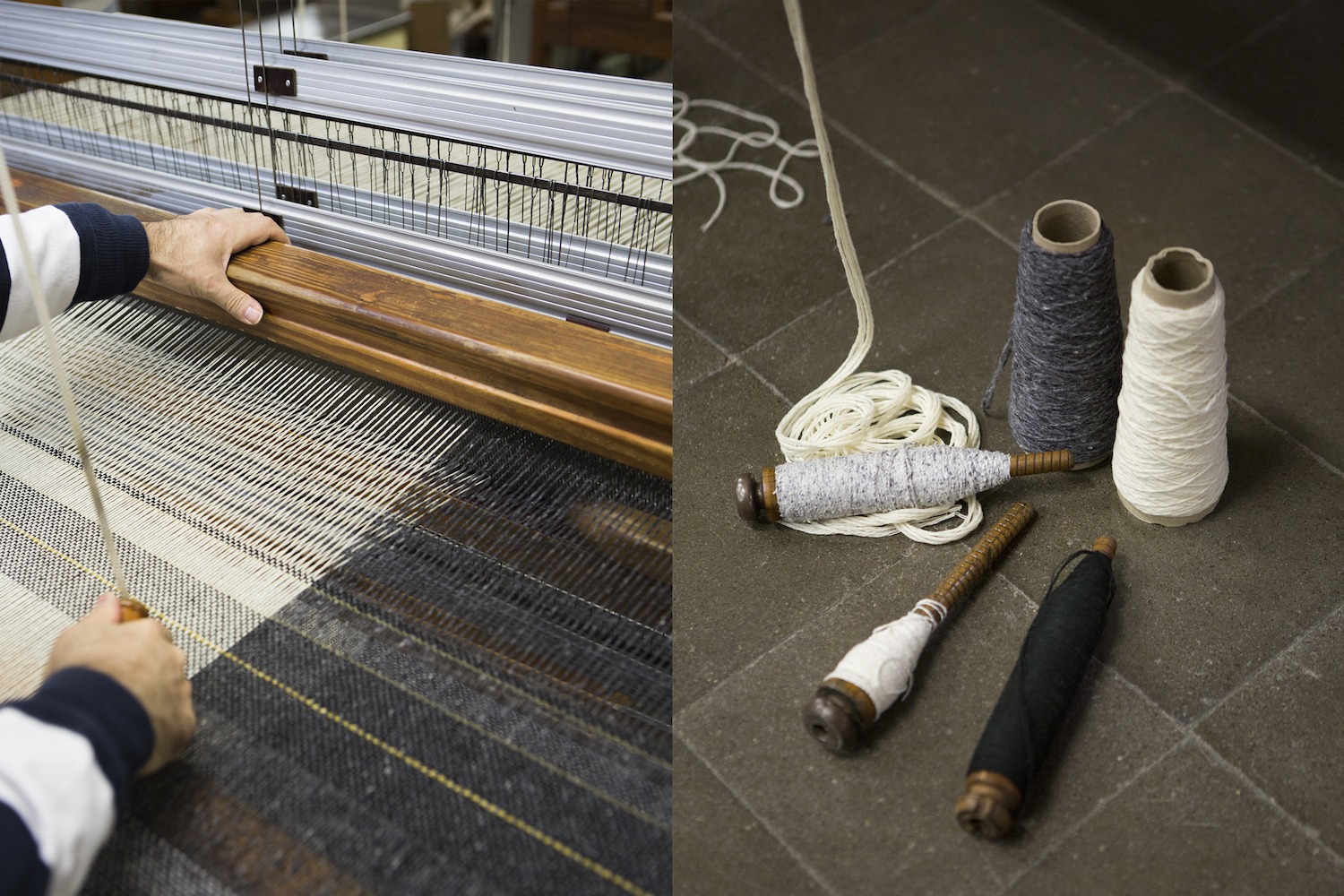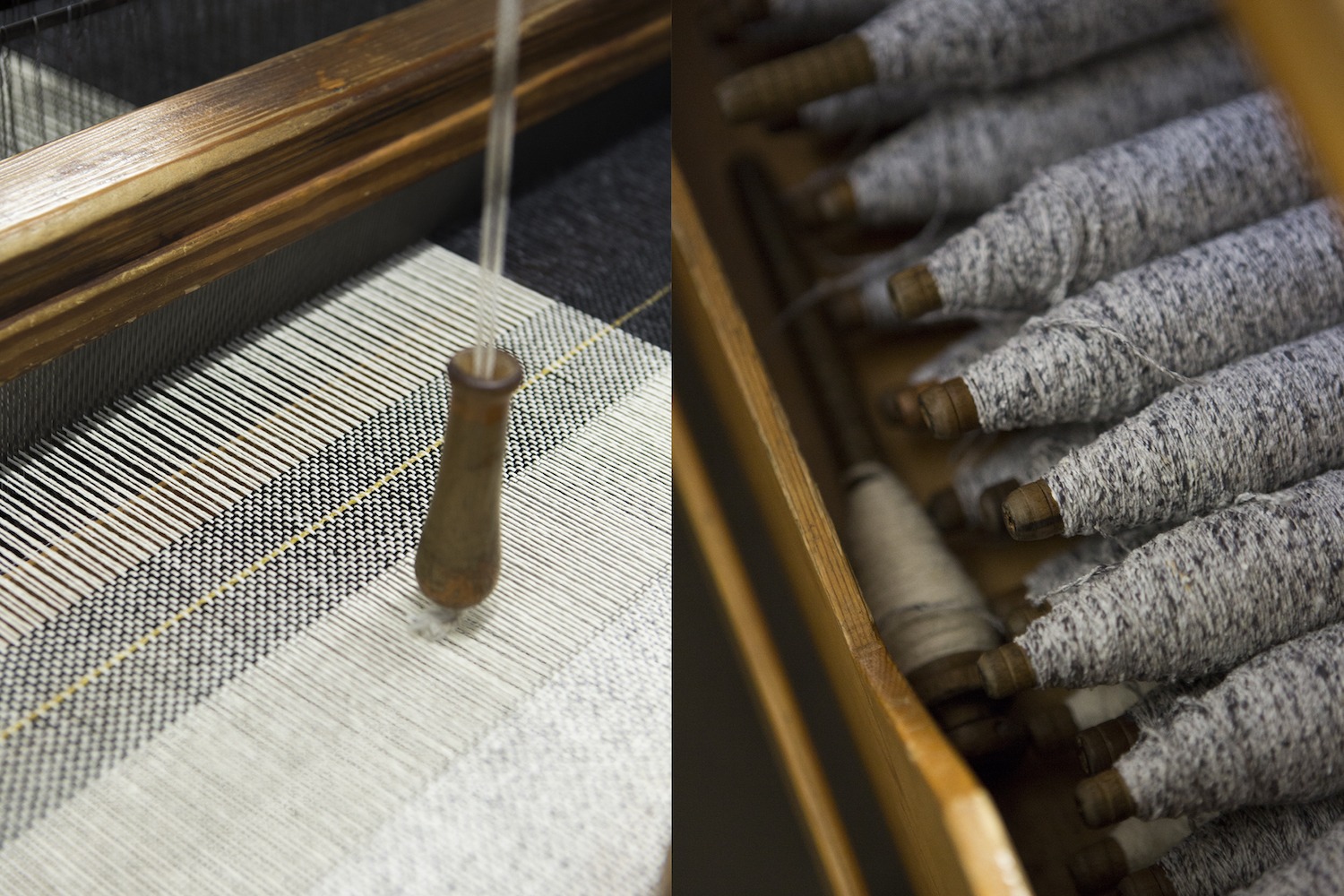 Close
Two blankets designed together with Teixidors, handwoven by Juan Carlos, in the finest ecological, sustainable wool and silk. Using 4 colours, two in wool and two in silk, a rich textured contrasted check was formed, with a black silk line, like a chalk mark and detailed with mustard and petrol blue lines.
Close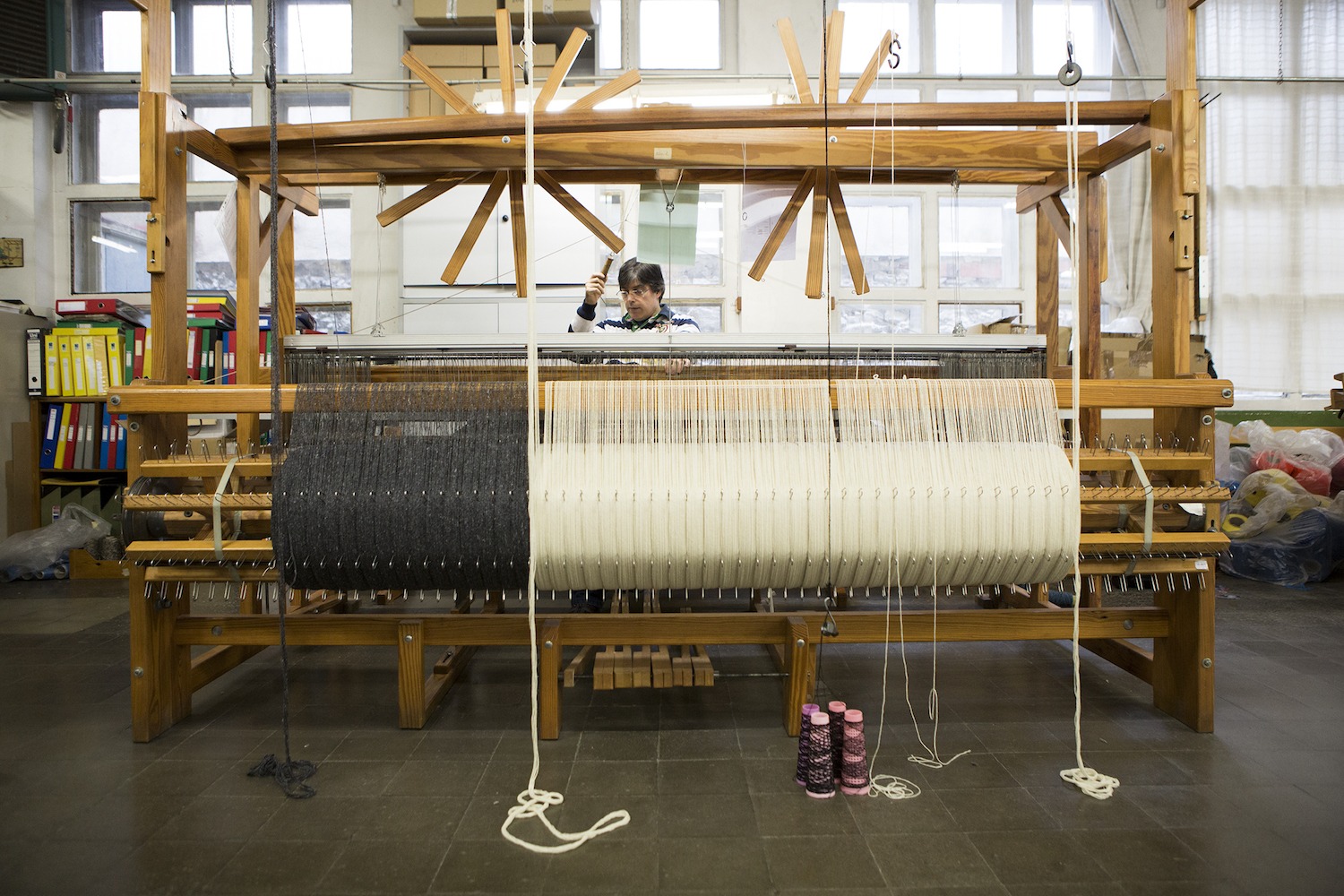 Close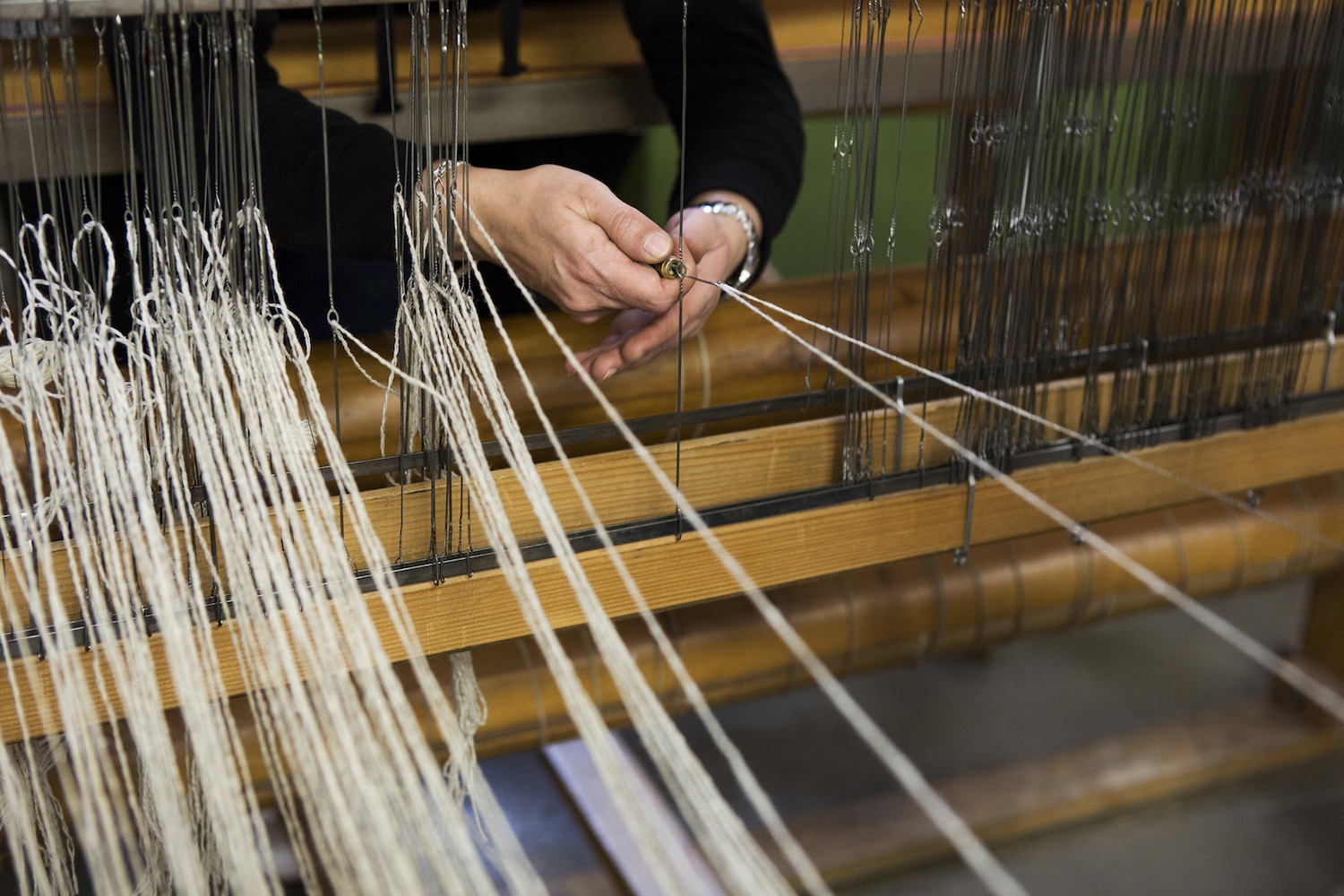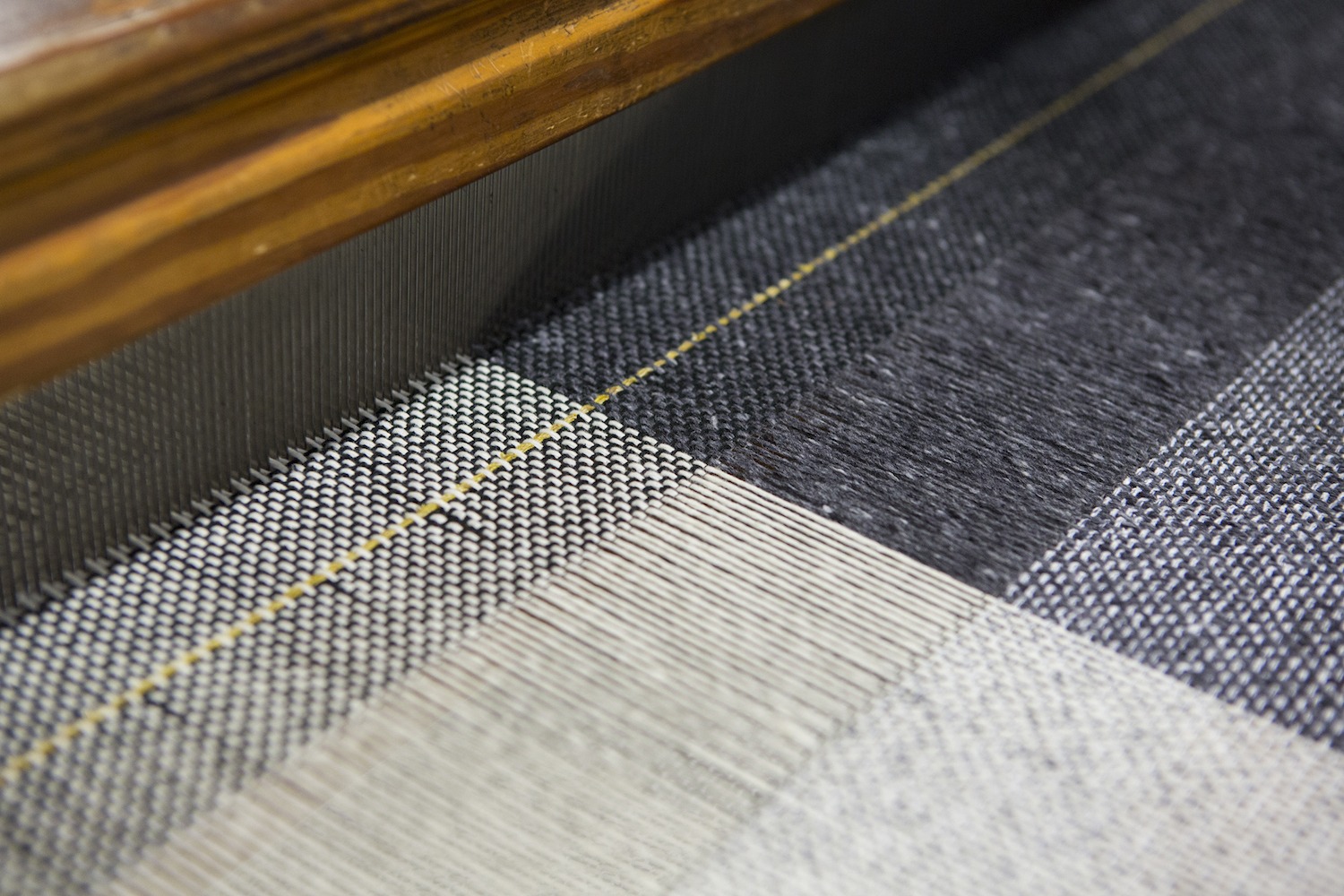 Teixidors, in Terrassa, just outside of Barcelona, started life as a social project, to help people with learning difficulties, such as autism and down syndrome, to have a job, learn new skills, become independent and become part of a community and make friends. After more than 30 years, this wonderful project has turned into a growing business, creating fine blankets and scarves that are being sold around the world in some of the best stores.
Close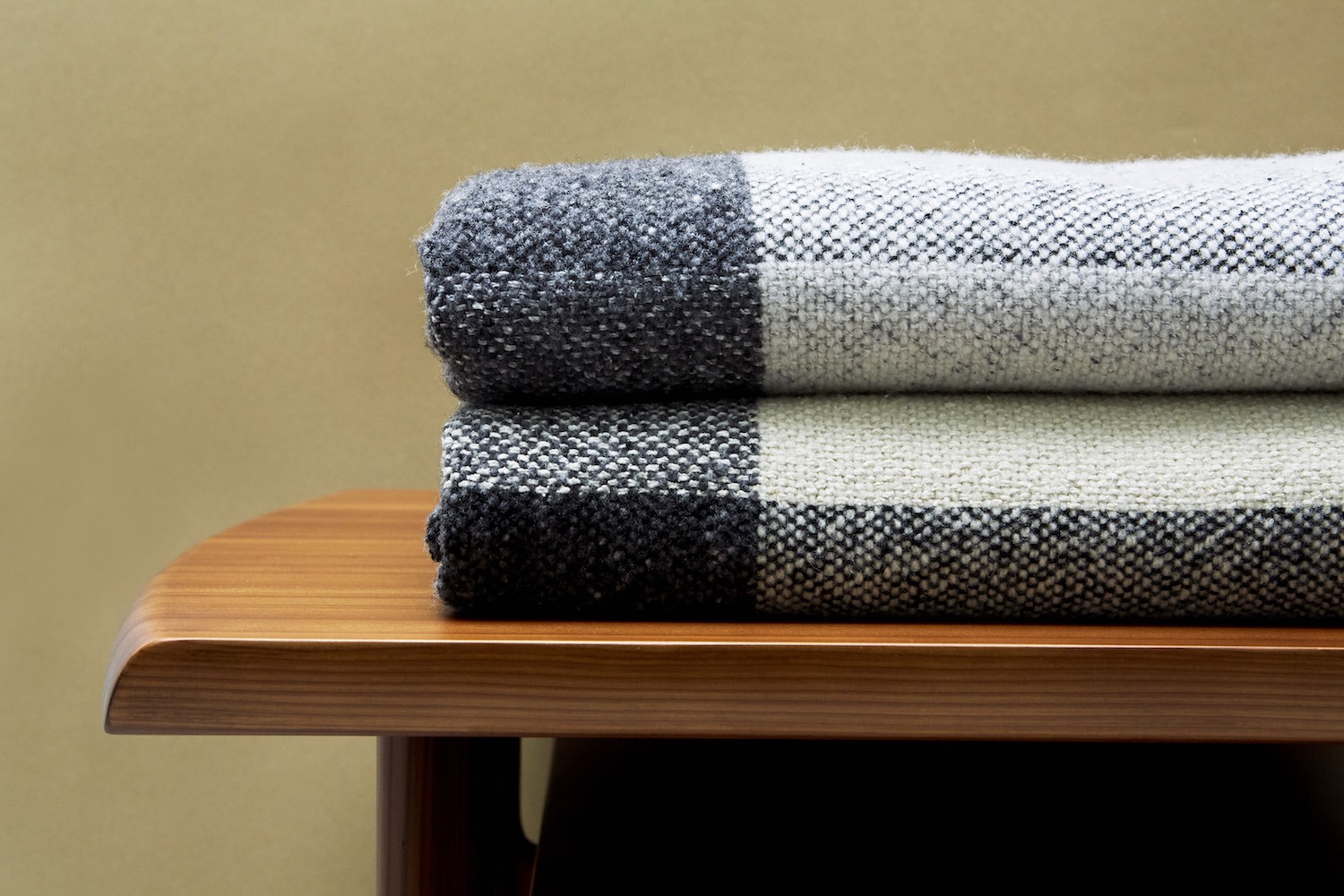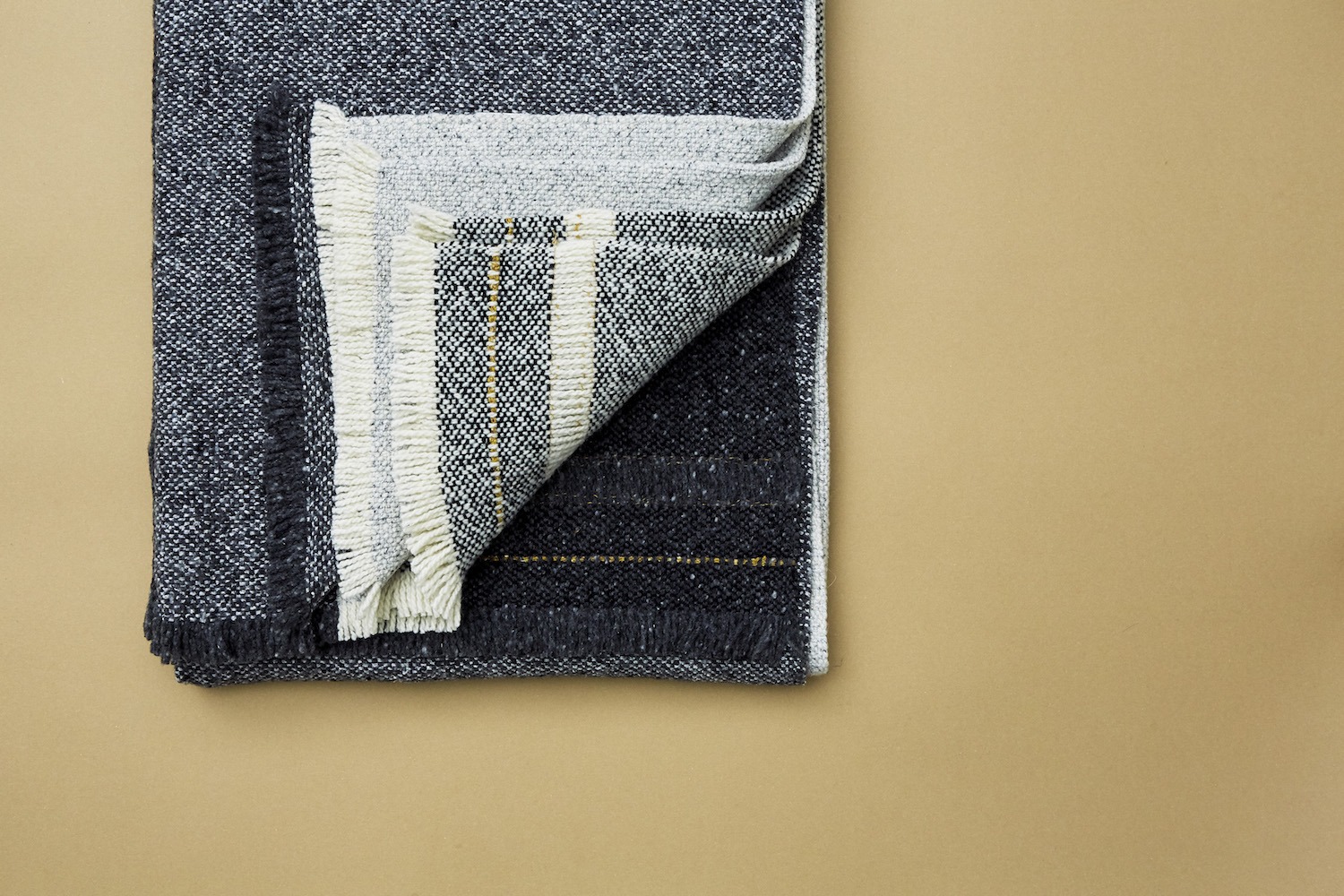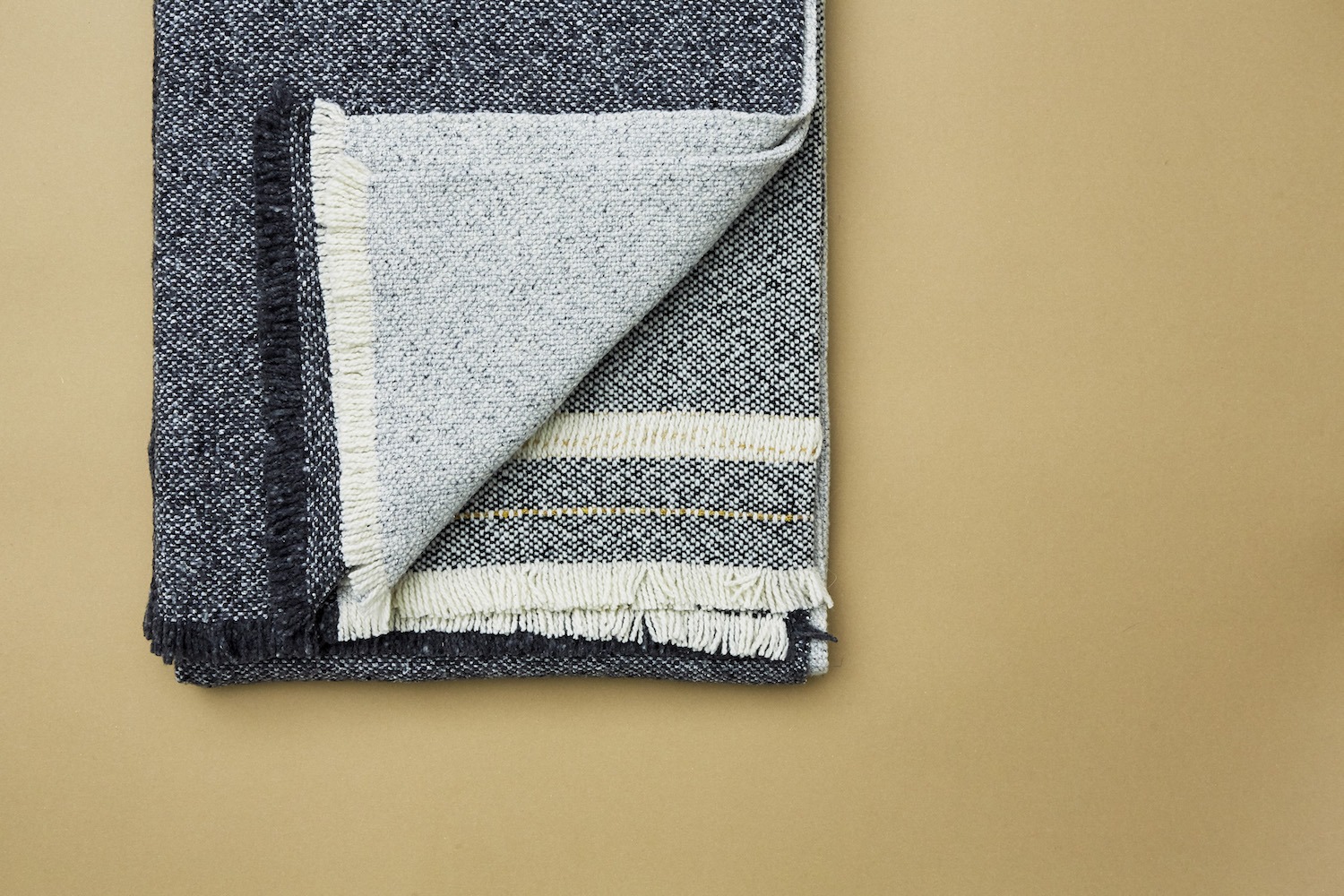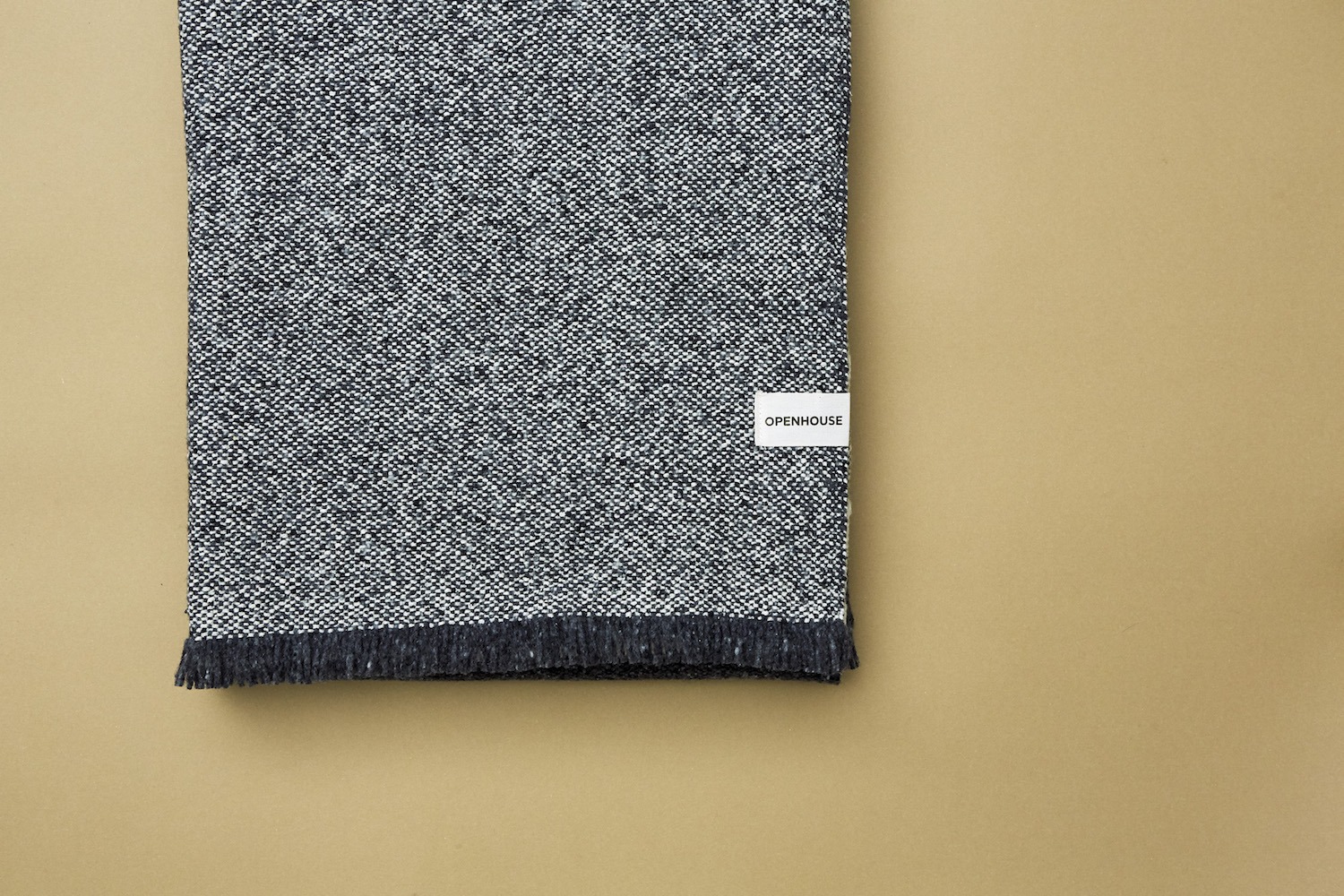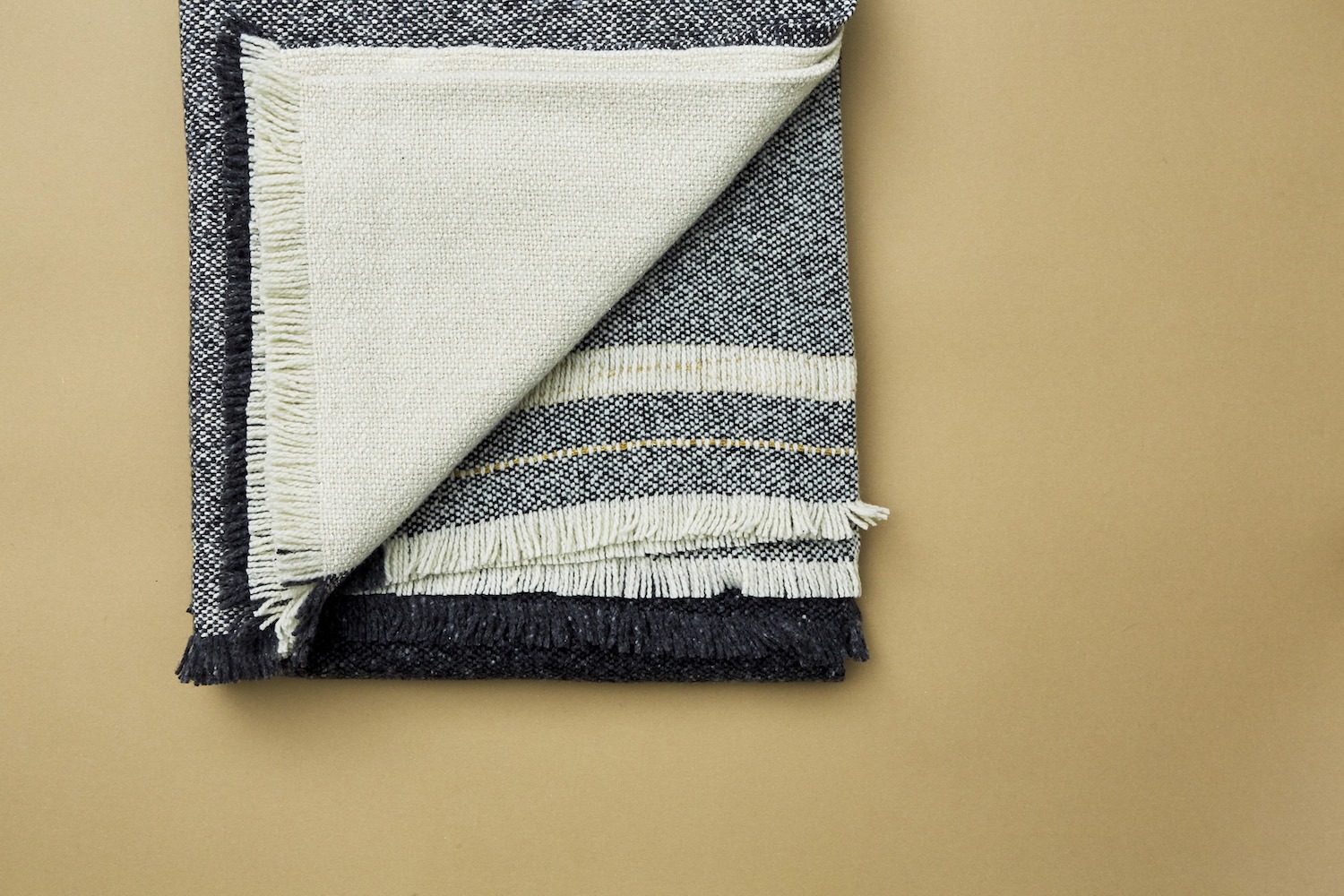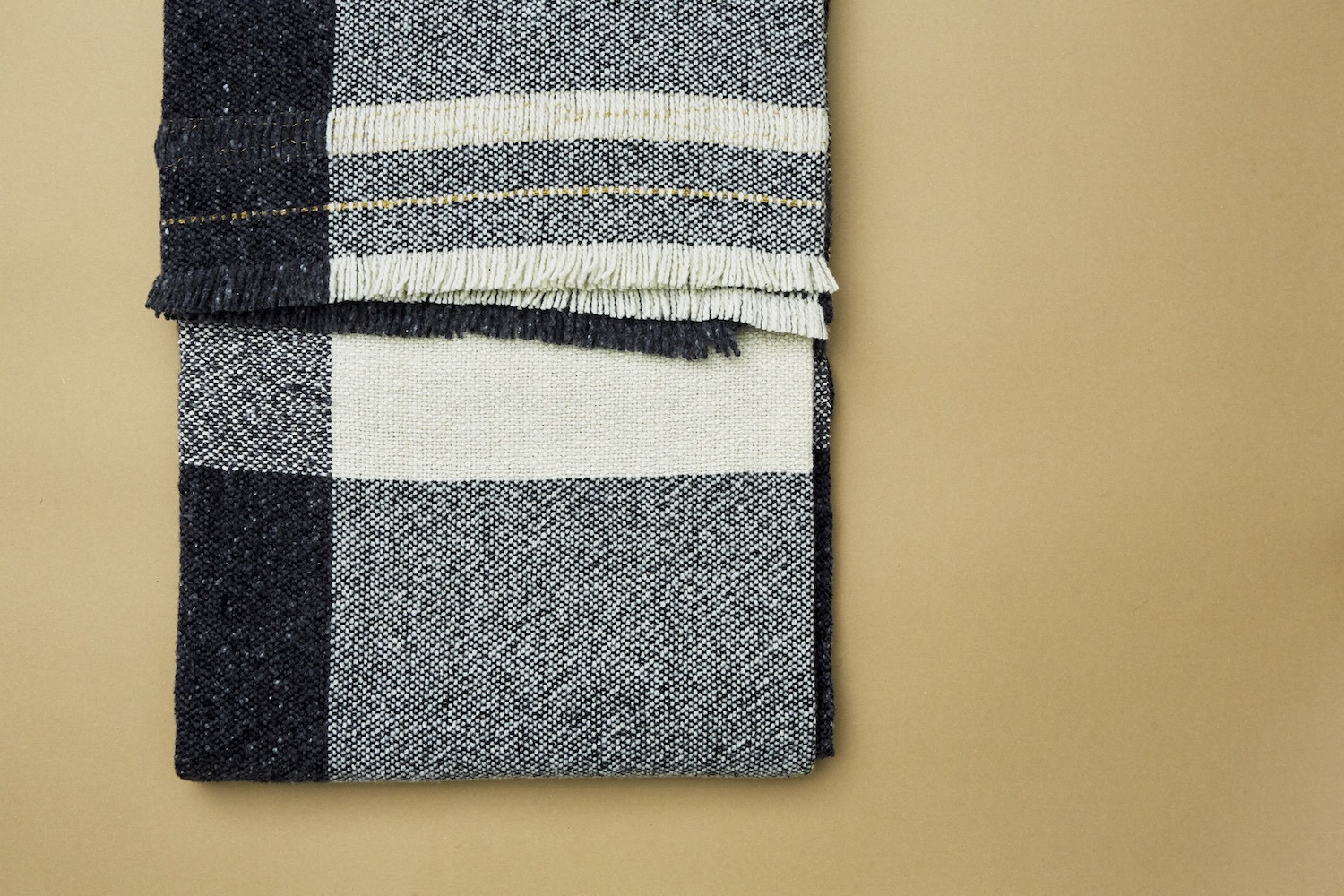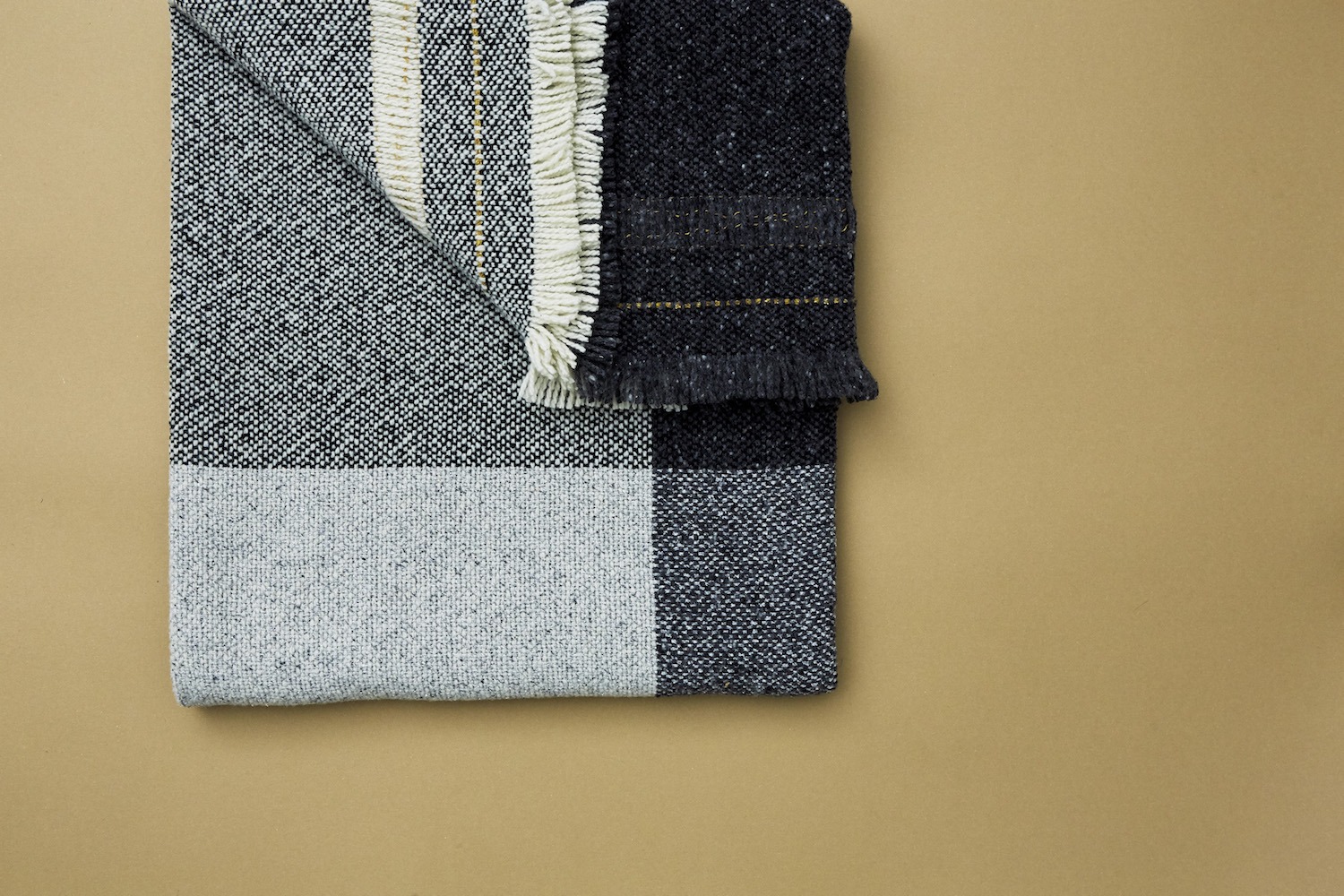 Through textures and materials these large blankets are perfect for curling up on the sofa, or to be warn as a shawl on cold winter days.
You can find our beautiful blankets and a range of products in our
online shop.
Close