Editor's letter by Andrew Trotter.
In these times of trouble, in a world where we have been asked to stay at home to help the health of our countries, it makes us feel lucky to live in what is normally a free world. Travel has always been a time of gaining experiences and knowledge for me, part of my life that I treasure as sacred, and I look forward to every trip as much as I did when I was a child. Travel is a time that belongs solely to us. A time to connect with oneself, taste new foods, meet new people, learn history, marvel at both the natural and the man-made wonders of this world.
Close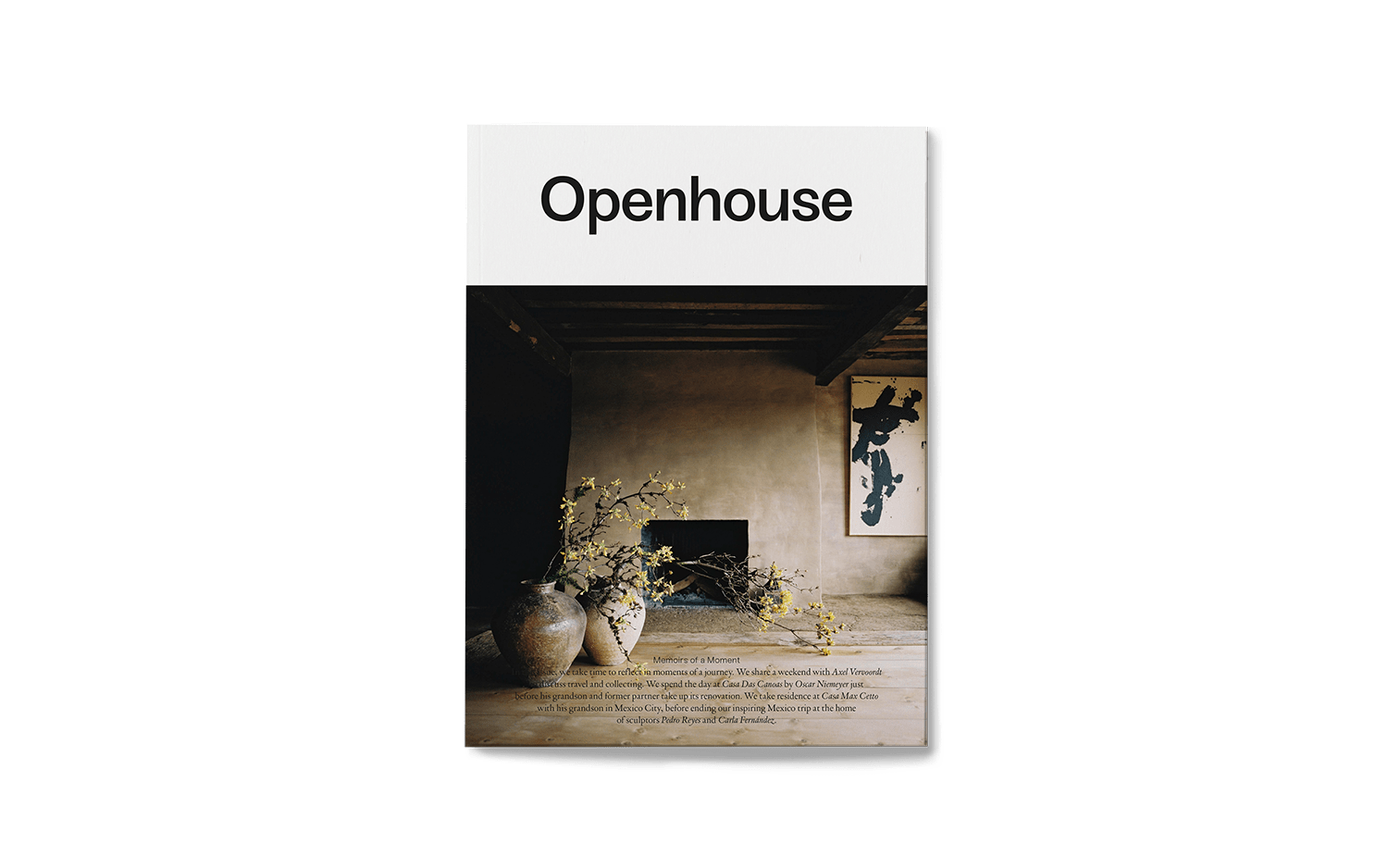 For quite some time now, I've had a pending trip to Mexico. Luis Barragán is one of my favorite architects of all time, to whom I have looked for inspiration throughout my career—to think that I had never actually seen one of his works in person! I needed to change this.
Close
After a few months of planning and research, and with a group of friends who would become my travel companions, we set off to Mexico City with the excitement of a school group on their first trip outside of the country. I have to confess, other than the architecture that I wanted to visit, I had little idea of what Mexico would hold for us. Having already booked visits to every house, monument and church built by Barragán, we set out to taste the delights of the city. The first surprise of this metropolis of over 21 million inhabitants was the calm of its leafy streets. We strolled through Roma and Condesa, watching locals parading their dogs, pausing to sip matcha lattes in the coolest cafes. We had a list—well, actually we had a few lists—of museums, houses, shops, cafes and restaurants, knowing that even with ten days in the city we probably would miss a few.
Close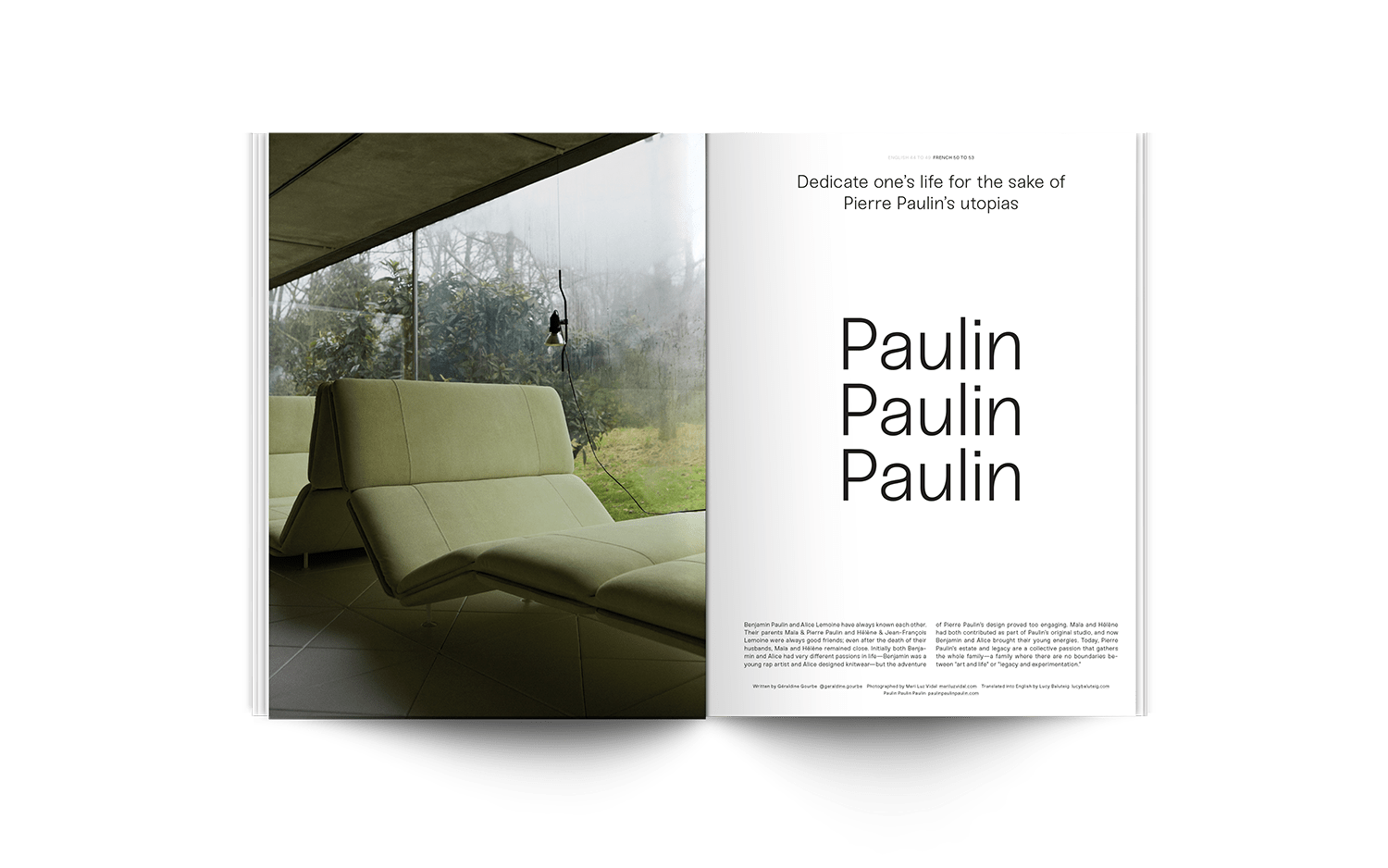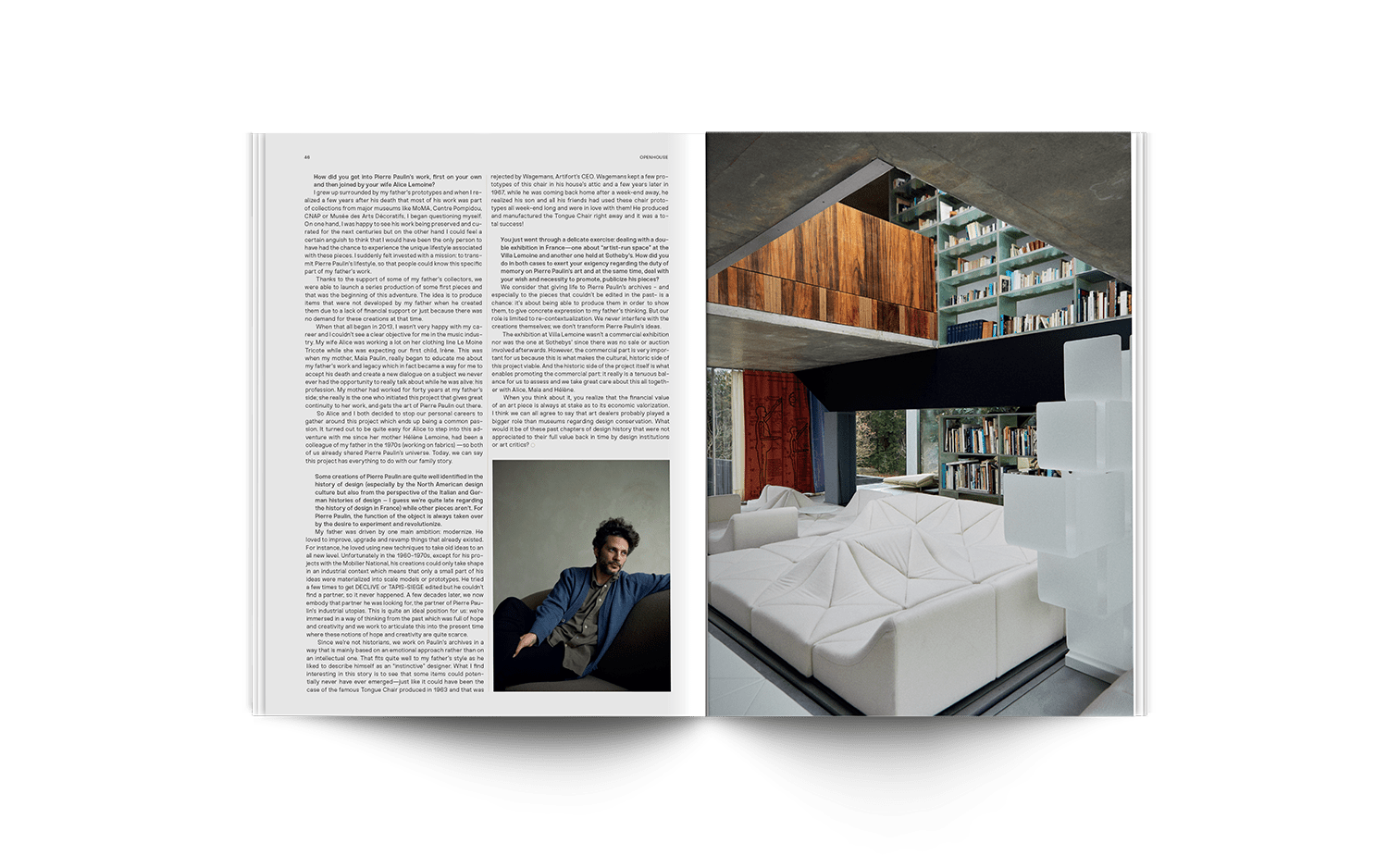 Casa Barragán was the first on our list. I must admit a tear came to my eye as we entered his salon, a room that I knew by heart from the multitude of photos that I have seen before. But no image could have prepared me for that moment—I had never before experienced a room so powerful yet so human and cosy at the same time. This is why he was a master. When during our tour we found out that his cleaner, who was young at the time of his death, still lived in the house, I have to say I was hit with a little streak of envy.
Barragán did not disappoint! With a full schedule from his home to the Convent Capuchinas, Casa Gilardi, Cuadra San Cristóbal, and ending with Casa Pedregal, our tour of Mexico City was full of magic.
We visited many museums, the university; met architects Manuel Cervantes and Ludwig Godefroy, artists Pedro Reyes, Carla Fernández, Habitación 116 and tasted incredible food in places such as Contramar and wonderful Expendio de Maíz. But our highlight was yet to come.
We spent our last two days in this vast city at Casa Max Cetto, where his grandson Julien and his partner Paulina have recently moved, in order to reform the house and open it to the public. Max Cetto was a long-term collaborator of Barragán, and he was the first to build his house in Pedregal, a volcanic area outside of the city. Listening to stories about Julien's mother Bettina and about growing up in the house, surrounded by all the artistic community of Mexico City; cooking in the kitchen together with Paulina, waking up in Max's room in the morning—all helped us feel the house and the architect who made it, much more than any short visit possibly could.
Close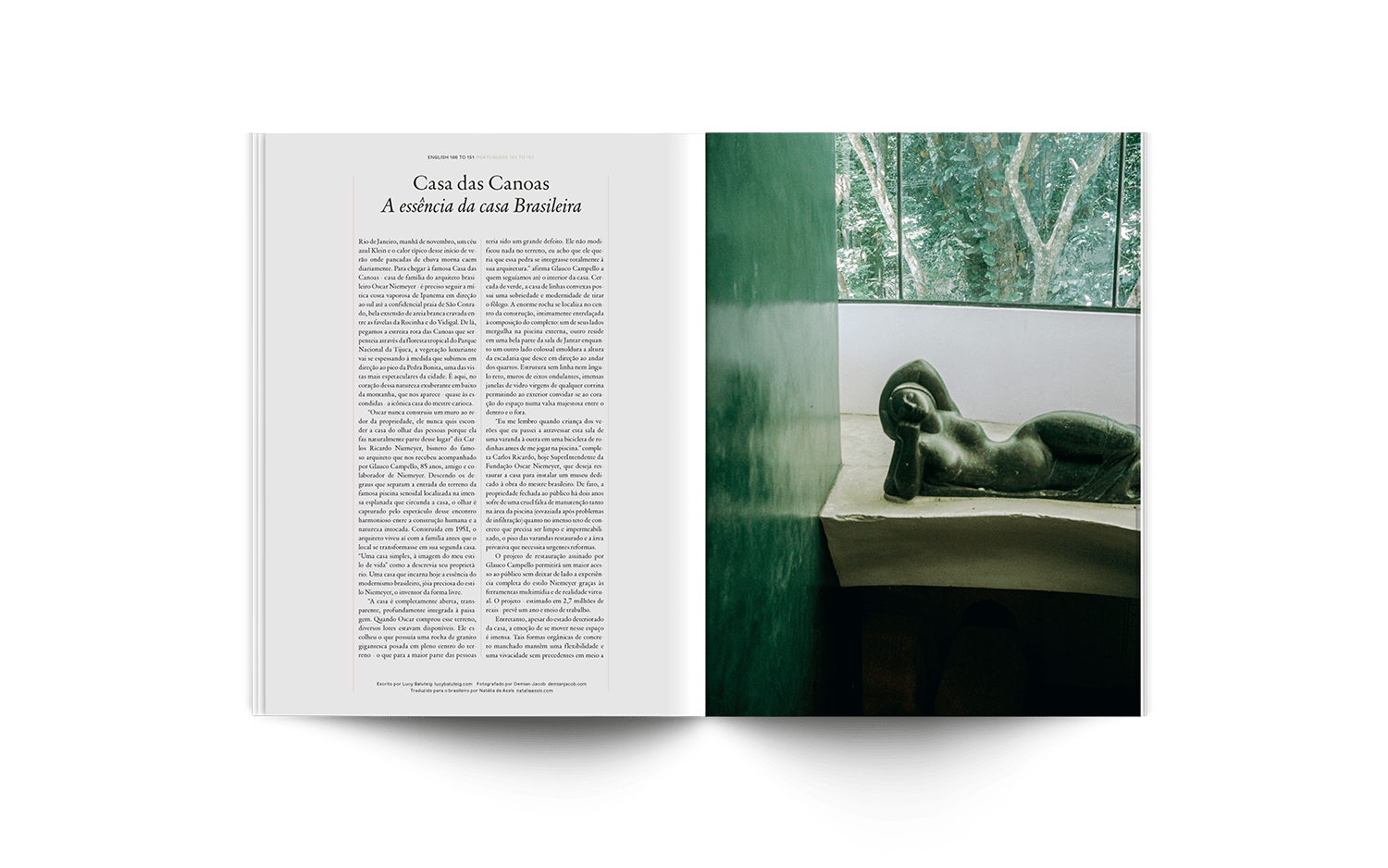 There was a modern side to Mexico we also wanted to see, so we spent a few nights in a concrete house in the mountains of Tepoztlán, before moving down to the cost of Puerto Escondido. Since its opening I had wanted to visit Casa Wabi by Tadao Ando. Its owner, artist Bosco Sodi and his brothers, have made the area into a nature and architecture reserve, home to the arts, and a place to unwind. Our two houses, Casa Volta and Casa Cosmo, challenged the ideas of what is a house. Two opposites, these houses without windows, were built to experience the nature that surrounded us, and to connect with ourselves. Our visit to Mexico has been a source of inspiration, for my work and for my mind.
Close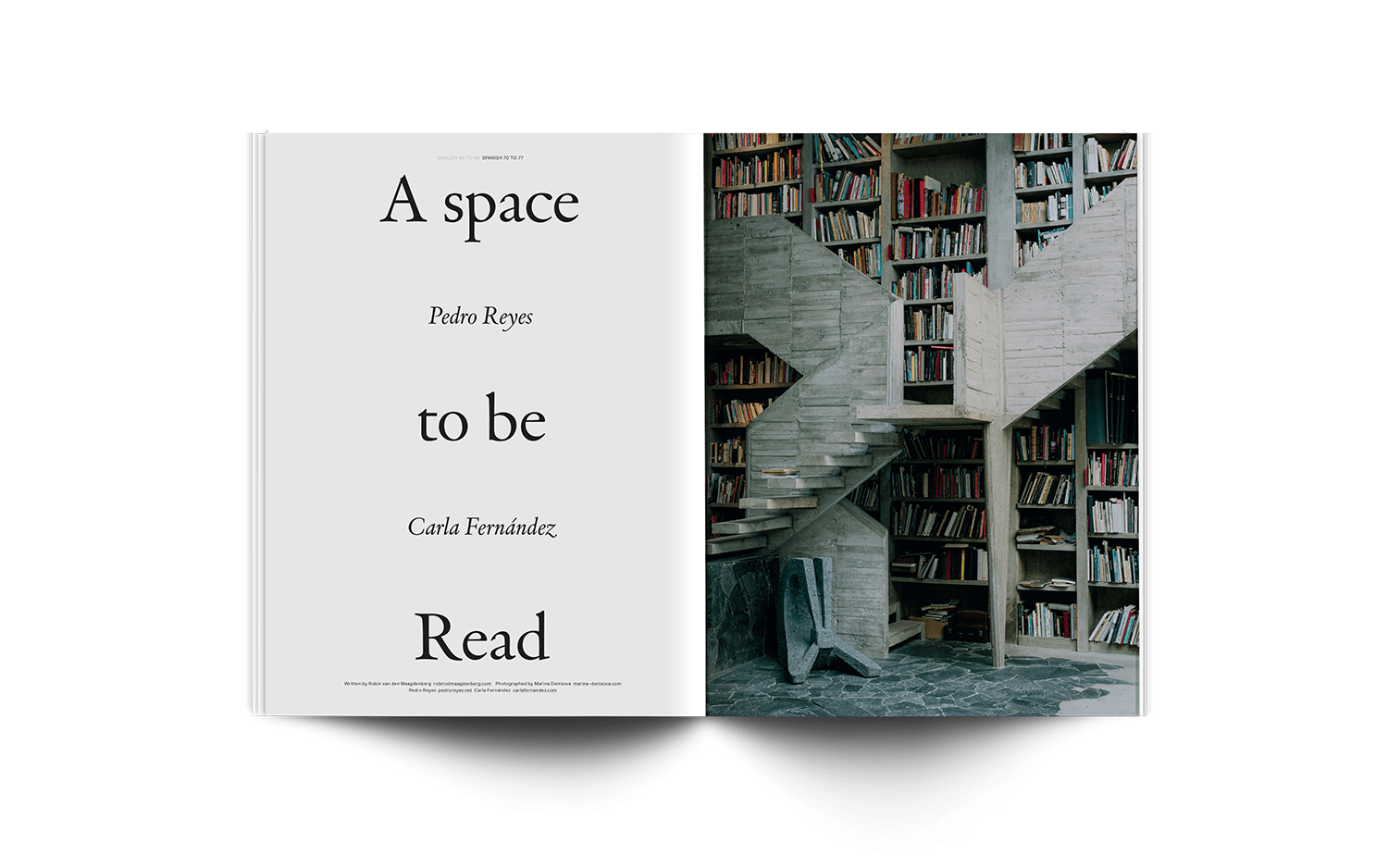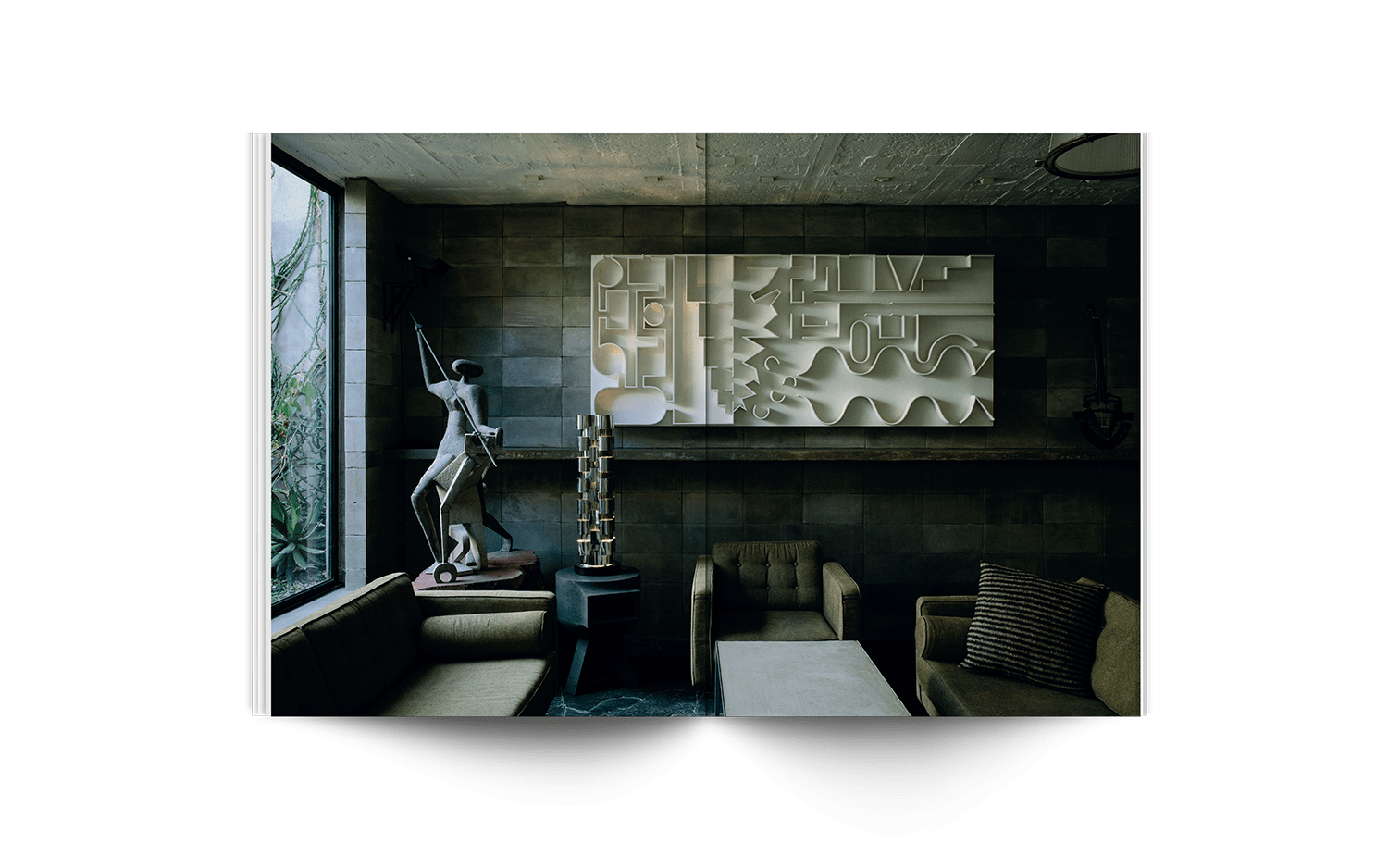 On our return to Europe, we met a family for whom travel has become an integral part of life and work. When he was young, Axel Vervoordt started collecting objects on his travels, and brought them home to sell to his growing number of clients. Years later, the whole family work together, travelling, collecting and building interiors of dreams and serenity. The minute you cross the threshold into one of Axel's interiors you enter his world, and he brings the world to you with grace and sophistication.
With the restrictions we are all feeling at this moment, we can take time to reflect on what it is to be home, to take care of our loved ones, and to really appreciate what we have. We will once again be able to travel, but maybe with a different eye, and a different respect for the wonderful world we live in.