Openhouse at 3 DAYS OF DESIGN
In Openhouse we believe in opening doors, in welcoming and sharing what we have and what we do. In the extraordinary path we have been through since 2014, unique brands such as Mor Design and nanimarquina have joined us.
Openhouse wants to celebrate their contribution by dressing with their most beautiful pieces a new 'open house' during 3 Days of Design.
Located in the center of Copenhagen, the house will be a relaxed place open all day where we will hold a series of talks with the designers behind the iconic pieces dressing our place.
Names such as Pedro Sottomayor, Daniel Schofield and the studio Depping&Jørgensen of Mor Design. We will also meet Natalie Hooper from nanimarquina. Mari Luz Vidal, Creative Director of Openhouse, will be also part of one program full of interesting encounters.
During the three days, September 16, 17 and 18th, the house will be open all day and people visiting us will be part of the event, not only by attending the talks but also exploring and spending time in our living room while reading the last edition of the magazine.
Close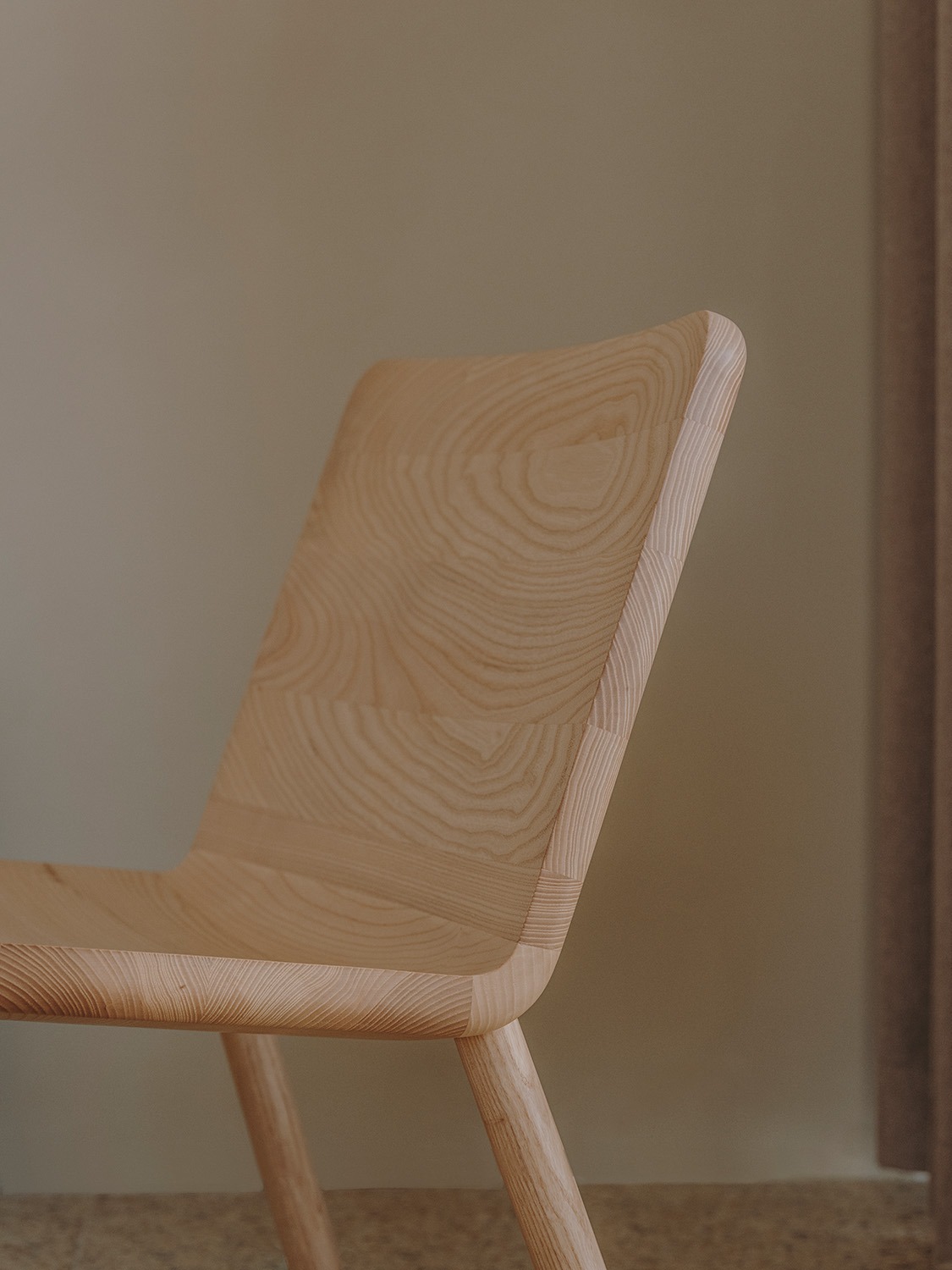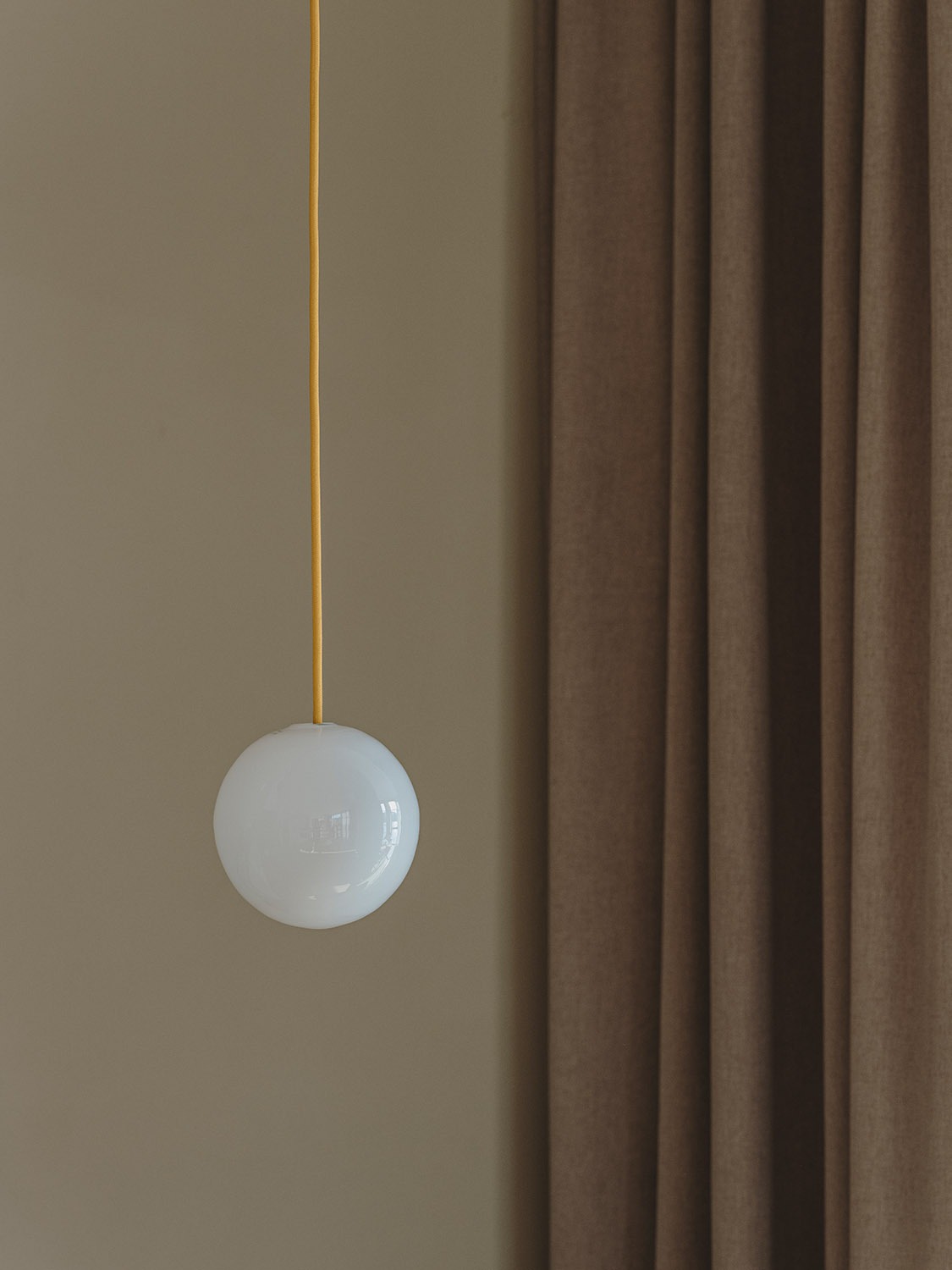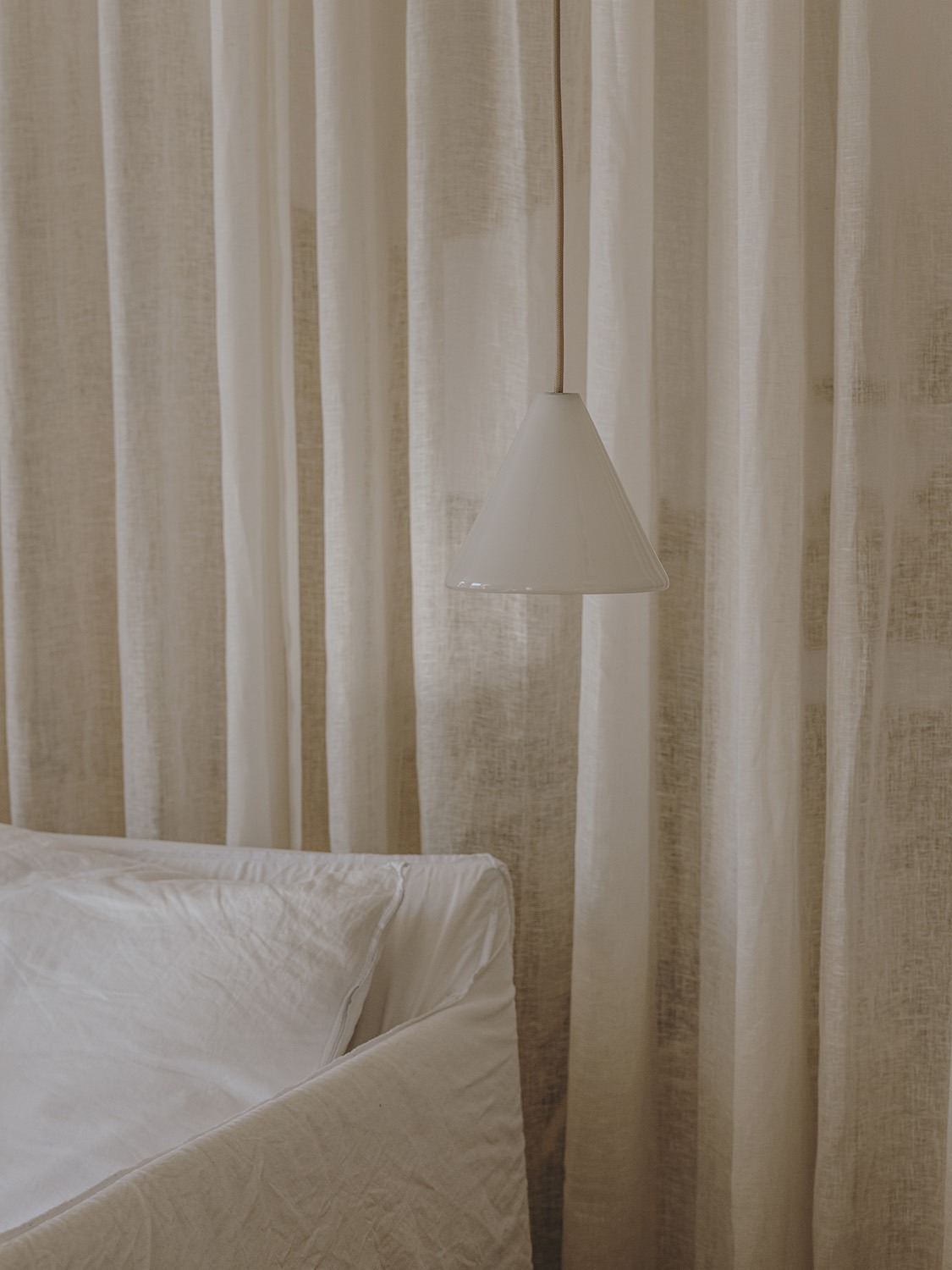 Openhouse team will be the hostess of these 'Talks Around a Table'.
Find below the full program.
THURSDAY 16th
11:30am Natalie Hooper, Marketing Manager of nanimarquina.
4pm Keiji Takeuchi, Designer of MOR Design.
FRIDAY 17th
2:30pm Hugo Passos & Julien Renault, Designer of MOR Design.
4pm Jakob Jørgensen and Line Depping, Designer of MOR Design.
SATURDAY 18th
11:30am Mari luz Vidal, Co-founder of Openhouse magazine.
4pm Daniel Schofield, Designer of MOR Design.
Close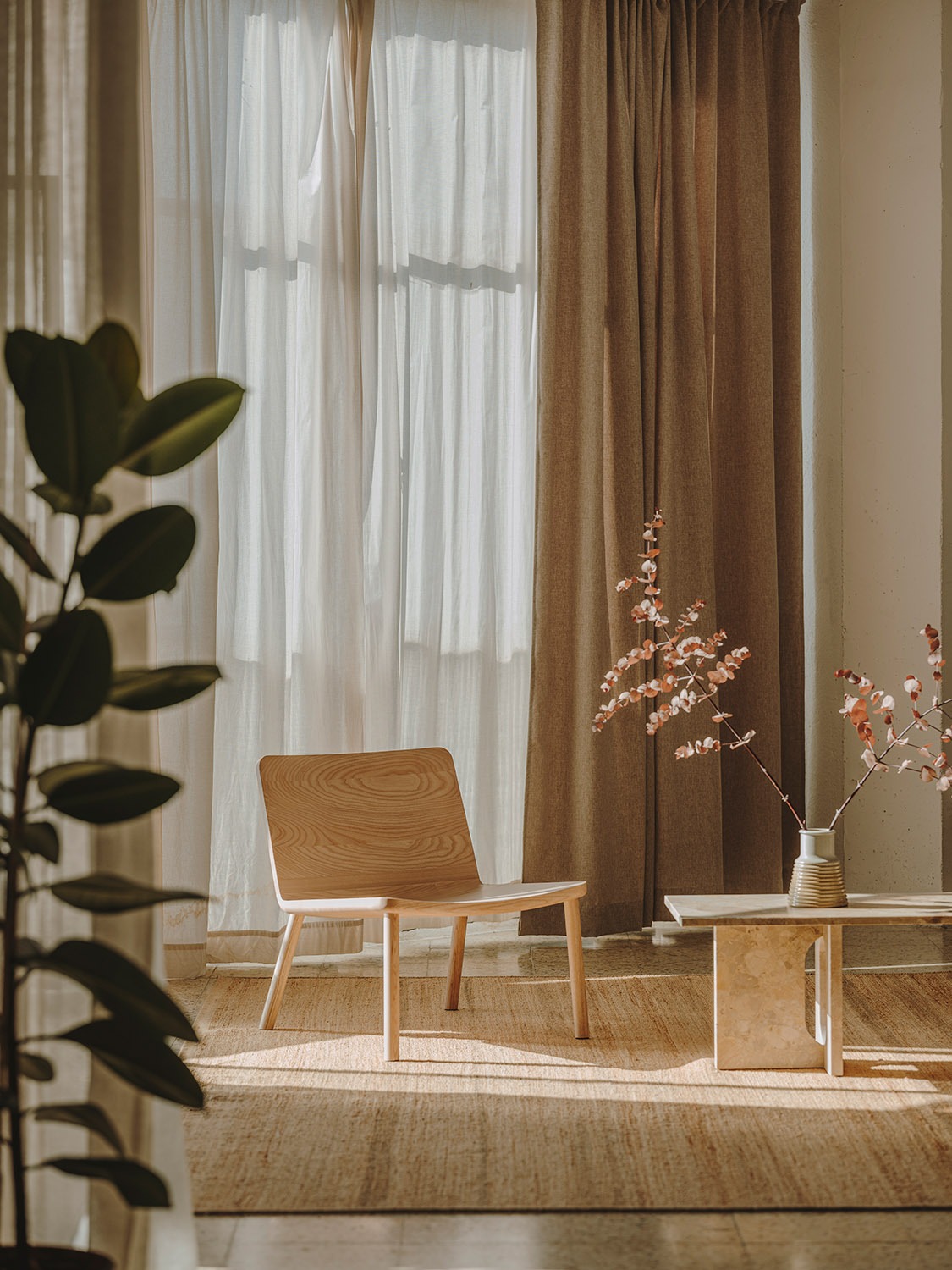 Find us on September 16, 17 and 18th.
From 10am to 6pm at Sølvgade 20, 1 Tv, 1307 København, Denmark.