The Barcelona Pavilion designed by Mies van der Rohe plays a huge part in the lives of the people who live and visit the city. Over the years, we visit the pavilion on many occasions, for special events, and bring our friends to see it when they come to the city.
I think in the back of the mind of everyone who visits the pavilion, lies the dream of living in a space like this. So it was an honor, when USM and Miriam Giordano of Labóh, asked us to create an event together, and our idea was to turn the Barcelona Pavilion into a home. As Openhouse talks about creative people around the world who open their homes to the public to share activities about culture, gastronomy, art and design, it was a perfect match to create the event, "At Home With Mies".
Close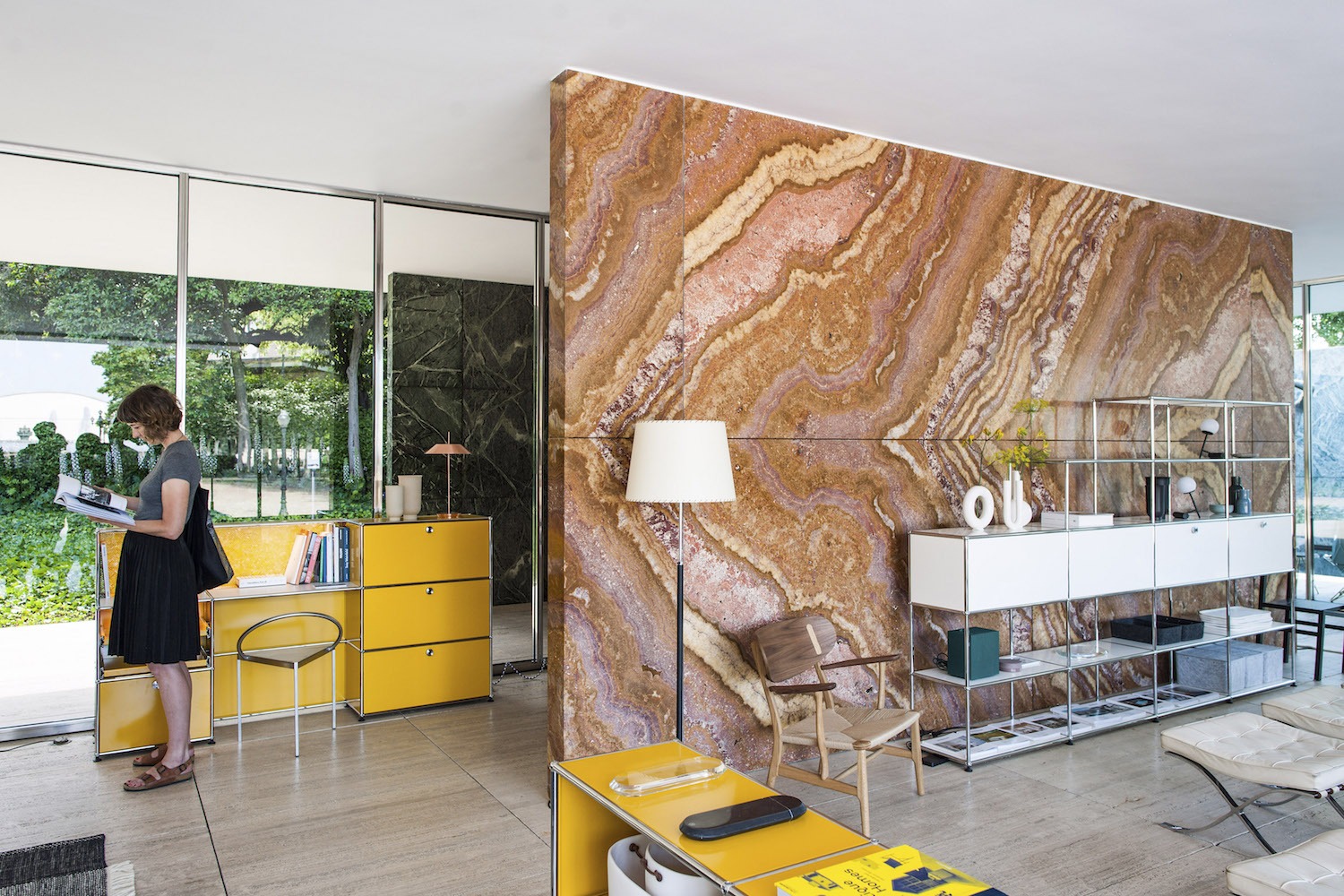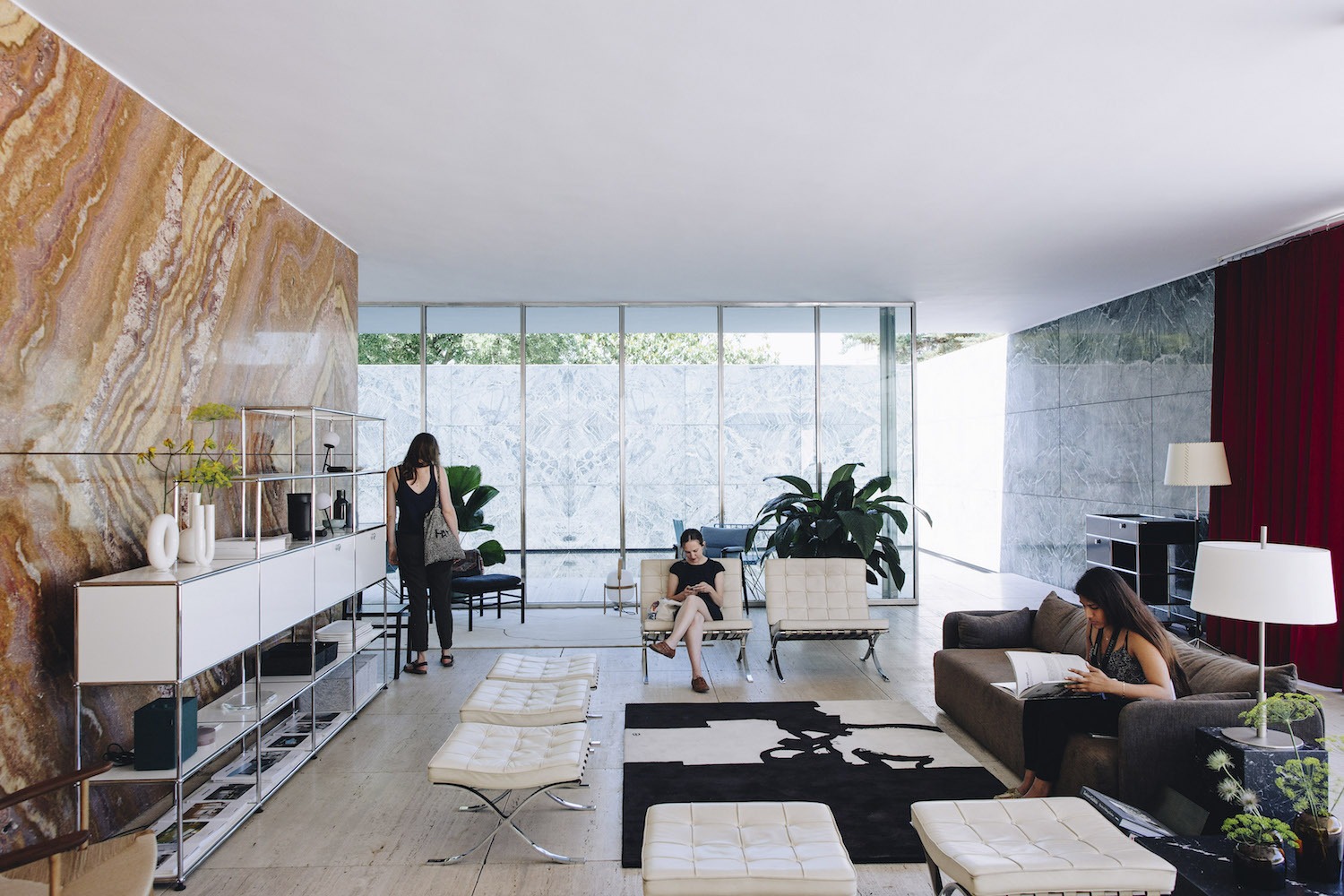 We wanted to show that USM was as perfect in the home as in the office, so we created a living room, dining room, bedroom and home office, with an open-plan ambiance, like a home in the Los Angeles hills. Together with Menu, Muun, Thonet, Carl Hansen, Frama, Artek, Lobster's Day, Expormim, Nanimarquina, Santa Cole, Marset, Vibia, Flos, Anglepoise, Urbanears, Octaevo, Teixidors, Tina Frey and Valeria Vasi we dressed the iconic space.
You can read more about our three-day event here.
Close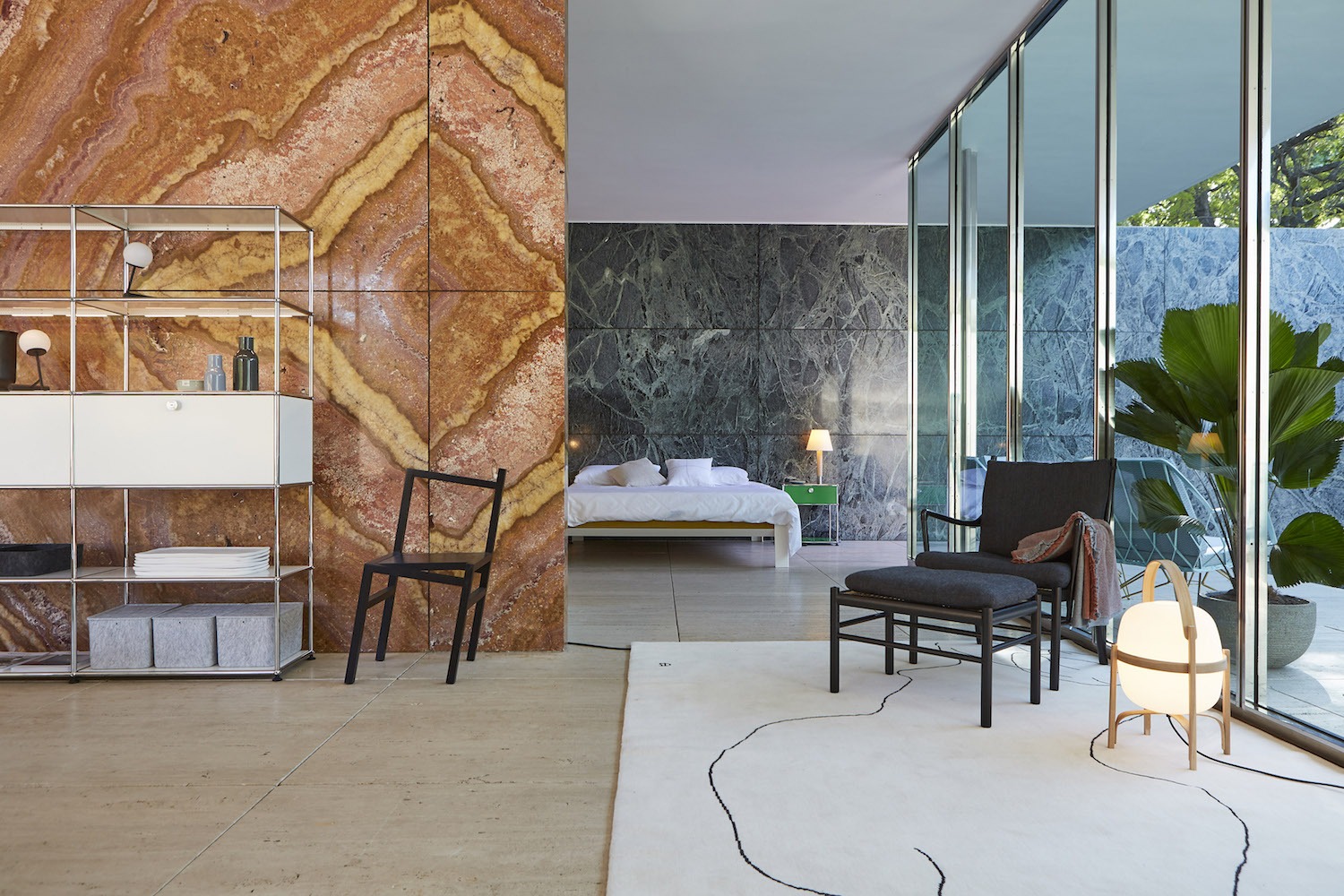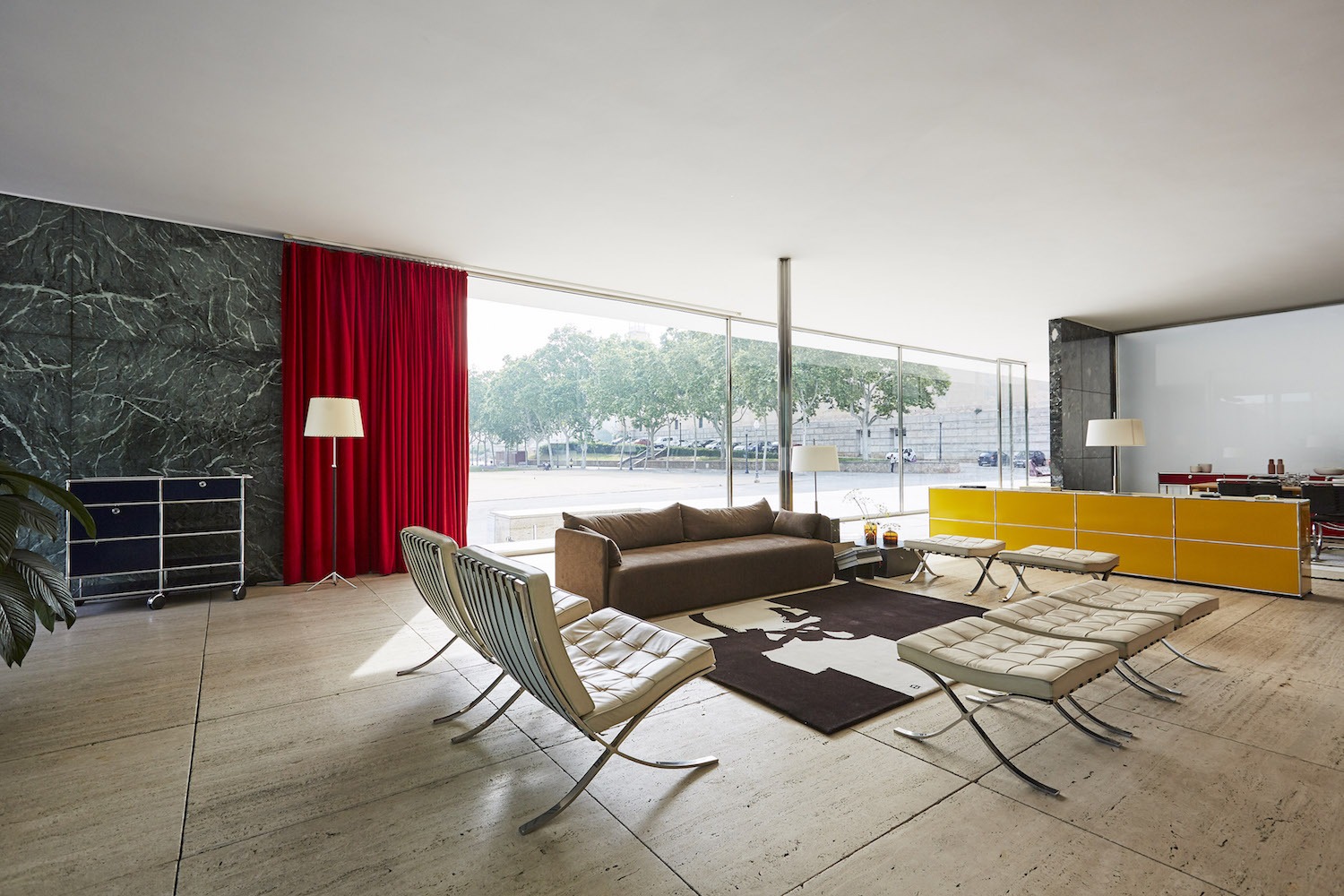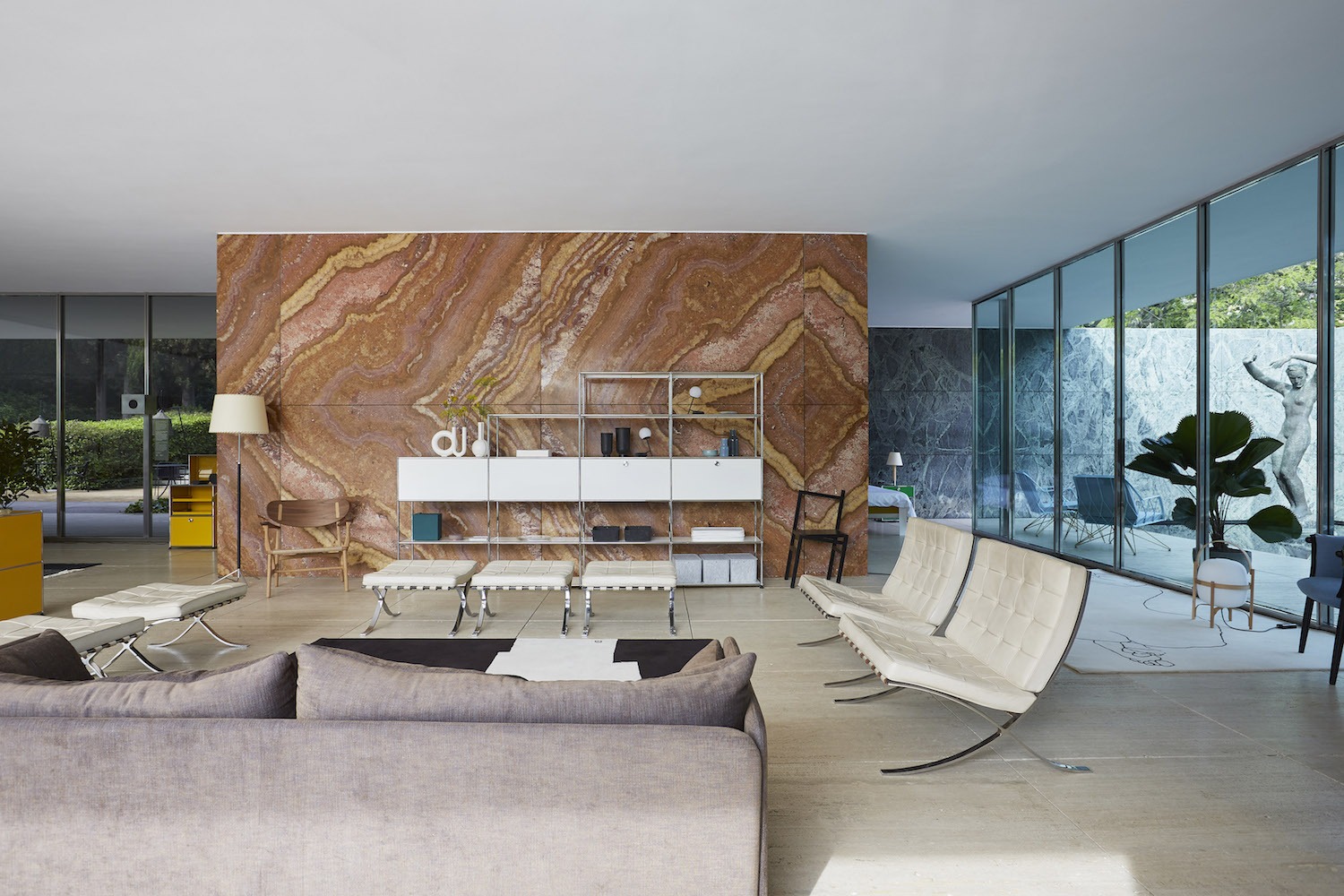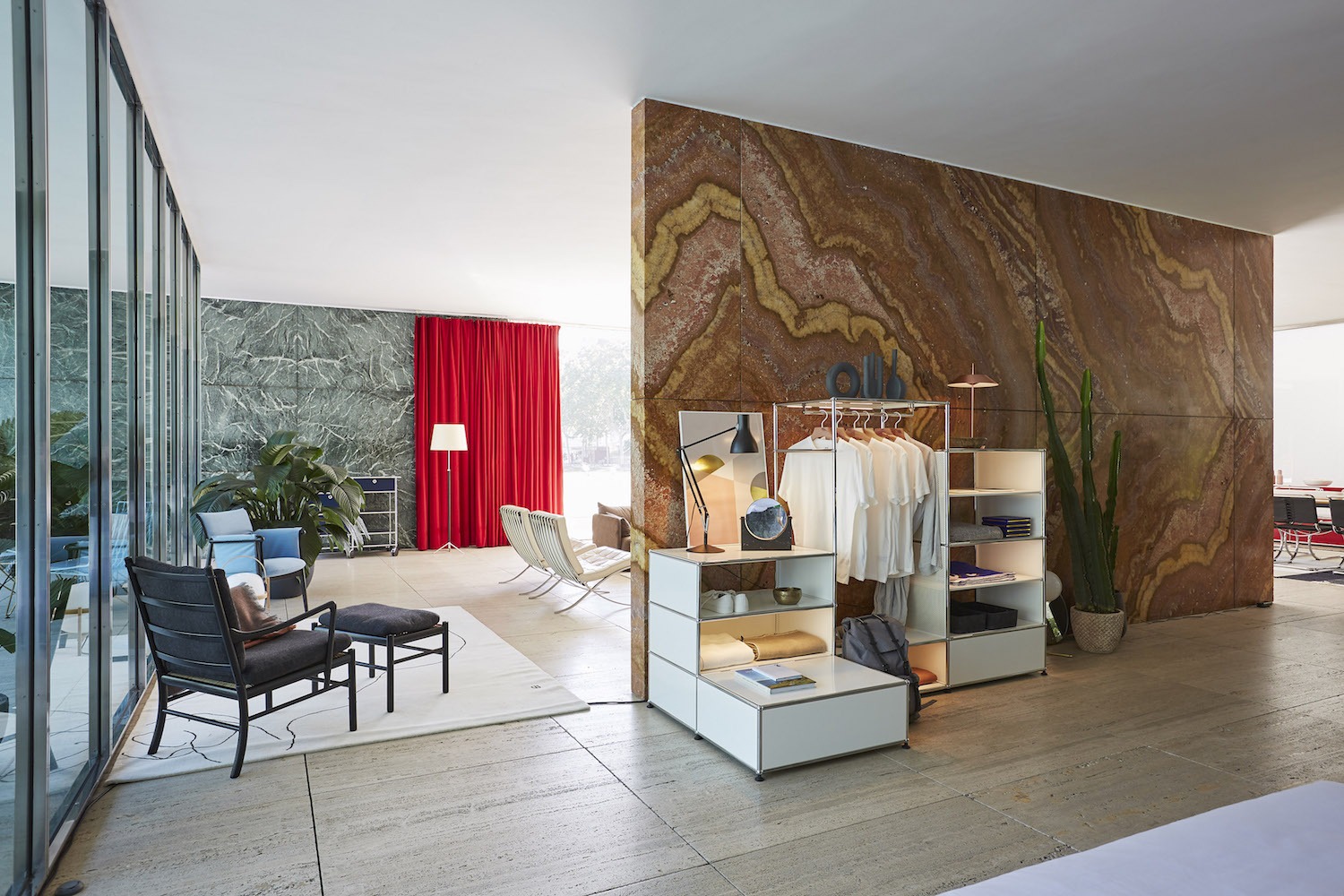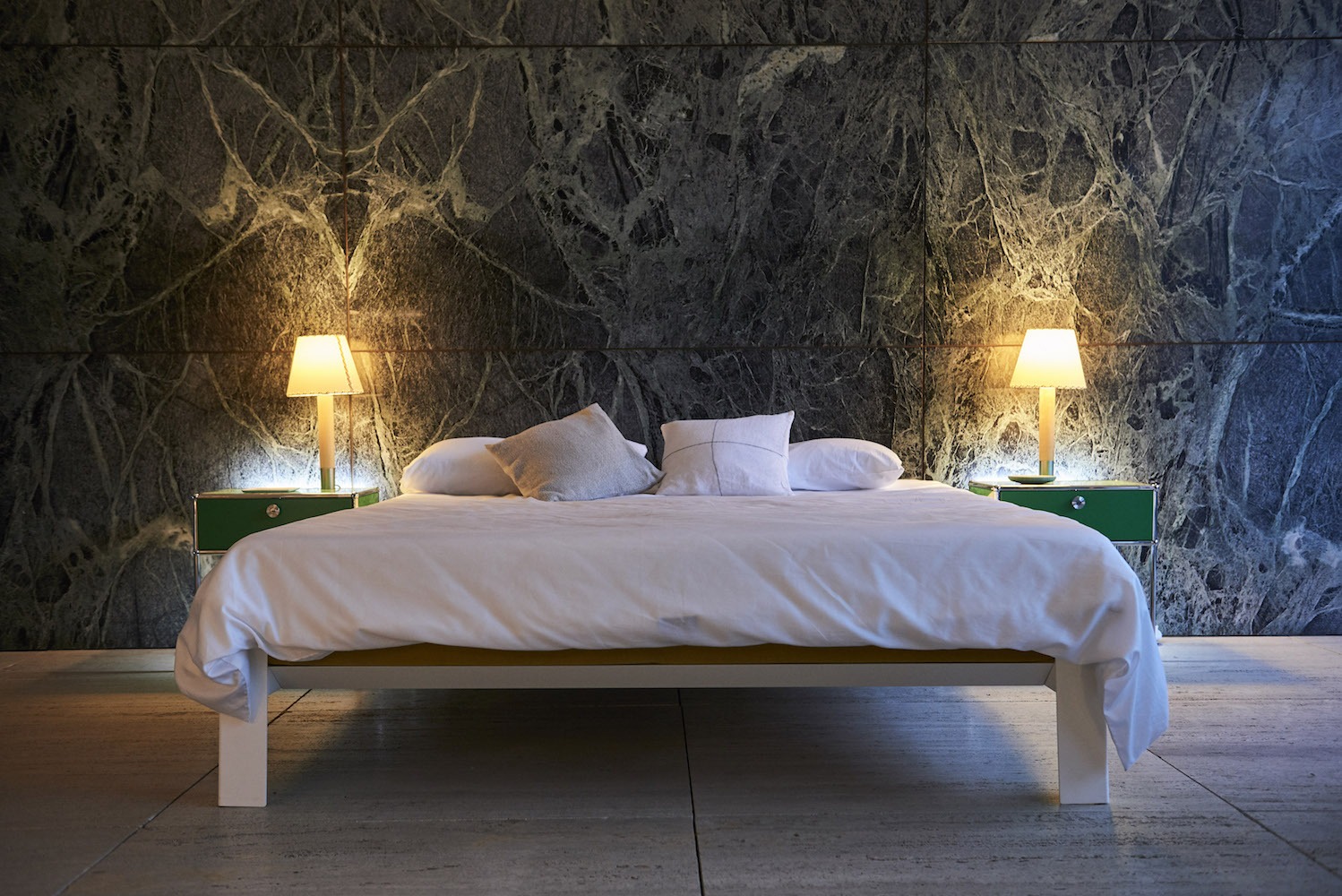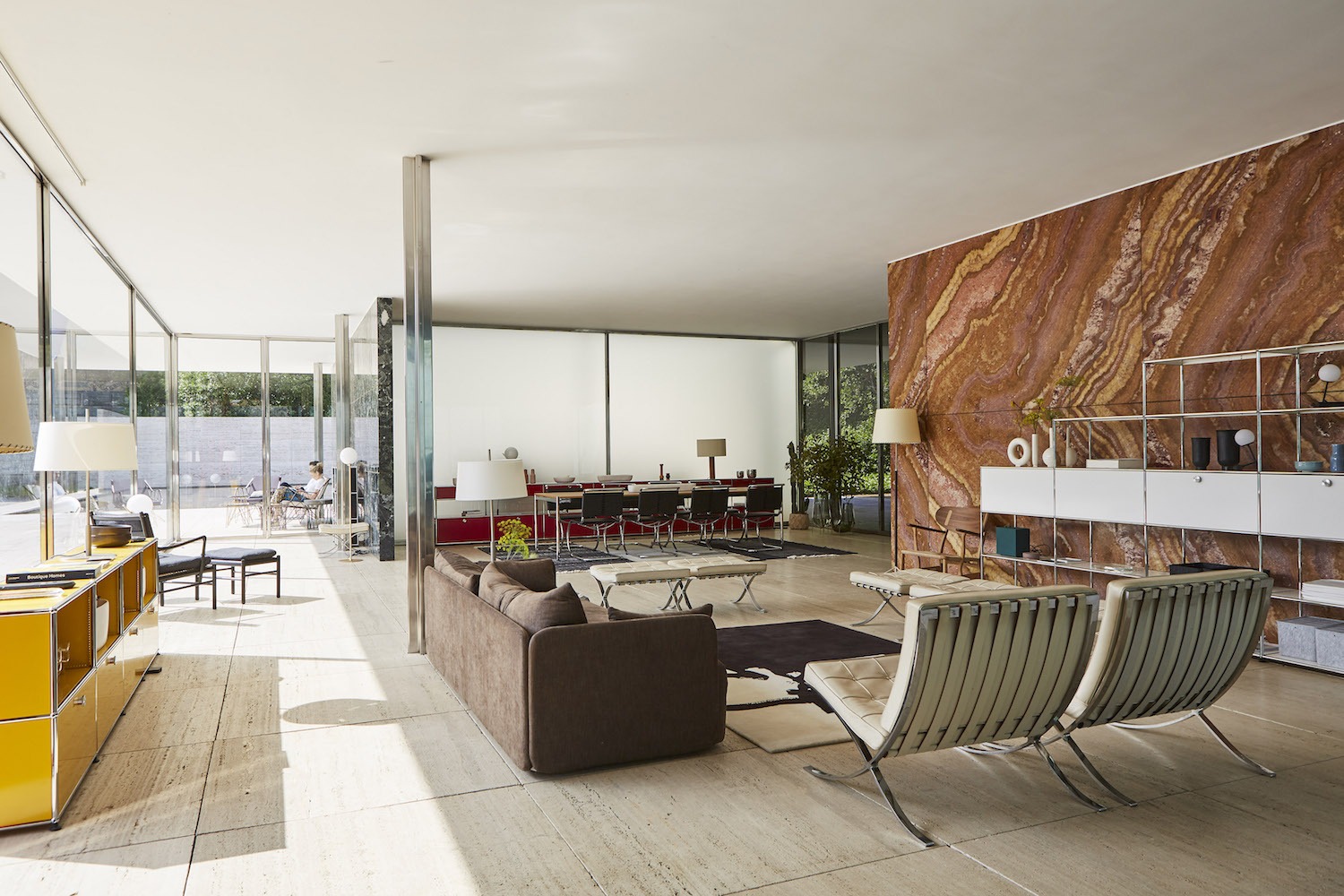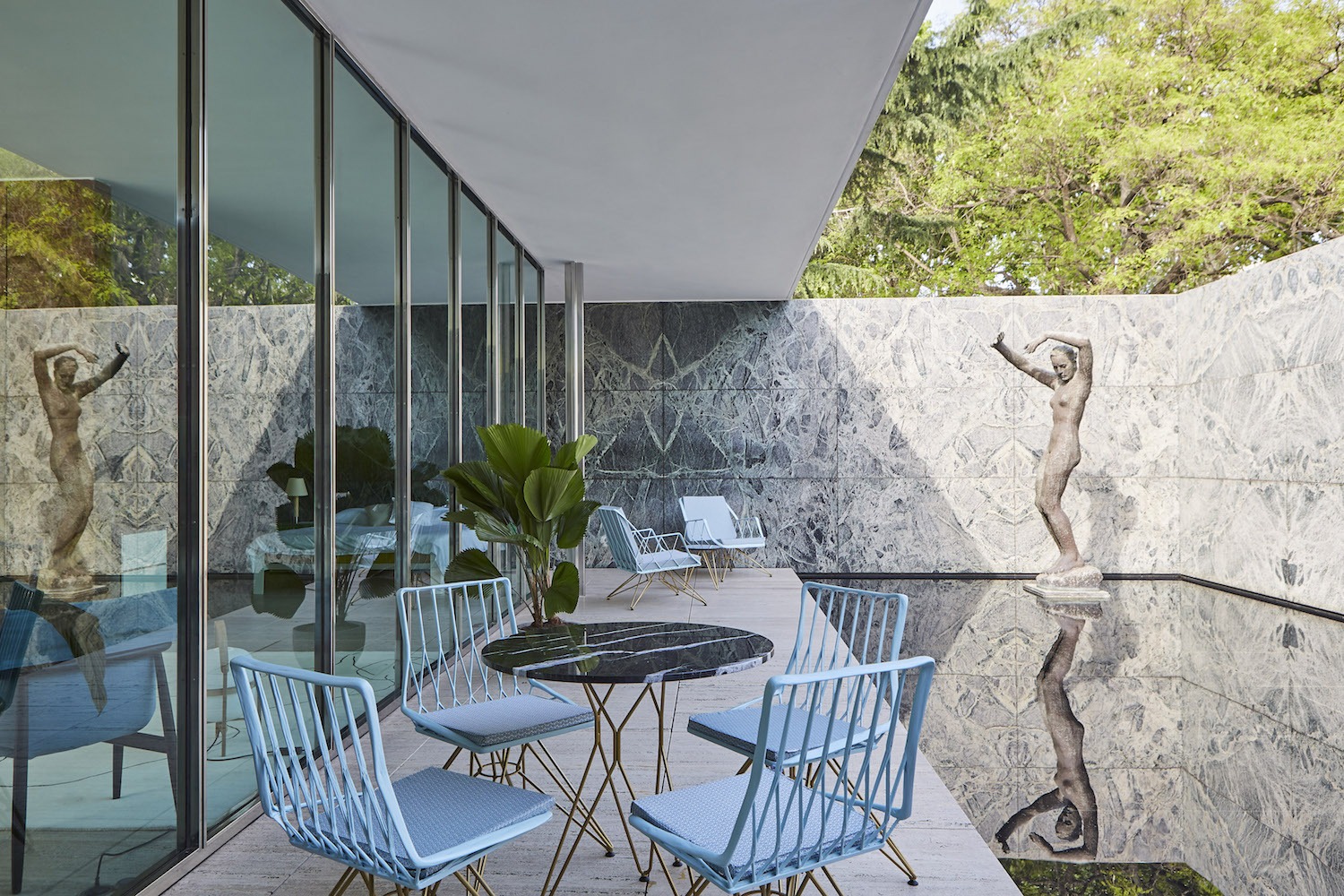 Close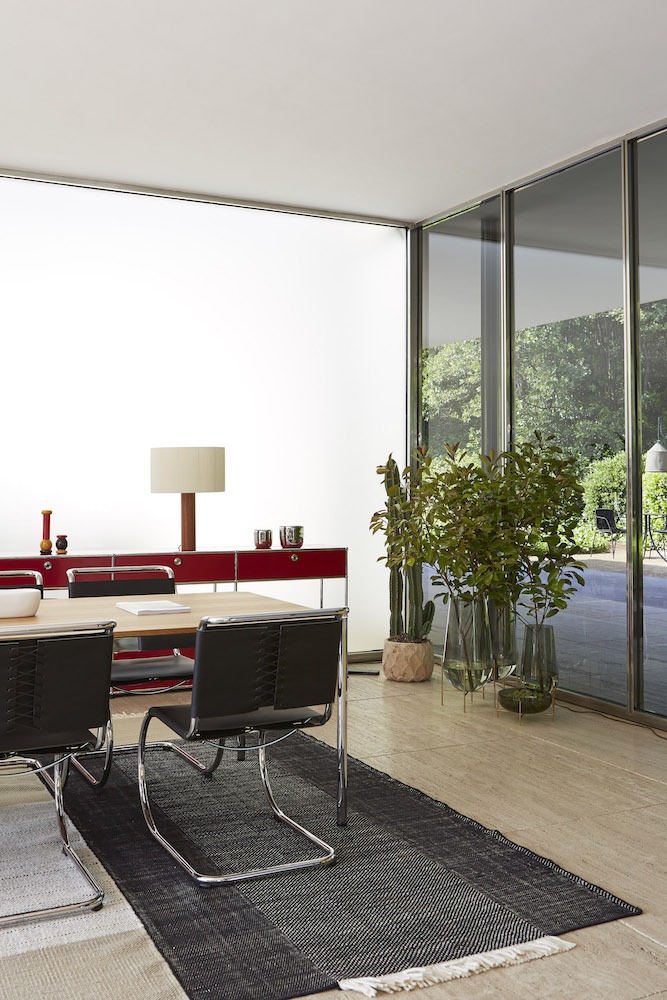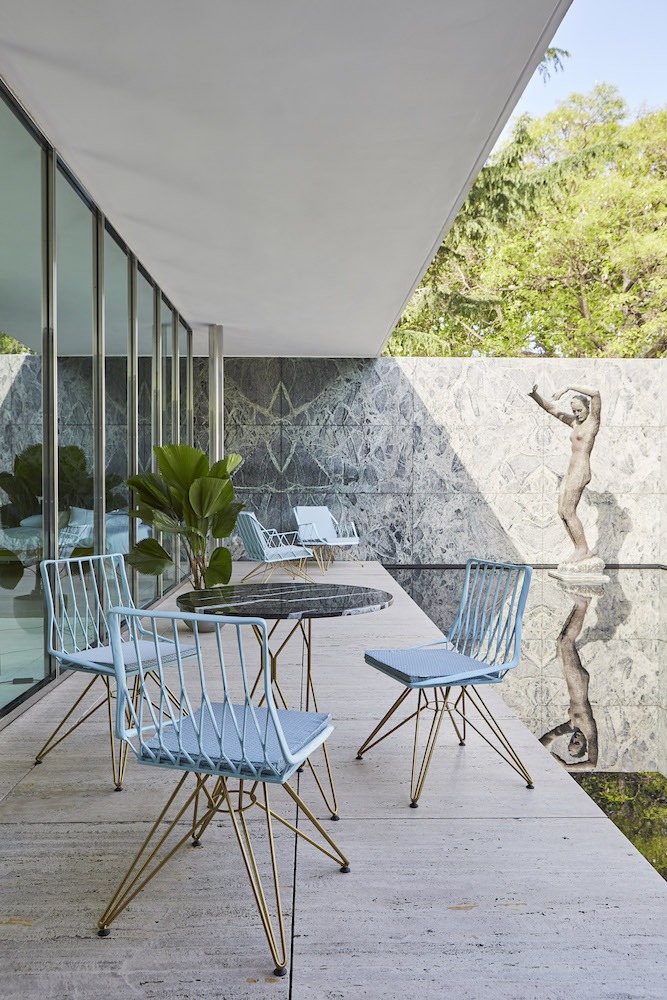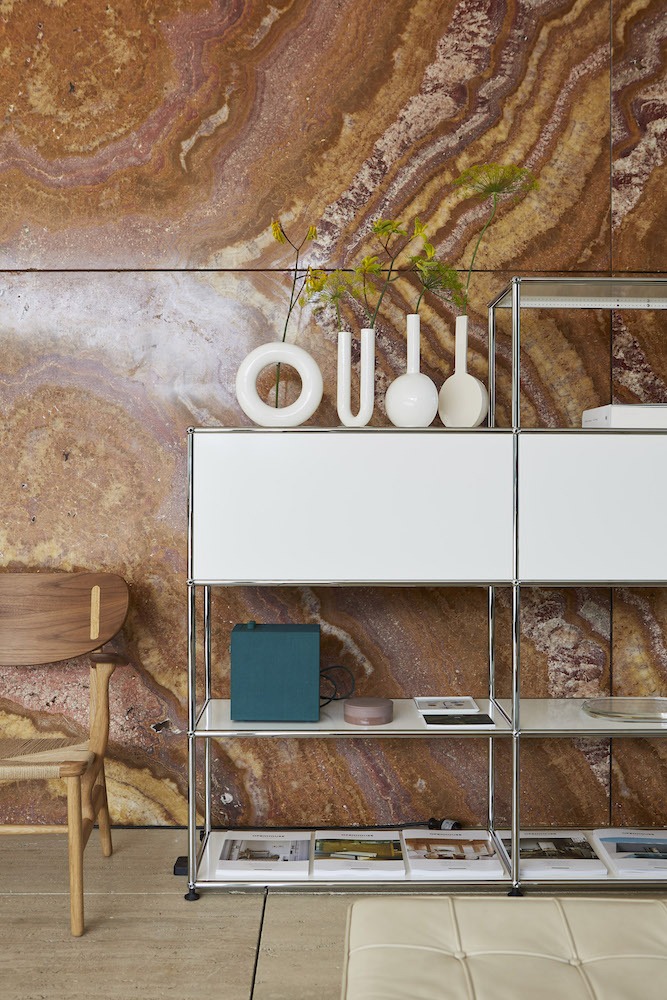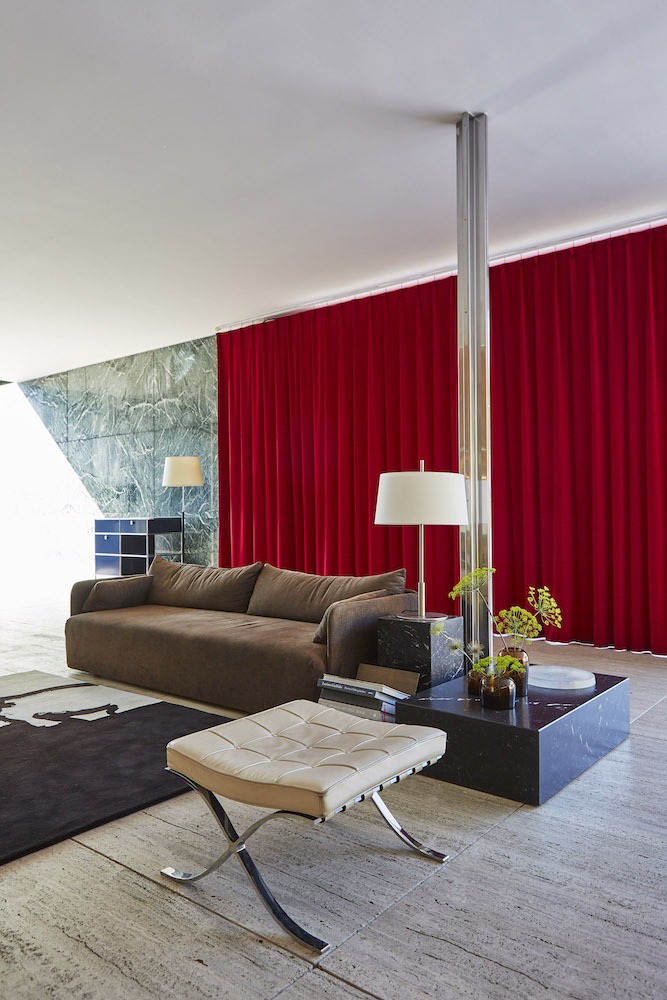 Close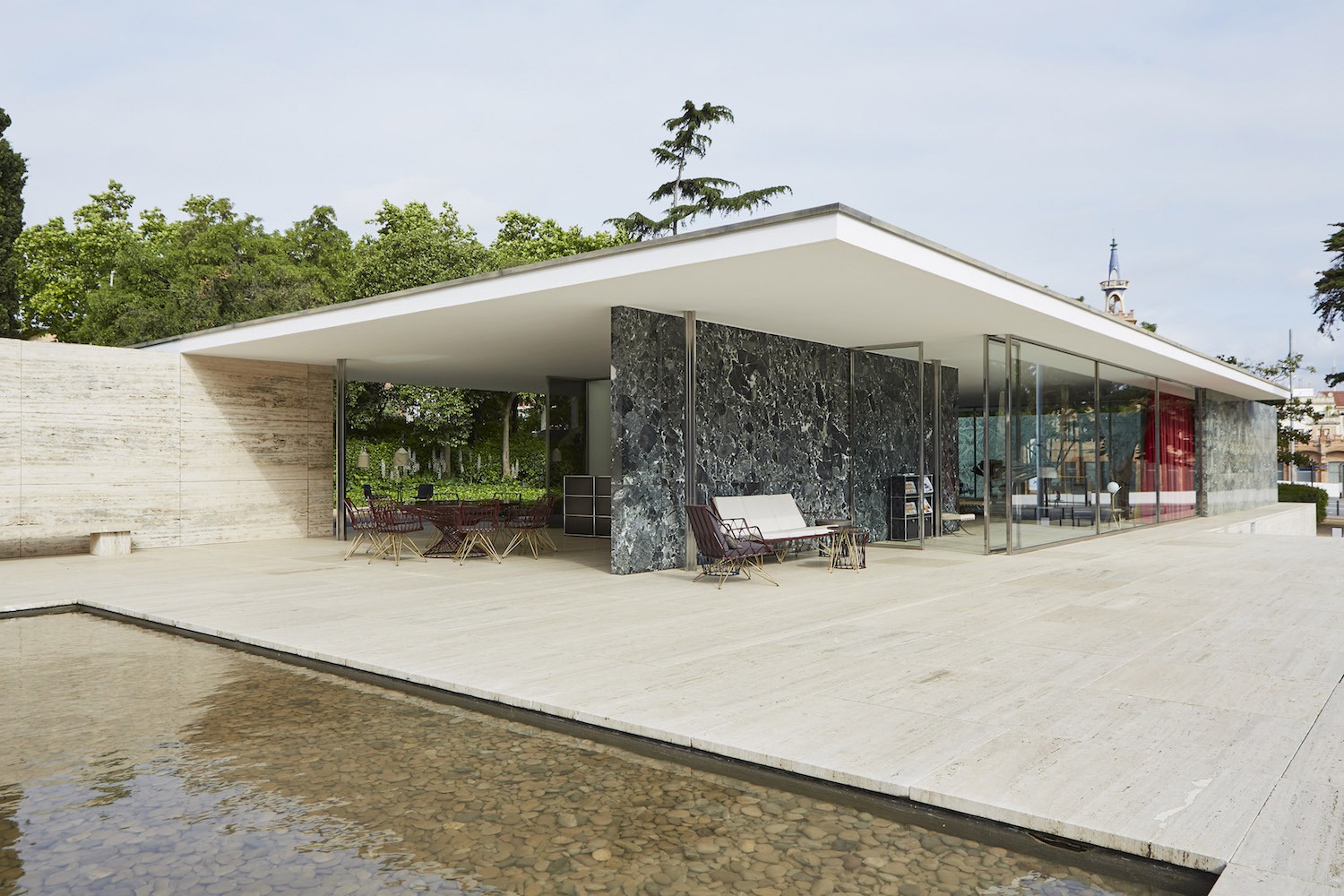 Close