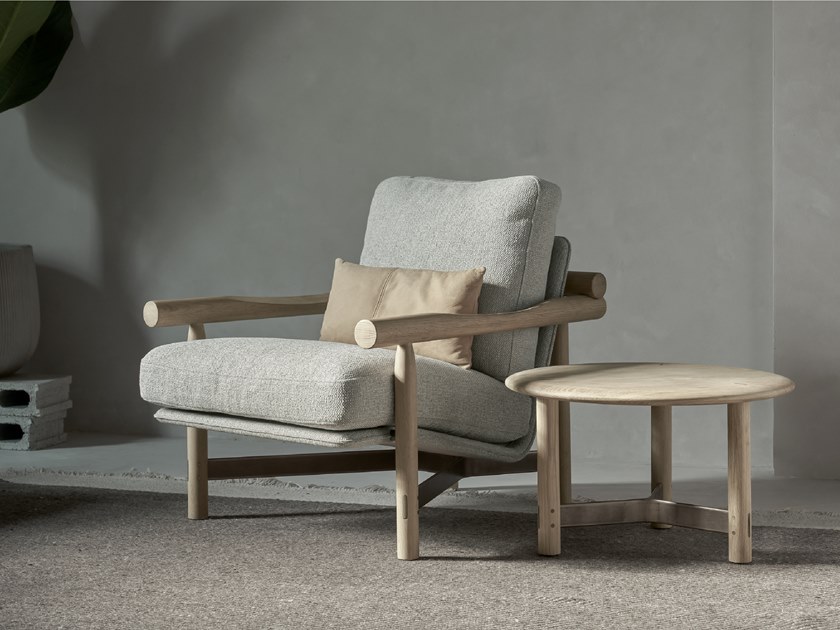 The Archiproducts Design Awards has announced this year's Winners within an edition that was launched with even more enthusiasm than ever. As the responsible said "the heartfelt intent was to encourage and support efforts that at this moment in time, require tremendous determination, ingenuity, and sacrifice''.
Close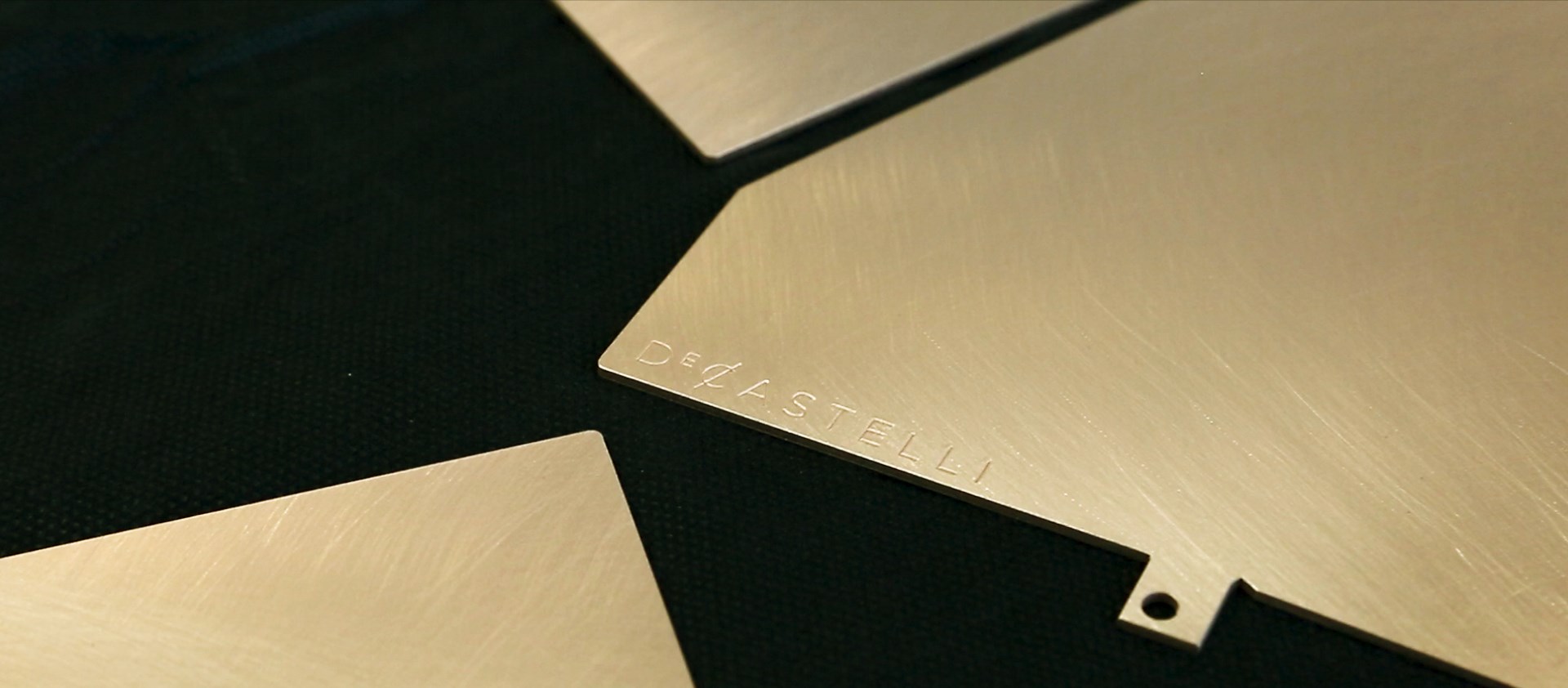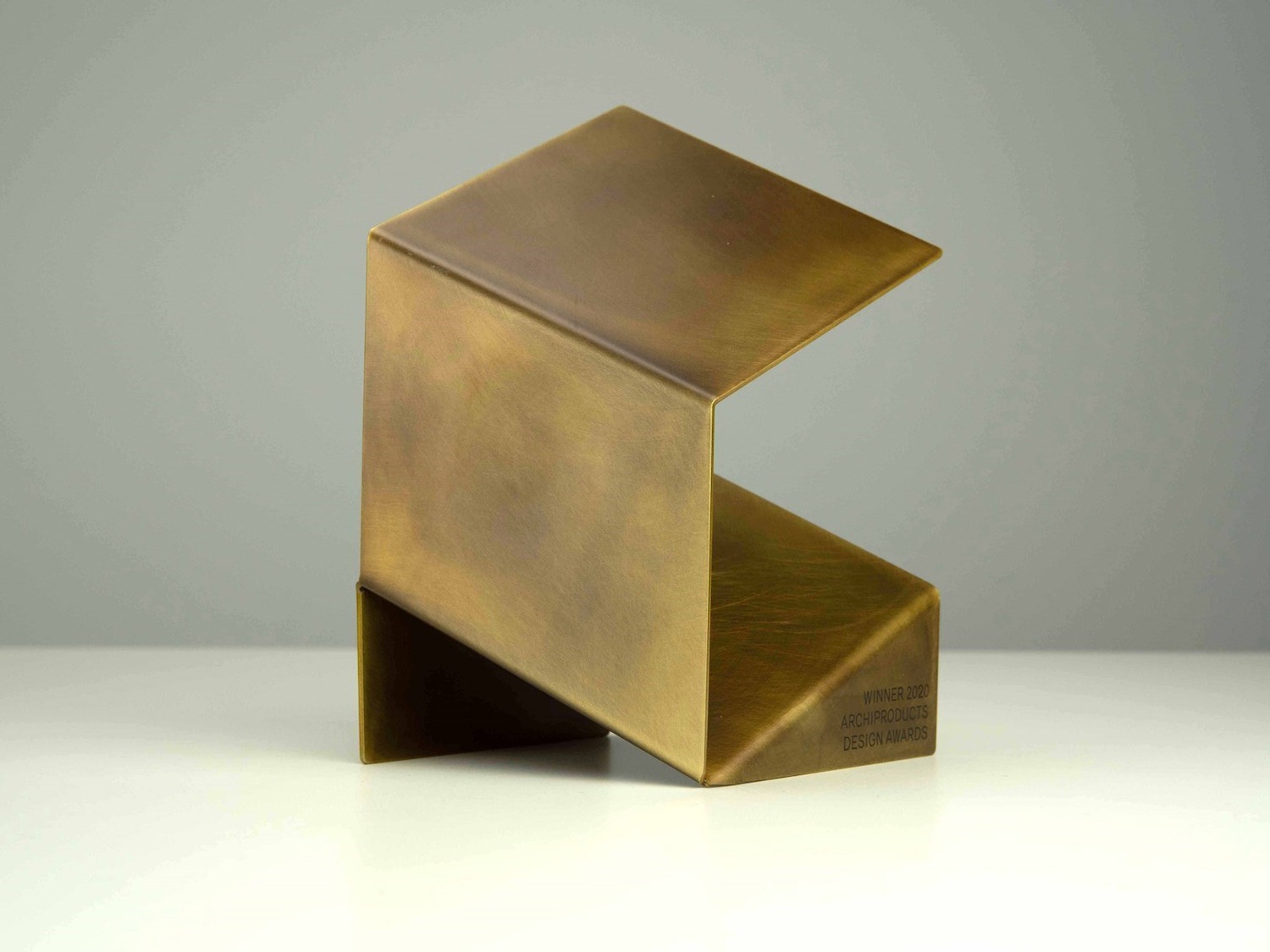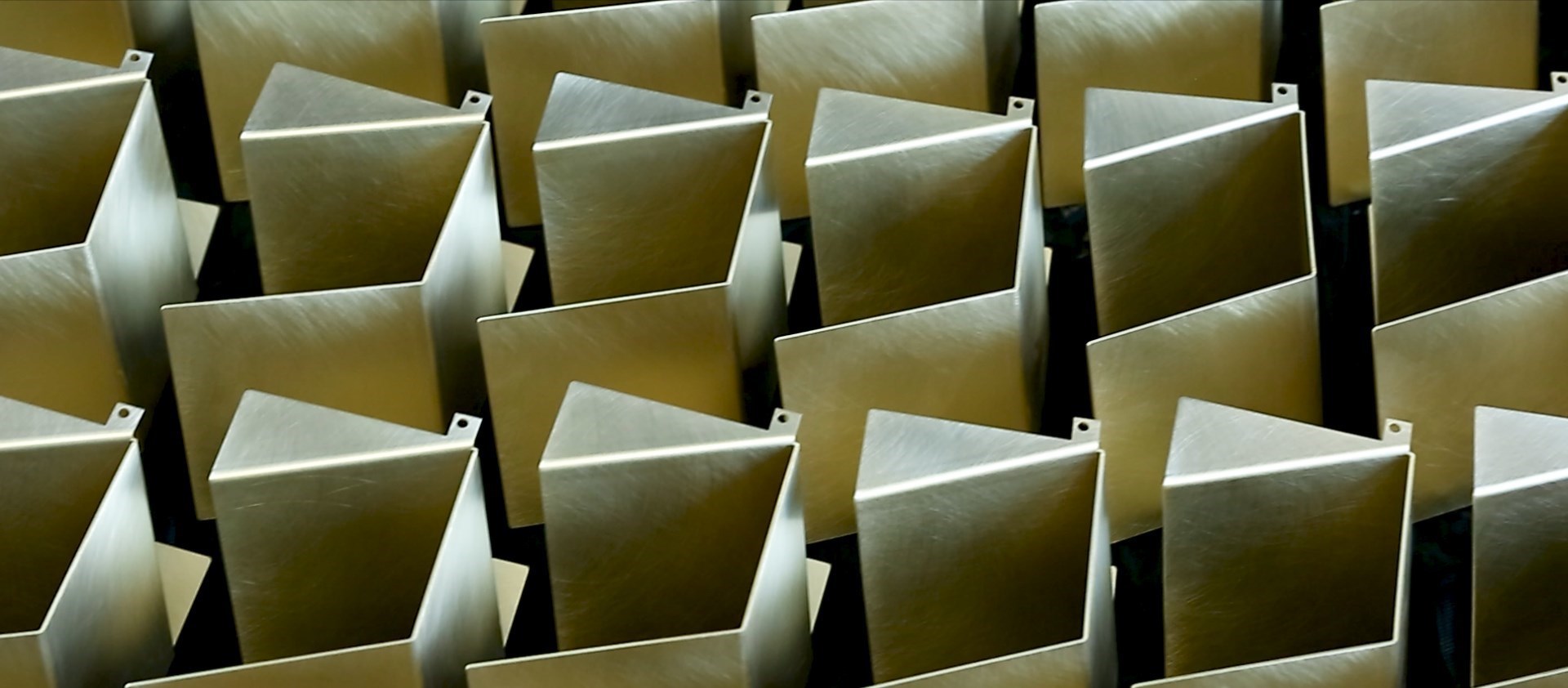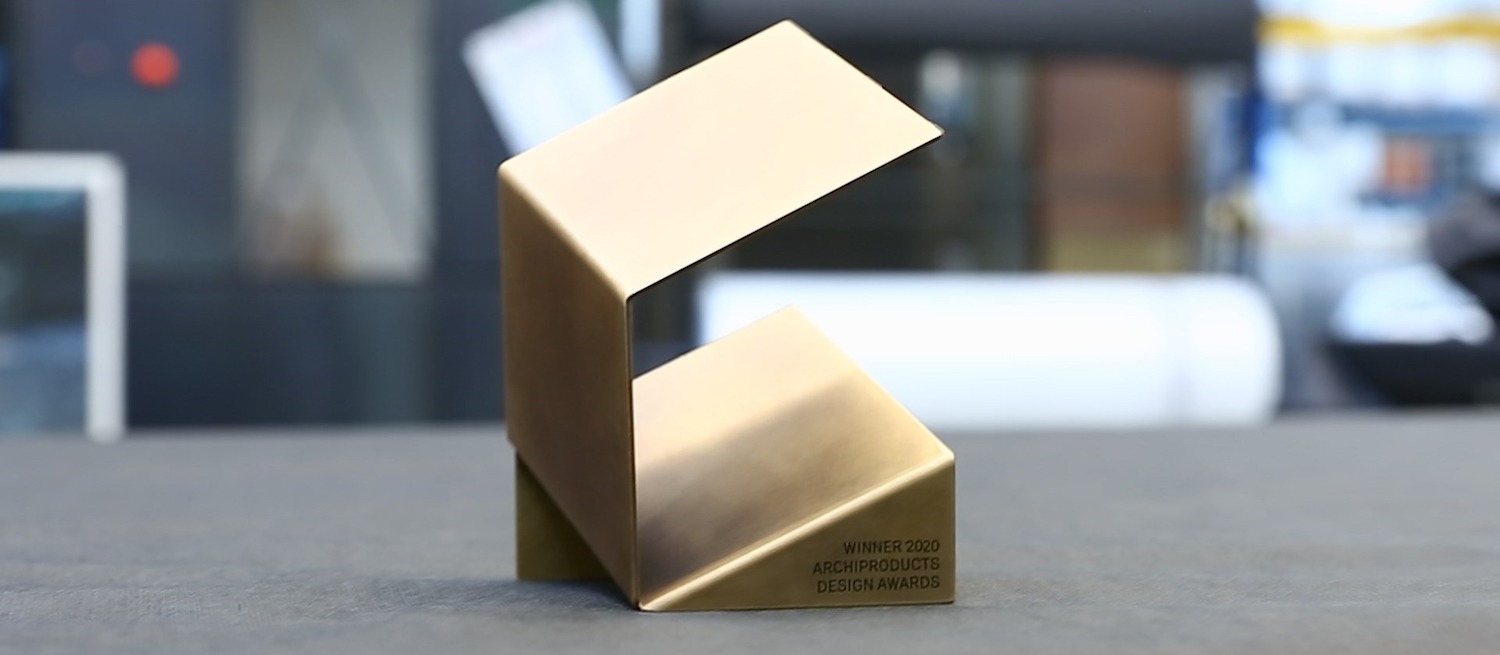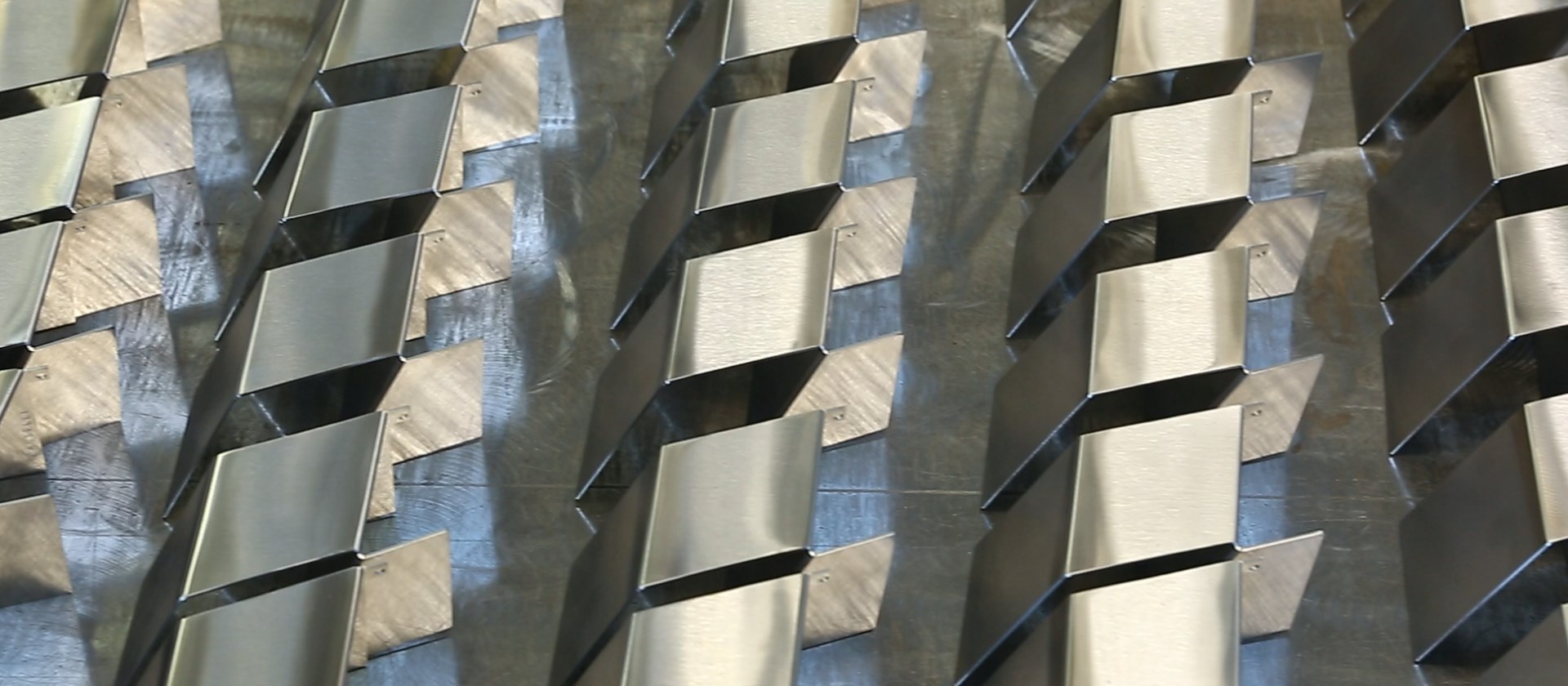 The winning products portray an up-to-date picture of current trends in a wide range of sectors: indoor and outdoor furniture, lighting, decor, building products, and household appliances. Some of the winning brands proposed technological solutions for the construction sector. Others investigated the theme of sustainability, presenting environmentally friendly, low energy-consumption products.
Close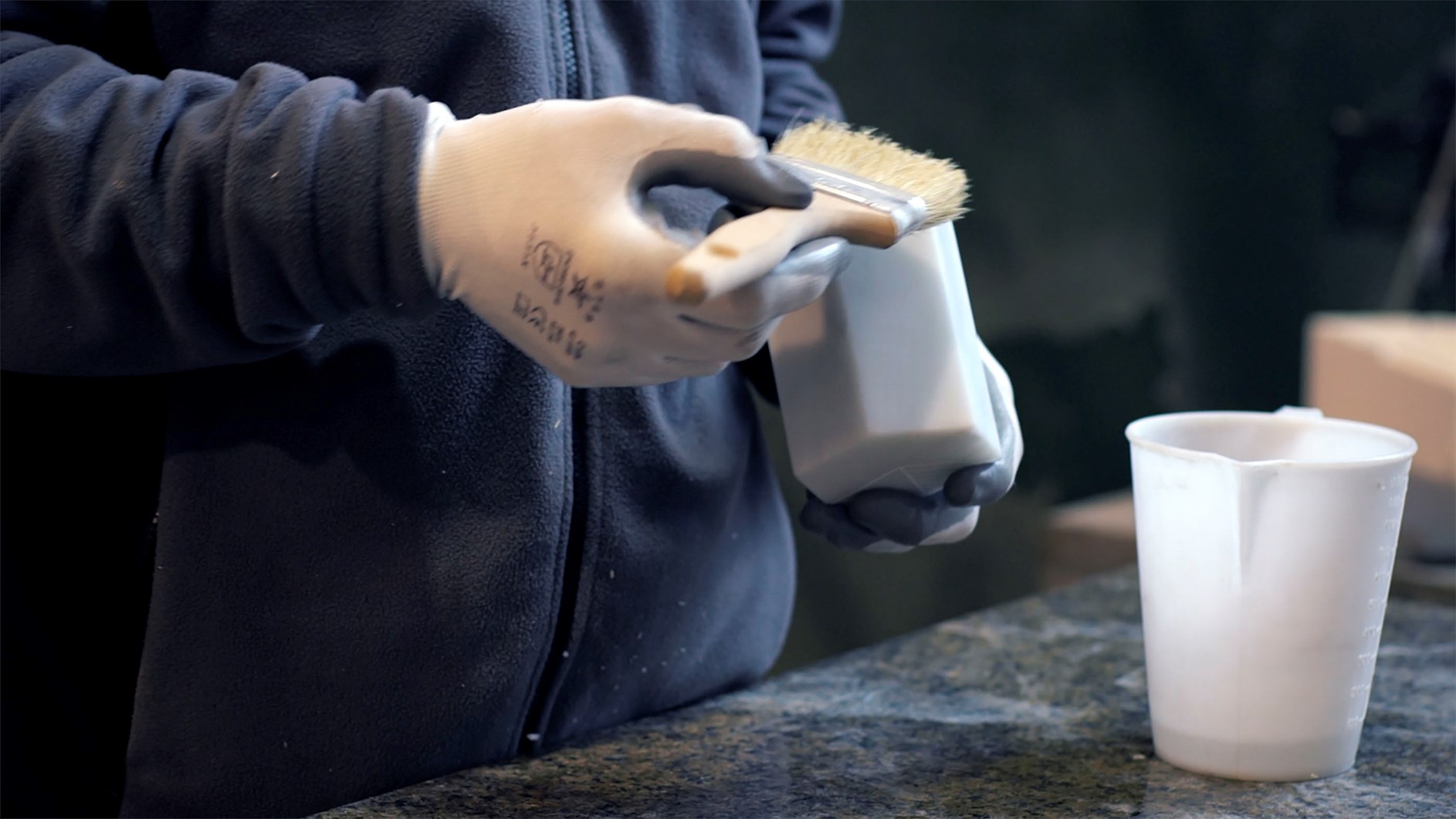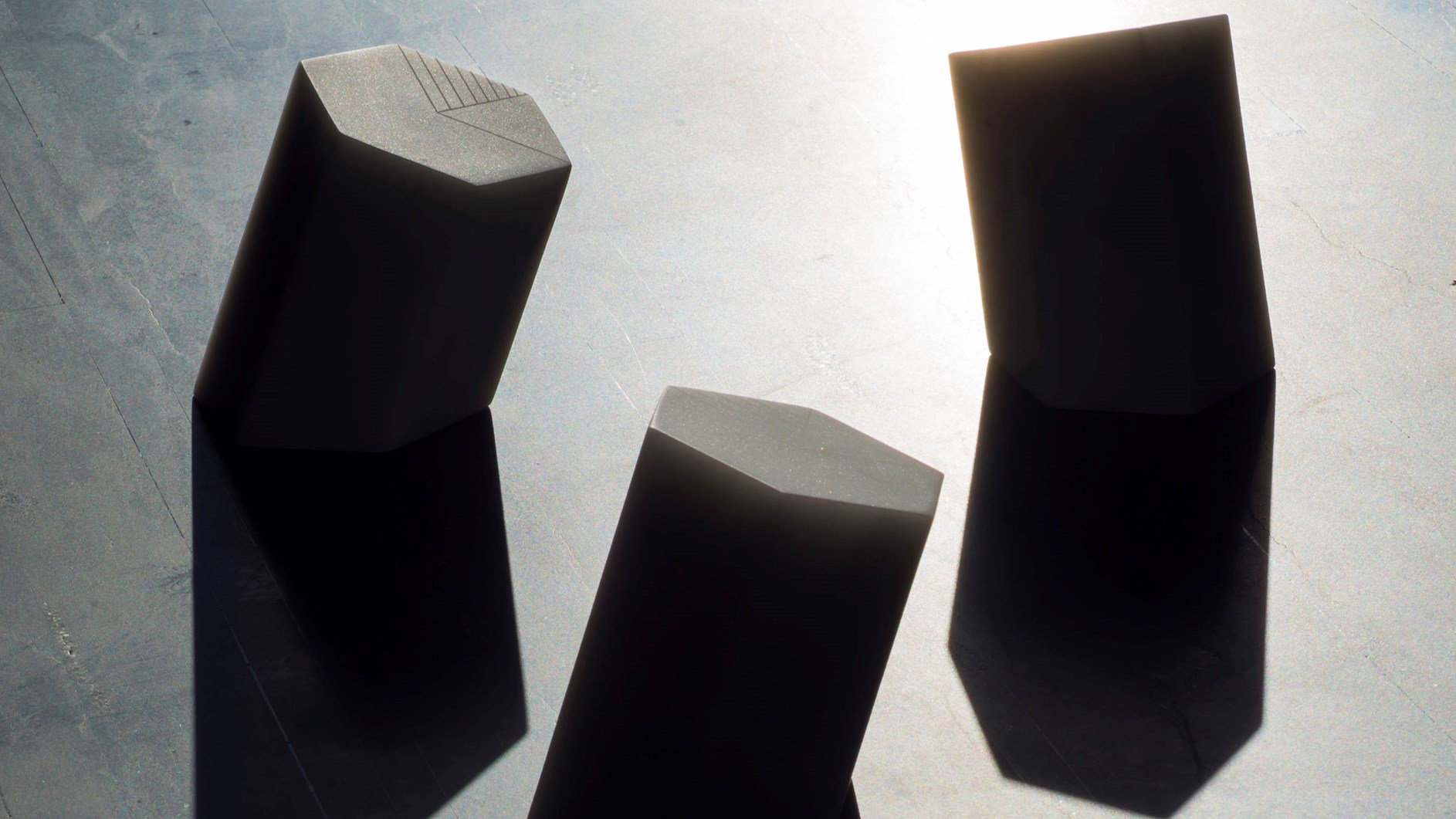 Close
The Openhouse team felt in love with the 'Rito' Armchair designed by Matteo Thun, Antonio Rodriguez for Désirée Divani; 'Stilt' wooden armchair with armrests designed by Toan Nguyen for District Eight; 'Hood' armchair by Francesc Rifé for Zanette and 'Origine Outdoor' LED glass-fire and metal floor lamp designed by Davide Groppi and Giorgio Rava for Davide Groppi.
Close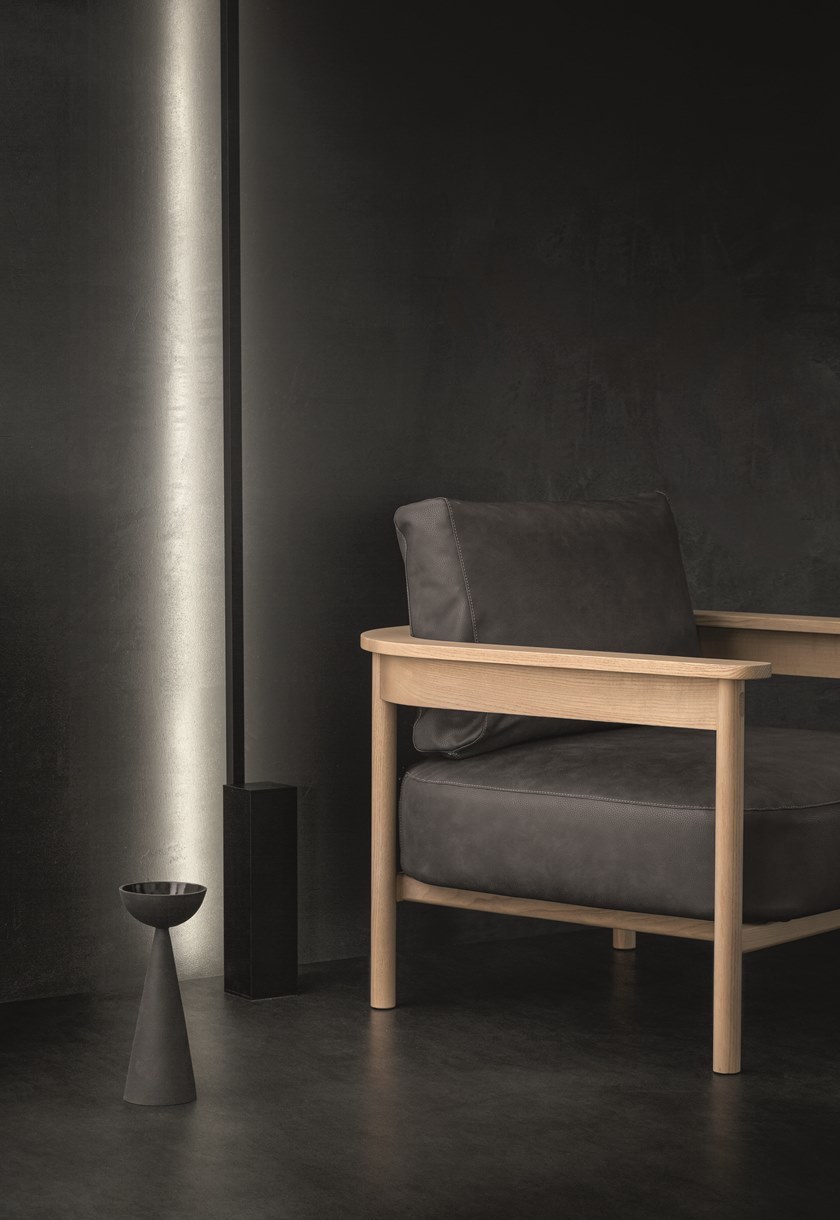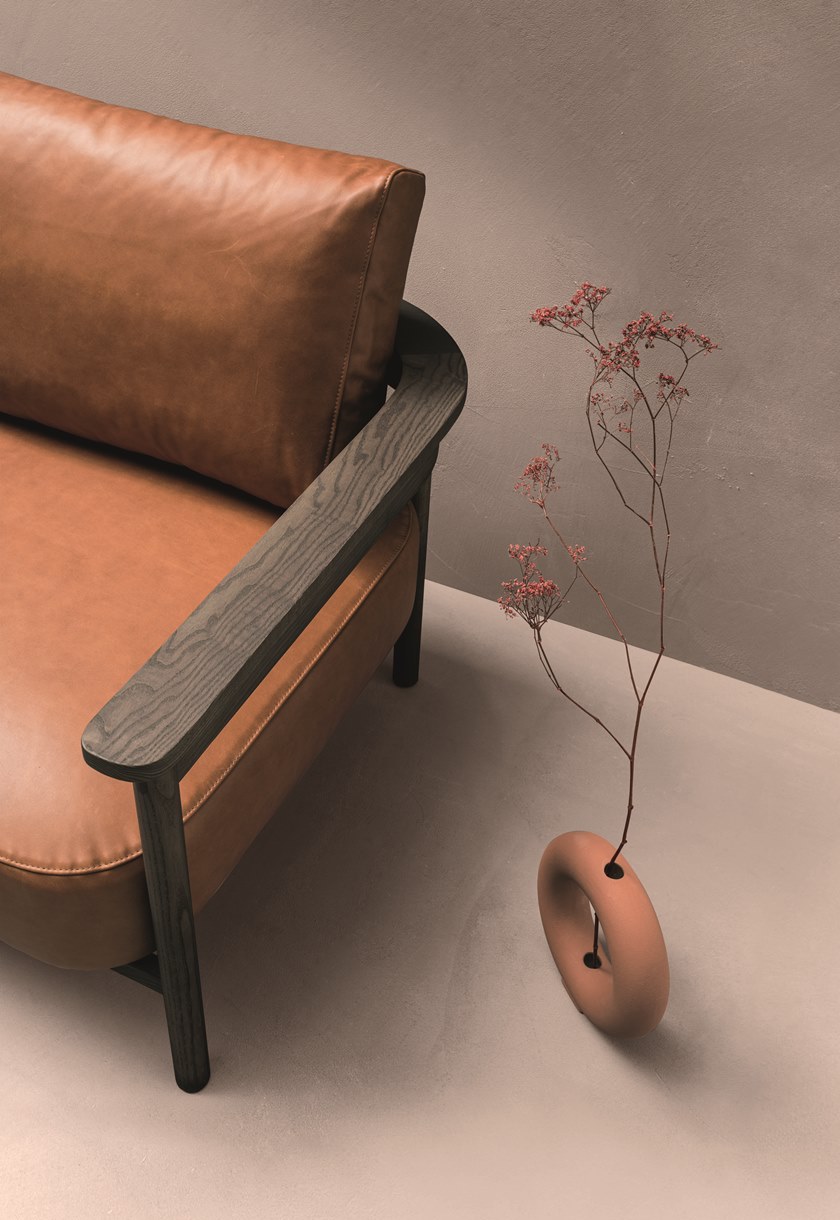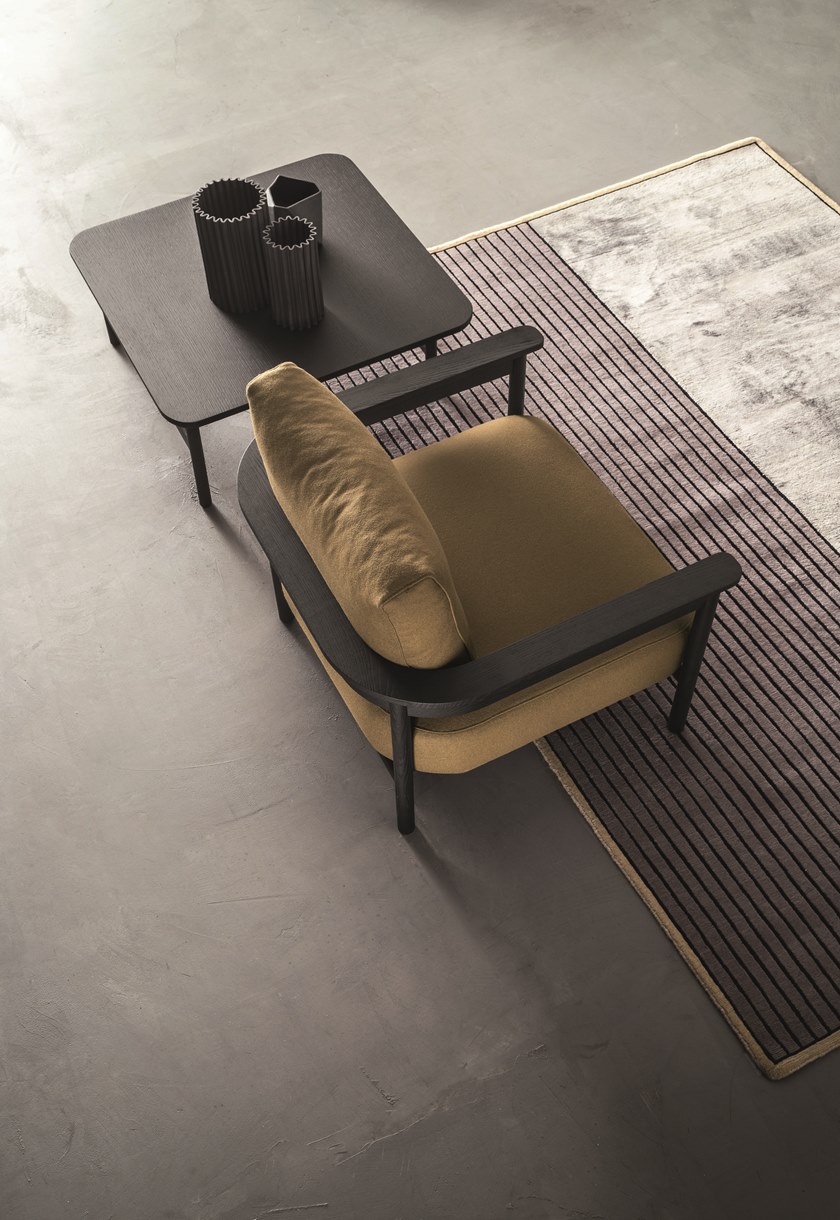 The winning brands received a Limited Edition trophy produced by De Castelli. Designed by the Spanish office MUT Design, the sculptural object plays with the oxidation of metal and the optical illusion of the Möbius strip.
In addition, a new trophy was awarded to the designers of winning product for the first time this year. Created exclusively by Salvatori and designed by Michael Anastassiades, the monolith in white Carrara marble is an original interpretation of the ADA logo.
Close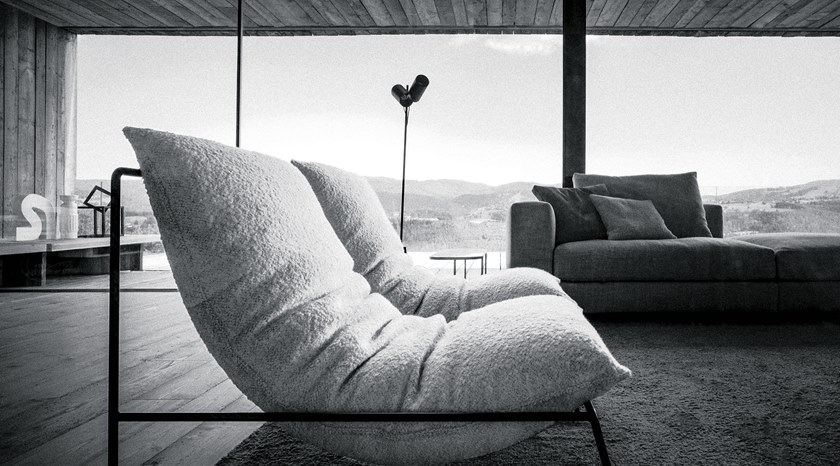 Archiproducts has published the list of winners within all the categories —decor, furniture, construction, lifestyle and lighting among others, in its website. Find the complete list here.
Close